Aside from the remarkable talents K-pop idols possess, they are also blessed with jaw-dropping and ~ethereal~ visuals that will make you wonder if they are even real. While each idol's facial features are unique from each other, it's inevitable to not come across idols who resemble each other so much that even K-pop fans who don't have keen eyes for details would notice! Read on and see for yourselves if these K-pop stars look so much alike that they could pass off as siblings.
K-pop idols who look alike
1. TXT's Soobin and BTOB's Minhyuk 
When Soobin was an MC in Music Bank, an interview with BTOB 4U sparked noise after the show as fans pointed out the uncanny resemblance between him and Minhyuk. Both said that even their staff was talking about it all day! This led to the two taking a selca (selfie) after meeting again which brought them closer together. Even both of their families sometimes get confused when they see their photos!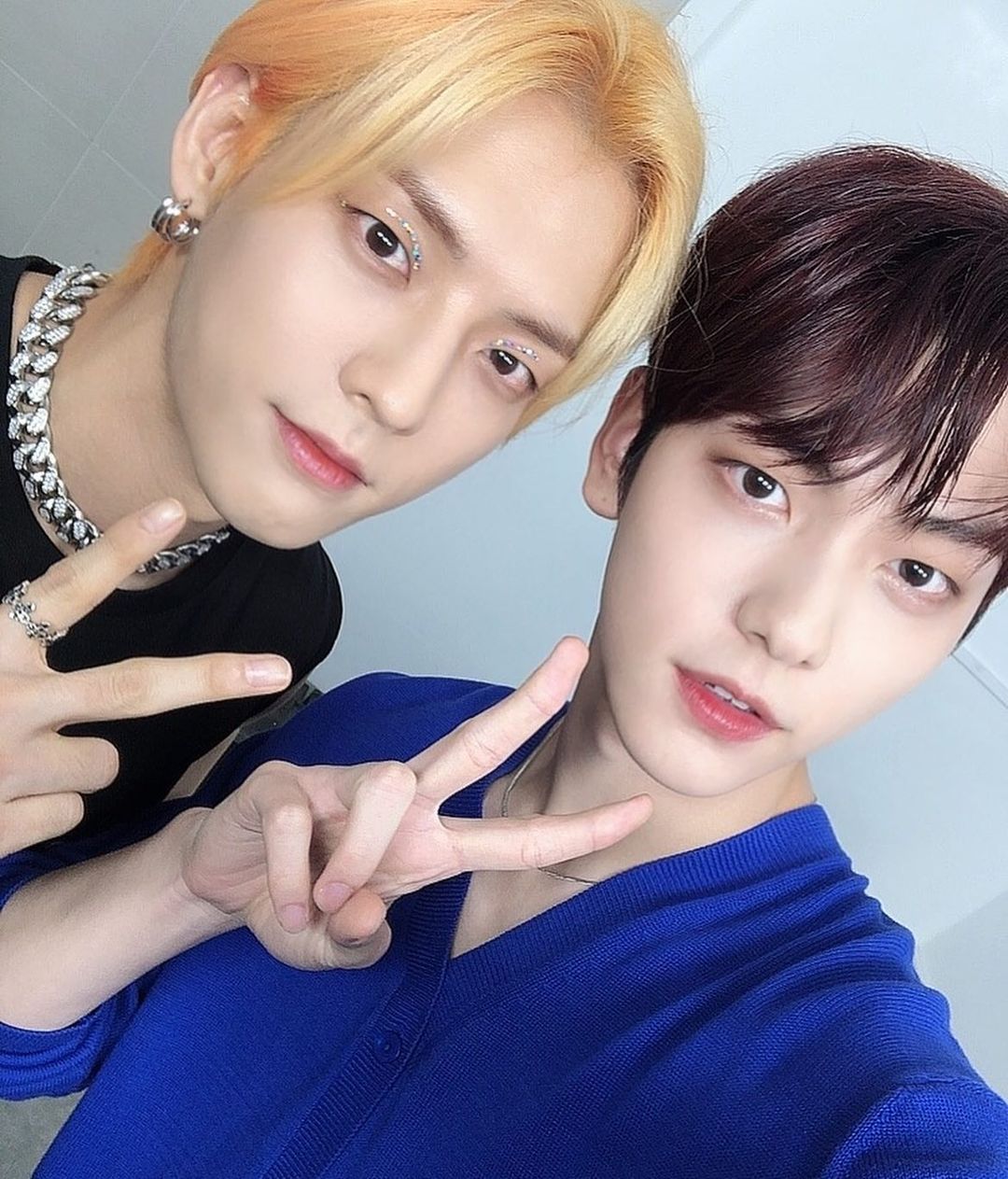 2. LE SSERAFIM's Kazuha and Suzy
Aside from LE SSERAFIM's easy-to-listen-to debut song, HYBE's new girl group caught the attention of some K-pop fans when fan cams during their debut showcase circulated. This is because Japanese member Kazuha has similarities with Suzy, a former member of Miss A. Their resemblance is most especially seen when Kazuha smiles and tilts her head a little to the side!
Continue reading below ↓
Recommended Videos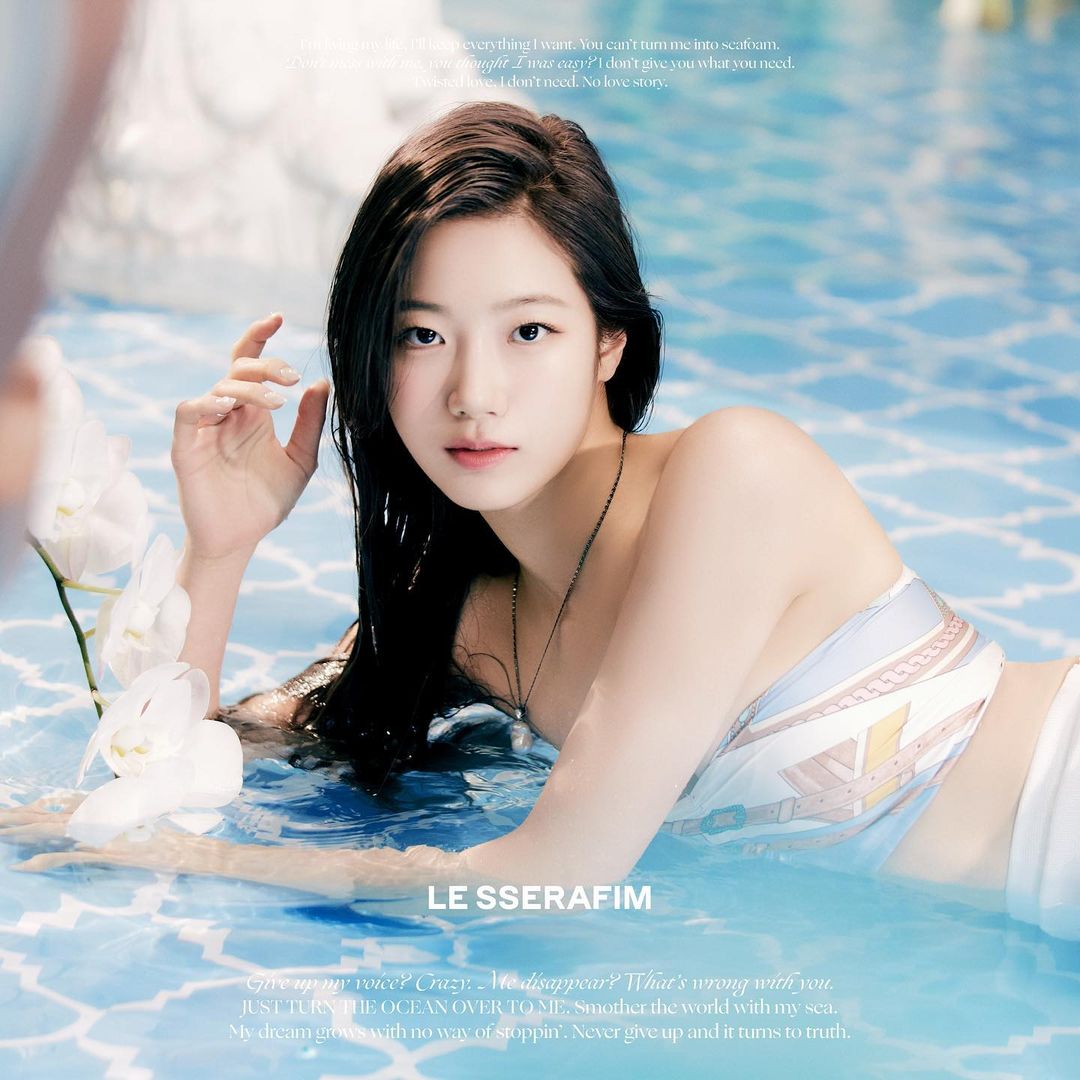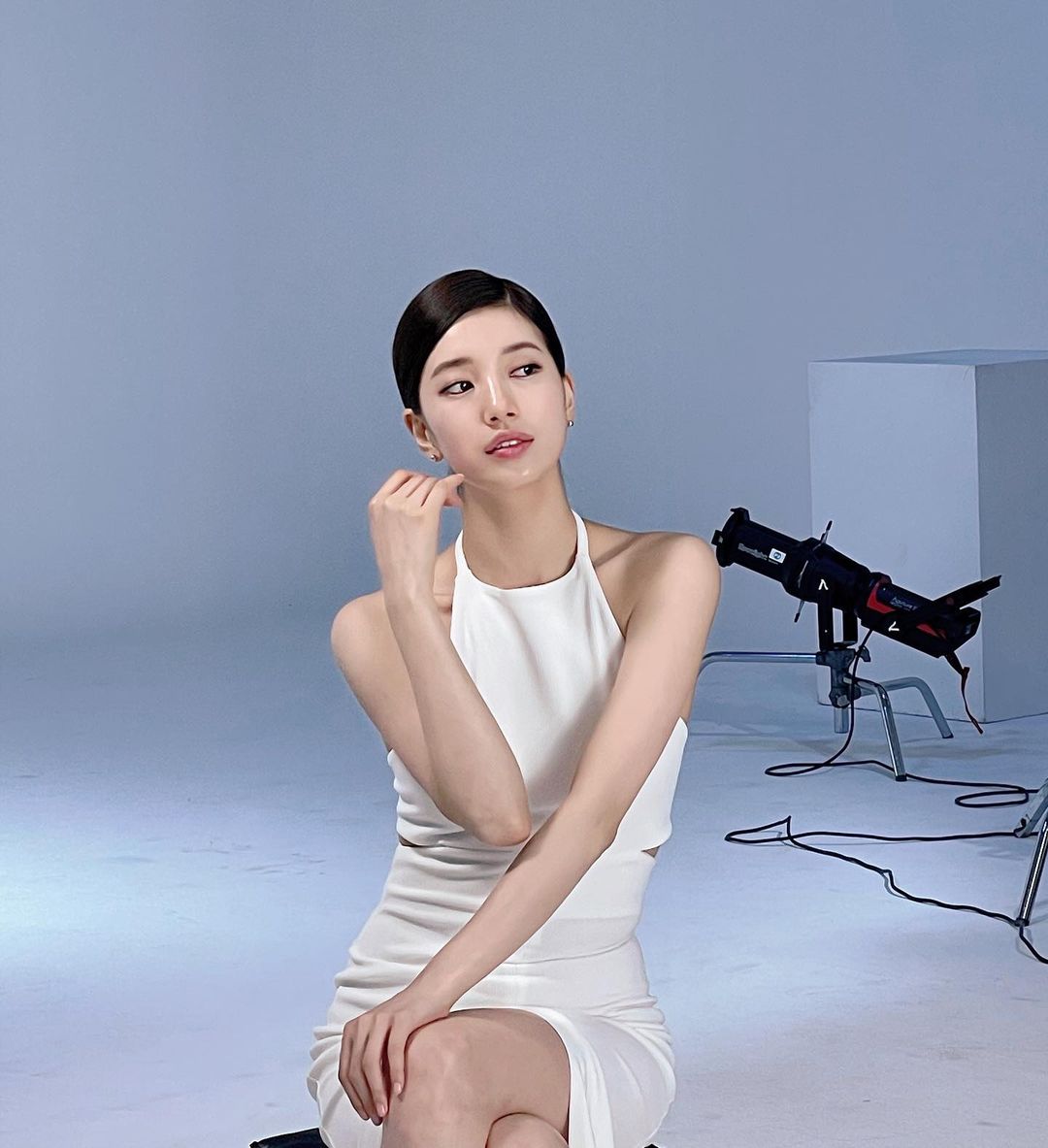 3. MONSTA X's Jooheon and VIINI
VIINI, also known as Kwon Hyunbin, was a former member and rapper of the K-pop boy group JBJ (Just Be Joyful) which promoted for only six months. Aside from being both the rappers in their groups, these two K-pop idols look so similar, they could be mistaken as twins! From their plump lips to their eye smile, the resemblance between Jooheon and VIINI cannot be denied.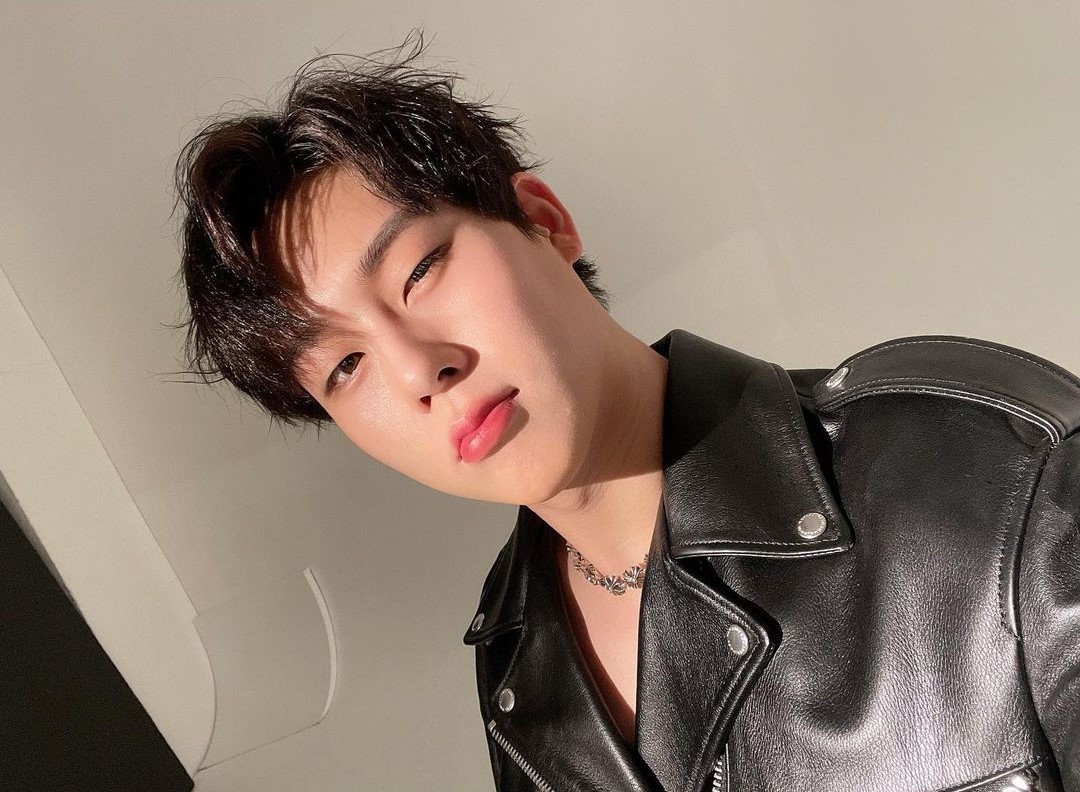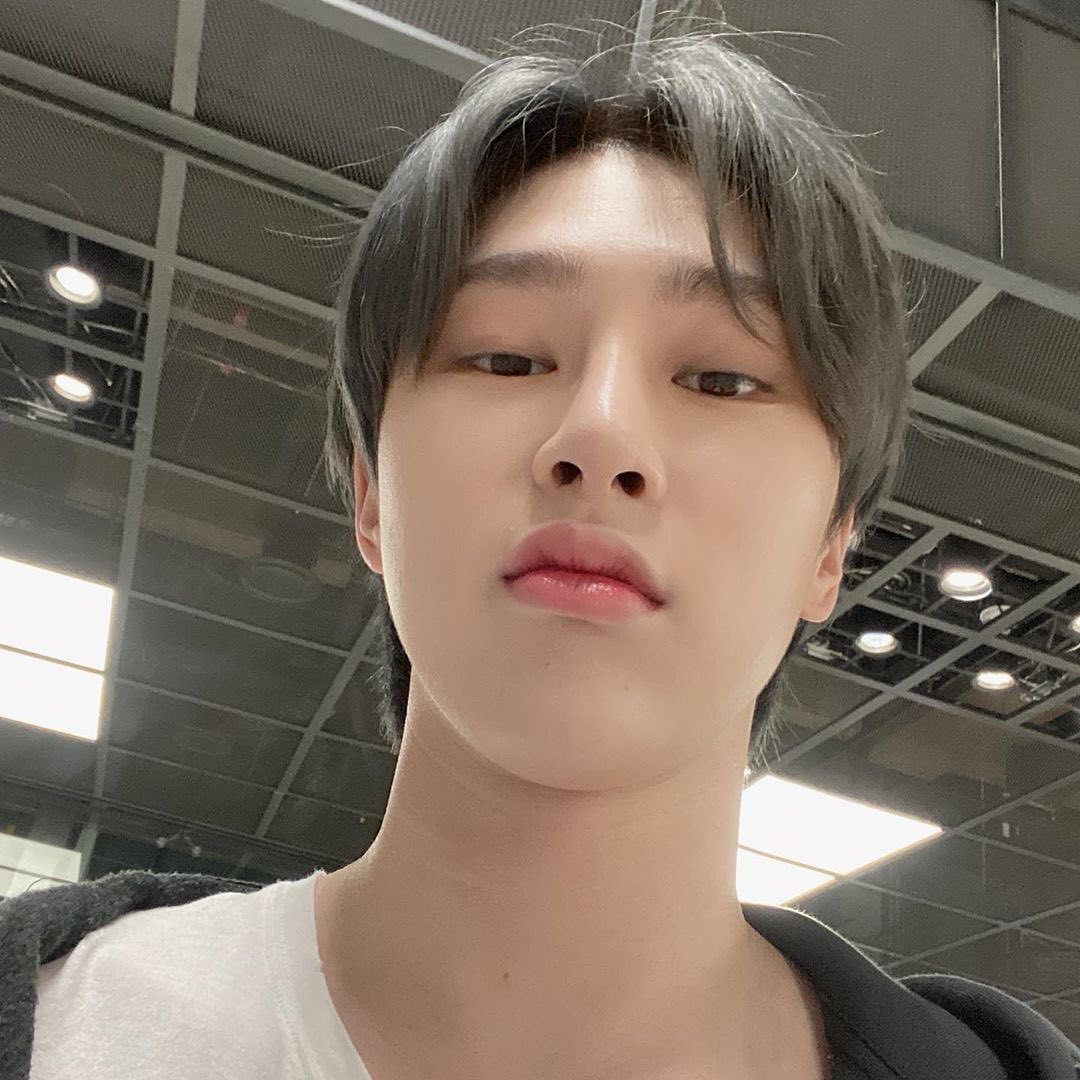 4. SEVENTEEN's Joshua and OH MY GIRL's Binnie
Joshua and Binnie also became the talk of the town with their visual similarities. They would pass off as siblings for they give similar vibes as well! Not to mention both idols are vocalists in their respective groups. Their face shape, lips, jawline, and kind smile are almost identical, it's *unreal* to see such a thing in the K-pop world!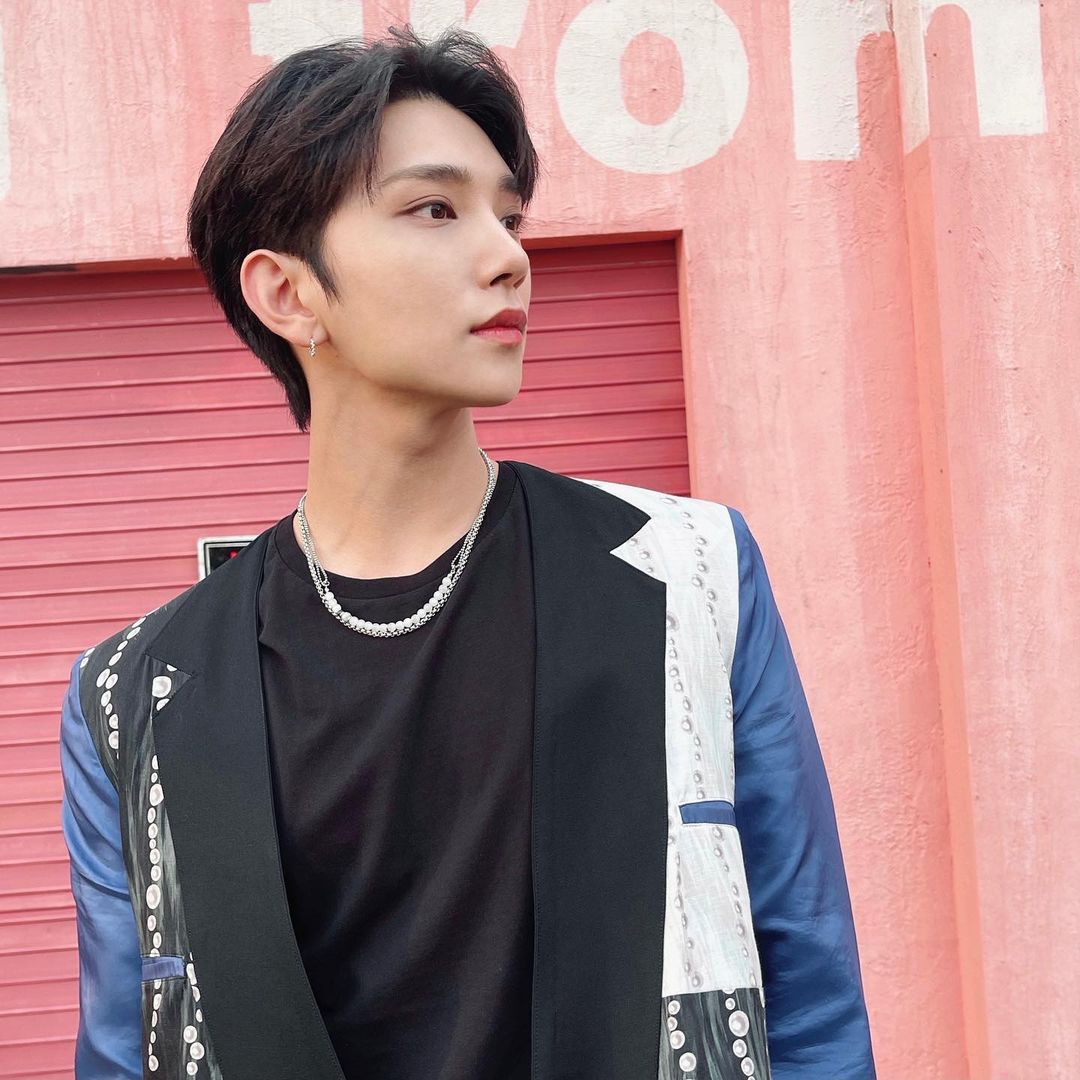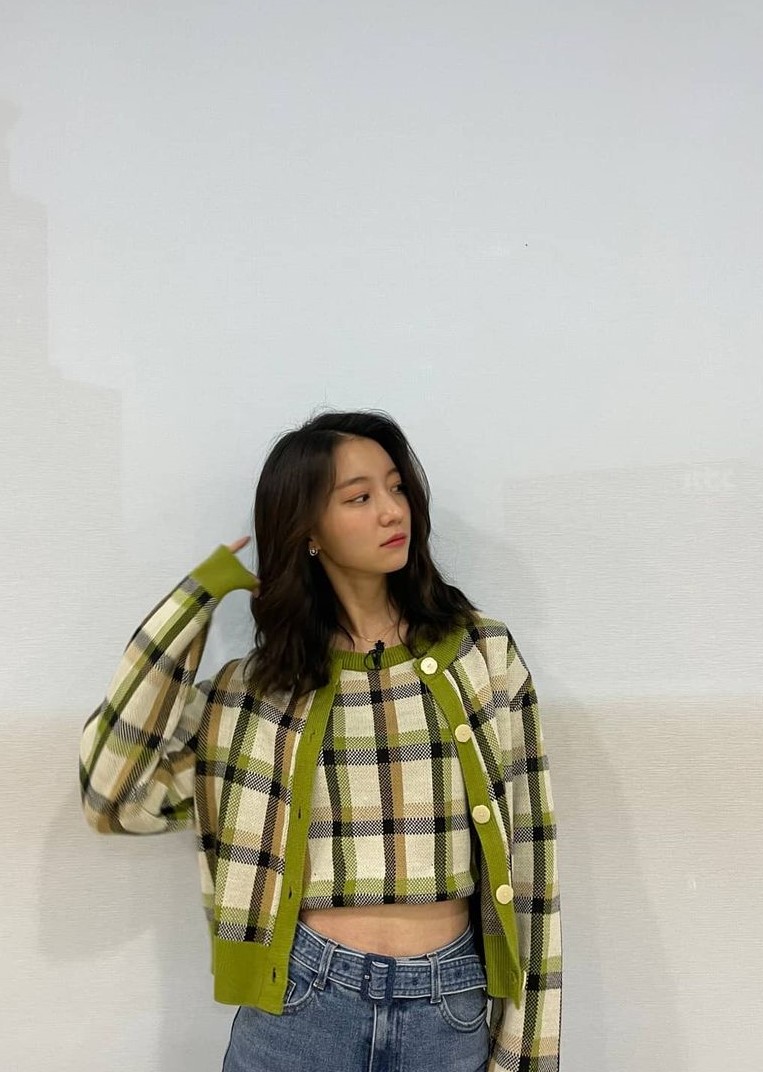 5. ENHYPEN's Jay and SEVENTEEN's Jun
During the survival program I-LAND, SEVENTEEN members Hoshi, Jun, The8, and Dino visited the trainees to help them in their mission. While practicing, Hoshi told Jay that he looks exactly like Jun, and asked them both to dance to SEVENTEEN's song, "HIT." You can clearly the similarities in their facial features when they were dancing next to each other!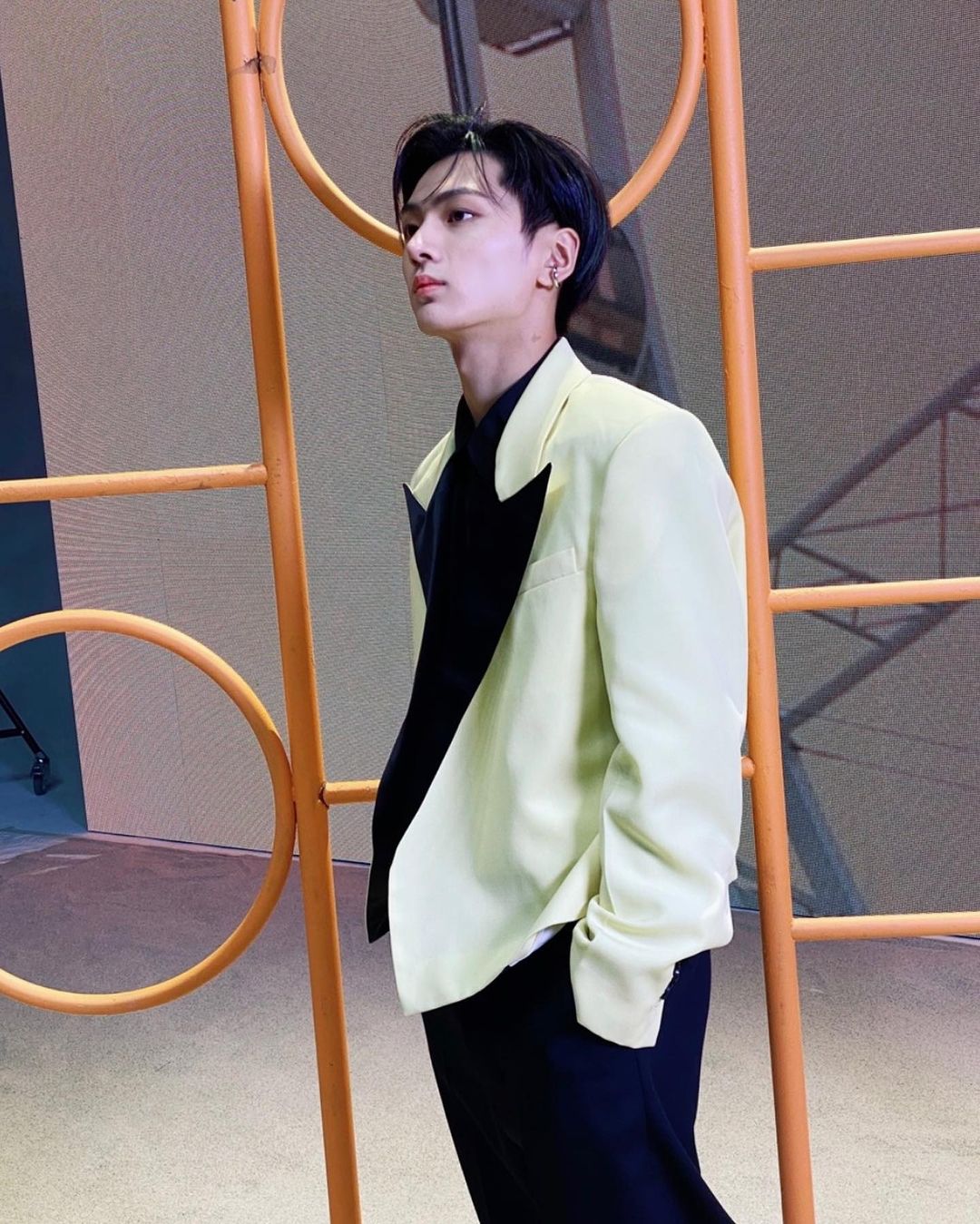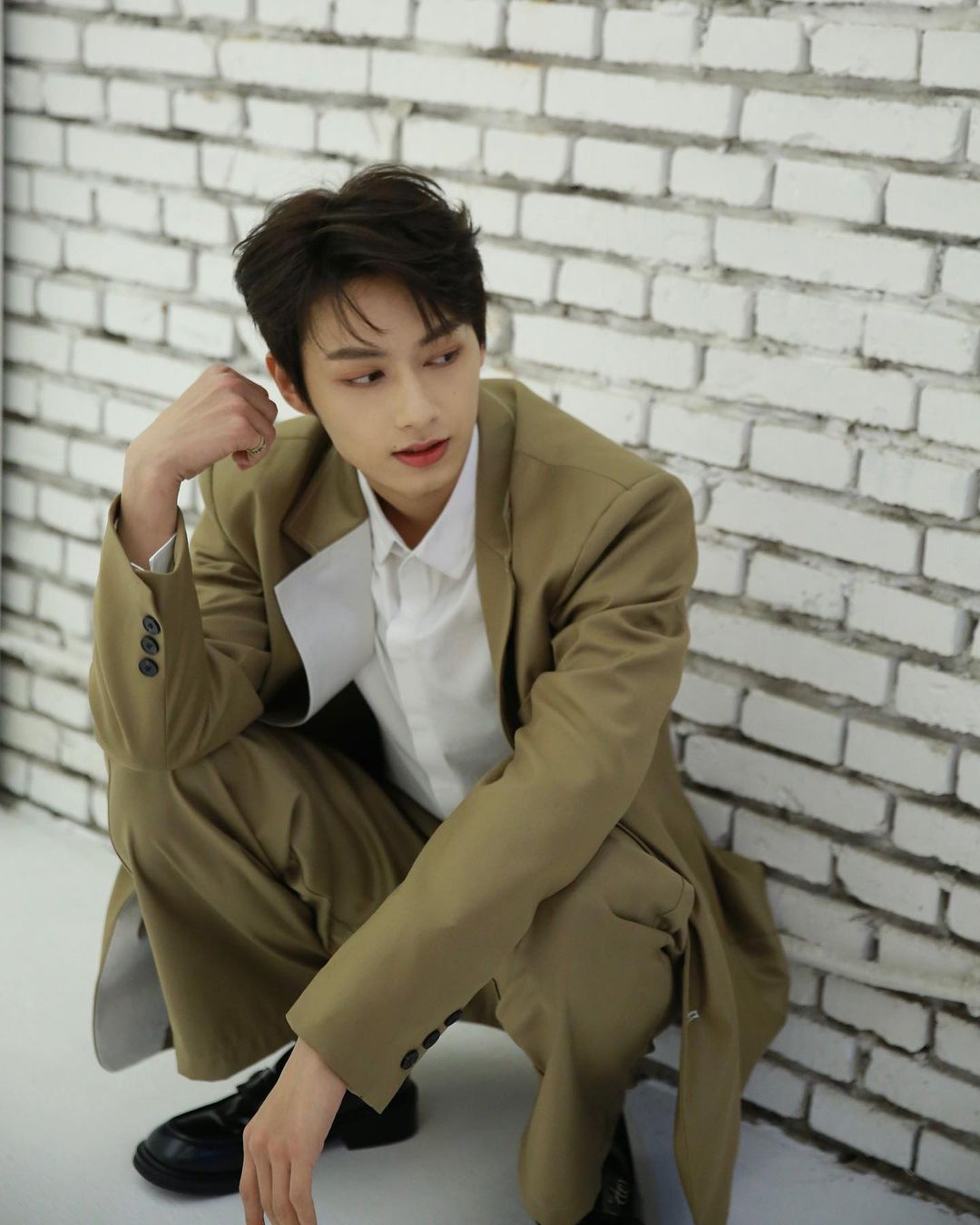 6. ITZY's Yeji and Stray Kid's Hyunjin
Due to Yeji and Hyunjin having the same last name, Hwang, almost all K-pop fans have asked if the two idols are siblings. Well, they cannot be blamed because aside from sharing the same last name, the two idols also have several similar visual features. They are also under the same agency, JYP Entertainment! Both also perform with power in their dance moves. With these similarities, they have been nicknamed the ~*Hwang twins*~.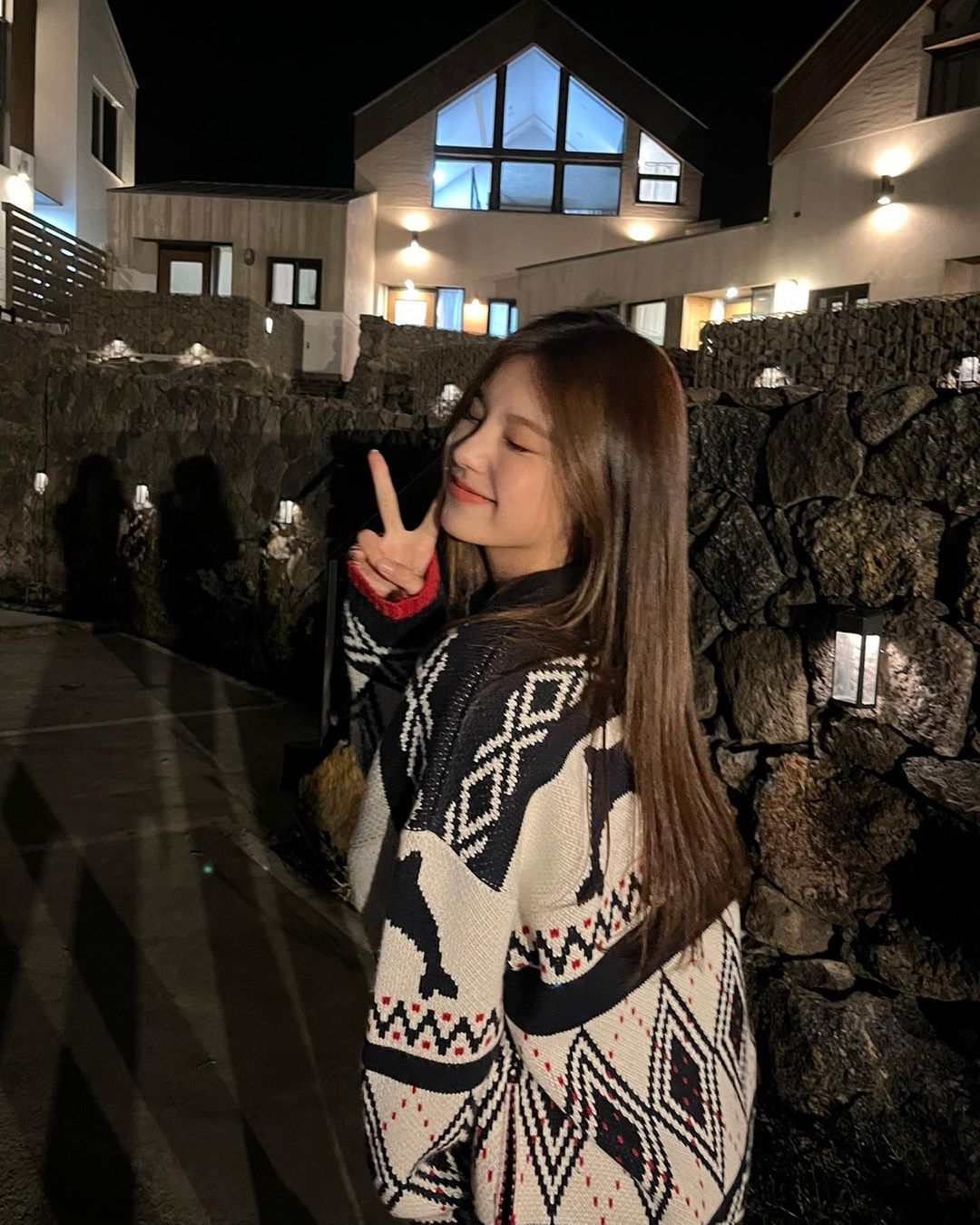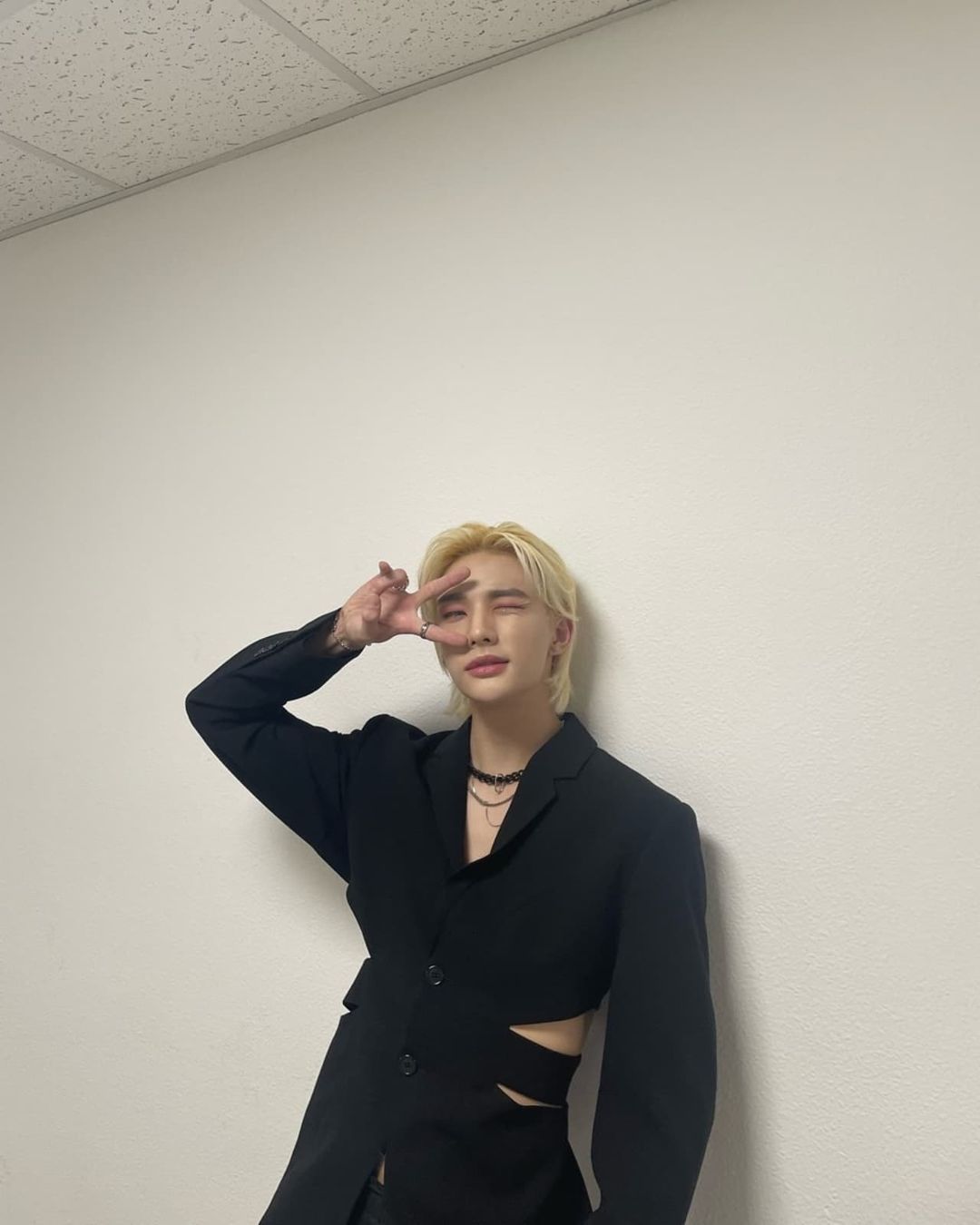 7. Red Velvet's Seulgi and SEVENTEEN's Wonwoo
Whether you're a K-pop fan or not, there is a high chance you would probably think that Seulgi and Wonwoo are fraternal twins. They are practically the same person, considering the similarities in their facial features—especially their eyes, nose, and lips. It's crazy how the way they smile is also similar to one another!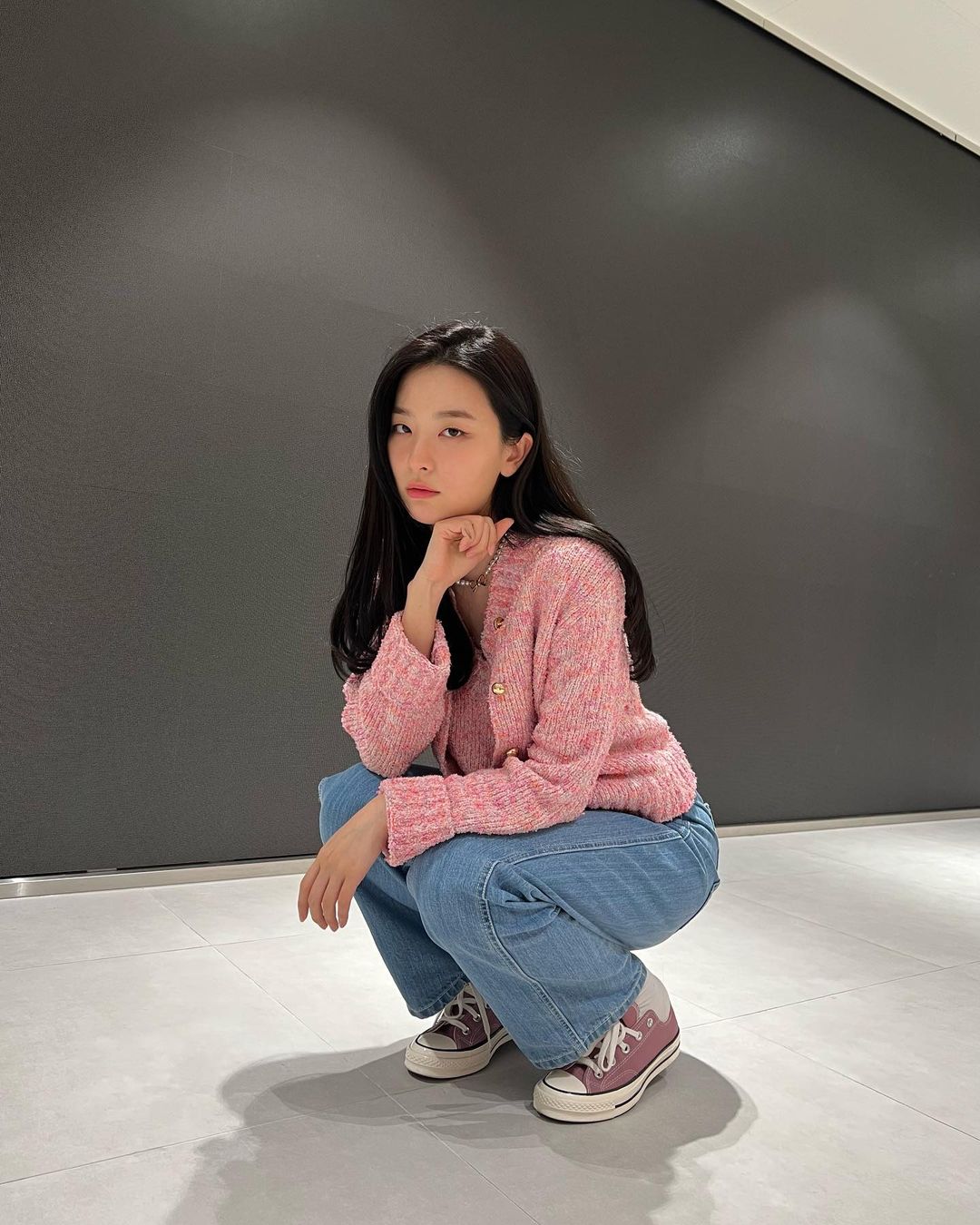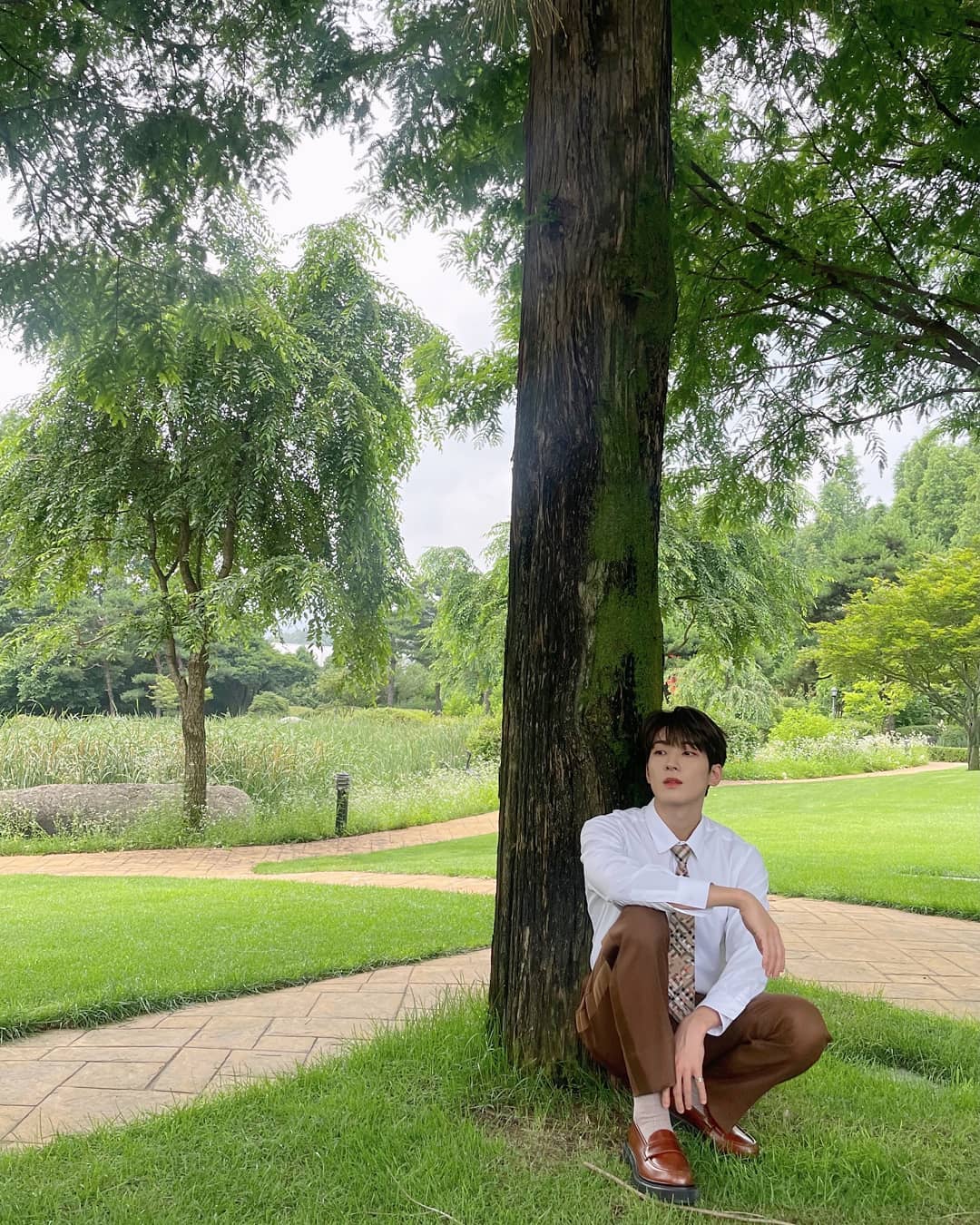 8. Kep1er's Bahiyyih and Somi
The Western-like beauty of these two gorgeous ladies has stood out in the visuals of K-pop idols! Their resemblance was most especially seen when Bahiyyih dyed her hair blonde for their debut. They both have doll-like eyes and a kind smile that will make you fall for them even more.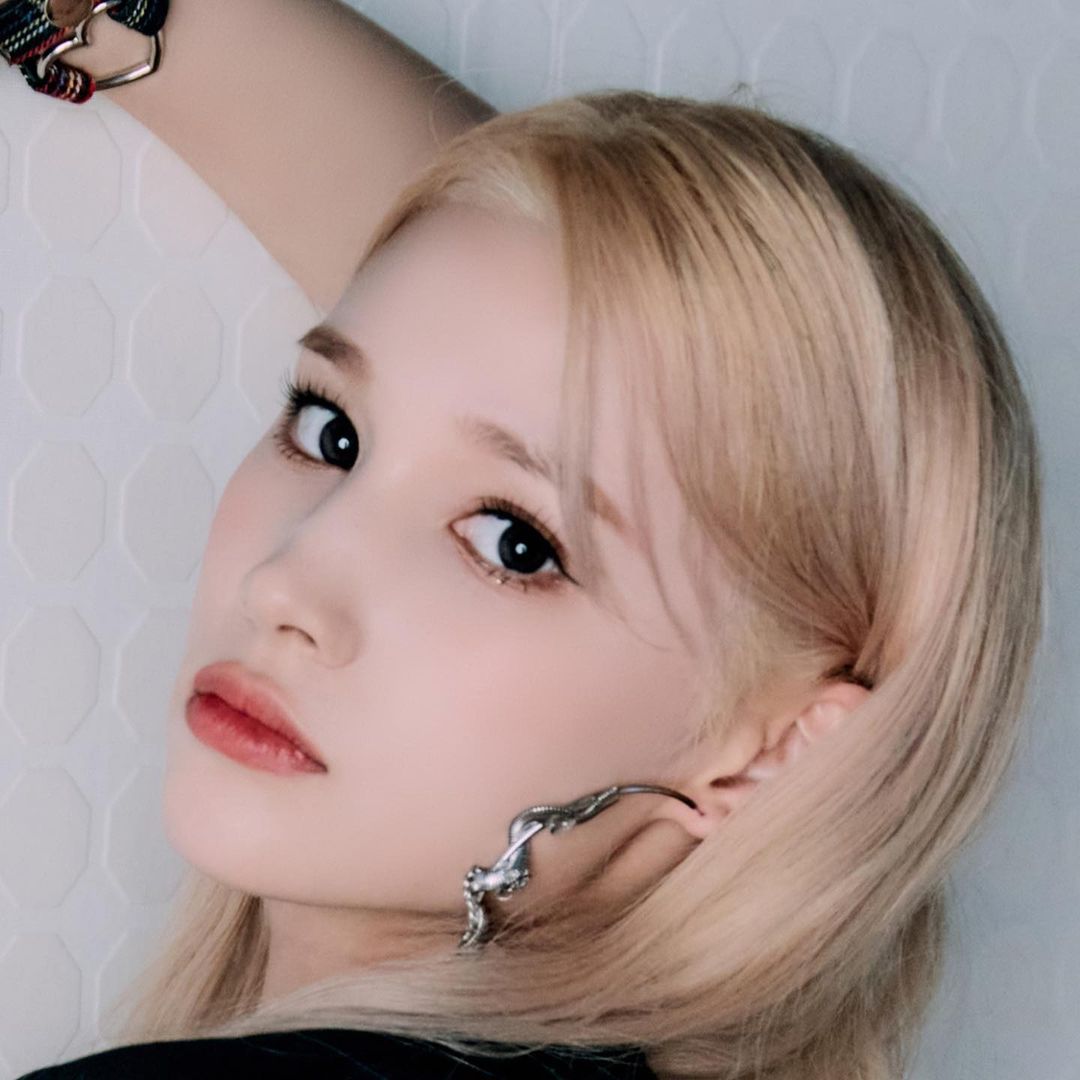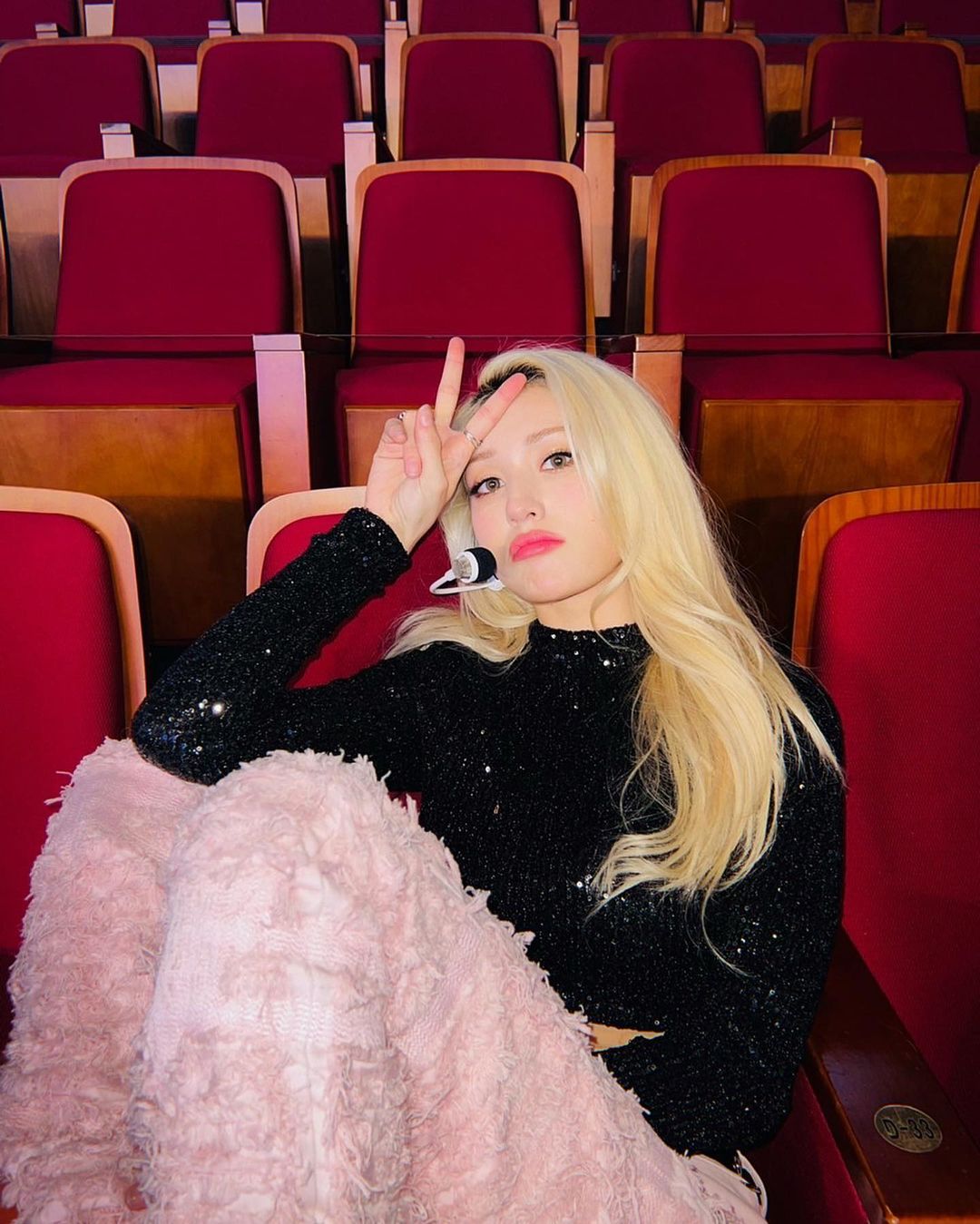 9. MAMAMOO's Solar and G-FRIEND's Sowon
With Solar and Sowon both having the last name Kim, you might think they are sisters. Aside from being alike in the way they speak, there are also a lot of similarities that can be seen in their facial features. Both are also the leaders and vocalists of their respective groups.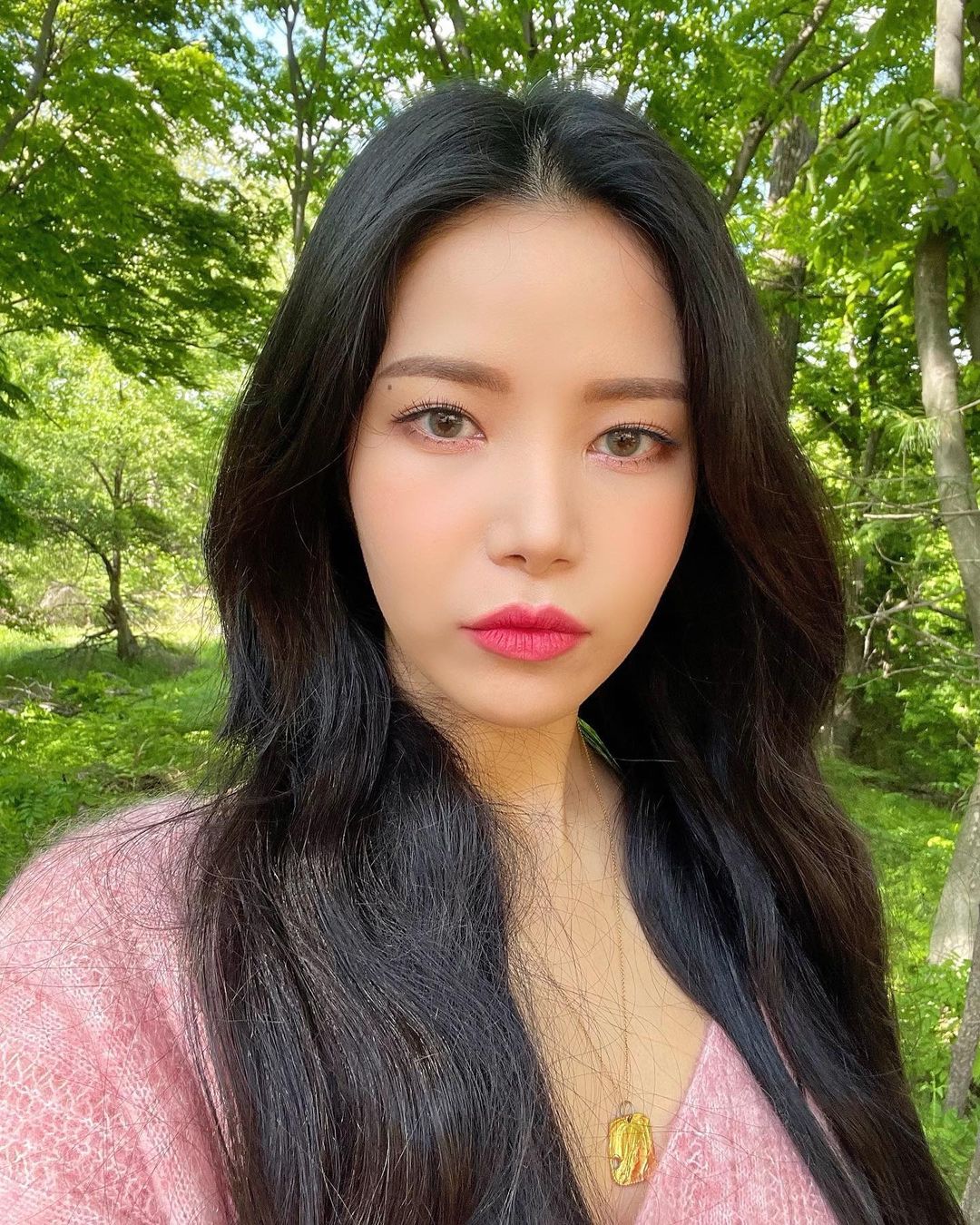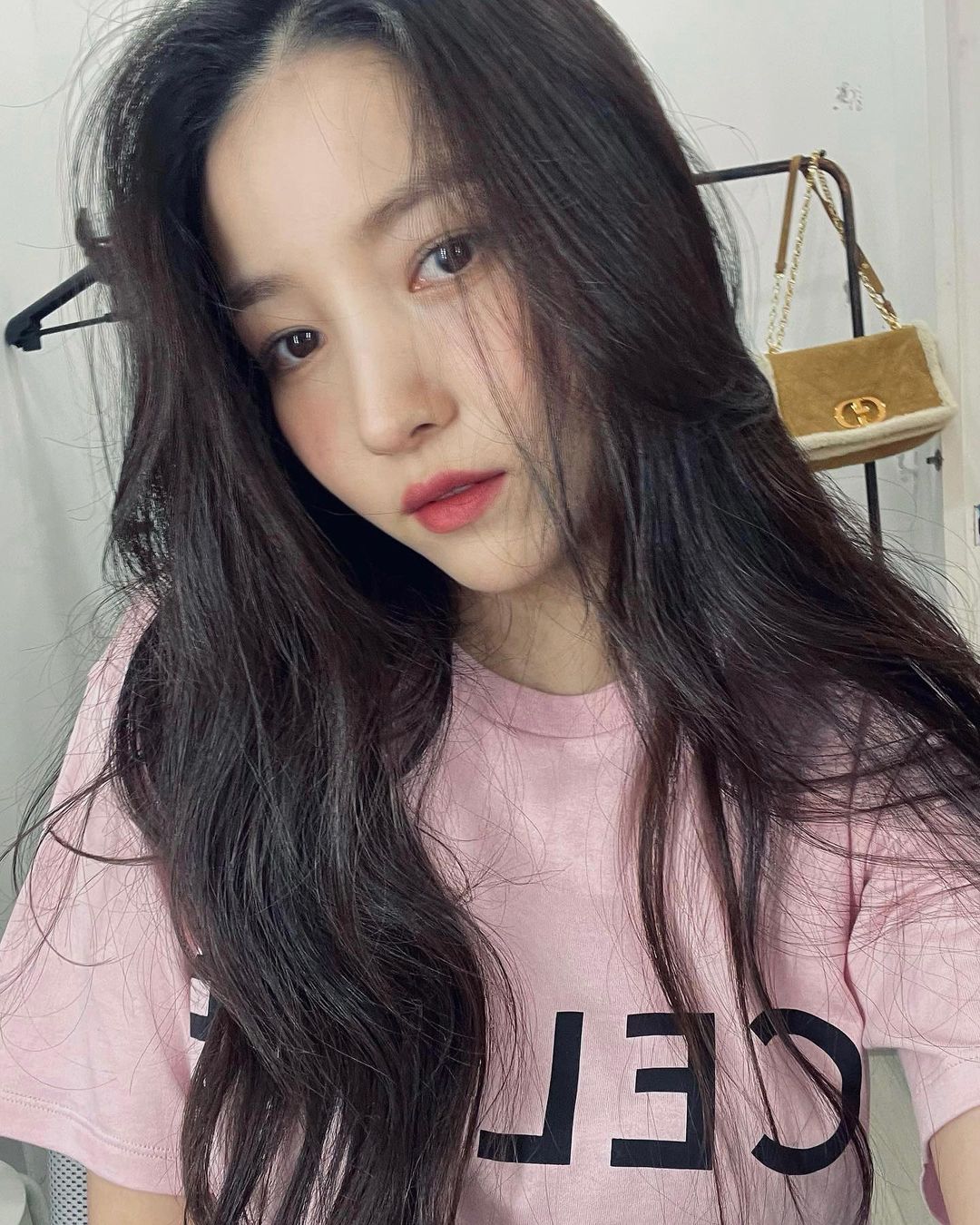 MORE K-POP STORIES HERE:
8 K-Pop Idols And Their *Super* Cute Pets
9 K-Pop Idols Who Are Also Visual Artists
K-UPDATES