*March 2021 Update*
Ryu Hye Young, who was born in 1991, is a South Korean actress who is most familiar to us for her role as the *mean* but lovable noona in the heartwarming K-drama Reply 1988. The 29-year-old got her start in the acting industry by appearing in short films, and she's starring in a new law school drama that's set for a 2021 release! We know you want to see more of Hye Young, so...
Here's a list of Ryu Hye Young dramas and movies that deserve a spot on your watch-list: 
1. Ingtoogi: The Battle Of Internet Trolls (2013)
The film tells the story of "an online rivalry that makes its way into the real world when two netizens prepare to battle it out." In this movie, Ryu Hye Young is a high school student "fighter" named Young Ja. 
2. Fatal Intuition (2015) 
Devoted brother Jang Woo (Joo Won) lives with his younger sister Eun Ji (Ryu Hye Young), and they're orphans. When Eun Ji is—spoiler alert—brutally murdered, he does everything in his power to find her killer.  
3. Reply 1988 (2015) 
Of course, Reply 1988 deserves a mention! Here, Hye Young plays a studious college student who also happens to be an activist. While she can be mean sometimes, she has a soft heart for her family and is super in love with her BF. You can stream the show on Netflix or Viu. 
4. Love, Lies (2016) 
In this period drama, two women who grew up as best friends fight for the love of one man—a songwriter. Ryu Hye Young plays a supporting role in the movie, and we must say she looks adorable in 1940s clothing! 
ADVERTISMENT - CONTINUE READING BELOW ↓
5. The Mayor (2017) 
Her co-star in Reply 1988, Ra Mi Ran, is in this movie too. According to My Drama List, The Mayor is about the incumbent mayor of Seoul who is up for re-election. Ra Mi Ran plays his rival, while Hye Young is her assistant. 
6. Eun Joo's Room (2018)
Hye Young stars as the titular character Eun Joo, an unemployed twentysomething who is in-between jobs and who's trying to get her life back on track.
7. Law School (2021) 
She will be starring opposite everyone's crushie, Kim Bum! The story will revolve around South Korea's top law school, and how a bunch of students and professors get tangled up in a strange case. Ryu Hye Young will play the role of a first-year law student named Kang Sol, who works her way up so she can be admitted to the law school. For more info about the drama, click here.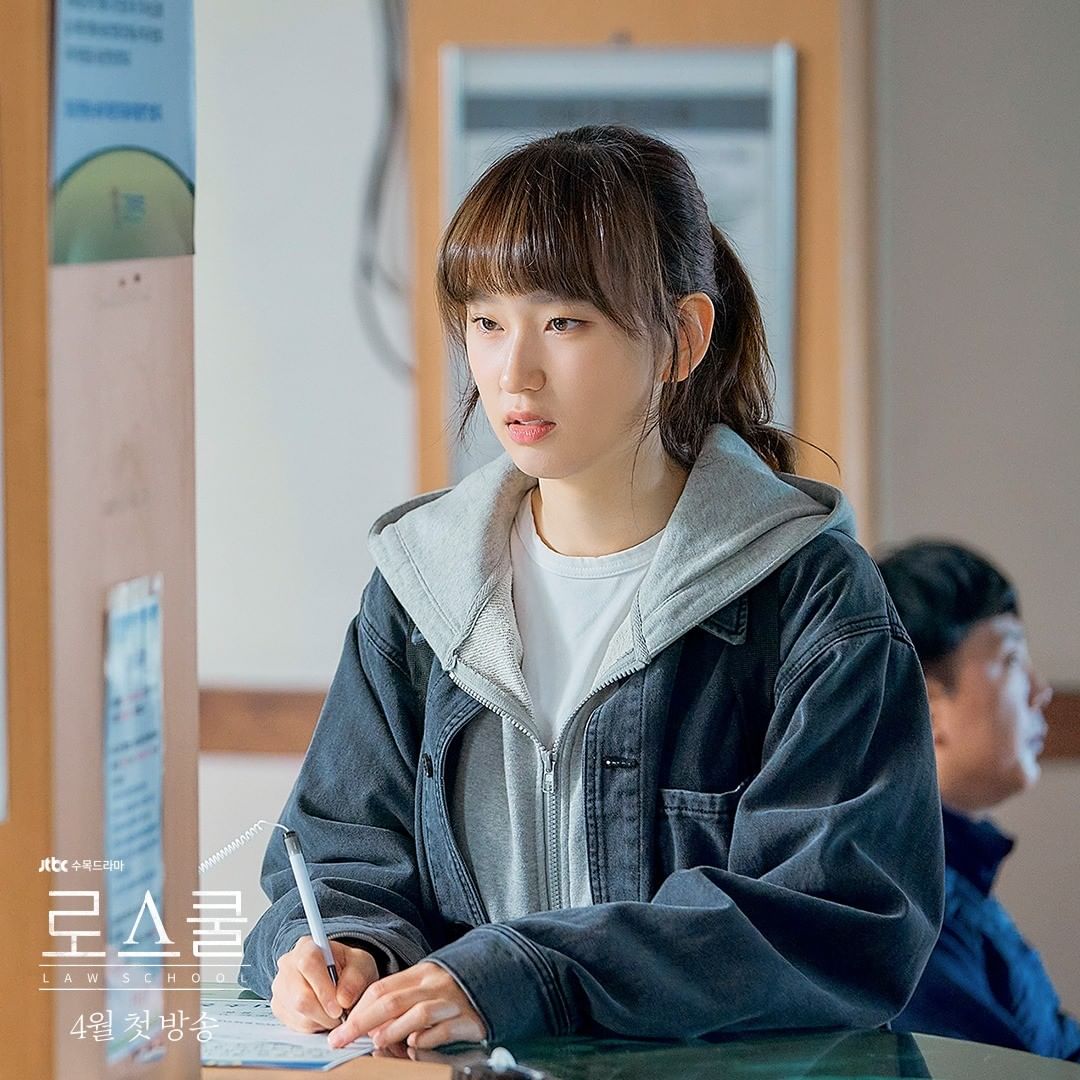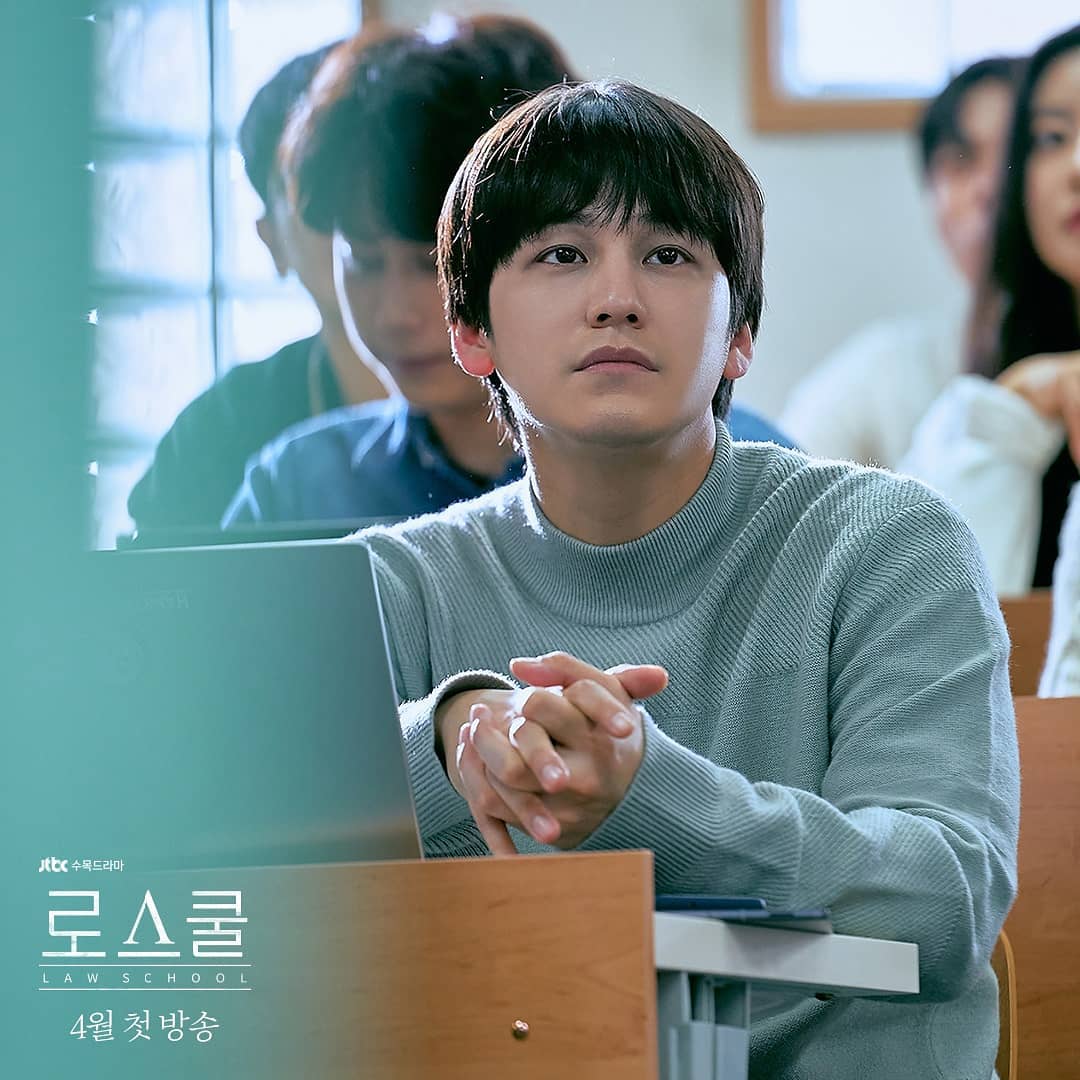 Bonus:
Okay, so it's not a drama or a movie, but enjoy this behind-the-scenes video of Go Kyung Pyo and Ryu Hye Young from their 2015 Cosmopolitan Korea shoot: 
***
We're officially on Viber! Be part of our growing community and subscribe to Cosmopolitan Philippines now!
Follow Lily on Instagram.