Start-Up has caught everyone's attention and one of the things we are truly grateful for is it introduced us to rising star Kim Seon Ho. Not everyone can light up the screen just by their mere presence, but with him, we can all agree that it's effortless! Online, you will see how well-loved he is not only for his portrayal of Han Ji Pyeong but also for his ~*natural charm*~.
Prior to the Netflix series, Seon Ho was already recognized because of his comical stint in the Korean variety show, 2 Days & 1 Night (You'll see a TOTALLY different side of him here!). He has also starred in various TV shows like Strongest Delivery Man, Two Cops, 100 Days My Prince, and Welcome To Waikiki 2. Still, we can't deny that Start-Up is the breakout drama that allowed him to shine the most. But before enjoying the fruits of his labor, Seon Ho had a tough past.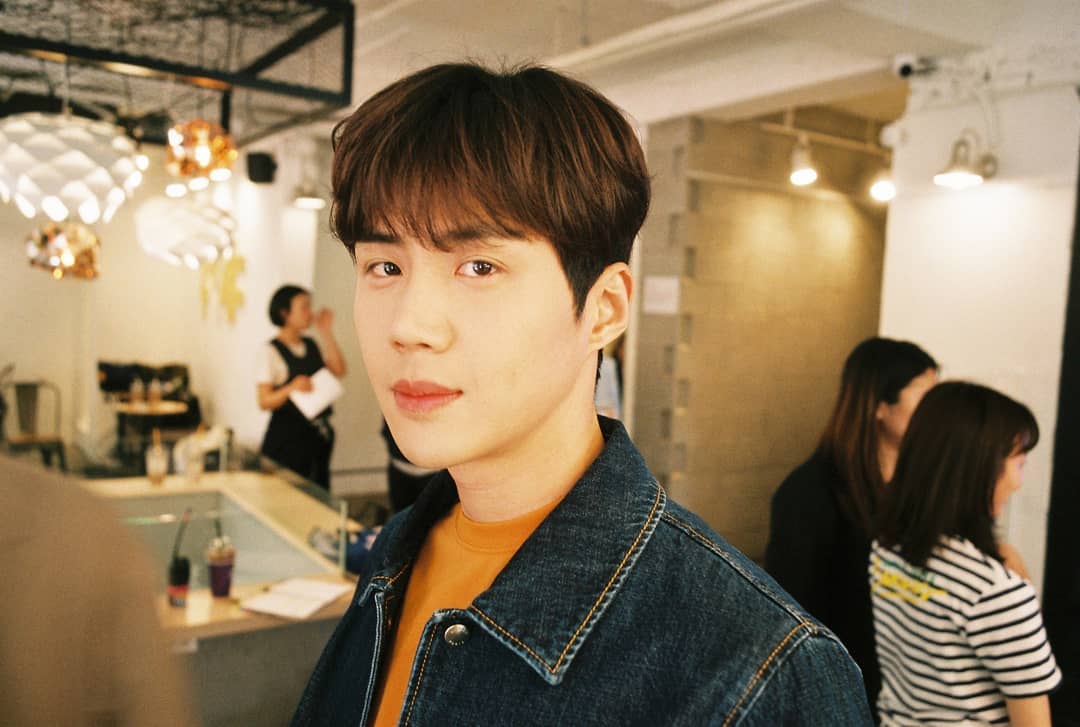 ADVERTISMENT - CONTINUE READING BELOW ↓
When he was in elementary school, he went through a traumatic situation, where he witnessed his mom being stabbed and dragged by a robber who broke into their house. He and his mom were the only ones at home when it happened. This took a toll on Seon Ho's mental health that he even found it hard to read a book in front of the class. Whenever someone stood behind him, he'd always get anxious, even if it was just his teacher checking on him during exams. Seon Ho shared that it was acting that helped him get through it: "I changed after I started acting. I think it was some sort of training for me. Acting allowed me to slowly overcome the trauma."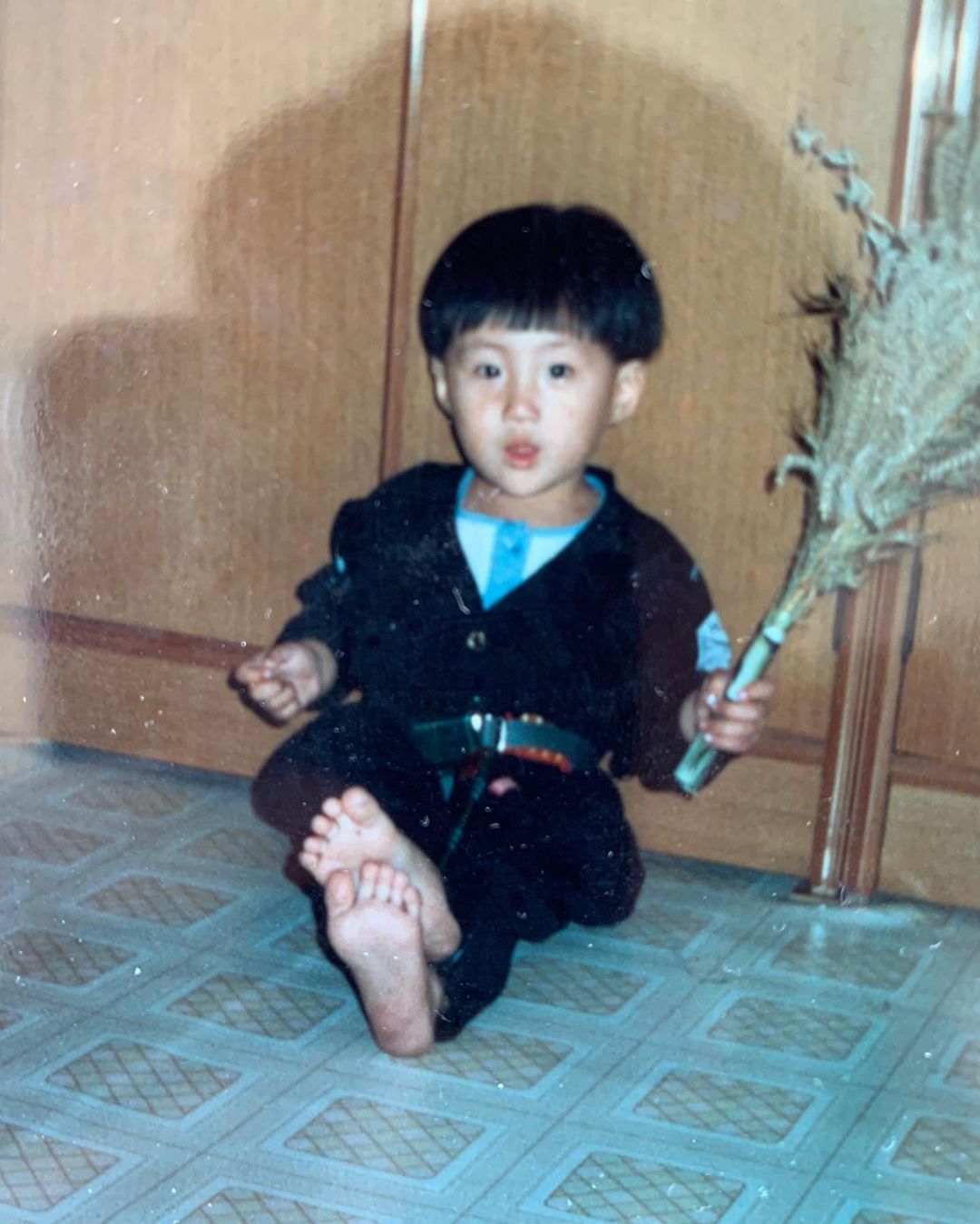 He would still get the jitters—but it's pent-up emotions this time. In a recent episode of 2 Days & 1 Night, Seon Ho revealed that he is consistently worried. "When I look at myself here, I feel like I don't really fit in and I'm not doing a good job. I'm constantly wondering what I'm doing now."Aigoo.
But as you can see, his traumatic past and self-doubts didn't stop him from making it big. He stayed focused, put in extra work, and although it took quite some time—he is now one of the brightest rising stars in Korean entertainment.
Before playing the role of Ji Pyeong, Seon Ho only had 600,000 Instagram followers and in just one month, the numbers skyrocketed like crazy. As of this writing, he has 2.5 million fans on that social media platform.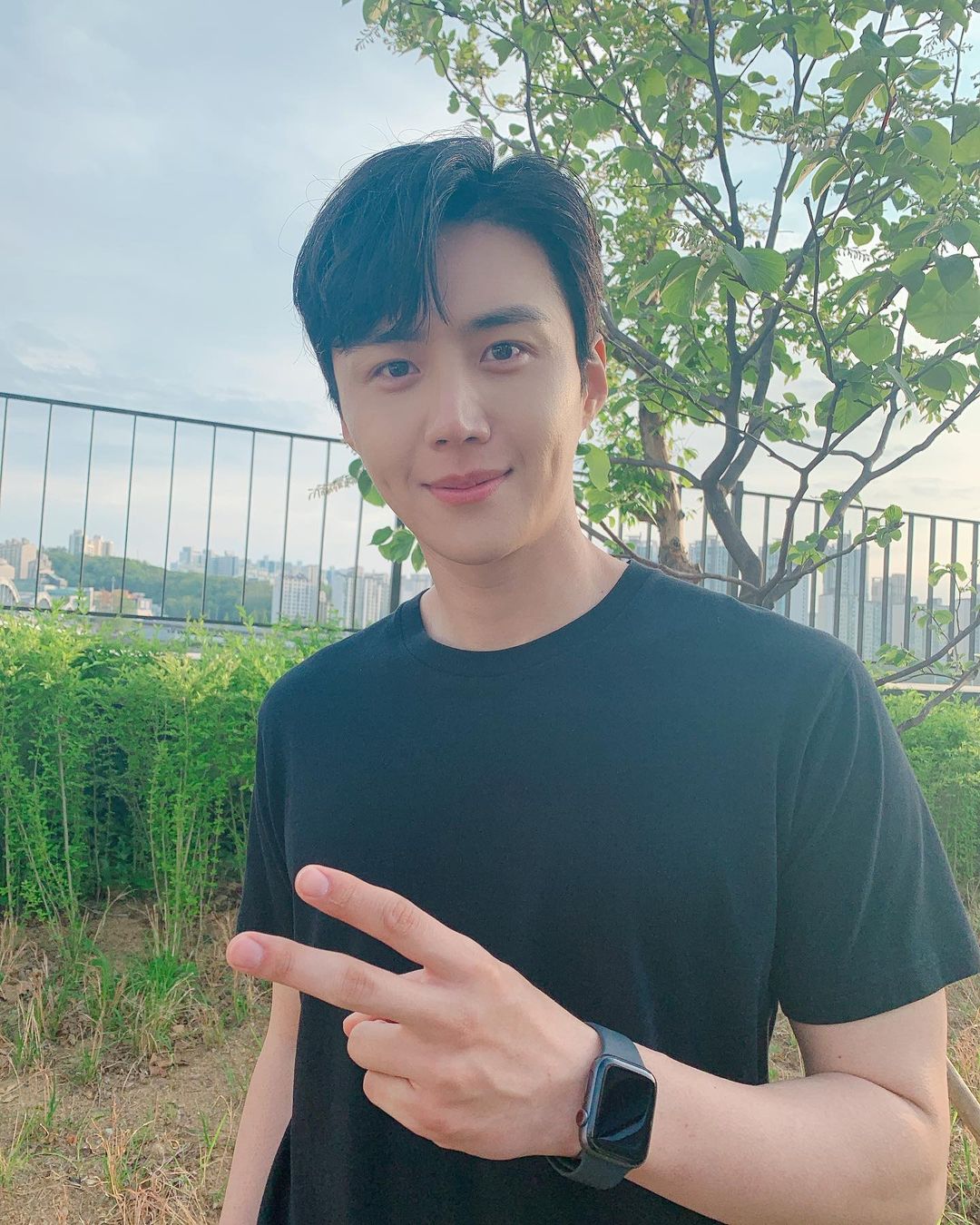 ICYMI, Seon Ho is a brand ambassador now and his first advertisement was recently released. Yay!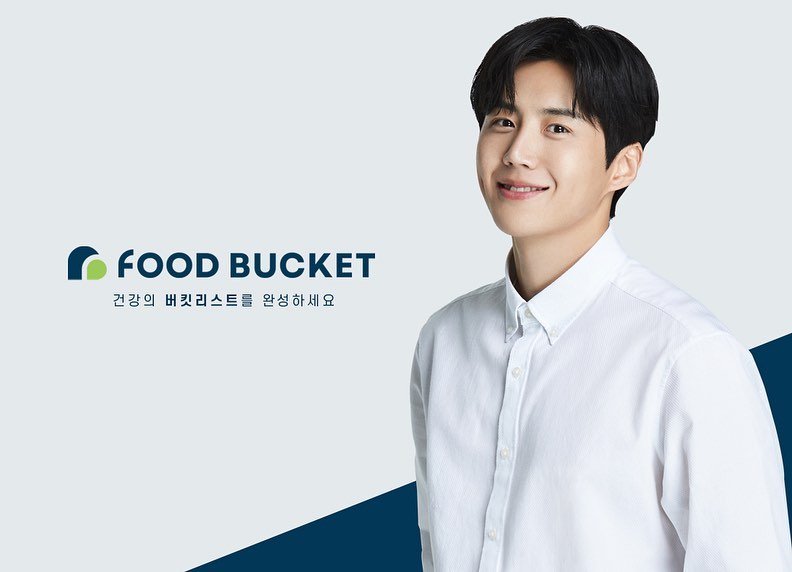 ADVERTISMENT - CONTINUE READING BELOW ↓
The 34-year-old actor has also been receiving a lot of love from his fellow Korean celebrities, who seem to be sending him food trucks every day. Sweet!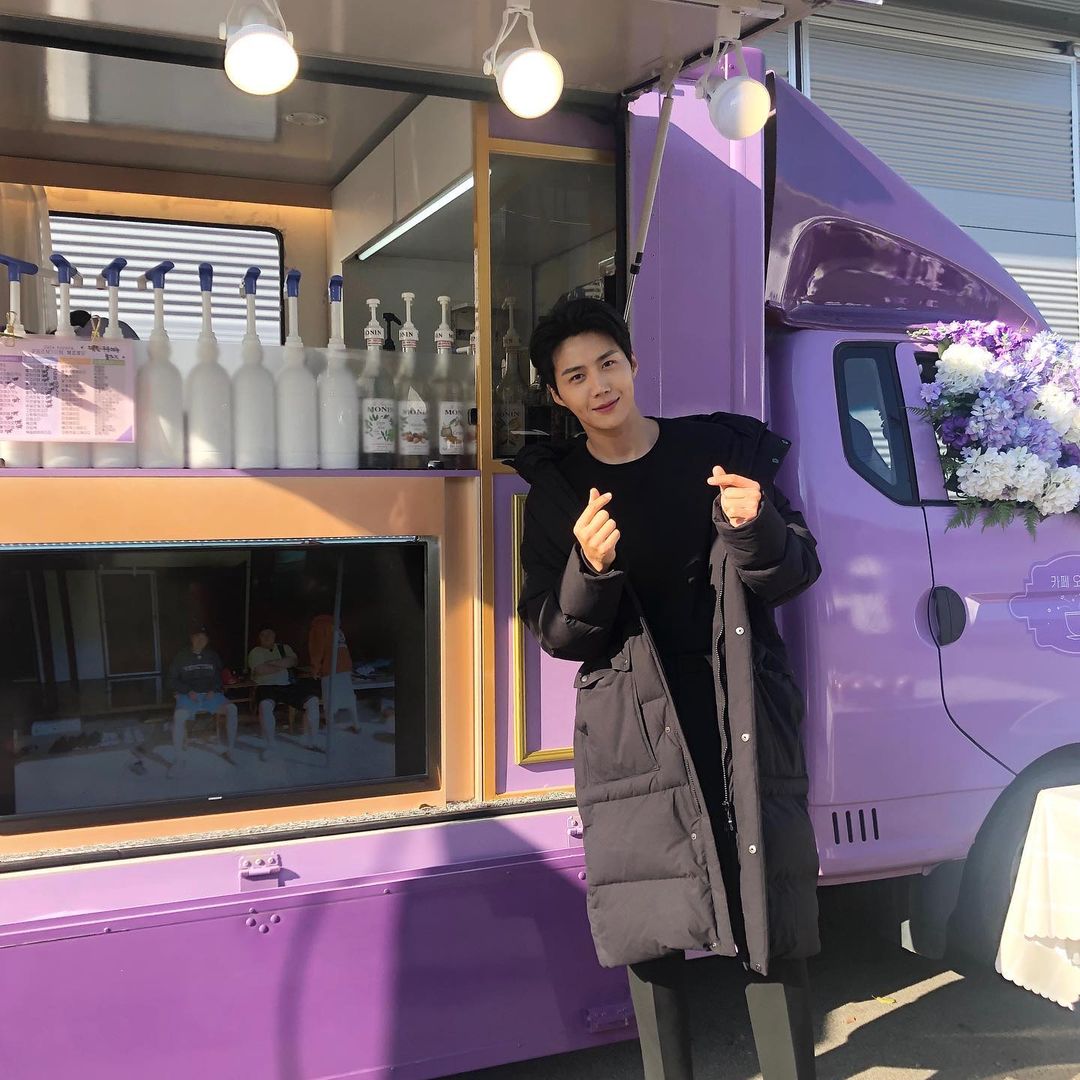 The best part of his achievements is when veteran actress Kim Hae Sook, aka his on-screen halmeoni (grandmother), gave him the most heartwarming message, which he talked about in an interview with Esquire Korea: "We filmed our last scene together recently. Actually…I'm bragging about myself here. At that time, she hugged me tightly and said, 'We should really meet each other again, even just one time. It's not easy to find someone with perfectly matched emotions like you. Be it a movie or a drama, we are surely going to meet again.' 'Thank you for saying such words,' I replied, but she said, 'Nah. I mean it, really.' I was so happy to hear that." Awww!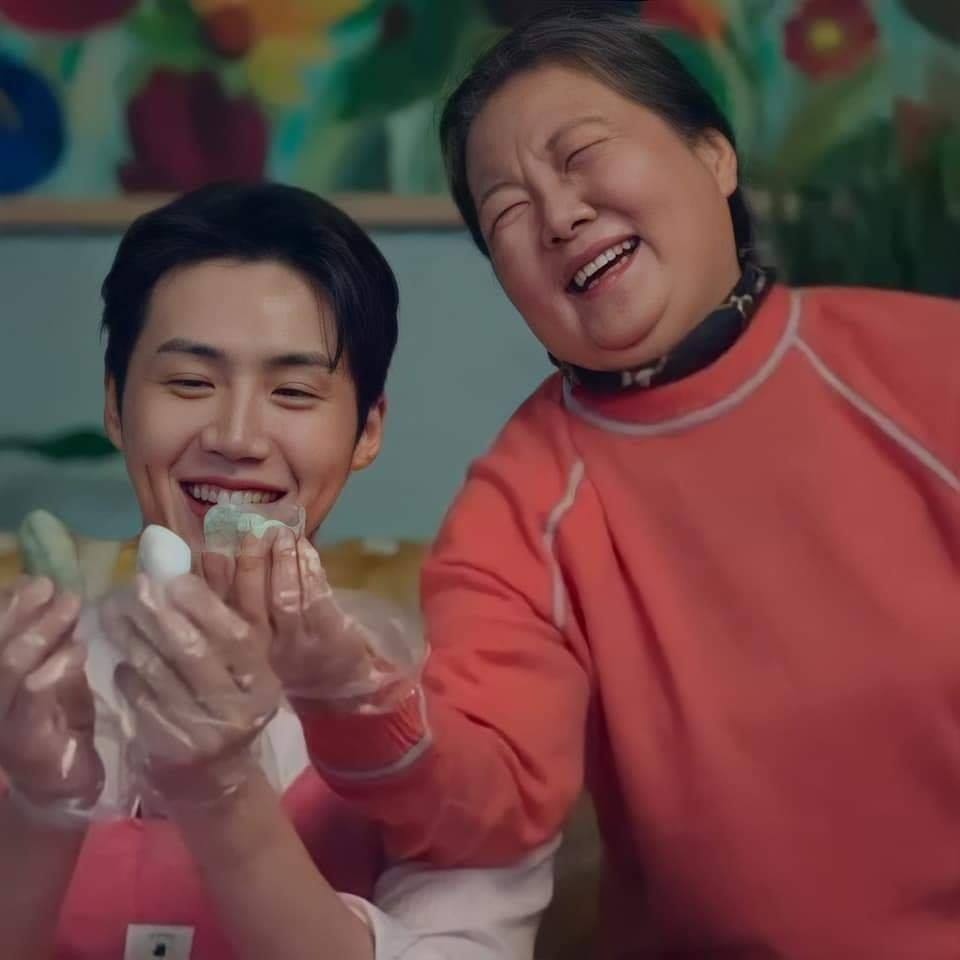 Even with all of these recognitions, Seon Ho remains grounded. In an interview with the same magazine, he said: "I don't really feel the response because I'm just busy filming all the time these days. However, when directors and senior actors who I previously worked with or friends contact me to say I'm doing well, it's really heart-fluttering and makes me feel good." If you think his success stops there, more good things are waiting for the actor: He's already booked for the play Ice next year, and he's also in talks to lead a new K-drama.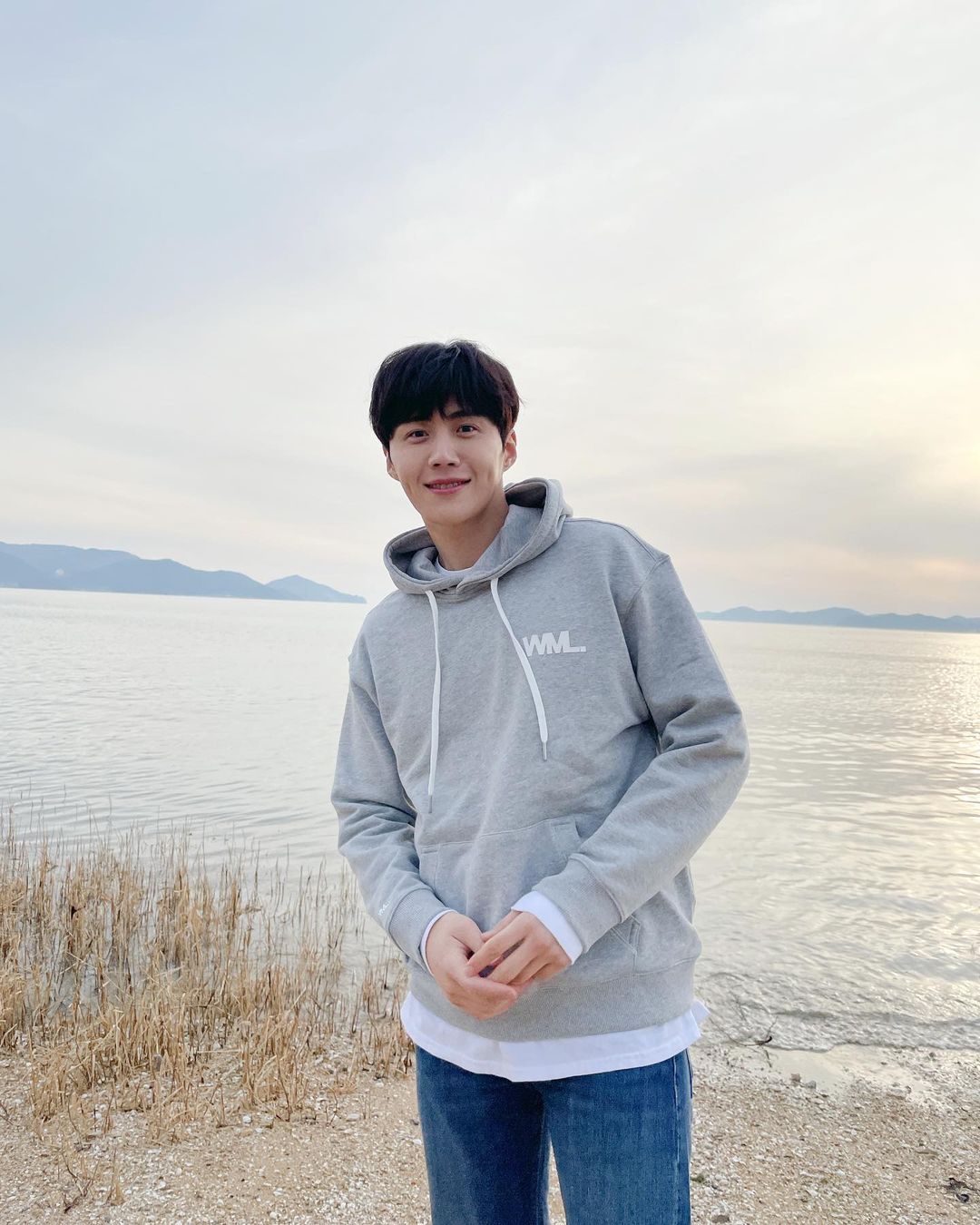 ADVERTISMENT - CONTINUE READING BELOW ↓
Others may have fallen for his dimples or his character in Start-Up, but for me, it's his strong-willed spirit that makes him magical. He may have started out late but what matters is how far he has come.
When Seon Ho said that he's lucky to consistently bag roles in dramas, I think it's the universe telling us that he's not just a one-hit-wonder—he is here to stay for a long time. Quoting his fellow 2 Days & 1 Night cast member Moon Se Yoon: "If you become too big a star, then it will feel uncomfortable. I want to be able to keep snoring and be myself with you without feeling uncomfortable. Instead, I would rather you become an actor who will have a steady career for 50 years."
We're all rooting for you, Seon Ho! Hwaiting!
Follow Hanna on Instagram.