In Vincenzo, Kwak Dong Yeon plays the role of Jang Han Seo, who was forced to lead the Babel Group under the control of his evil brother, Jang Jun Woo (Ok Taecyeon). Throughout the series, his hyung would hit him and this traumatized Han Seo. IRL, Kwak Dong Yeon shared that he "felt a real sense of depression" after his stint in the popular Netflix drama.
One of the most shocking scenes in Vincenzo was when Jun Woo was about to throw a heavy object at Han Seo and he told him to not move, which left him with a deep wound on the forehead. If you watched the show, you would know how graphic some of their scenes were. Kwak Dong Yeon revealed in an interview how difficult it was to film those parts: "I got hit the most here out of all the projects I've ever done. Jun Woo is always slapping me, hitting me on the head, hitting me with a hockey stick, kicking me, even strangling me. I actually felt my self-esteem draining away while filming those scenes. Constantly suffering that kind of treatment is humiliating, and after several scenes like that, I felt a real sense of depression. The scenes were created to show how much Han Seo was suffering from humiliation and despair."
ADVERTISMENT - CONTINUE READING BELOW ↓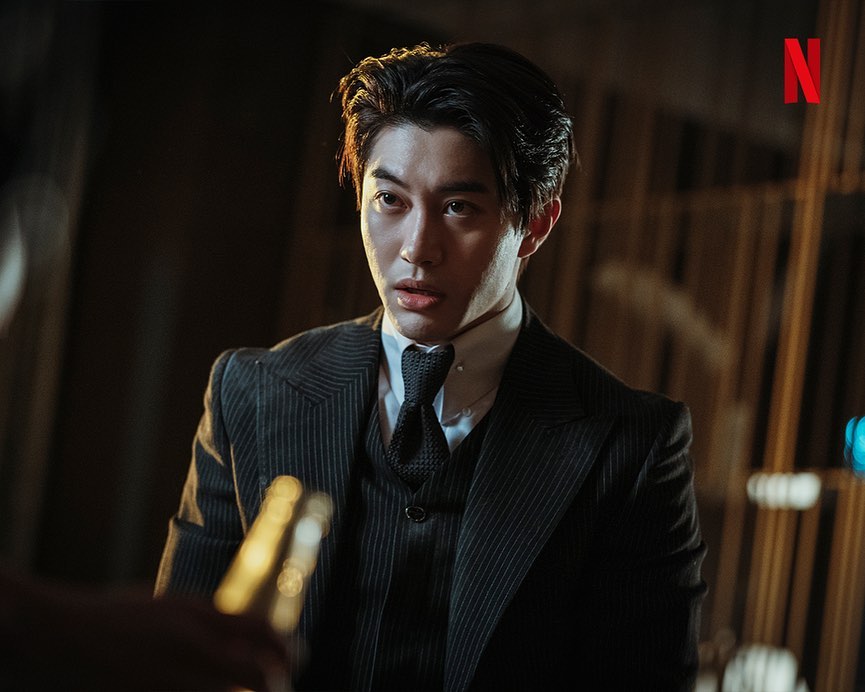 If we're going to talk about the best character developments in K-dramas, Jang Han Seo definitely tops our list. Although his personality was annoying at first, he now holds a place in our hearts for his loyalty and dedication to his Vincenzo hyung. "Han Seo is someone who shows a lot of different sides of him in the drama. I think that the keyword to his character is 'survival.' He's alive, but so under his brother's thumb that he has no independent consciousness. He was like a zombie. He saw Vincenzo and started to hope that he could live a life under his own control," Dong Yeon said.
ADVERTISMENT - CONTINUE READING BELOW ↓
Recommended Videos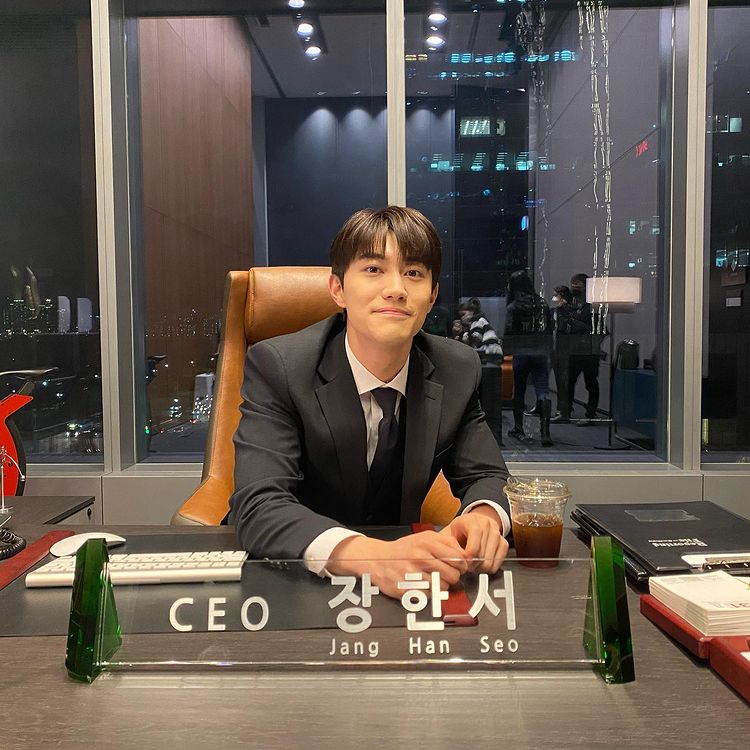 Despite what he went through as Han Seo, Kwak Dong Yeon is still grateful for being a part of Vincenzo as he received much admiration for his role: "A lot of people sent me their praise and compliments, so I was happy." He also shared that he has grown a lot as an actor after seeing how his sunbaes (seniors) work, particularly director Kim Hee Won and Song Joong Ki. Kwak Dong Yeon shared that he's thankful for the director for giving him not just acting advice but also words on the attitude he must possess as an actor. On the other hand, he commended Joong Ki's professionalism and described him as "someone who embodies Vincenzo Cassano to the core."
ADVERTISMENT - CONTINUE READING BELOW ↓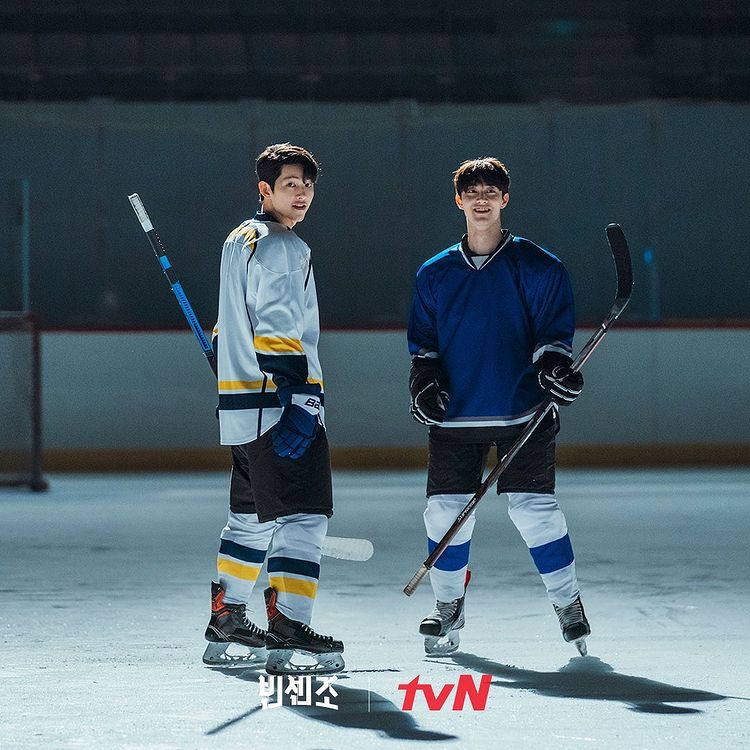 As for a second season of Vincenzo? *SPOILER ALERT* Kwak Dong Yeon is hoping for it someday and although he can't be a part of it (huhu), he wants to transform into a ghost that follows his Vincenzo hyung all the time: "Han Seo managed to become a person he could be proud of before he departed the world." BRB, CRYING. :(
ADVERTISMENT - CONTINUE READING BELOW ↓
We're looking forward to your next projects, Dong Yeon! Hwaiting!
Follow Hanna on Instagram
K-UPDATES