I have watched quite a lot of K-dramas over the years—some of them stressed me out, made me cry, and blessed me with kilig. I loved them all to bits but if there's one genre that I'm totally not fond of, it's action. That's how I felt until I watched Vincenzo.
The tVN drama tells the story of Vincenzo Cassano, a Korean-Italian lawyer and mafia consigliere who goes back to his home country, South Korea, to claim gold hidden underground. It's located in a building called Geumga Plaza, where a bunch of ~*odd*~ residents live. Vincenzo also encounters the kindhearted public attorney, Hong Yoo Chan, and his sharp-tongued daughter,  Hong Cha Young, who also happens to be a lawyer. He soon finds himself in the middle of a huge problem involving a pharmaceutical company. Later on, Vincenzo realizes that he's not just after the gold: He has also actually been protecting the strangers he met. Quite a heartwarming story, huh? Now there's more to that.
ADVERTISMENT - CONTINUE READING BELOW ↓
Recently,Vincenzo broke its own record after achieving a double-digit viewership rating in South Korea. It's also the top show on Netflix in the Philippines right now. If those are not enough to persuade you to watch the K-drama, this story will.
Here are all the reasons the K-dramaVincenzo is totally worth your time:
1. It's actually a really funny K-drama.
I initially thought that Vincenzo woul be *very* serious because of the trailer and promotional posters, but I guess life has a way of surprising you the least you expect it, LOL. The K-drama might be packed with action scenes (some of them are a bit brutal but okay, that's what I signed up for) but it doesn't fall short of humor. You will be rewinding the moments when Vincenzo speaks in Italian to the frustration of the other characters, plus Cha Young's uber-sassy attitude (which reminds me of Cheon Song Yi from My Love From The Star) is hilarious!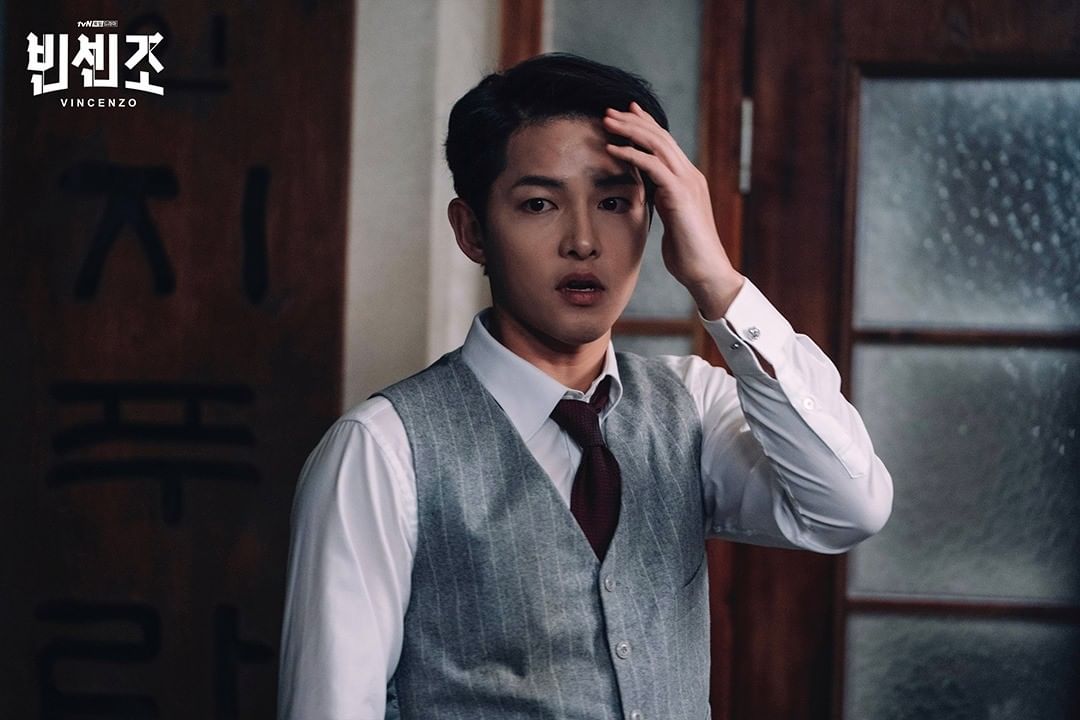 2.  The plot twists will knock you off your seat.
That unpredicted comedic element was already a sign pala that more surprises are coming! We won't drop any spoilers here, but let me just say that one of the characters is far from what you thought he/she is. I was about to fall asleep while watching episode four until that revelation happened. Prepare to pick your jaw from the floor, guys.
ADVERTISMENT - CONTINUE READING BELOW ↓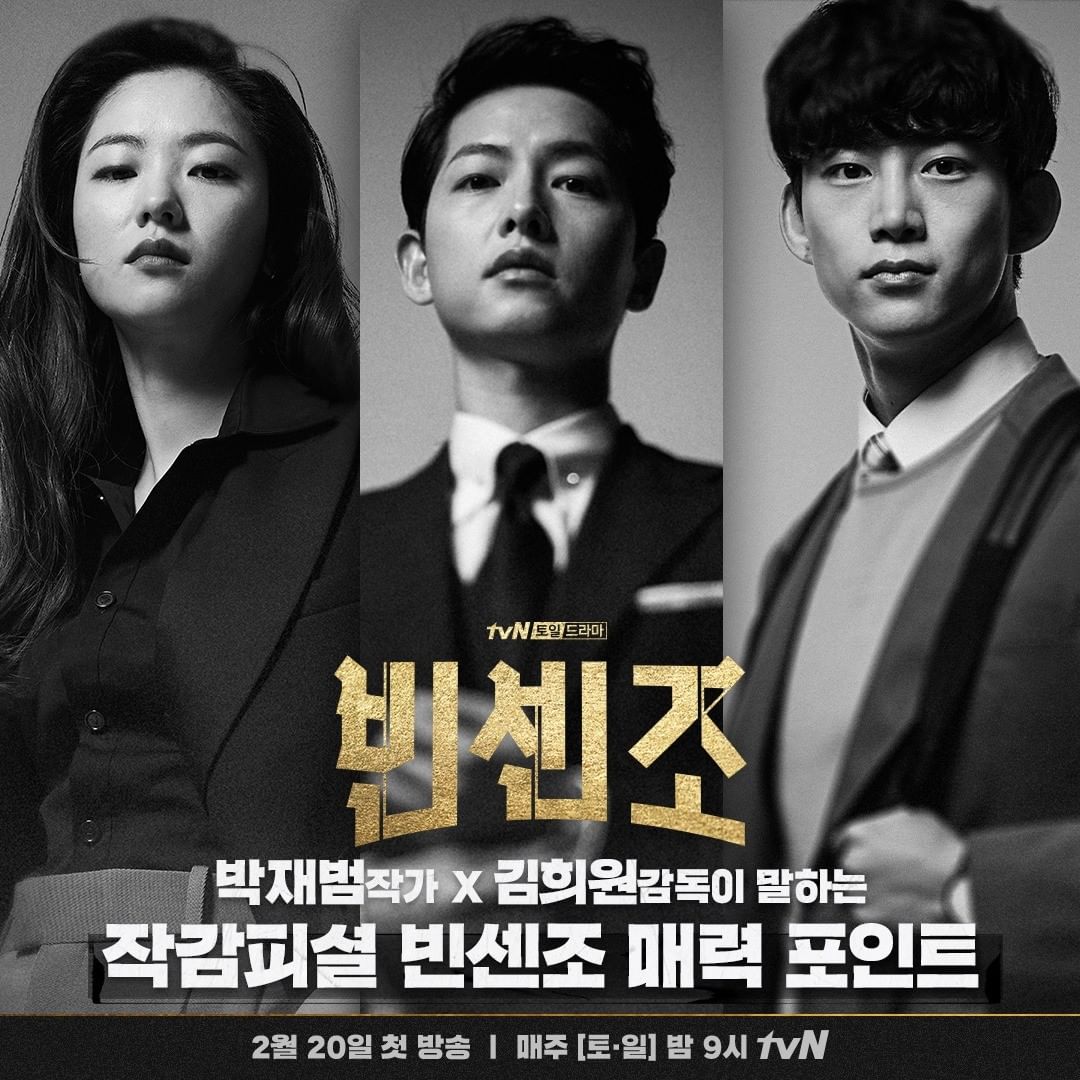 3. Song Joong Ki's role is so refreshing.
A well-dressed Italian lawyer who switches between speaking Italian and Korean when he's annoyed? That's Vincenzo Cassano for you! I have only seen Song Joong Ki in Descendants Of The Sun and A Werewolf Boy and I never realized that he can be a comedian, too. I'm sold! The actor also said in an interview that portraying Vincenzo is the hardest role he played so far and it's because he's scared of his Italian teacher, LOL.
ADVERTISMENT - CONTINUE READING BELOW ↓
P.S: Joong Ki never seems to age! Need proof? Click here.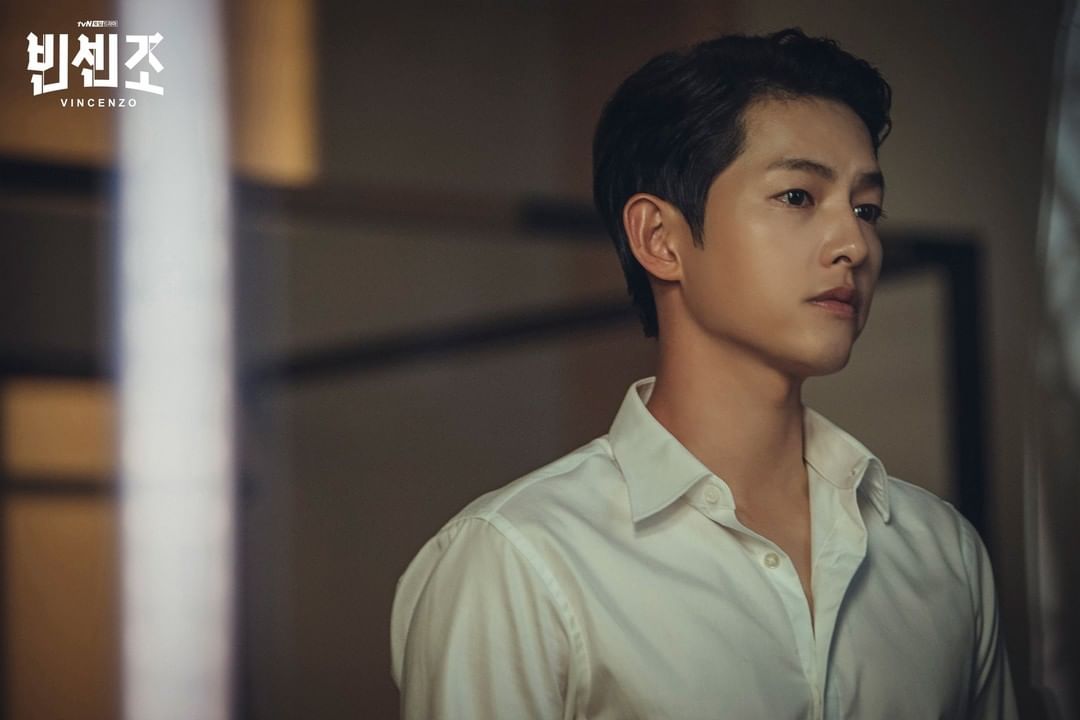 4. You won't believe how different the actors in the show are from their previous projects!
There are so many familiar faces in this series and you will be in awe of how they can smoothly transform into their new characters! One example would be actor Yoo Jae Myung, who you probably remember as the vile Chairman Jang from Itaewon Class. In Vincenzo, he's the complete opposite: He plays the kindhearted lawyer Hong Yoo Chan whose goal is to fight corruption and protecting those in need!
ADVERTISMENT - CONTINUE READING BELOW ↓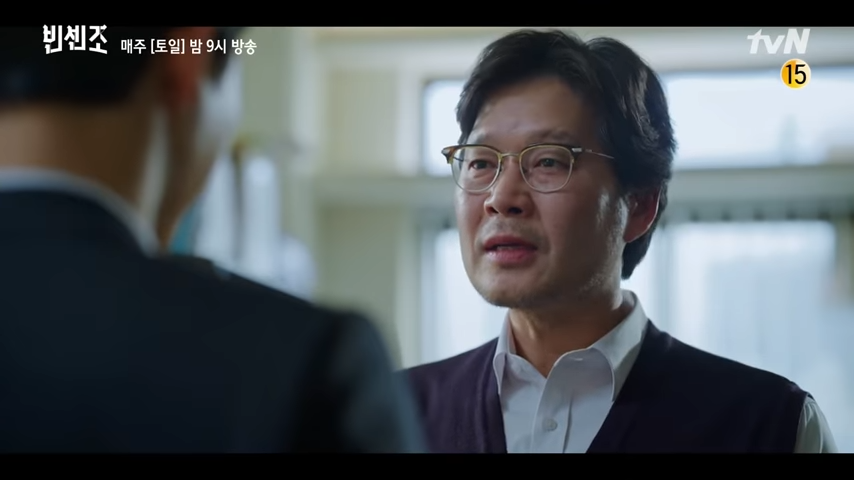 There's also Kim Yeo Jin, a prosecutor-turned-senior-lawyer who is not one you want to mess with! You may remember has as the detective in Extracurricular who looks after young delinquents and wants the best for them.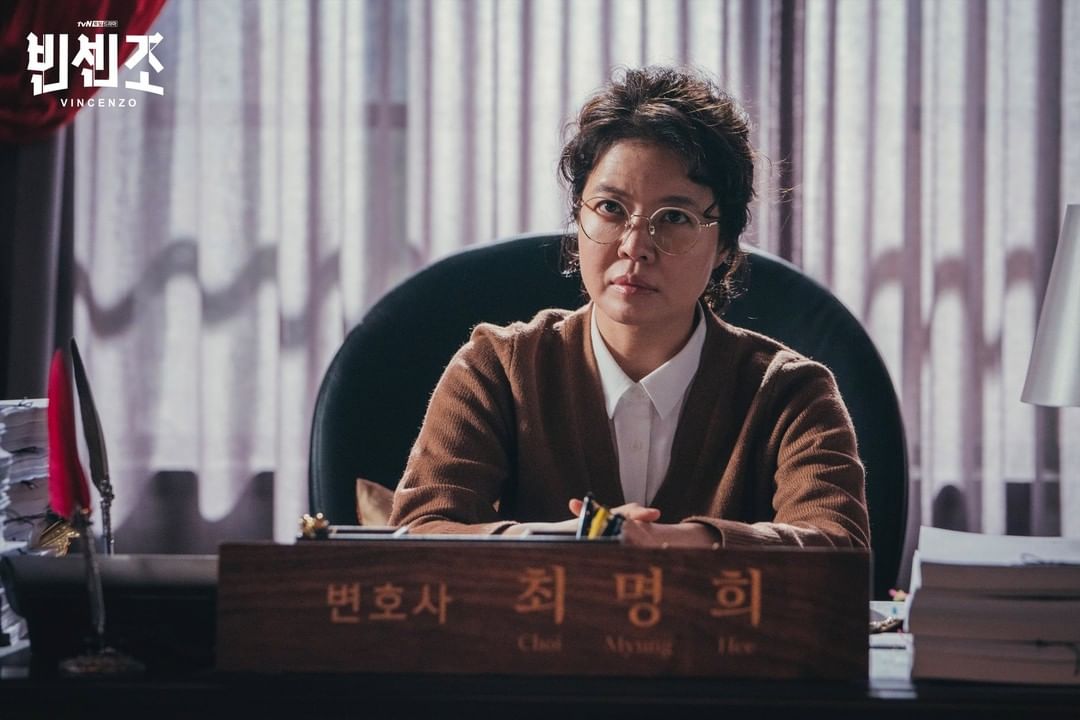 ADVERTISMENT - CONTINUE READING BELOW ↓
Finally, we have Jang Jun Woo played by K-pop-idol-slash-actor Ok Taecyeon, a perky law firm intern. Remember him from Dream High?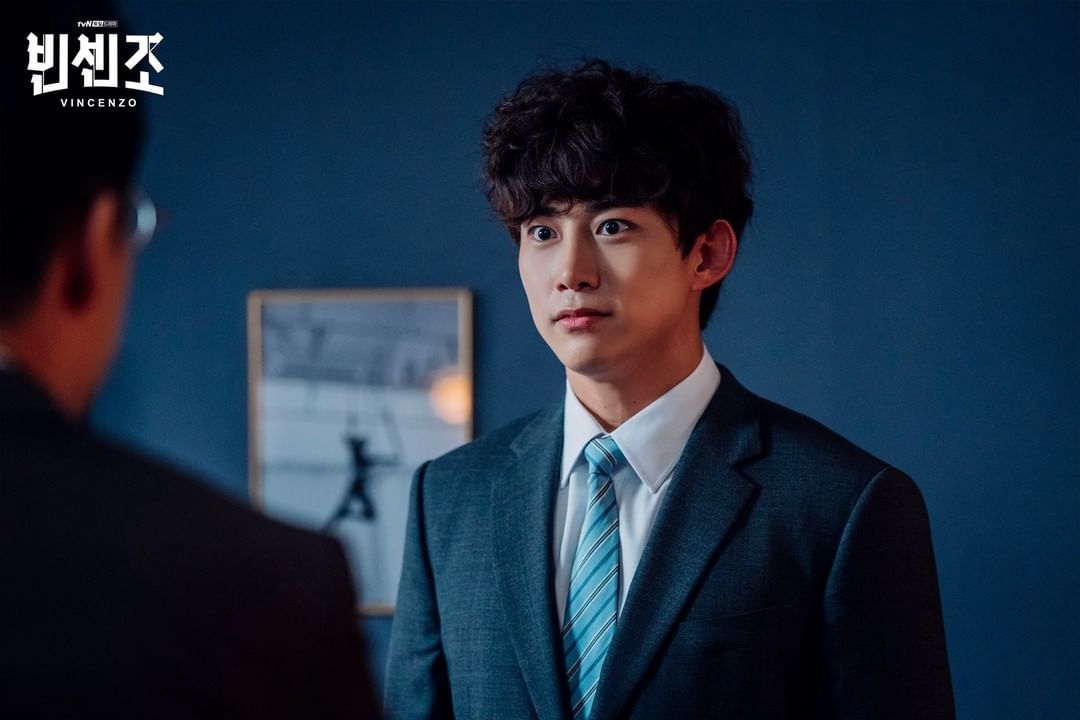 5. Expect to feel a roller coaster of emotions.
Idk about you but I love a K-drama that makes me feel 100+ things per episode! In particular, Vincenzo's episode four made me laugh, bawl like a baby, and left me shookt. I also feel sorry for *chef* Toto every time Vincenzo channels his inner Gordon Ramsay and criticizes his dishes, even when I'm supposed to laugh, huhuhu. Aside from this, I would always mutter "WTF" under my breath when Vincenzo plots his revenge for his opponents! He's one dangerous villain ~with a heart~. Vincenzo oppa, you're the best!
ADVERTISMENT - CONTINUE READING BELOW ↓
You can watch Vincenzo on Netflix every Saturday and Sunday at 10 p.m.
Follow Hanna on Instagram