Since the launch of his Instagram account, Lee Jung Jae has been uploading photos frequently and boy, do I love it! It's simple: Every time I see a new Lee Jung Jae pic, I double-tap. I would even share the link with my friends! Thanks to Squid Game, I am now looking forward to a new post from him on my IG feed.
And while I adore all of his photos, I can't help but agree when fans say that he loves taking dad selfies, LOL. Like this: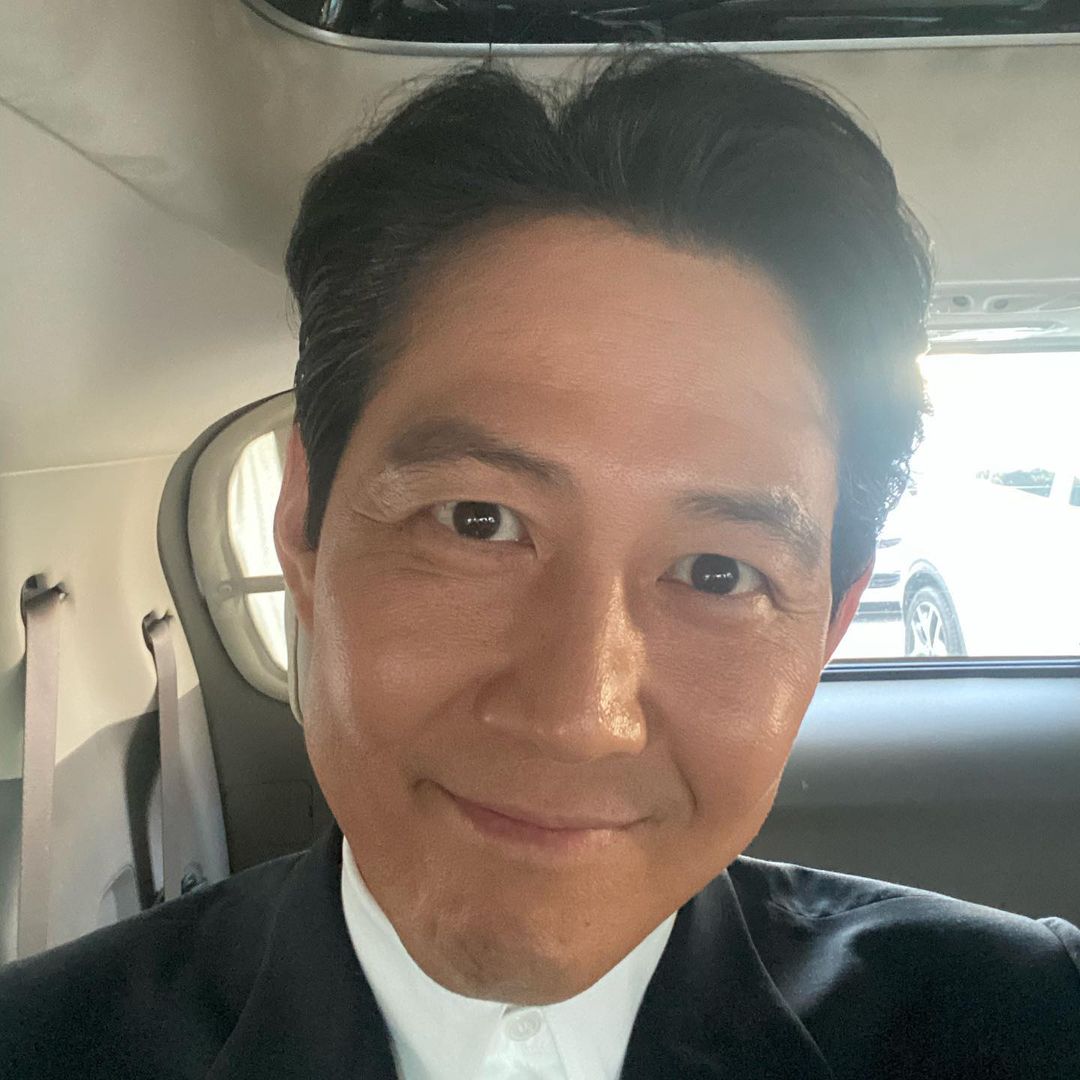 In the comment section, you'll see how his fans would playfully *scold* him because his selfies don't do him any justice. One of them said: "Please do not use your handsome face like that!". So true!
Continue reading below ↓
Recommended Videos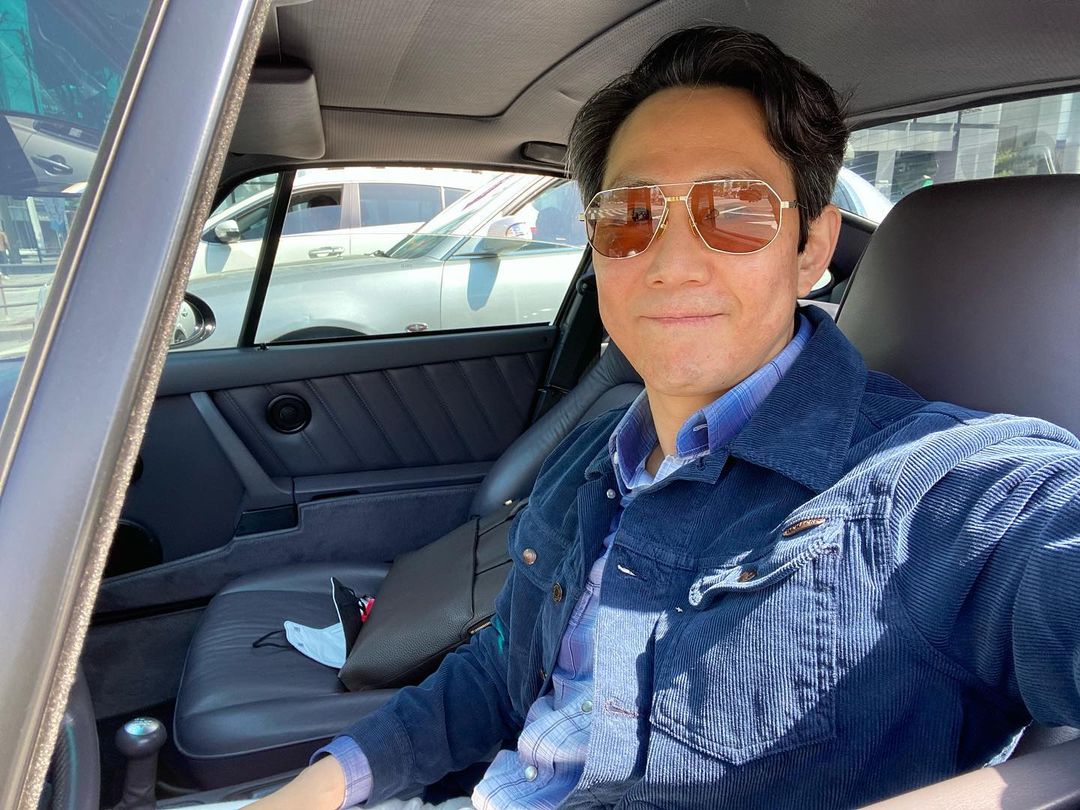 Here's a photo of Jung Jae taken by his agency (which he co-founded, BTW):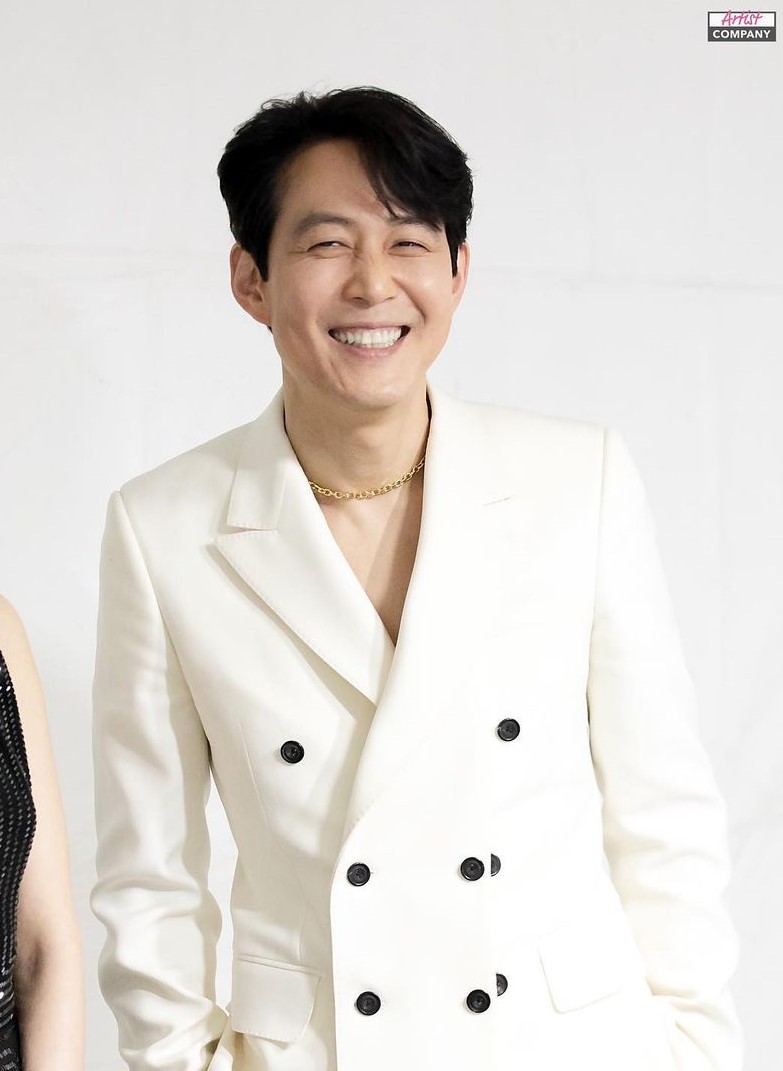 It looks like he's aware of this whole selfie thing because he recently took photography lessons! A few weeks ago, Jung Jae shared pics of him with Oh Joong Seok, a well-known photographer in South Korea.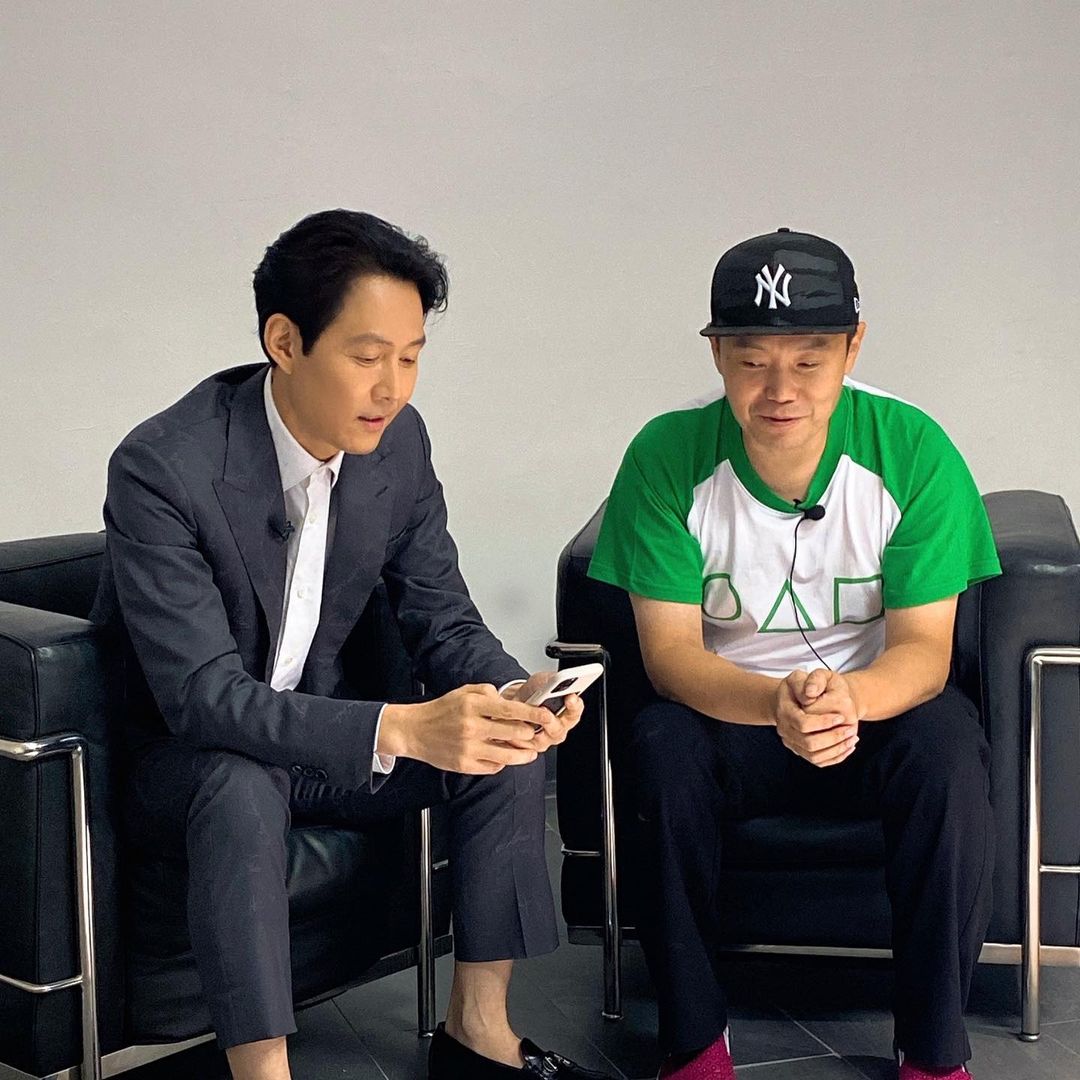 According to Jung Jae, he has been "learning how to take good selfies" from him and he also added: "I fully understand why fans told me not to take a selfie horizontally now." SO PURE!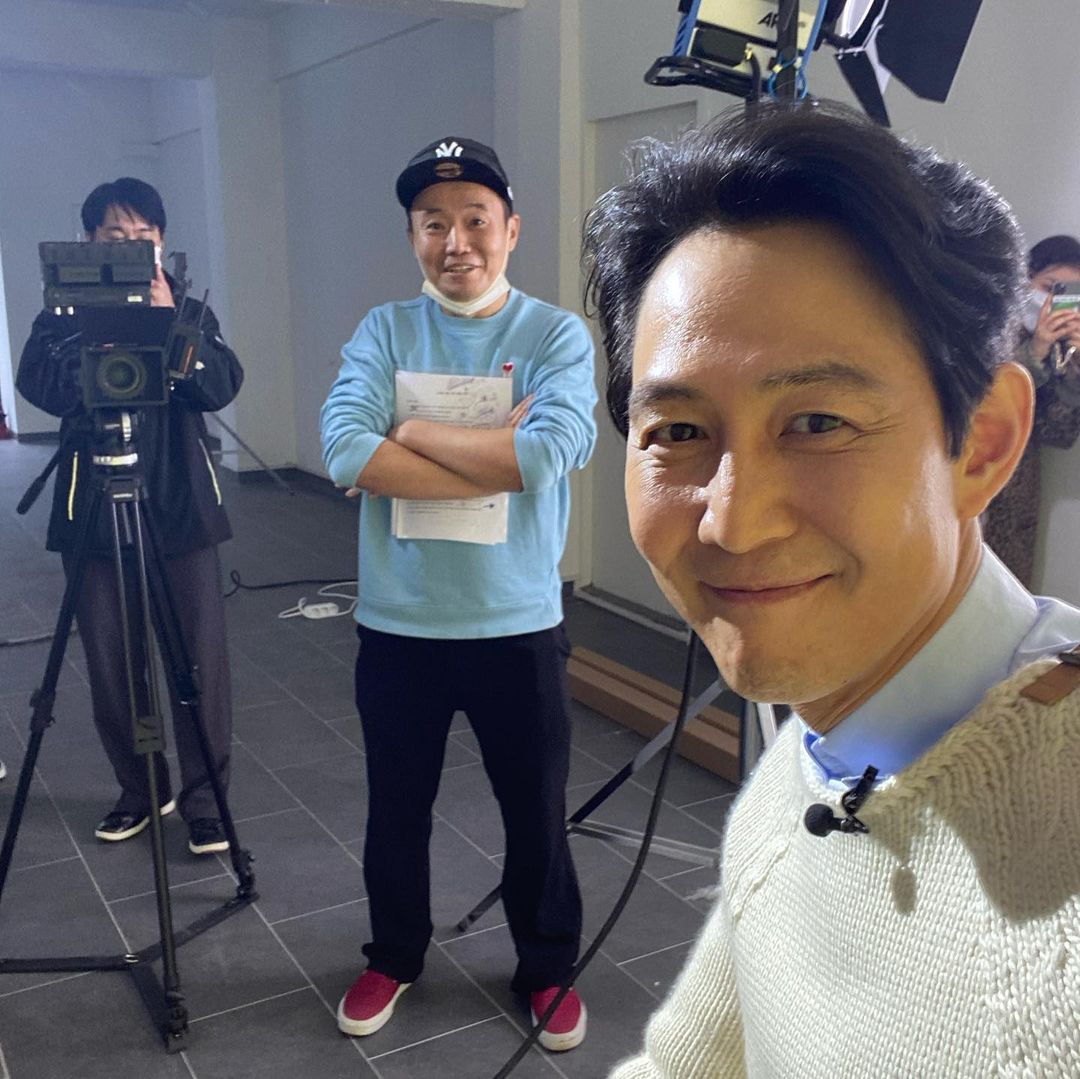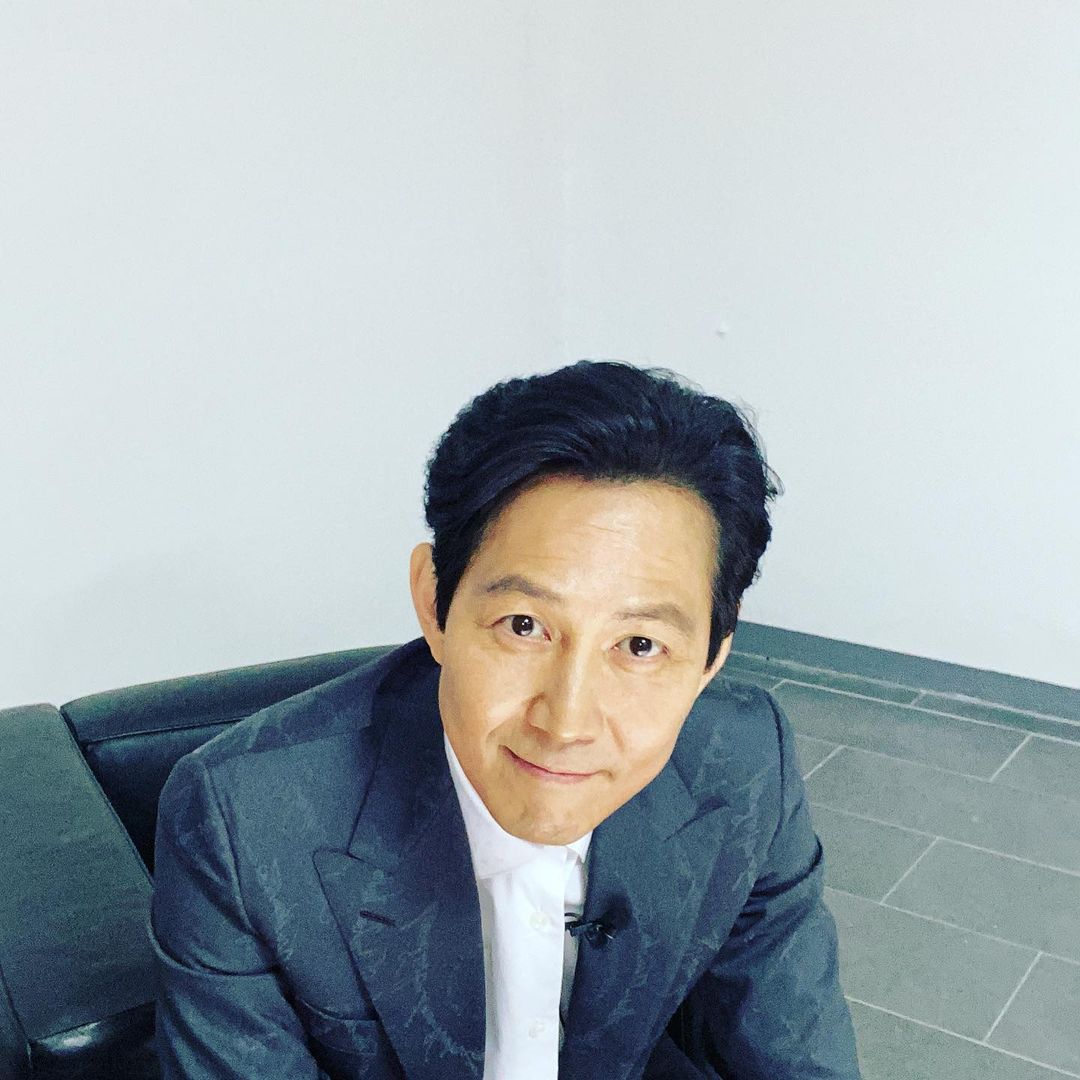 Jung Jae was able to apply the ~lessons~ he learned as seen in his most recent IG videos. Way to go, oppa!
In other news, Jung Jae will be directing the new movie Hunt (his first!) starring his BFF, Jung Woo Sung.
Follow Hanna on Instagram.
MORE LEE JUNG JAE CONTENT FOR YOU:
8 Facts You Need To Know About 'Squid Game' Actor Lee Jung Jae
7 K-Dramas And Movies Starring 'Squid Game' Star Lee Jung Jae
LOL, Lee Jung Jae Said That *This Scene* In 'Squid Game' With Jung Ho Yeon Was Improvised