From the endearing Dae Woong in My Girlfriend Is A Gumiho to the skilled Cha Dal Gun in Vagabond, our OG oppa Lee Seung Gi has proved his superior acting chops to us throughout the years. And for his first villain role in Mouse, he certainly did not disappoint—a quick look at posts on Twitter and you will see how fans have now listed it as their favorite Seung Gi K-drama!
The thriller series brings us to the question, "Would you give birth to a child knowing they were a psychopath?" and made us think of a thousand theories on who the real villain is. *WARNING: THIS IS A MAJOR SPOILER* Ultimately, it was revealed that Seung Gi's character has two faces and you will be shocked with his transformation! I mean he went from this: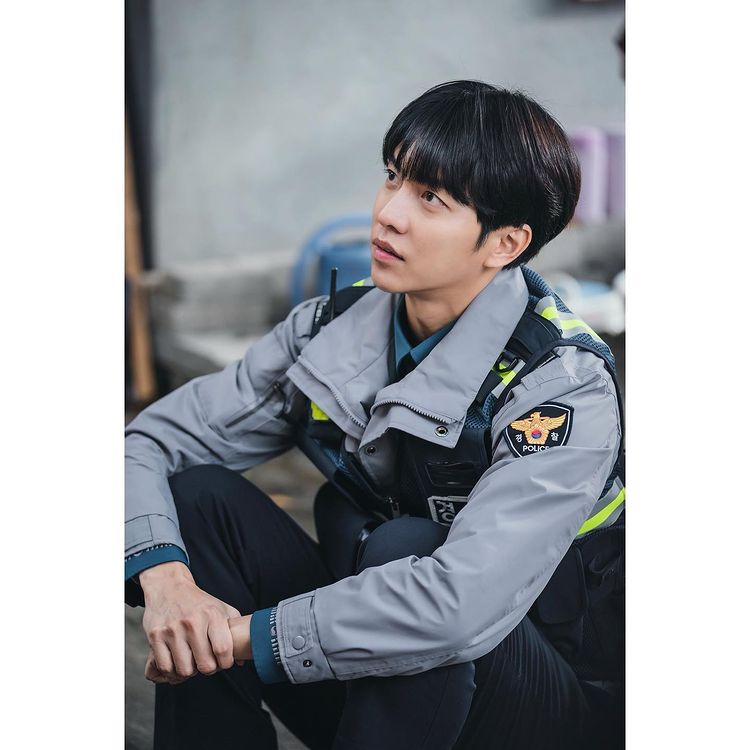 ADVERTISMENT - CONTINUE READING BELOW ↓
To this. BRB, picking my jaw again from the floor: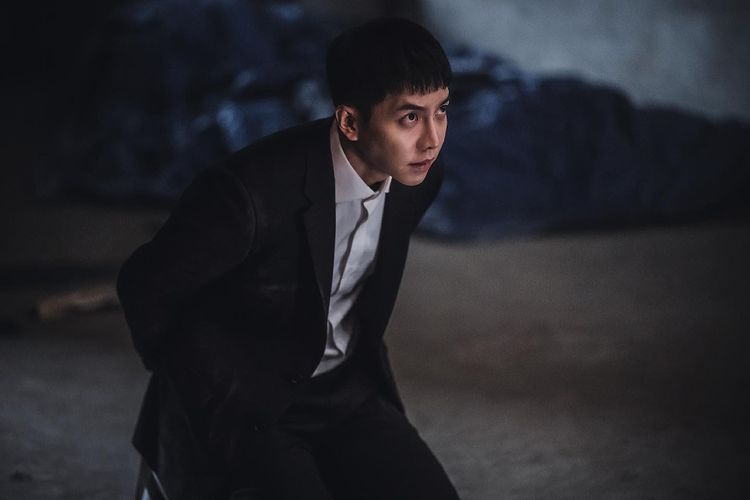 In the first few episodes, Seung Gi appeared as the bright-eyed rookie police officer Jung Ba Reum who is always after justice. The moment he met a psychopath, Ba Reum's life took a 180-degree turn as he discovers his real identity. In Mouse, we saw Seung Gi's ~other~ side in portraying an evil role and he is grateful that everyone enjoyed it. In an article by Soompi, the actor shared more of his thoughts: "Jung Ba Reum was the first villain role of my acting career and I'm extremely relieved that viewers loved my performance without feeling too turned off by this new side [of me]. I worked hard during filming while finding motivation in the fact that many people were enjoying watching Mouse."
ADVERTISMENT - CONTINUE READING BELOW ↓
Recommended Videos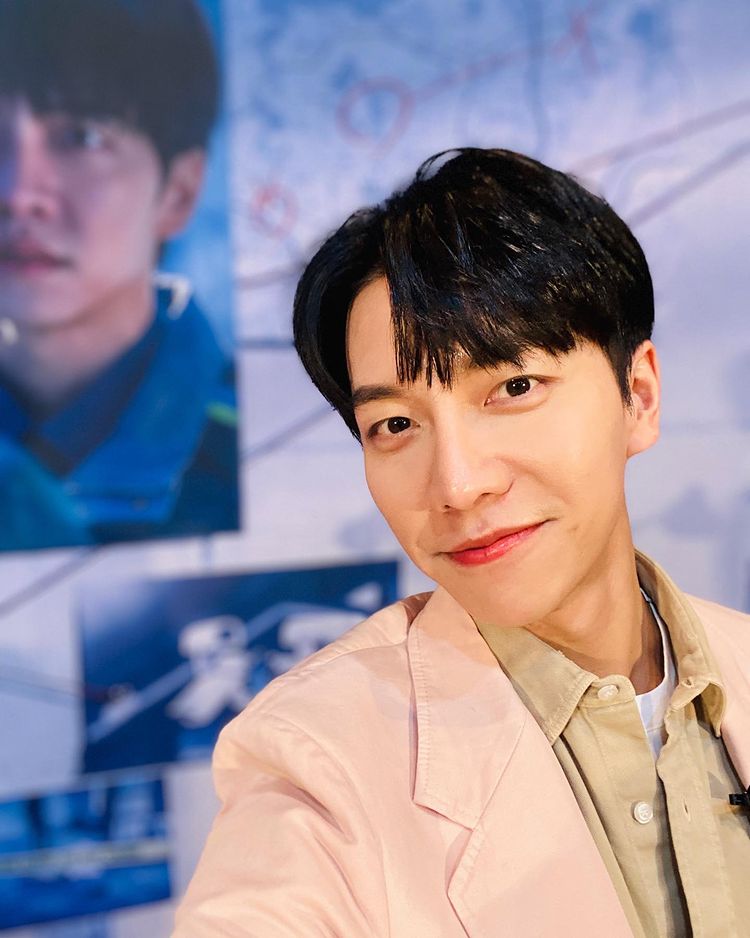 He also added that this K-drama will remain memorable for him not just because of his role, but also of his cast members: "Although Mouse is ending, I think it will remain a very special drama. I think I was incredibly fortunate to have worked with such truly amazing people. I hope that viewers will also persevere just a bit longer during these difficult times and that we can greet better days together."
ADVERTISMENT - CONTINUE READING BELOW ↓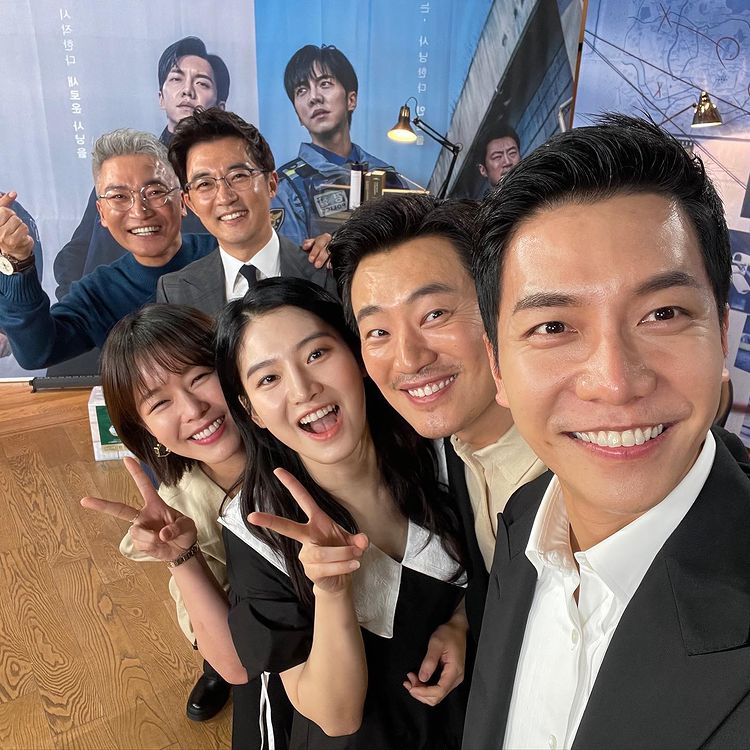 Seung Gi portrayed many powerful emotions in this series and if he were to pick a favorite scene, he mentioned that it's when he killed the priest, Go Moo Won, and uttered a prayer to God. "I think the line 'I begged you to stop me from becoming a monster' really sums up predator Jung Ba Reum's inner turmoil. So I found it very moving." If you can also remember, the young Ba Reum (Kim Kang Hoon) did the same in the early episode of Mouse where he asked God about his identity. THAT. FULL. CIRCLE. MOMENT!!!
ADVERTISMENT - CONTINUE READING BELOW ↓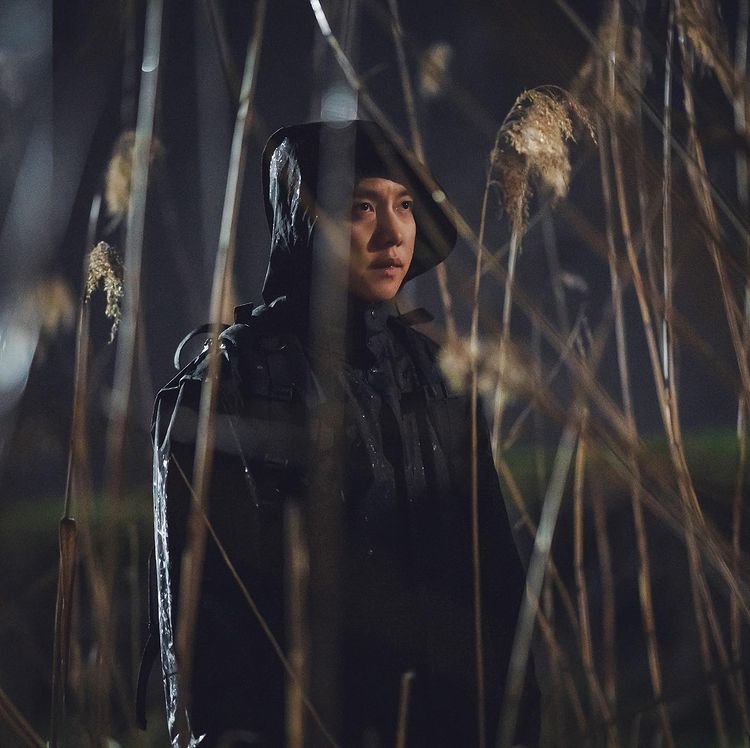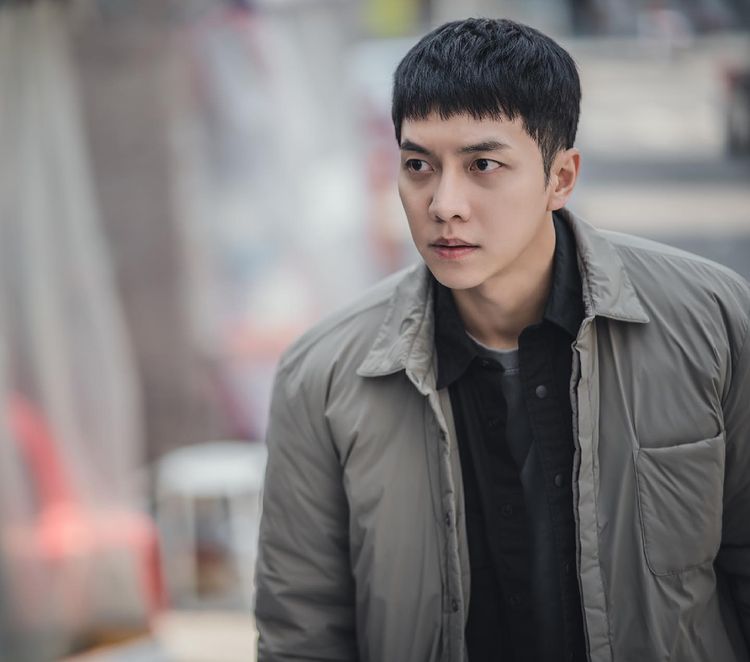 ADVERTISMENT - CONTINUE READING BELOW ↓
We will miss you as Ba Reum, Seung Gi! Hoping to see you in another project real soon. <3
You can watch episodes of Mouse on Viu.
Follow Hanna on Instagram.
K-UPDATES