My Girlfriend Is A Gumiho, which was written by the popular Hong sisters, turned 10 years old in 2020! In the drama, college student Dae Woong (Lee Seung Gi) dreams of becoming an action star. He accidentally sets a gumiho (Shin Min Ah) free, and they eventually fall in love when he realizes "Mi Ho" doesn't wish to eat him. Meanwhile, a supernatural being named Dong Joo (No Min Woo) promises Mi Ho that he can help her become human, but doesn't tell her that the process will require Dae Woong's death. 
In honor of the drama's 10th-year anniv, here's what the main cast of My Girlfriend Is A Gumiho is up to these days: 
Lee Seung Gi (Dae Woong)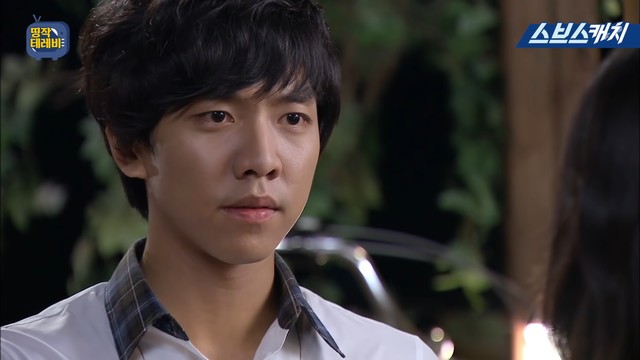 ADVERTISMENT - CONTINUE READING BELOW ↓
Lee Seung Gi has been busy! He played a prince in The King 2 Hearts (2012), a mythical creature in Gu Family Book (2013) and A Korean Oddysey (2017), and a devoted uncle in Vagabond (2019). He's also worked on several reality shows such as Hometown Flex (2020) and Master In The House (2017). In October 2019, Lee Seung Gi visited the Philippines for a fan meet where one lucky Filipina even won the kimbap he made! The actor dated Girls' Generation member YoonA from 2013 to 2015, but they broke up because of their busy schedules. 
His latest project: In 2021, he is set to star in a mystery-thriller called Mouse, where "humans are able to recognize those with unusual social behaviors, even before they are born, through testing a fetus while it's still in the womb." Lee Seung Gi will play Jung Ba Reum, "a rookie police officer who believes that justice should always prevail."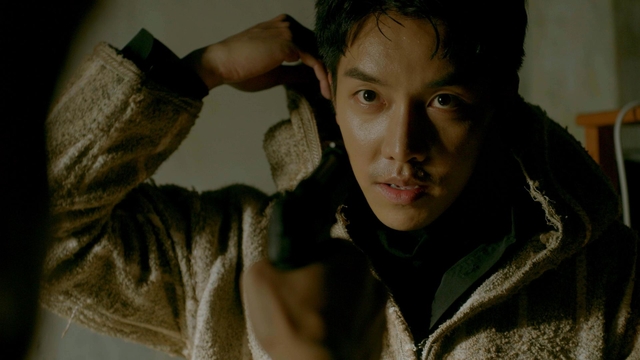 Shin Min Ah (Mi Ho)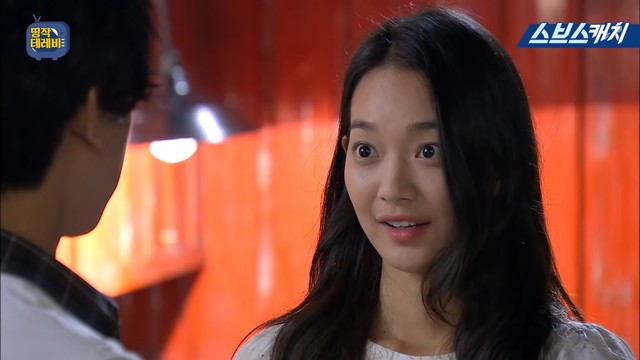 ADVERTISMENT - CONTINUE READING BELOW ↓
Who could forget the adorable Mi Ho? Shin Min Ah starred in another supernatural series called Arang And The Magistrate in 2012. After this, she focused on rom-coms such as Oh My Venus (2015), Tomorrow With You (2017), and My Love, My Bride (2014). In 2020, she made her movie comeback in the mystery-thriller Diva, which is about two professional divers. 
When it comes to her personal *romantic* life...Shin Min Ah and actor Kim Woo Bin announced their relationship in 2015. They've been through many challenges together, because Woo Bin was diagnosed with nasopharynx cancer in 2017. He focused on getting treatment, and in 2019, on his recovery. In a September 2020 interview, Shin Min Ah shared: "Since we have the same career and we support each other, we say, 'Hwaiting!' to each other. I also hope Kim Woo Bin does well since he's making his return...We're cheering each other on." They're so precious!
ADVERTISMENT - CONTINUE READING BELOW ↓
Her latest project: In December 2020, it was reported that Shin Min Ah was considering the lead role in a drama called Mr. Hong. If it pushes through, she will play the role of a dentist named Yoon Hye Jin: "a confident woman who has both beauty and brains." What's more, her possible leading man is Kim Seon Ho!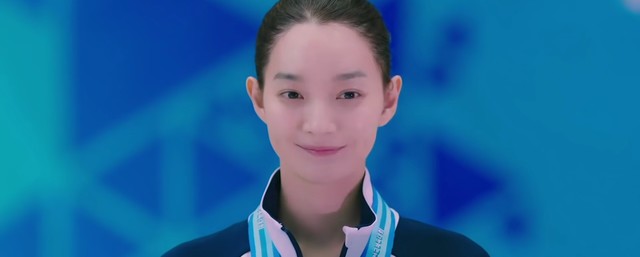 ADVERTISMENT - CONTINUE READING BELOW ↓
No Min Woo (Dong Joo)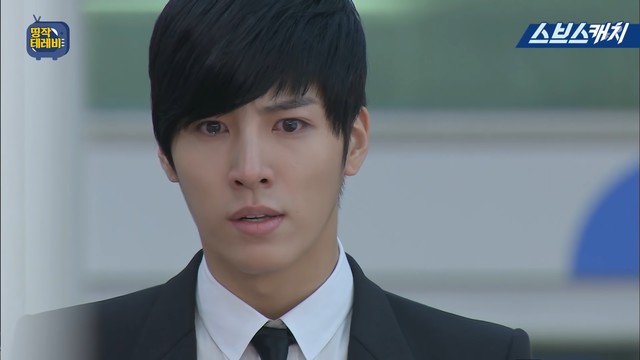 After starring in My Girlfriend Is A Gumiho, No Min Woo focused on his singing career in Korea and Japan and starred in the dramas Midas (2011), My Unfortunate Boyfriend (2015), and Eating Existence (2015). He enlisted for his mandatory military service in October 2016 and got discharged in 2018. His most recent drama is Partners For Justice 2, where he played the role of Doctor K, a character with a "multiple personality disorder."
ADVERTISMENT - CONTINUE READING BELOW ↓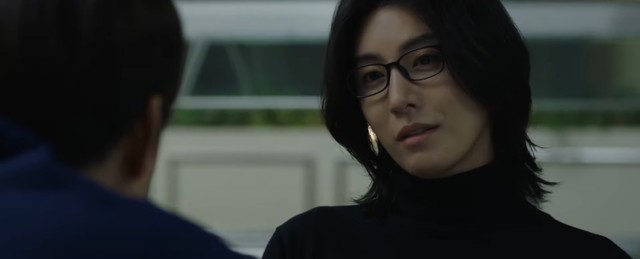 Park Soo Jin (Hye In)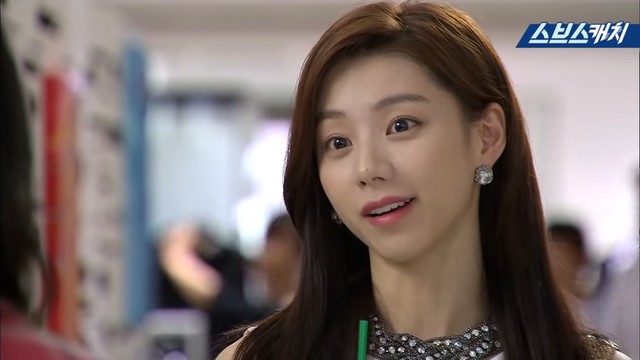 ADVERTISMENT - CONTINUE READING BELOW ↓
Park Soo Jin played Dae Woong's other love interest, one of the show's antagonists. The actress married actor Bae Young Joon in July 2015 and they now have two children! Their son was born in 2016 while their daughter was born in 2018. When it comes to acting projects, it seems like Soo Jin has taken a break from the spotlight. She starred in the 2013 short film One Perfect Day.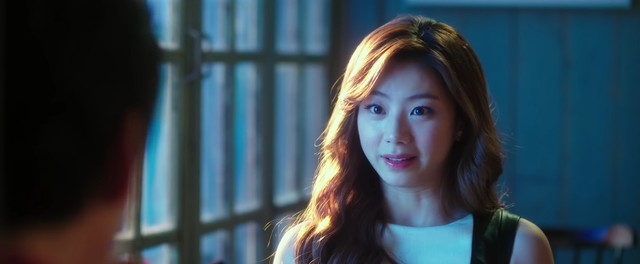 ADVERTISMENT - CONTINUE READING BELOW ↓
***
We're officially on Viber! Be part of our growing community and subscribe to Cosmopolitan Philippines now!
Follow Lily on Instagram.