Social media applications are an important part of our everyday lives that even ~finding love~ online is a possibility! Love Alarm, an upcoming *next-generation* Korean drama, tackles just that. Here's what we know about the high school-centered series from Netflix so far:  
1. It features a mobile application that tells you if someone has a crush on you.  
The app, called Love Alarm, sends you a notification if there's anyone within a 10-meter radius who likes you. It quickly becomes a social phenomenon upon its launch, and everyone ends up using it to test their love and popularity. However, Jojo (Kim So Hyun) is not "everyone," since life itself is an uphill battle for her every day.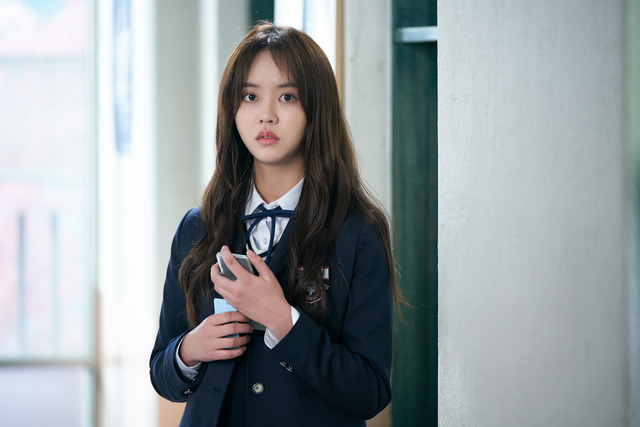 Continue reading below ↓
Recommended Videos
2. Love Alarm stars newbie actors Song Kang and Jung Ga Ram as Kim So Hyun's love interests.
Hwang Sun Oh, played by newbie actor Song Kang, likes Jojo. He seems to have it all: He looks like a model and grew up in a rich family. Lee Hye Yeong, played by another rookie actor named Jung Ga Ram, is good friends with Sun Oh. He actually started liking Jojo before Sun Oh did!
We're so excited about this love triangle, which is bound to bring us all kinds of kilig and drama.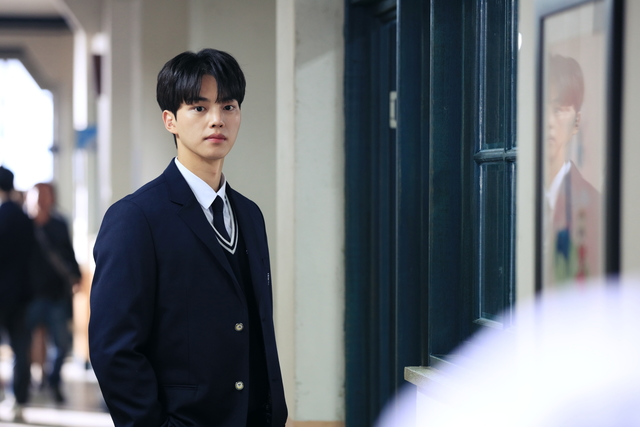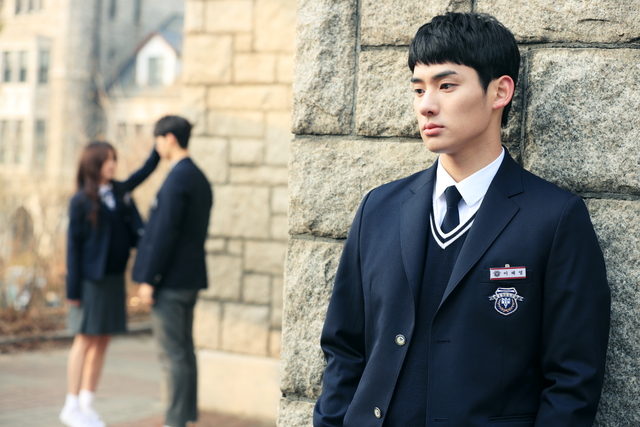 3. The male lead role was initially offered to Ahn Hyo Seop.
In 2018, Soompi reported that Hyo Seop turned down the role because of other commitments. His latest drama is Abyss, where he stars opposite Park Bo Young.  
4. It's actually based on a manhwa! 
Based on the graphic novel by Cheon Kye Yeong, Love Alarm tells the story of people who use an app to find out who likes them!
5. You can catch it on Netflix starting August 22, 2019.
Since the teaser trailer for Love Alarm hasn't been released yet, you can bask in these stills from the series instead: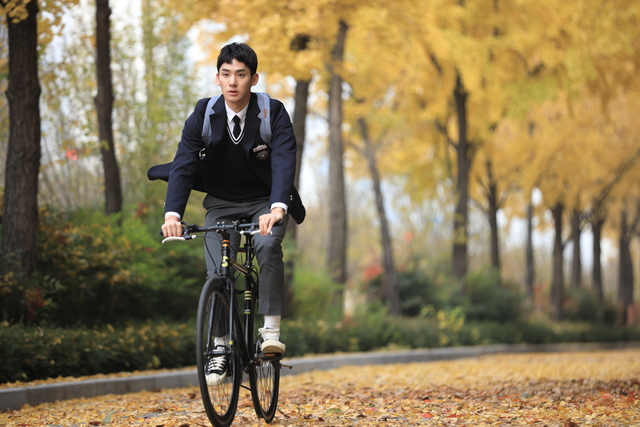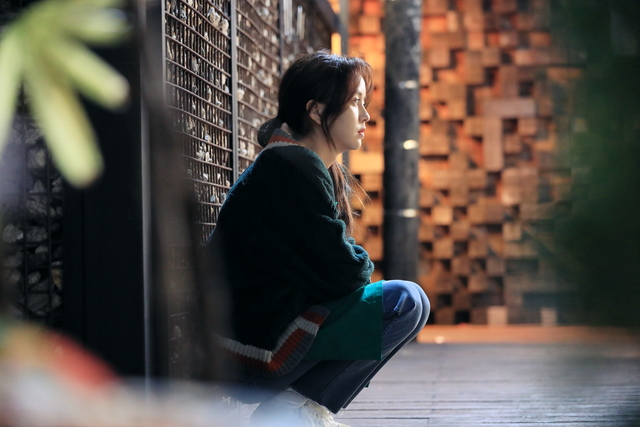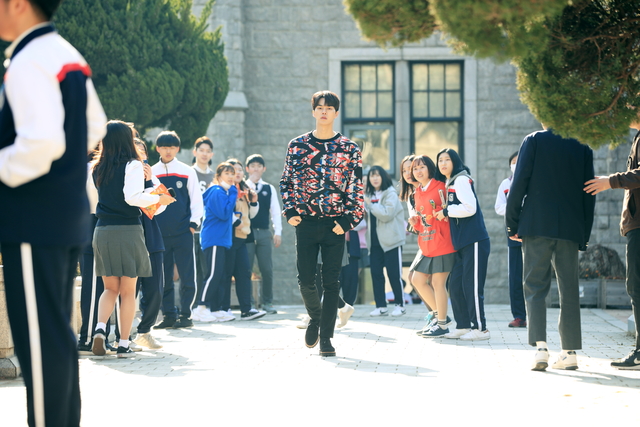 Follow Lily on Instagram.