Netflix is fully aware of our *craving* for Korean content, you guys! They just announced a whole bunch of new Korean dramas and movies that'll be released very soon, including Song Joong Ki's new sci-fi movie, Ji Chang Wook + Kim Ji Won's upcoming rom-com, and Park Shin Hye's thriller film. Please prepare your binge-watching outfits (aka jammies) because we're sure you'll want to stream all of these for the holidays:
1. The Call (November 27)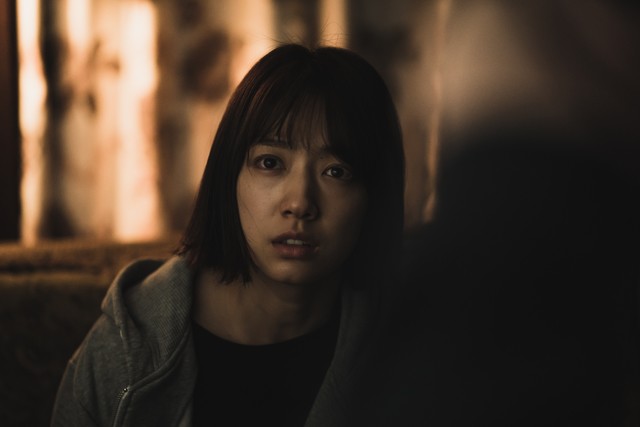 The plot, according to Netflix: "When 28-year-old Seo Yeon (Park Shin Hye) loses her cell phone on her way to visit her sick, estranged mother in a rural area, she digs up a decade-old cordless phone from the junk closet of her childhood home. She suddenly gets a call from a woman named Young Sook asking for her friend (Jeon Jong Seo). Seo Yeon hangs up thinking the woman has the wrong number, but later learns that the call was coming from the same house 20 years ago."
Continue reading below ↓
Recommended Videos
2. The Uncanny Encounter (November 28)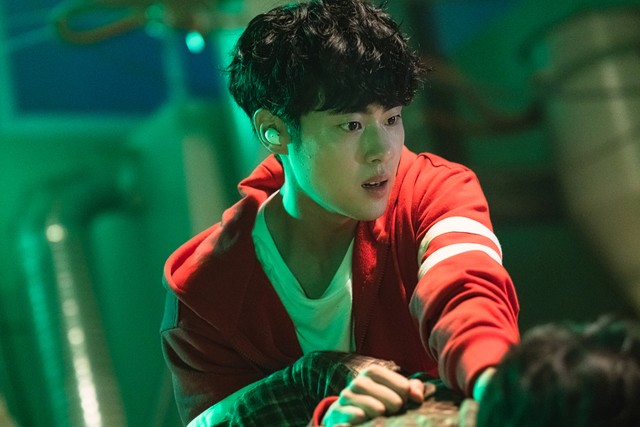 The plot, according to Netflix: "The Uncanny Counter is a satisfying tale of superheroes
who, when not hunting down obstinate evil spirits, toil in a noodle shop. The dynamic story depicts the struggle between the evil spirits who come down to Earth from the afterworld to become immortal and the Counters, each endowed with a special gift such as brute strength, psychometry, and healing, who chase them down." 
3. Run On (December 16)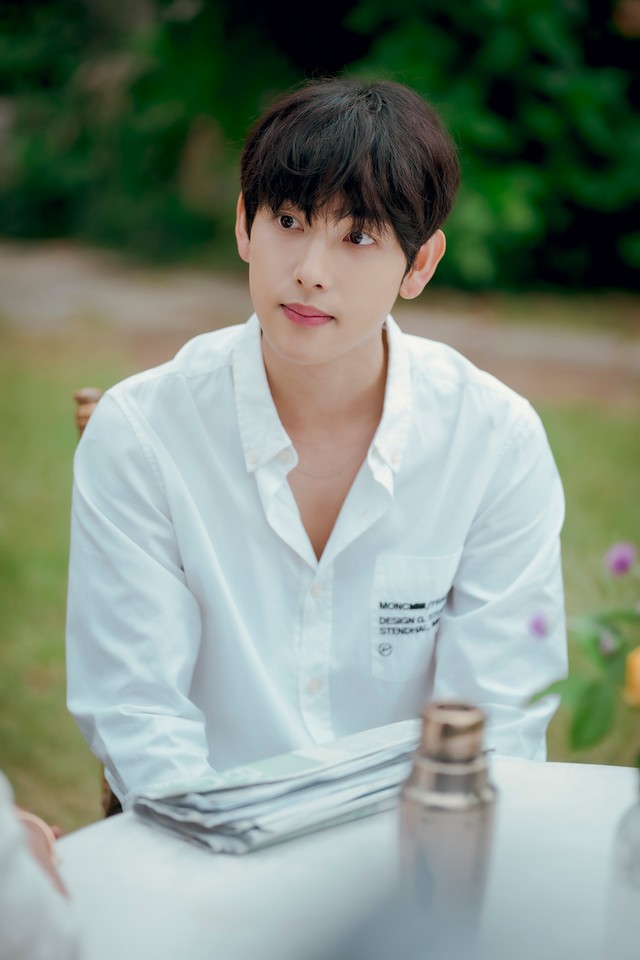 The plot, according to Netflix: This romantic drama is about "people who have trouble communicating, even while speaking in the same language." Im Si Wan stars as a retired track athlete while Shin Se Kyung is a translator! 
4. Sweet Home (December 18)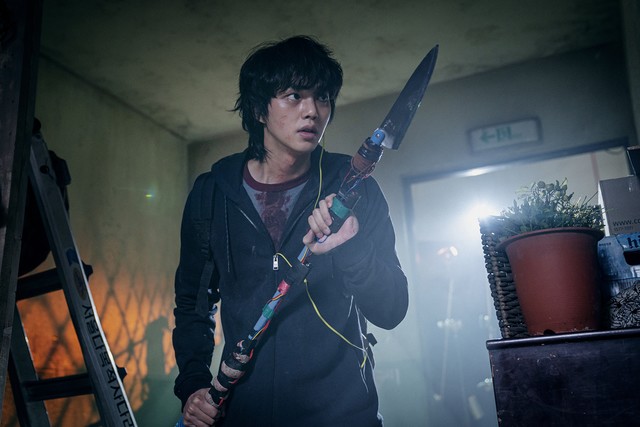 The plot, according to Netflix: "Adapted from a popular webtoon of the same name, Sweet Home is a 10-episode VFX/SFX filled thriller based on the unique world in which people turn into monsters that reflect their internal desires. Cha Hyeon Su (Song Kang), a reclusive high school student who moves into a new apartment called Green Home after a personal tragedy, faces a series of life-changing situations that brings him out to the world to save others."
5. Lovestruck In The City/City Couple's Way Of Love (December)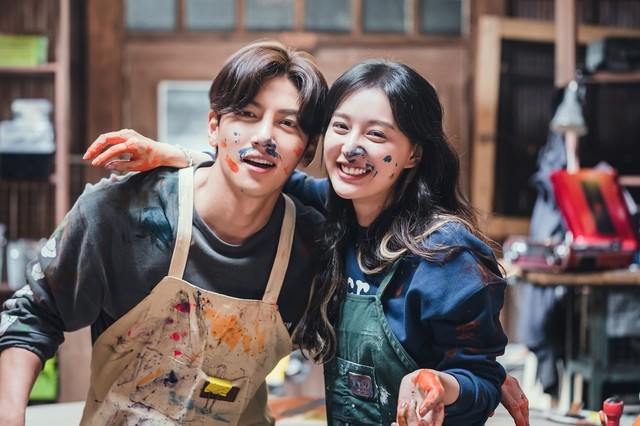 The plot, according to Netflix: Ji Chang Wook plays Park Jae Won, an honest + passionate architect whose hobby is "collecting more hobbies." He simply cannot forget a woman who once stole his camera: Kim Ji Won's character Lee Eun O!  Eun O is "an ordinary woman who temporarily reinvents herself as the spontaneous and free-spirited Yun Seon A. She takes off to a remote place on an impulse and falls in love with Jae Won under this new identity." 
6. What Happened To Mr. Cha? (January 1)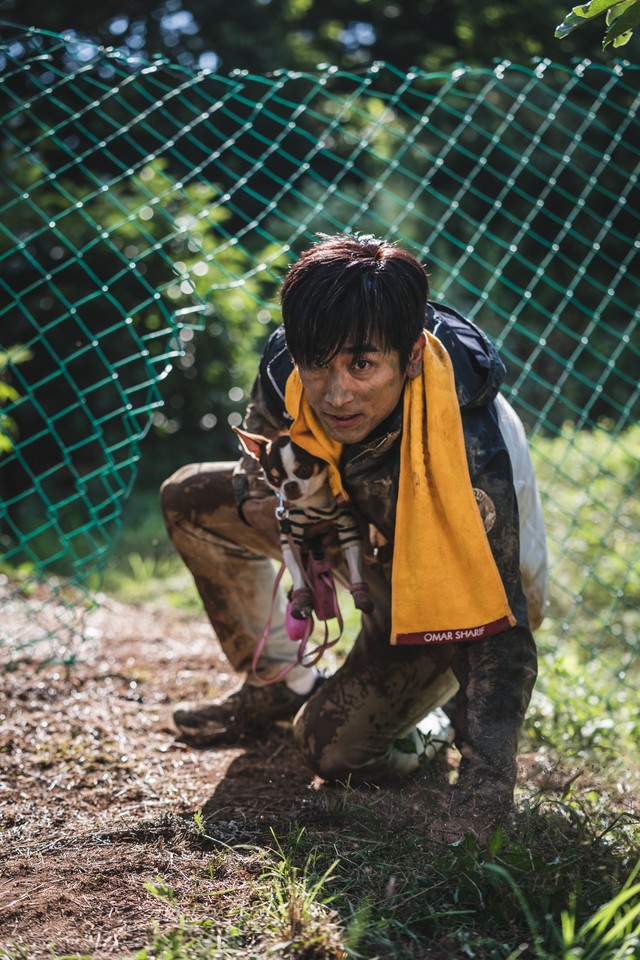 The plot, according to Netflix: "With the image of a gentle and perfect man, Mr. Cha (Cha In Pyo) enjoyed immense popularity in the '90s but he is now a has-been who reminisces about his glory days and waits for someone to cast him again. One day, Mr. Cha visits a gym to take a shower after a stroll but the building begins to crumble and he gets stuck in the pile. Can he get rescued while maintaining his gentle and perfect image?" 
7. Space Sweepers (Coming Soon)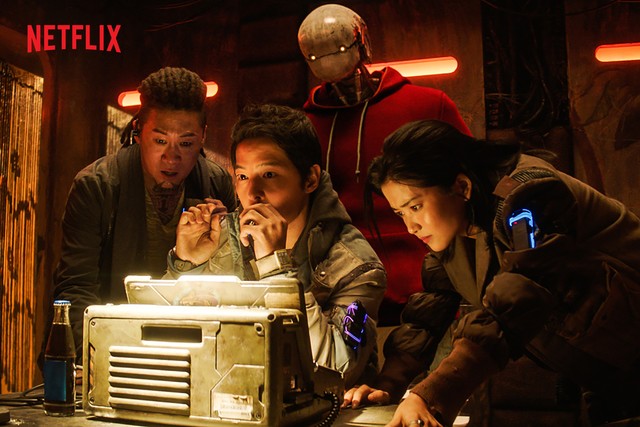 The plot, according to Netflix: This movie is set in the year 2092 and features the crew members of a spaceship called Victory, who "live off salvaging space debris, which is a life-risking job since space debris fly at immense speed." The crew members, including space pilot Tae Ho (Song Joong Ki), find a seven-year-old girl who is actually a *wanted* humanlike robot!
***
We're officially on Viber! Be part of our growing community and subscribe to Cosmopolitan Philippines now!
Follow Lily on Instagram.