Without a doubt, It's Okay To Not Be Okay is one the best K-dramas we've seen this 2020. The show is down to its last few episodes, and we're just waiting for the cast and crew to rake in all the awards this year, tbh! 
Many fans of the show can't help but commend actor Oh Jung Se's portrayal of Moon Sang Tae, an adult man born with Autism Spectrum Disorder. Sang Tae is under the care of his younger brother, Moon Gang Tae, played by Kim Soo Hyun.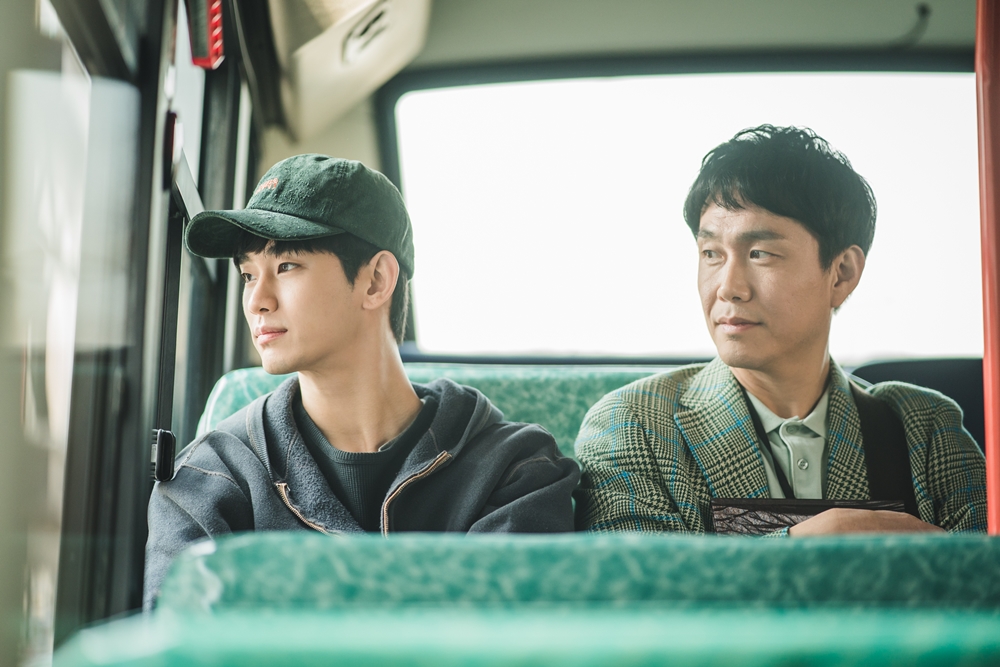 ADVERTISMENT - CONTINUE READING BELOW ↓

During the It's Okay To Not Be Okay press conference with Netflix last month, the cast was asked about the "unusual" characters that they portray on the show and if doing the project has changed their perceptions about certain things. Oh Jung Se answered:
"I'm very cautious and I studied a lot about portraying the character Sang Tae. I try to deepen my approach to the character, but I think I'm still lacking a lot. Actually, even now some things...When I had an interview during the early half of the project, I said he is a character suffering from autism. I learned that this was a wrong expression. Saying that you're suffering from something means you have an illness. However, autism isn't an illness, but something you're born with. I learned it's correct to say he's a character who was born with autism. Even though I studied intensely, I'm more careful and I think there's more that I need to know. I am carefully doing my best to prepare well."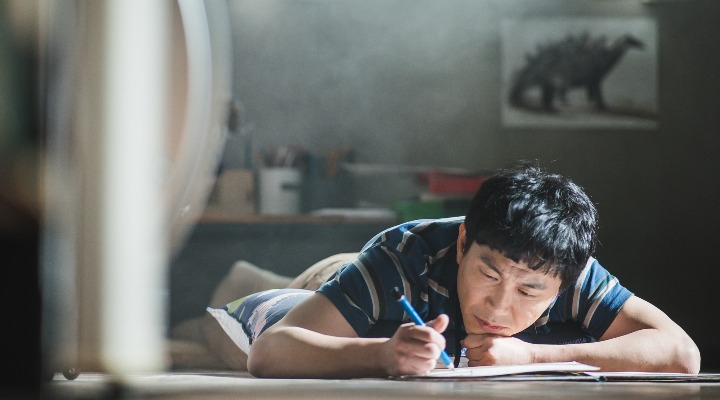 In terms of the details about his character that he paid the most attention to while preparing for the drama, Oh Jung Se spoke about Sang Tae's "innocence," saying: "Sang Tae has specific behaviors and habits, but what I worry about and focus on most is his greatest charms: His innocence, his good-hearted nature, and his pureness. Traits that we've had in the past that have faded a bit with time. I think he's a character that has a lot of innocence. I'm making efforts in this area in order to not miss out on that aspect."
ADVERTISMENT - CONTINUE READING BELOW ↓
Just recently, Oh Jung Se was a hot topic on social media after he spent a day with a fan who has a developmental disability at an amusement park. He even dressed and spoke like Sang Tae! The fan's sister even shared photos of the special day on Instagram! 
ADVERTISMENT - CONTINUE READING BELOW ↓
Fingers crossed this drama wins multiple awards this year! 

New episodes of It's Okay To Not Be Okay are available on Netflix every Saturday and Sunday night at 9:30 p.m.

Follow Retty on Instagram.