Fresh off of her Netflix rom-com film Sweet & Sour, which went viral for its ~shocking~ plot twist, Queen Krystal is back on the small screen with a brand new coming-of-age drama, Police University. That's not all though, 'cause she'll be joined by her new leading man, B1A4's Jin Young, who's making his drama comeback after his military discharge last April!
Here's all you need to know about Krystal and Jin Young's new K-drama, Police University:
What's the plot of Police University?
As the title suggests, the drama revolves around the students at a police university! According to Soompi, "the drama will portray the realistic growth of youths who meet at the police university as they are just about to enter society." The production also shared that they "plan on showcasing the 'real' story of youths that isn't always just beautiful. We hope to make viewers relate and feel touched through their story of growth in which they sometimes clash and sometimes get discouraged."
Who's in the cast of Police University?
Krystal as Oh Kang Hee
Where you last saw her: Sweet & Sour (2021), Search (2020)
Oh Kang Hee is a 19-year-old freshman at the police university. She's competitive, trained in judo since she was a kid, and grew up dreaming of becoming a policeman.
Continue reading below ↓
Recommended Videos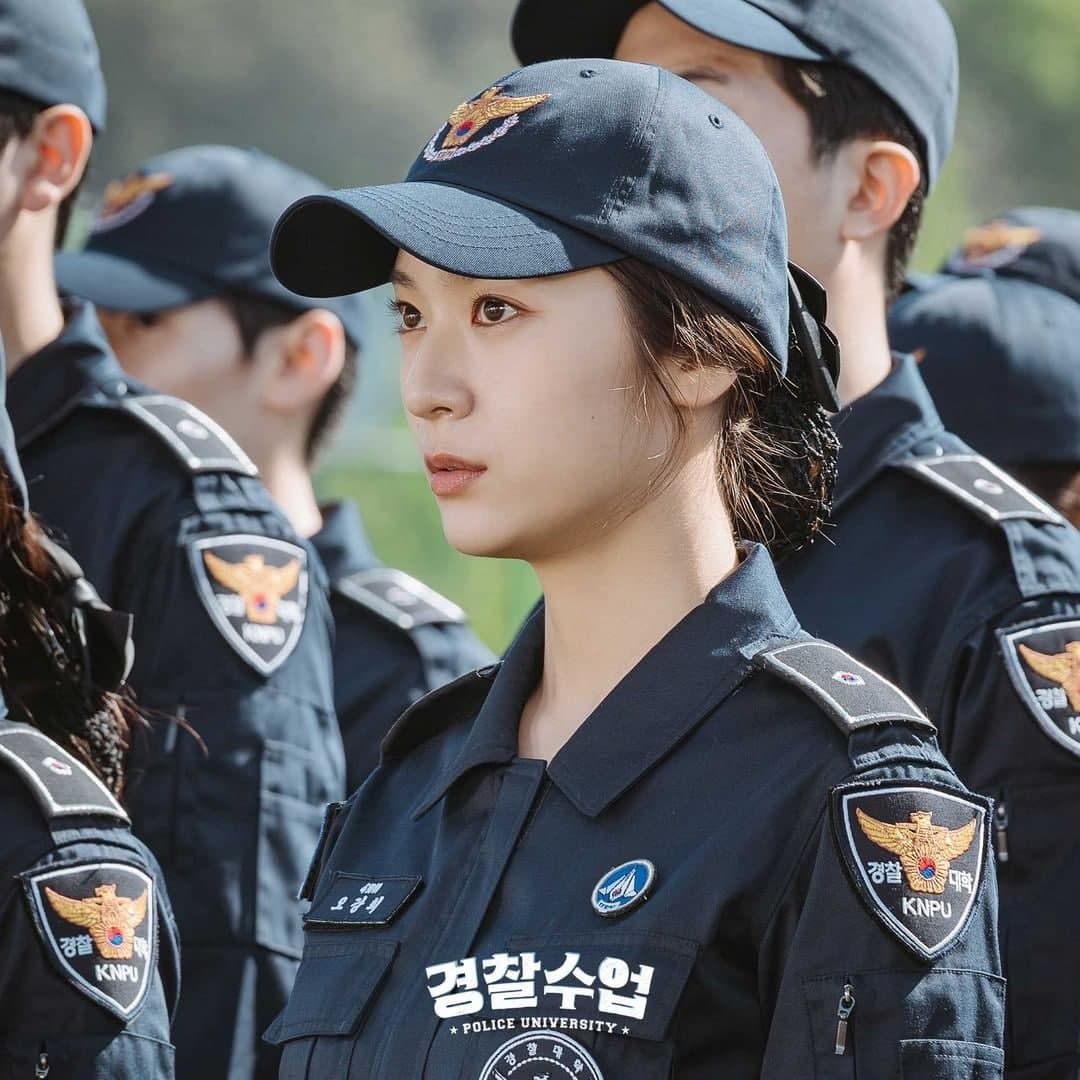 Jin Young as Kang Sun Ho
Where you last saw him: My First First Love 1 and 2 (2019)
Kang Sun Ho, a former hacker, is also a freshman at the police university but doesn't really have the ambition to become one.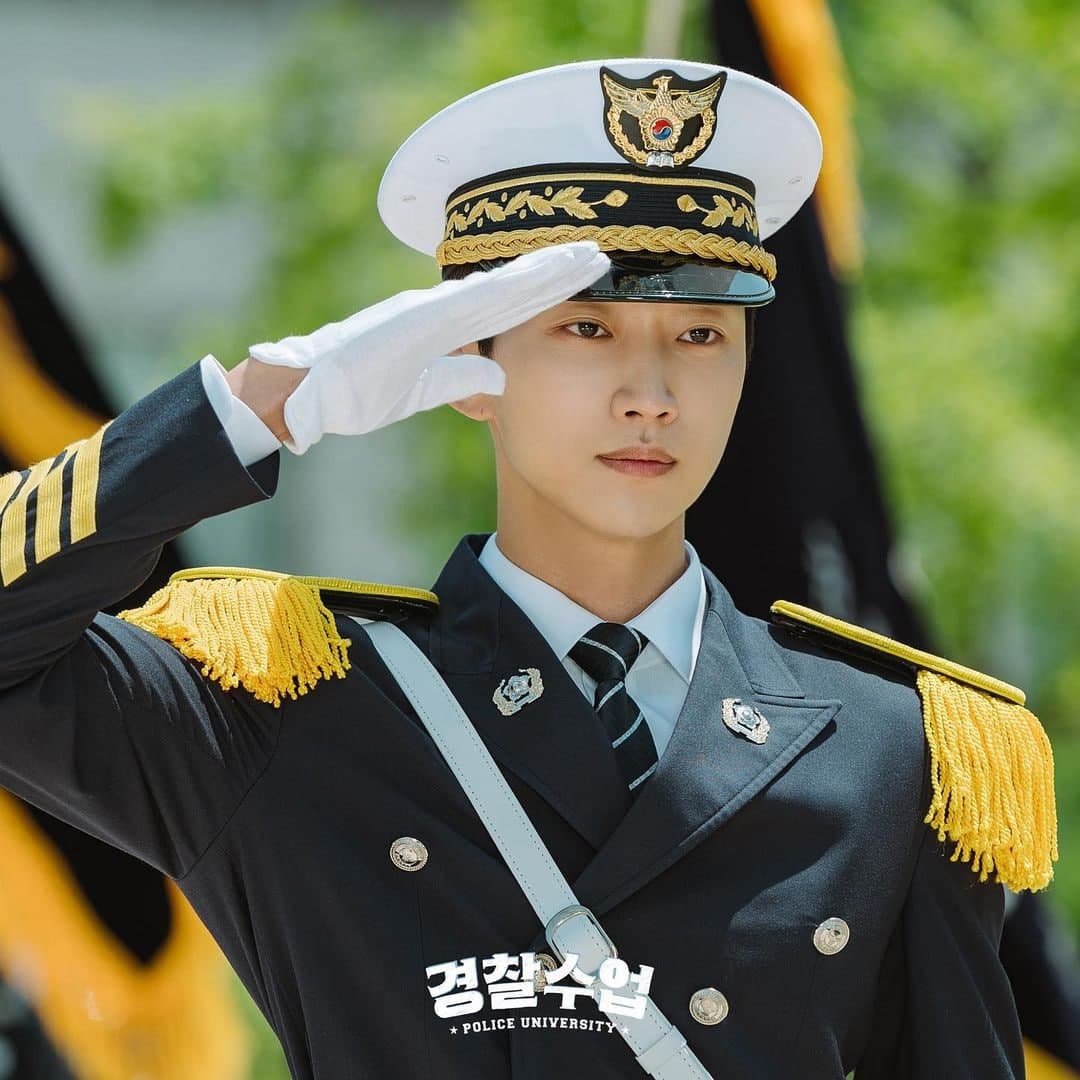 Cha Tae Hyun as Yoo Dong Man
Where you last saw him: Team Bulldog: Off-Duty Investigation (2020)
Yoo Dong Man is a veteran of the police force with 20 years' experience under his belt. He's also a passionate teacher at the police university.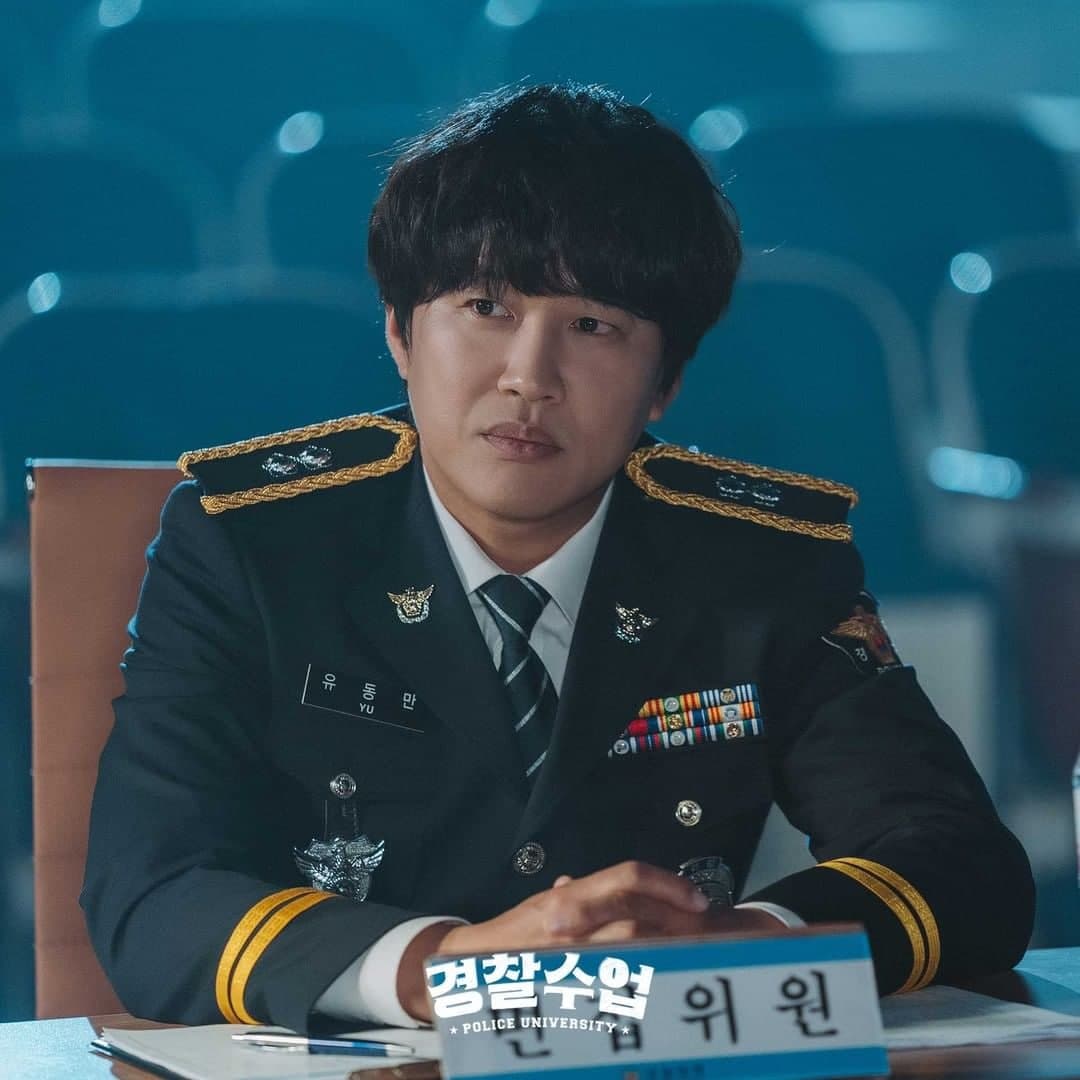 Where and when will Police University be shown?
Police University will premiere on August 9 via KBS. There's no word yet where it will be available for streaming in the PH, so stay tuned for updates!
READ MORE ABOUT *QUEEN KRYSTAL JUNG* RIGHT HERE:
It's Confirmed: f(x)'s Krystal Jung Leaves SM Entertainment
9 *Krystal Jung* Dramas And Movies You Absolutely Need To Watch
What You Need To Know About Krystal Jung + Jang Ki Yong's New Netflix *Romance* Film 'Sweet & Sour'
***
What does your zodiac sign say about you? Subscribe to Cosmopolitan Philippines and find out!
Follow Jacinda on Instagram.