The Long Plot, Sans Spoilers
My First First Love Season 2 picks up right where it left off, with college student Tae-o (Ji Soo) coming to terms with his complicated feelings for his best friend of 20 years, Song-i (Jung Chae Yeon). But, there's a catch. Song-i's relationship with Tae-o's other best friend, Do-hyeon (Jung Jin Young), seems to be already sailing smoothly. To add to this mix of twentysomethings are aspiring musical actor Hun (Kang Tae Oh) and curious heiress Ga-rin (Choi Ri)!
As secrets about the characters' pasts are slowly revealed, they are forced to navigate through the complexities of love, jealousy, friendship, and maturity. What happens when it isn't exactly love at first sight? What if feelings you didn't know you had slowly creep in, and suddenly, BAM!, you realize you're in love? The characters answer all that—and more—in this coming-of-age romance drama.
The Short, Honest Plot
What happens when besties of the opposite gender blur the lines between friendship and romance? It gets super complicated! Kilig, laughter, and tears will accompany viewers as Season 2 answers the question on everybody's minds: Will Song-i and Tae-o end up together or not? (Watch to find out!)
ADVERTISMENT - CONTINUE READING BELOW ↓
The Actors And Where You Last Saw Them:
Ji Soo as Tae-o
Probably the K-drama world's favorite second lead, Ji Soo is most known for his role in the 2017 fantasy romance comedy Strong Woman Do Bong Soon. He also starred alongside his close friend, actor-model Nam Joo Hyuk, in the 2016 dramas Moon Lovers: Scarlet Heart Ryeo and Weightlifting Fairy Kim Bok Joo.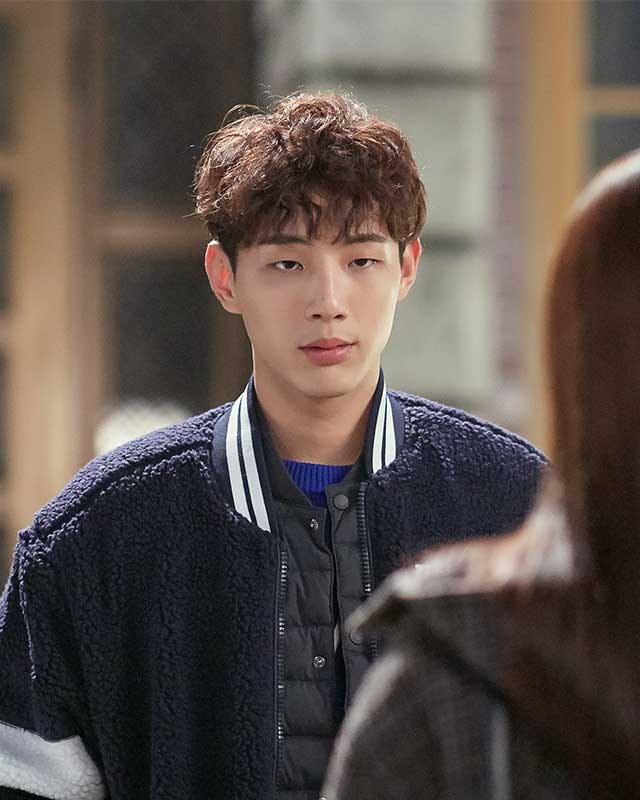 Jung Chae Yeon as Song-i
Loved for her innocent fresh look, the idol-actress burst into the entertainment scene when she joined the idol trainee survival program Produce 101. Since then, the DIA girl group member has landed roles in various TV dramas like Drinking Solo and To. Jenny.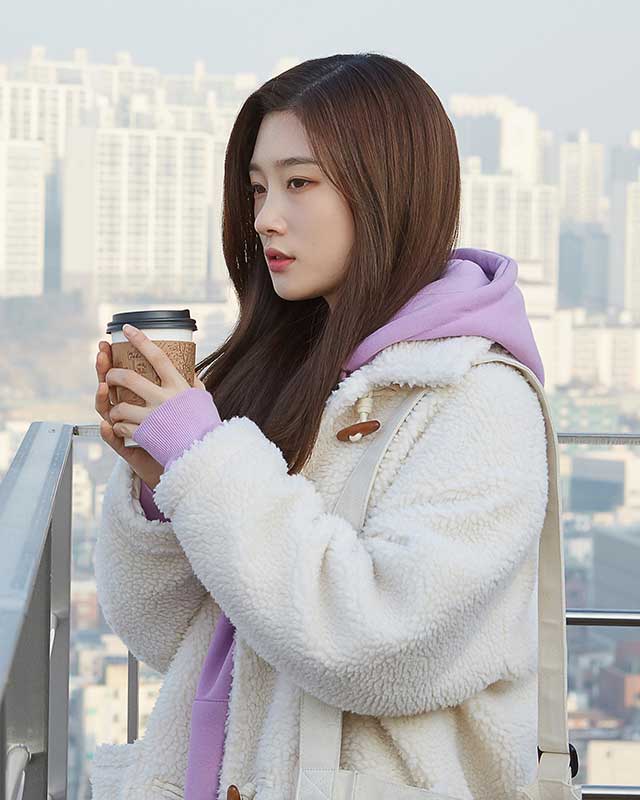 Jung Jin Young as Do-hyeon
The idol-turned-actor gained worldwide recognition when he starred in the 2016 historical drama Love in the Moonlight, which earned him his first acting award. He continued his acting career with lead roles in the dramas If We Were A Season and Wind Bell.
ADVERTISMENT - CONTINUE READING BELOW ↓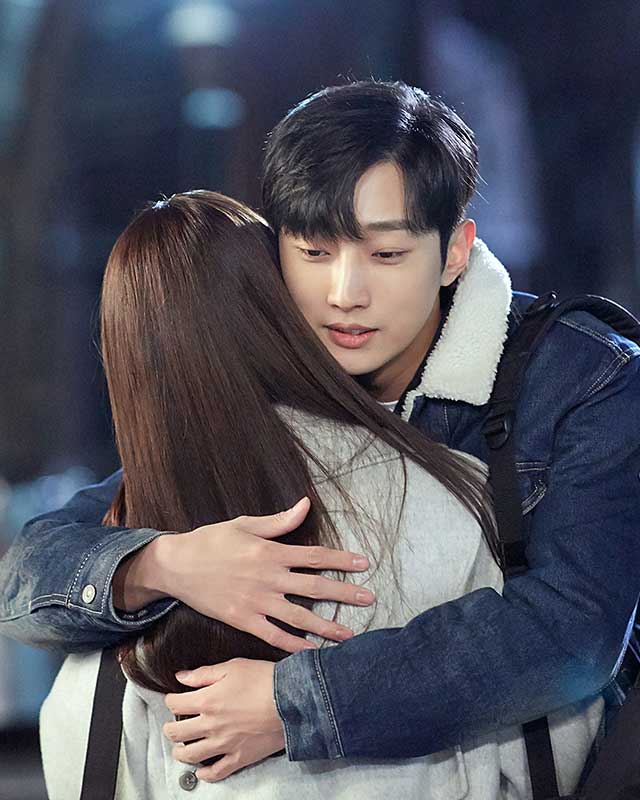 Choi Ri as Ga-rin
The versatile actress earned the 53rd Grand Bell New Rising Star Award when she played the role of a comfort woman in the 2016 period film Spirits' Homecoming. She also had recurring roles in dramas like Goblin, Welcome To Waikiki, and Come And Hug Me.
ADVERTISMENT - CONTINUE READING BELOW ↓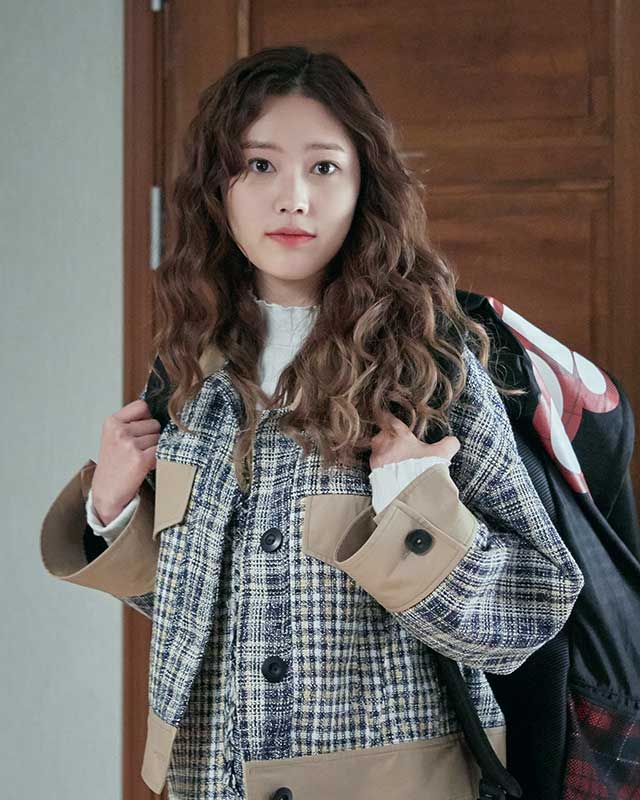 Kang Tae Oh as Hun
Dubbed "The Prince of Vietnam," Tae Oh gained popularity when he starred in the 2014 Korean-Vietnamese drama Forever Young and its sequel in 2016. The 5urprise member is set to join Kim So Hyun and Jang Dong Yoon in the historical drama Mung Bean Chronicles, airing in September 2019.
ADVERTISMENT - CONTINUE READING BELOW ↓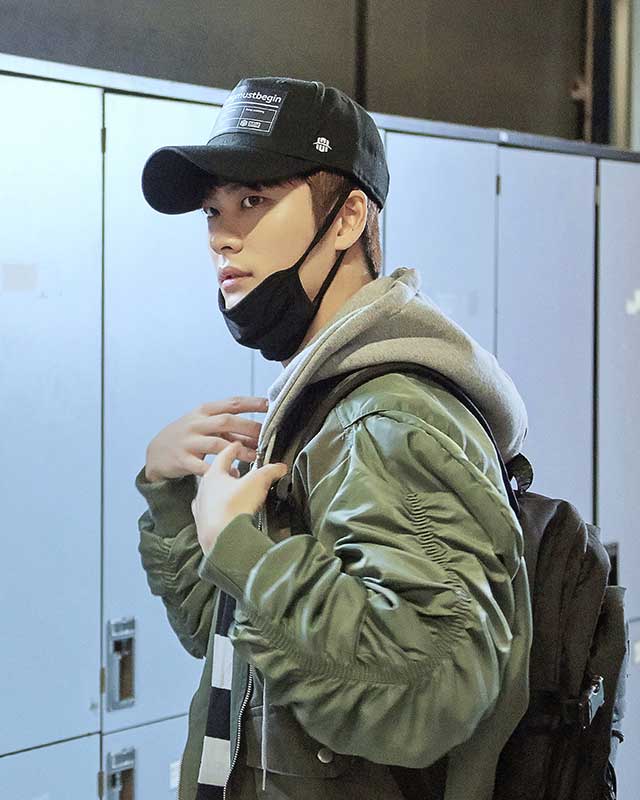 Did You Know?
1. Ji Soo starred in the 2014 Filipino-Korean romantic indie film Seoul Mates. He was even in the country to attend the film's gala night! 
ADVERTISMENT - CONTINUE READING BELOW ↓
2. Jin Young started his 18-month mandatory military service in South Korea when he enlisted in the army on June 20, 2019. We wish him a safe service! 
3. While filming one of the scenes, Ji Soo bumped his head and fell on the floor. It was so funny that someone took a video of it and shared it with the rest of the cast! 
ADVERTISMENT - CONTINUE READING BELOW ↓
What I Think:
Watching the second season felt like riding a roller coaster. One moment I was smiling and laughing along with the characters, another moment I was crying my heart out for them (while in public transport on a rainy night!). Compared to the first season, this slice-of-life drama takes on a more mature tone as the characters discover what it means to grow up and take charge of their lives.
Some viewers might have started watching the drama for their favorite actors. I know I did. But what made me stay were the relatable characters and their ordinary lives that hit close to home. Take Hun, for example, with the endless pursuit of his dream even if it goes against his parents' wishes. Even Ga-rin, who hasn't really figured her life out just yet, takes on a journey of self-discovery. It's nice to be reminded that maybe we all have a little Hun, Ga-rin, or Tae-o in us, and it's okay to "grow up" at our own pace.
ADVERTISMENT - CONTINUE READING BELOW ↓
What I really liked about the drama is the authenticity of the relationships that were formed, tested, and strengthened through two seasons. There were no surreal, exaggerated moments as connections were made during the mundane, every day lives of the characters. Even the "girl-sprains-her-ankle-boy-carries-her" trope was nowhere to be found. Relationships and friendships formed so naturally that it took a minute or two towards the end to grasp the depth of connections made. It made me wonder: In this seemingly hyperconnected world, how deep and strong are our connections to the people around us?
MFFL also presents a fresh new take on romance. Don't be disappointed! The drama still has its fair share of kilig moments that remind us of our own first loves. K-drama clichés are also sprinkled here and there. (Seriously, who doesn't want a good K-drama cliché once in a while?) But the beauty and chaos of falling in love were done so tastefully that even fits of jealousy were handled maturely by the characters.
ADVERTISMENT - CONTINUE READING BELOW ↓
Lastly, life is supposed to be messy and unpredictable, and the drama reminded me that we choose the people who will stand by our side, through the ups and downs of this crazy roller coaster called life.
I'd Recommend It To:
K-drama newbies because MFFL is a light, coming-of-age series that has all the best elements dramas have to offer. It's the perfect entry point to the beautiful world of Korean dramas.
MFFL should also be in the must-watch list for Ji Soo fans out there. It's wonderful to witness how much he has improved as an actor. This drama might be his best work to date!
I'd also recommend it to all the twentysomethings and millennials who might want to relive the memory of their first loves. The series also touches on the themes of family, friendship, and dreams, so it's the perfect drama for everybody who is in the process of growing up.
ADVERTISMENT - CONTINUE READING BELOW ↓
Follow Bea on Instagram.