Do you remember the first time you saw K-dramas and ~*fell in love*~ with them? There's just something about these shows that keep us hooked from the very first episode. Whether you're in the mood to laugh or cry, there's always one K-drama that's bound to pique your interest.
With that said, all eyes are on the new female-driven mystery thriller series, Little Women. It's inspired by Louisa May Alcott's popular novel of the same name, but it's a lot more than *just* another adaptation of the story. It offers a fresh and modernized take on the classic tale, with twists that will keep you wanting more!
The novel focuses on the four Marsh sisters, while the drama revolves around the three Oh sisters who suddenly find themselves in the middle of a case against the rich and powerful, all while navigating the challenges brought by society. Cue the mystery and suspense!
ADVERTISMENT - CONTINUE READING BELOW ↓
If you're in the mood for a K-Drama fix, this show is the newest addition to your list. 
5 Reasons Why Little Women Is The Newest K-drama You Need To Watch.
1. It tackles relevant social issues and relatable themes. 
Little Women covers topics that are all too familiar: social classes, poverty, abuse of power, and greed. This modern drama explores the divide between the rich and poor, as well as how society can often limit people without them knowing – important subjects, even if they're not always easy. 
The Oh sisters face these issues while dealing with their own personal struggles, making them feel more real and relatable. Each episode is guaranteed to leave you with so much to think about. Reality isn't always ~pretty~ but there is a big value in talking about it.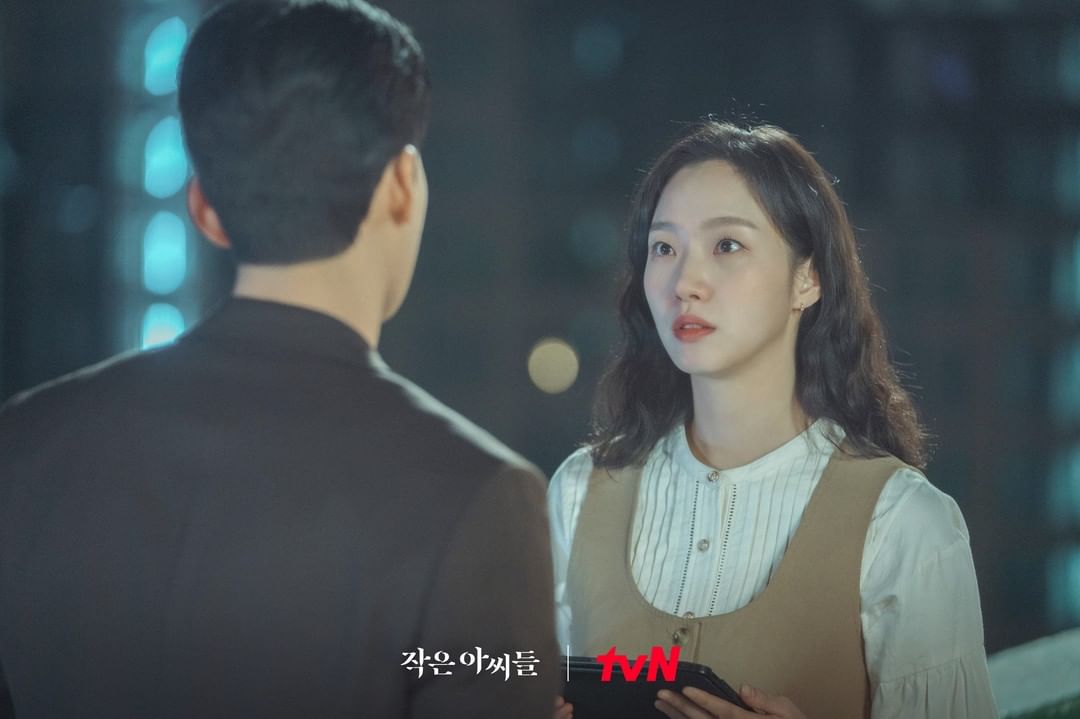 2. Each episode will keep you on your toes.
The main reason the show is so popular is because of its unique and interesting storyline. The plot is well developed, and it doesn't hold back on dramatic twists that will shock you to your core. 
Keep your eyes peeled as there are *a lot* of surprises and clues to the mysteries surrounding the Oh sisters hidden in thought-provoking metaphor and brightly colored symbolism ;). In this show, there's always more to the story!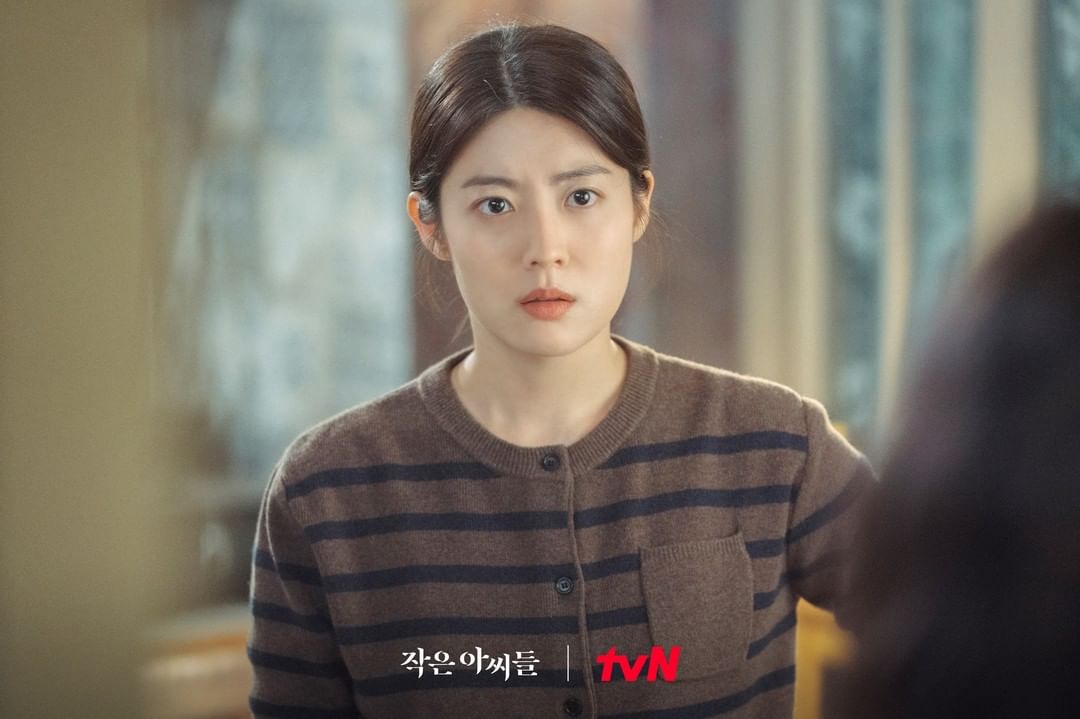 ADVERTISMENT - CONTINUE READING BELOW ↓
3. The dialogue is superb!
K-Drama fans have praised the show's beautifully written dialogue. Part of what makes the story so captivating is that the characters deliver powerful lines during the best moments.
The characters have their own unique personalities, and their dialogue reflects that perfectly. You will feel all sorts of emotions as the characters grow on you and pull you into their world. This, of course, is backed by the cast's compelling portrayals of their respective characters!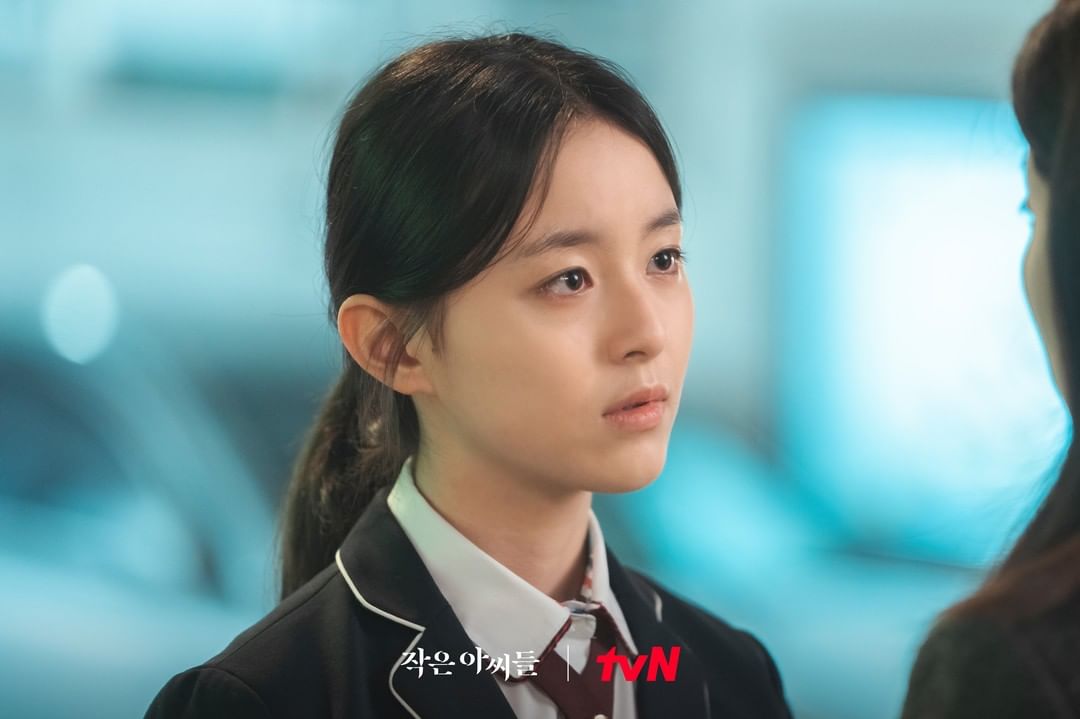 ADVERTISMENT - CONTINUE READING BELOW ↓
4. The cast gives phenomenal performances!
The cast of Little Women is nothing short of spectacular, and they all deliver stellar performances. Watching these actors play out the different personalities of their characters in such a natural way is a treat to watch. 
The Oh sisters are played by Kim Go Eun (Oh In Joo), Nam Ji Hyun (Oh In Kyung), and Park Ji Hu (Oh In Hye). You'll also spot other famous K-actors in the drama such as Squid Game's Wi Ha Joon and It's Okay to Not Be Okay's Oh Jung Se.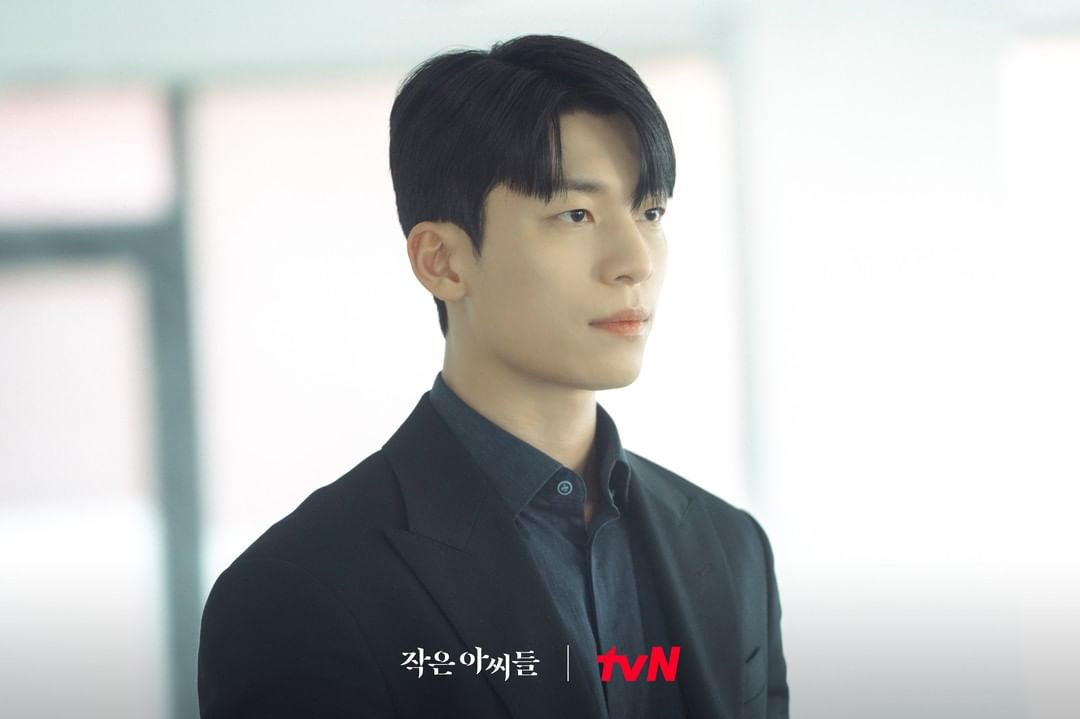 ADVERTISMENT - CONTINUE READING BELOW ↓
5. The show is female-driven.
The show features talented female leads and a powerful female-led team working behind the camera. 
Screenwriter Chung Seo Kyung is the creator and writer of the show, while Vincenzo's Kim Hee Won directed the series. They are also joined by production designer Ryu Seong Hee. 
Little Women is a well-written, heart-wrenching drama that's hard to forget. Even though we're only a few episodes in, you'll already be dying to know what happens next. With so many thrilling moments, dramatic plot twists, and beautiful cinematography, you'll be on the edge of your seat throughout the entire drama. Trust us, you're in for an exciting ride!
Watch new episodes on Little Women on Netflix every Saturday and Sunday.
MORE FROM COSMO:
Omo, Song Joong Ki's Surprise Cameo In 'Little Women' Actually Features A 'Vincenzo' Reference
'Little Women' Just Dropped Its Poster And Fans Think It Says *A Lot* About Kim Go Eun's Character
ADVERTISMENT - CONTINUE READING BELOW ↓
Meet The Cast Of The Upcoming K-Drama 'Little Women' And Their American Counterparts