Would you believe it's been two weeks since the final episode of Vincenzo has aired? On Mondays, we usually watch the drama's BTS clips on YouTube or talk with our fellow Vincenzo fans about the ep last night. We would tag each other on the memes we saw on social media but...it's all different now. :( 
There's no way we'll be moving on from Vincenzo any soon, right? So let's reminisce all the things we miss from this show:
1. The man, the legend—Vincenzo Cassano.
Do you ever stare at your ceiling and think how Vincenzo Cassano is close to perfection? He's good-looking, quick-witted, funny, will fight anyone who lays their hand on you—our mafia is liked by EVERYONE and he just naturally commands respect, from the bad guys to pigeons. But as you know, no one's perfect, and Vincenzo shows that on how he brutally kills the evil-doers. Nonetheless, he does it for justice so we were annoyed by him or his actions. In fact, our jaws fell on the floor because we were super impressed! You will always have our heart, corn salad!
ADVERTISMENT - CONTINUE READING BELOW ↓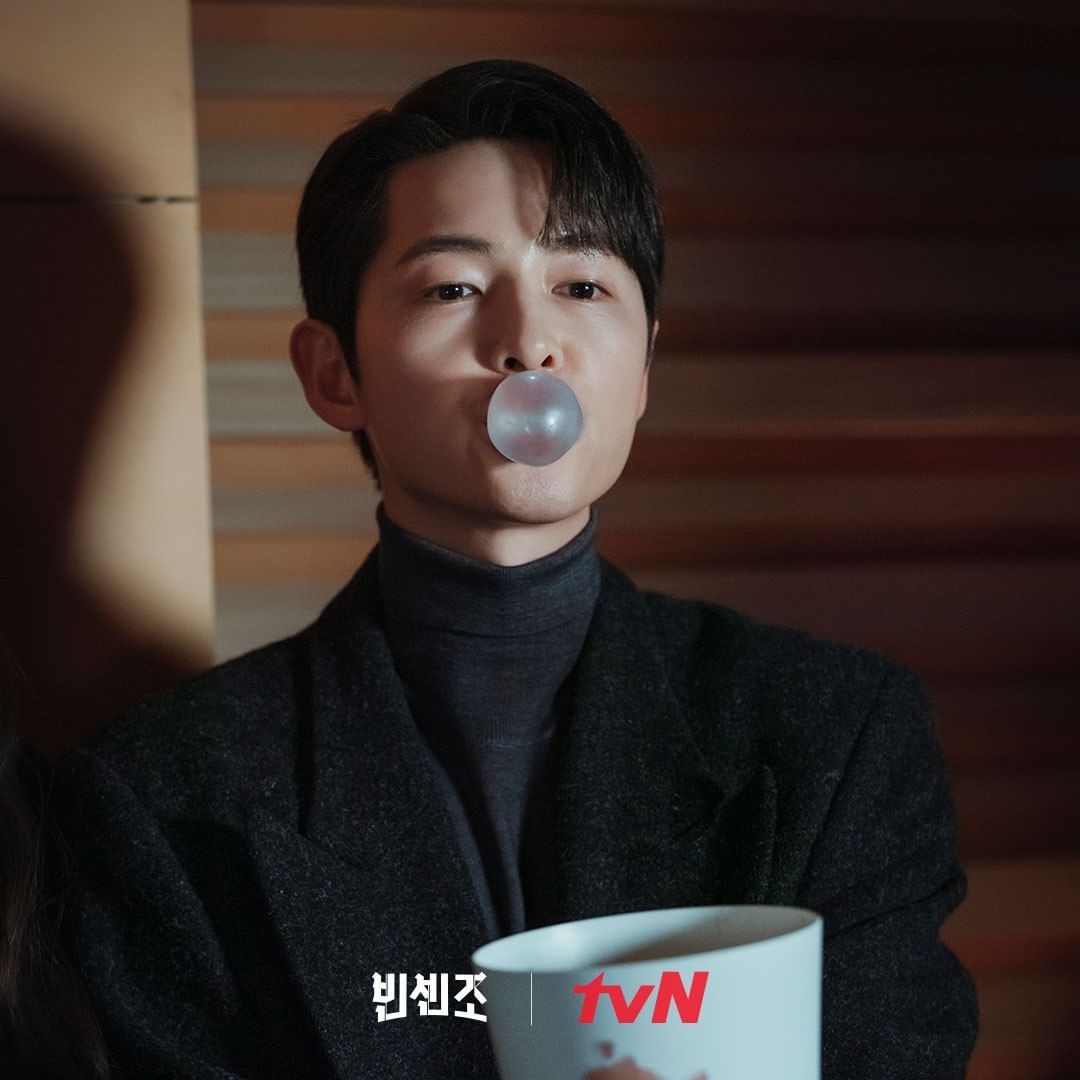 2. The bad guys from Babel Group.
Speaking of the evil, Jang Jun Woo, Choi Myung Hee, and Han Seung Hyuk totally tops our list of the worst K-drama villains. I mean, they're so casual whenever they take someone's life and they don't even feel a single drop of guilt. If that's not scary IDK what is! Forever living in our minds: Jun Woo smashing the government official's head with an ice hockey stick. *shivers*
ADVERTISMENT - CONTINUE READING BELOW ↓
Recommended Videos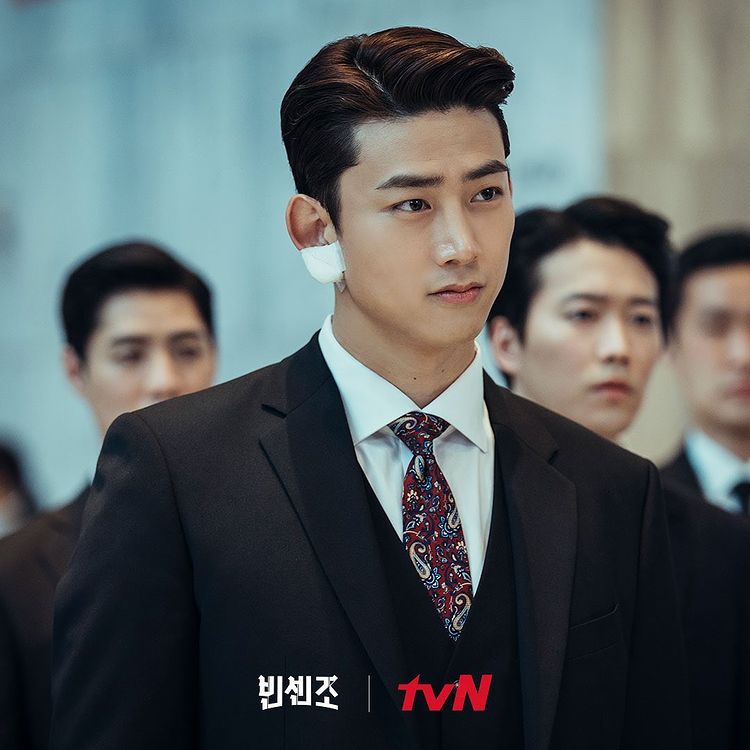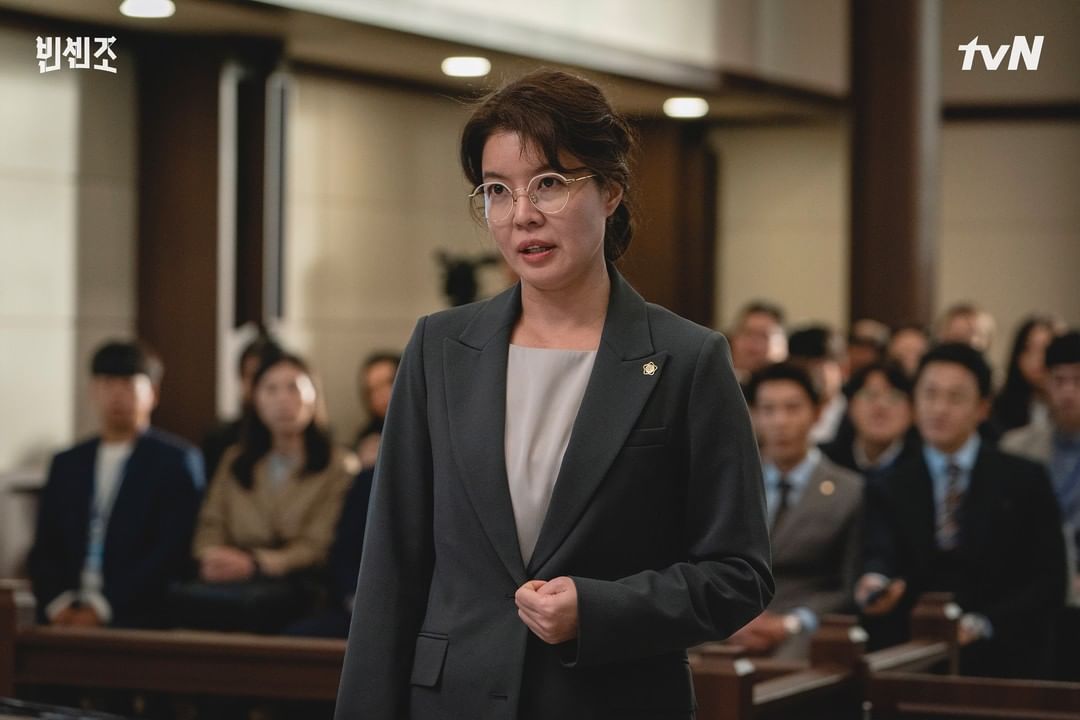 ADVERTISMENT - CONTINUE READING BELOW ↓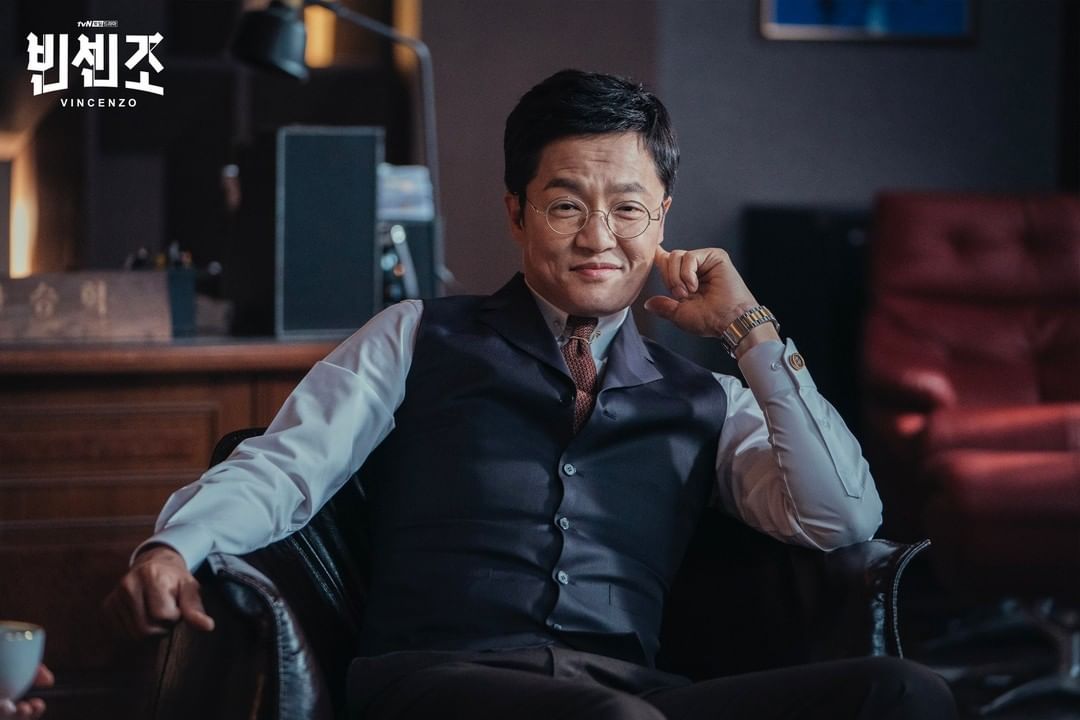 3. The loveable Geumga Plaza tenants.
Scratch that—make it the Cassano Geumga family! TBH, these bunch would be the best neighbors anyone could have because 1.) They will *save* you when you're in trouble 2.) They will bring you lots of food 3.) Monthly meetings are so much fun: Remember that mafia game? They're also interesting individuals who all have a different background that they're able to use once Vincenzo needs them! Yes, even Mr. Nam turning the lights on and off is equally important during ~battles~.
ADVERTISMENT - CONTINUE READING BELOW ↓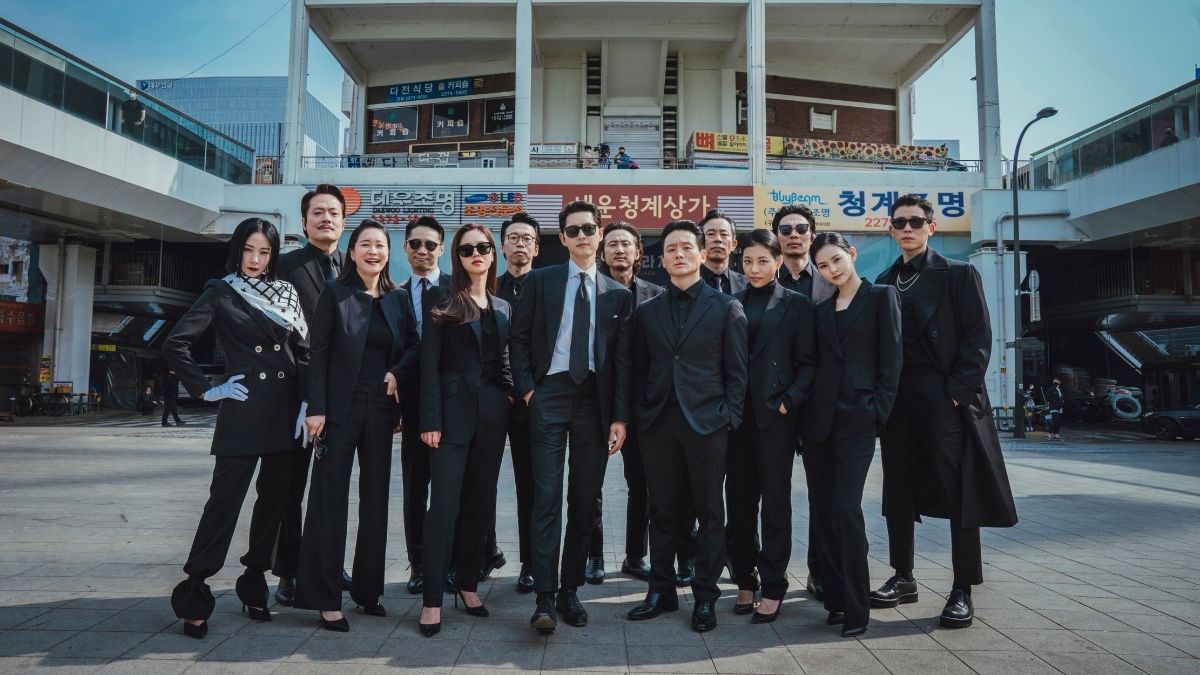 4. The power couple, #Cencha
What makes an ideal duo? It's when you don't stop each other from doing what they do best and yet you're still there for them when they're struggling. In short, that's our Vincenzo and Cha Young! We love that they started as partners-in-crime before making that long-awaited kiss. Now we only want slow-burn romance in K-dramas, LOL. Also, Cha Young is a star of her own and she doesn't fade in the background whenever she's with Vincenzo. Queen behavior!
ADVERTISMENT - CONTINUE READING BELOW ↓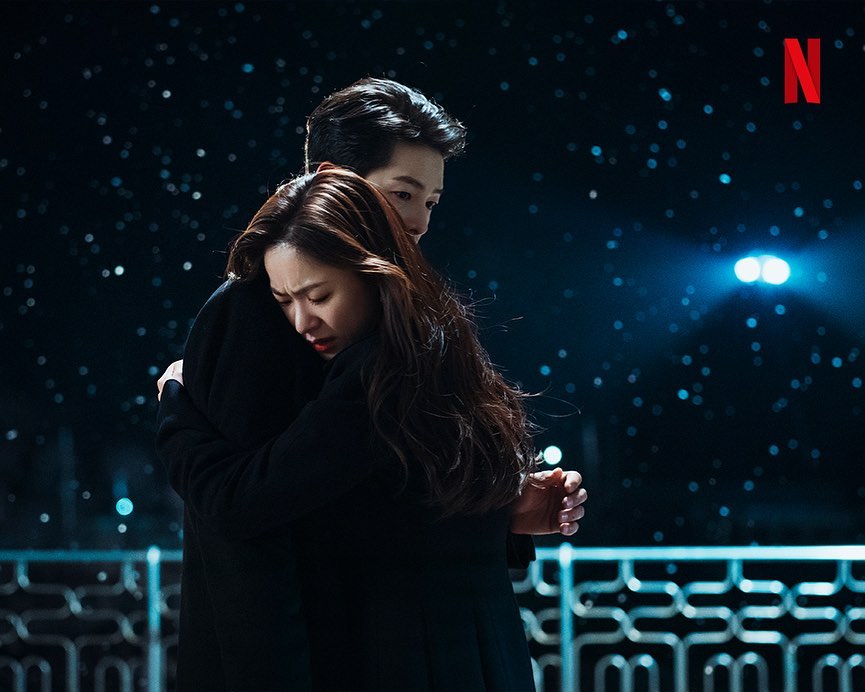 5. The best boy, Jang Han Seo.
Of course, our Han Seo deserves his own spot on this list! His character arc just hits different from all the bad-turned-good guys we've seen on dramas—his loyalty will make you want him as your brother, too! We'd also like to mention how Han Seo is willing to learn the ropes before he leads Babel Group, and that's what a great CEO should be. Haaay, if only that happened.
ADVERTISMENT - CONTINUE READING BELOW ↓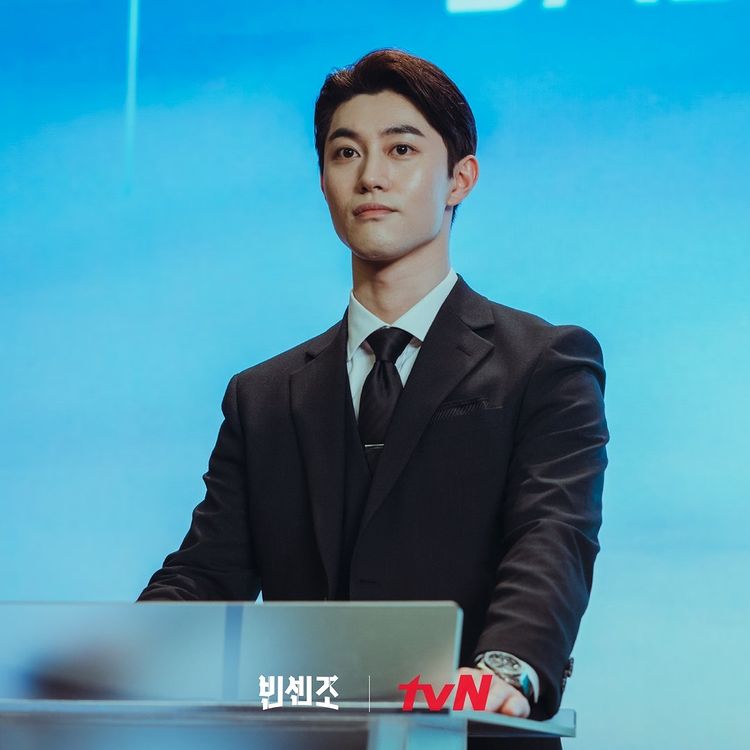 6. The undeniable humor.
Whether you're into K-dramas or not, there's no way you'll be leaving Vincenzo without laughing out loud. There are a lot of scenes that are emotionally heavy but the injected comedy balances everything. Mr. An's dramatic entrance? Seo Mi Ri whipping her hair when she's overjoyed? Hwang Min Seong being completely whipped over Vincenzo? We are still wheezing from too much laughing!
ADVERTISMENT - CONTINUE READING BELOW ↓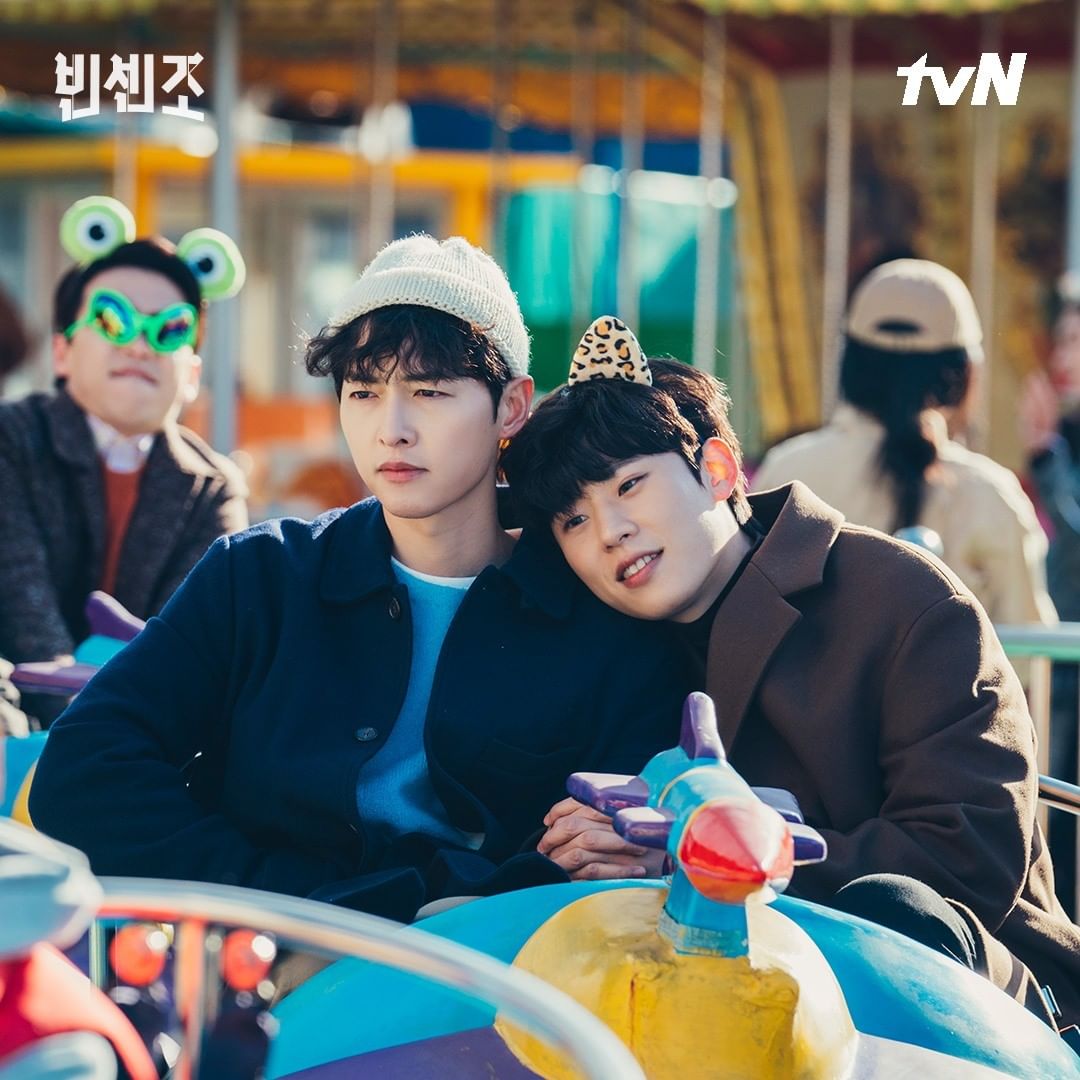 Okay, back to re-watching Vincenzo, guys!
Follow Hanna on Instagram.
K-UPDATES