Ang bilis ng panahon, 'no? It was just like yesterday when we saw the first episode of Vincenzo and now we're down to our last one, huhu. There's no denying that the Netflix drama has taken over our lives for months and has been our weekly source of joy. But like any other K-drama, Vincenzo also has to come to an end. *sniffs*
Since the finale will air today, we prepared something that will remind us how the cast members are so close IRL. When the camera is not rolling, they would take group photos and enjoy their time together. They would also fill each other's Instagram posts with positive comments! Vincenzo may end tonight but the cast members' newfound friendship has just started and we're totally here for it.
Prepare your tissues—here's a compilation of the Vincenzo cast's behind-the-scenes photos that will make you emo:
What better way to celebrate a successful drama than have a cake that represents the entire cast (including Inzaghi, ofc)? Family means no one gets left behind. <3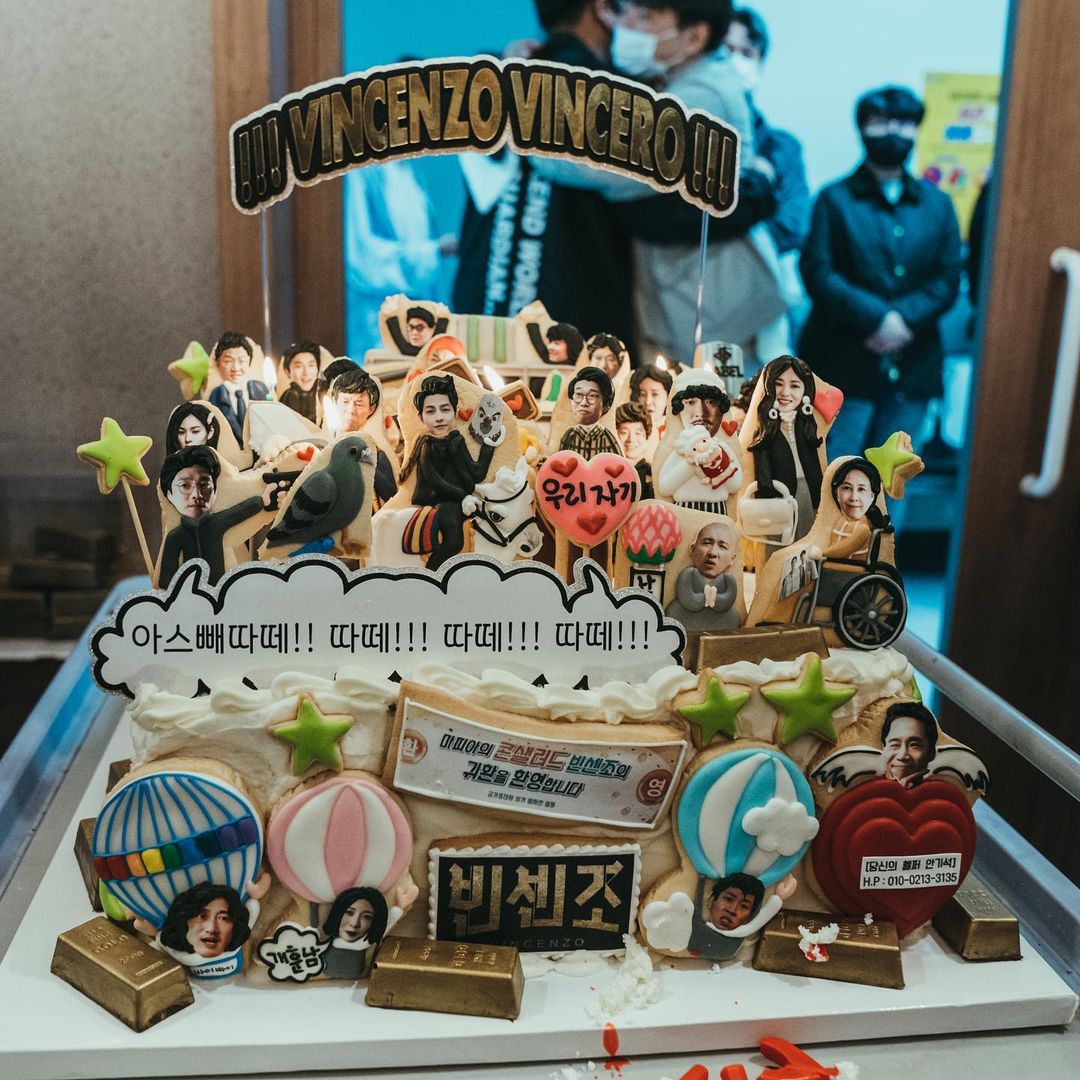 Continue reading below ↓
Recommended Videos
It's not only the cast members who are close with each other—their relationship with the production staff is also solid!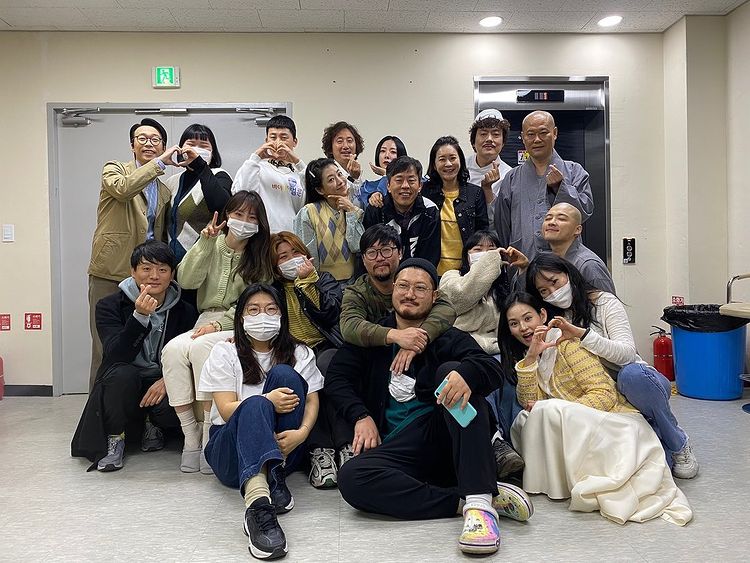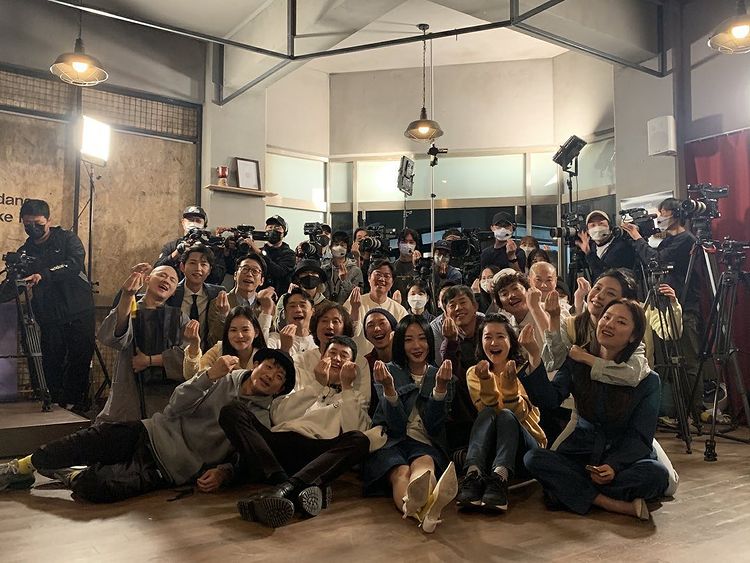 Even during the early days of filming, you can already see how inseparable they are.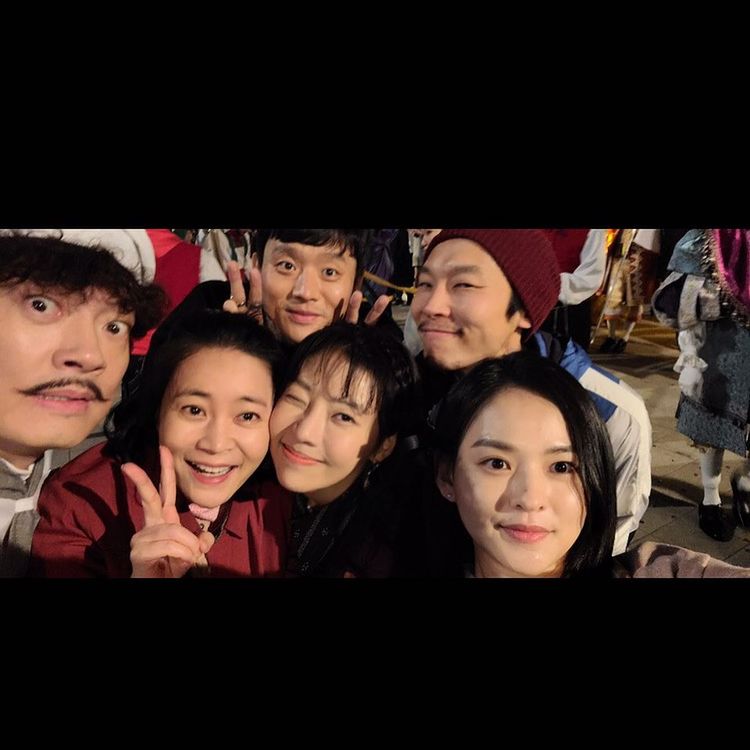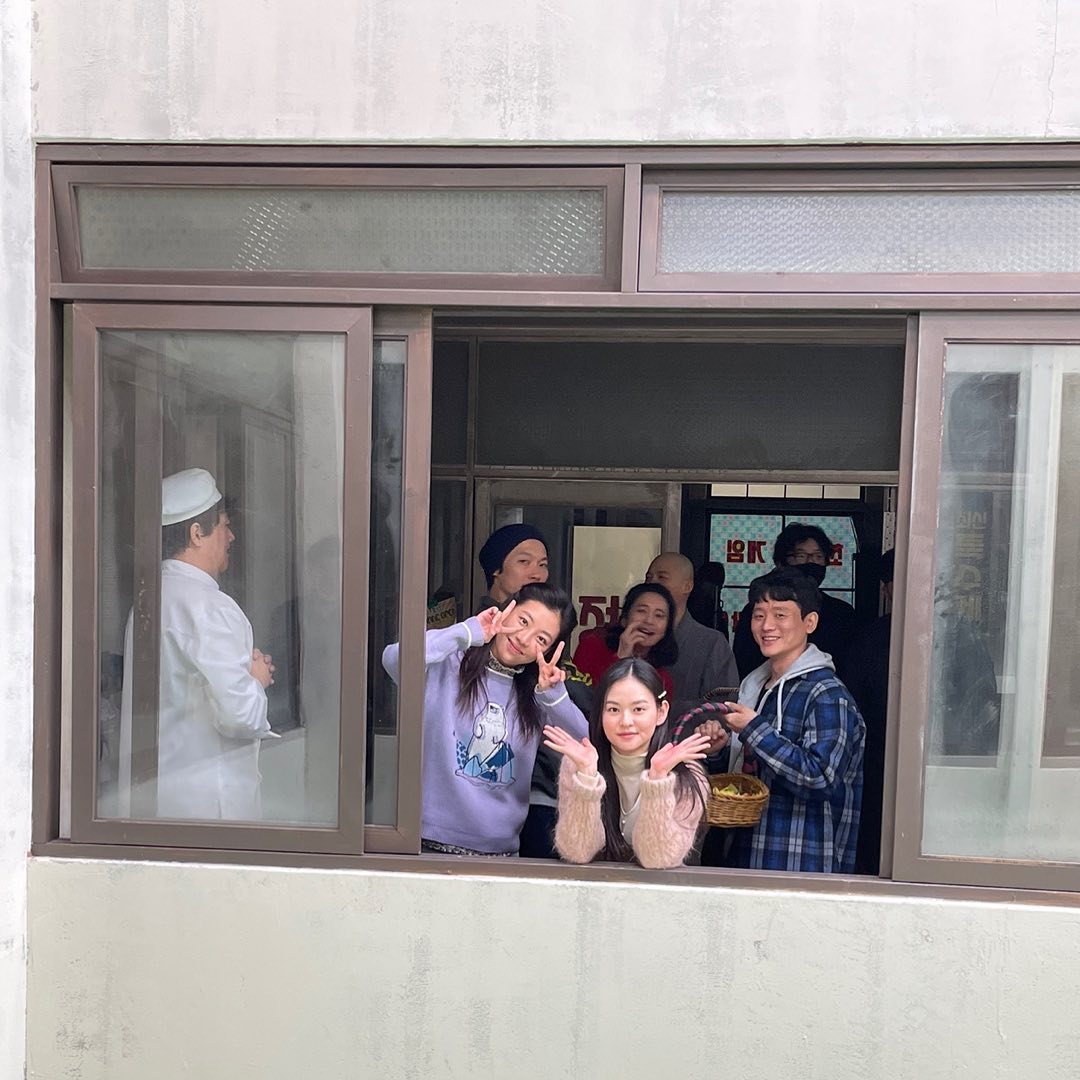 Filming the drama must be hard but since the cast has treated each other as friends, we bet it became exciting and enjoyable.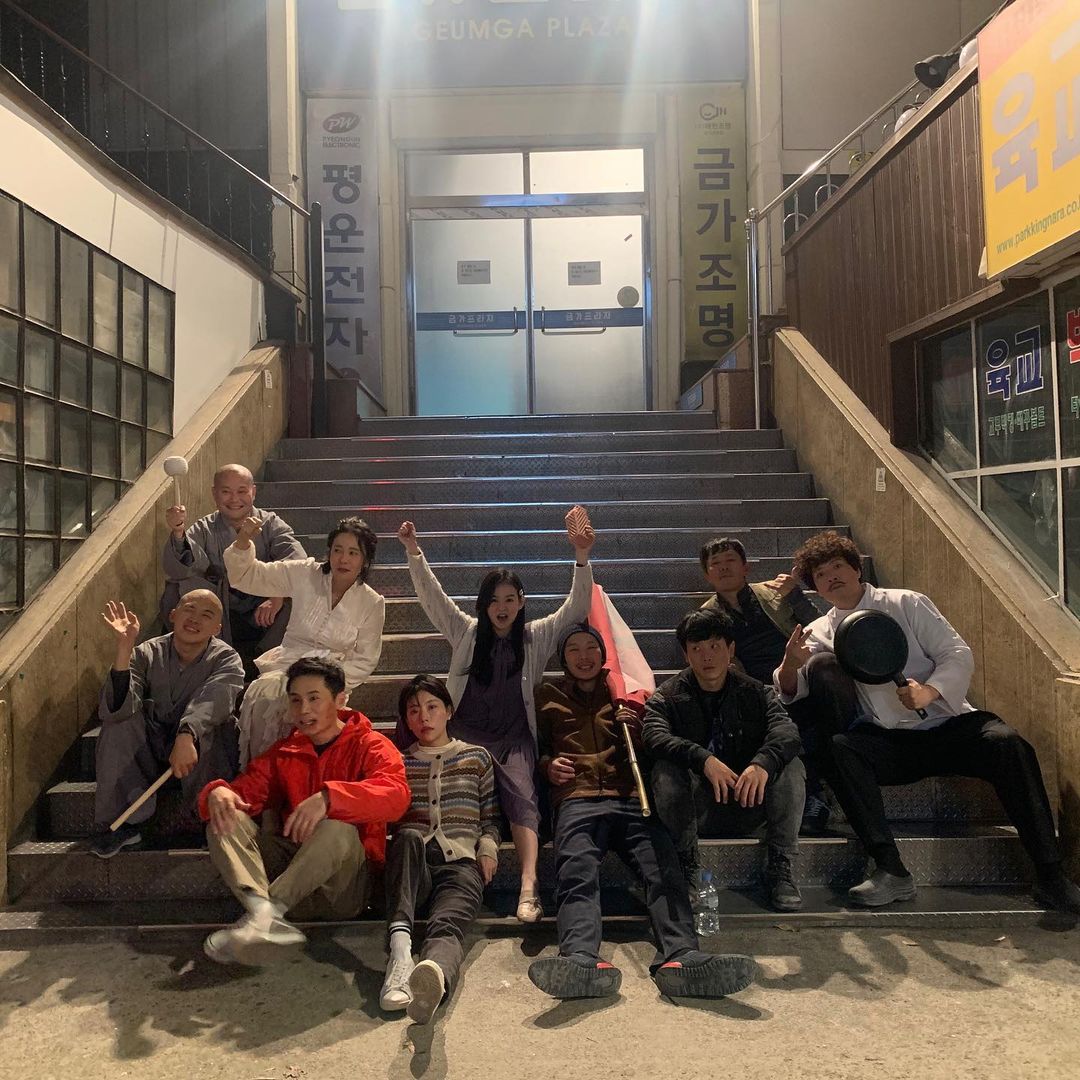 Here's a photo with a cutie who visited them during break time: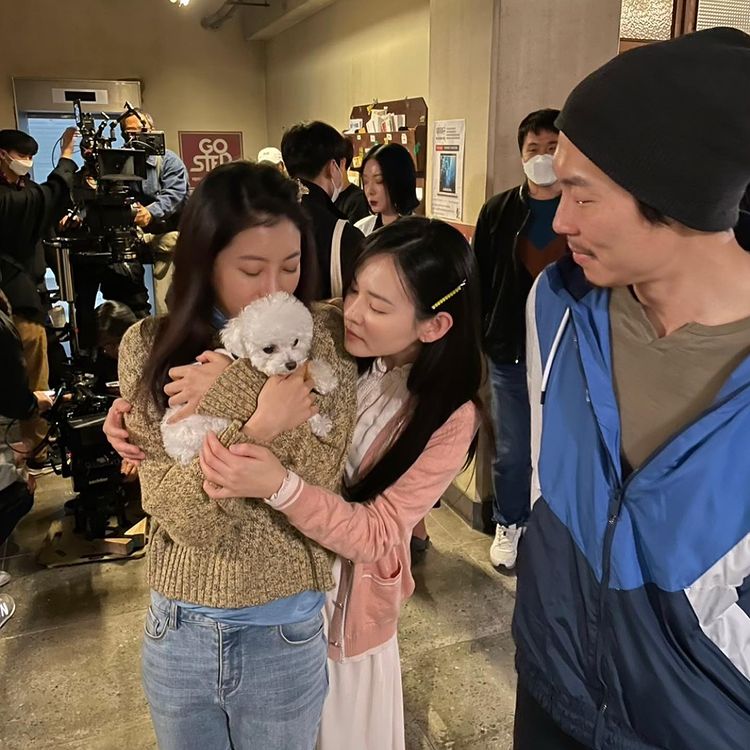 And a group pic where the ~vacation~ was canceled, haha!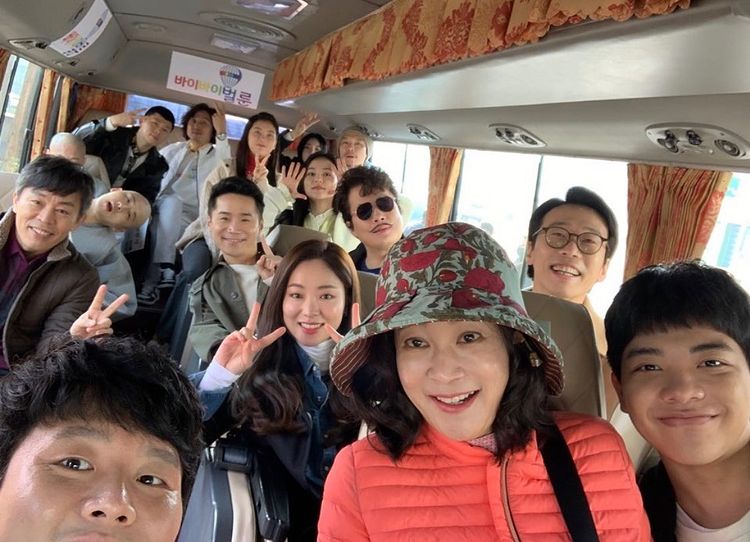 Can we talk about the loyalty of these two? We never doubted Mr. Nam and Agent An from the very start!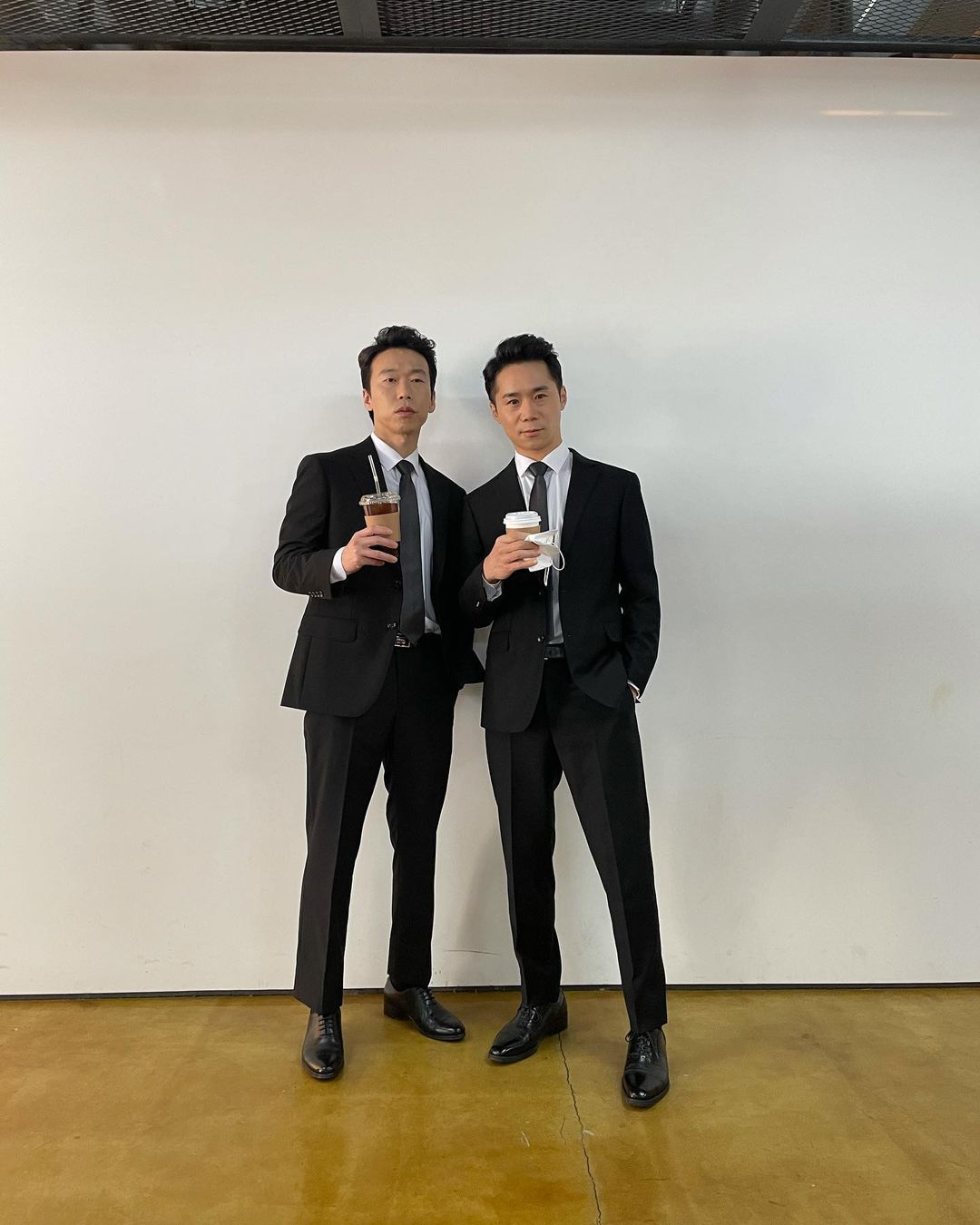 Also, a big hug to our Lee Chul Wook for being a reliable ally to the corn salad all the time!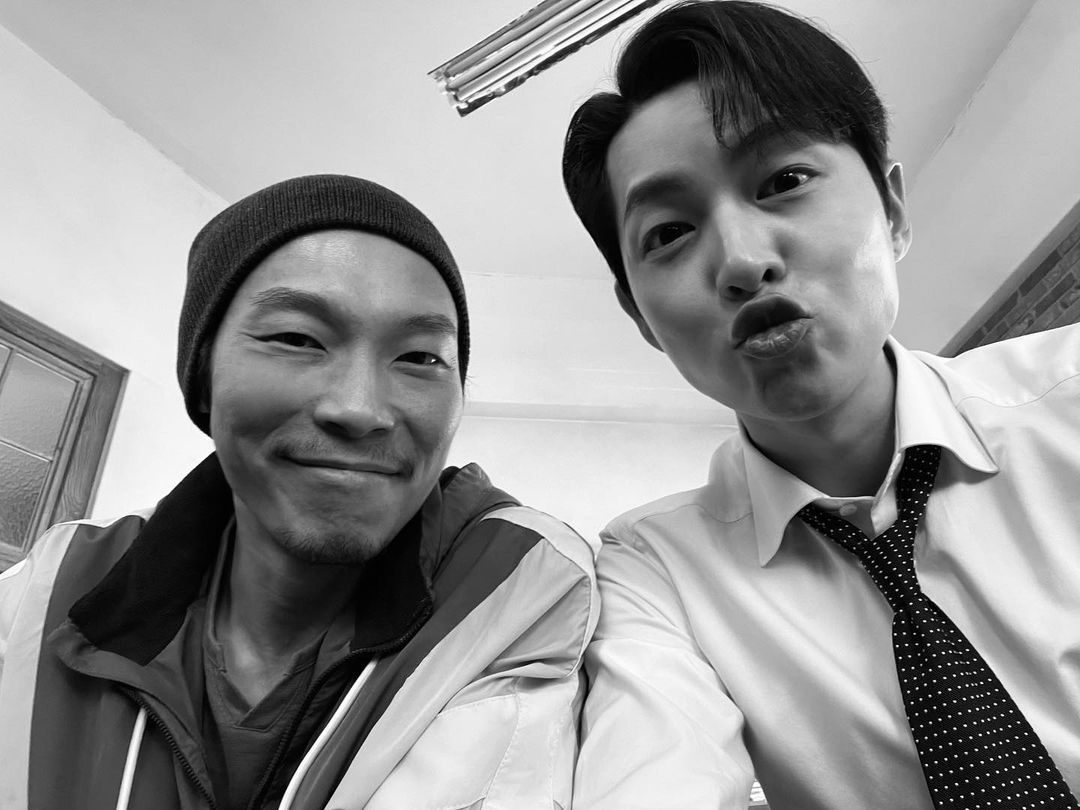 And the gold bars! How can we forget those? Salute to our monks for making Vincenzo's life easier. <3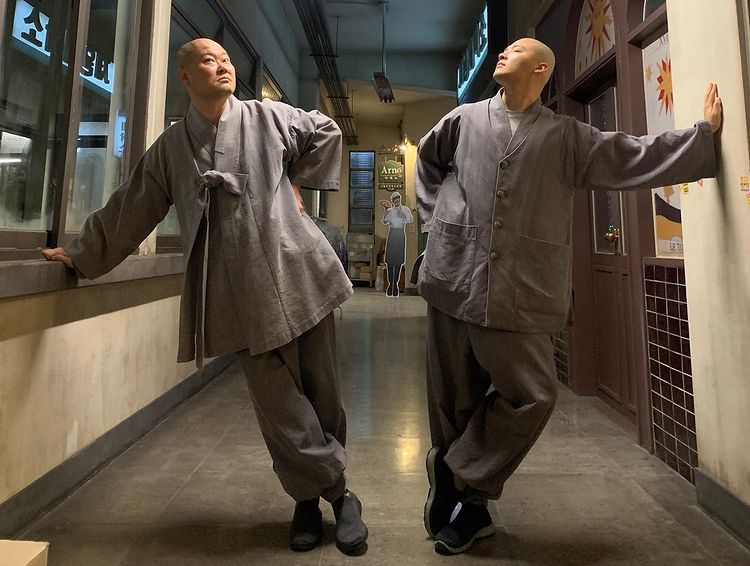 We will never look at bubblegums the same way again, LOL. IYKYK!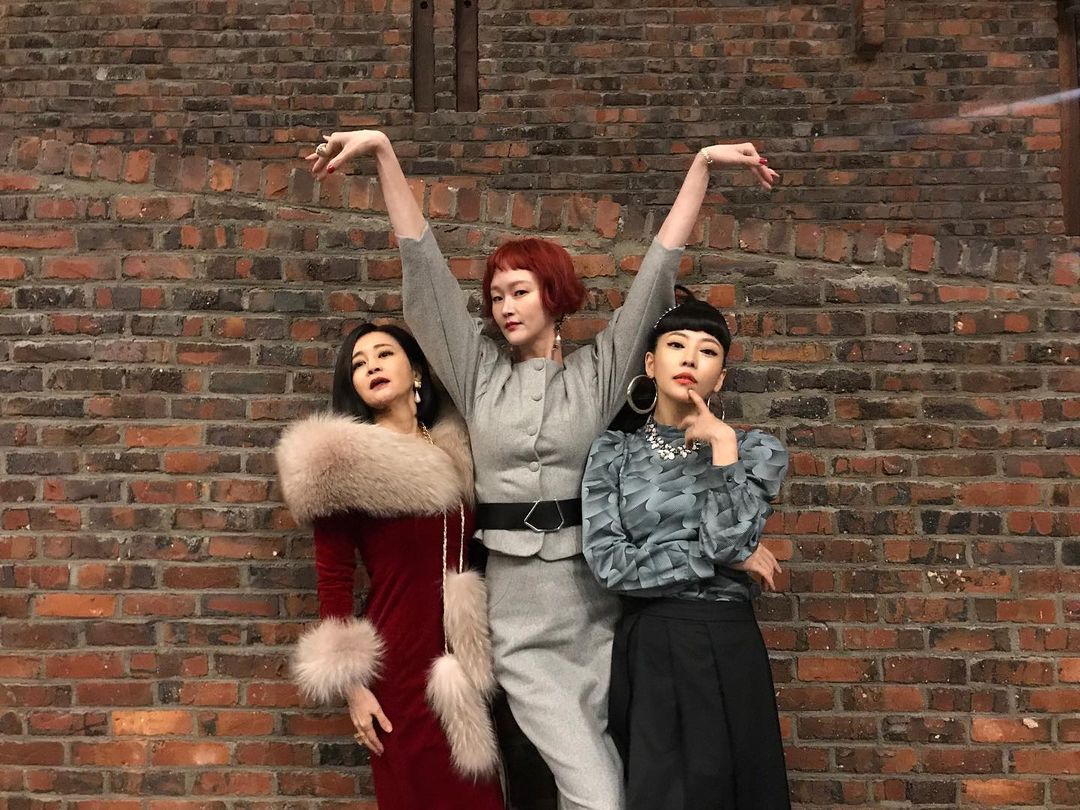 If not for Do Hee, CenCha's kissing scene will not come true (and be documented) at all. We're grateful for you, eonnie!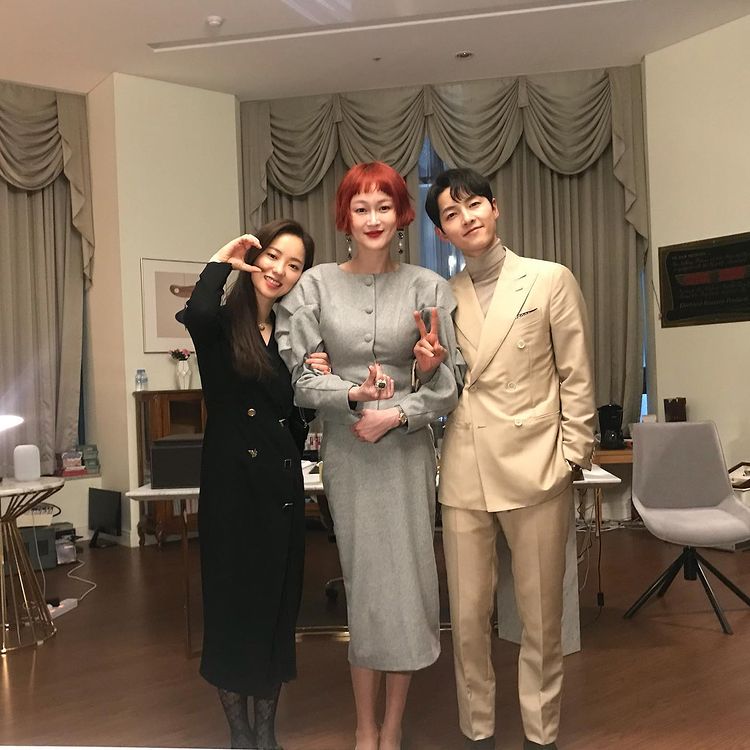 Here's proof that the Geumga Plaza tenants will always have Cha Young's back (P.S.: Actress Seo Ye Hwa promoted Jeon Yeo Bin's new Netflix movie, Night In Paradise, on her IG account!):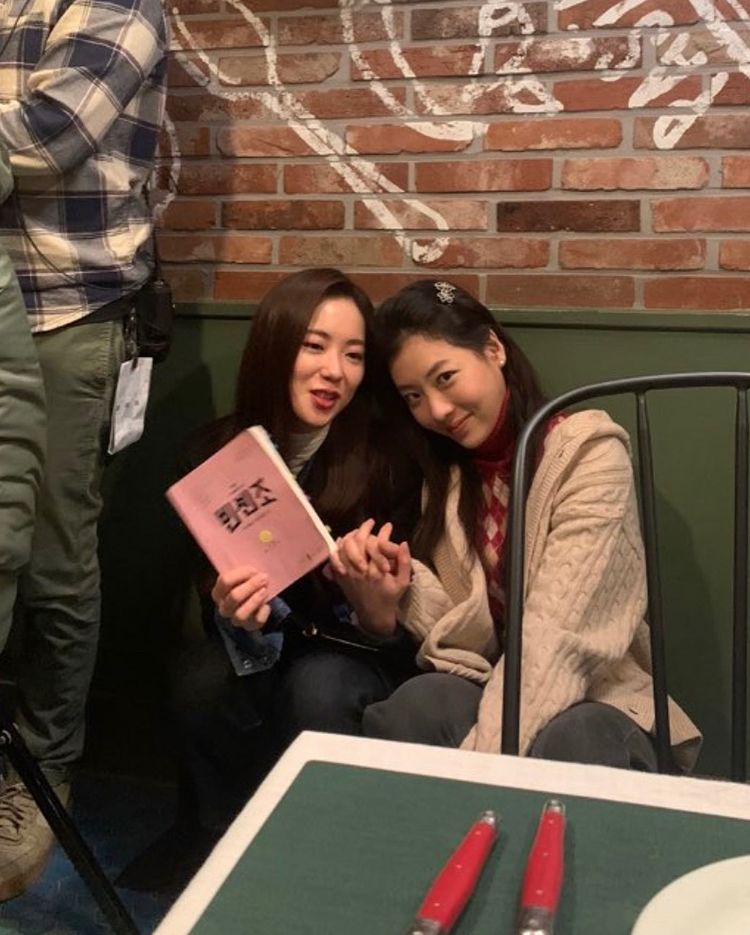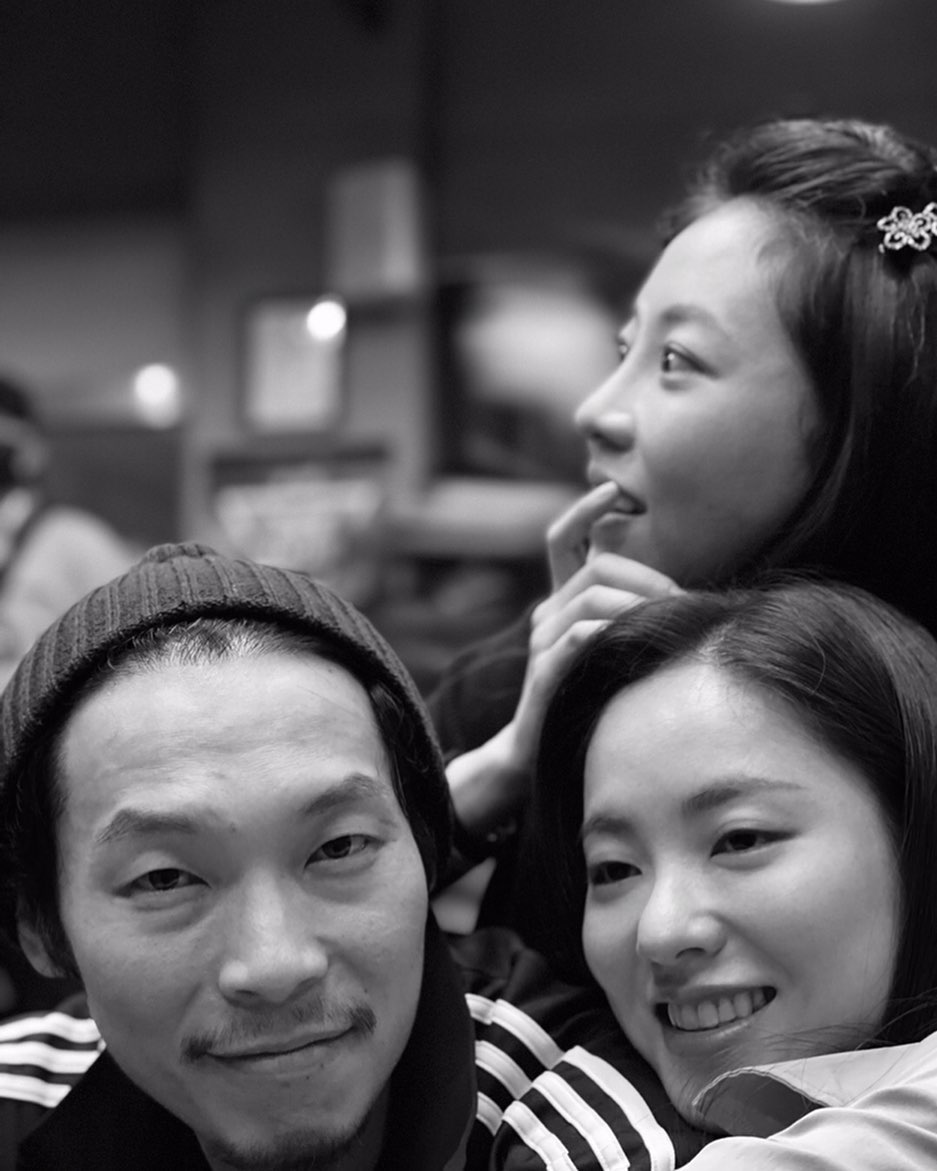 We're starting to think that they borrow each other's phones to take selfies! I mean, this was uploaded by Kim Hyung Mook aka Chef Toto: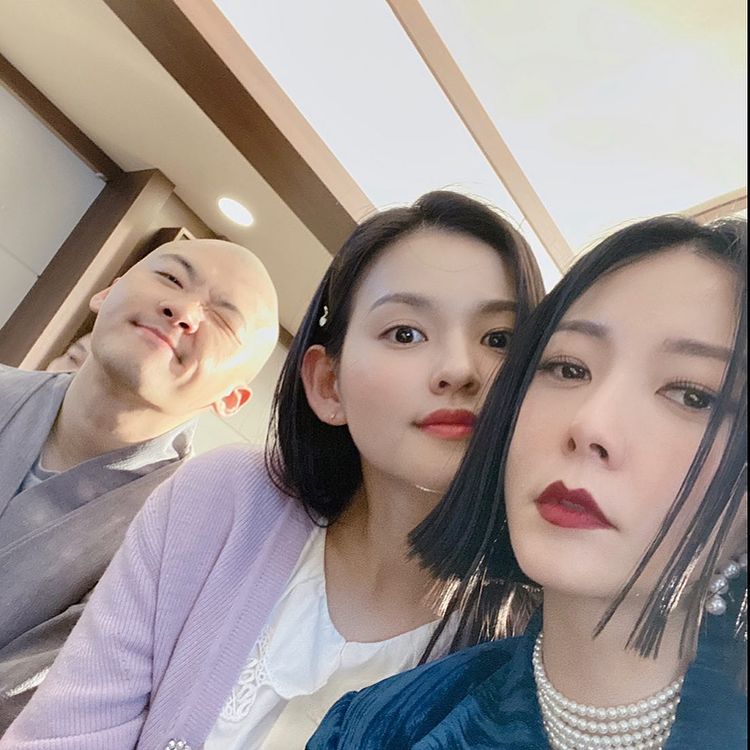 Those hair-whipping scenes of Seo Mi Ri will live in our minds rent-free. Now we're adding another one to our memory: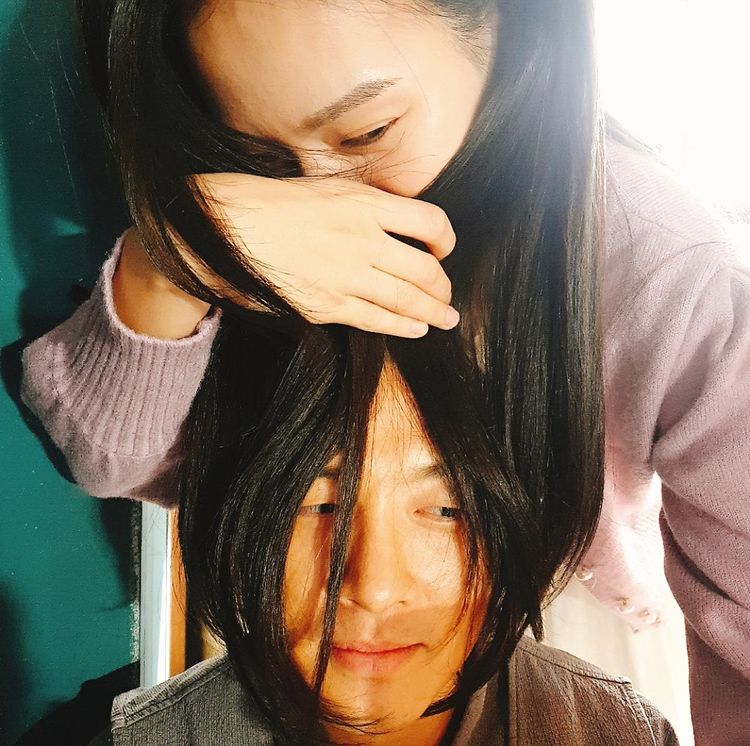 A ~sneaky~ Mr. Nam coming through: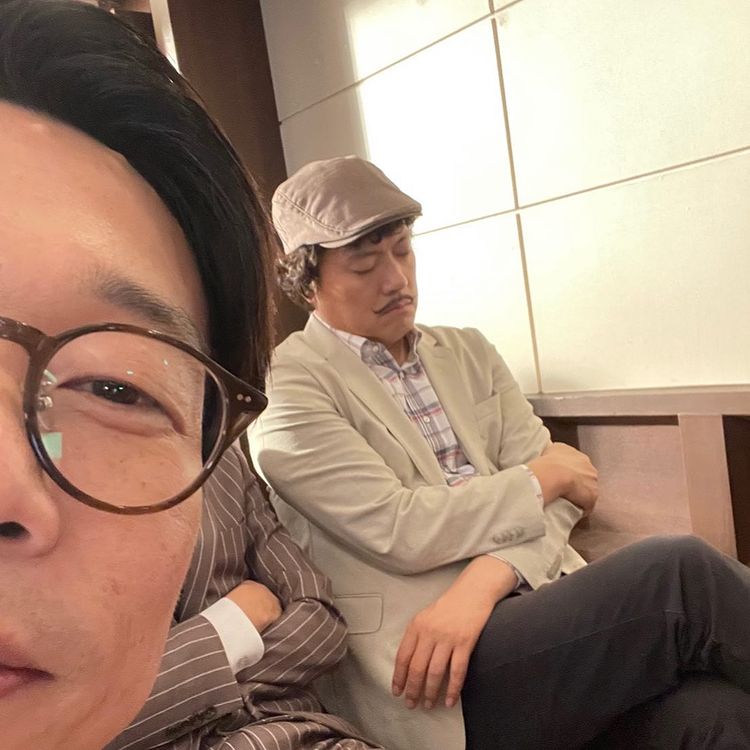 A rare photo of Cha Young, Myung Hee, and Sung Hyuk minus the tension: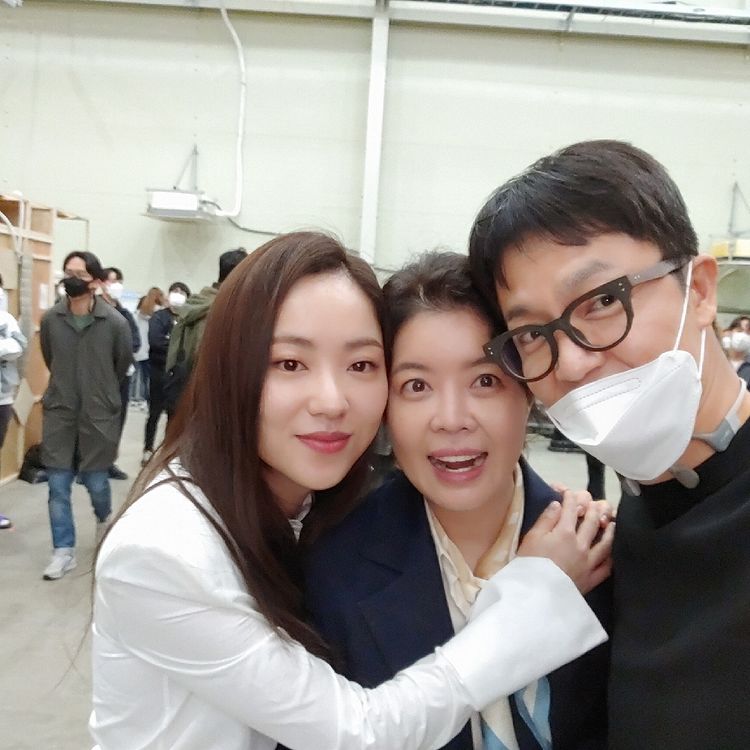 Let's all appreciate the Geumga Plaza boys who are always ready to kick butts with our mafia: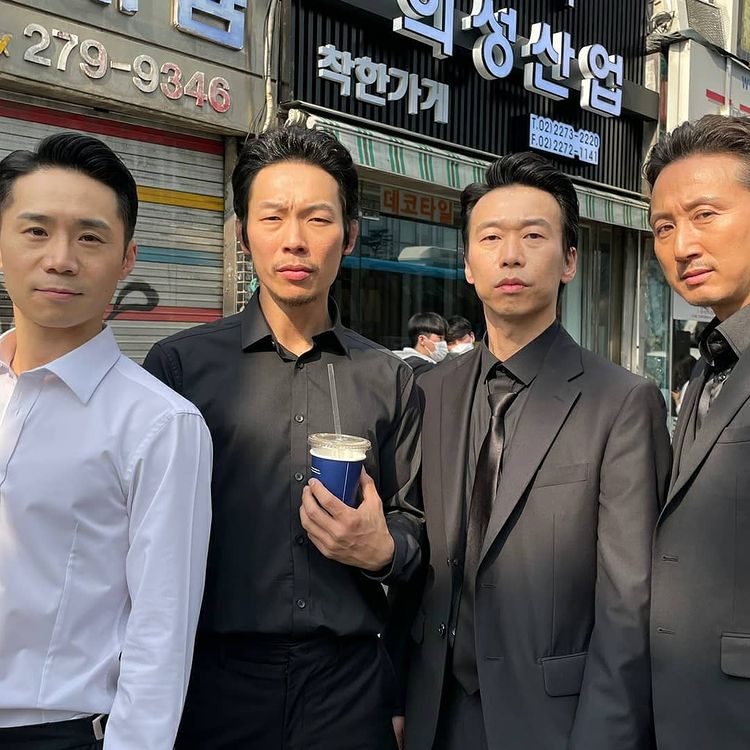 Picture muna bago pabagsakin si Vincenzo (minus Han Seo), LOL.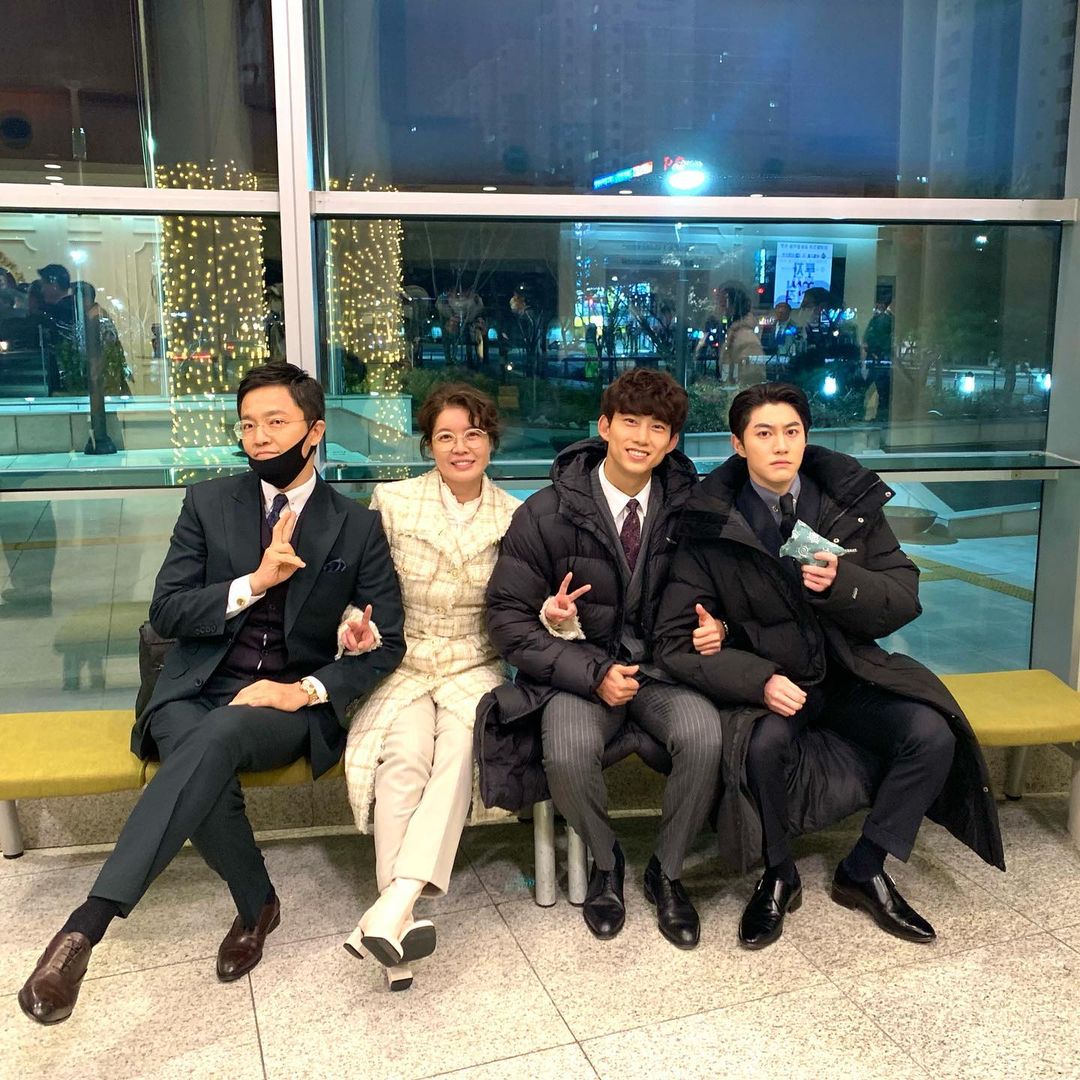 Name a more evil duo, I'll wait.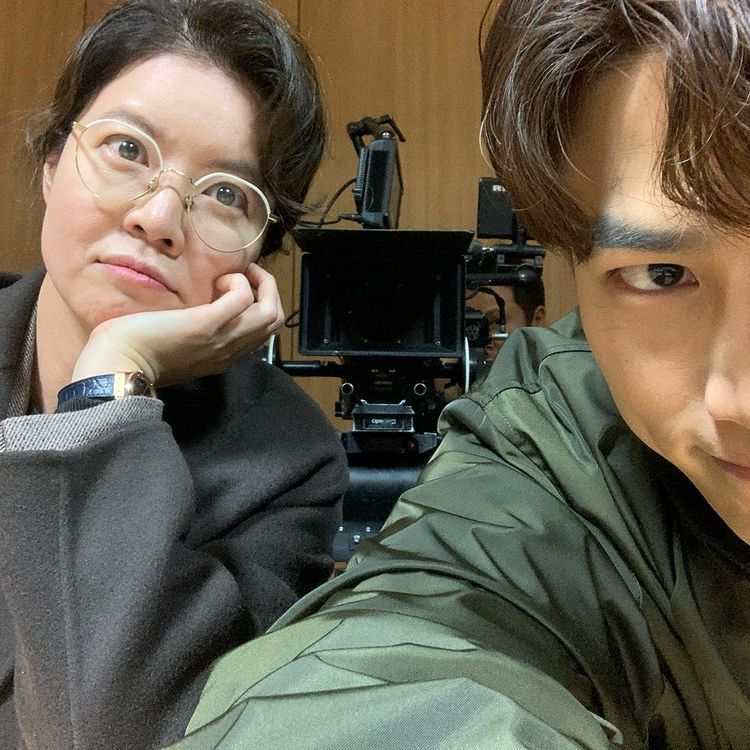 Her character may be super annoying but we can all agree that Kim Yeo Jin nailed her role, periodt! Here she is with our best boy Han Seo: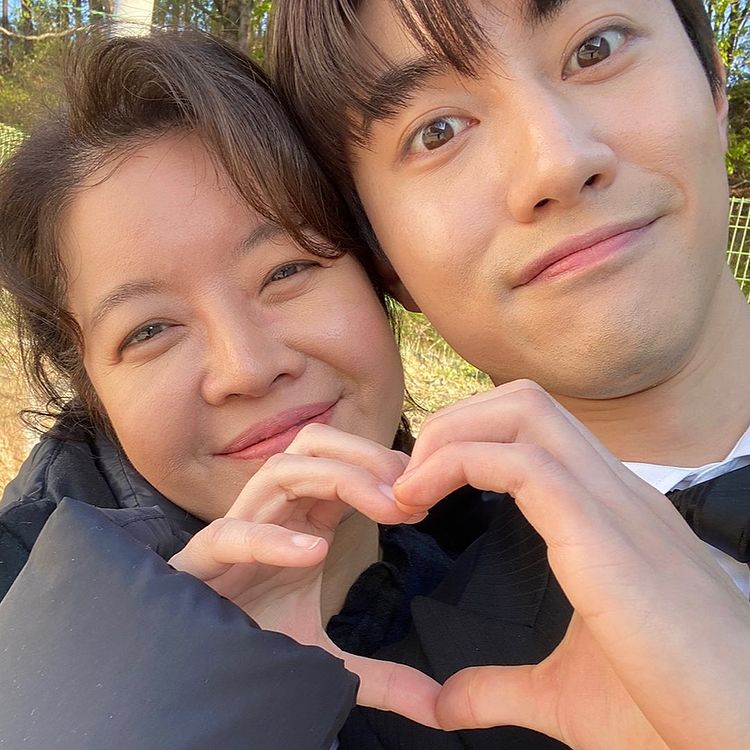 They all look so stunning in their family uniform!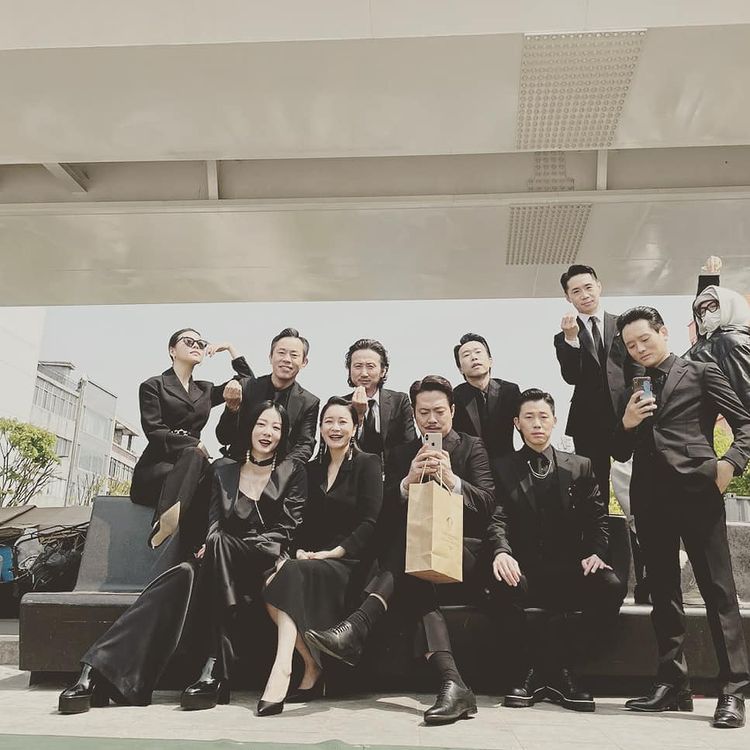 We started here: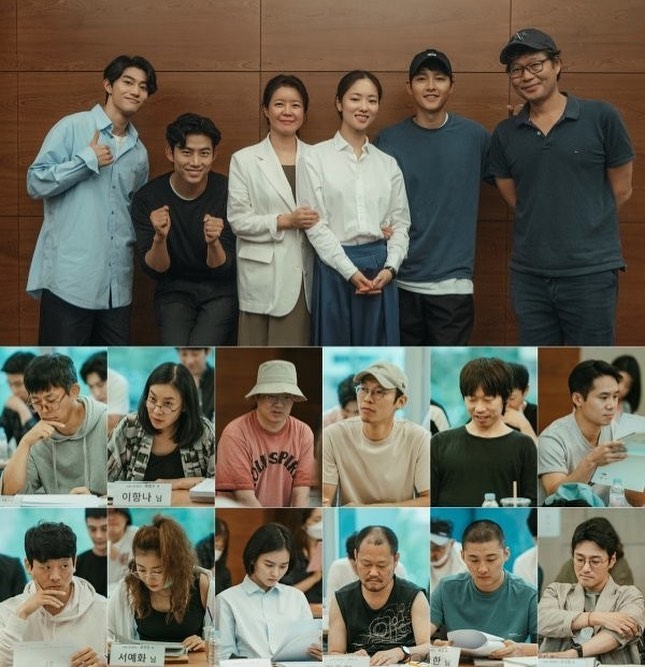 And now we're here: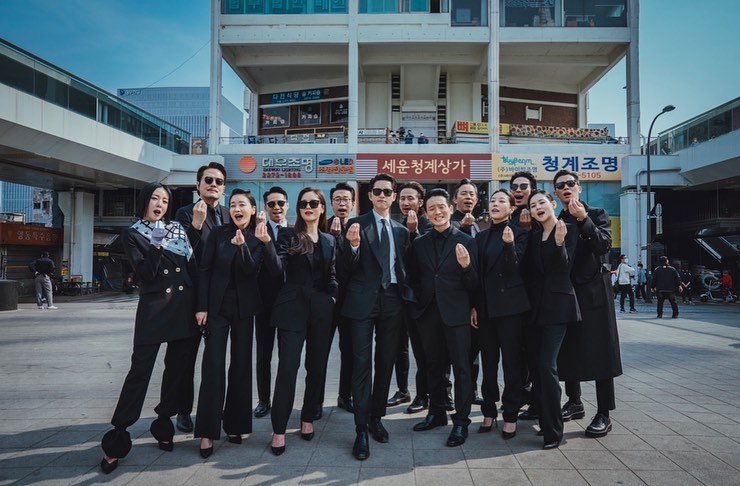 To the entire cast and production team of Vincenzo, thank you for bringing us the best dark comedy drama we have ever seen so far. We will miss you! <3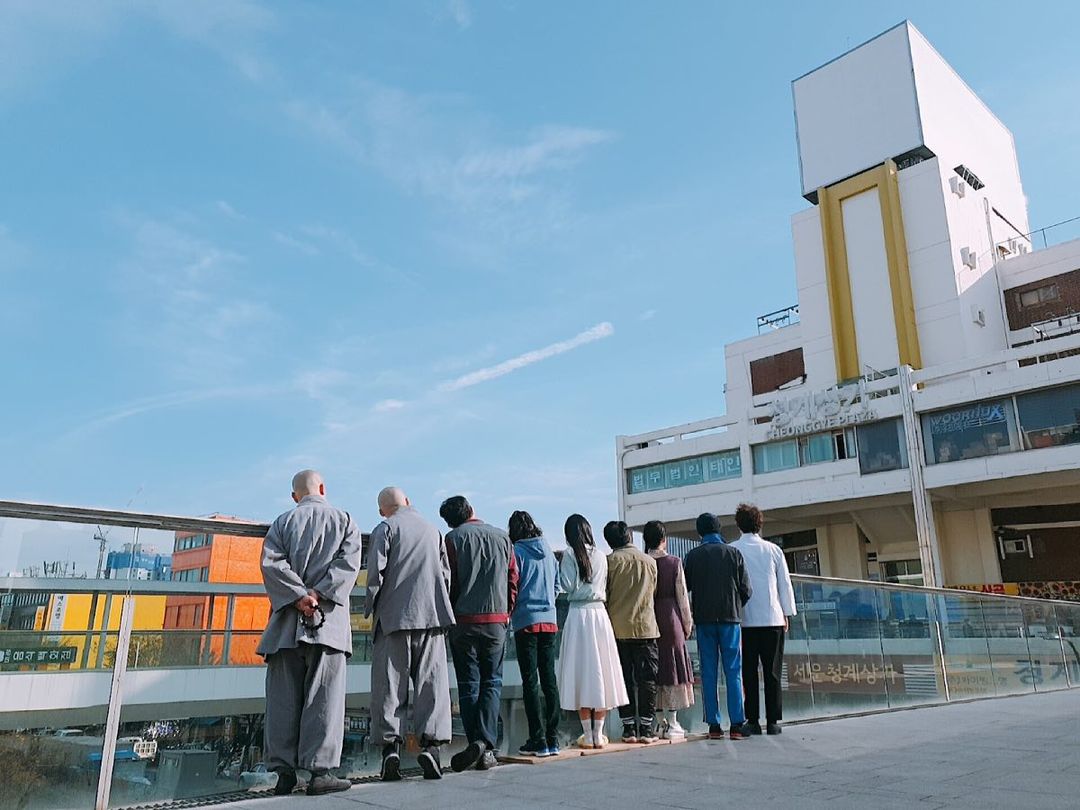 Follow Hanna on Instagram.