WARNING: *Major* spoilers ahead for Episode 13 of Record Of Youth! Don't read if you haven't seen the latest episodes yet.
COSMO LOVES RECORD OF YOUTH!
Looks like the Hye Jun-Jeong-Hae-Hae-Hyo love triangle is legit happening, people. We've got lots of stuff to unload from last week's Record Of Youth episodes, so let's get right into the recap:
Superstar Sa Hye Jun (Park Bo Gum) is paying the price of fame: dealing with malicious gossip and people who want to drag him down. Because of those gay rumors, Hye Jun's ex-girlfriend stepped up and did an interview to clear his name—which Won Hae Hyo (Byeon Woo Seok) helped fix up. This obvs didn't sit well with Hye Jun, and the two besties got into an argument. Also, Hye Jun decided to use his earnings to help his family by paying off his parents' debt, buying their house, and having his own room built in their basement (yayyy!!!). As for his love life, let's just say things are growing apart between him and An Jeong Ha (Park So Dam). Sad.
Lee Sung Kyung made her cameo! And, yup, she played Hye Jun's new leading lady, Jin Seo U, in their romance drama, The First Human. Apparently, Seo U and Hye Jun go way back 'cause they're both model-turned-actors. Cute!
What's not cute, though, is the fact that Hae Hyo and Jeong Ha are ~sorta kinda~ cheating with each other. *SIGHS* So, we all know the two have been spending more time together, right? Well, thing is, when Hye Jun was away for his fan meeting abroad, Jeong Ha got stranded in an out-of-town shoot she did. It was raining so hard and she didn't have a ride home, so who does she call? Hae Hyo, who comes to her rescue with his car and umbrella. The two then end up in Jeong Ha's apartment—yup, just the two of them—and the episode closes with them staring longingly into each other's eyes.
Continue reading below ↓
Recommended Videos
What the hell was that cliffhanger, okay?! I bet you, like me, were at the edge of your seat when all of this unfolded! Anyway, here we go with the moments we cannot wait to see in Episode 13:
1. Looks like Jeong Ha finally got to meet her ~famous~ client, and it's none other than…HYERI!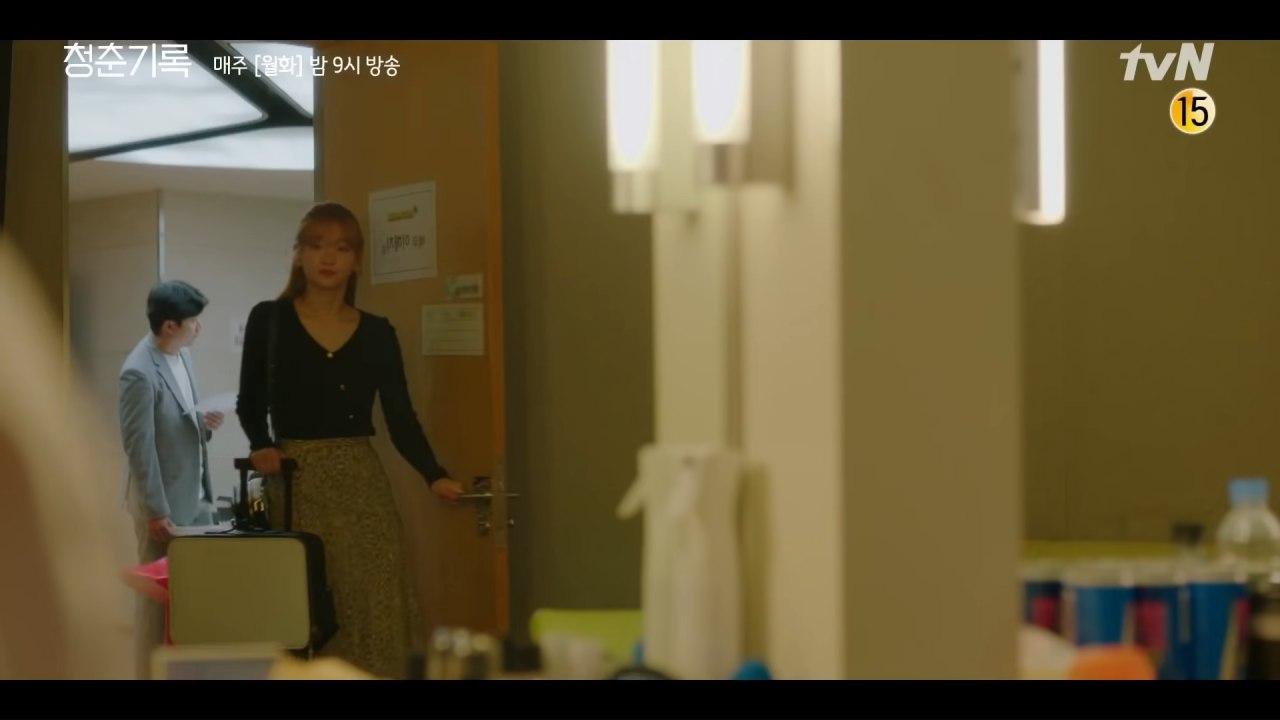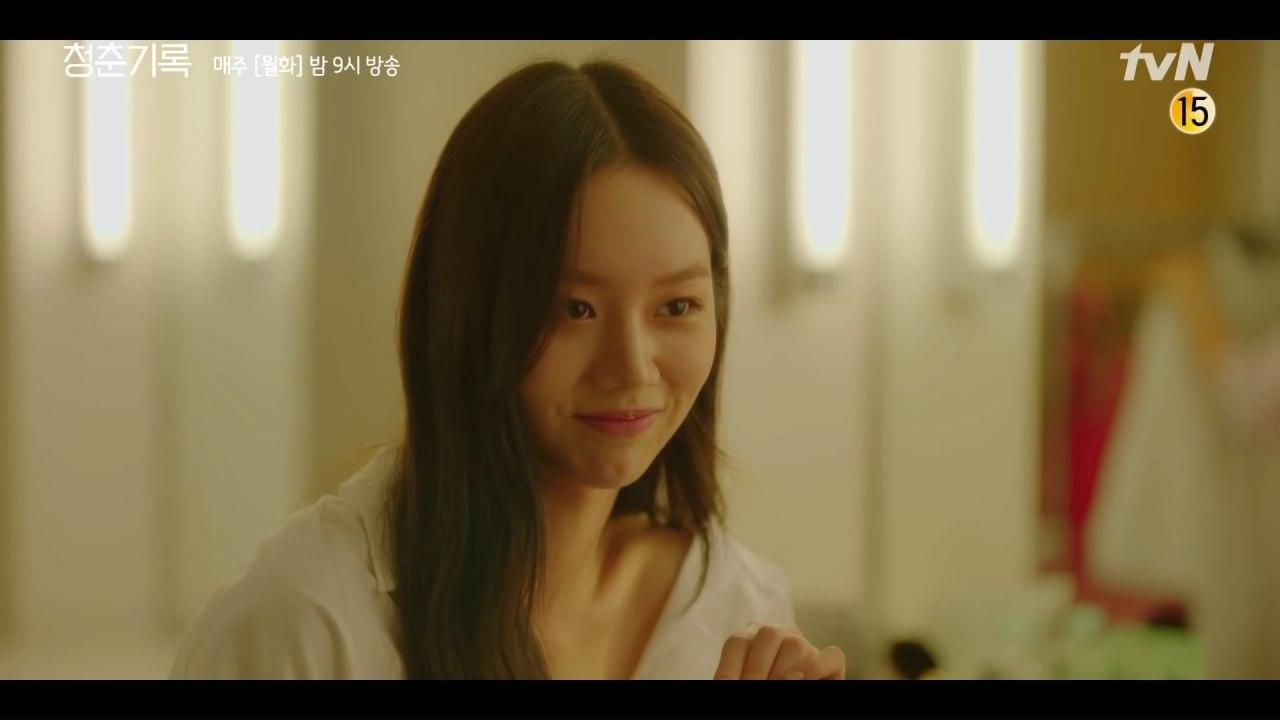 2. Ugh, these two aren't so proud of themselves now, huh? Tsk tsk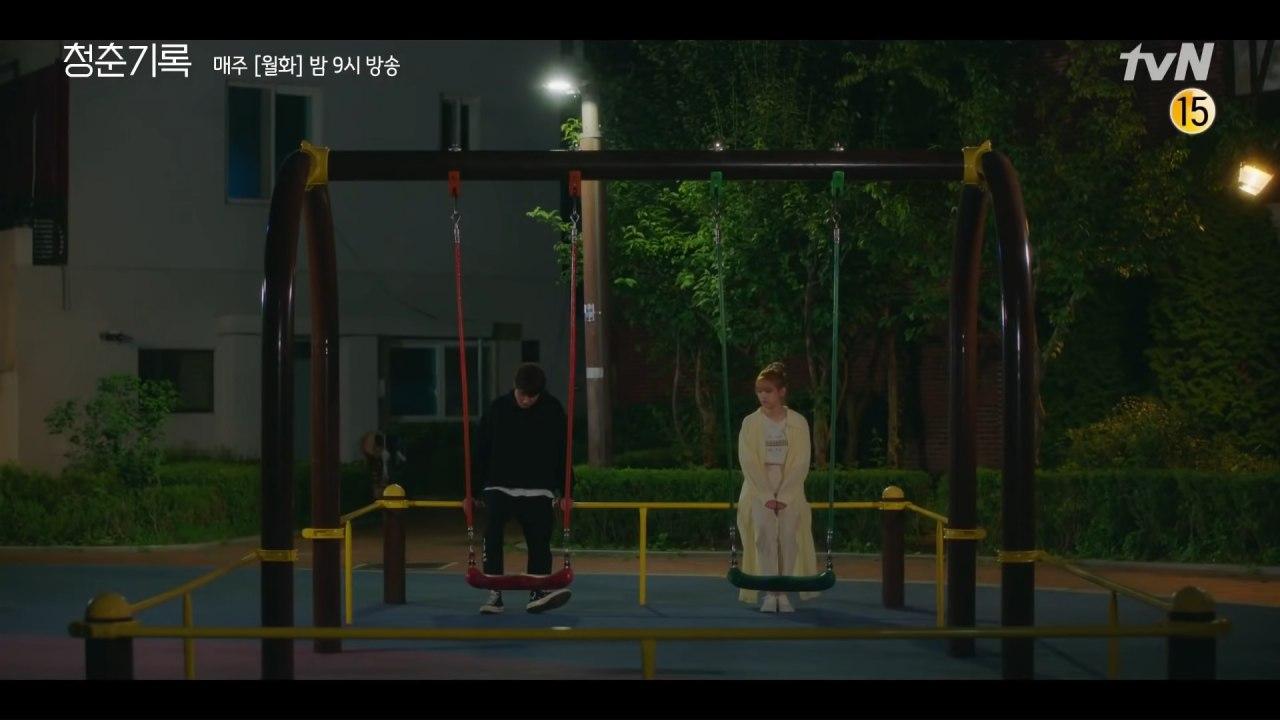 3. Jjamppong Entertainment's going through A LOT of scandals now. How will manager Lee Min Jae fix this?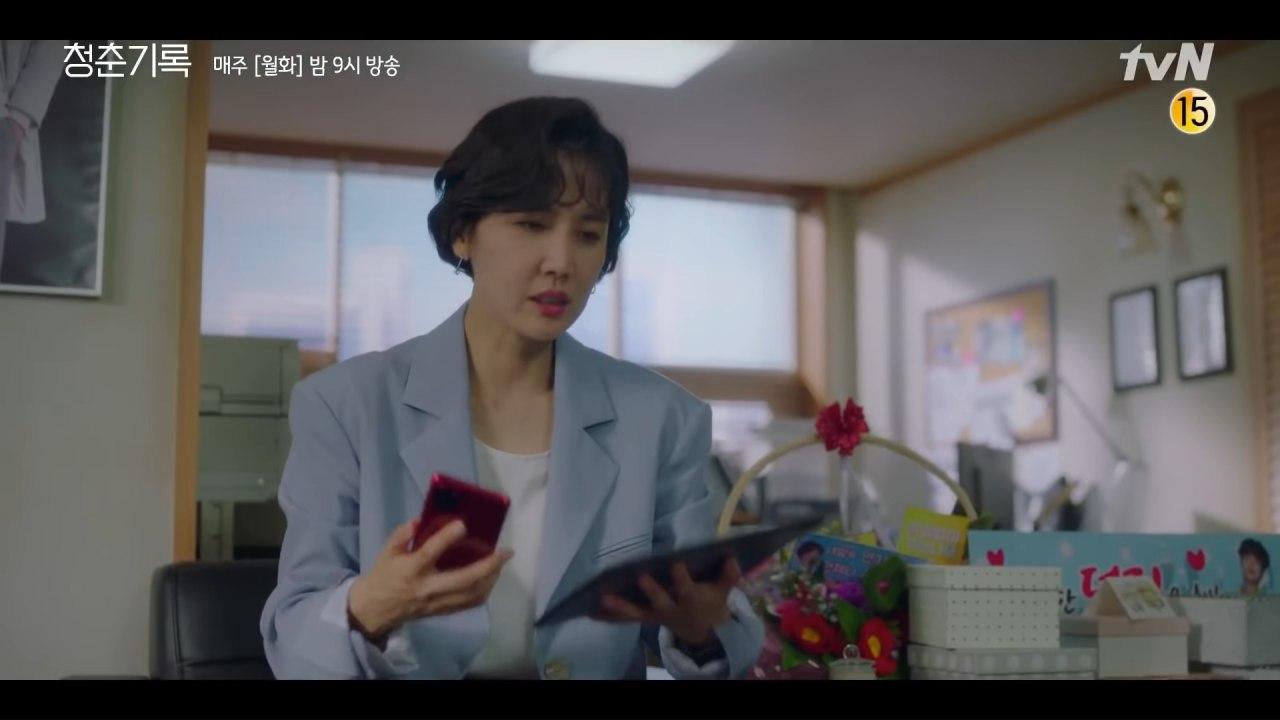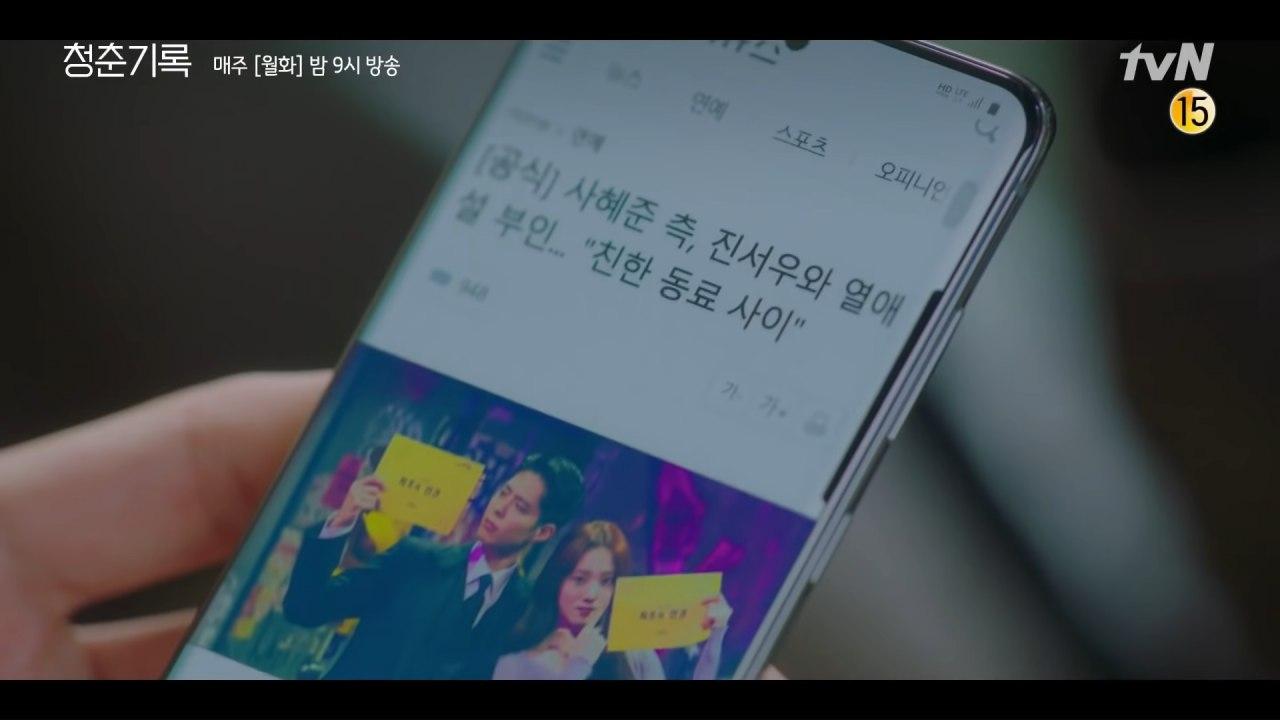 4. Super sketchy manager Lee Tae Su meets up Hye Jun's hyung…probably to convince his brother to sign up with his agency?!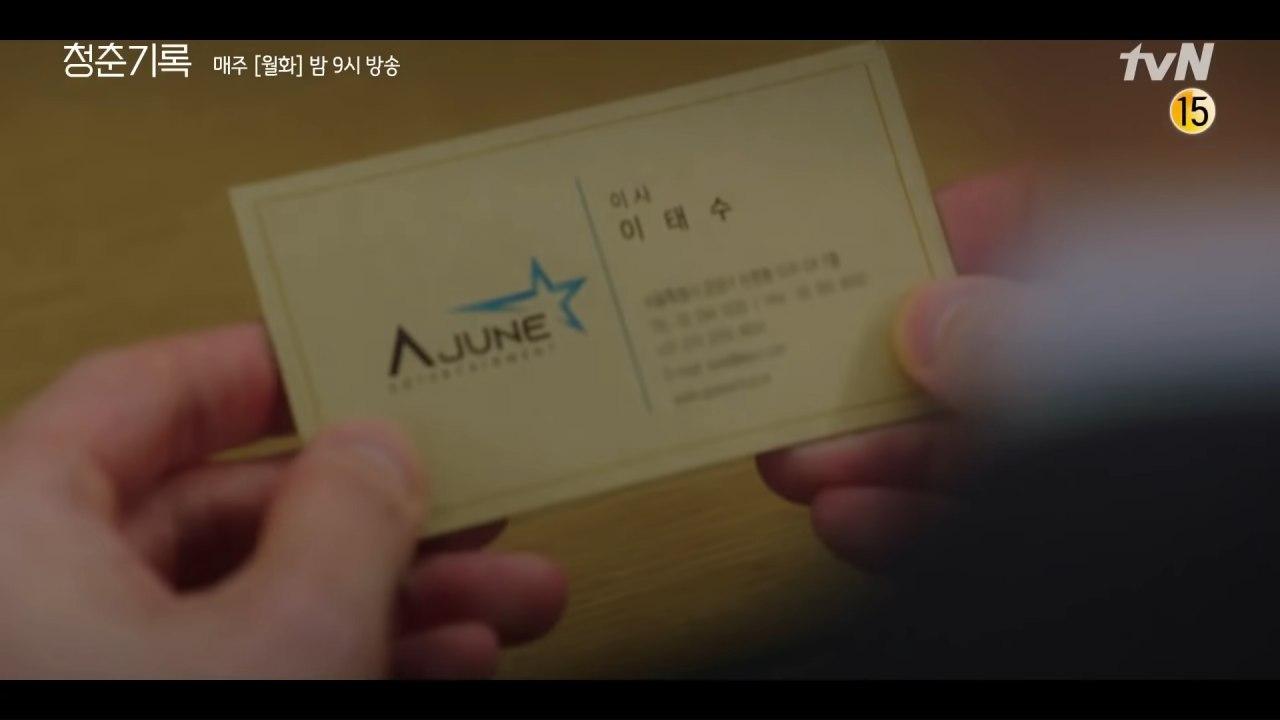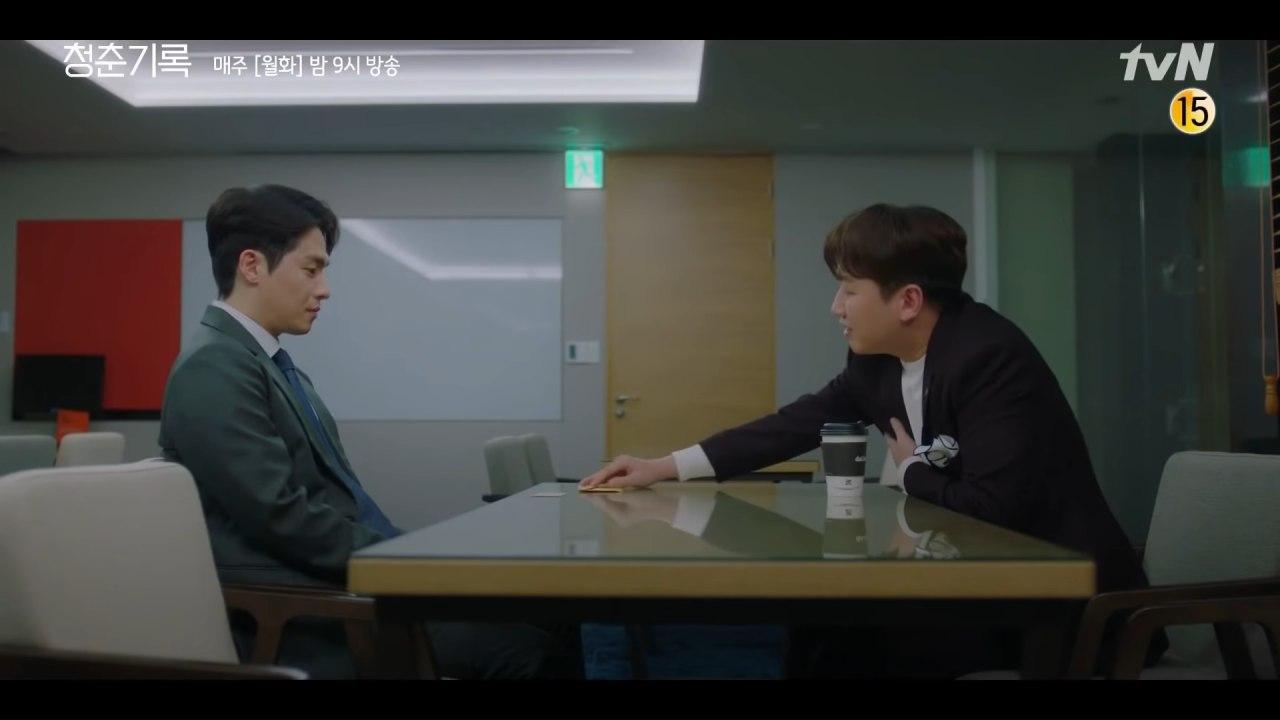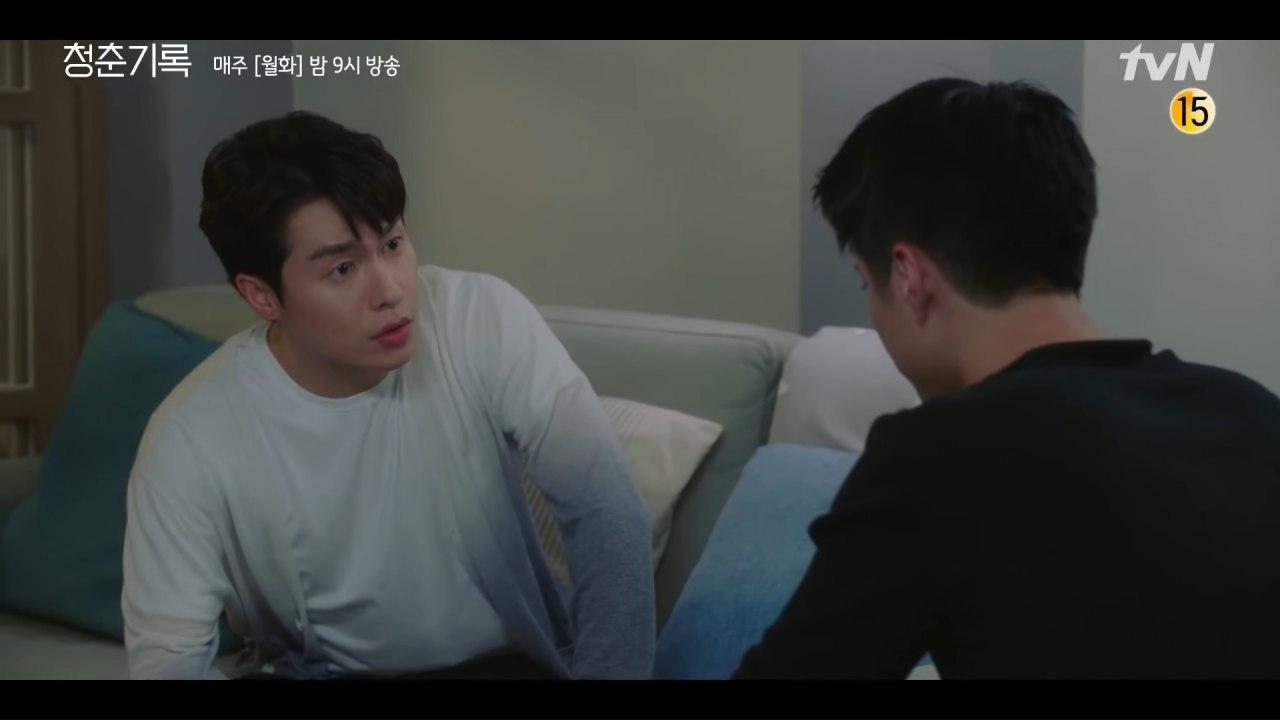 5. Which Hye Jun flat out rejects. Thank god.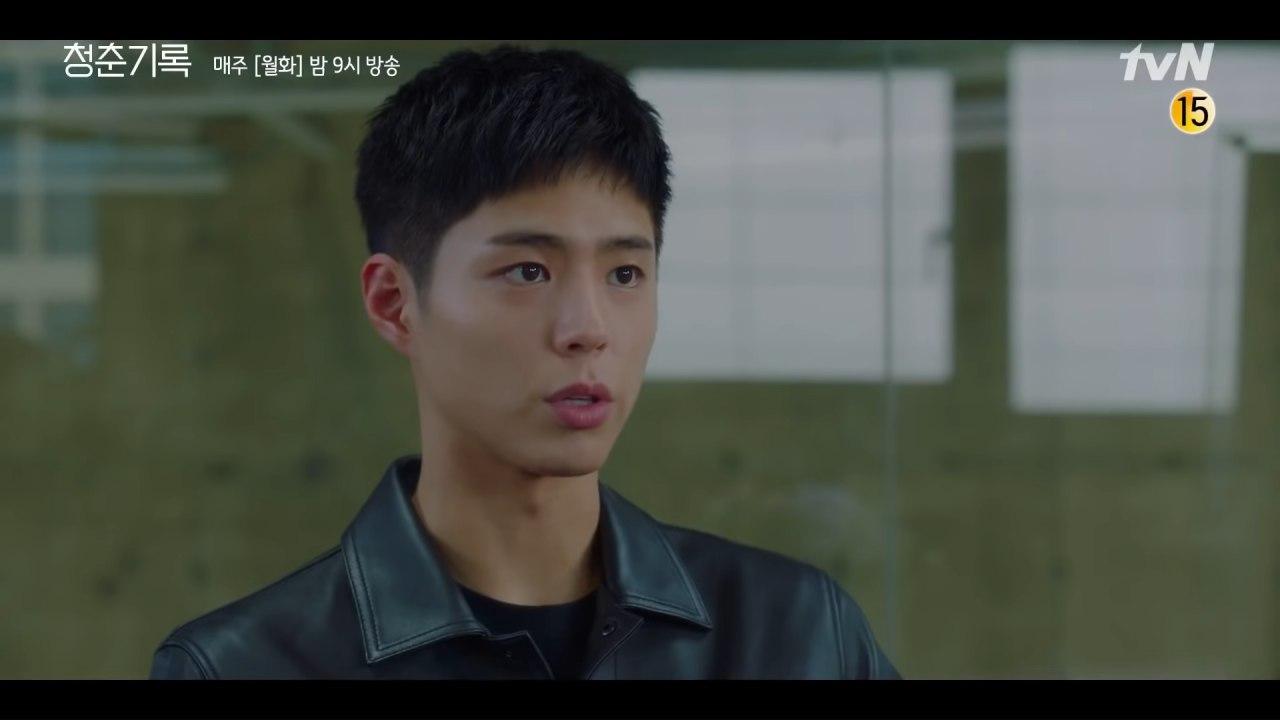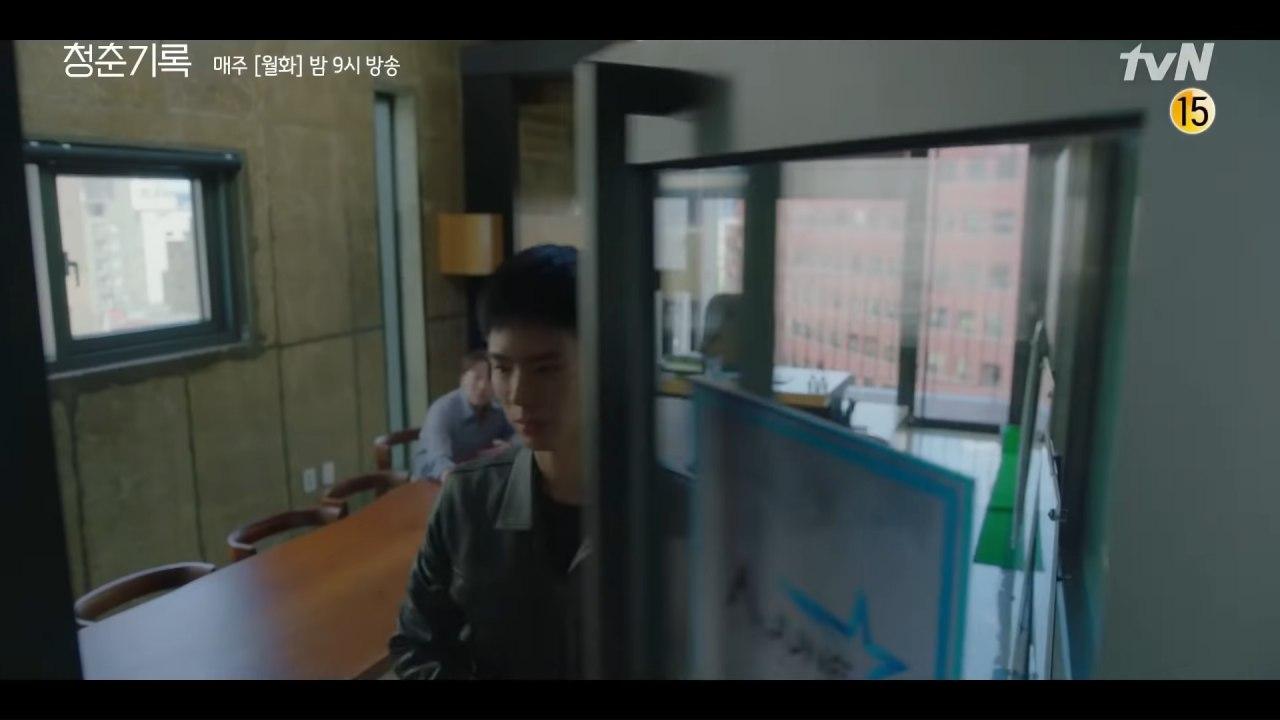 6. Yikes...Hae Hyo finds out the truth behind his Insta following.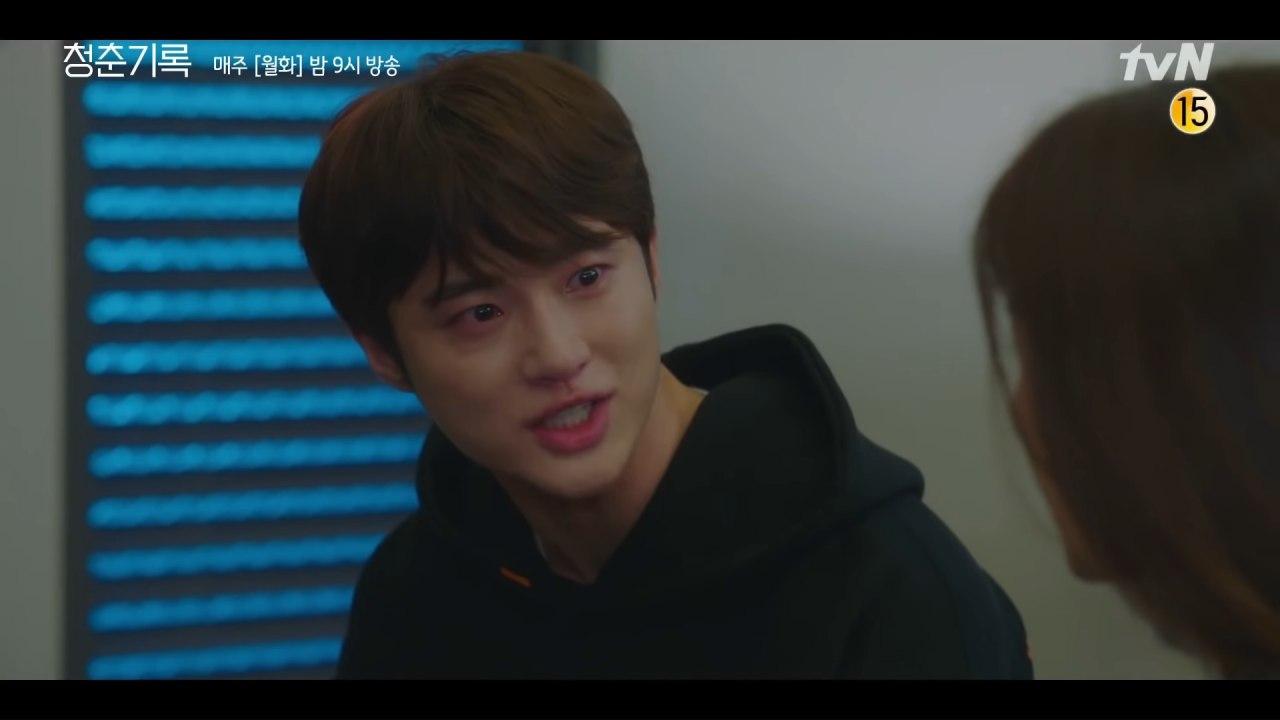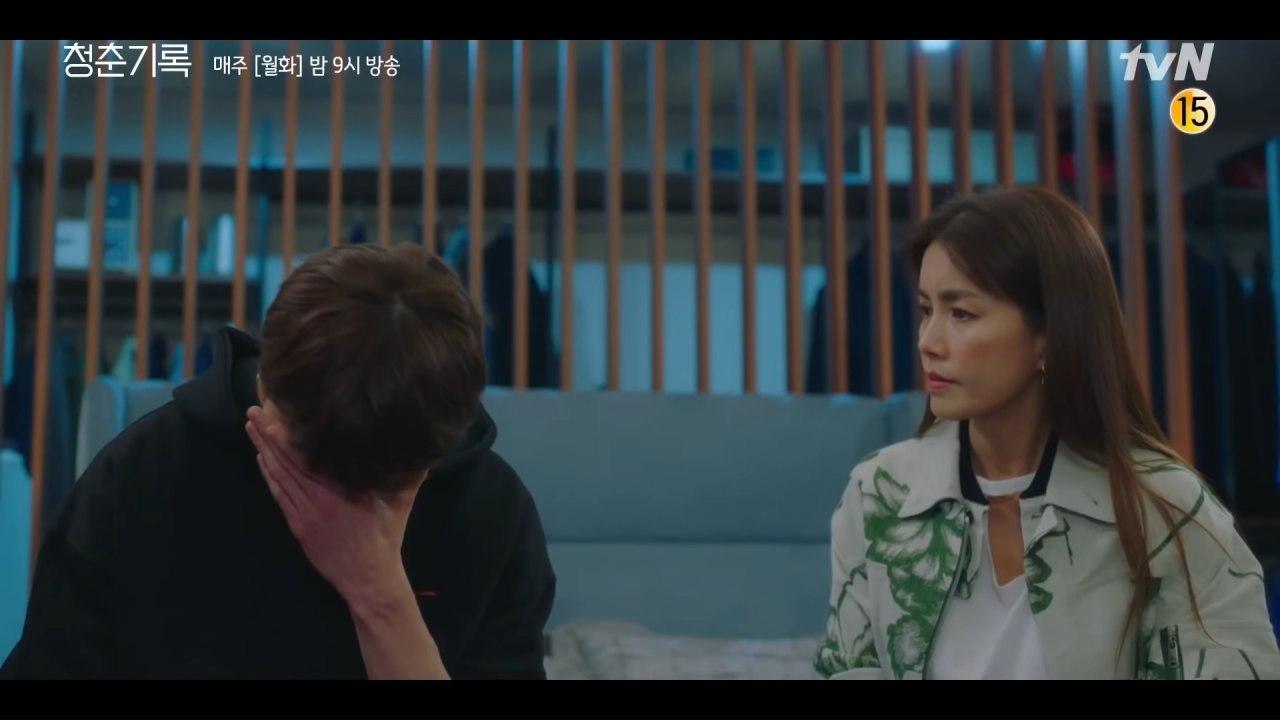 7. Aww, Hye Jun's grandpa and dad are starting to mend their relationship.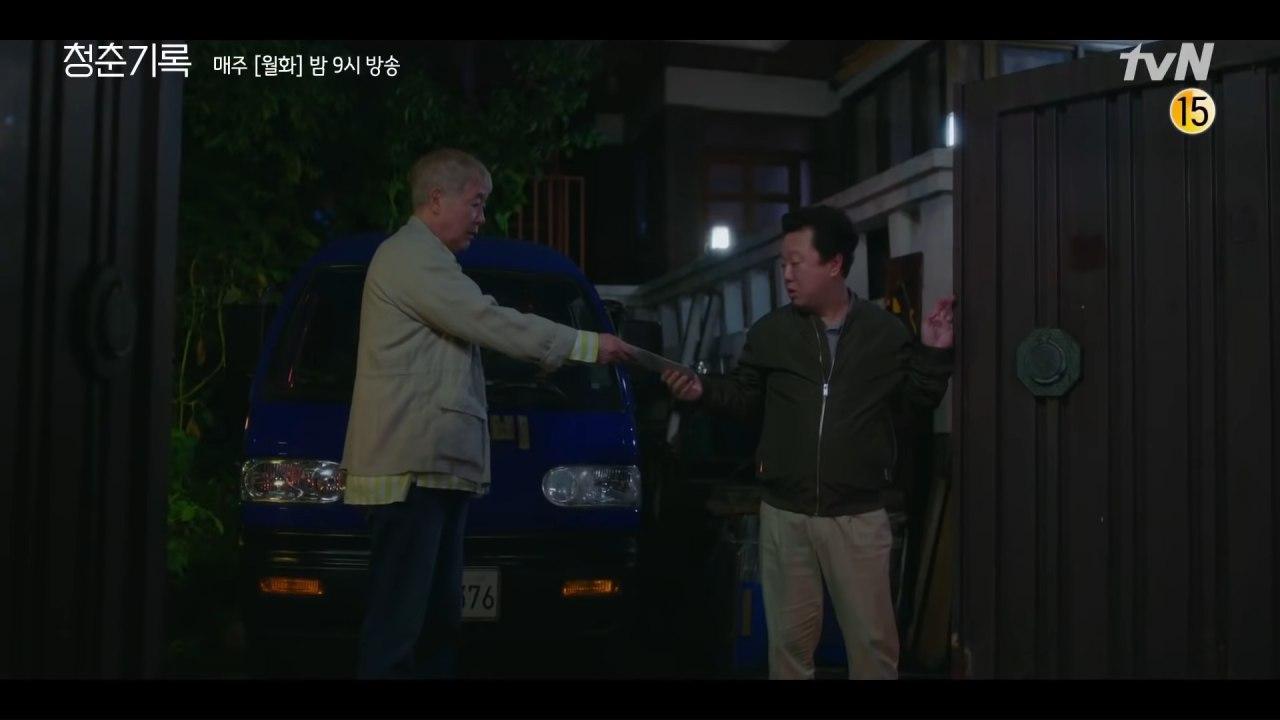 8. BUT, Hye Jun's getting mighty ~suspicious~ of Jeong Ha.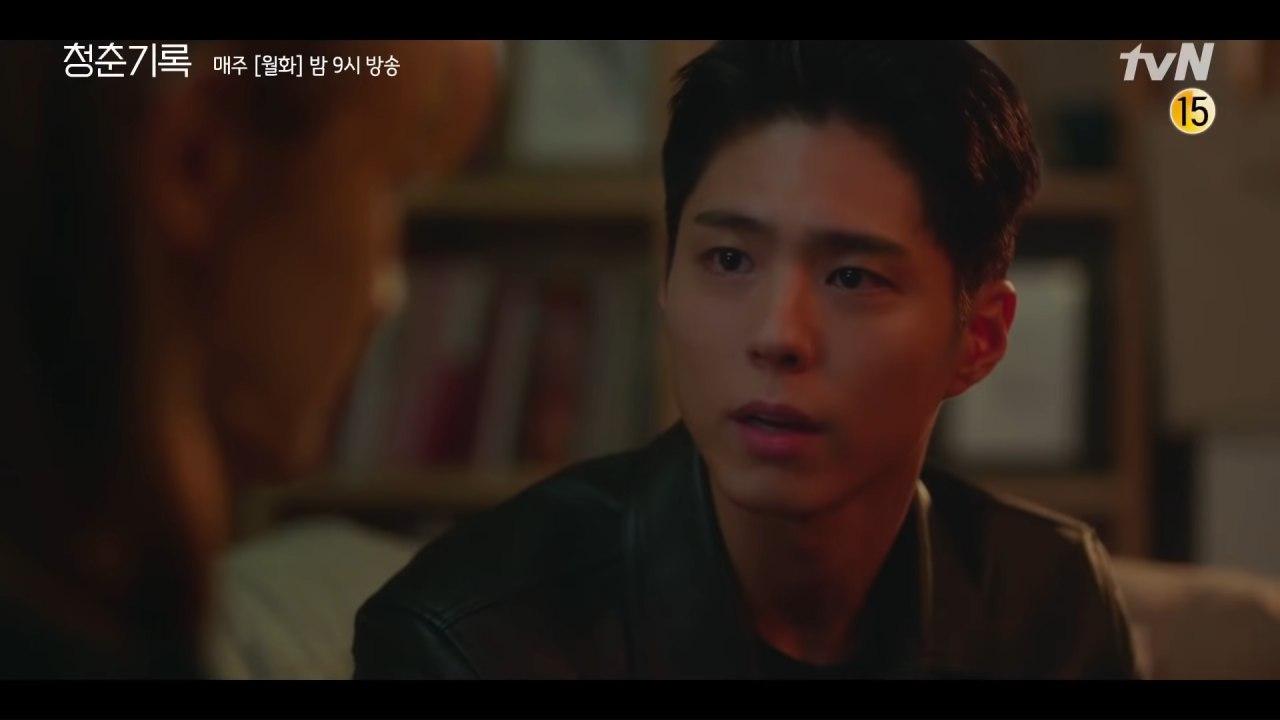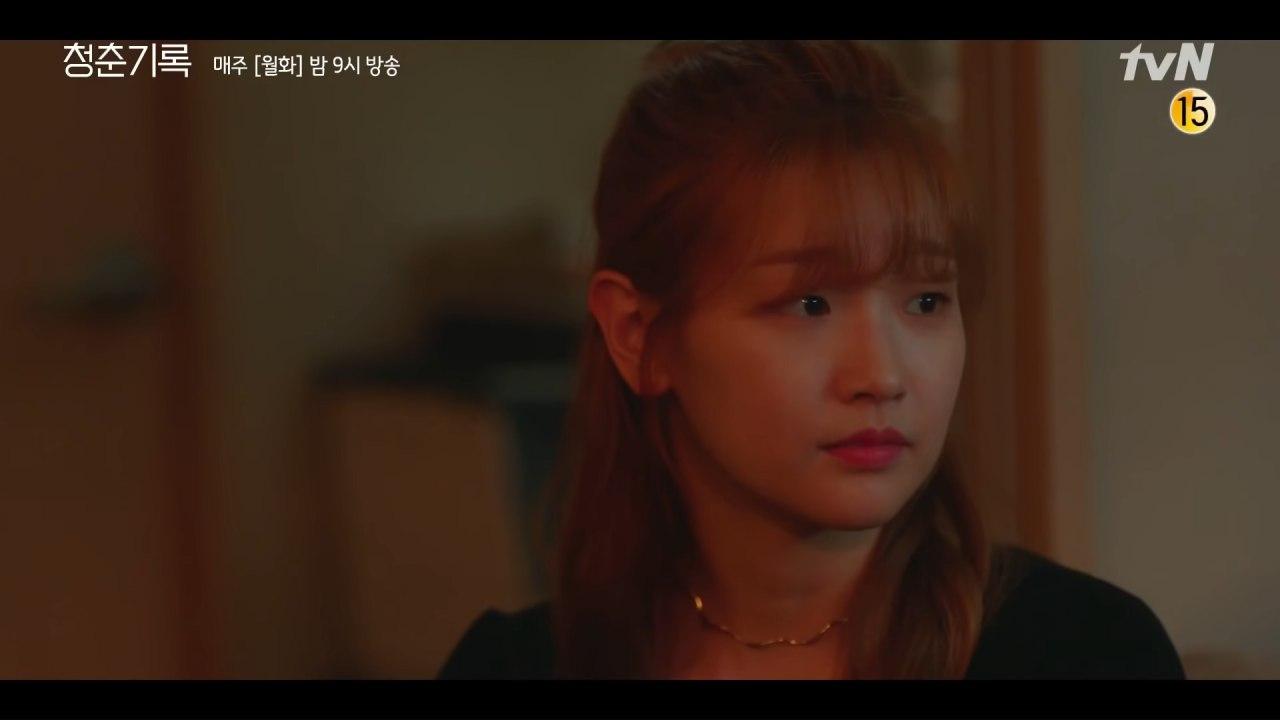 9. And confronts Hae Hyu about it…uh-oh.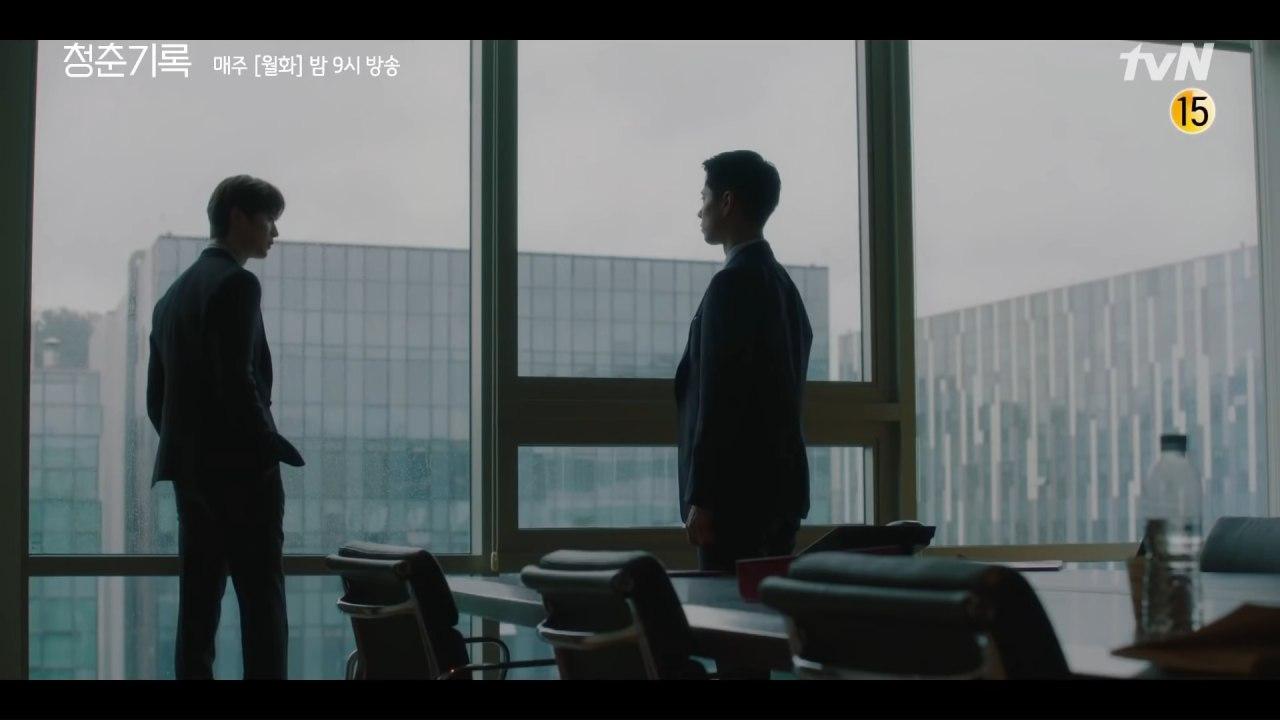 COSMO LOVES RECORD OF YOUTH!
New episodes of Record Of Youth are available on Netflix every Monday and Tuesday night at 9:30 p.m.
***
What does your zodiac sign say about you? Subscribe to Cosmopolitan Philippines and find out!
Follow Jacinda on Instagram.