As a #Daragon stan, my hobbies include watching every single video available on the internet that mentions my fave second-gen K-pop idols, Sandara Park and G-Dragon. I recently found one on YouTube that got me squealing and so, so kilig. And while I'm in the middle of fangirling, allow me to share it with you.
In a vlog uploaded by Channel DUXX, the YouTuber invited Dara to his show where she showed her impressive sneaker collection. She has a massive sneaker closet that includes designer and limited edition pieces. It's not surprising, since Sandara is one fashion darling known for wearing the best pieces!
Aside from sneakers, Dara seems to love hoarding stuff because she was once mistaken as a reseller! She shared that one time, she went to a Victoria's Secret boutique and bought a lot of lingerie, which made everyone suspicious of her, LOL. She then had to sign a pledge just to make sure she will not sell what she just bought.
ADVERTISMENT - CONTINUE READING BELOW ↓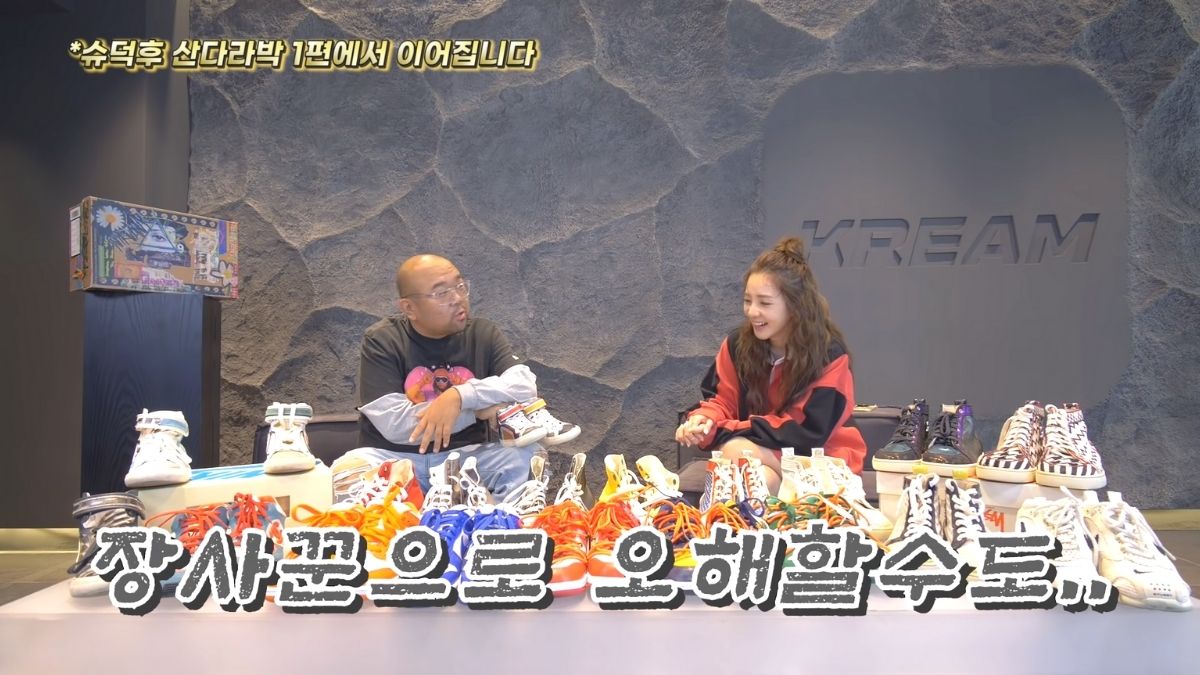 The Hallyu superstar is a true sneakerhead, and shared that she would even travel far just to get herself a pair! Dara's talked about these Chanel sneakers that she purchased from a seller who lives in a province in South Korea. The determination is real, you guys!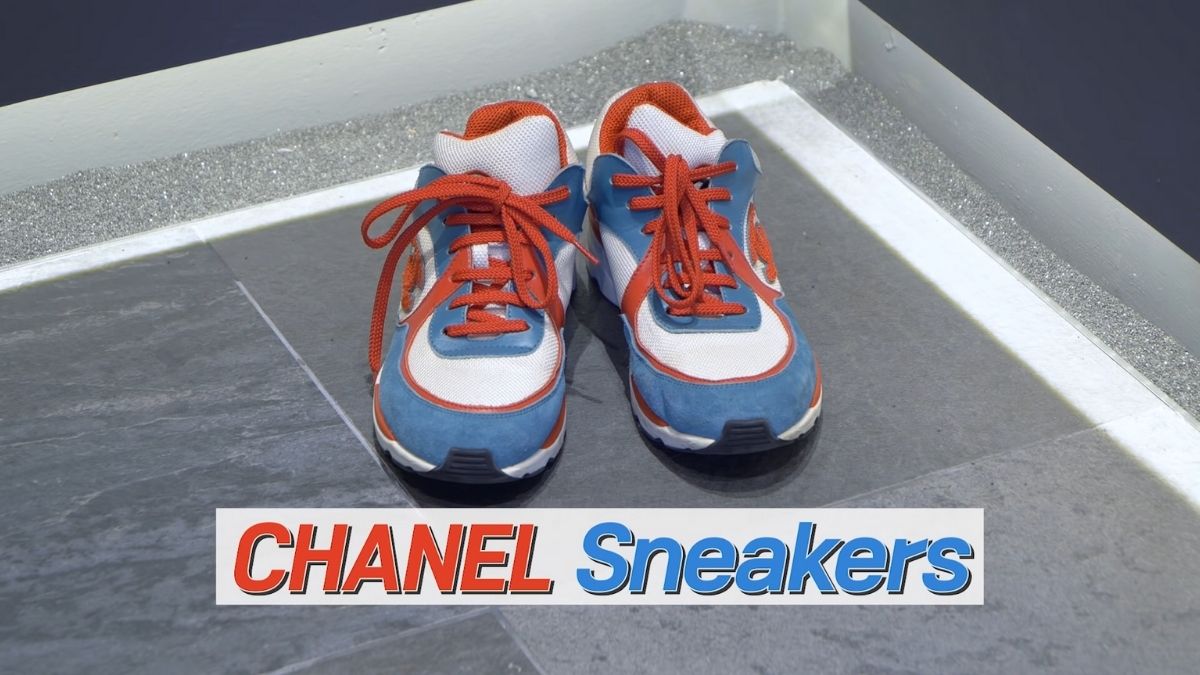 Dara also owns pieces from the Converse x Chrome Hearts collection in various colors, and she mentioned that it takes up to six months just to place an order for this line. The black leather pair on the far right, in particular, is the hardest to find! Dara also shared a story behind these sneakers: When she went to Taiwan with her 2NE1 sisters, their stylist left their luggage at the airport and it contained her Converse leather shoes, that's why she had to buy another pair.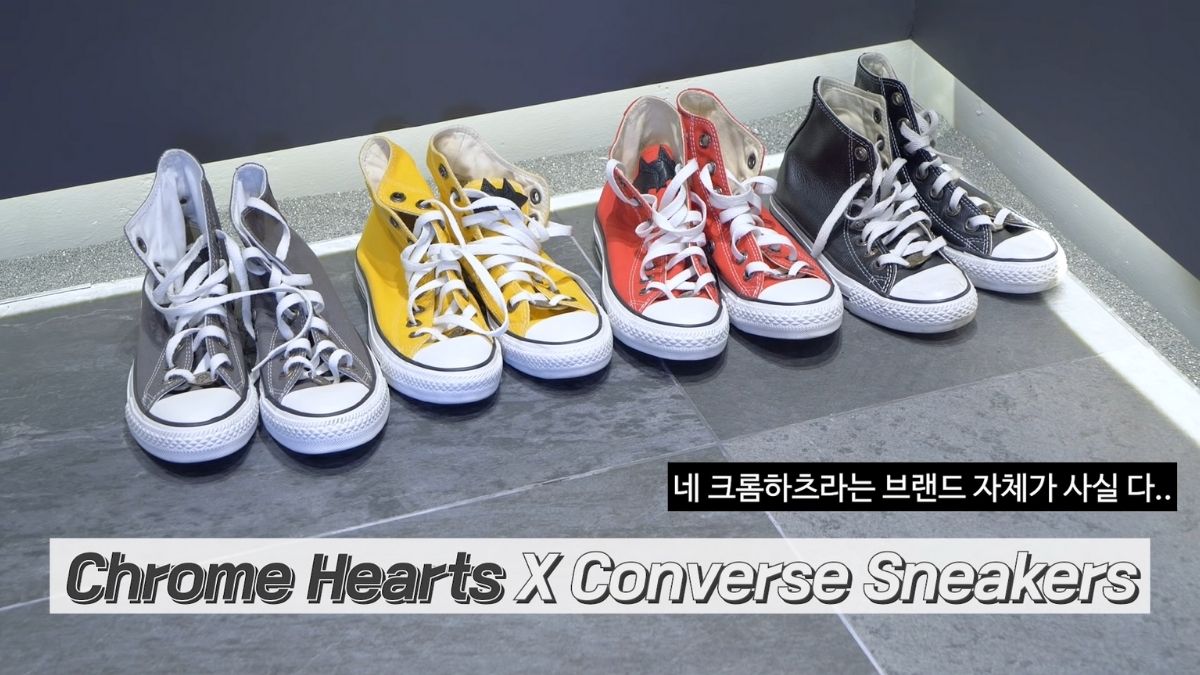 ADVERTISMENT - CONTINUE READING BELOW ↓
She was also asked if she gets scolded by her parents for spending a lot on shoes, and Dara revealed that she *actually* does from time to time. Her trick? Whenever she buys a new pair, she would put them beside her old sneakers to make them "blend in" and make it look like she never went to buy anything. LOL! Aminin niyo, ganito din kayo with your deliveries! What made us laugh harder was when she said that she plans to just run away from home instead of controlling herself from shoe shopping, haha! Aside from shoes, Dara collects socks from brands like Balenciaga and Vetements. Take note, a pair of socks from these brands could start at P6,000. Casual.
Now we get to the most exciting part of the video—GD's gift for our girl! Remember when the King of K-pop released his collab with Nike? Those who are closest to him received a pair of the Para-noise sneakers that he designed, and they come in the color yellow. He only made 88 pairs of these to make sure that the ones who get it are *really* special. When a box of the GD x Nike sneakers arrived at Dara's house, she was so surprised to find out that they're in white!
ADVERTISMENT - CONTINUE READING BELOW ↓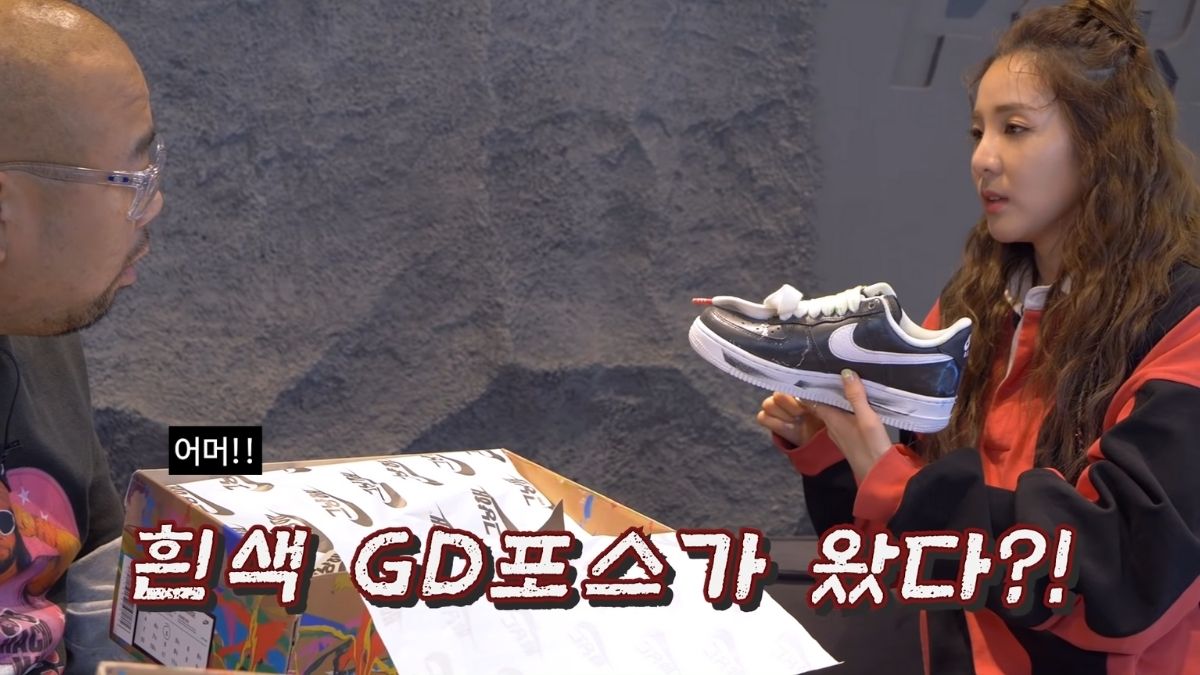 Apparently, the shoe brand wasn't able to produce the yellow Para-noise sneakers in small sizes, that's why Dara received the white version instead. While she's very grateful for his present, Dara told him about the situation. Do you know what GD did? He did not ask Nike to create a yellow pair that fits her size—MR. KWON JIYONG MET MS. DARA PARK AND CUSTOMIZED HER SNEAKERS HIMSELF. He even wrote Dara's name on the back part of her shoes! Now that's what you call SPECIAL and limited edition!
ADVERTISMENT - CONTINUE READING BELOW ↓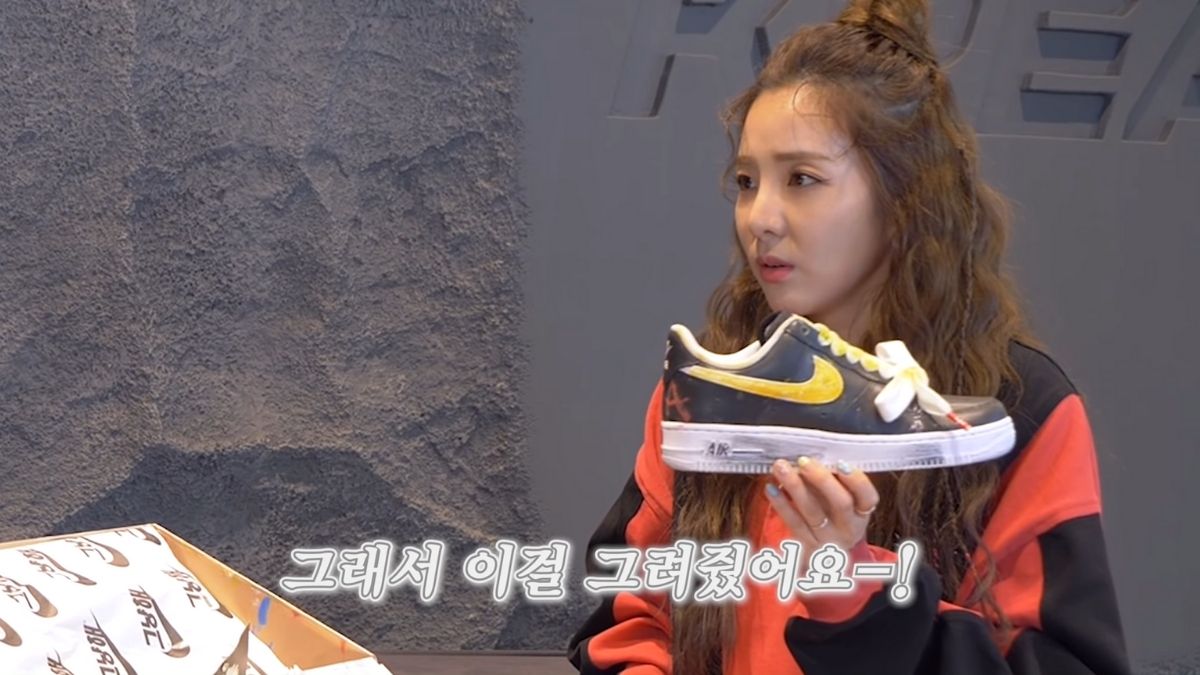 A netizen commented on the YouTube video and said: "GD is just a "friend" who went all the way to customize her Para-noise shoes, making it the most special pair out of the 88. Hahahahaha ok got it!" OKAY, LET THAT SINK IN.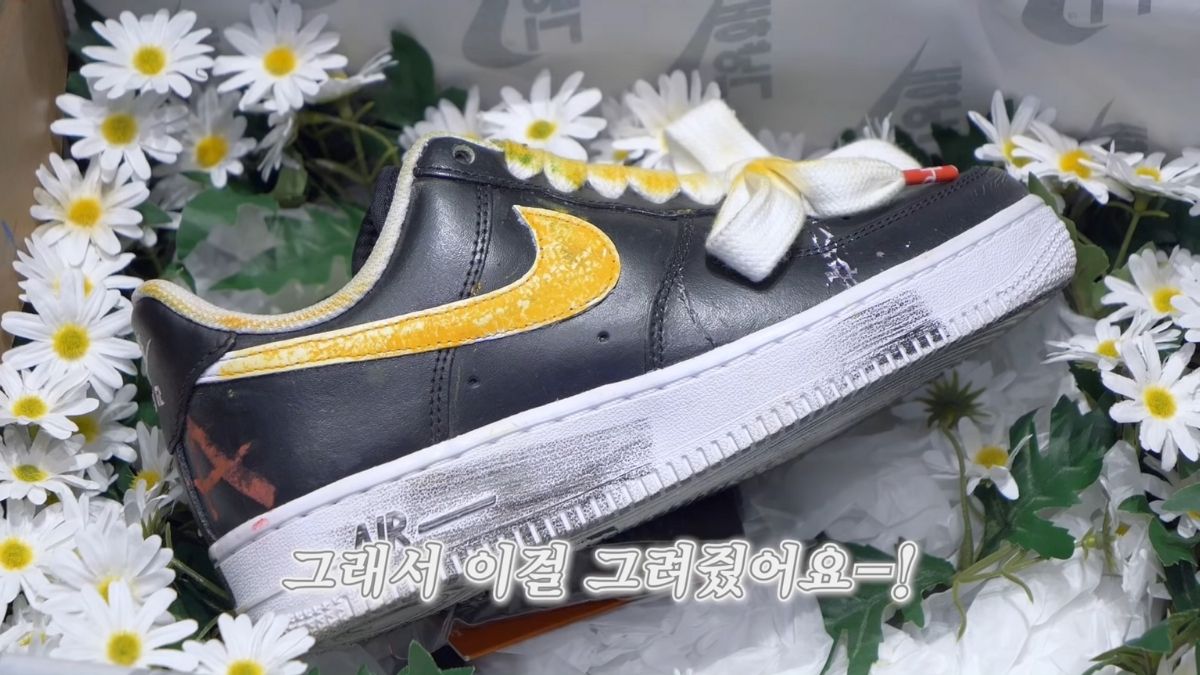 ADVERTISMENT - CONTINUE READING BELOW ↓
How are your feels, Daragon stans? Let us know in the comments section! And oh, btw, you can watch the entire video right here. 
MORE SANDARA PARK STORIES:
LOL! Sandara Park Has The Funniest Replies To Her Pinoy Fans About Her *New* Album
This Is How You Can Cop Sandara Park's ~*Glowing*~ Skin
So Cute! Sandara Park Orders Food In Filipino At A Restaurant In Dubai
Follow Hanna on Instagram.