Have you always wondered how Korean celebrities keep their skin radiant and hydrated? Sandara Park has the ~answers~ to that and it's all about having a nighttime skincare routine!
In a video uploaded by Vogue Korea, Dara showed the beauty products she uses on a daily basis. According to her, she's probably "the most dry-skinned person out of all the dry-skinned people" and if there's something that keeps her skin moisturized, it's oils. She uses them not just for her face but also to get a good night's sleep.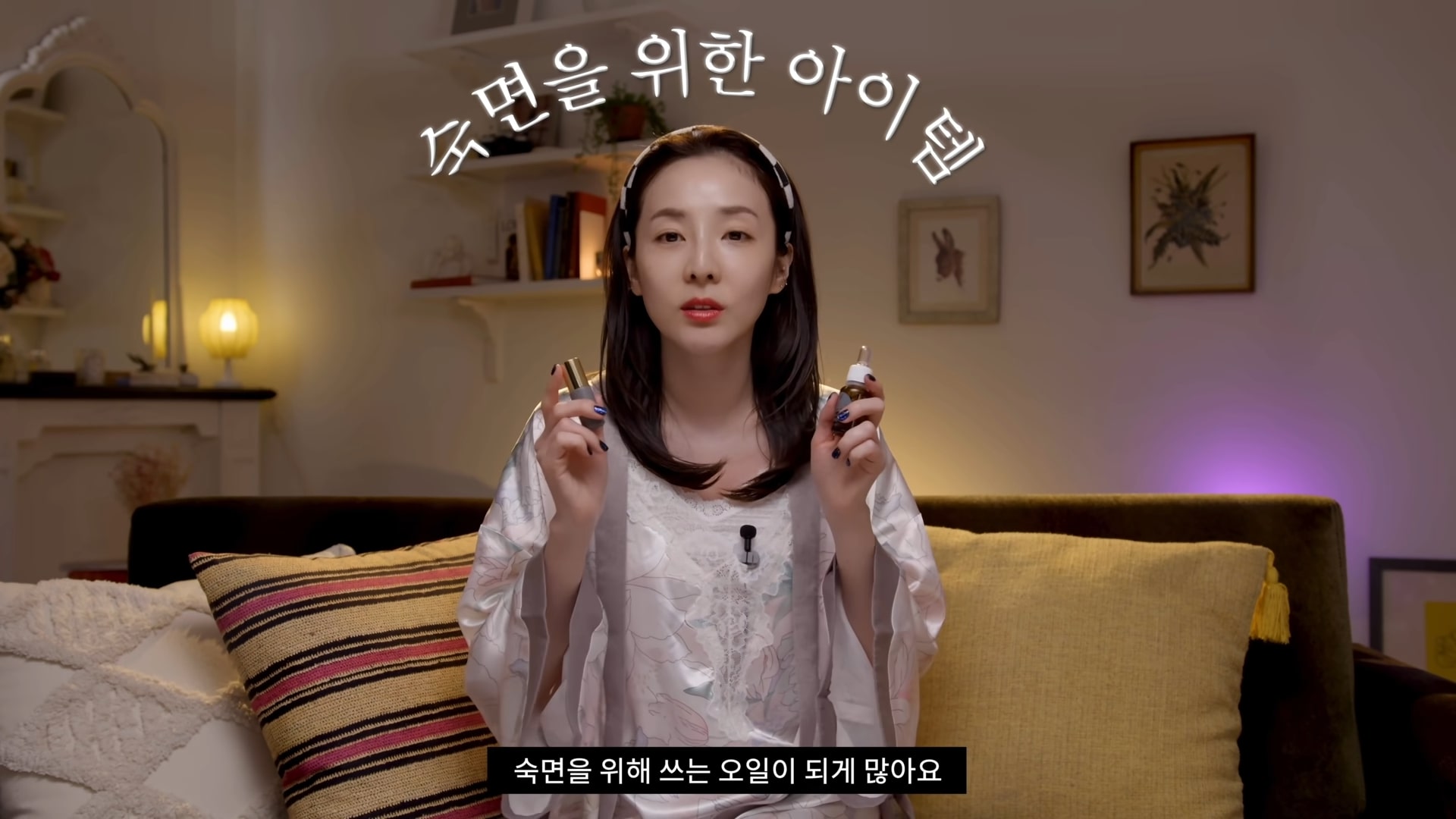 ADVERTISMENT - CONTINUE READING BELOW ↓
One of the items included in Dara's nighttime skincare routine is a rose-scented toner that she bought when she went to the Milan Fashion Week. ICYDK, the Hallyu star loves scents—specifically the smell of roses—and she was thrilled when she discovered it.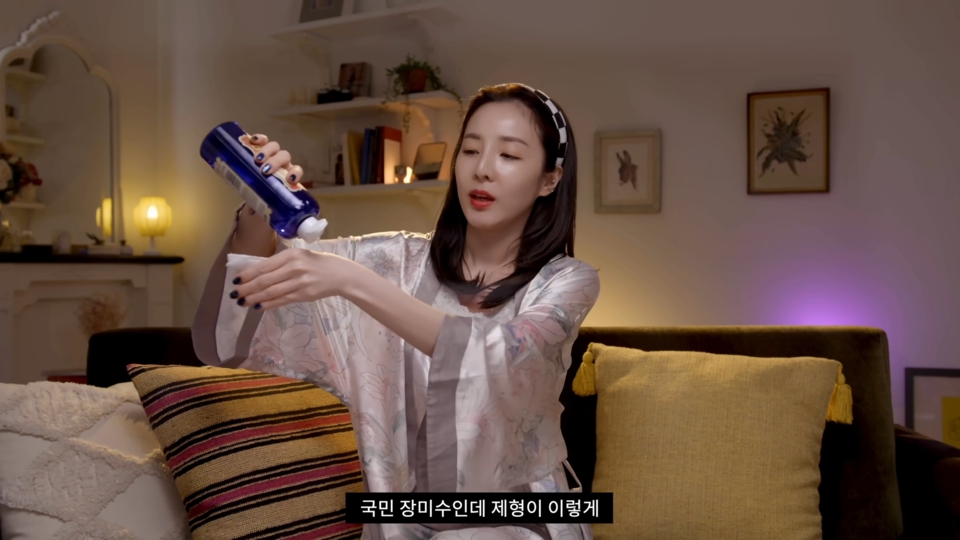 Next, Dara revealed the serum she uses from Dr. Oh Eun Young, a well-known Korean psychiatrist who has appeared on TV shows. Dara said that she visited her clinic because she has trouble mentally these days, and Dr. Eun Young did not only heal her heart but also her face by giving her the Oeun Magic Whitening Serum.
P.S: In case you're planning to purchase this, the skin recovery product is not yet for sale.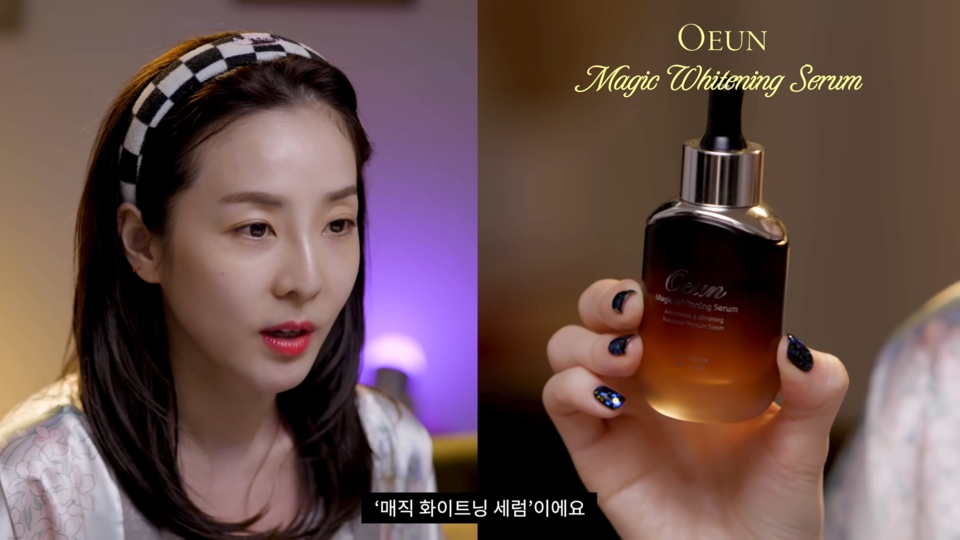 Dara also uses an eye cream called the Sisley Eye And Lip Contour Creme, which was recommended by her makeup artist. It comes with a roller and spatula to keep it clean. A pro tip from her: The skin around the eyes is sensitive so don't rub it when you apply creams and just gently tap!
ADVERTISMENT - CONTINUE READING BELOW ↓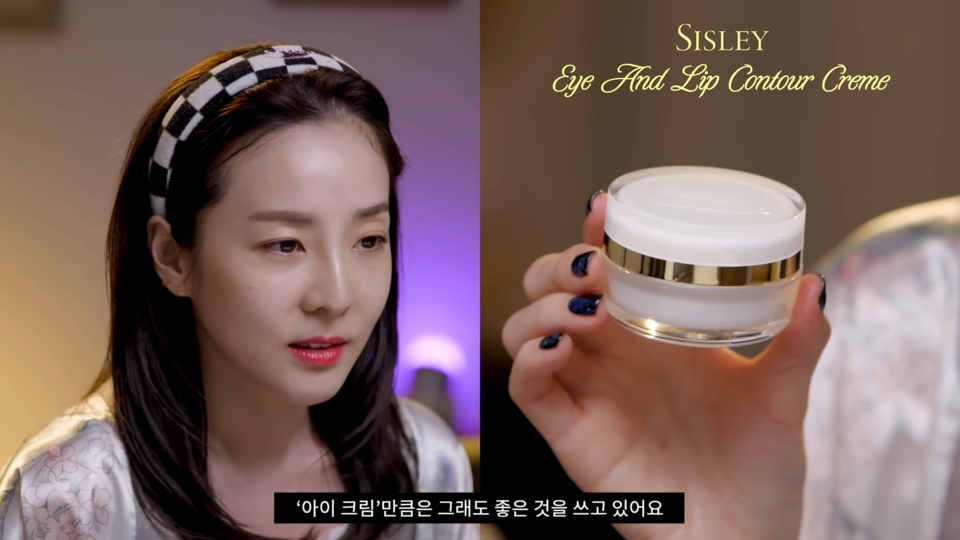 Another rose-scented item on Dara's beauty box: The Santa Maria Novella CremaIdralia from Italy. Unlike the other products, you have to melt this moisturizer first by putting it between your palms. For those with dry skin, you can mix oils with your moisturizer such as this one from Nuxe.
ADVERTISMENT - CONTINUE READING BELOW ↓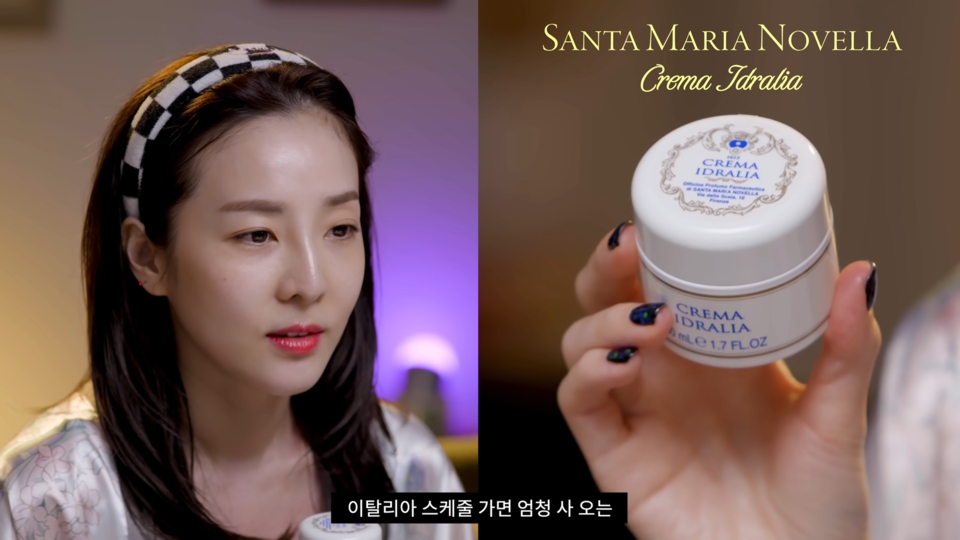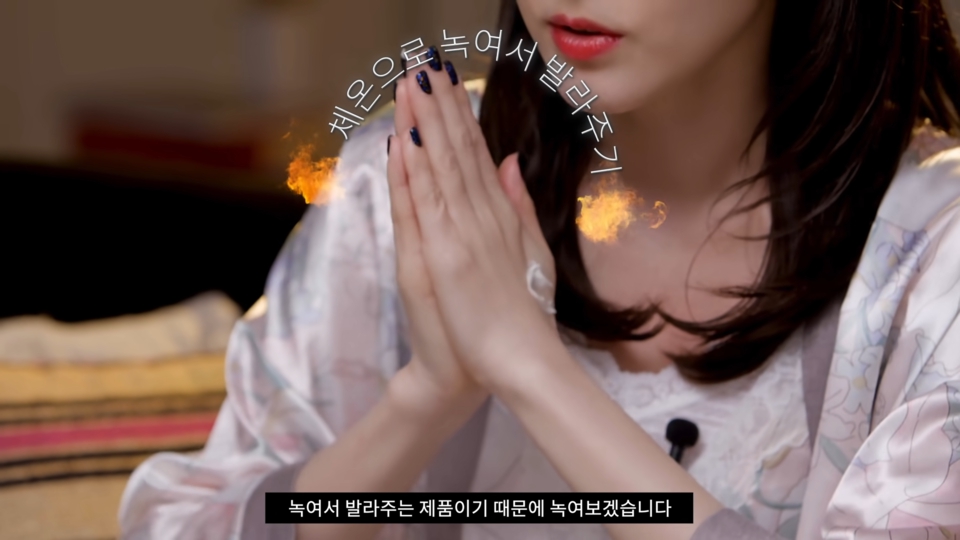 ADVERTISMENT - CONTINUE READING BELOW ↓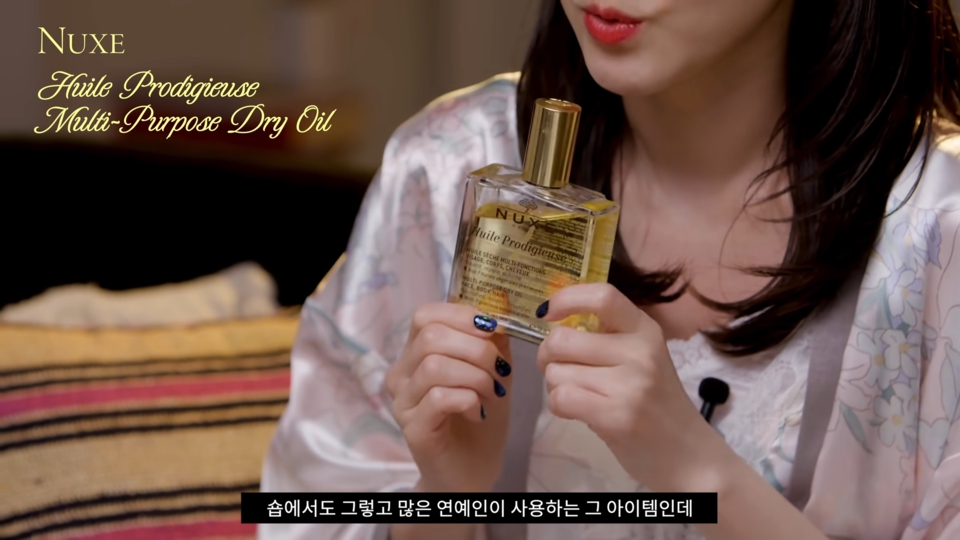 Dara also revealed that she used to ask her her mom and staff members to buy makeup products because of her busy schedule. But when she experienced the thrill of getting free samples (ICYDK, Korean cosmetic stories give A LOT of mini bottles and sachets of beauty items), she started purchasing them on her own! LOL.
ADVERTISMENT - CONTINUE READING BELOW ↓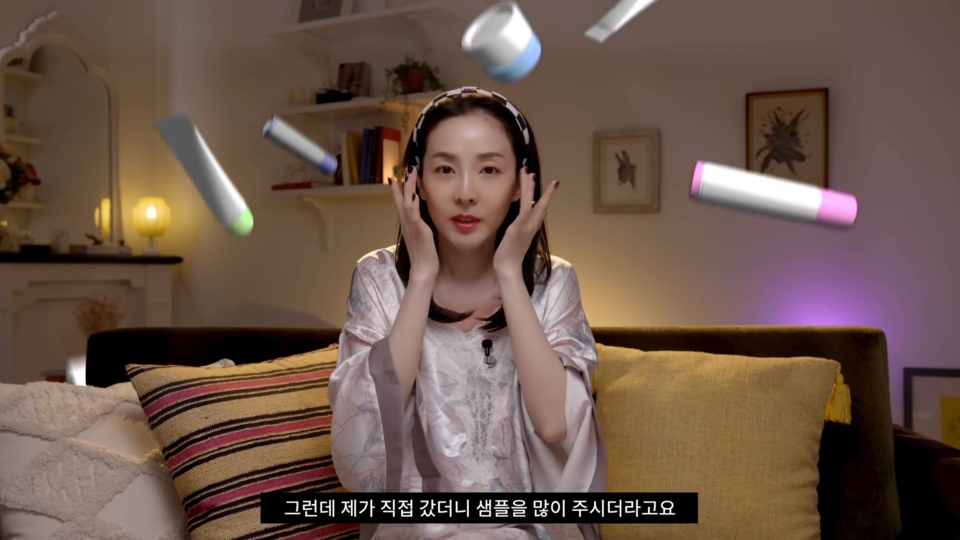 You can watch Dara's video for Vogue Korea right here:

CHECK OUT THESE K-BEAUTY STORIES:
17 Of The *Best* K-Beauty Brands You Can Easily Shop For Online
7 Korean Products To Save Your Skin From The Hot Weather
9 *New* Korean Skincare Products We Can't Wait To Try
ADVERTISMENT - CONTINUE READING BELOW ↓