If you love Son Ye Jin as the queen of melodrama, you'll definitely love her even more once you see what she's like behind the scenes. Fans love her sunny personality and for some reason, her presence always lights up the screen. Now if you're new to the Ye Jin fandom, here's something that you should know: Ye Jin is a certified pet lover and her fur baby is so adorable! World, meet Kitty.
With her name, you're probably thinking that Kitty is a cat. But she's actually from the Maltese dog breed who are known for their ~*smol*~ figure and snow-white, powder puff fur. They're very energetic and affectionate, and anyone will swoon over them. Just take a look at this photo of Kitty in a pumpkin costume: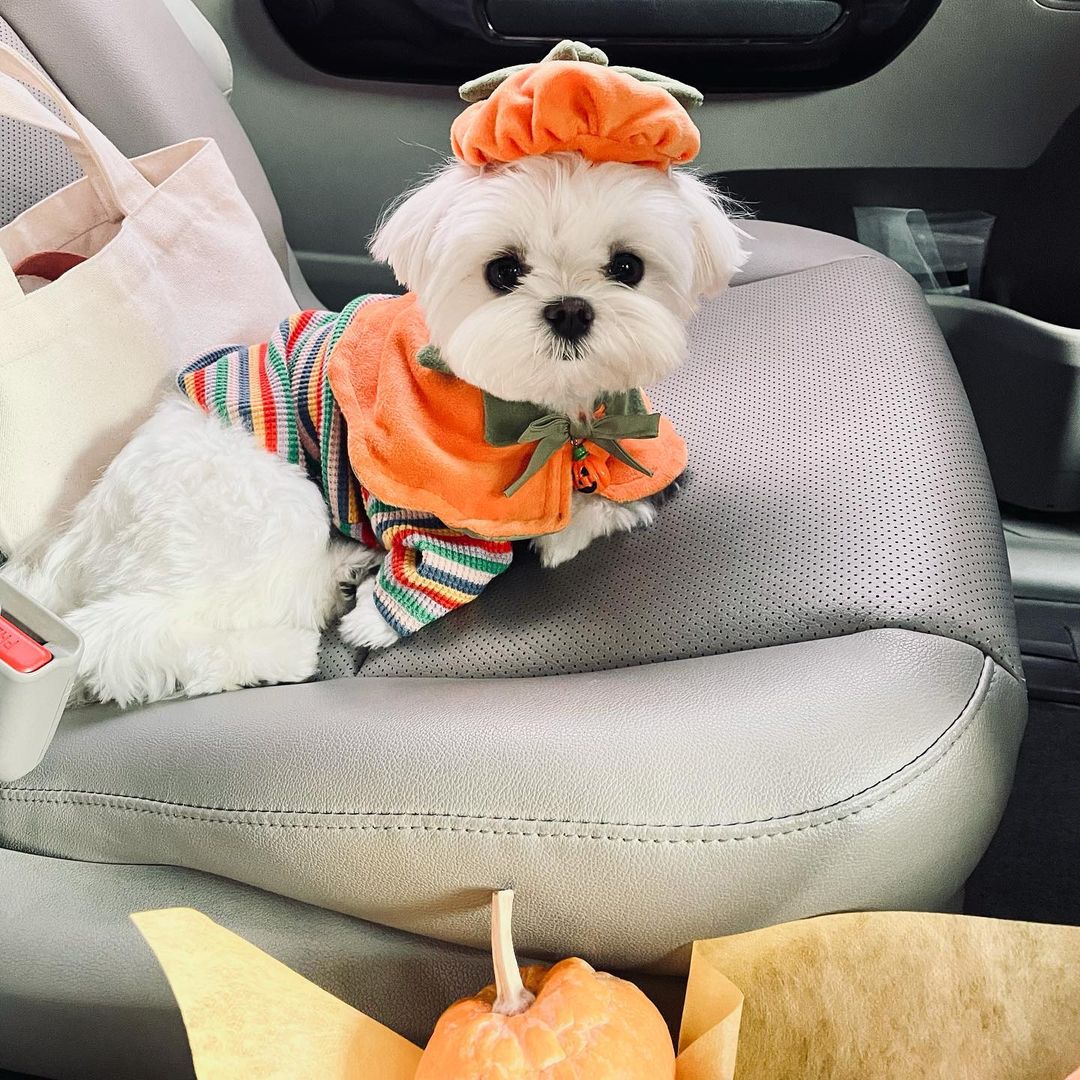 Continue reading below ↓
Recommended Videos
Ye Jin loves dressing her up and for Halloween, Kitty joined the Squid Game hype. The way she stands is too cute for words! Is it me, or did you also hear a ~mugunghwa kkoci pieot seumnida~?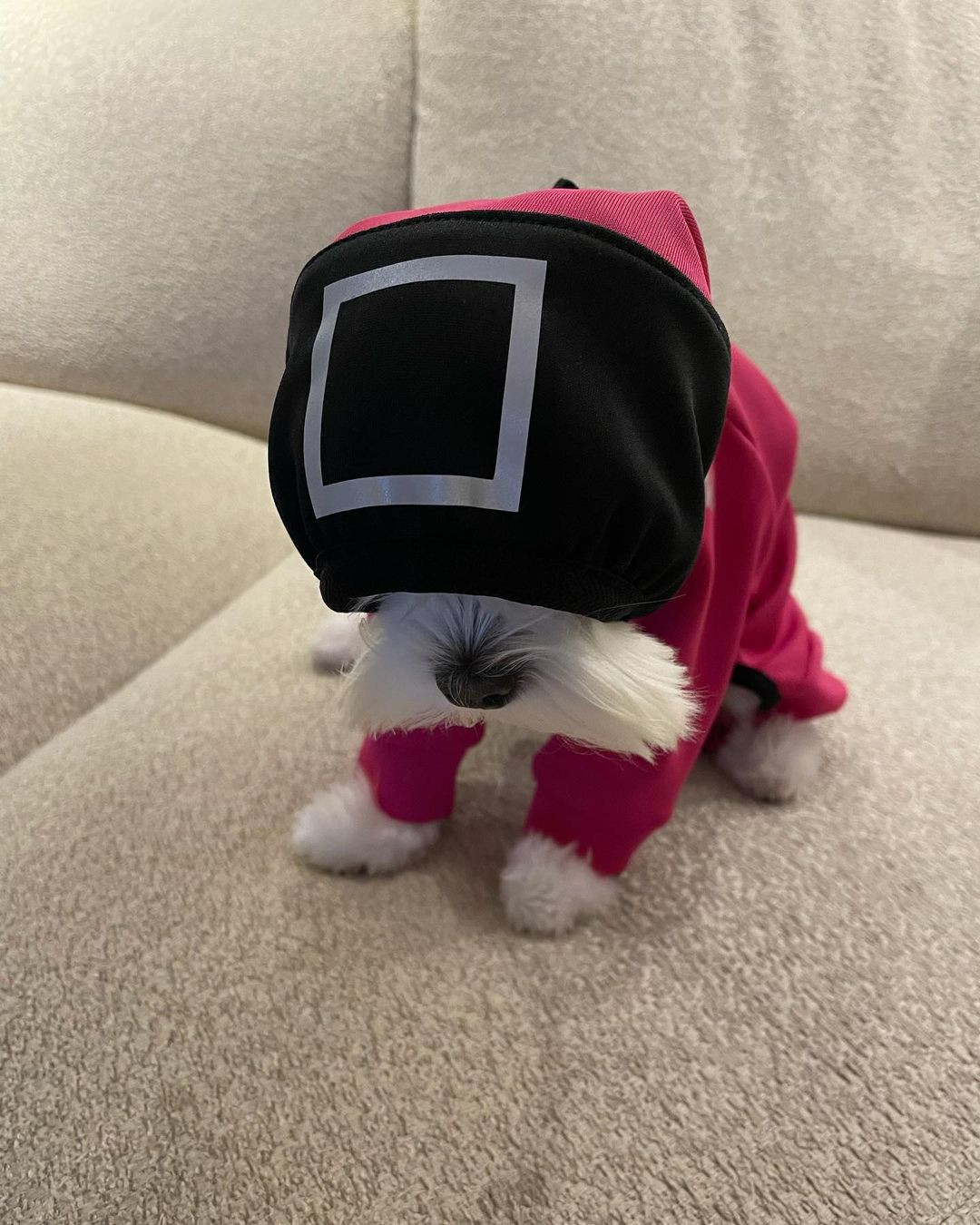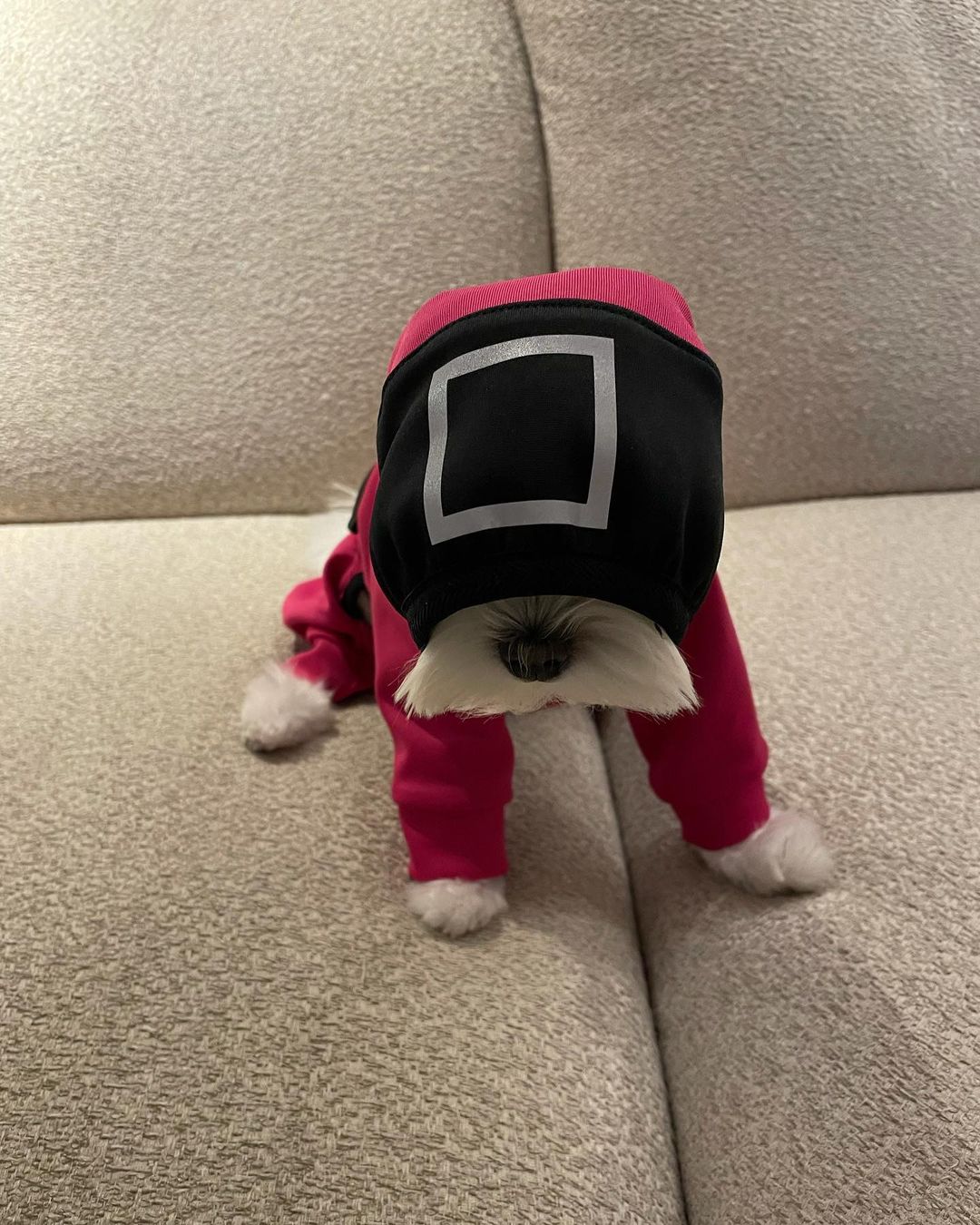 When she's not channeling a *different* character, you'll spot Kitty going on trips with her mom. Earlier this year, they went on a vacation in Jeju Island and even wore a twinning OOTD!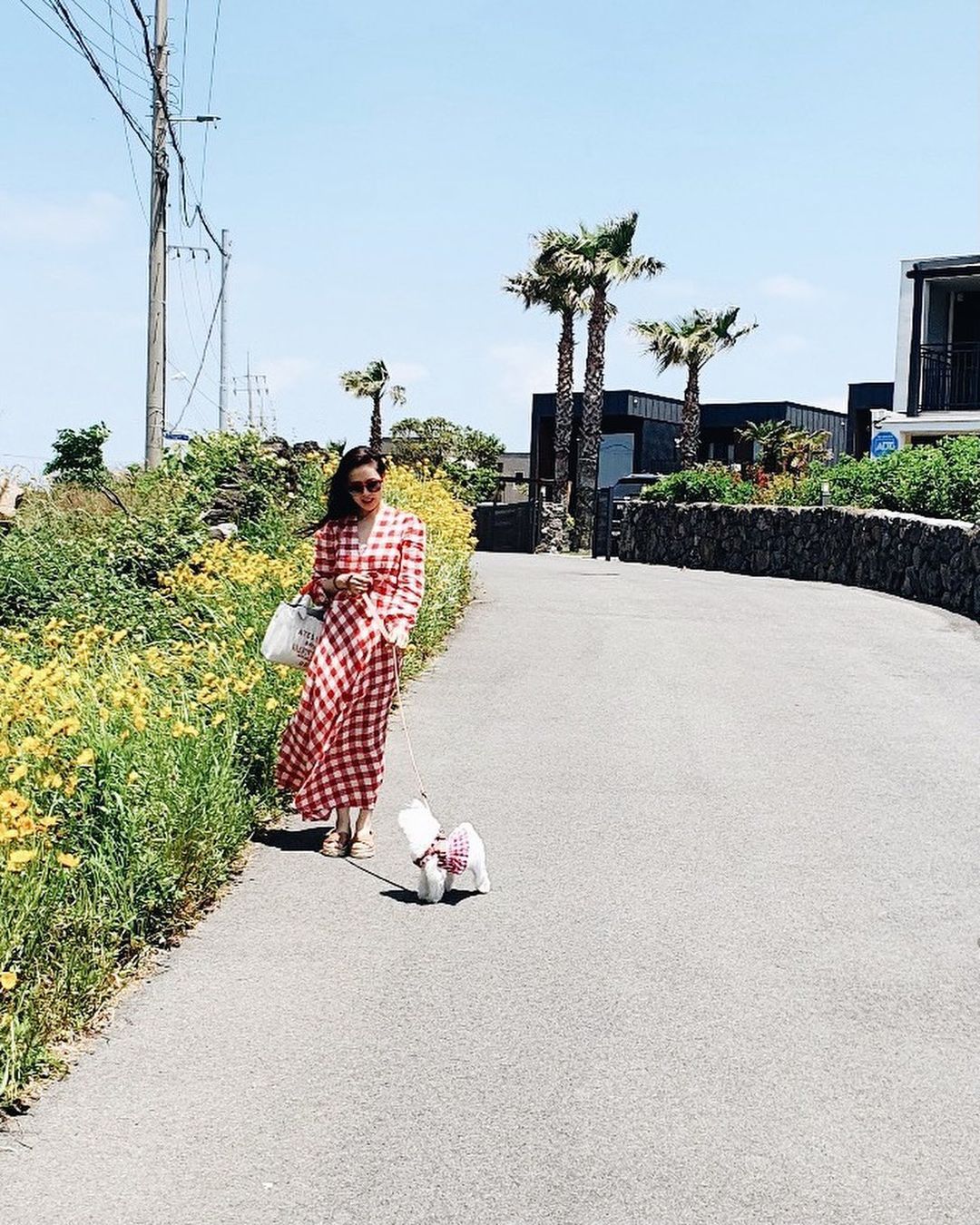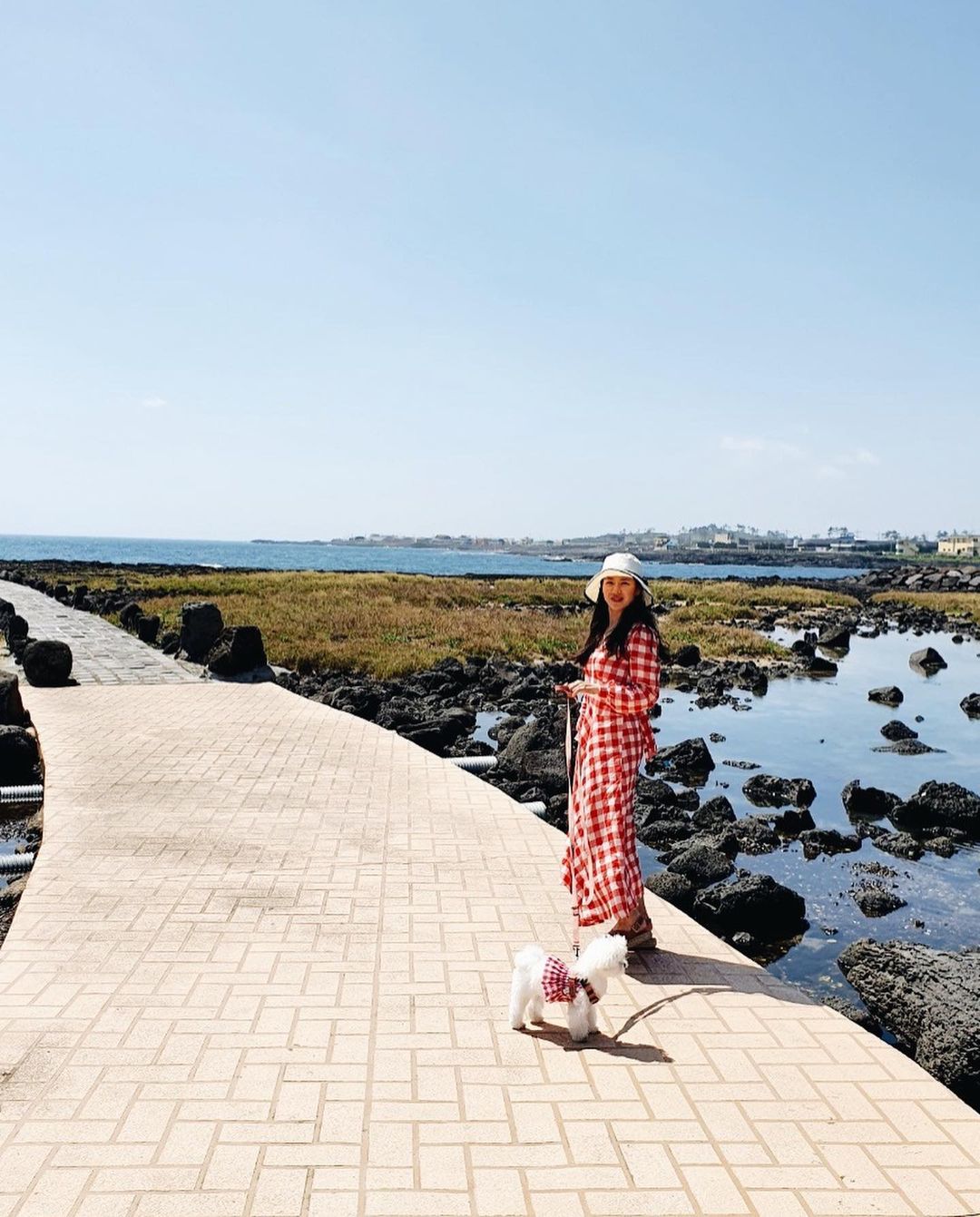 It looks like Ye Jin loves bringing her everywhere because Kitty even accompanied her on a food date: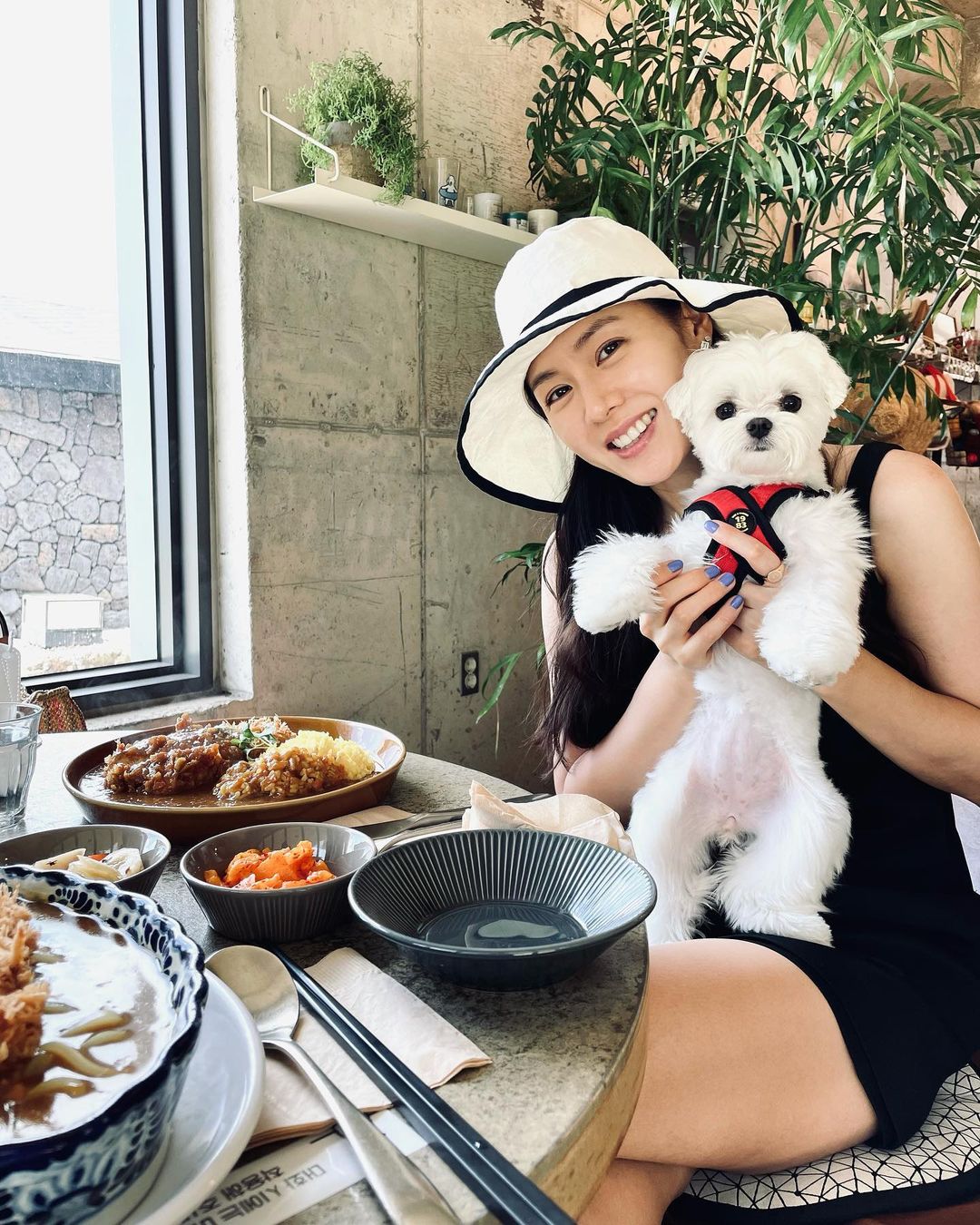 Of course, her mom's friends are also her friends, and she would tag along when they go out. Here's Kitty with Ye Jin and Graceful Friends actress Song Yoon Ah: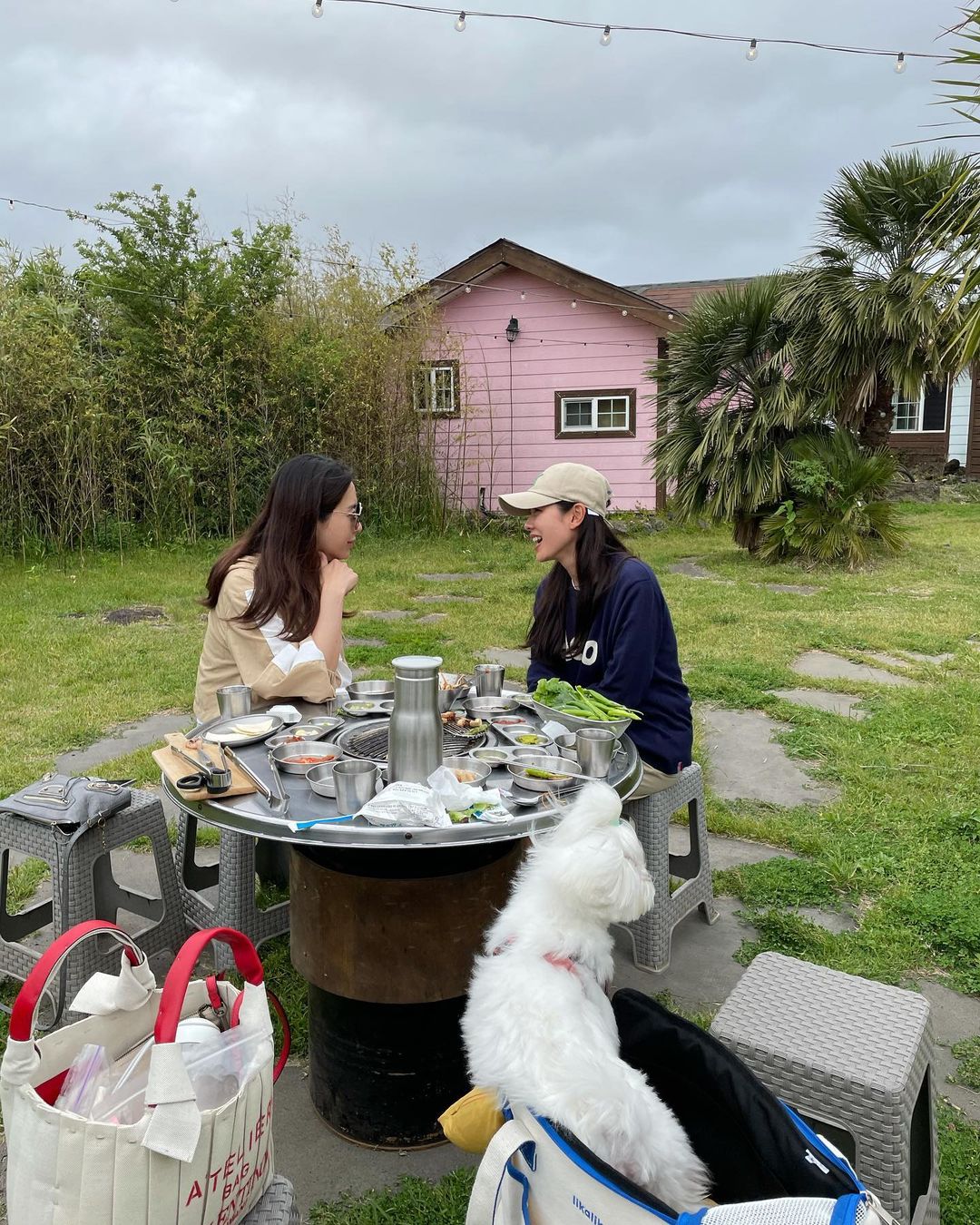 Feeling blah today? Maybe these short clips of Kitty and Ye Jin will brighten your mood! Our queen doing a "rawr" with her is so endearing—eonnie, our hearts can only take so much, huhu.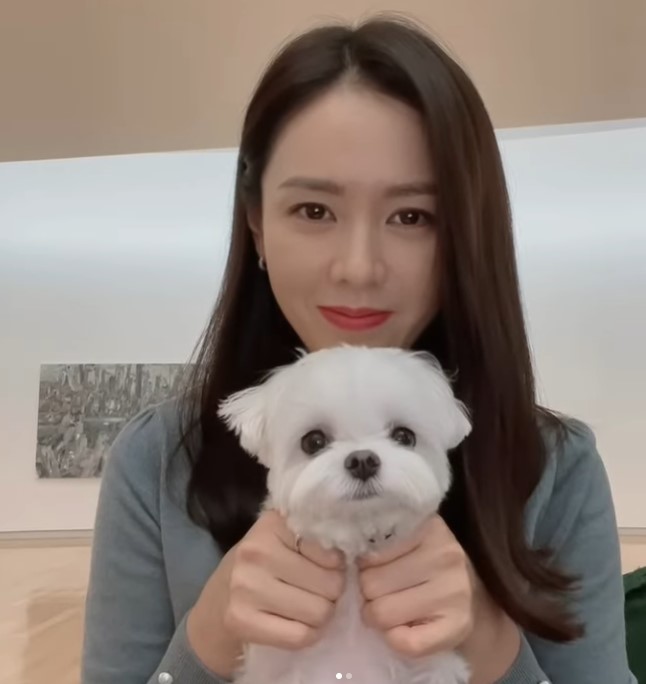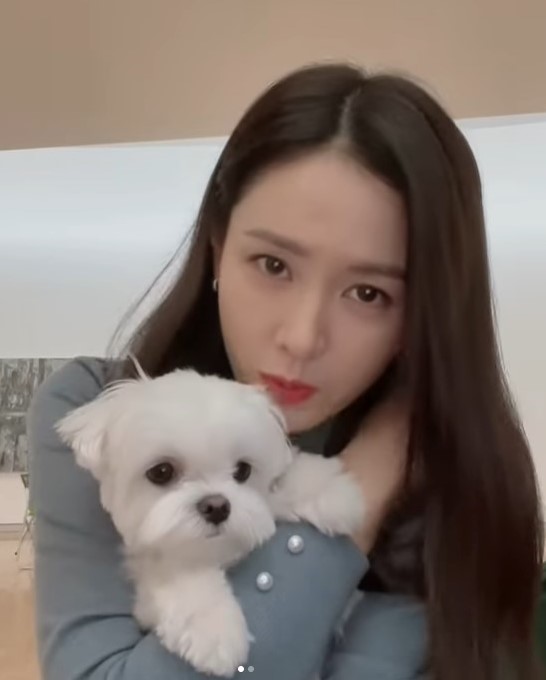 And who can resist this photo of Kitty with a pink hair clip to match her mom's dress? A true gigil moment!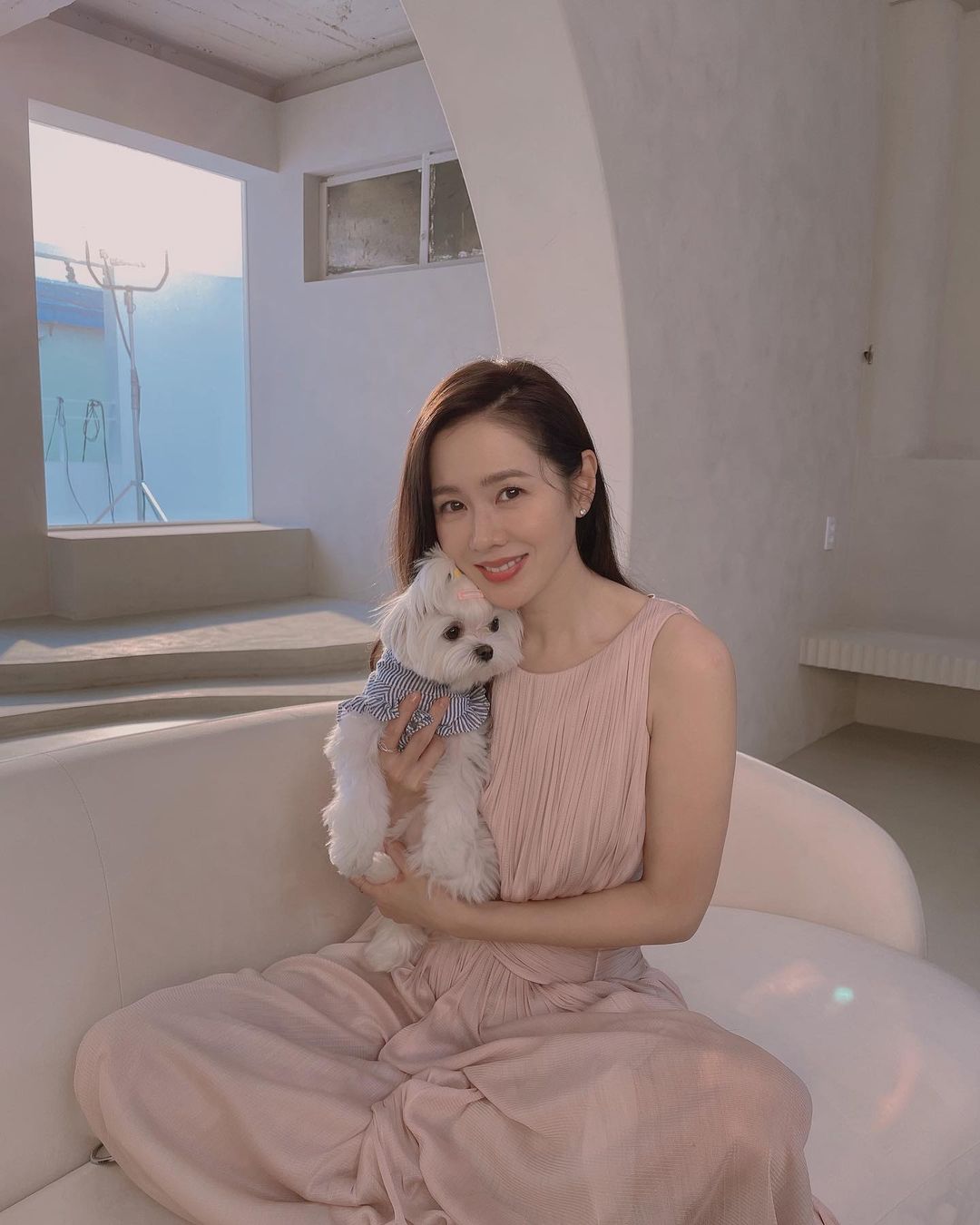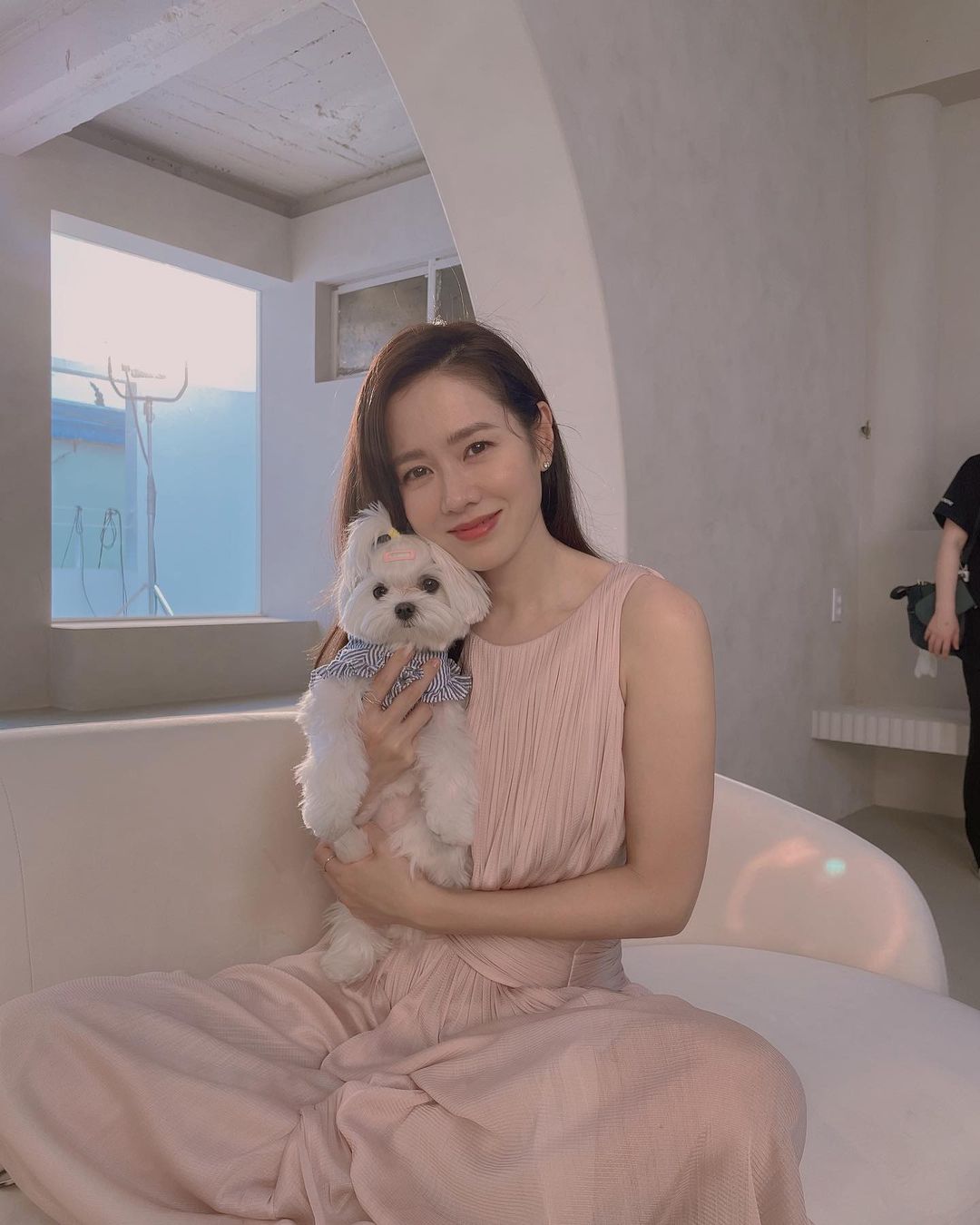 Kitty is getting just as paw-pular as her mom and we can't for more pics of them together!
YOU'LL LOVE THESE OTHER KOREAN CELEBRITY STORIES!
6 Korean Celebs Who Don't Have Official Social Media Accounts
9 K-Drama Celebrities Who Came From Wealthy Families
8 Korean Celebs Who've Talked About Filipino Food