WARNING: *Major* spoilers ahead for Start-Up! Don't read if you haven't seen the latest episodes yet.
COSMO LOVES START-UP!
With only two episodes in, we've already found our new K-drama obsession, Start-Up. Who knew that a series about South Korea's ~tech~ industry would bring out so many feels?! We've got a lot to unload from the pilot weekend, so let's get right into the highlights of our four main leads.
Continue reading below ↓
Recommended Videos
Yup, all of this DID happen in the first two episodes of Start-Up, so let's just get right into Episode 3's teaser while we're at it!
1. So, Seo Dal Mi and Nam Do San spend even more time with each other after that tech mixer AND become ~textmates~. SUPER CUTE!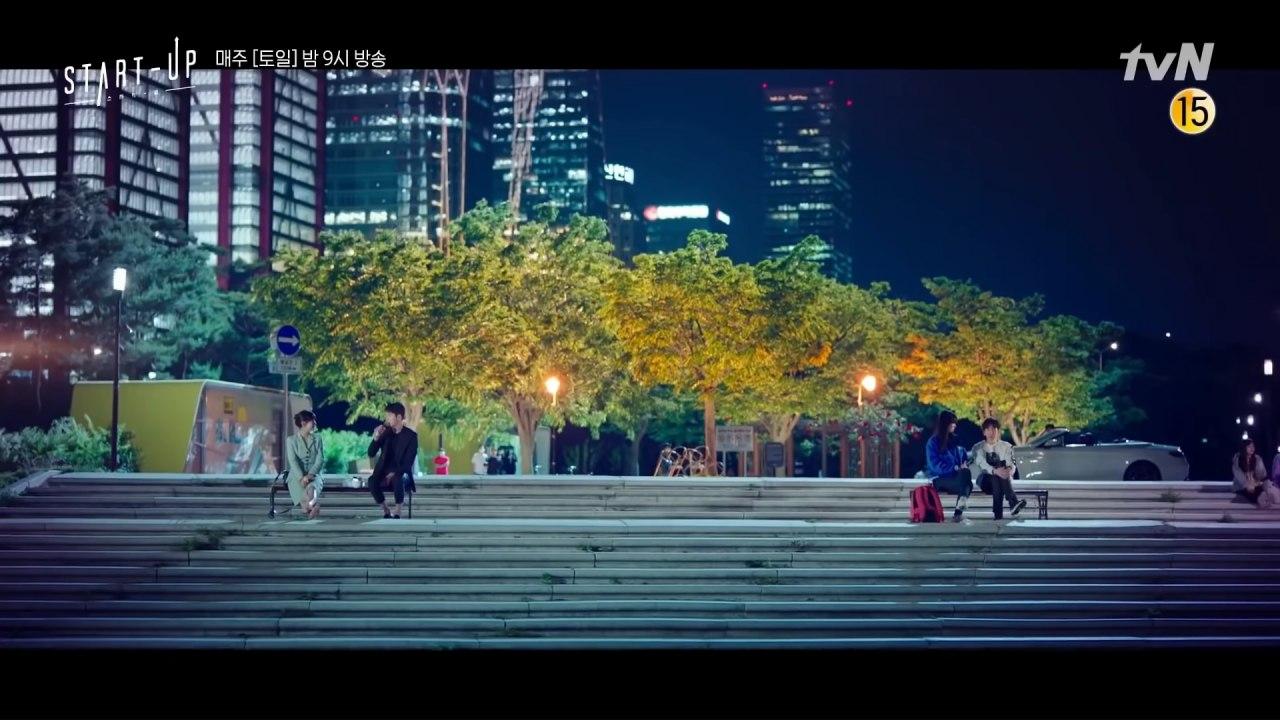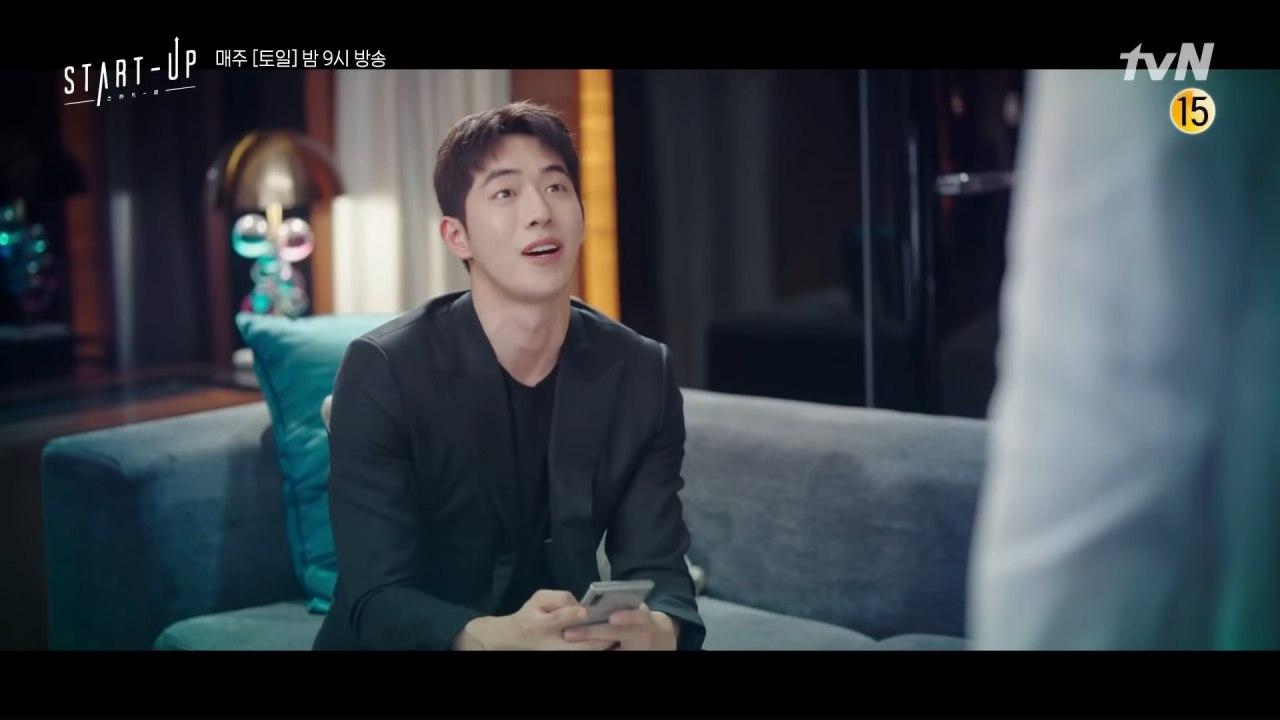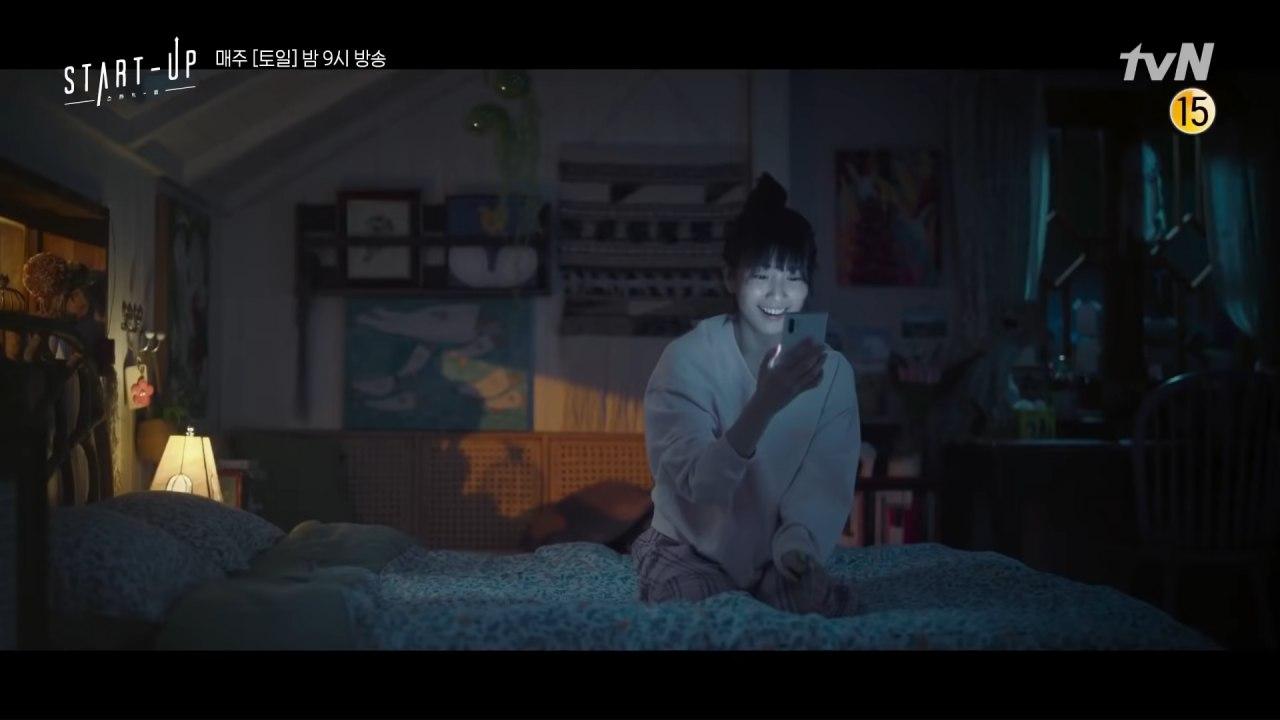 2. Oh and it looks like Han Ji Pyeong lent Do San his fancy car to take Dal Mi on a ride.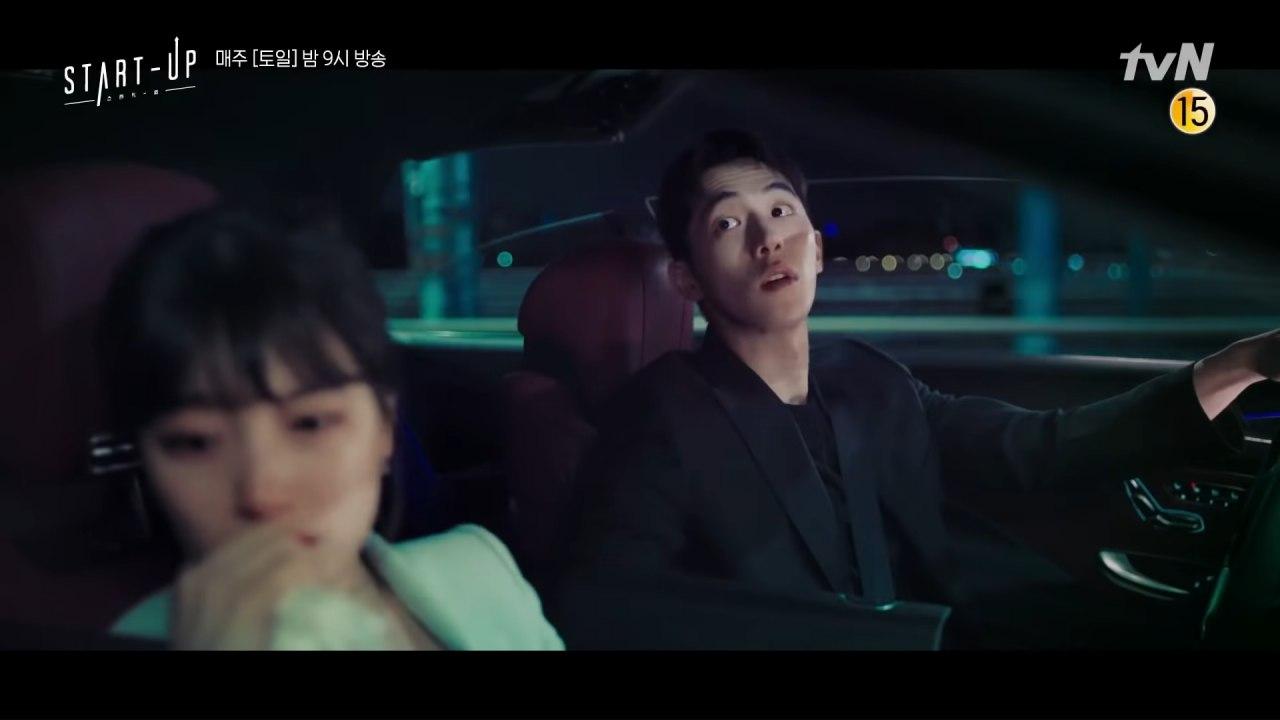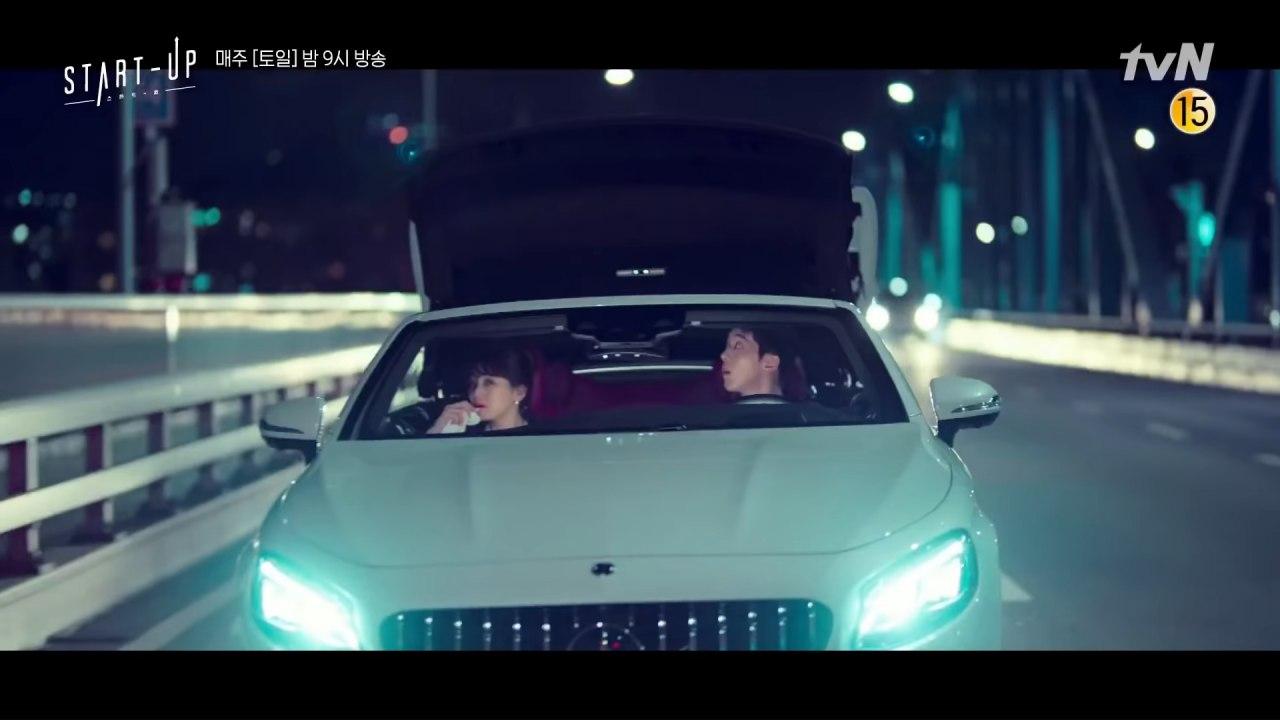 3. Wait a minute! Samsan Tech "moved" into Ji Pyeong's apartment?! This is next-level ~deception~, guys.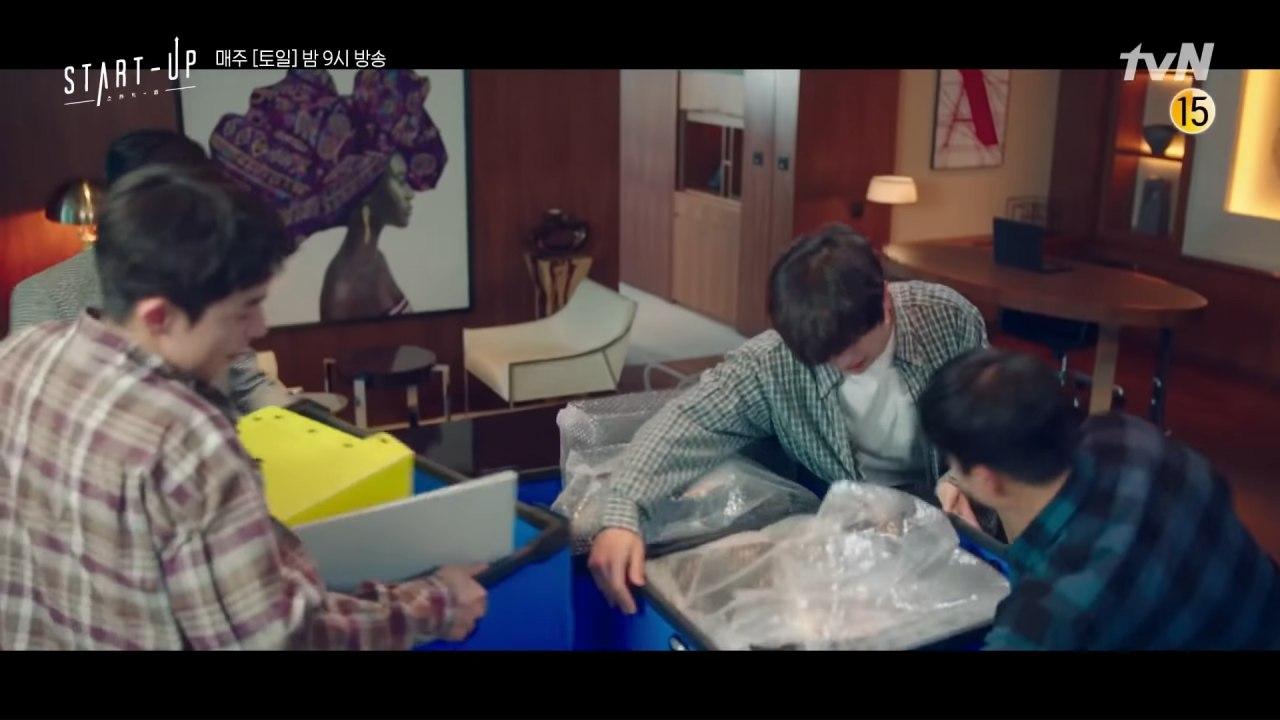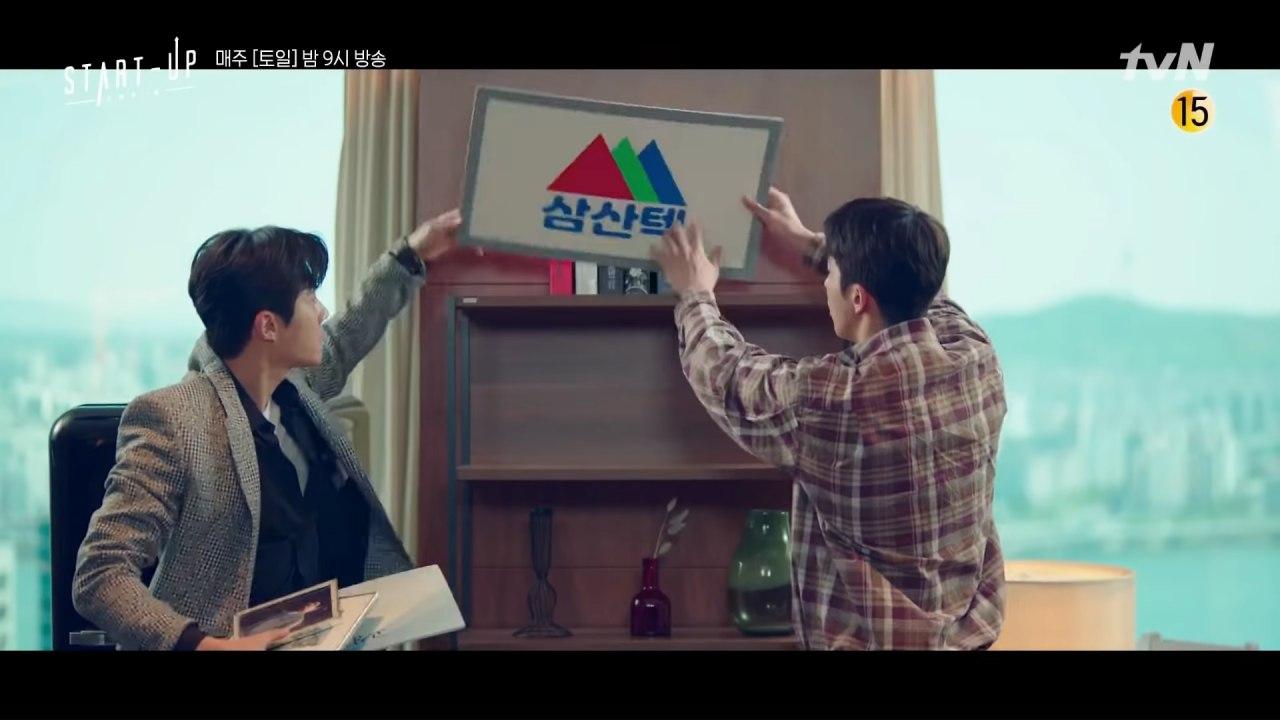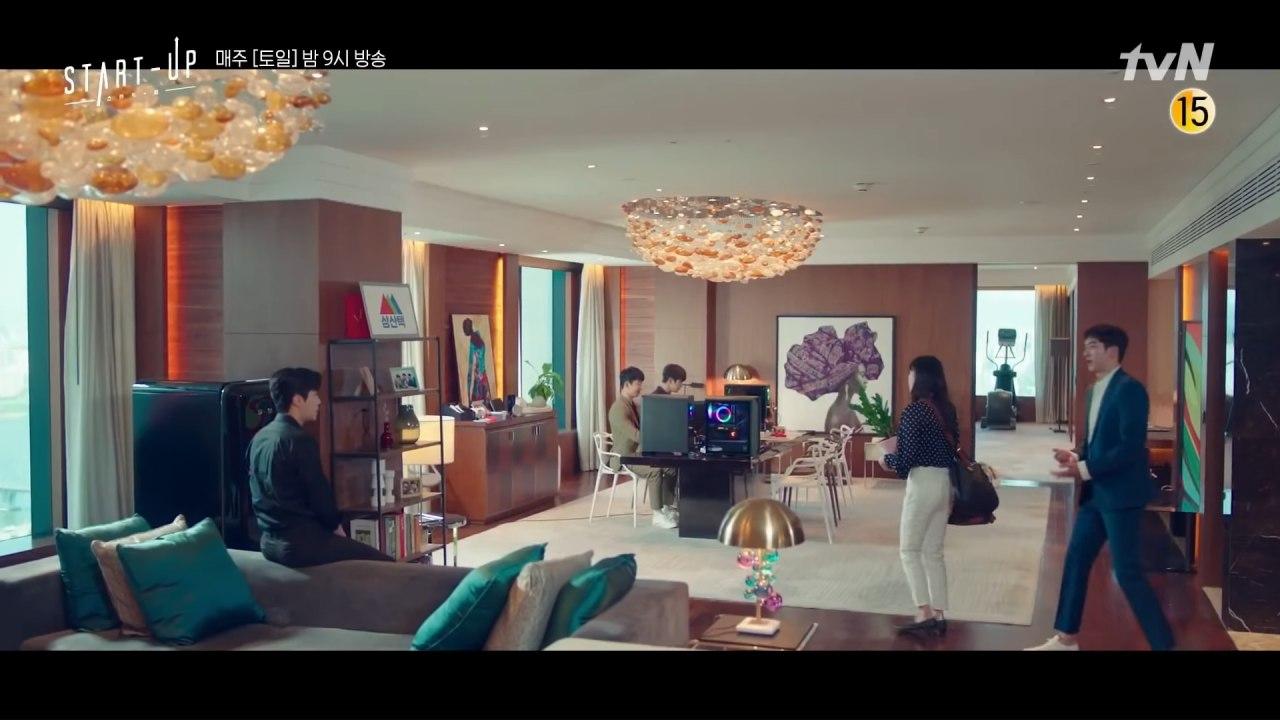 4. And Dal Mi quit her job to work for them?! Okay, this ruse is getting more complicated already.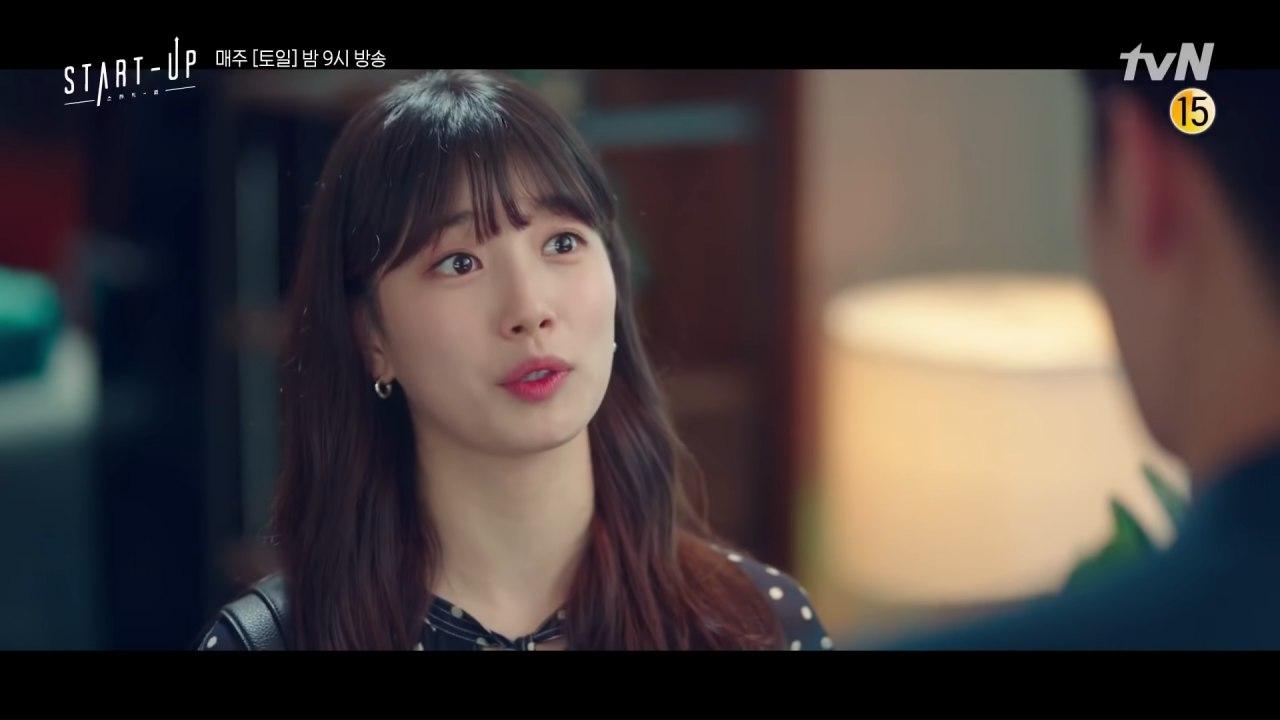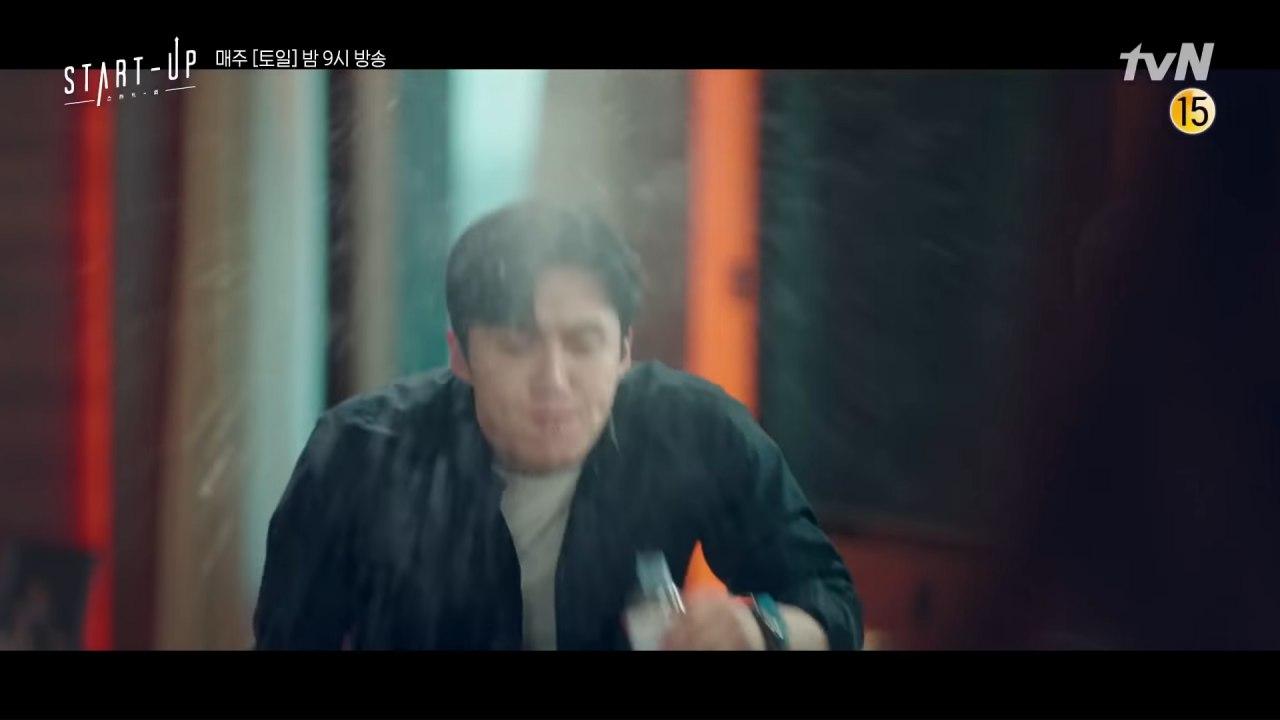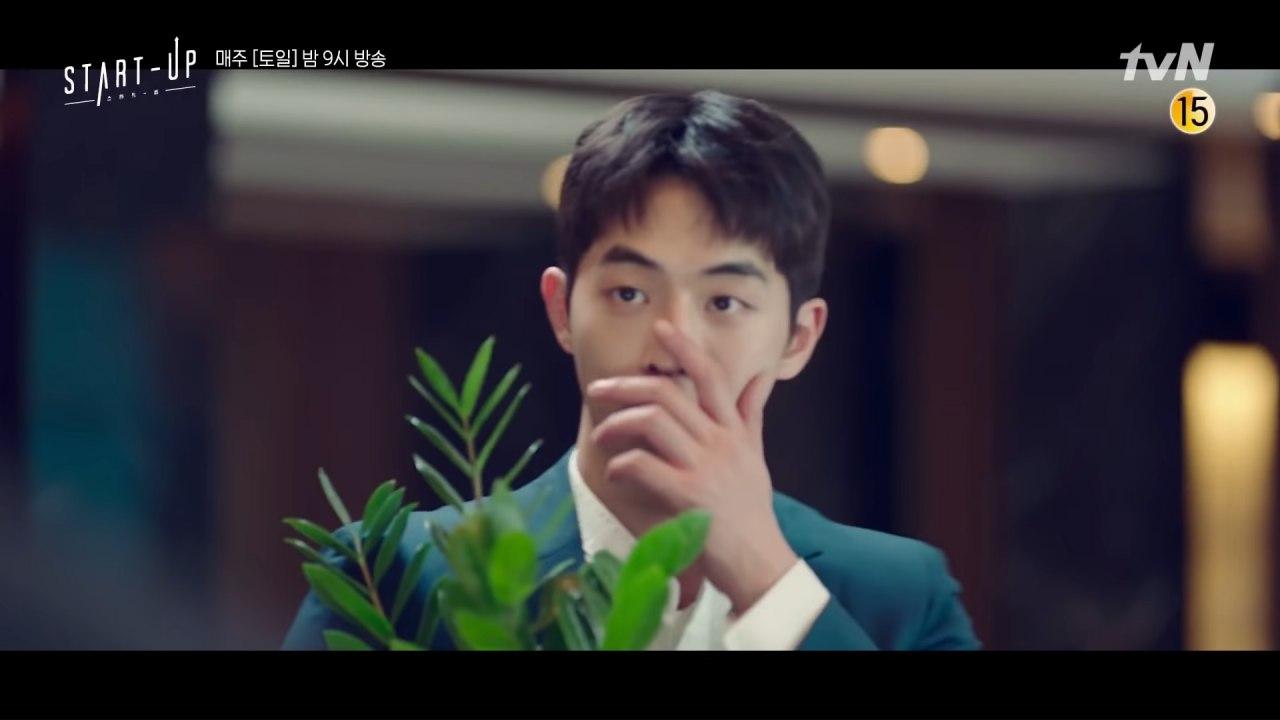 5. Won In Jae is up to something ~fishy~ with Sand Box.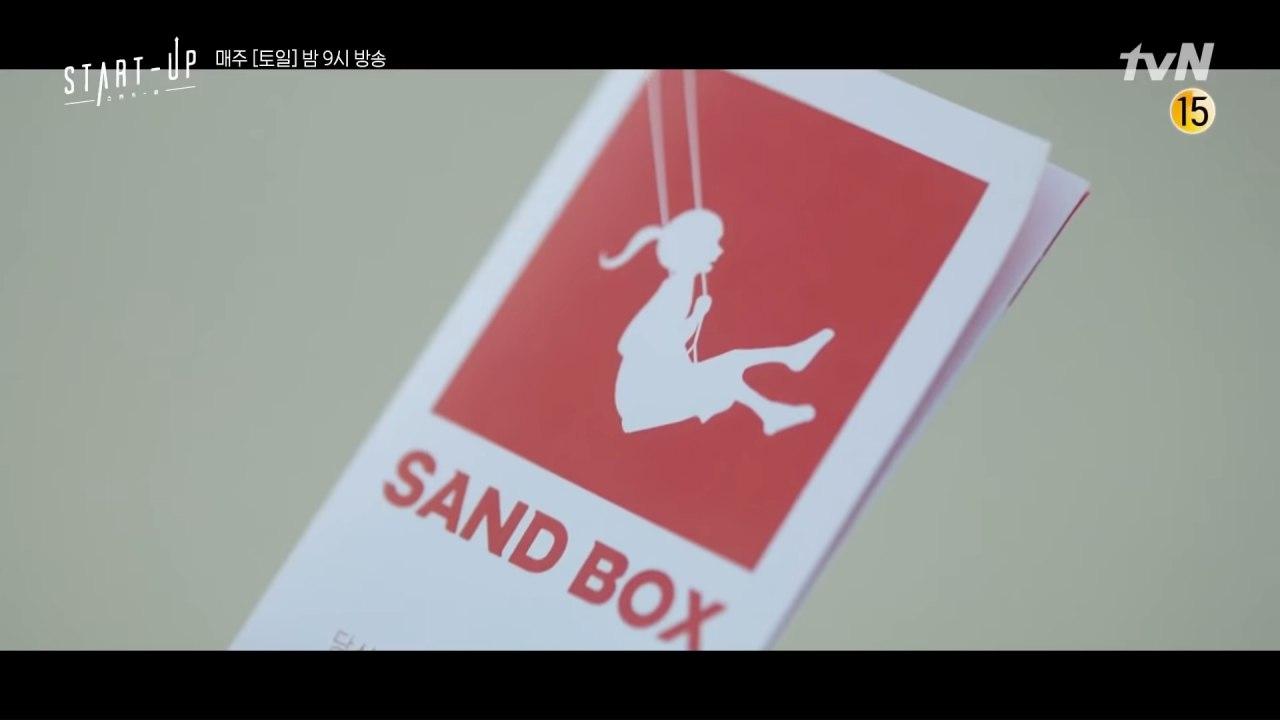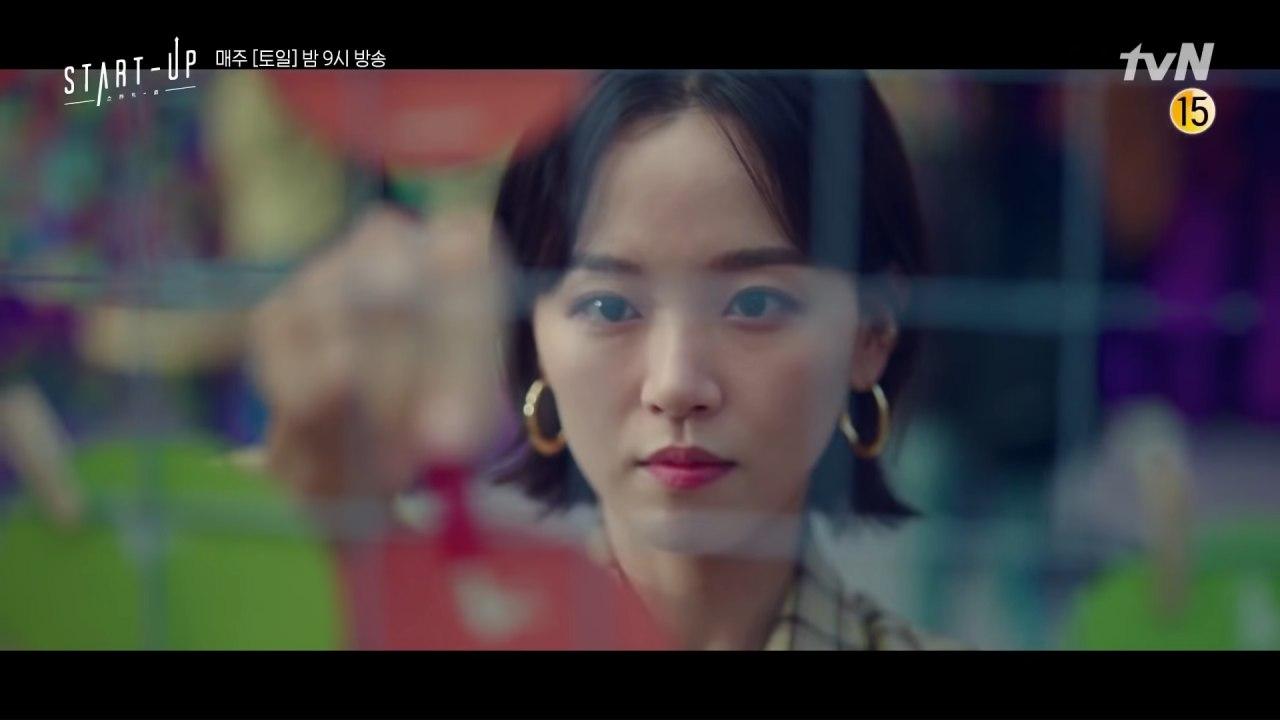 6. Did Samsan Tech win the CODA competition?! SO HAPPY FOR OUR BOYS!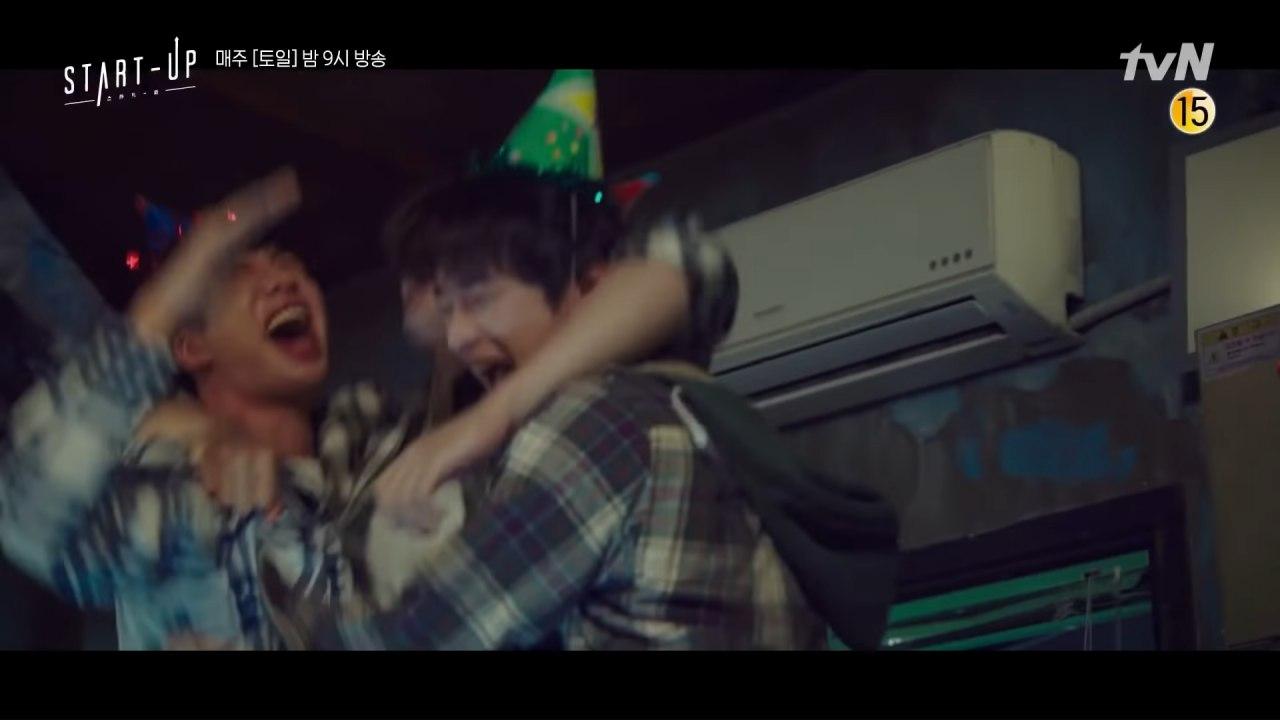 7. Something's up with Dal Mi and Samsan Tech at Sand Box, and In Jae is getting suspicious about it.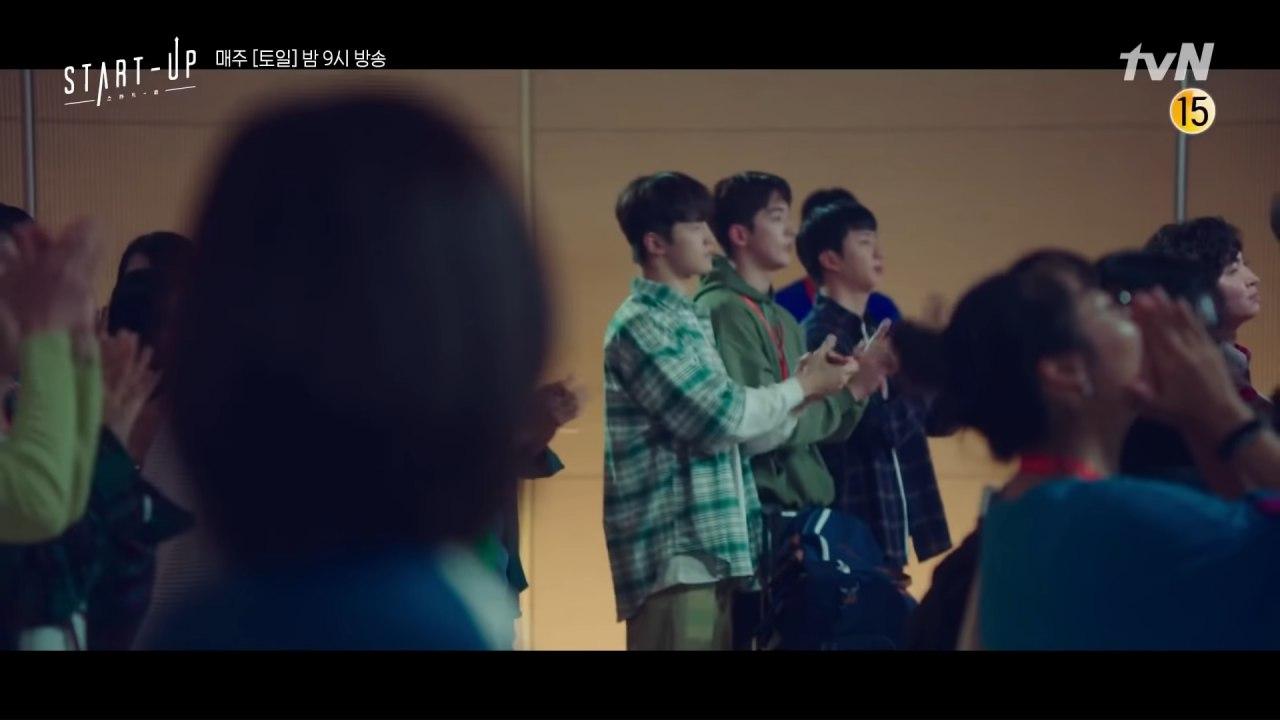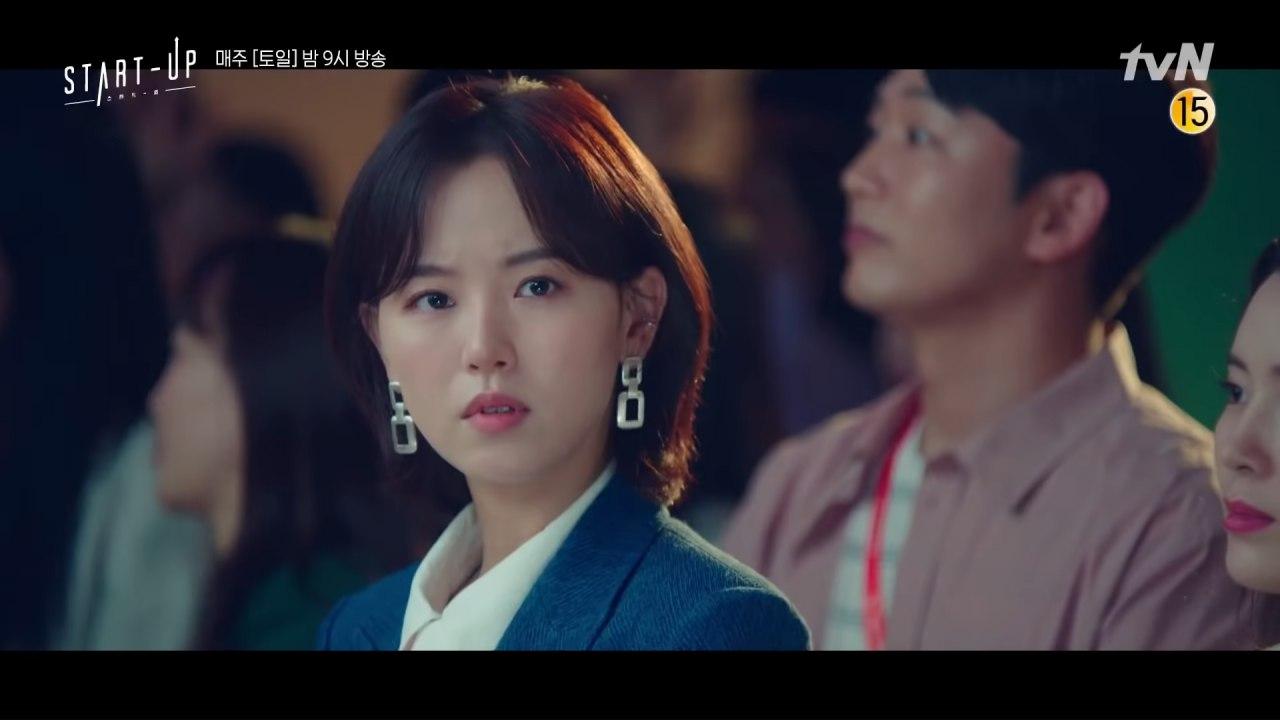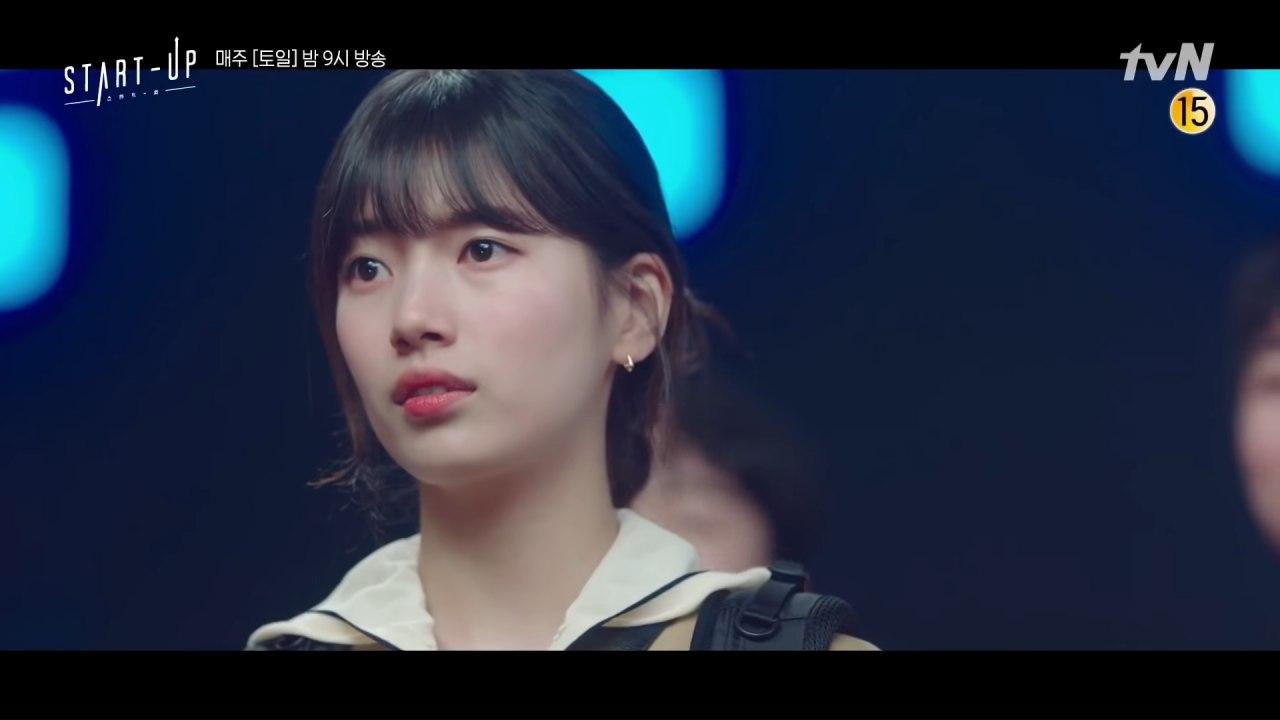 COSMO LOVES START-UP!
New episodes of Start-Up are available on Netflix every Saturday and Sunday night at 9:30 p.m.
***
What does your zodiac sign say about you? Subscribe to Cosmopolitan Philippines and find out!
Follow Jacinda on Instagram.