WARNING: *Major* spoilers ahead for Start-Up! Don't read if you haven't seen the latest episodes yet.
MORE ABOUT OUR FAVE *START-UP*!
We're four episodes in Start-Up and everything about the drama—the storyline, the acting, the chemistry—is going better than ever! So before we watch a new batch of eps this weekend, here's a quick recap of Episodes 3 and 4:
Nam Do San (Nam Joo Hyuk) successfully made Seo Dal Mi (Suzy) believe that he was her ~first love~ when they met at Won In Jae's (Kang Ha Na) work event. There was an instant attraction between them which led to them exchanging numbers, becoming textmates, and even going out on a date—all while Han Ji Pyeong (Kim Seon Ho) oversaw the whole scheme! Do San started to get ~real~ feelings towards Dal Mi and when he asked her what she liked most about him, all her answers had to do with Nam Do San her first love and pen pal (aka Ji Pyeong), not the Nam Do San she recently met. Cue in the sad music.
In Jae got slapped in the face by a harsh reality: Her stepfather and stepbrother wanted her out of the way and back in the US so they could take over the businesses she handled in Korea. Harsh! Of course In Jae didn't want to let them win, so instead of flying to the States, she decided to cut ties with her stepfather—and in turn, cutting herself off from his money—to start her own company.
Samsan Tech won the CODA competition, yes! But sadly, they still didn't have a proper business plan to entice investors. So, the trio signed up at Sand Box's 12th residency program to boost their chances of getting an investor. Little did they know that Ji Pyeong had been keeping an eye on them all this time and even presented himself to become a mentor at the residency program.
Samsan Tech made it into Sand Box's Hackathon, a three-day event where aspiring entrepreneurs get a chance to connect, collaborate, and work with each other to build their own start-ups. Here's the catch: Dal Mi and In Jae also got in! They all met at the Hackathon and Dal Mi soon realized that Do San has been lying about Samsan Tech's credentials all along. This didn't bother Dal Mi though, and she proceeded to join Samsan Tech as their CEO.
ADVERTISMENT - CONTINUE READING BELOW ↓
Will more of Do San's secrets come out in the next eps? And how will everyone else take it? Let's find out in the teaser for Episode 5 below:
1. Remember the lawyer Dal Mi bumped into at the bookstore? Well, they're now teammates at the Hackathon!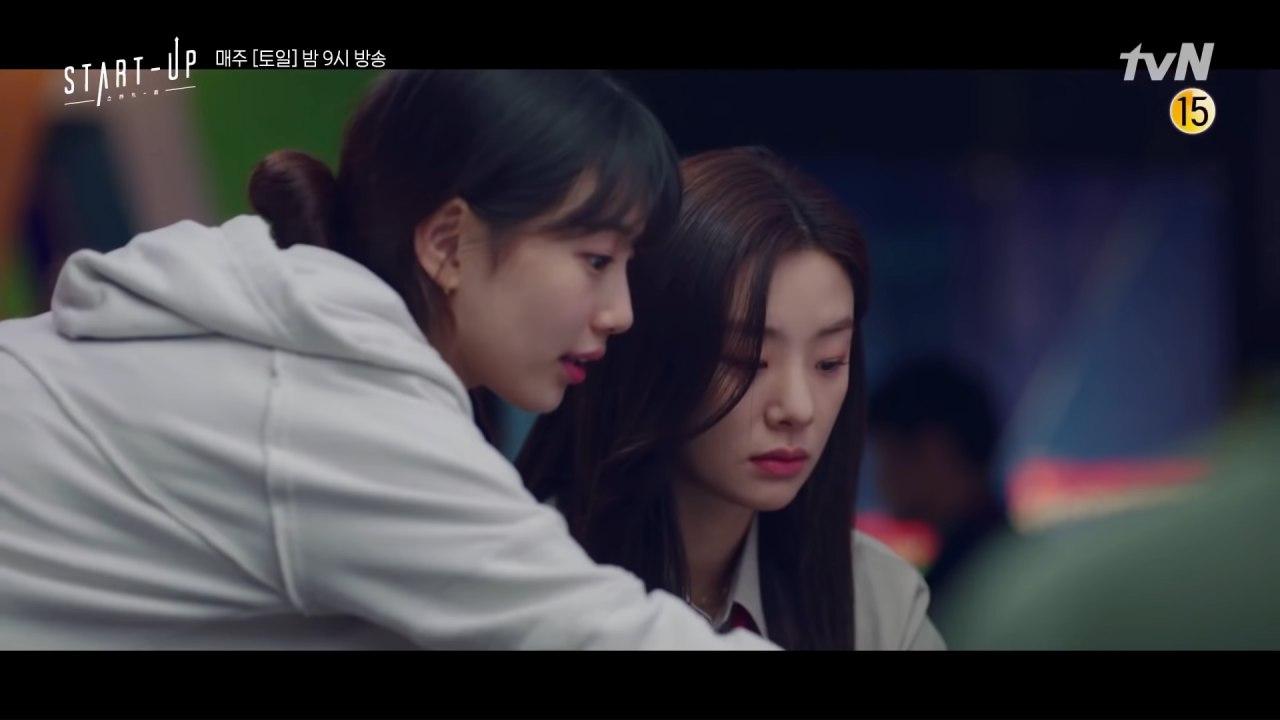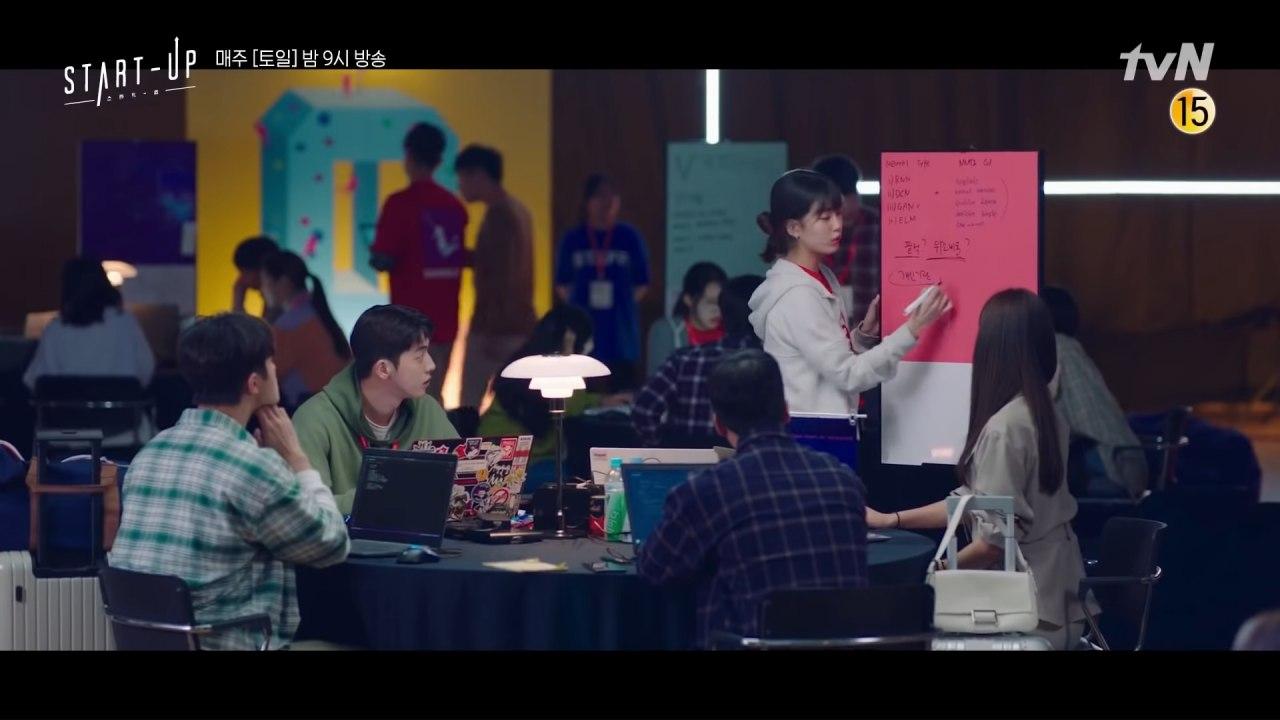 2. Ji Pyeong confronts Mrs. Choi about Dal Mi: If only she didn't give Ji Pyeong his money when he left for Seoul, she would've been able to send Dal Mi to college. *cries* :(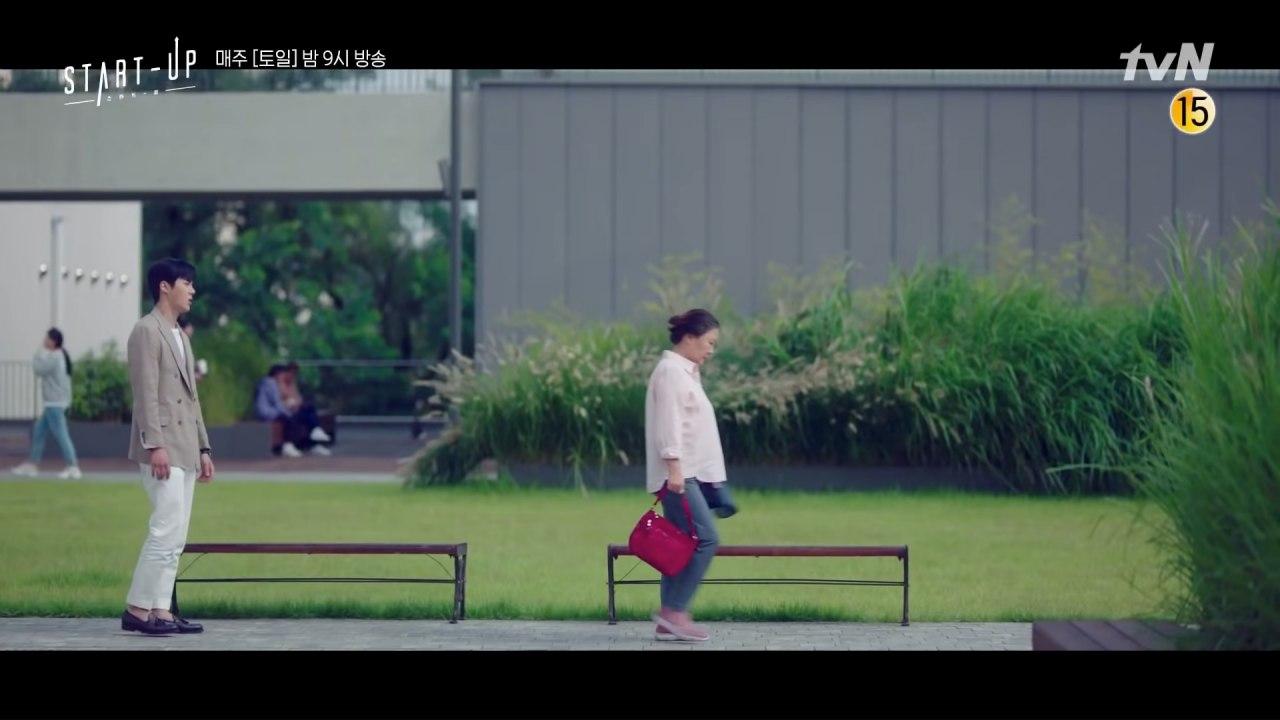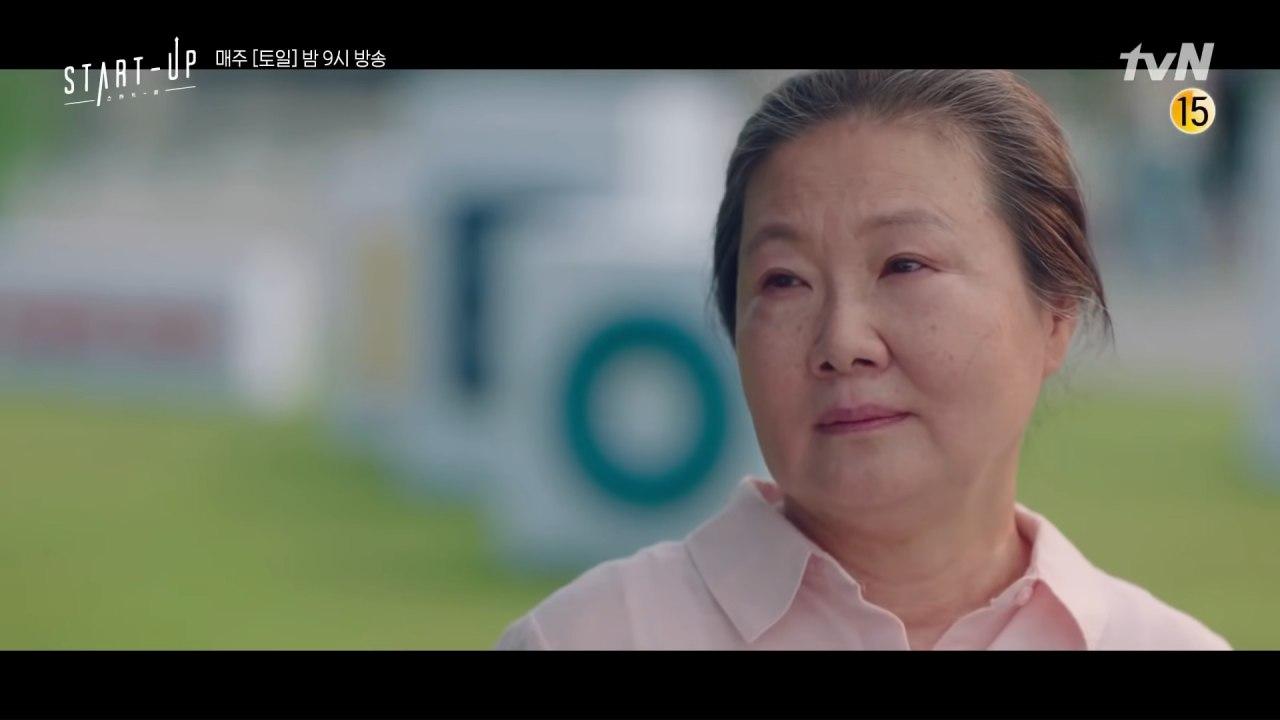 3. Yiiiikes, Dal Mi is getting mighty jealous over In Jae 'cause she's doing so well with her Hackathon team.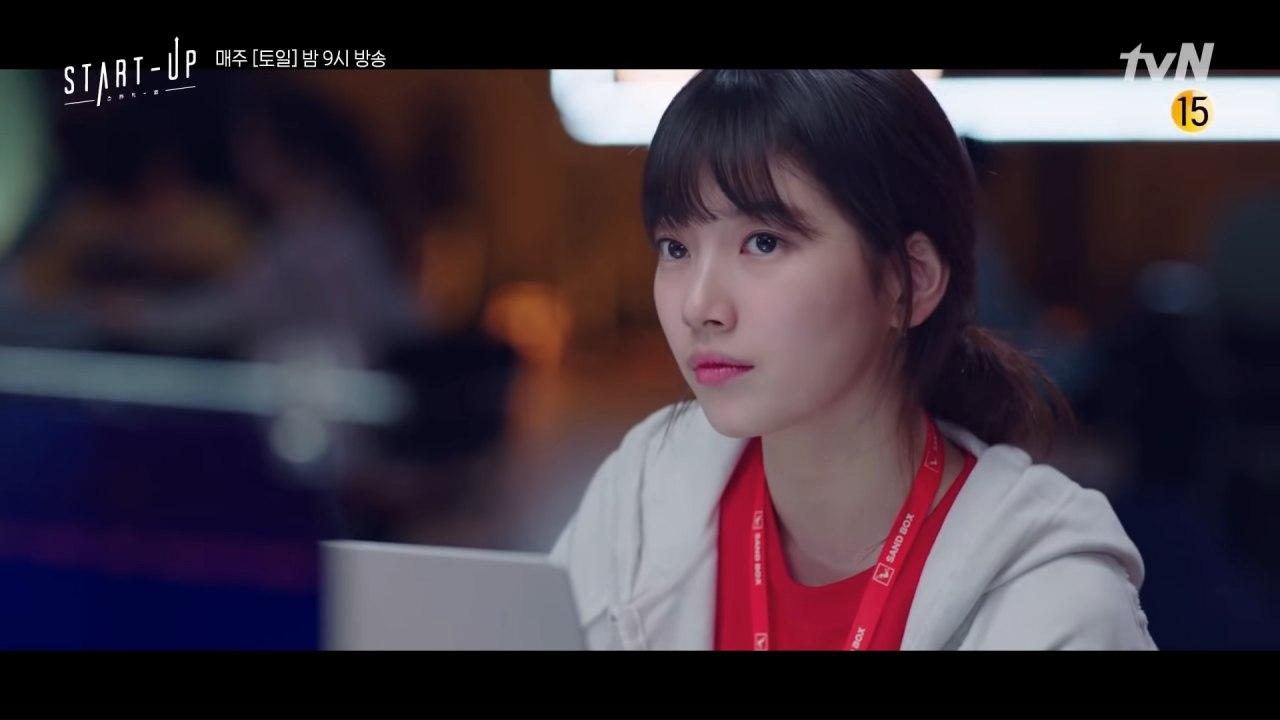 ADVERTISMENT - CONTINUE READING BELOW ↓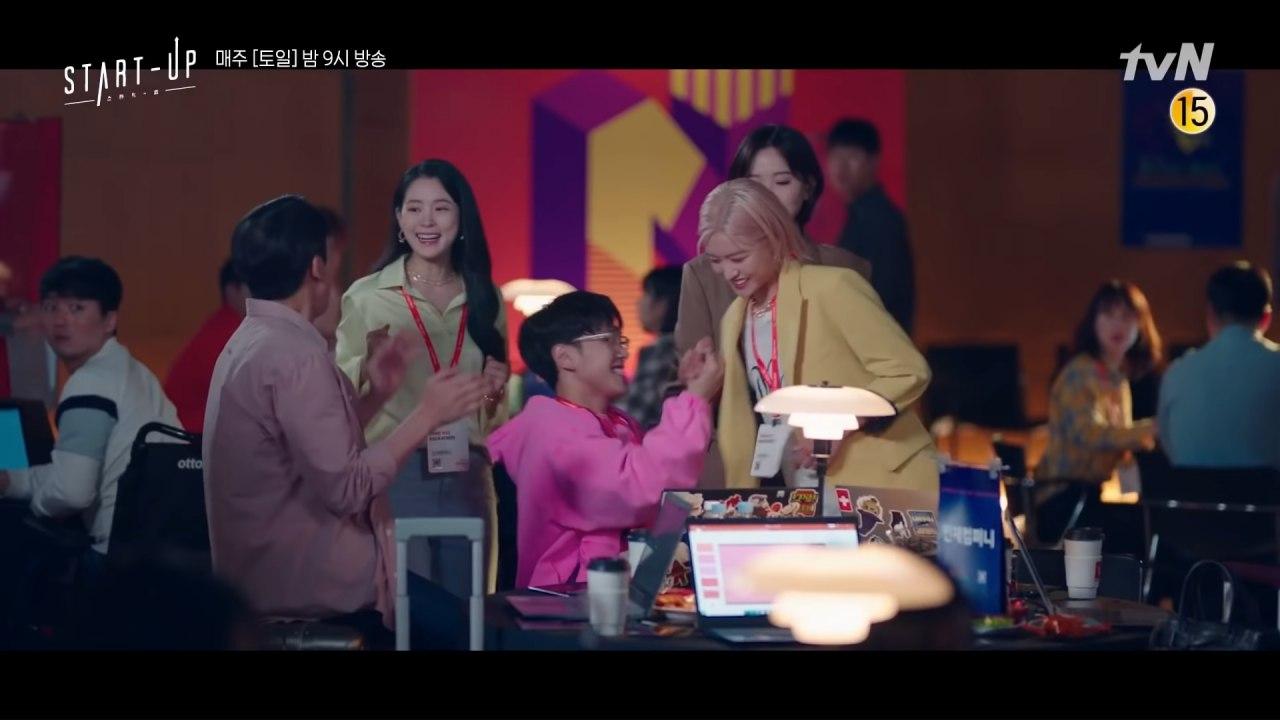 4. Ji Pyeong finds out that Do San ~partially~ told the truth to Dal Mi, and he's far from happy about it.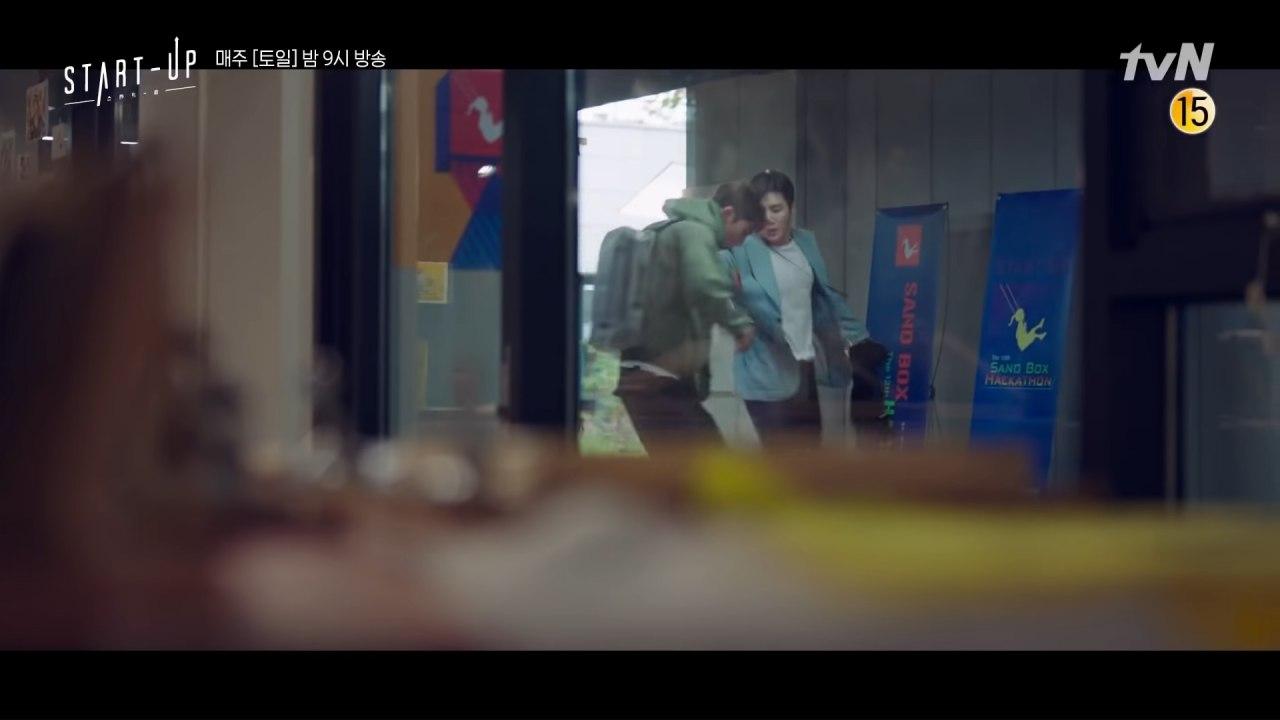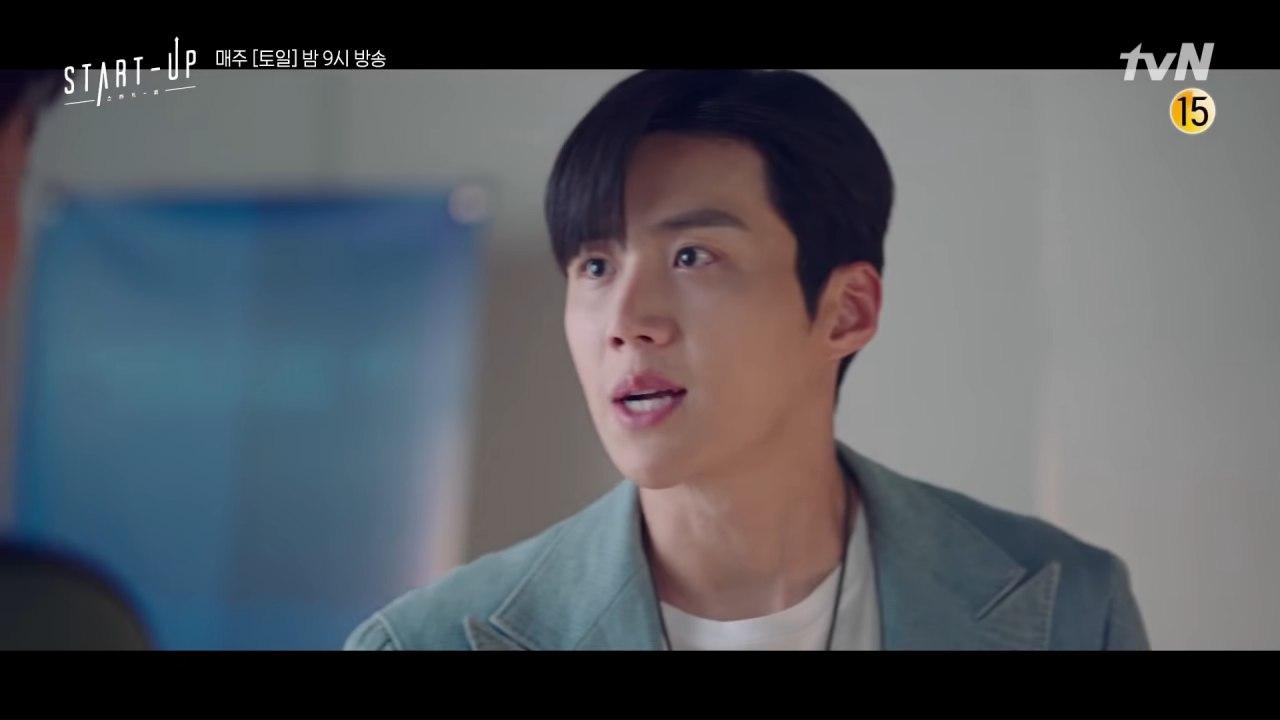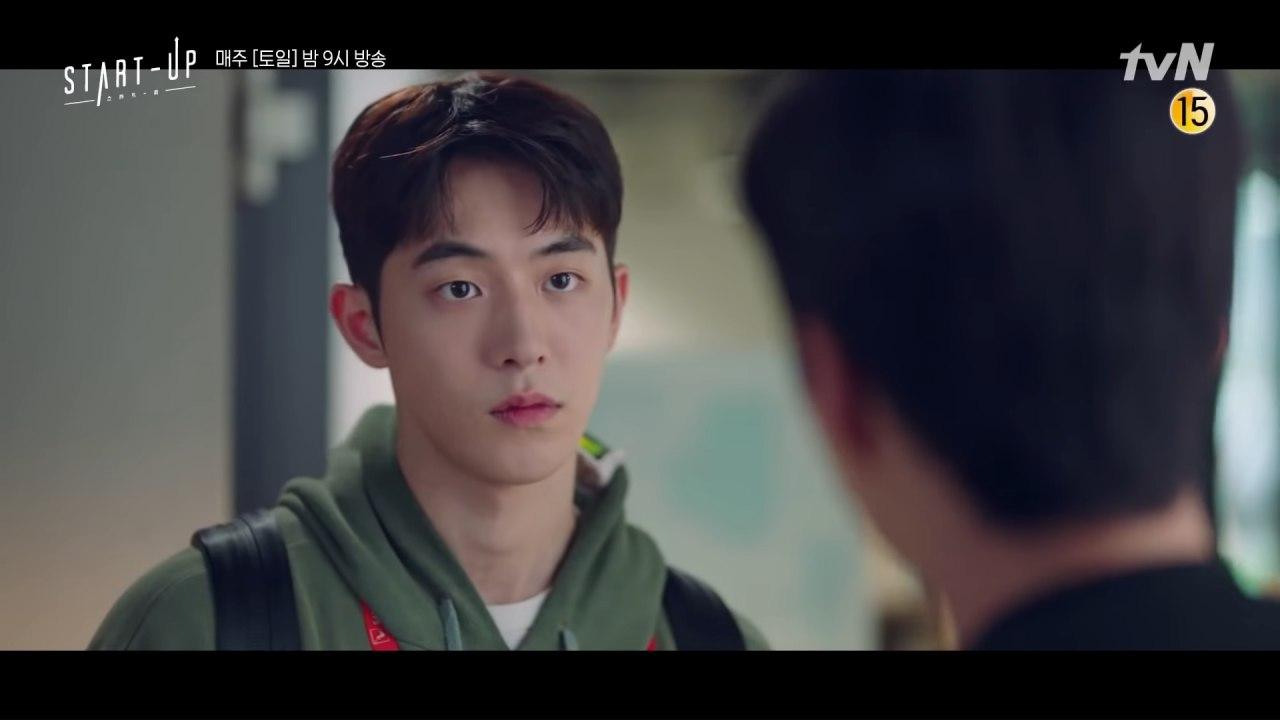 5. But it looks like Dal Mi knows something's up with Ji Pyeong and asks him why went all-out in lying with Do San...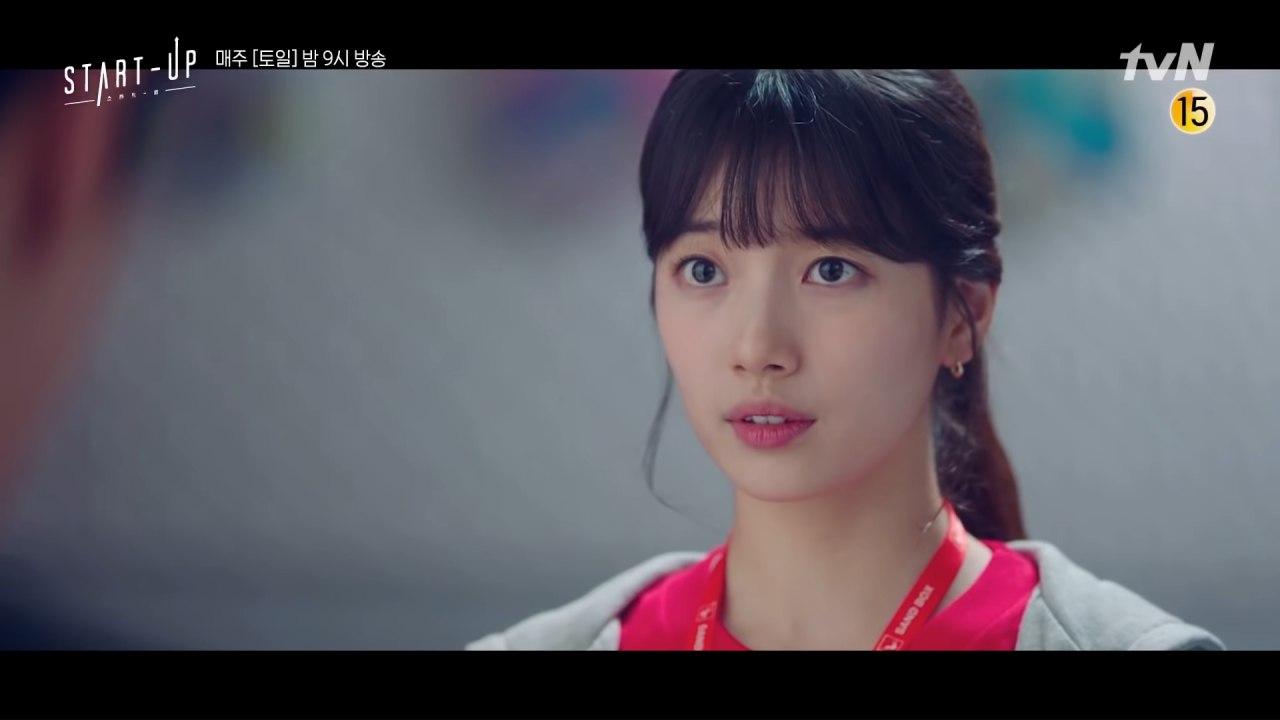 ADVERTISMENT - CONTINUE READING BELOW ↓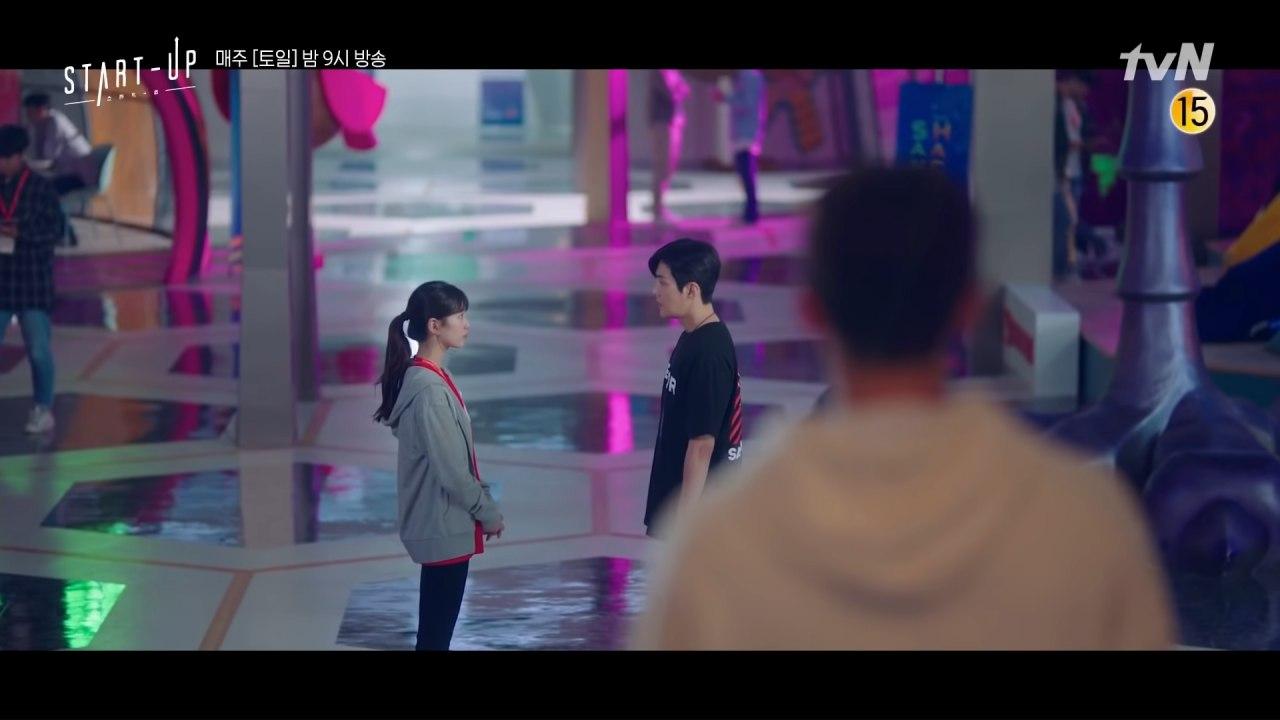 MORE ABOUT OUR FAVE *START-UP*!
New episodes of Start-Up are available on Netflix every Saturday and Sunday night at 9:30 p.m.
***
What does your zodiac sign say about you? Subscribe to Cosmopolitan Philippines and find out!
Follow Jacinda on Instagram.