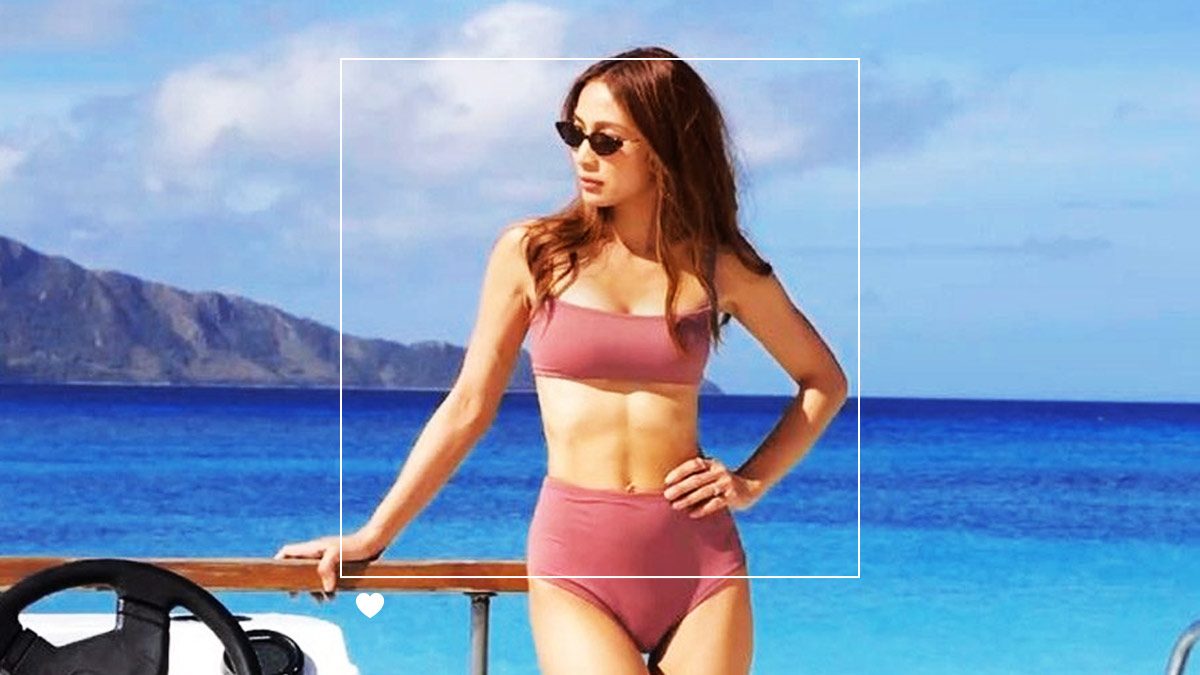 Amidst the Kira Kira and Boomerang posts all over Instagram, there's a cool new app you can use on your OOTDs to stand out. Plotaverse offers animation that will make any background come to life.
One of the first few who discovered it is TV personality Marie Lozano, who posted a bikini photo shot against moving clouds. In her Instagram Stories, she gave her followers a quick tutorial on how to apply the same trick.
Here's how to use the app:
1. Download Plotaverse on your smartphone via iOS or Android for free. (If you want the watermark removed, you'll need to subscribe for P250 per month.)
2. Once you've downloaded the app, tap on the + sign to select a photo or take a new one.
3. Use the anchor button to mark the areas you don't want to move. Don't forget to mask the aforementioned area!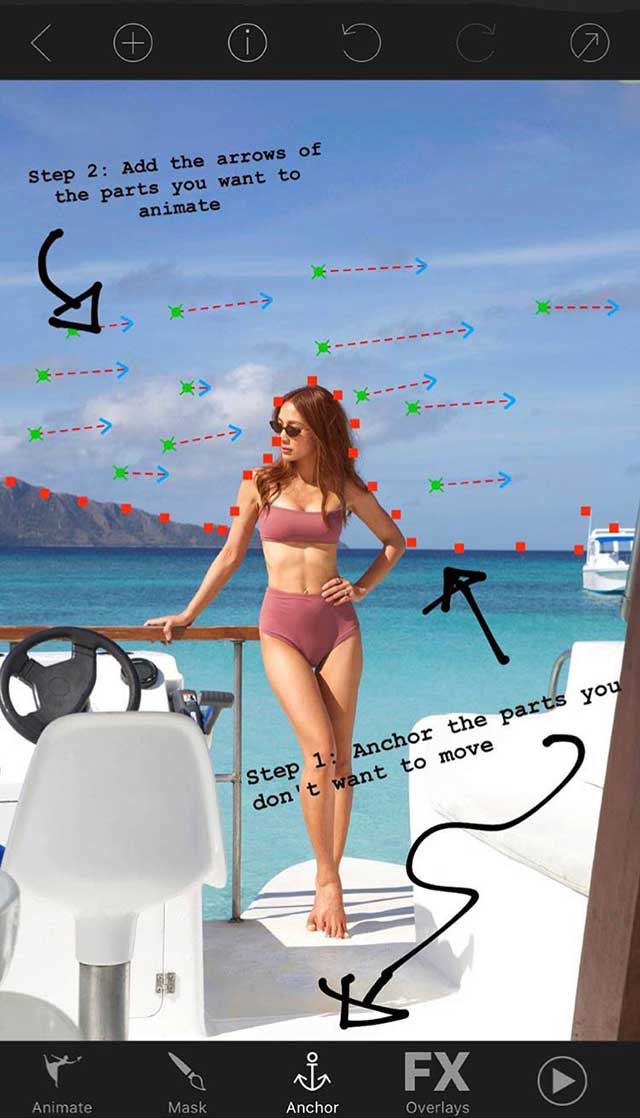 4. Next, click the animate button and draw arrows across your photo. You can manipulate the animation direction as well as its movement frequency depending on the arrow's length.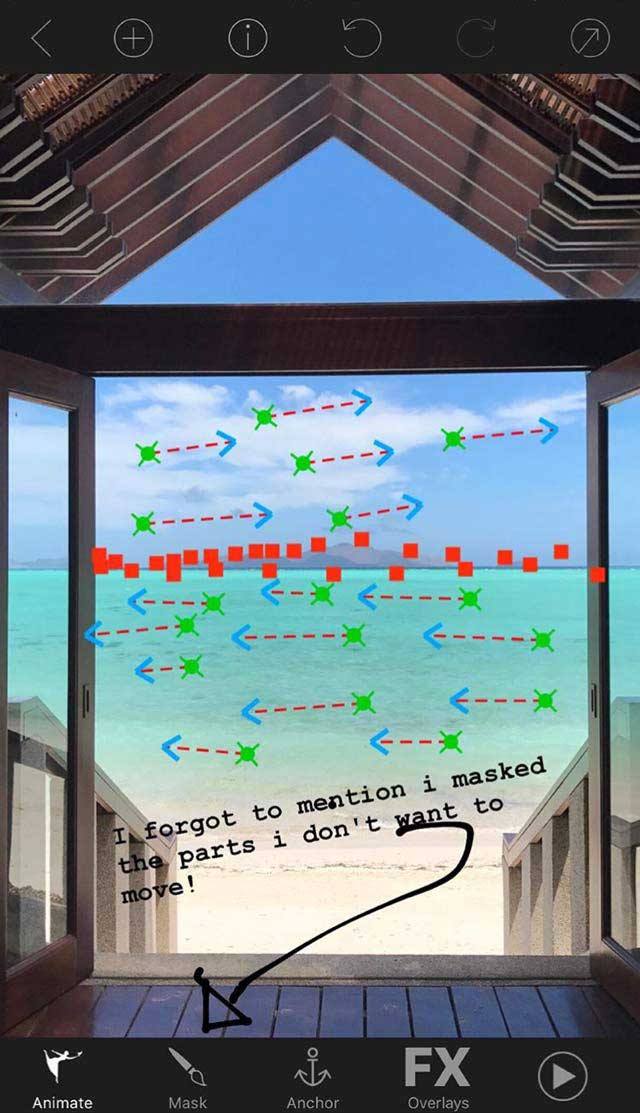 5. Once you're happy with the result, you can roll out the new image as a video or a GIF.
Here's the end-result:
Time to wow your friends!
Recommended Videos