Guys, we legit only have three weeks left of The King: Eternal Monarch (aka the best drama ever—a personal and very biased opinion but whatevs). We've already had 10 episodes of the sci-fi-slash-fantasy drama which left us shaken, intrigued, and epically mind fucked. But before we go deeper into the parallel worlds of the Kingdom of Corea and Republic of Korea, let's take a breather and enjoy these behind-the-scenes clips of the lovable cast.
We're going ~back in time~ to Episodes 1 and 2 which feature the fun and light off-cam moments of the actors.
Let's start off with Lee Min Ho looking like a real-life king atop Maximus. Damnnn.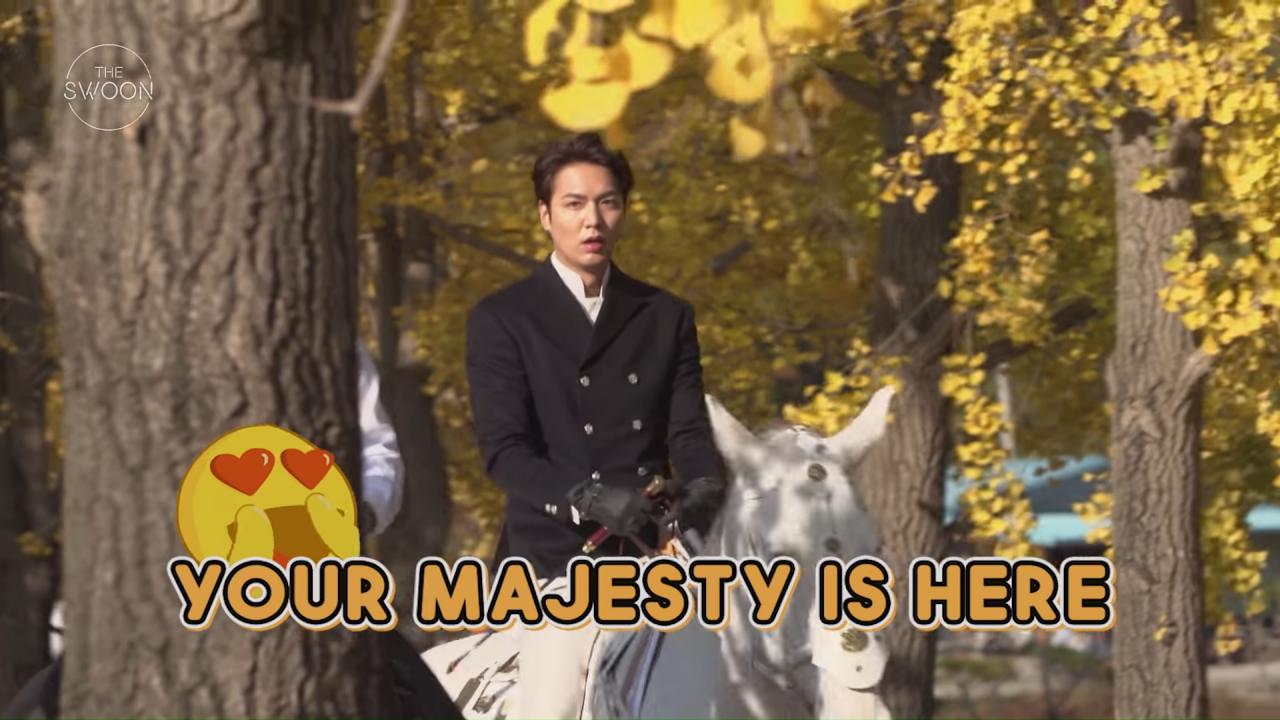 Continue reading below ↓
Recommended Videos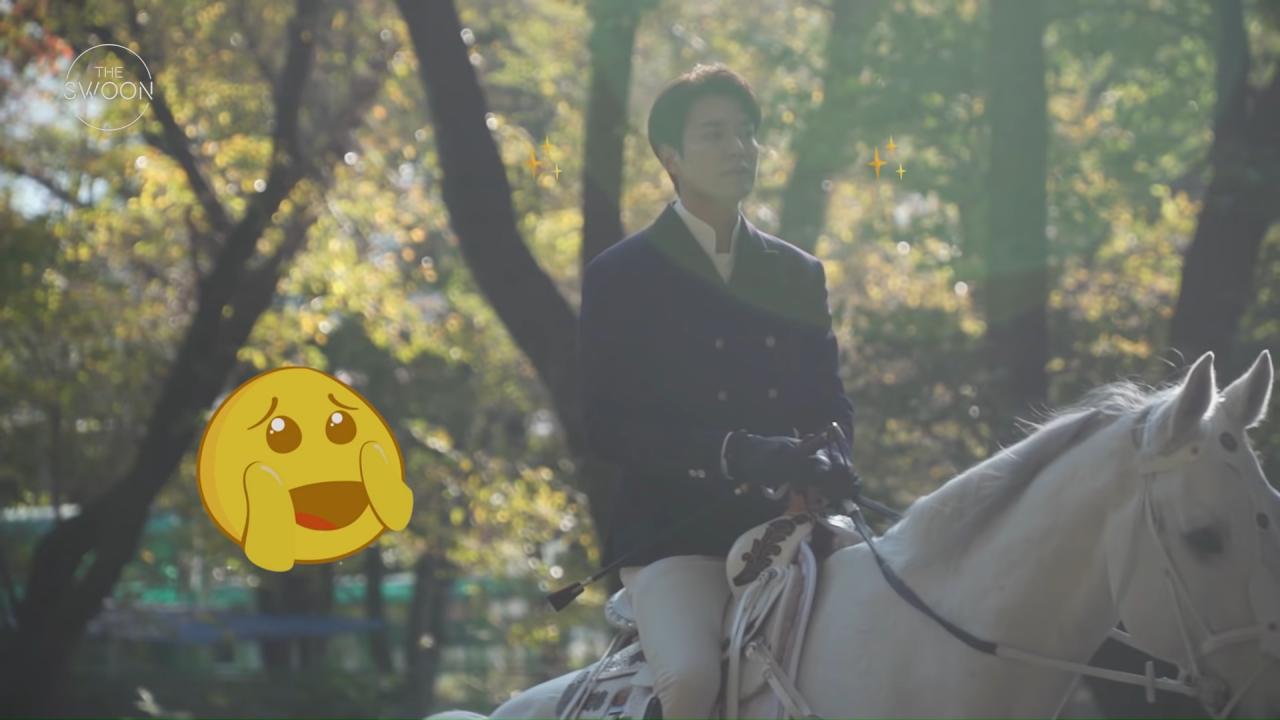 These two are seriously the BFFs of the show!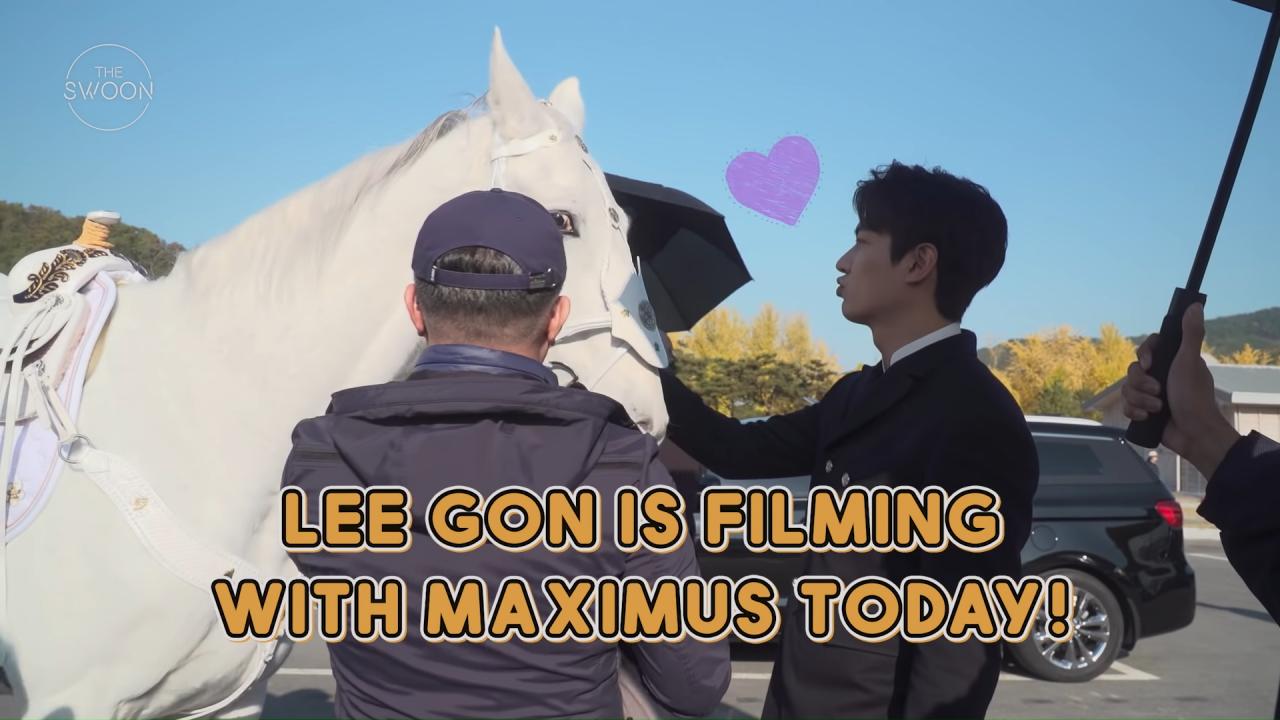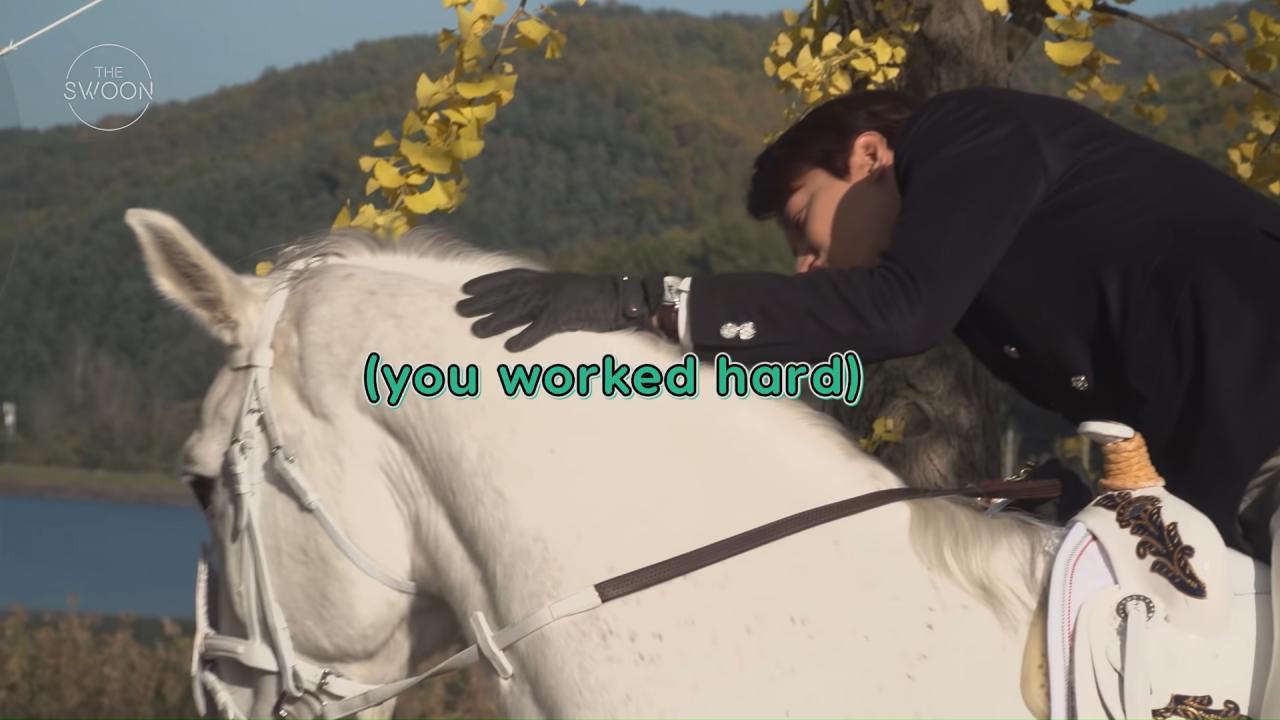 Who knew that Kim Go Eun's ~grand entrance~ took more than a few takes to perfect? What a profesh kween.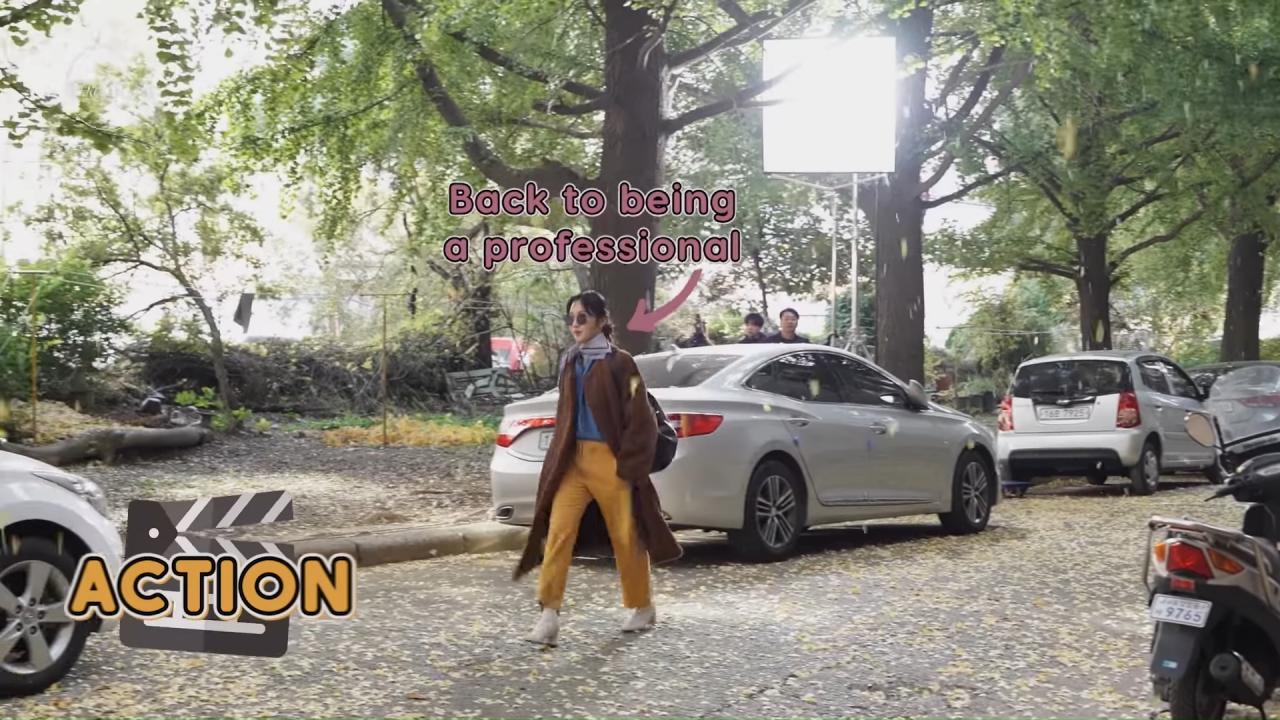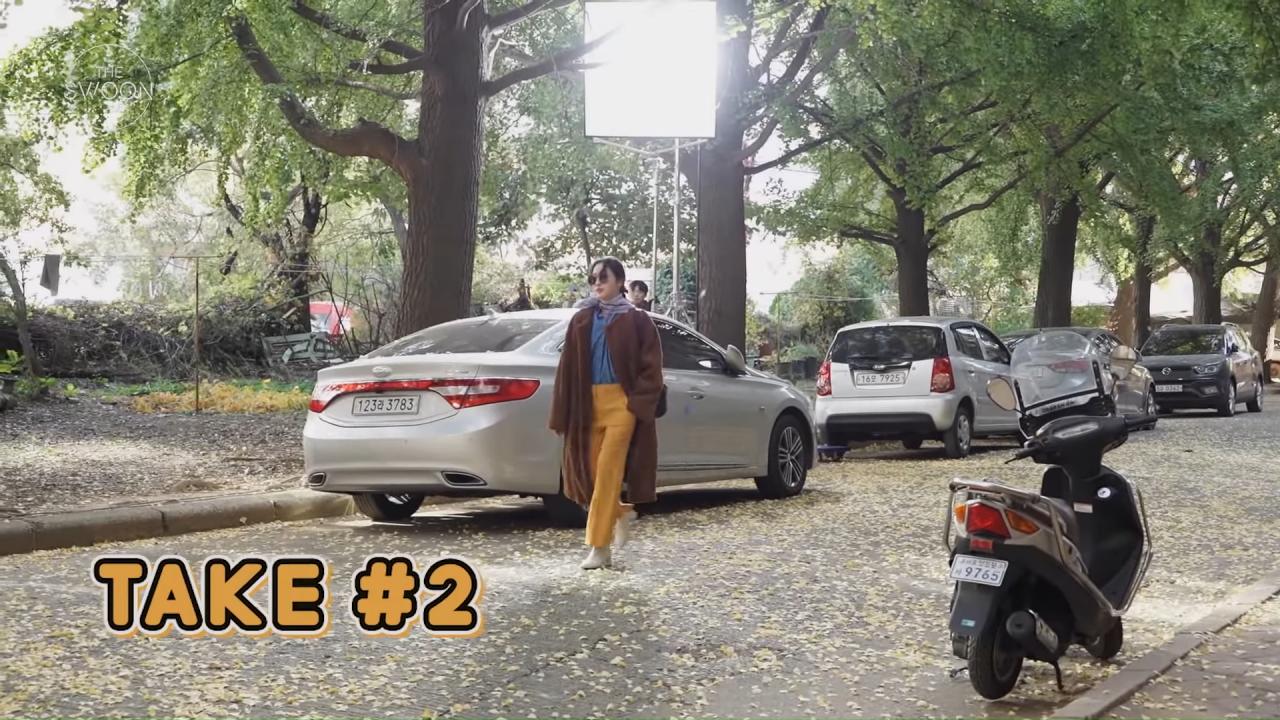 Okay, Lee Min Ho + Kim Go Eun are already the cutest even while rehearsing. HUHU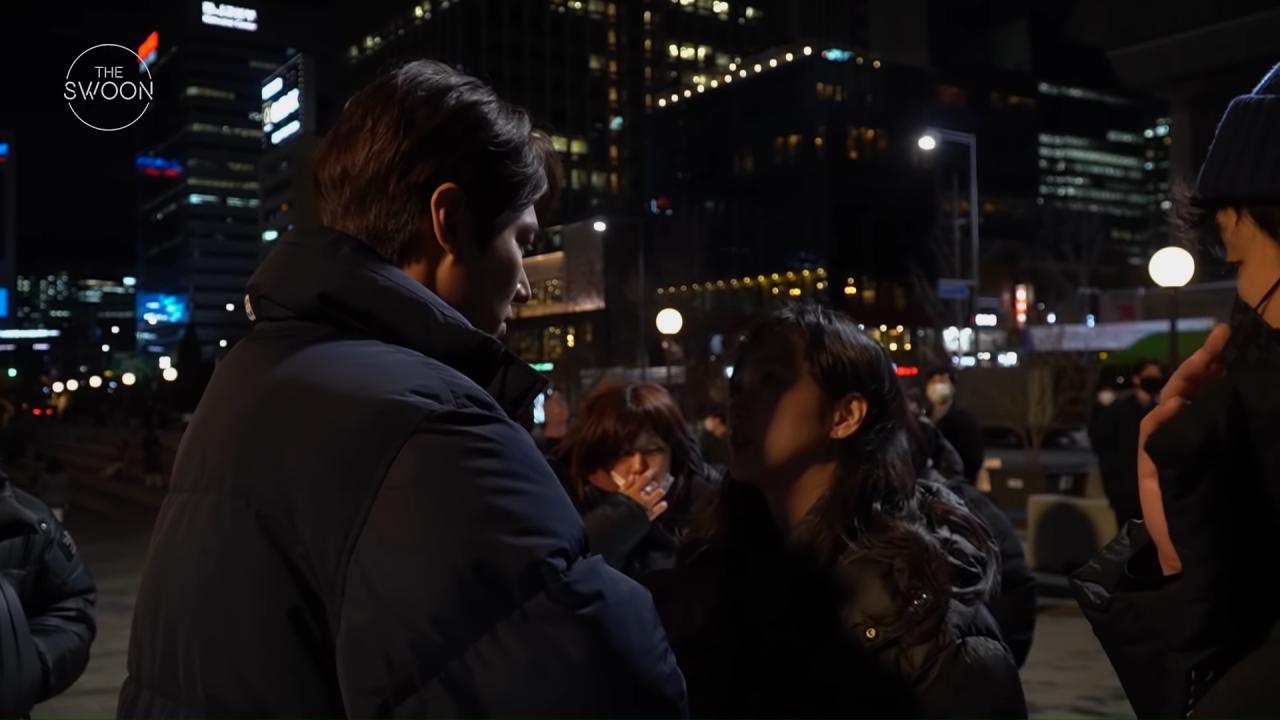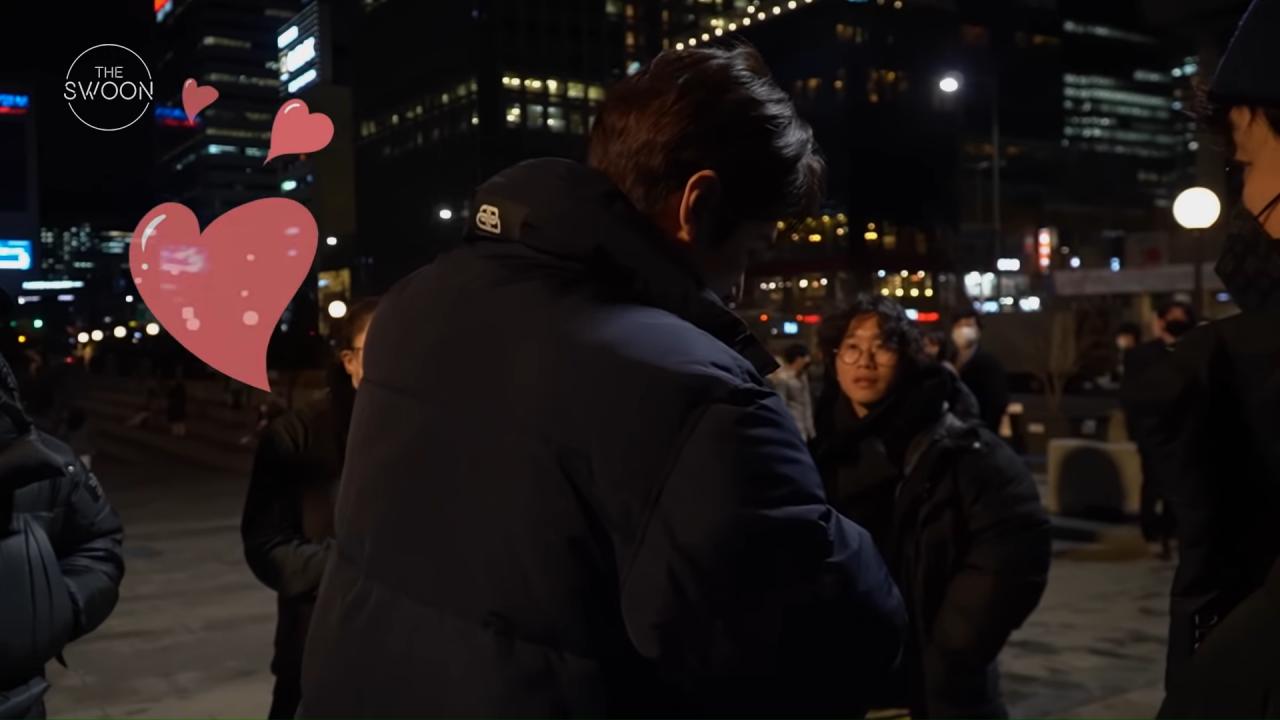 OMG, Go Eun actually told a *joke* to Min Ho while filming their big embrace. HAHA!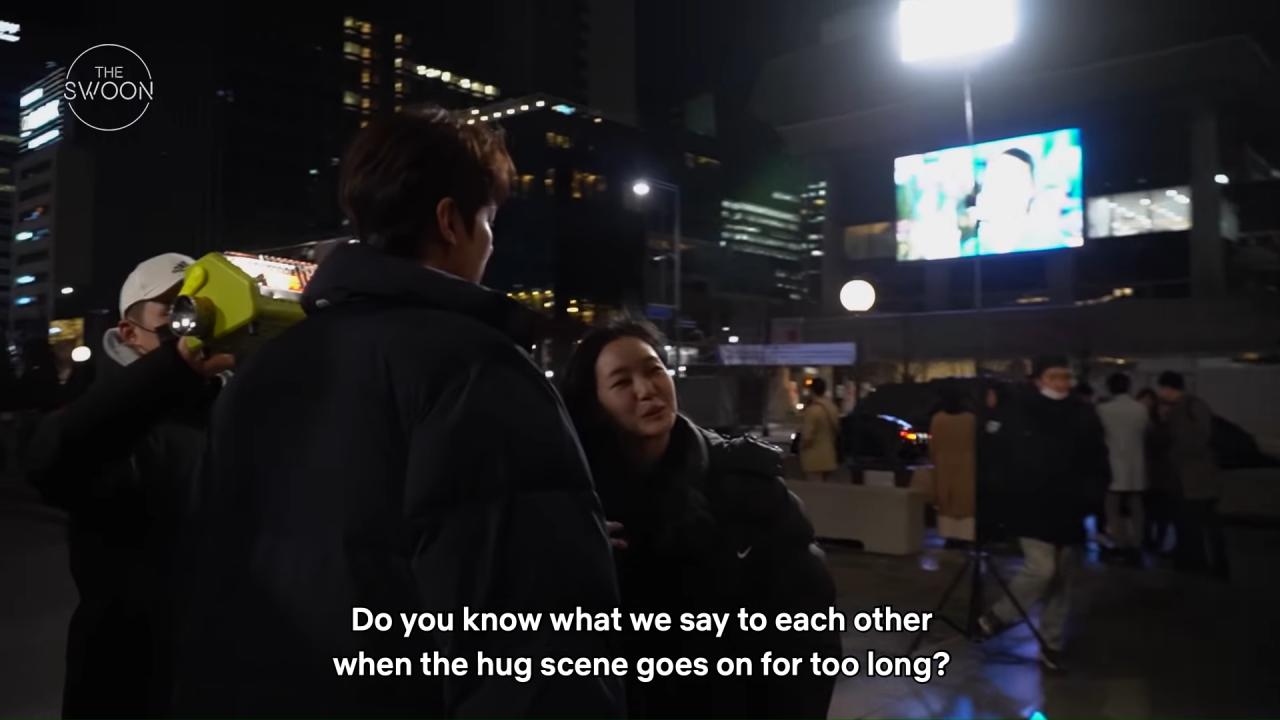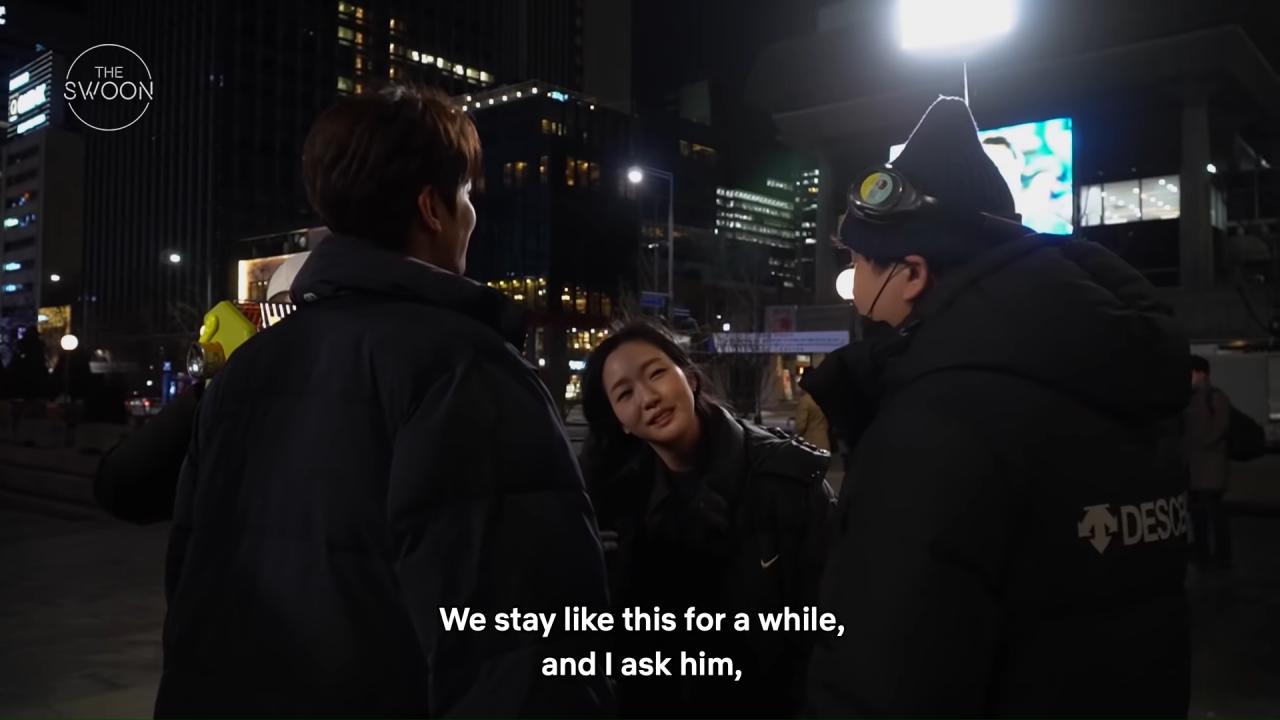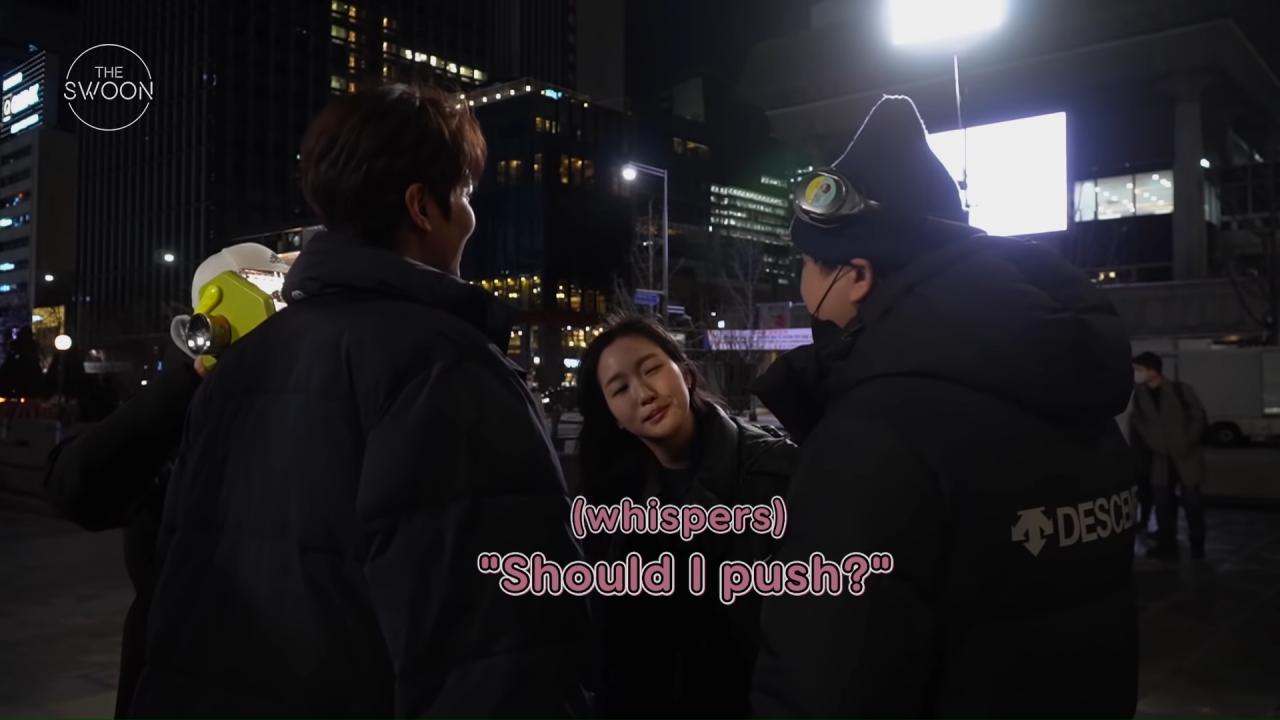 Here she is joking (again) with someone in the production crew. LOVE. HER.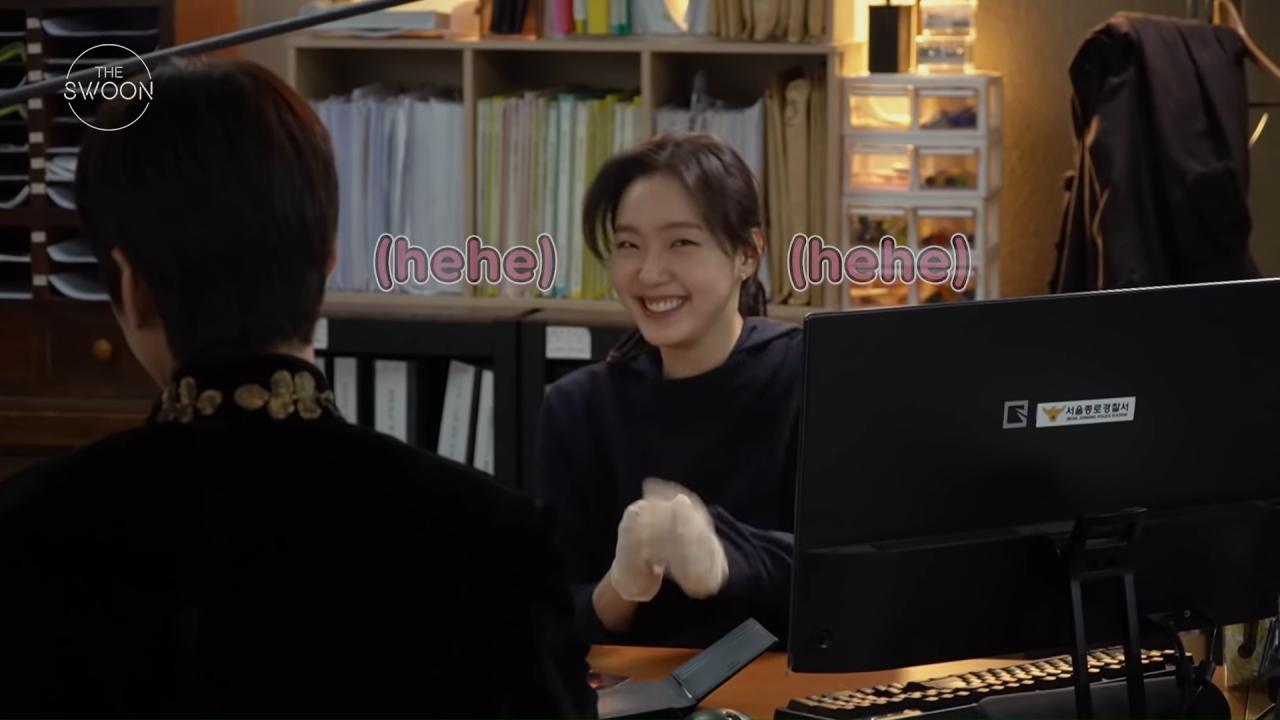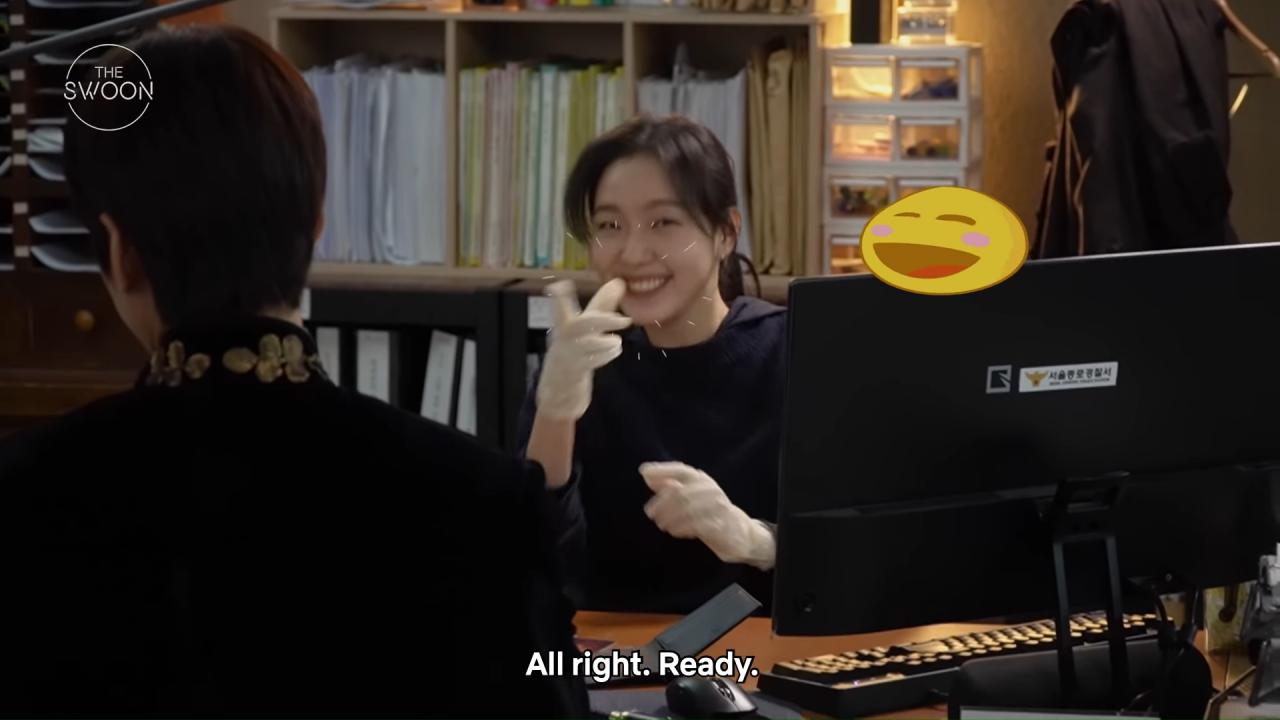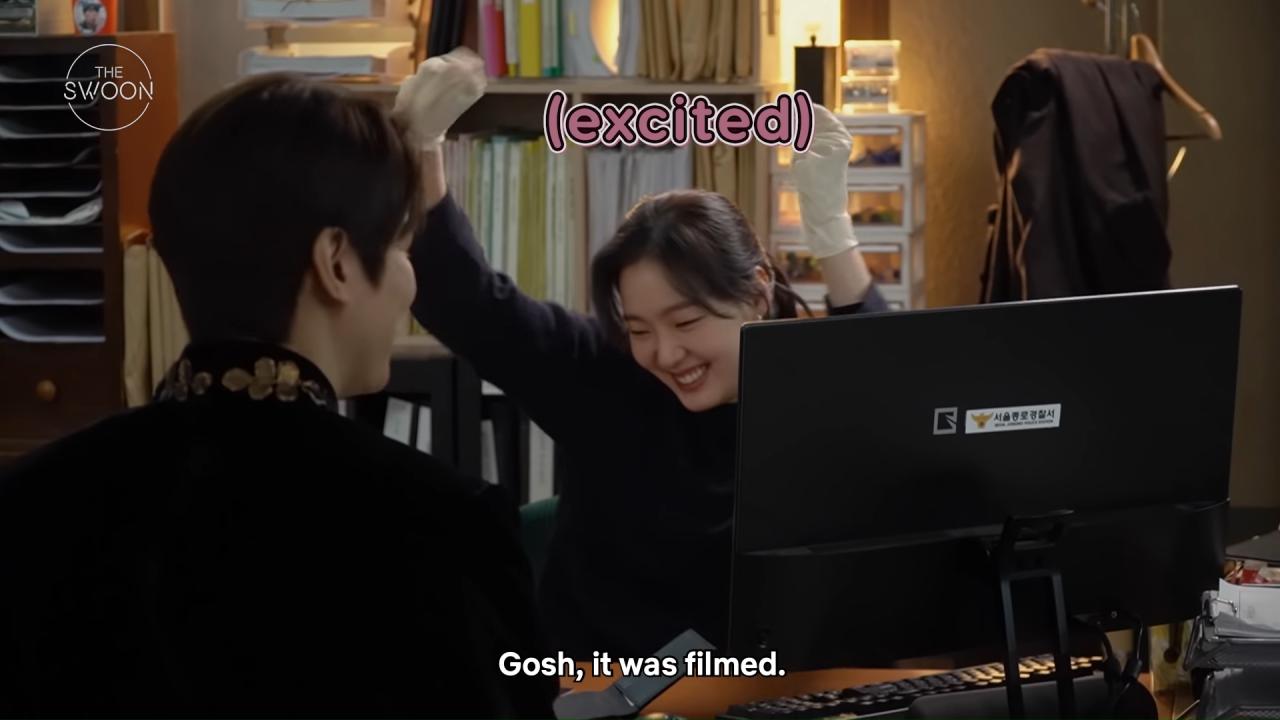 To everyone shipping Lee Min Ho and Woo Do Hwan: Yes, their bromance is the real deal.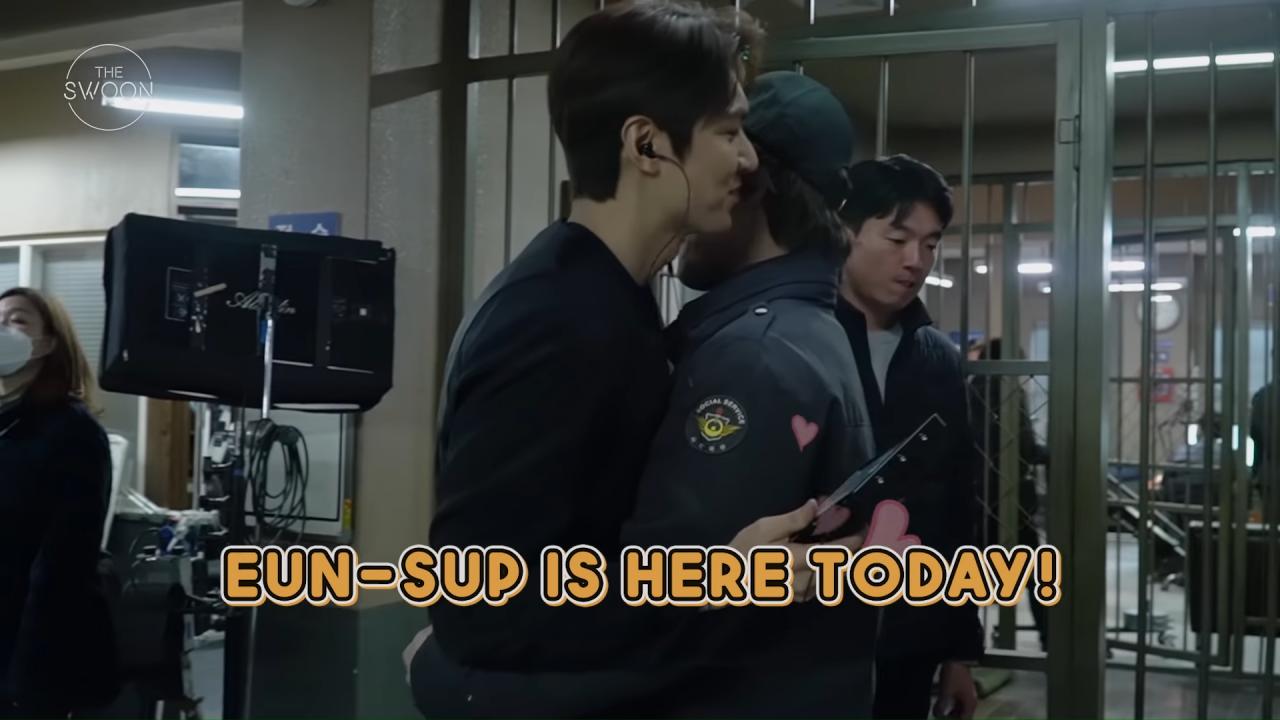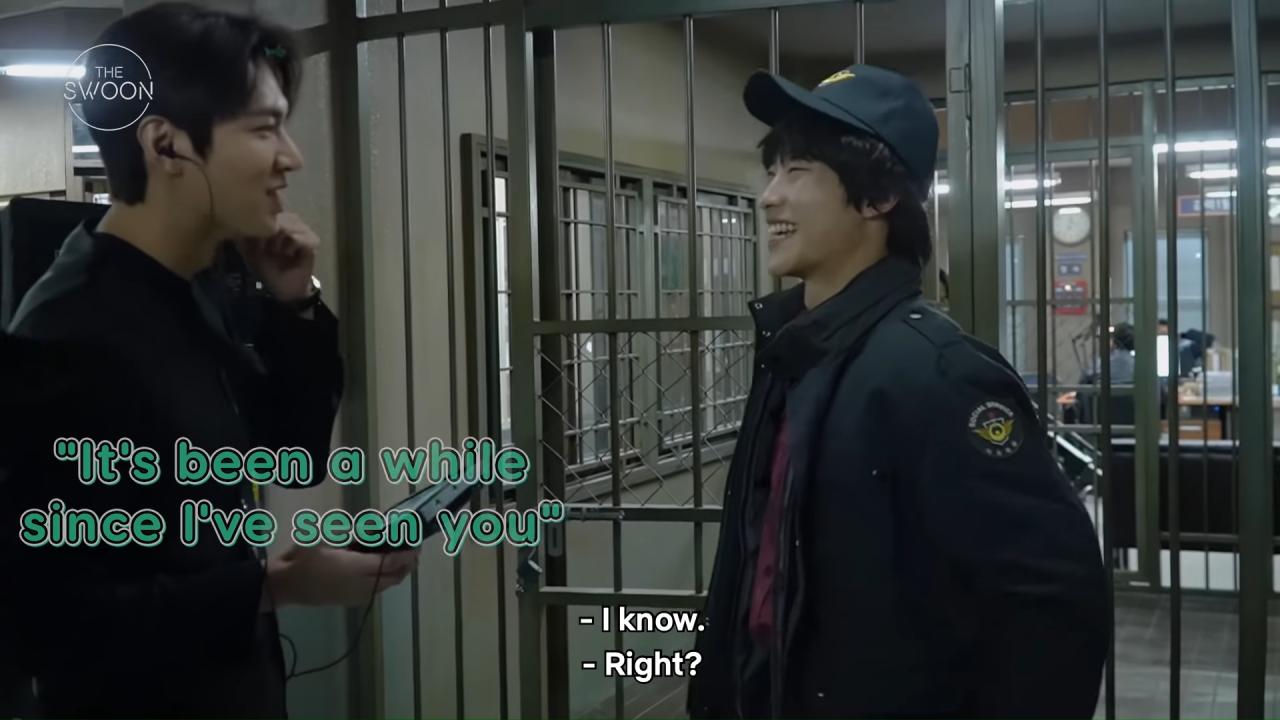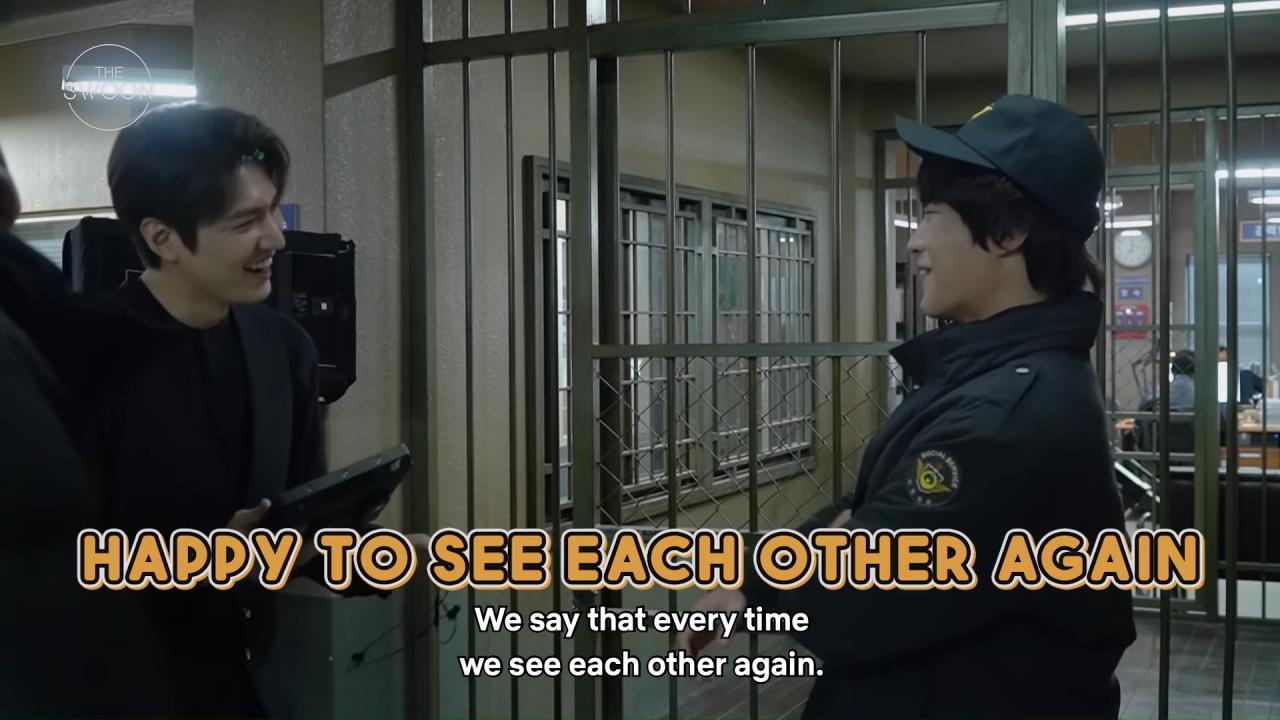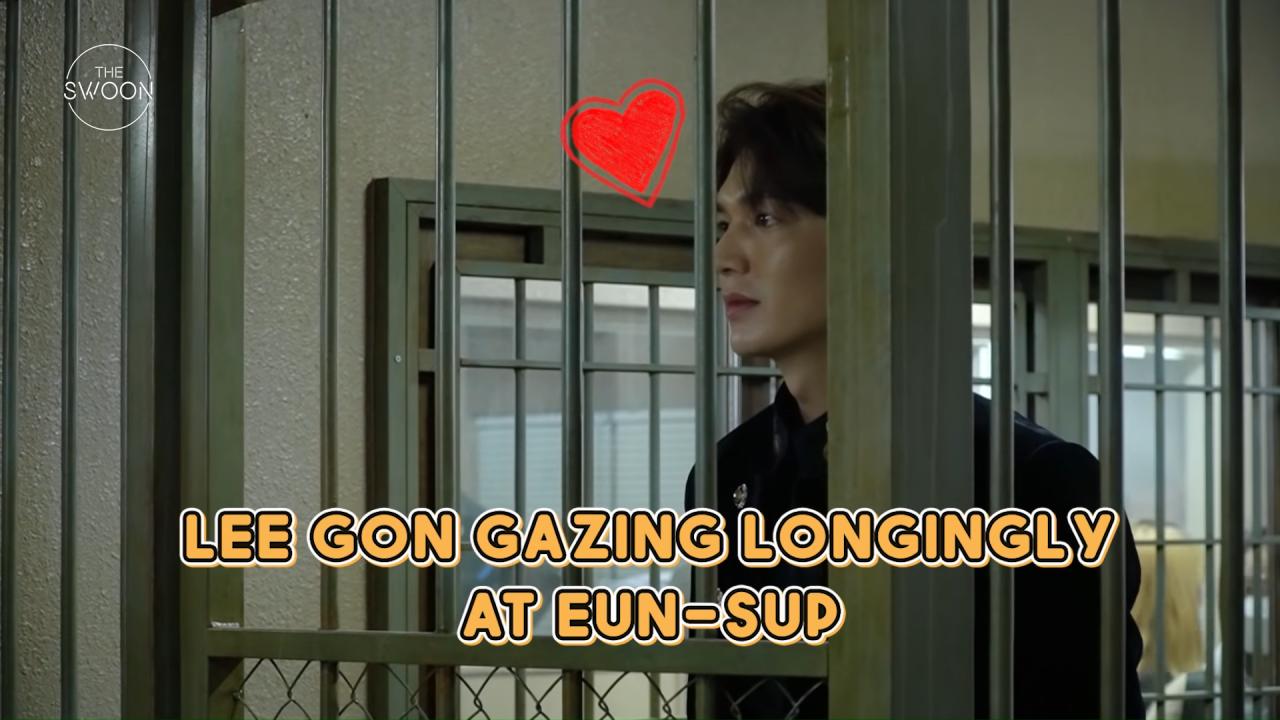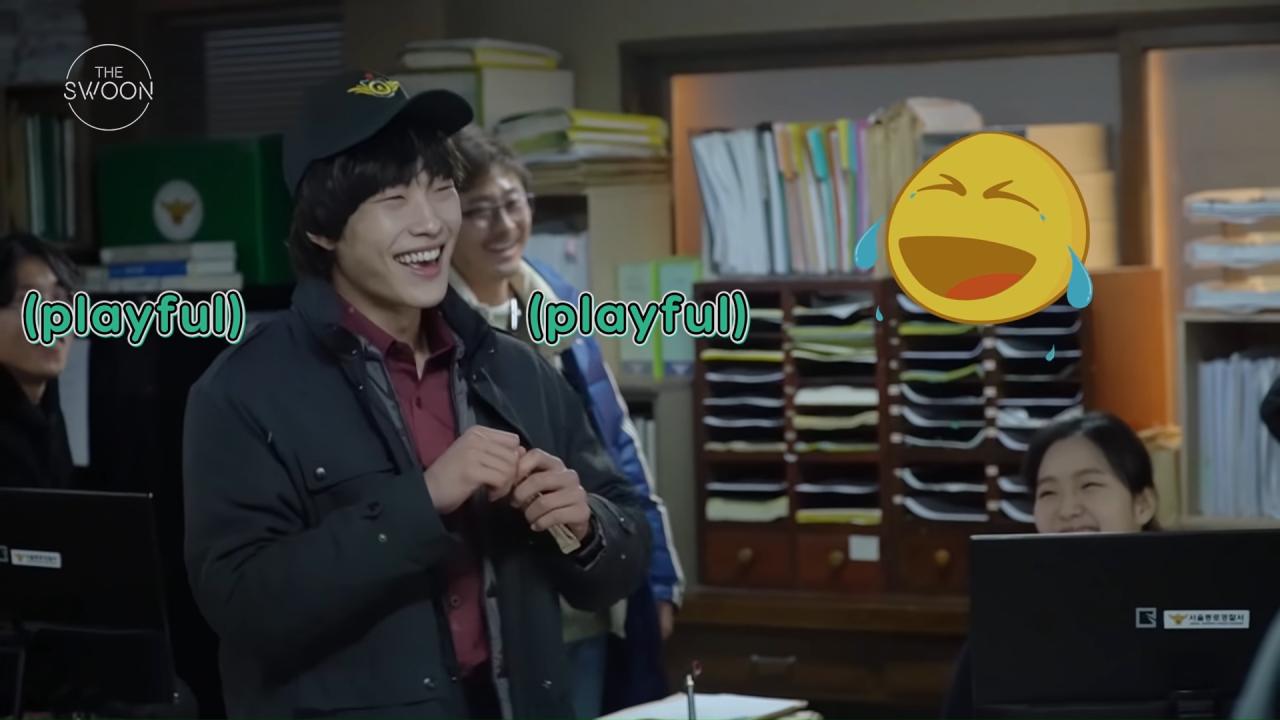 Watch all these light-hearted moments in The Swoon's behind-the-scenes video here.
New episodes of The King: Eternal Monarch are available on Netflix every Friday and Saturday night at 10:30 p.m.
***
What does your zodiac sign say about you? Subscribe to Cosmopolitan Philippines and find out!
Follow Jacinda on Instagram.