Lee Min Ho and Kim Go Eun's latest K-drama, The King: Eternal Monarch, is coming to  Netflix this April! The show is about two parallel universes, one that is similar to our modern world and one in which Korea has become a constitutional monarchy. And because we still have a month of waiting left, here's a quick guide to the show's characters + The King: Eternal Monarch's official photos and stills: 
Lee Min Ho as Emperor Lee Gon 
Lee Gon is the third generation emperor of Korea. Soompi writes that Lee Gon's people see him as "a man of sophistication, having good looks and a calm demeanor, and a perfect ruler." However, Lee Gon is actually super sensitive, compulsive, and hates it when other people touch him! 
Here's Lee Min Ho looking every bit like royalty: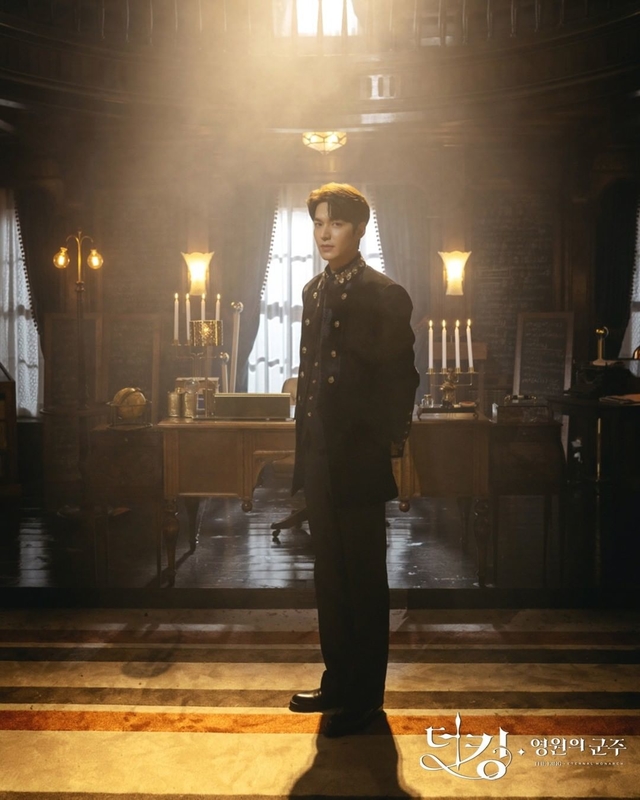 Continue reading below ↓
Recommended Videos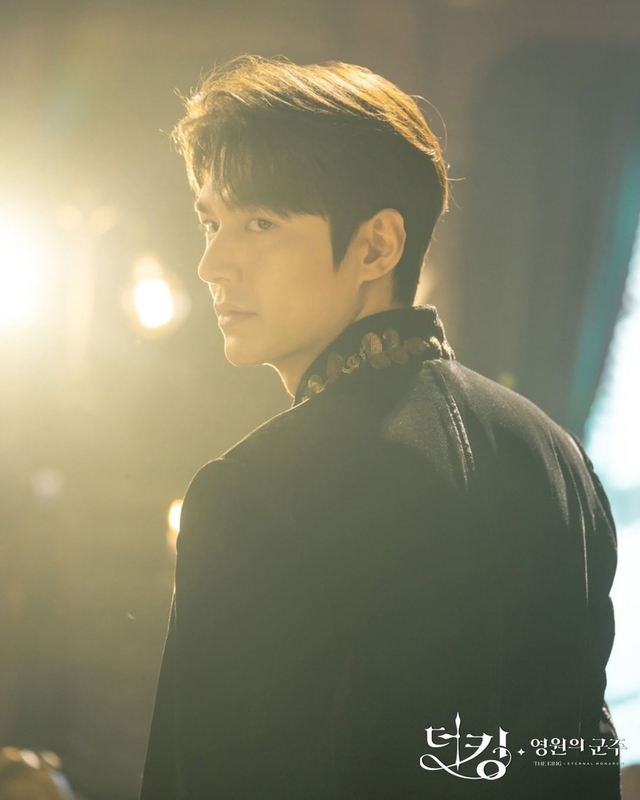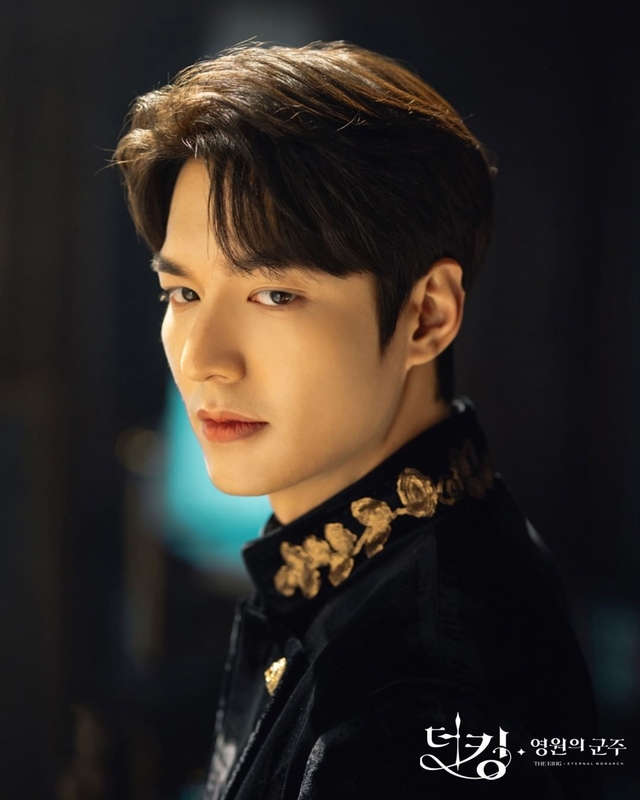 Kim Go Eun as Detective Jung Tae Eul and Luna 
Jung Tae Eul works as a detective, something she has always wanted to do ever since she was a kid. Her life gets crazy when she meets Lee Gon, who claims to be an emperor from a parallel universe. As Luna, she is a criminal in Lee Gon's world who has been diagnosed with cancer with just three months left to live, according to Soompi. 
In these photos, Jung Tae Eul appears to be apprehending a criminal! SO COOL.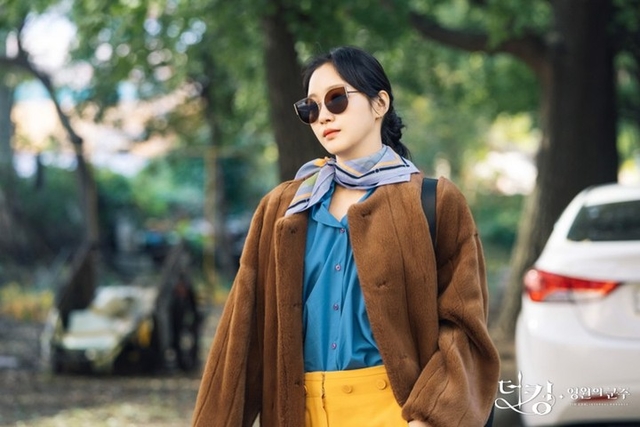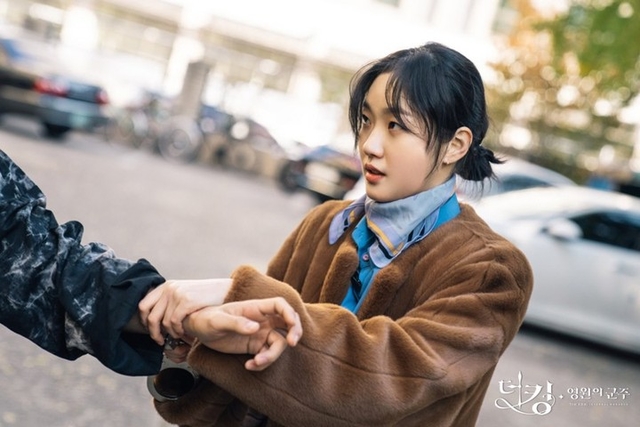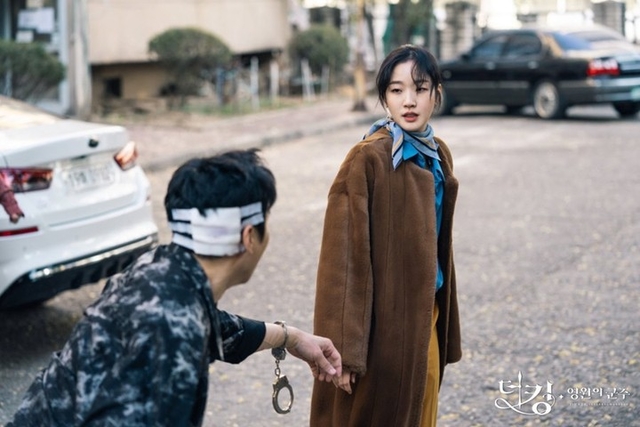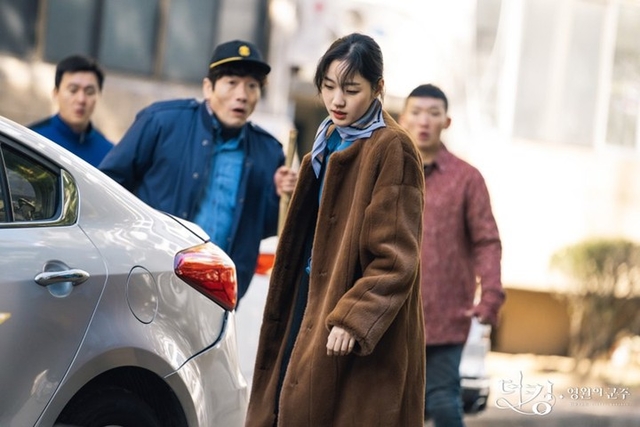 Here are some photos of Emperor Lee Gon and Tae Eul together: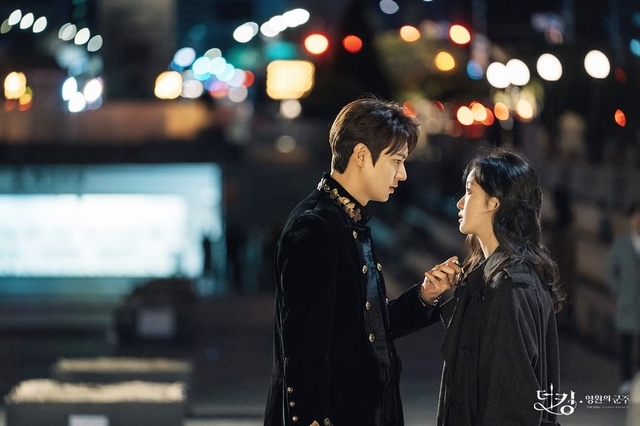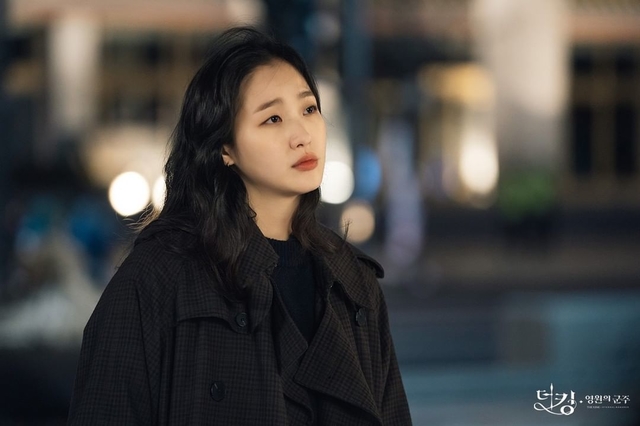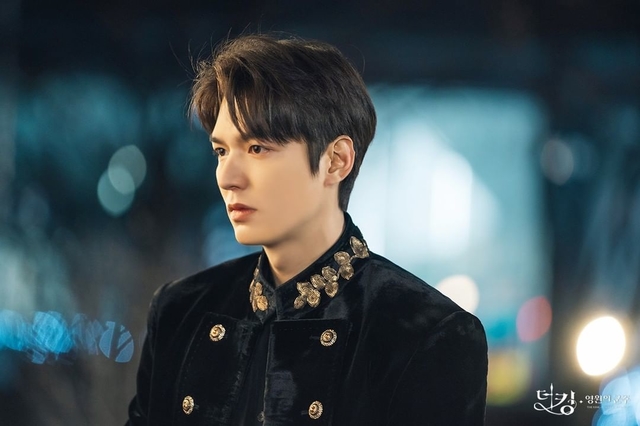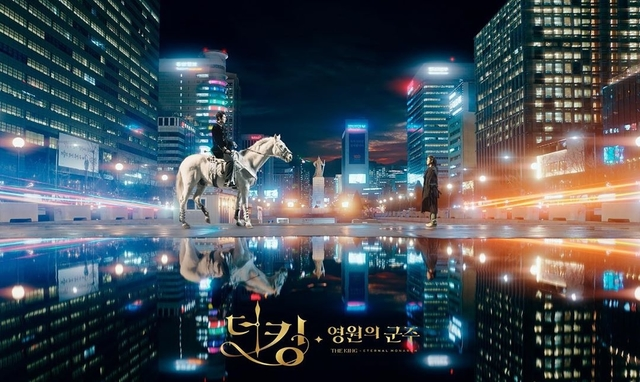 Jung Eun Chae as Prime Minister Goo Seo Ryung 
Goo Seo Ryung is the youngest and first female Prime Minister of Lee Gon's empire! Soompi writes that Seo Ryung entered the world of politics through her marriage and successfully became the spokesperson for her party. After her divorce, she became the Prime Minister. According to the show's character relationship chart, she has a one-sided love for Emperor Lee Gon.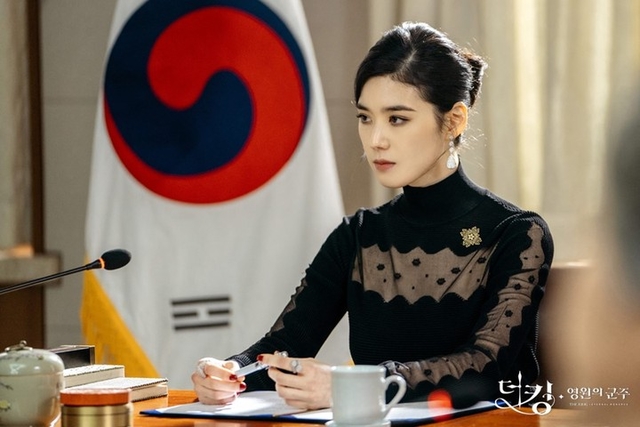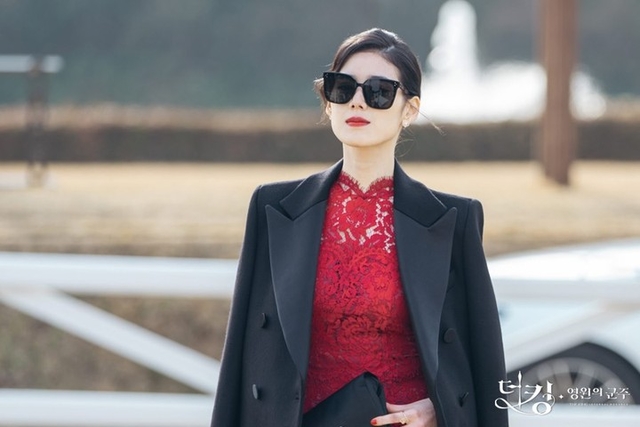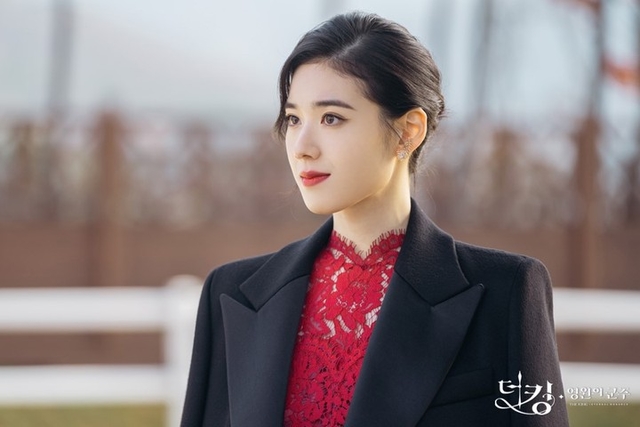 Woo Do Hwan as Jo Eun Seob and Jo Young
In Jung Tae Eul's world, Jo Eun Seob is working as a public service worker for the police. In Lee Gon's world, Jo Young is the emperor's bodyguard and friend, and is well-versed in all types of weaponry.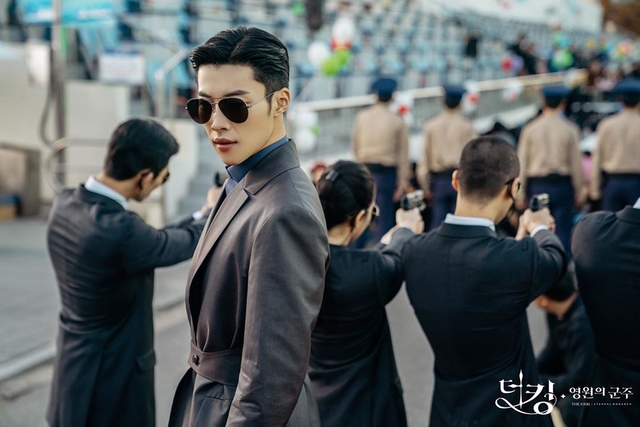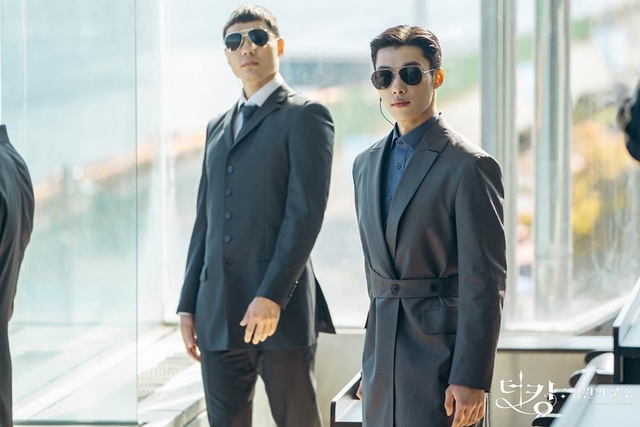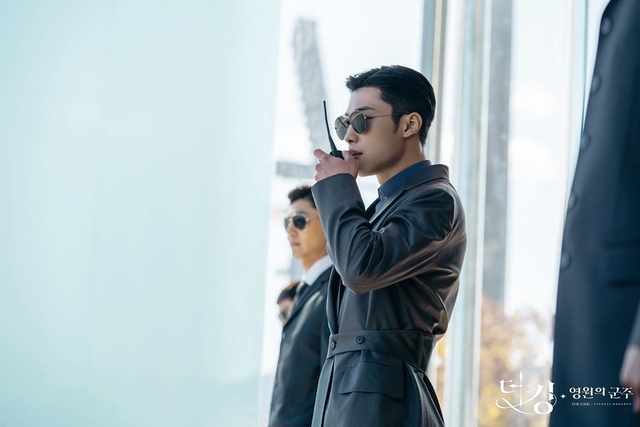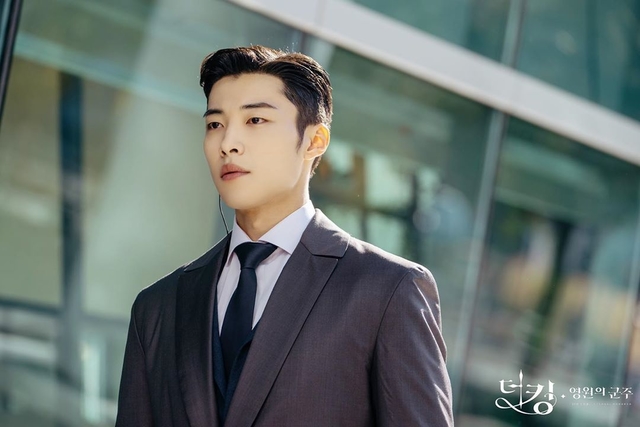 Here are more photos of Emperor Lee Gon and Jo Young: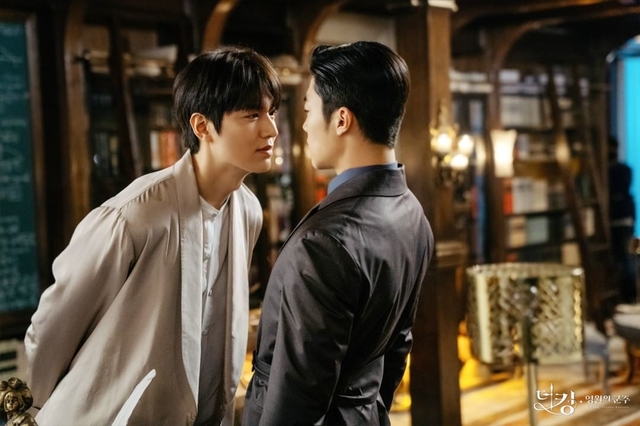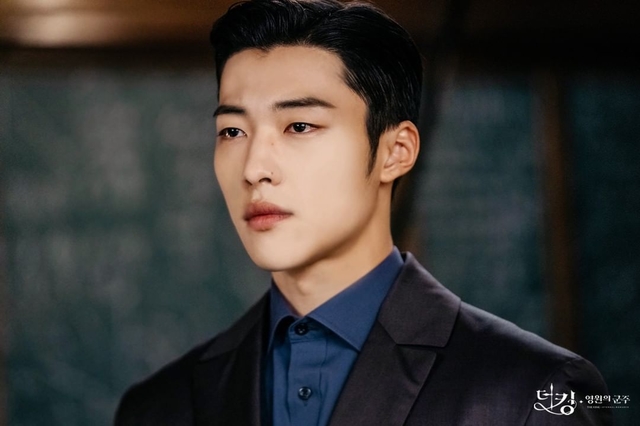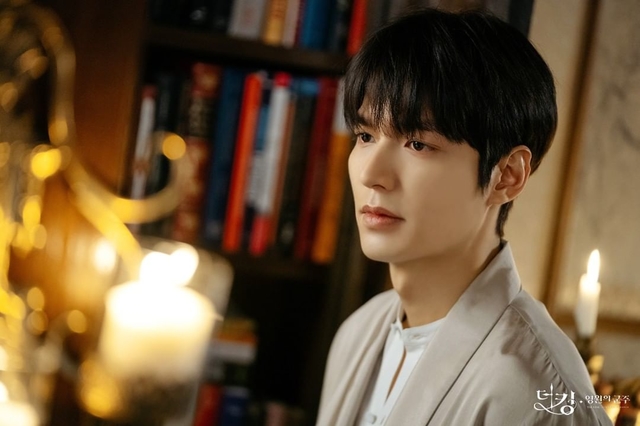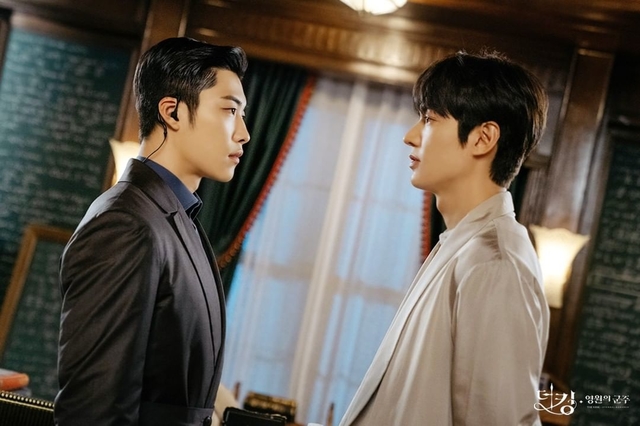 Kim Kyung Nam as
Detective Kang Shin Jae
He is in love with his colleague Jung Tae Eul! Soompi writes that he is always fair, level-headed, and determined. For him, the police station is more like a family than his real family. Here he is in action: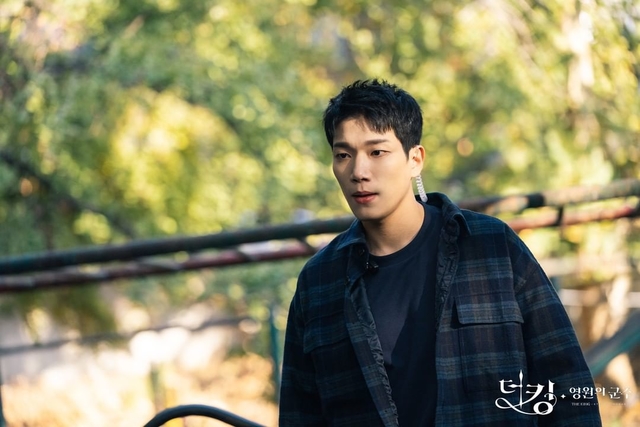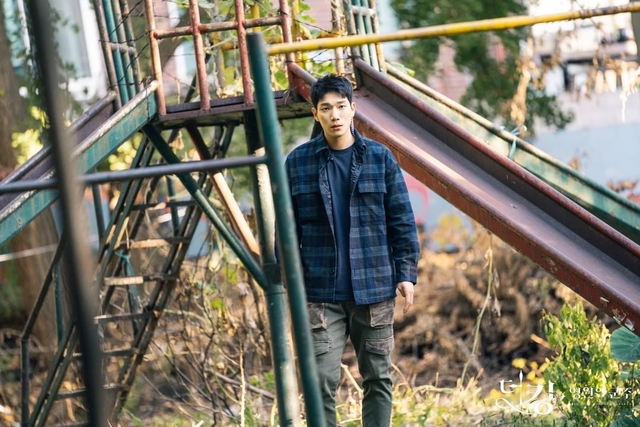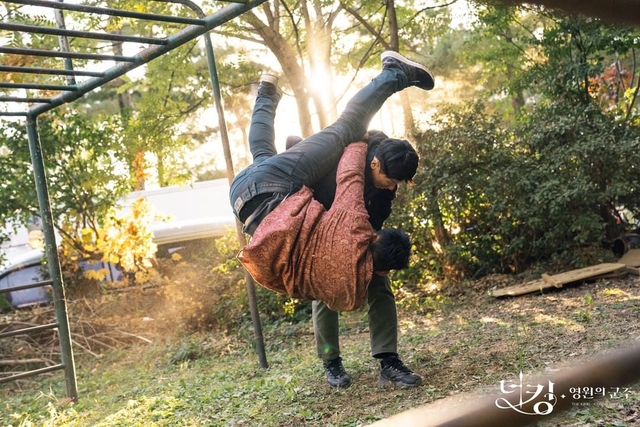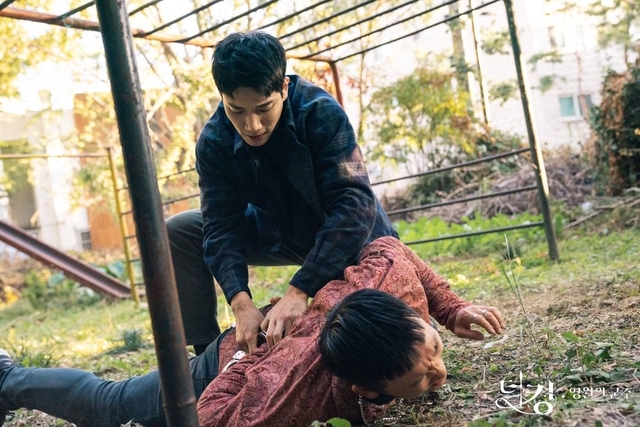 Lee Jung Jin as Lee Rim
He is Lee Gon's uncle and the one who led the conspiracy against his father! I think we've found our drama's main *villain*.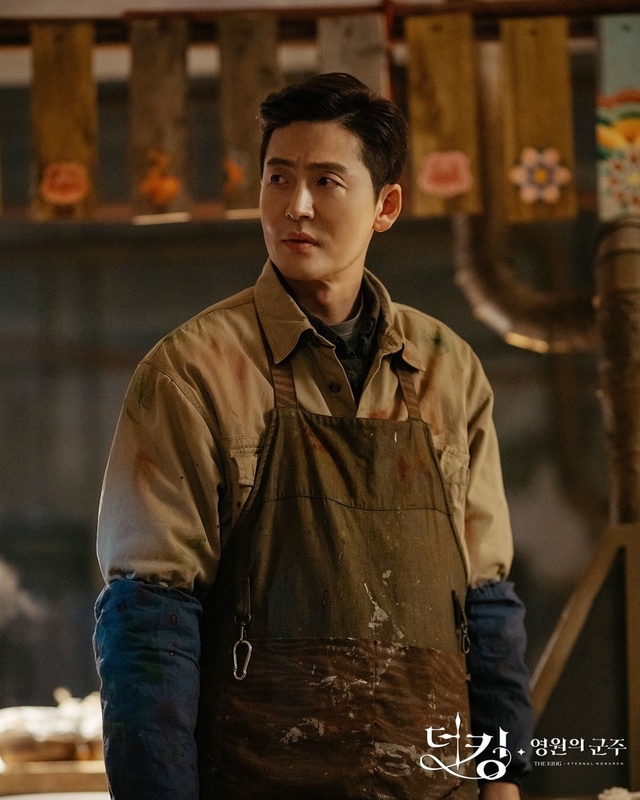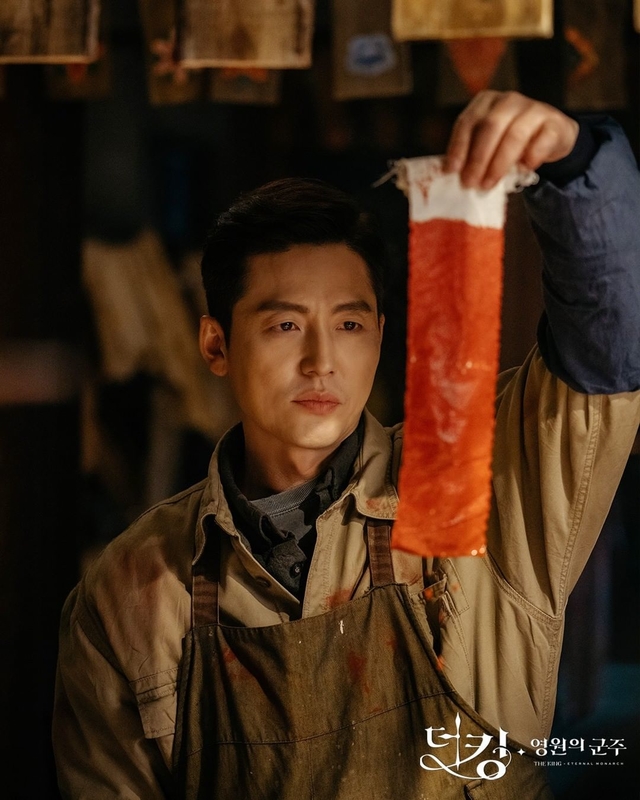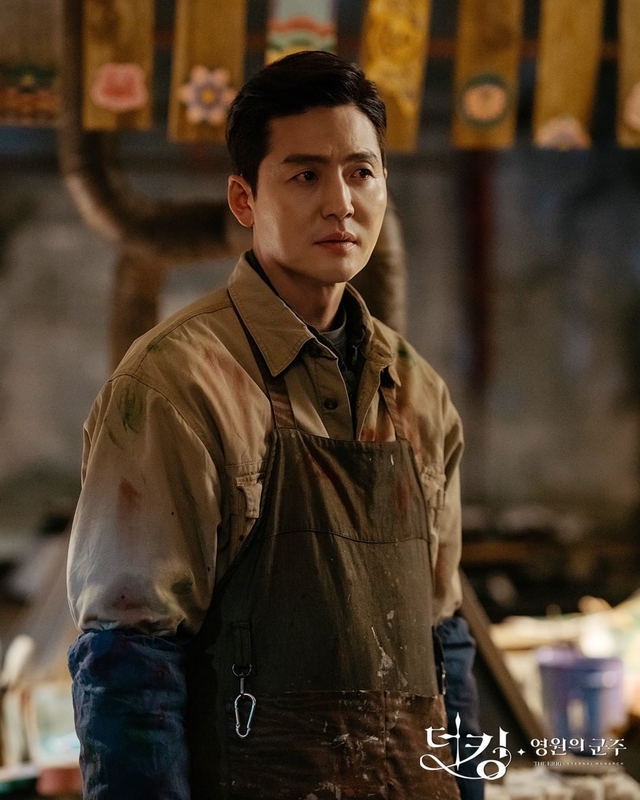 Here is the show's complete relationship chart: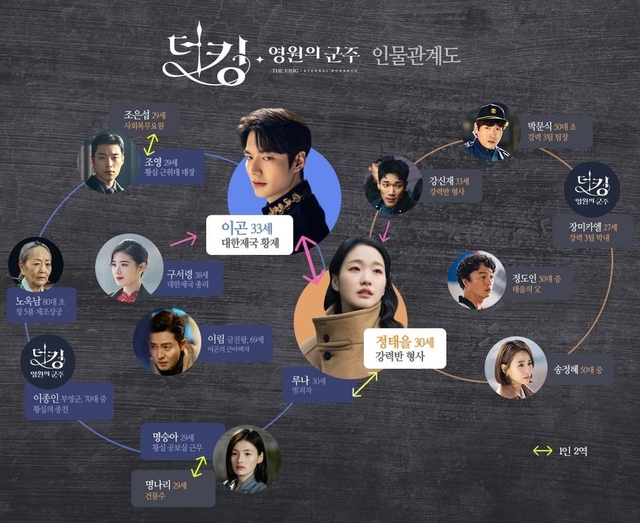 ***
We are officially on Viber! Be part of the Cosmo Viber Community by clicking here! You can also visit the Sticker Market and download the "Cosmo Girl Sticker Set" here to be automatically part of the group. The stickers will only be available until April 27, so don't miss out on the fun!
Follow Lily on Instagram.