The King: Eternal Monarch is airing its last episode on Friday, June 12, which gives us a few more days to brace ourselves for the *possibility* of a heartbreaking finale. And while there's always a feeling of loss when a K-drama ends—especially ones we found ourselves deeply invested in—we'll still be grateful for the experience of being transported into another world. It's no wonder a lot of us Hallyu fans have visited or plan to visit our favorite drama filming locations—and one such drama is the current hit The King: Eternal Monarch.
One lucky Pinay who's had the chance to visit some key locations is 29-year-old Imee "Mee" Aresta-Lee, a licensed teacher who lives in Korea. We've already featured her twice on Cosmo when she visited Captain Ri's (Hyun Bin) village in Crash Landing On You and Jung Tae Eul's (Kim Go Eun) house in The King. This time, she got to travel all the way to The King's fictional Kingdom of Corea, which was mostly shot in Busan! FYI, in the drama, the Kingdom's capital is located in Busan and not in Seoul.
Mee documented her travels on her Facebook page and YouTube channel, so we could all live ~vicariously~ through her! Here are some of the major Busan locations she visited:
Continue reading below ↓
Recommended Videos
Ahopsan Forest
It's the bamboo forest where Emperor Lee Gon's (Lee Min Ho) *magical portal* to the Republic of Korea lies. In Mee's pictures and vlogs, the obelisks are still in the forest!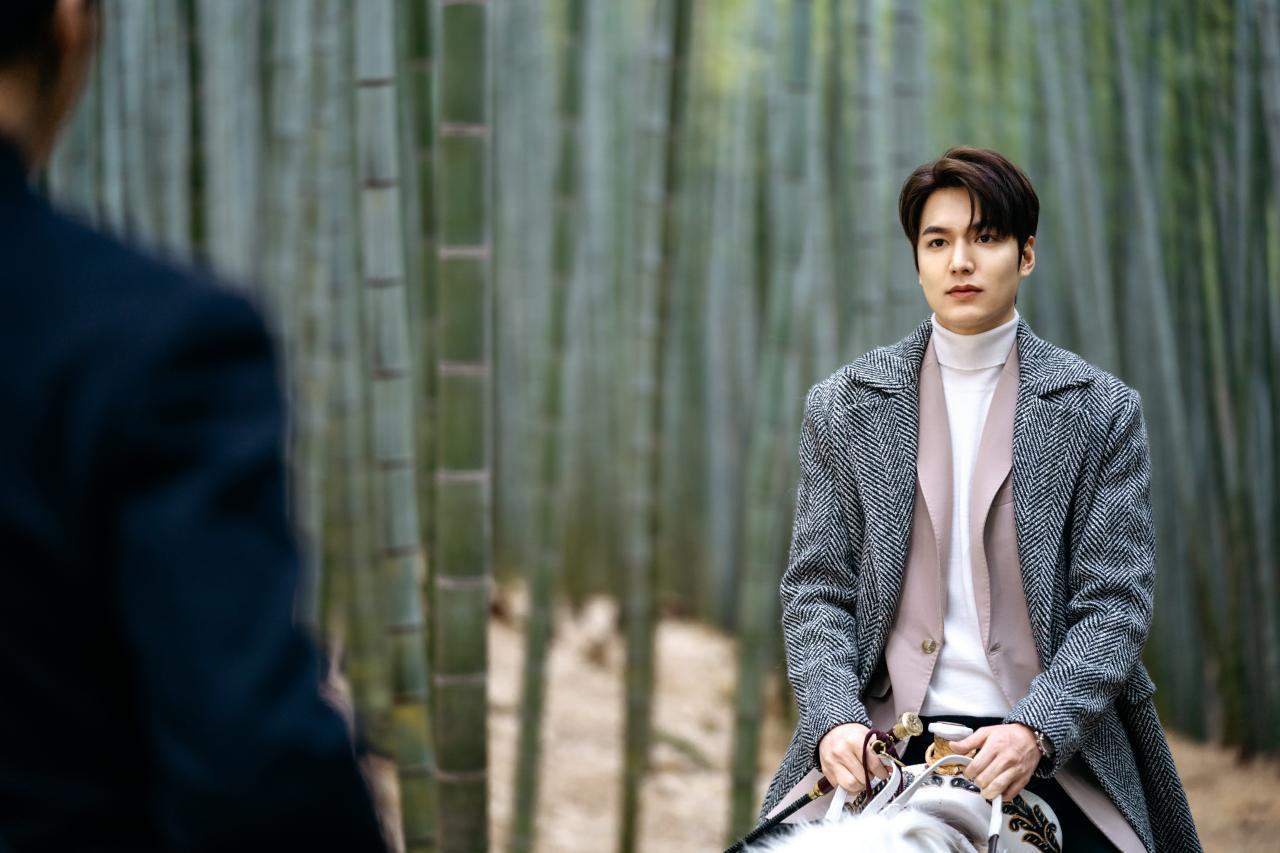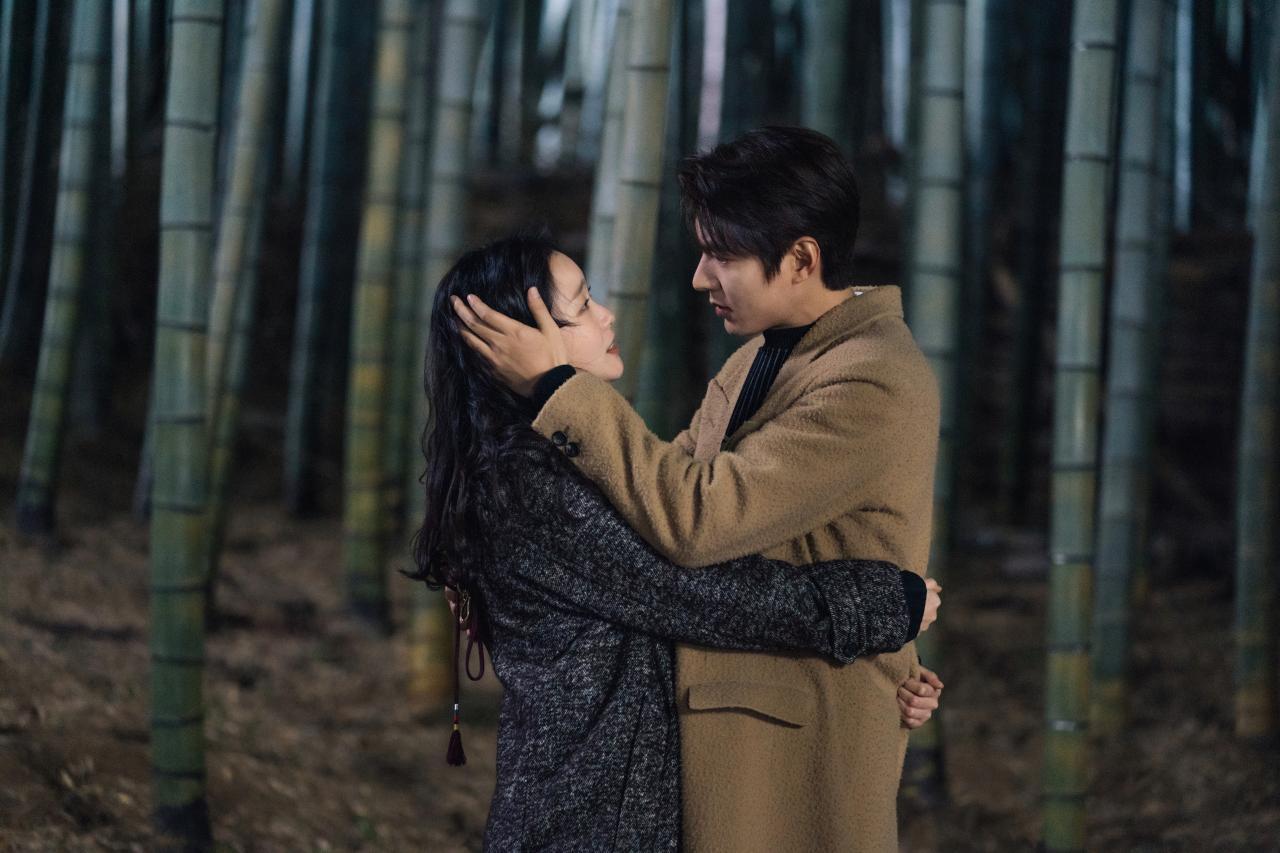 Haeundae
Remember the New Year's celebration when Lee Gon came face-to-face with his evil uncle Lee Lim? It was shot in the commercial district of Haeundae!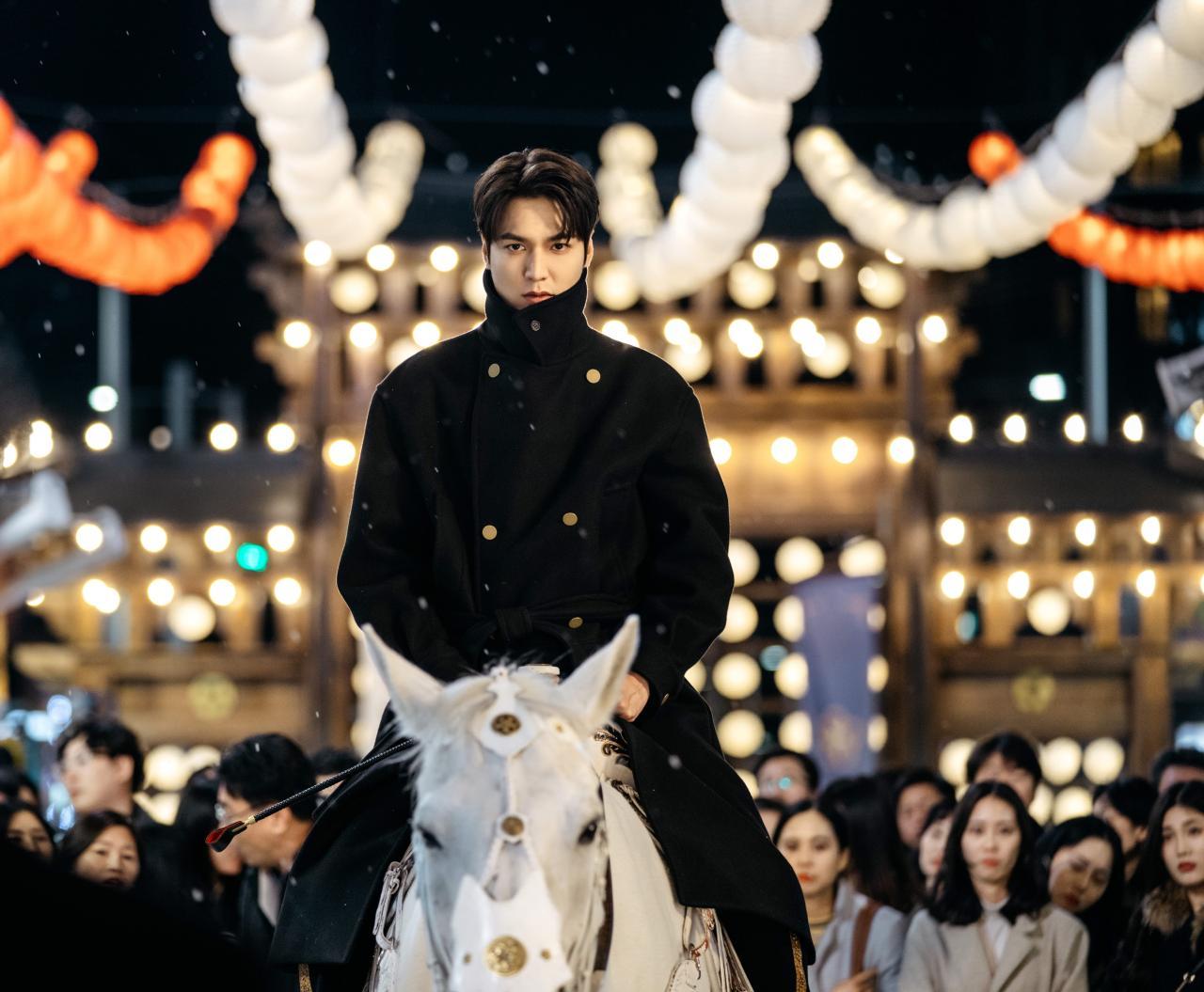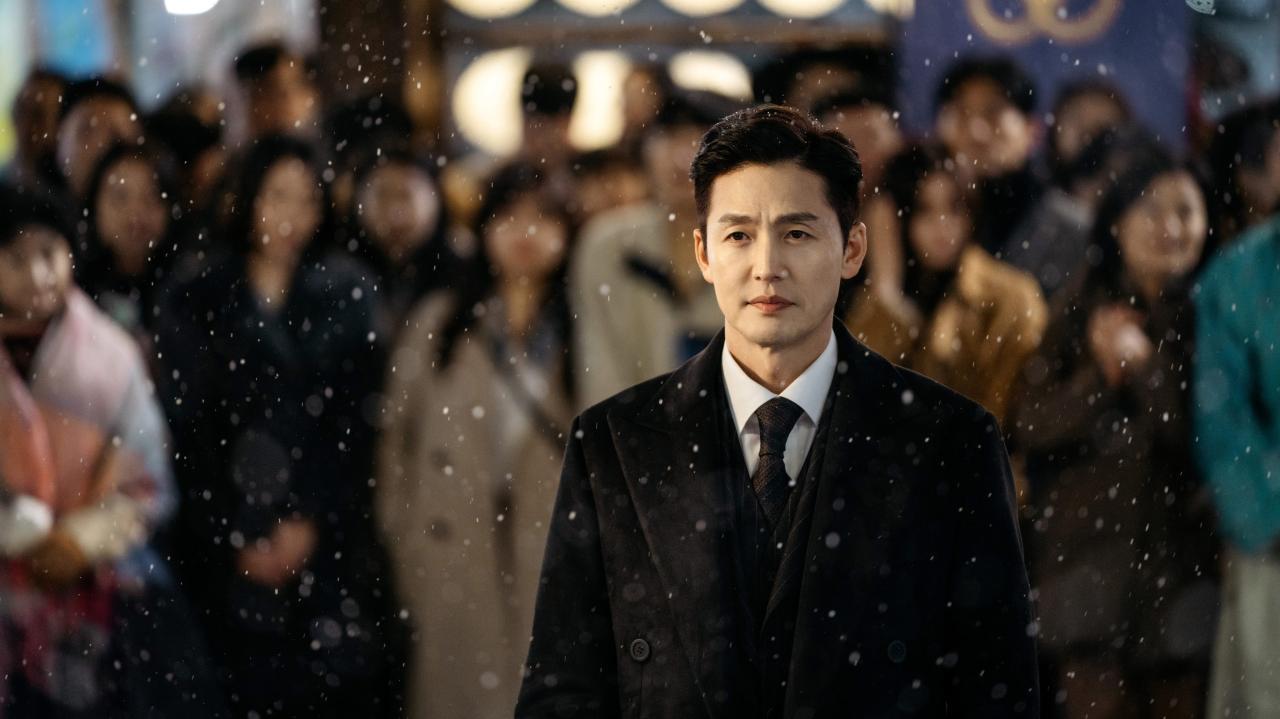 Centrum City (Shinsegae and Busan International Film Festival)
Who'll ever forget the heart-stopping episode when Lee Gon announced to ~the Kingdom~ that Tae Eul was their future queen? The action-packed confrontation scenes were all shot in the Centrum City area.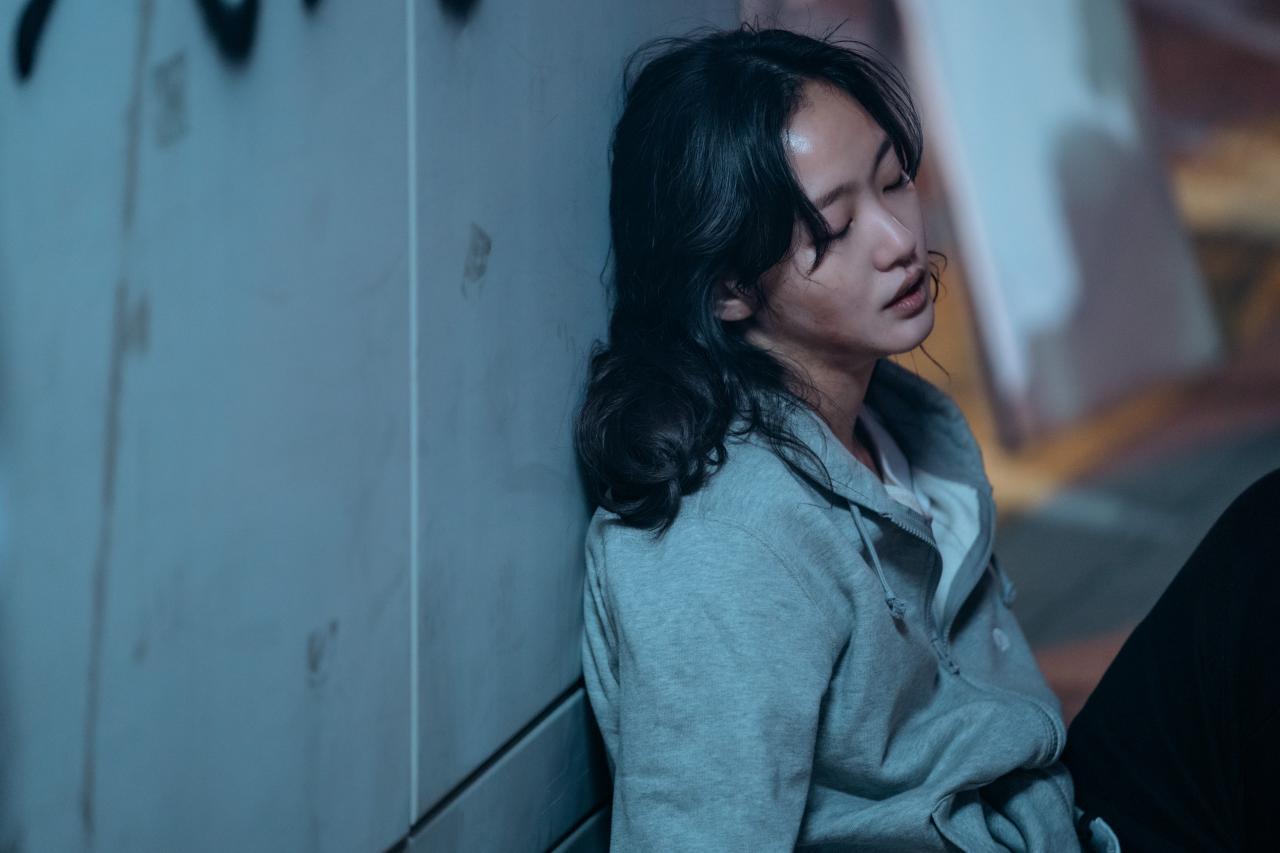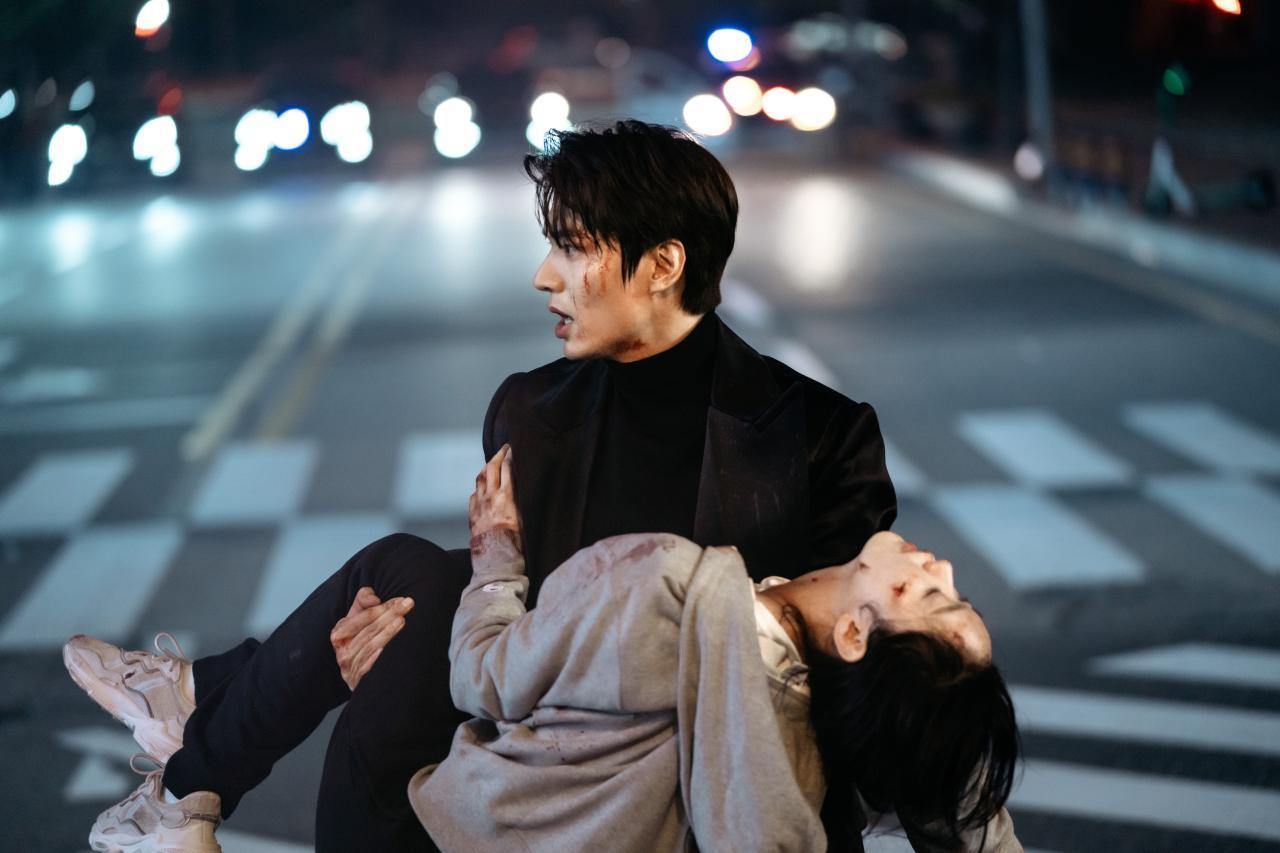 Other locations Mee visited were the Busan Cinema Center, Marine City, and the Busan KTX Station. Yup, we're totally adding these places to our next Korea trip!
The King: Eternal Monarch is available for streaming on Netflix.
You can follow Mee on Facebook and YouTube. 
***
What does your zodiac sign say about you? Subscribe to Cosmopolitan Philippines and find out!
Follow Jacinda on Instagram.