The obsession with everything vintage continues. After the craze over film-emulating apps, we were bound to see a new and trendy way to edit our 'grams. Pull up your feed now and you'll see the likes of Issa Pressman, Kathryn Bernardo, and Ylona Garcia already experimenting with textures on their photos. 
This is similar to Kiana Valenciano and Nadine Lustre's technique in achieving a film-like effect on any photo digitally taken. It simply entails applying a dust filter and some grain to make your photos look like they're from the 1940s.
Below are three apps to get you started on the trend:
RNI Films lets you control the intensity of the grain and the visibility of the scratches. You have access to the various film negative filters like Agfa Optima 200, Kodak Gold 200, and more. You can also process the photo by tinkering with highlights, shadows, tints, fade, saturation, and vignette.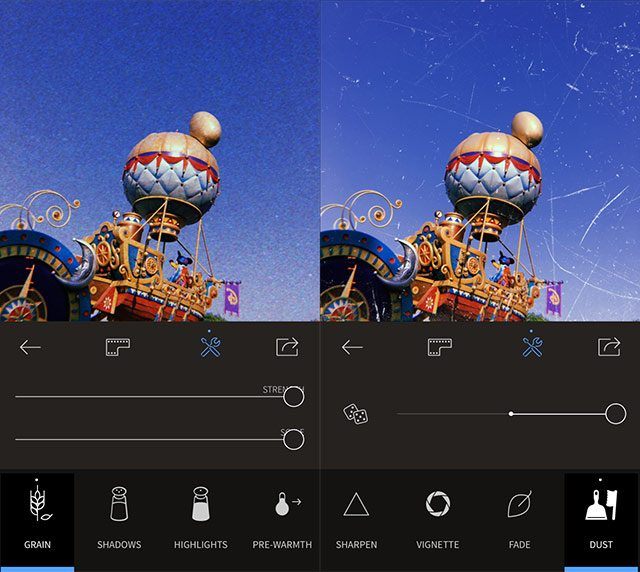 Filterloop has features similar to those offered by RNI Films, coupled with colored light leaks you can manipulate your photo with. The only downside is that the free version saves the processed photo with the app's logo at the bottom.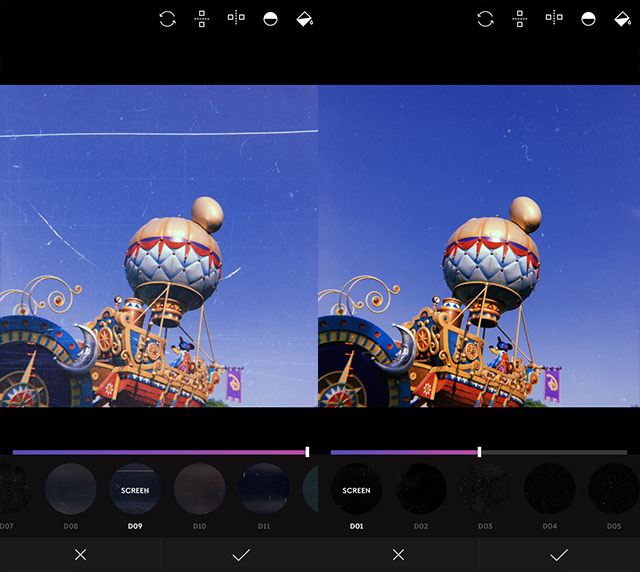 This app is perhaps the easiest to use among the three. All you need to do is to upload your photo, choose a filter, and tap on the photo itself to select the positions of the light leaks, scratches, and dust filters, et voila!