Despite ending on a high note, Twenty Five, Twenty One is heavily criticized after it used the 9/11 attack in a scene.
On April 1, the coming-of-age K-drama released episode 15 where it showed Baek Yi Jin (Nam Joo Hyuk) in New York as a news reporter covering the said tragedy. It also featured a laughing Na Hee Do (Kim Tae Ri) who misses Yi Jin as she watches him on TV. This particular part enraged the viewers and they see it as an unnecessary take on the love story. Furthermore, using the terrorist attacks as a backdrop is a disrespect to the victims and families.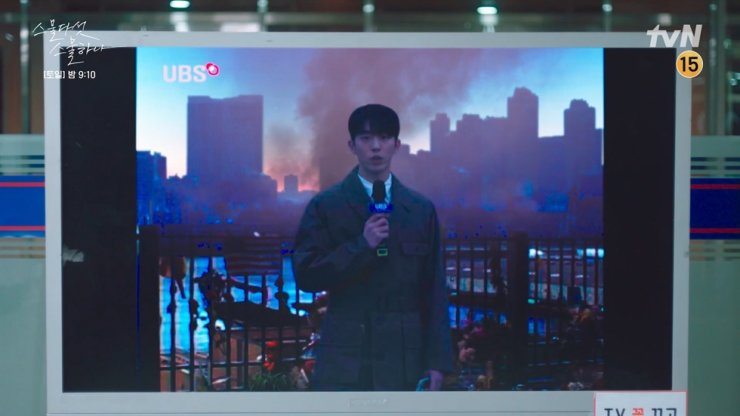 The team behind Twenty Five, Twenty One is currently in hot water for including the 9/11 attack in the series. Viewers expressed their dismay online, saying that the scene was done in poor taste. "Think carefully about how you would feel when an overseas content creator uses South Korea's disaster or catastrophe like this," shares a viewer.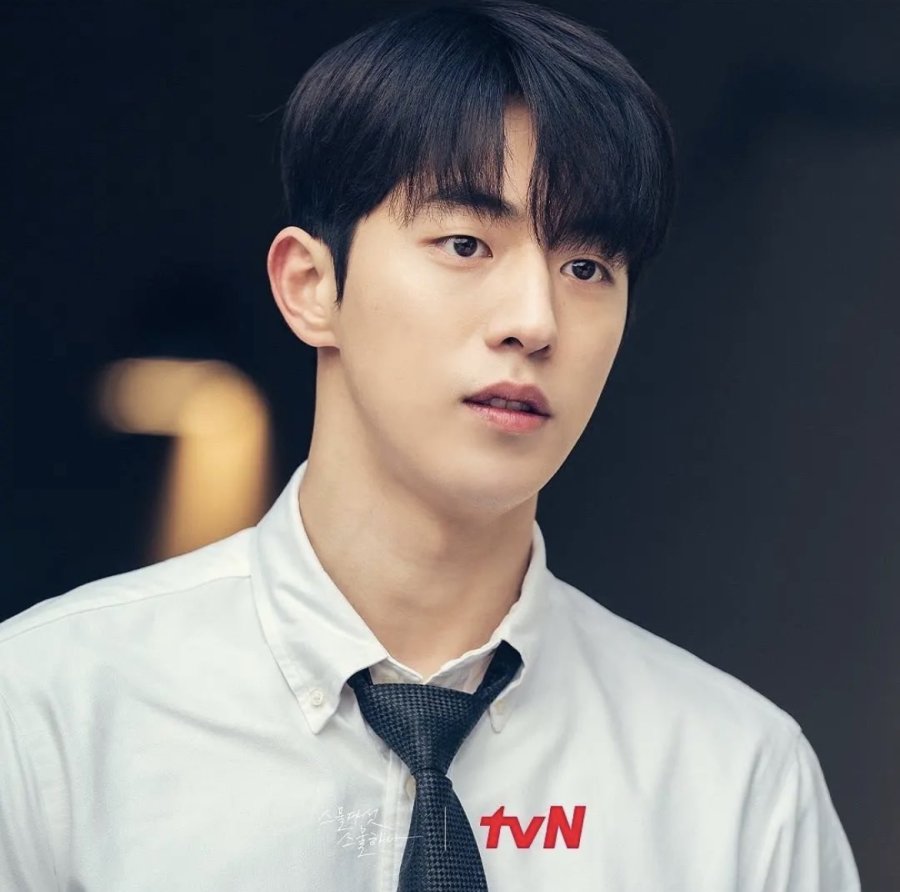 Continue reading below ↓
Recommended Videos
Another one wrote: "I don't understand why it had to be the 9/11 attack. The point is that (Yi Jin) had to go away as a foreign correspondent. They could have just made up a fictional incident. It was very uncomfortable to watch that."
In online communities, netizens are saying that Twenty Five, Twenty One had a great start but the last two episodes were disappointing.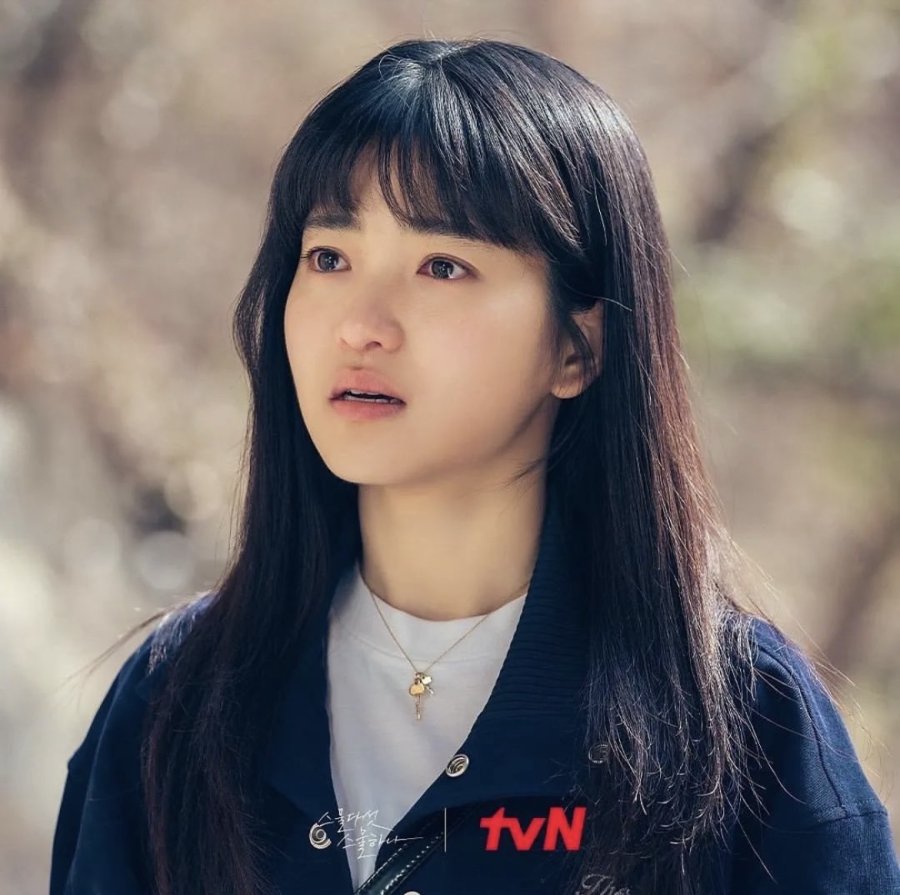 Aside from the controversy, the drama was also under fire due to Yi Jin and Hee Do's romantic relationship, since they are an adult and a minor.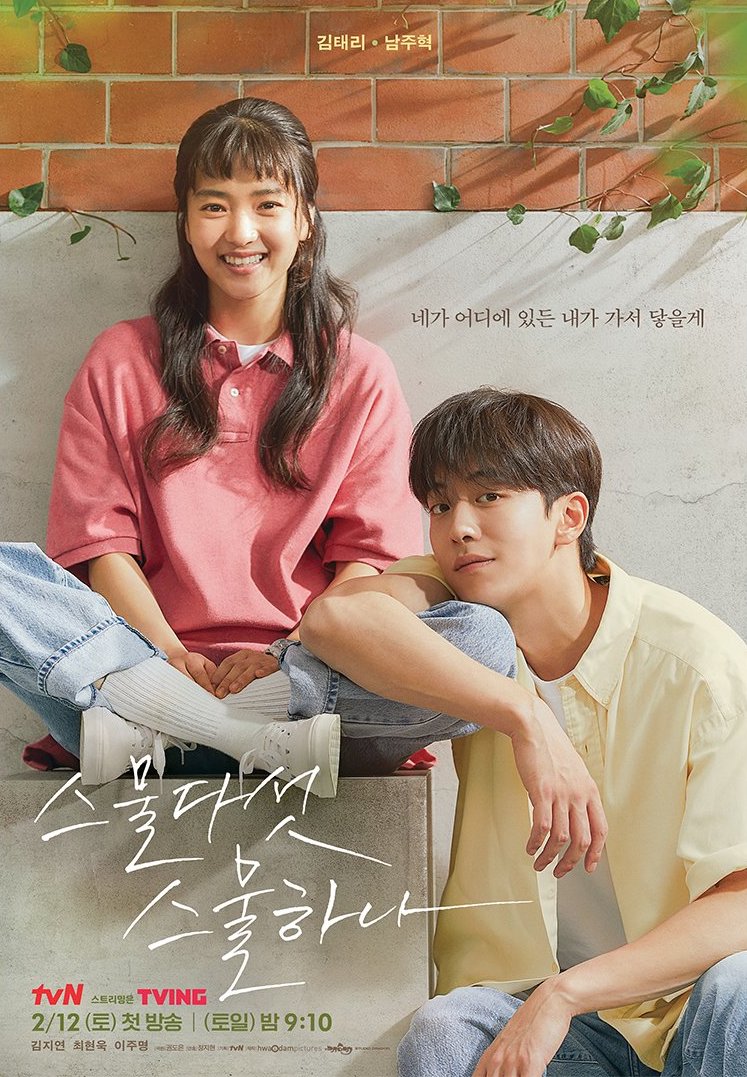 Twenty Five, Twenty One is set in 1998 and is about two individuals aged 22 and 18 years old. They fell in love and have parted ways, and were reunited at the age of 25 and 21 (which explains the drama's title).
MORE K-DRAMA ROUNDUPS RIGHT HERE:
6 Must-Watch Dark And *Intense* K-Dramas
11 K-Dramas To Watch After Work That Won't Stress You Out, Promise
K-UPDATES