Wil Dasovich just posted a photo with Carla Humphries and netizens are curious if there could be a romance brewing between the two.
The vlogger shared a pic with the actress at the Urban Lights attraction in LA.
"Backyard tourists," Wil captioned his upload, tagging Carla.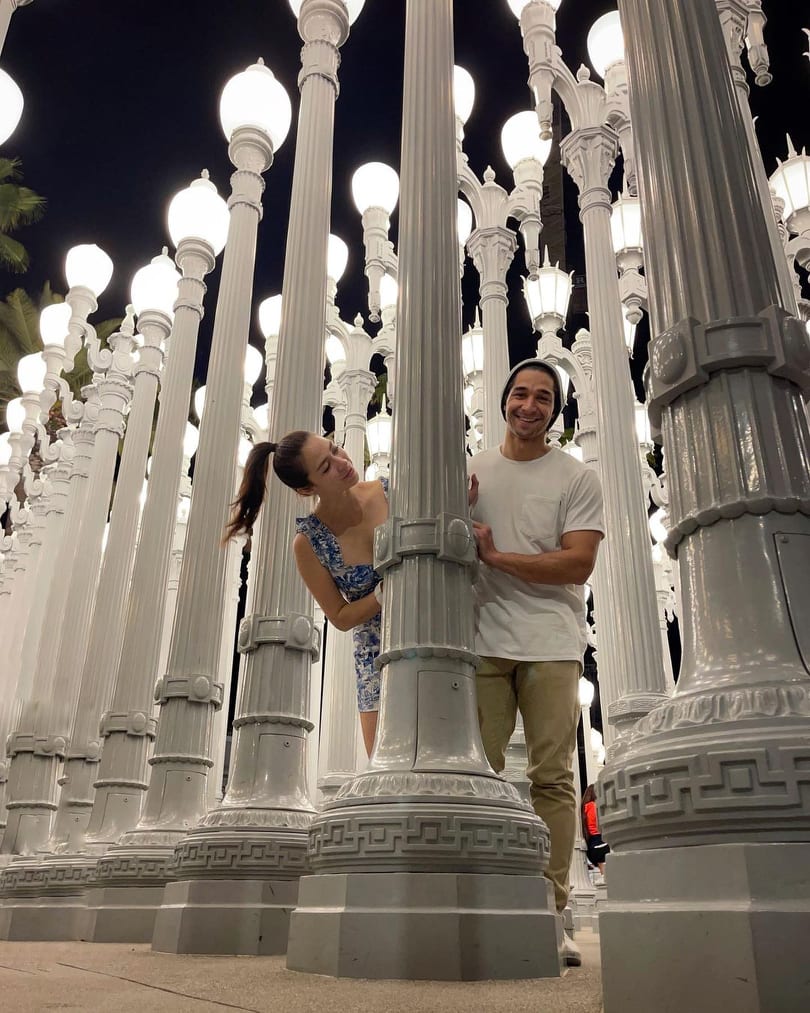 Wil also shared an IG Story of Carla where he revealed just how crowded the place was.
"You have to come here at like 5:00 a.m?" Wil asked Carla. "How do you get a photo without people here? What's the hack? How do influencers do this?"
"This is why I've never done it before," Carla replied, causing Wil to laugh.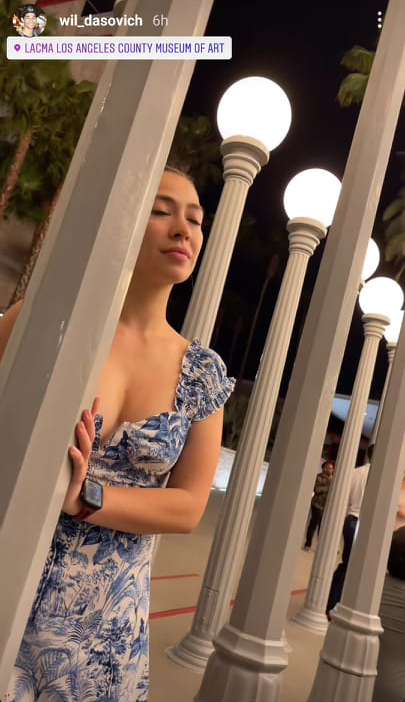 Actress and content creator Bianca King couldn't help but react to the post.
Continue reading below ↓
Recommended Videos
"Is there something here?" she commented.

Netizens also shared their own reactions.
"Rooting for #WilMadz," one said.
"'Di papatalo ahahahaha #labanwil" another netizen said.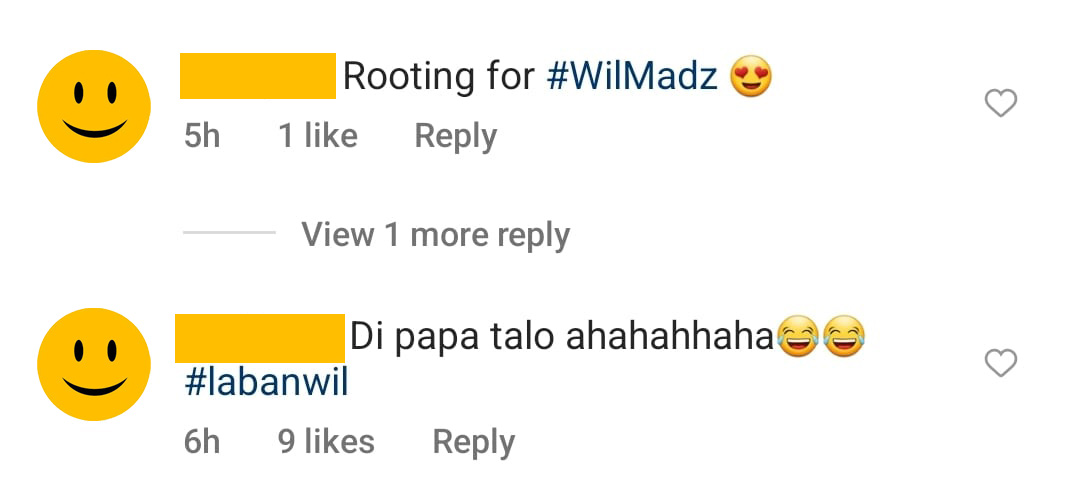 It was only a few days ago when Wil's ex-girlfriend, cosplayer and gamer Alodia Gosiengfiao, shared a photo with her rumored new BF, businessman Christopher Quimbo.
It was in November 2021 when Alodia confirmed that she and Wil had split. While the two celebs did not explain why, they even had a playful exchange on Facebook via witty posts and captions.
Carla, meanwhile, moved to LA right before the pandemic to try to break into the Hollywood scene. These days, she goes by her real name, Madeleine Humphries. 
Carla and Wil may have hung out and posted about it, but the two have been friends for years already. In fact, Carla has made several appearances in Wil's past vlogs. Could there be something more between the two now that Wil's single again?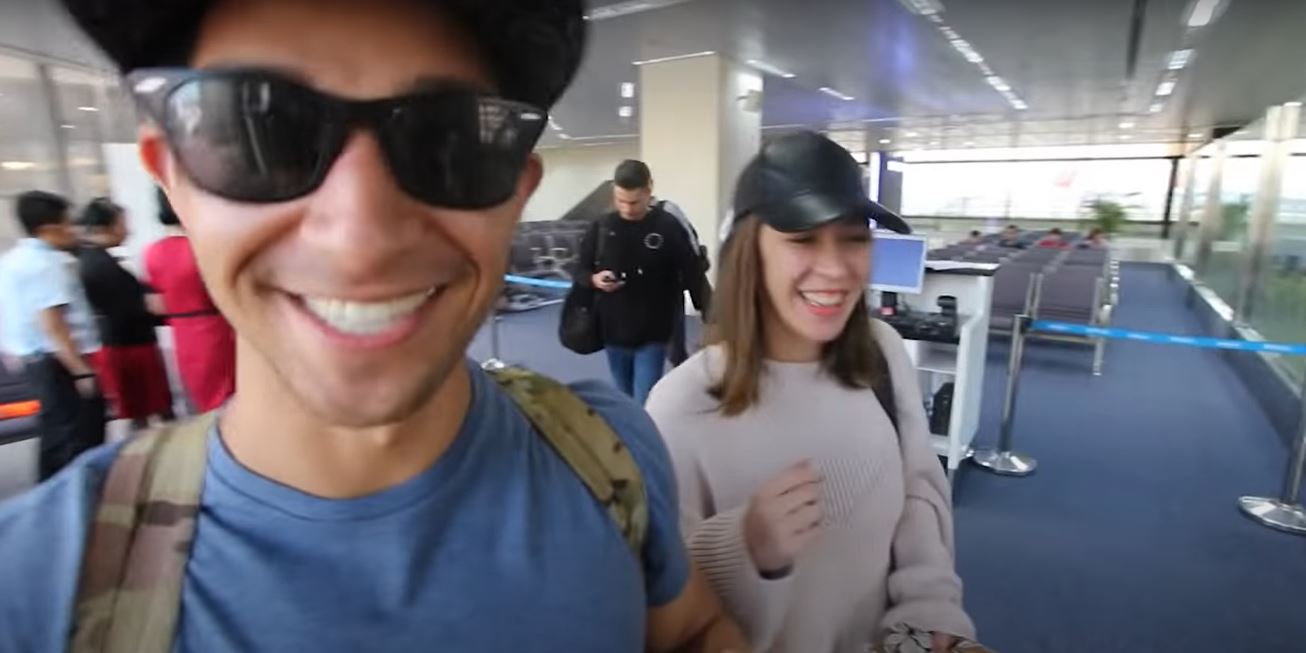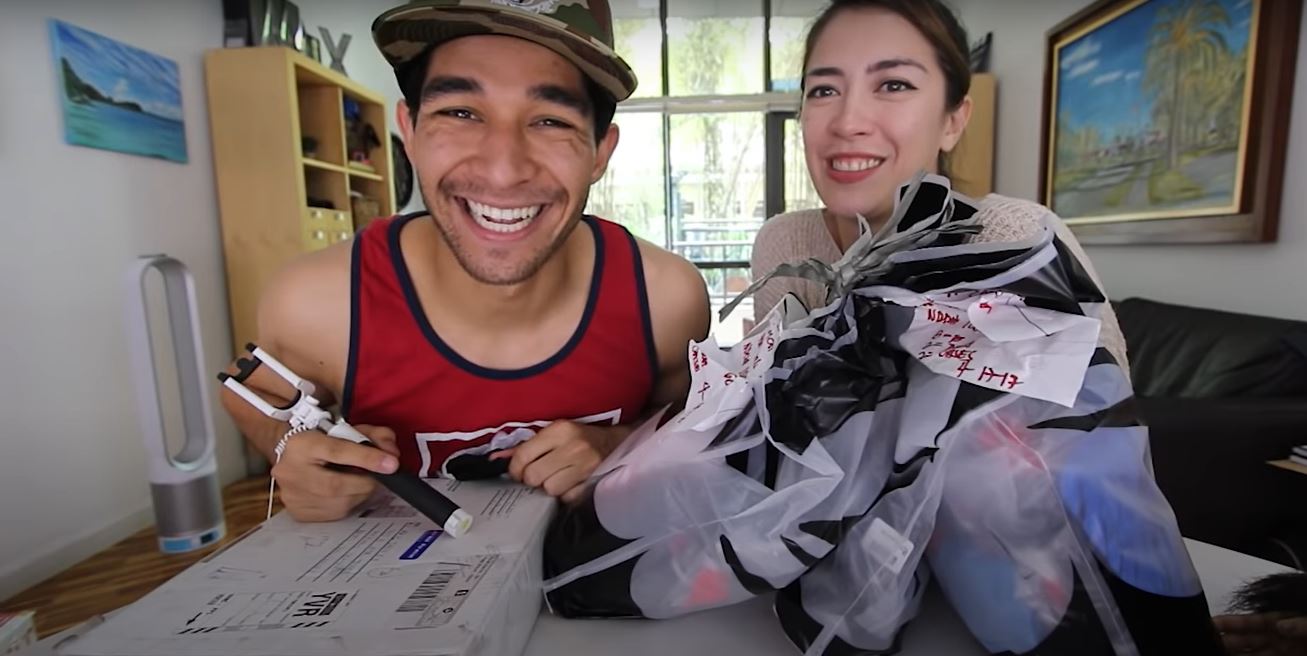 YouTube/Wil Dasovich
MORE ON WIL DASOVICH:
Wil Dasovich ~Reacts~ To Alodia Gosengfiao's Dating Rumors: 'If she's happy, that's great'
Wil Dasovich On Past Relationship With Alodia Gosiengfiao: 'I still cherish our experiences'
Could This Be Wil Dasovich's *New* Response To Alodia Gosengfiao's 'Ako pala yung sinayang mo' Post?