It's been a long time since we left Joe on You—and now, in Season 2, he's starting a brand-new life. He's moved to L.A. and changed his name, but killing Beck didn't quite make him change anything else about himself, because he's zeroed in on a new target and he's back to his old tricks.
The new episodes were thrust upon us the day after Christmas by Netflix (the creepy post-holiday season binge we never knew we wanted), but even so, it's definitely not enough. Some of our questions will almost certainly be answered by the Season 2 finale—especially when it comes to Candace—but judging by the first season, the new finale is definitely going to leave fans wanting more.
So will there be a You Season 3, and if so, when? Here's everything we know so far about the future of the show.
The showrunner already has ideas.
In an interview with Cosmopolitan UK, executive producer Sera Gamble shared that she already has plans in mind for Joe's adventures (if you wanna call them that) in a potential Season 3….Although she didn't give away any secrets.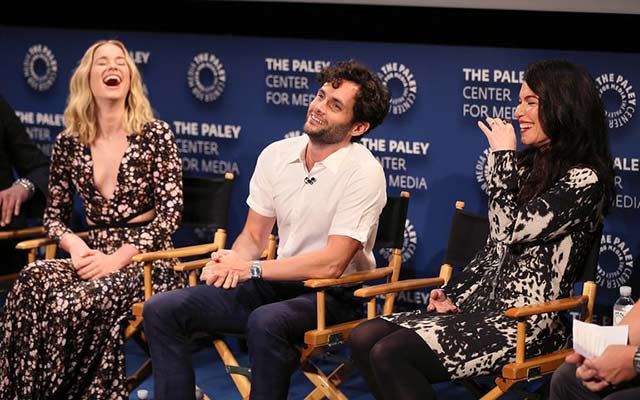 Continue reading below ↓
Recommended Videos