Like you, I, too, have been super curious about the ~*keto*~ craze. Celebrities have been crediting the trendy diet for their dramatic weight loss. My first impression of the diet was, "Oh, it sounds exactly like the South Beach diet" because it cuts out carbs and sugar. 
But I'm a fan of trying everything once! With the help of Paleo Manila, I tried a keto meal plan but the paleo way = two birds, one stone! To give you a refresher, on a paleo diet, you only consume all-natural, non-GMO, gluten-free, dairy-free, grain-free, and anti-inflammatory food. 
To be clear, weight loss isn't my goal here. My cousin is also on a keto diet and he tells me he's never felt more focused and more in control in his life. 
So for five days, this is what I ate: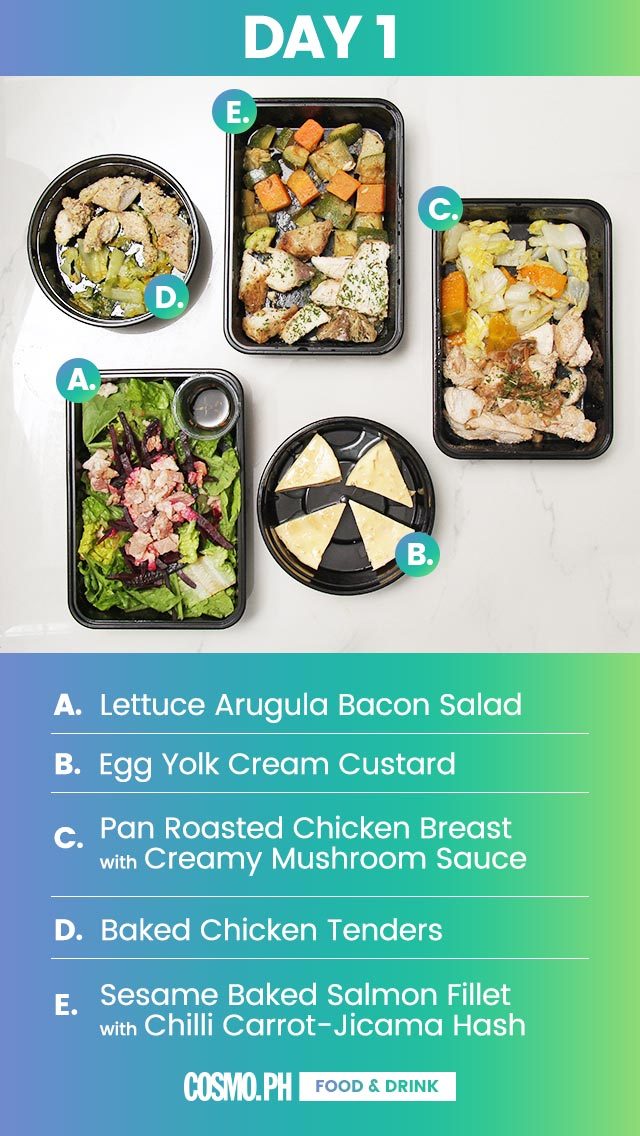 Continue reading below ↓
Recommended Videos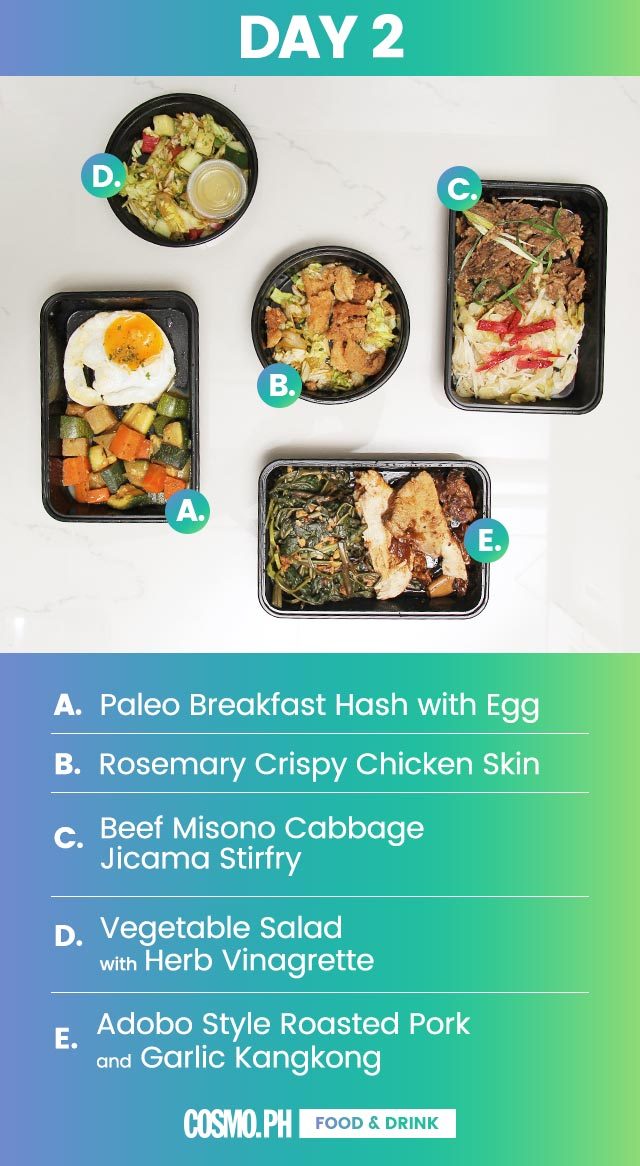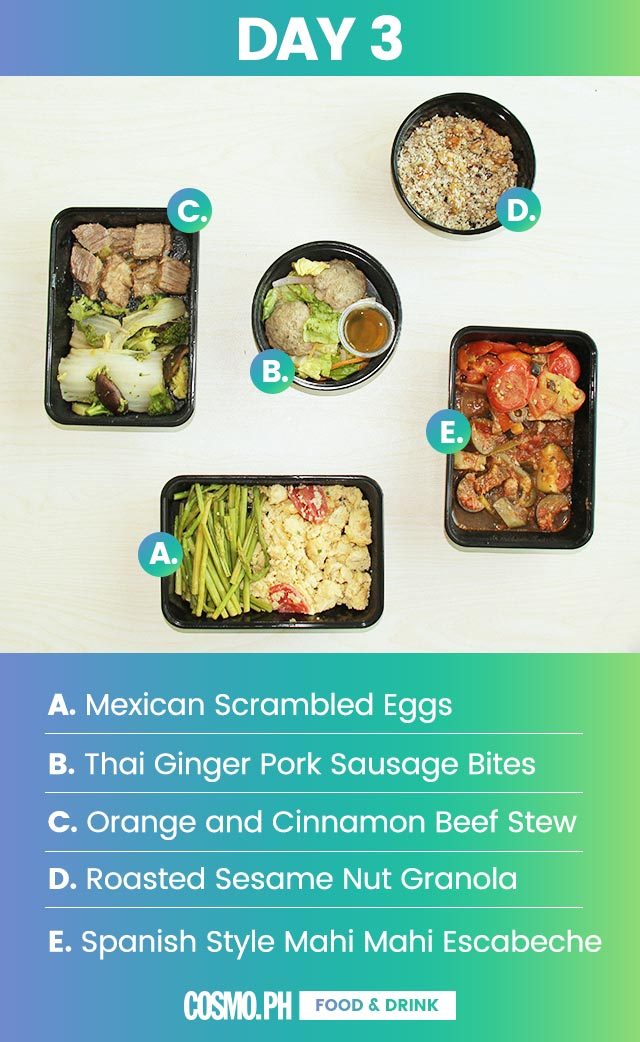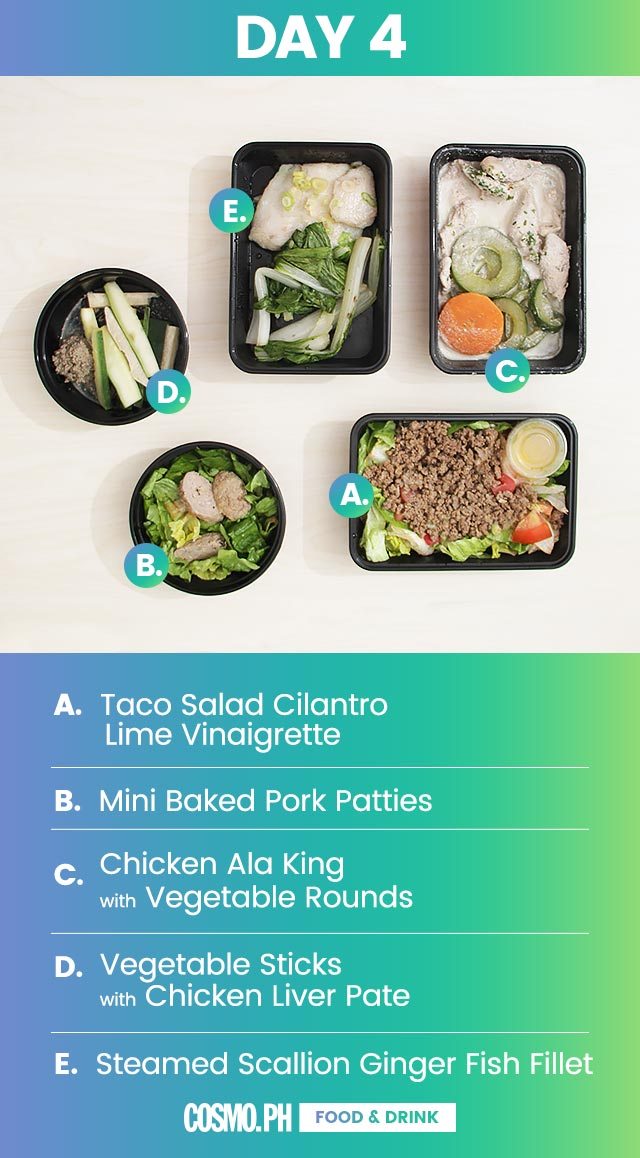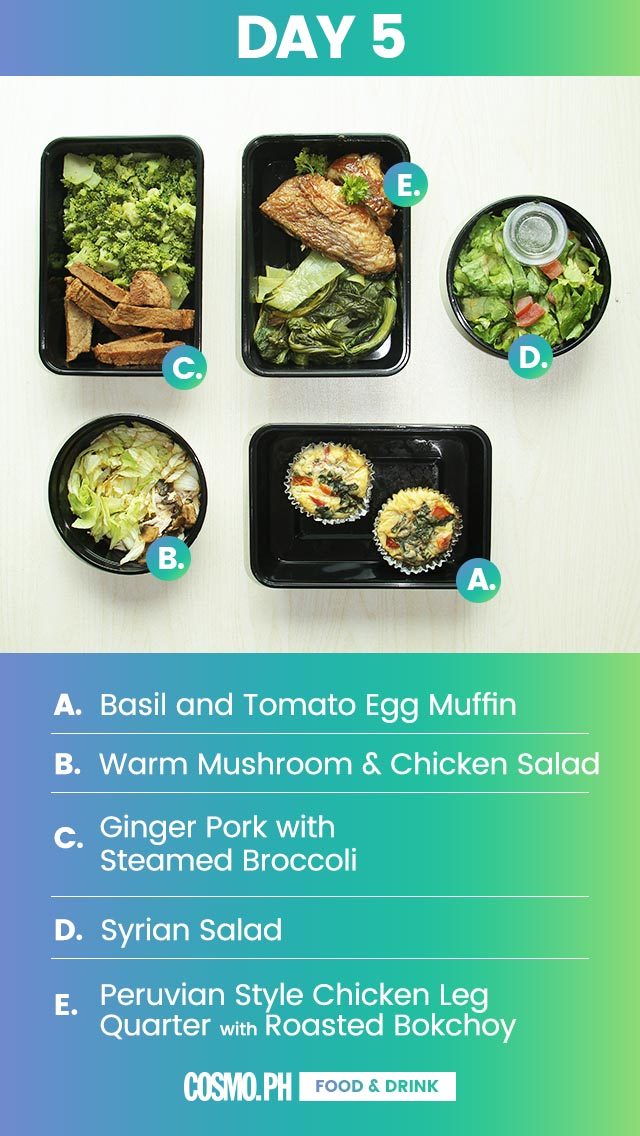 What was it like?
I'm not going to lie to you: It was REALLY hard. Because I'm so used to consuming bigger (read: unhealthier) portions, I really had to train my body and my mind to accept what I was eating. On the plus side, the food wasn't hard to love; I only struggled with the amount, not the taste. 
After the third day, things started getting easier. I wasn't distracted by the hunger or cravings anymore. To be clear, I still wanted chocolate, but I didn't feel deprived. The best perk, however, was that I did feel more focused on the last day. Mission accomplished!
I honestly can't imagine attempting this lifestyle on my own—mostly because you really have to be proactive about figuring out what's in the ingredients of your food and where it's coming from. That's why I appreciated the convenience of having my meals planned out for me. 
If you're interested in trying this out, visit Paleo Manila's website or Facebook page. 
Follow Ysa on Instagram.