I think we can all agree that if there's one thing most of us look forward to every month, it's gotta be the online sales. Don't you just love it when you get to click that add to cart button and checkout all your favorite items? For some reason, it can feel so ~therapeutic~, LOL. 
If you're planning to treat yourself this 8.8, we highly reco you splurge on *workspace essentials*. At a time when WFH is considered the new normal, it helps to upgrade your personal office with things that will help make work easier, and of course, make you feel more comfortable. From wireless keyboards to powerbanks, and even minimalist organizers, below are just a few items that deserve a spot in your online shopping cart. 
Check out these gadgets and desk accessories during the 8.8 sale
JBL Charge MINI2+ Portable Wireless Bluetooth Speaker (P179)
At 55 percent off, you can get this wireless bluetooth speaker for only P179. Its playback time is up to 12 hours while its charging time is up to four hours. Choose from four different colors: black, blue, red, and green. 
ADVERTISMENT - CONTINUE READING BELOW ↓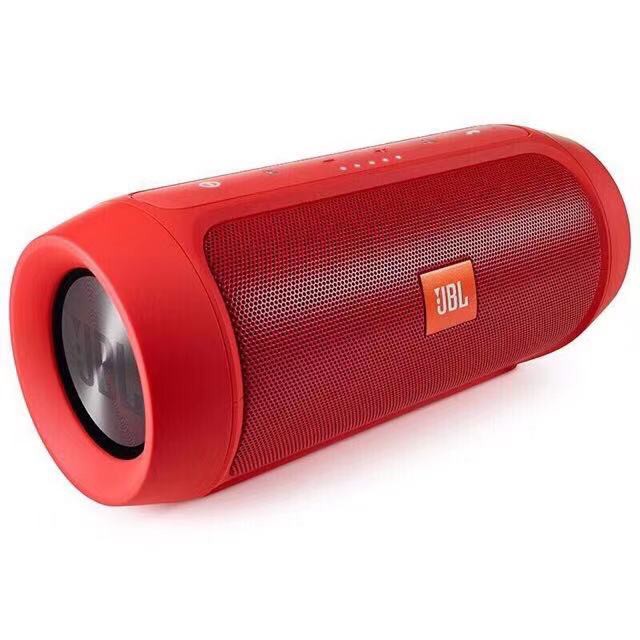 realme Powerbank 2i 10000mAh 12W Dual Type A Output Ports (P790)
Thanks to its dual type A output ports, this powerbank lets you charge two devices at once. With 5,001 to 10,000 mAh powerbank capacity, it has 14 layers of circuit protection and comes in the most sleek design. Originally priced at P790, you can purchase this item during the 8.8 sale for only P490.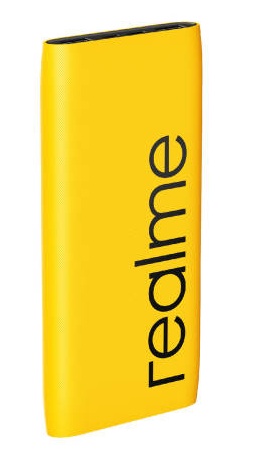 Baseus WM01 TWS Bluetooth Earphones (P599)
From P1,538, these wireless earphones now cost P599. With a built-in microphone and a noise cancellation feature, you can enjoy listening to your favorite tracks for up to five hours max. Weighing only four grams, it's an item that's small and light enough for you to carry anywhere. The earphones come in four different colors: white, black, green, and purple. 
ADVERTISMENT - CONTINUE READING BELOW ↓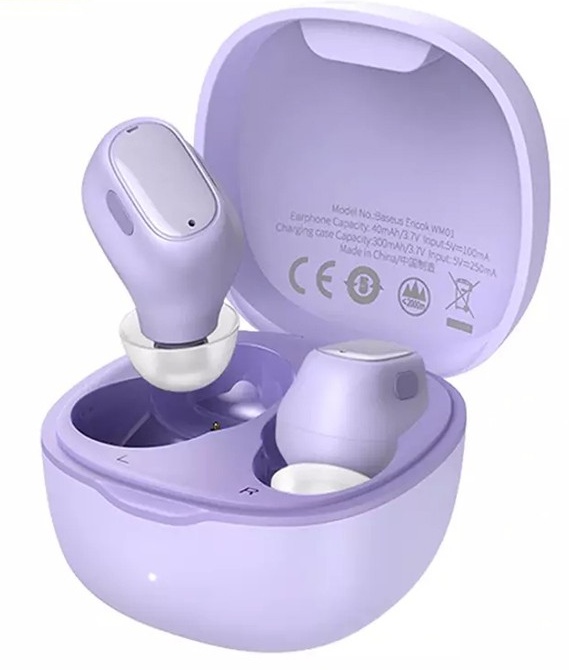 Zeus K-100 Retro Round Keycaps (P198.90)
TBH, we're obsessed at how *pretty* this wireless keyboard looks! From P999, you can now get it for only P198.90. It's designed with round keycaps giving it a super cool, retro vibe. Aside from office work, this water-resistant keyboard is suitable for gaming, too! It comes in white, black, pink, and light blue. 
ADVERTISMENT - CONTINUE READING BELOW ↓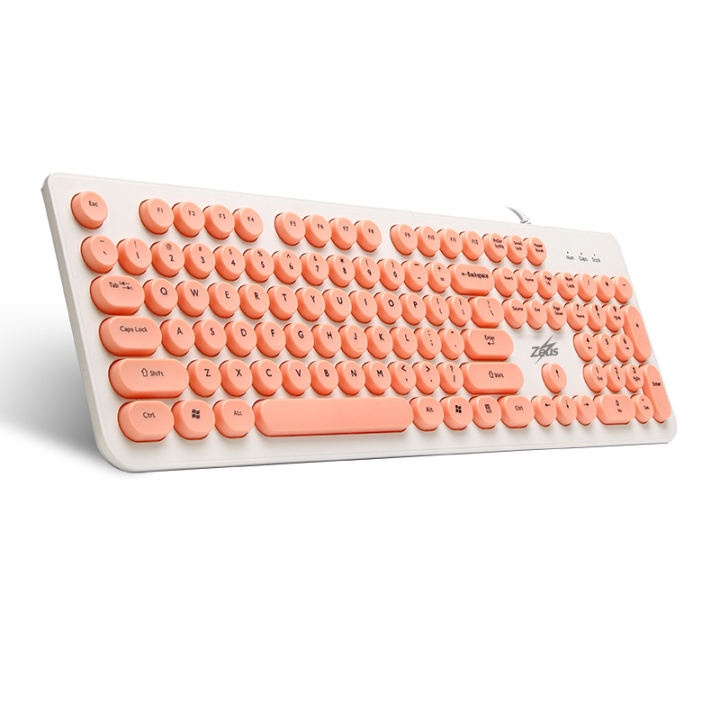 Logitech M350 Bluetooth Wireless Mouse (P898)
Down from P2,999, this wireless mouse is only P898 now. You'll love its simple, slim, and modern design. It's lightweight and is equipped with a silent touch feature so you can click and scroll in silence. The best part? It can function for up to 18 months with just a single AA battery.
ADVERTISMENT - CONTINUE READING BELOW ↓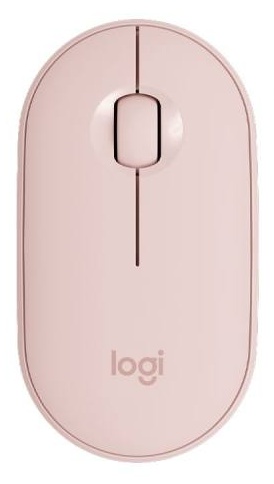 Grid Desktop Storage Box (P39)
Are you the type of person who *loves* collecting pens? TBH, same. If you want to keep all your writing materials organized, then this storage box is perfect for you! Its black and white colors make it so easy to match any workspace. At 81 percent off, you can get it for only P36 during the 8.8 sale.
ADVERTISMENT - CONTINUE READING BELOW ↓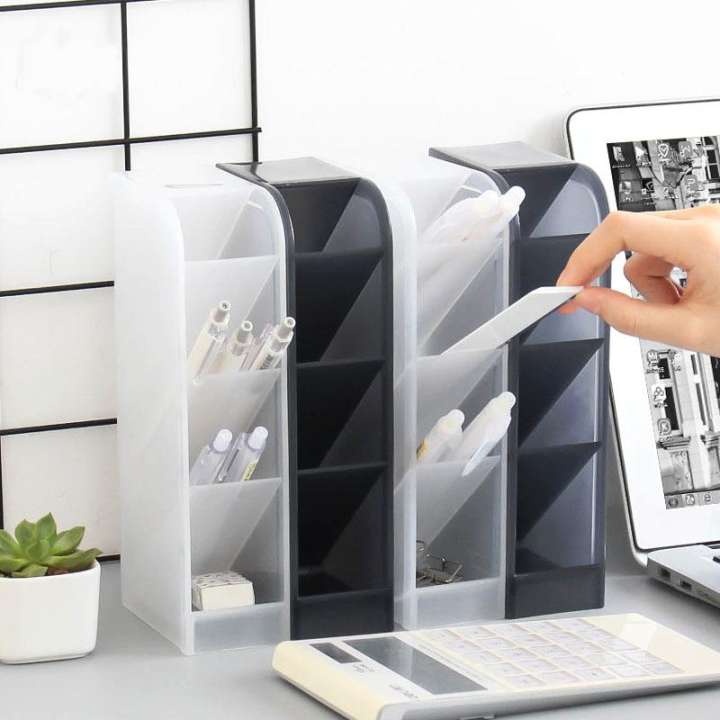 LED Ring Light (P185)
With this ring light, you won't ever have to worry about bad lighting during your Zoom calls! You can buy it for only P178 during the 8.8 sale. Each pack comes with one dimmable 16 cm LED ring light, one telescopic monopod, and one mini tripod.
ADVERTISMENT - CONTINUE READING BELOW ↓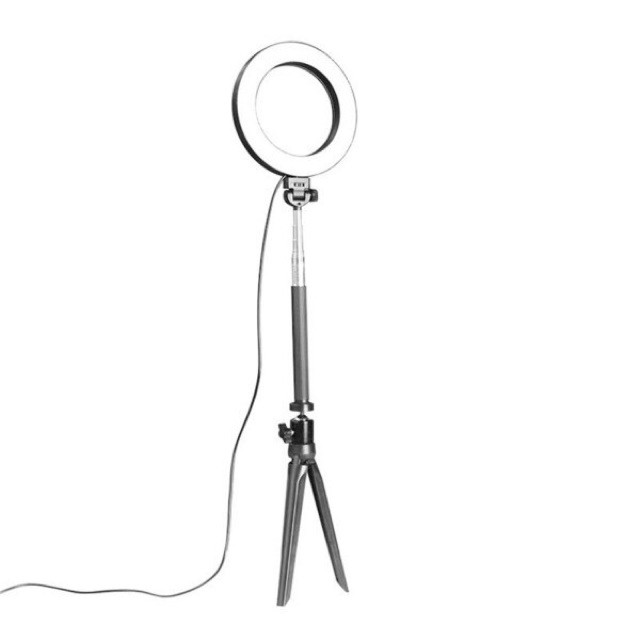 Akari LED Rechargeable Fan (P970)
This 8.8, you can get not just one but two (!!) Akari LED rechargeable fans. It comes with a USB-ready powerbank and a night light function which makes it the best item to have in case of emergencies. It can operate for up to five hours on low and three hours on high.
ADVERTISMENT - CONTINUE READING BELOW ↓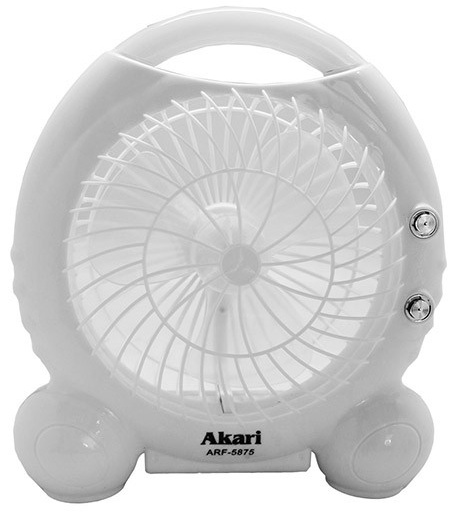 MORE ITEMS TO ADD TO YOUR ONLINE SHOPPING CART:
This *Super Cute* Digital Camera Under P500 Lets You Take Y2K-Inspired Pics
You'll Want To Add This P2,999 Capsule Coffee Machine To Your Cart Immediately
'Amoy Oppa'! We Want These Scented Candles Inspired By Our Favorite Korean Actors And Idols
ADVERTISMENT - CONTINUE READING BELOW ↓
***
Follow Lou on Instagram.