BRB, Taking A Break is a new Cosmo series that's all about hitting the pause button on whatever's stressing you out and taking the time to rest and reflect—two things we all need to do more of these days. 

***
I started lettering in 2015, as a result of a breakup. I joined the lettering class of Imma Frias and I got hooked! It was very cathartic and was a fancy way to channel all my hugot. I thought, people wouldn't mind me being too emotional on paper as long as it looked pretty, LOL. I take up new hobbies after getting my heart broken, and I feel like those are the ones that truly stick!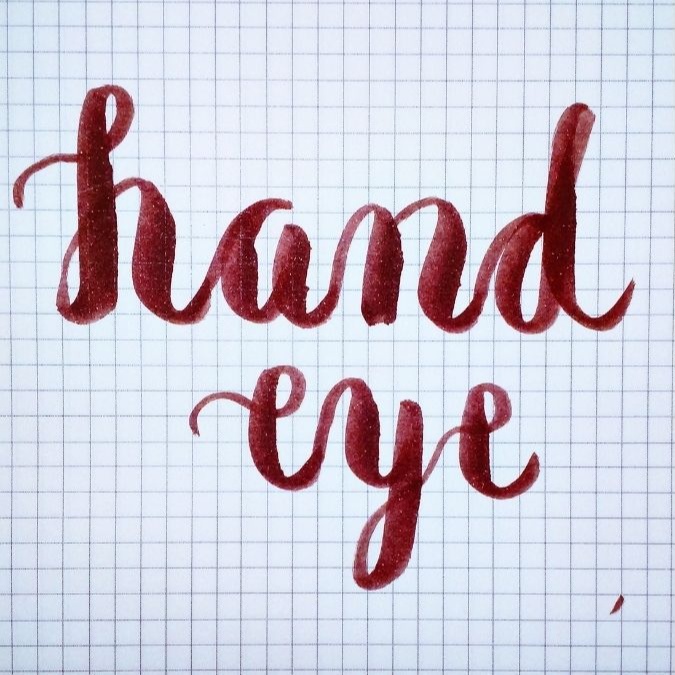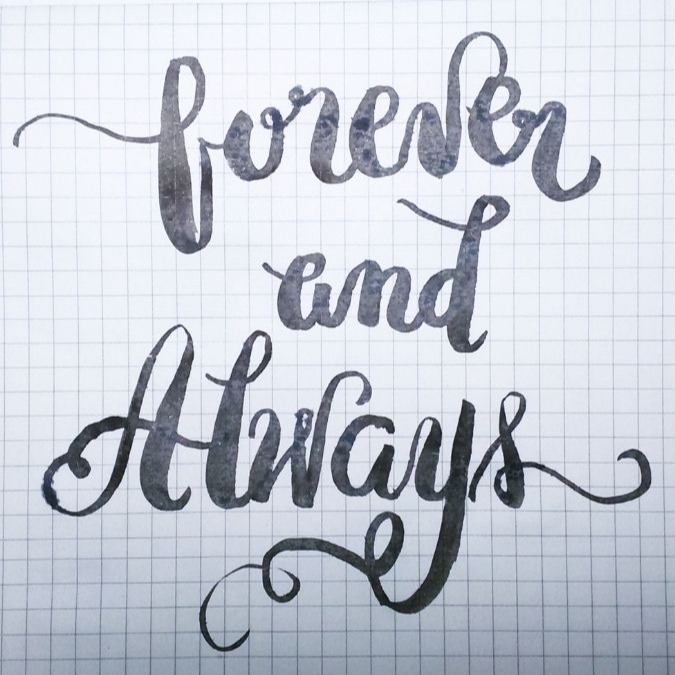 That same year, a friend, who had then just started her journey in lettering and calligraphy, invited me to go to a letterer-gathering-slash-conference called TypeLab Manila. I met my calligraphy heroes there, and picked their brains on how to develop the craft and how to find my own style. I learned that there were stark differences between lettering, calligraphy, typography, and each had their own families pa. It was overwhelming at first, but at the end of the day, I chose to stick to brush calligraphy.  
Continue reading below ↓
Recommended Videos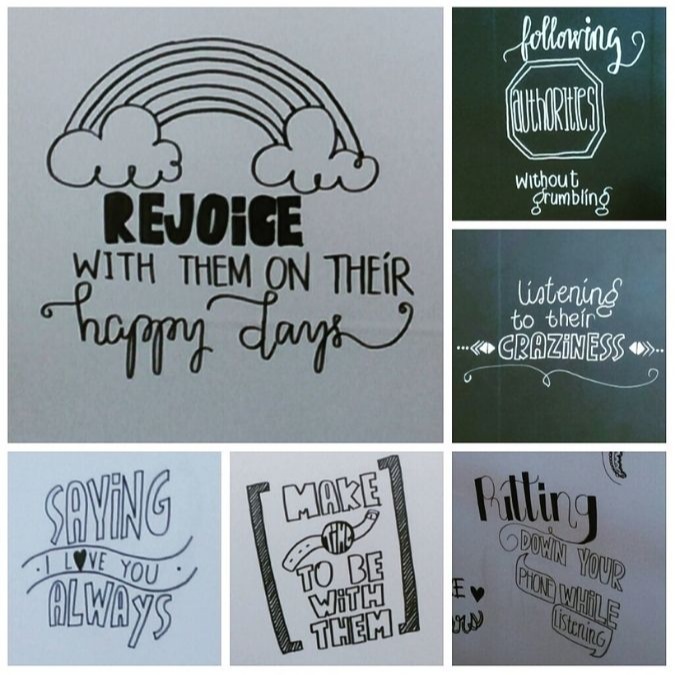 This year, I made a resolution to create art at least three times a week. I aim for a daily practice, but I give myself leeway to skip too because you know, life happens. Haha! I must admit, I'd have dry spell sometimes. There would be stretches when I wouldn't doodle and letter constantly and consistently. But there would be days rin when I'd finish stacks upon stacks of doodles and lettering, and I'd sleep with such a full heart and a tired hand!
Doodling during the pandemic
Doodling has been keeping me sane throughout this pandemic. I felt like there was such a surplus of time that I could spend learning more about the craft. I was able to explore more styles and expand to doodling actual drawings. It gave me something to look forward to.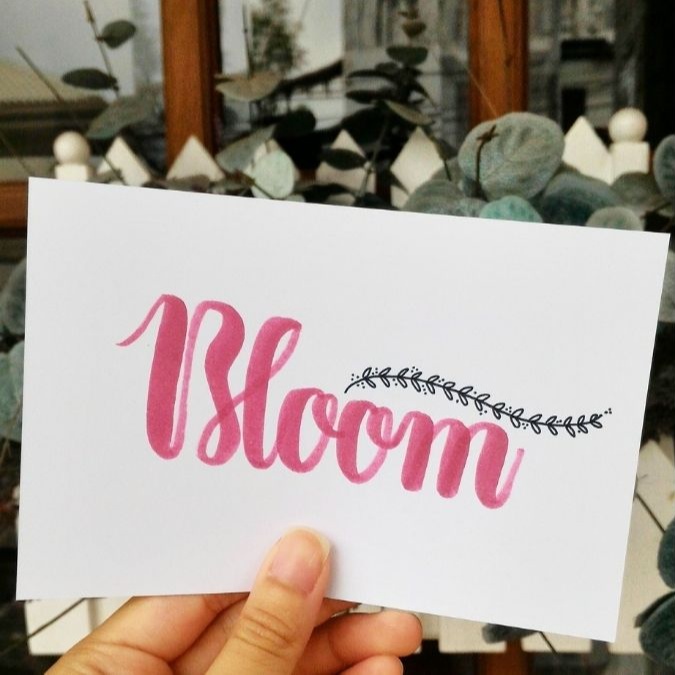 In a way, it also helped me cope with the loss of my ninong (my mom's only brother) in May 2020. My brother and I were really close to him and his death broke our hearts. I kept busy with my doodling and my lettering (whether it was creating it or attending classes), and that helped me deal with my grief.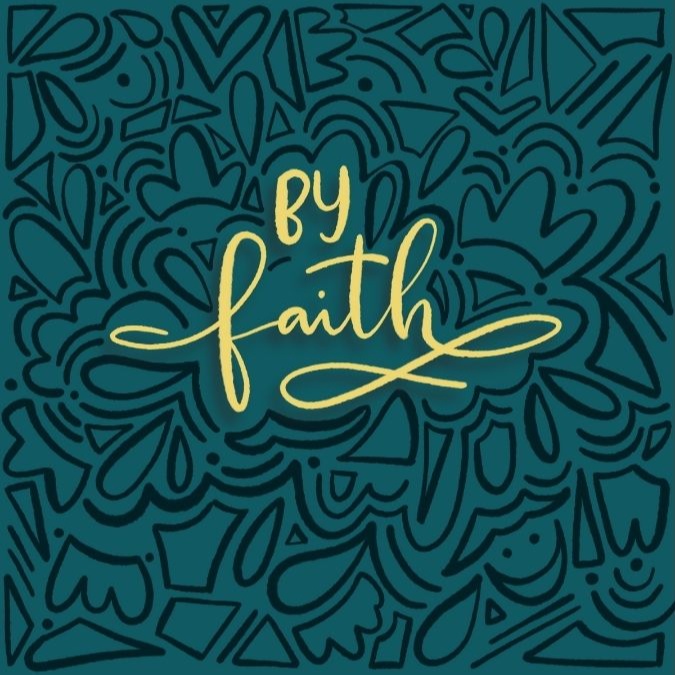 These hobbies during the pandemic actually urged me and a good friend to start our own Instagram page (The OK Guide) on how to deal with negativity. We wanted to cover a number of topics. Basically, it focused on how to be okay, and how to do things okay. We're in a hiatus right now, but we really look forward to restarting the posts and account real soon! 
Also, having been so attuned with this hobby, I was so encouraged to actually consider using this as a side hustle. I am currently working with a publisher who can help me produce my work into postcards, so that's something I'm hoping to launch next month. Stay tuned for updates on @inmediasres.ph and @beareyes.art!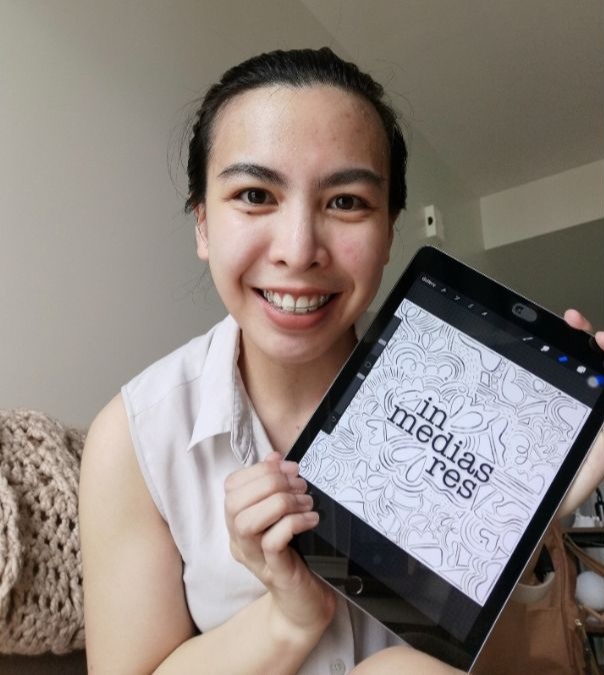 Here's an idea of how much I've spent on my lettering and doodling:
My brush calligraphy was relatively cheaper—I love using the Kuretake Fudebiyori brushes of Zig, which cost around P75 per pen from National Bookstore. I probably have close to around 50 of them! They come in a variety of colors, so mas nakaka-enganyo siya to doodle. I also use the Pilot Petit Mini Fude brush, from Scribe—they cost P95 naman per piece and are refillable. They come in more limited colors, and I probably have four or five of them. I also use thick, postcard-size watercolor paper from Craftdoodle, which costs around P140 per pack. But honestly, for brush pens, you can use regular sketch book paper, or even the grid math notebooks if you just want to keep practicing. Scratch paper works great too, then you can use it as wrapping paper for gifts, for a more eco-friendly approach! Of course, it'll be a bit different for other pens that bleed easily or for nib pens that are widely available too. 
The purchases I've made for my digital art hobby are more expensive, for sure! I bought a sixth gen iPad and pencil in 2018, which roughly cost me P30,000 in total. I also purchased Procreate (P499), Canva Pro Subscription (P4000), multiple online courses (Every Tuesday, Domestika, Brit & Co, etc) (~P5,000). But please don't let the price for online courses scare you—there are a number of tutorials available for free on YouTube as well. These are just the ones I watch now!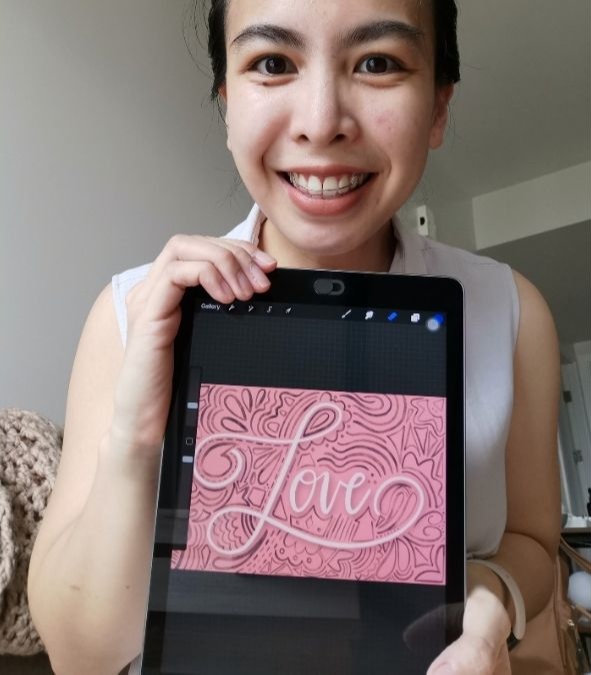 How art has helped my mental health
Art is such a stress reliever for me. Whether it's doodling, lettering, actual crafts, or digital, there's just something very cathartic about it. It relaxes me and it calms my heart. I am such an emotional person, and just being able to express myself through this medium helps so much in grounding me. 
It calms my heart. 
I also integrate lettering and doodling as my form of solitude time and worship. Sometimes, when I read through my Bible and my devotionals and something stands out, automatic, that's something I'd want to do art for. As a Christian, I make it a point to really spend time with God daily, and there are times when I feel He speaks to me so loudly on things that bother me the most. It's a way for me to kinda chew on the lessons I'm learning and ingrain them in my head.
If you're thinking of getting into doodling and lettering, here are some of my tips:
Just go for it!

Get in touch with me if you really wanna start! But seriously, there's no harm in tryinging something new. 

Practice, practice, practice.

Lettering is run by muscle memory. How your muscles know when to lighten up or to tighten up depends on how much they know the strokes you're doing. So the more you practice, the more your arm muscles remember what each stroke feels like, so it becomes easier. And then when they remember, it's like riding a bike—you don't forget. You can get rusty, but with practice, it just comes back to you so quickly too. The first lettering work I made—I cringe when I look at it! Because right now it looks funny. I nit-pick the imperfections, but hey, that's where I started from. I learned that I can't expect to learn a new skill and perfect it overnight, so the more I practiced, I noticed my strokes became more refined and purposeful, and I was able to get into the groove and find my style. 

Start small.

You don't have to have all the fancy stuff all at once. Sometimes, the more available ones or the cheaper ones may actually work better for you. In my case, mabigat yung kamay ko, so I find it hard to use the really soft brushes for writing because the ink just turns into blobs. So it's these kinda things that you want to figure out. It helps if you can join communities or join classes (well, this was pre-pandemic) where you can share materials and try out pens before buying so you kinda know ano yung kasundo mo. 

Find your own style.


Don't be confined with the styles that you see on Instagram or Pinterest. Find what makes you unique and what makes you look forward to making your next piece of art. Find your angle and develop that. 

Do art for you.

Don't do it for the likes, or to be noticed by other people. Focus on what makes you very happy with what you do. Don't let the number of likes or followers rob you of the joy of actually being able to do something for yourself. 
Check out more of my artwork below.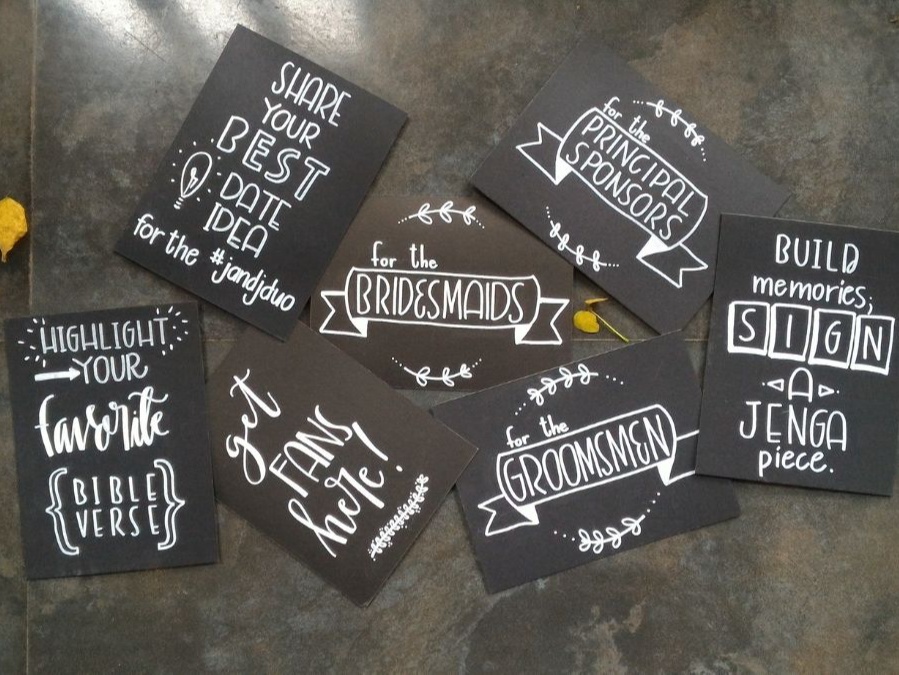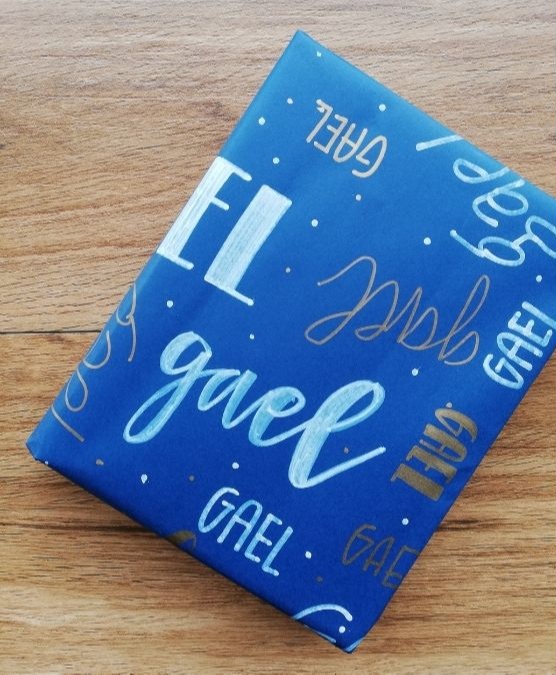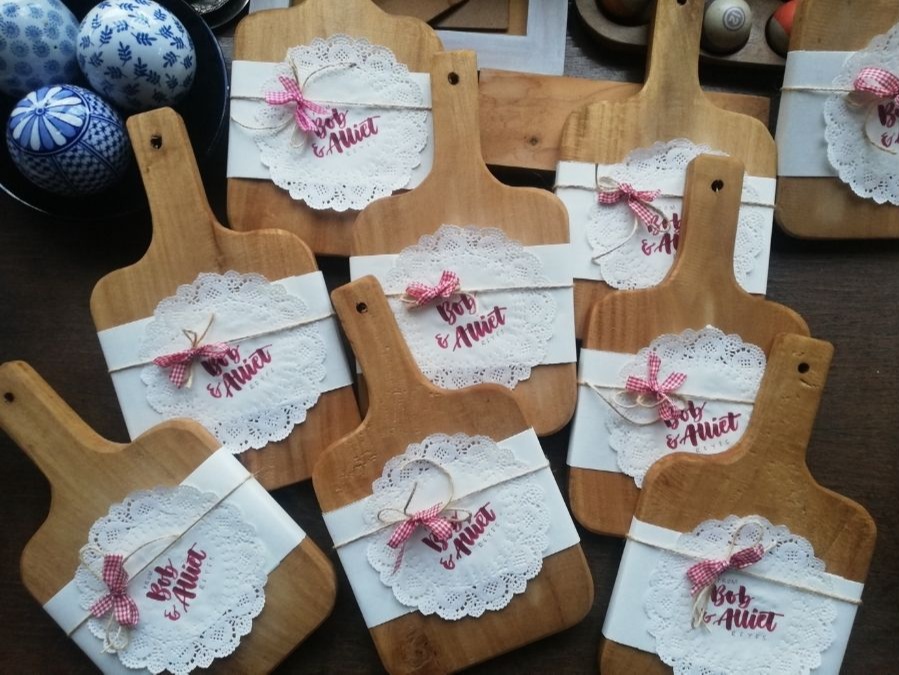 ***
We're officially on Viber! Be part of our growing community and subscribe to Cosmopolitan Philippines now!
Follow Lou on Instagram.
EXPLORE COSMO