The past year has been tough for everyone—even more so for people trying to jumpstart their careers. Nonetheless, this generation's young adults are hopeful for the future. Below, 10 Gen Z Pinays share what their dream careers currently look like. 
Vianna
"My dream career allows me to contribute to the chain reaction of a positive impact on others' lives. If I were to choose one specific job, I wish to head a non-profit organization that focuses on bringing educational opportunities to underprivileged children. I come from a family of educators: My tita is a public school teacher; my lola is a retired teacher; and even my great-grandma was an educator. I recognize my privilege and I want to use it to allow future generations to have a better chance at life."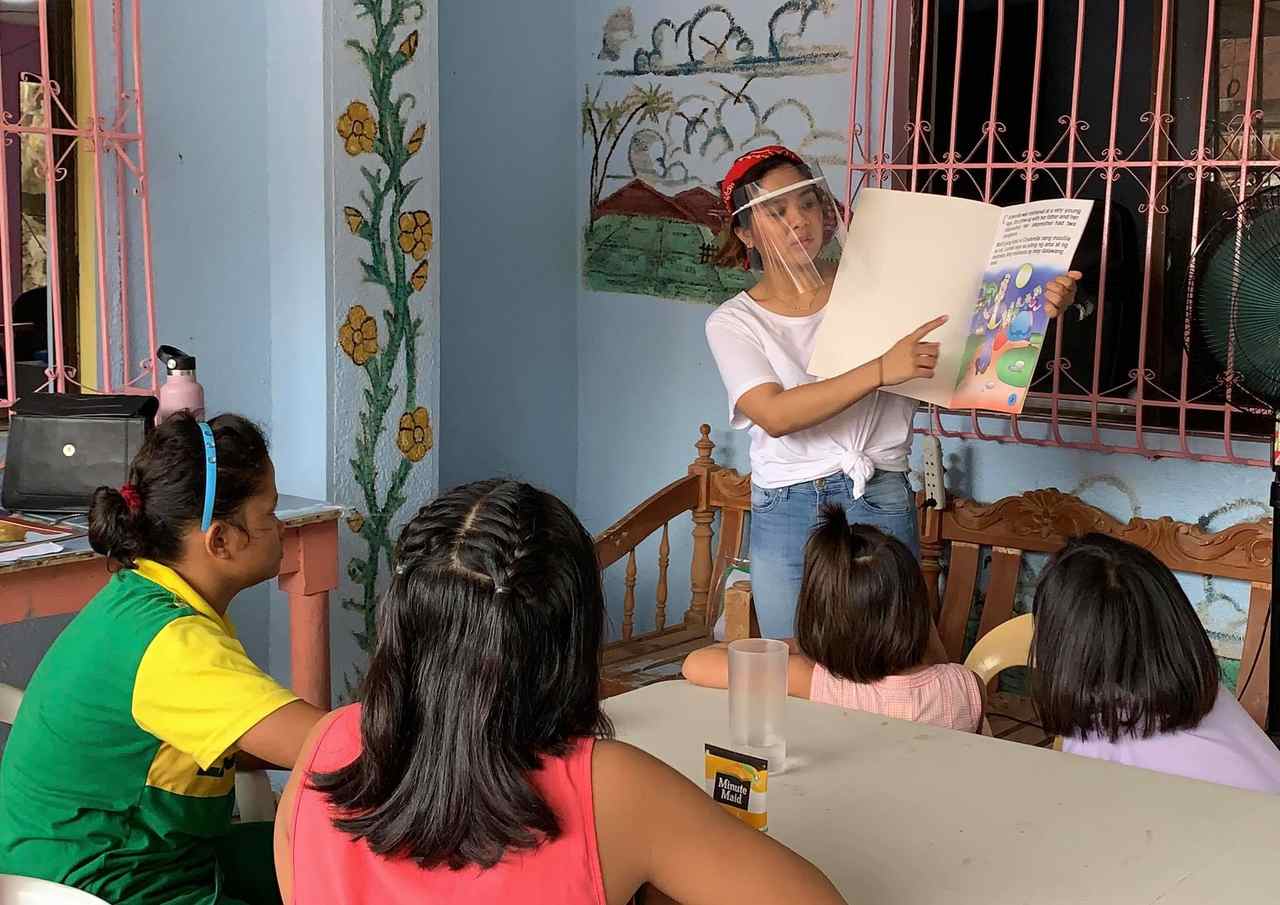 Rea
"I have always imagined myself wearing a white coat with a stethoscope hanging around my neck. For so long, it felt too big of an ambition—one that seems ridiculous to even dream and aim for. But I kept my focus on one thing: to be worthy of offering years of medical knowledge and training to the marginalized so they may acquire the proper medical care they deserve. My dream career has always been one that is rich in purpose—to be a physician for the people. My white coat and stethoscope may get dirty and rusty, but I hope my integrity in fulfilling my duties and compassion in rendering service remains steadfast."
ADVERTISMENT - CONTINUE READING BELOW ↓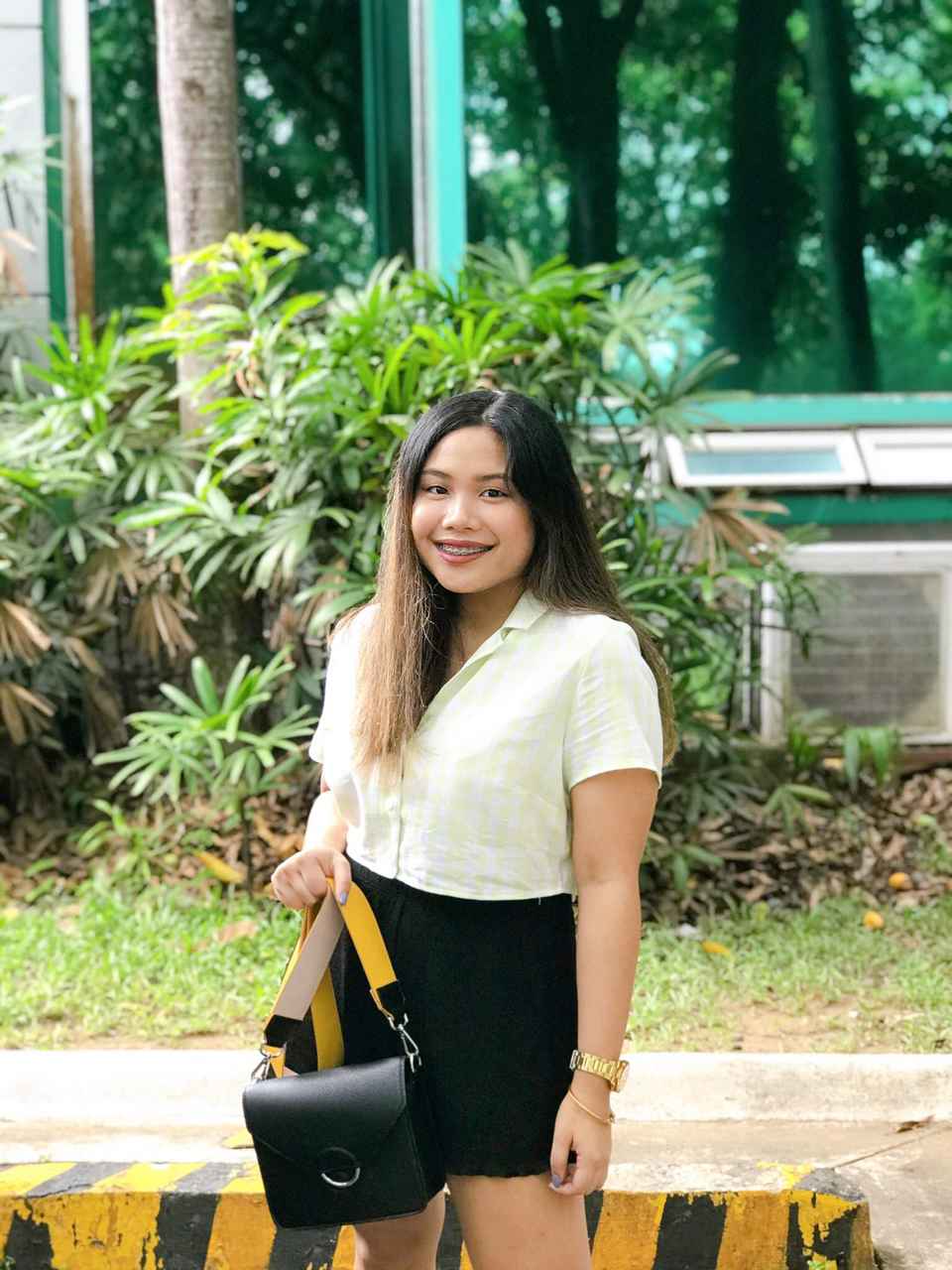 Denise
"My dream career involves me continuing my two current jobs—hosting and making music—but on a much larger scale. Hopefully, I'd also be able to do these things while traveling the world. For instance, I can imagine hosting my own travel or lifestyle show while performing in big concerts! Also, I want to make sure that I enjoy while I work, make my parents and loved ones proud, and use my platforms for good causes."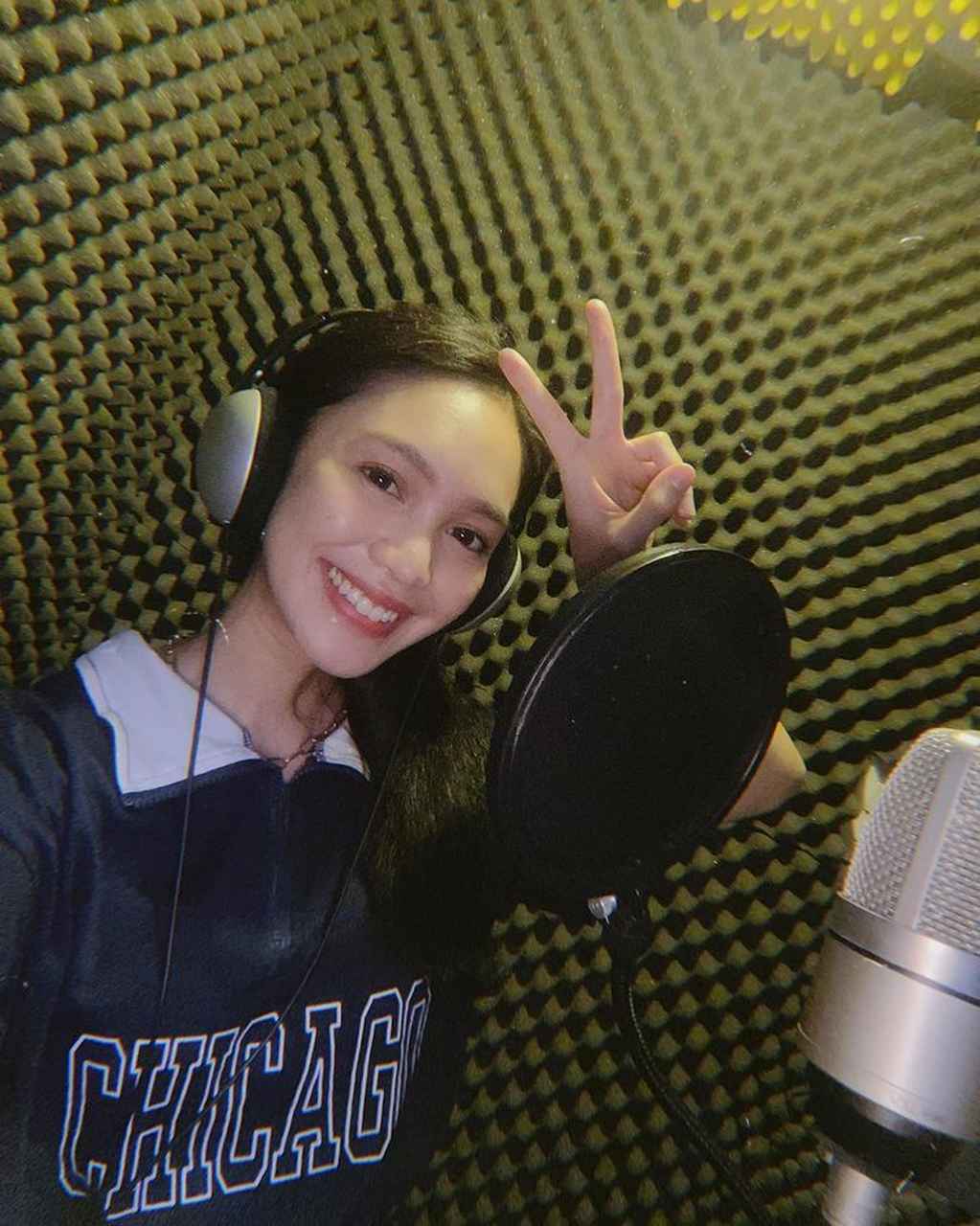 Krischelle
"I have always wanted to be a vlogger. As a Communication Arts graduate, this career would really help me improve my creativity and confidence. IDK, there's something so exciting about sharing a part of your life on the Internet. I feel like it's the perfect channel to make a difference as you raise awareness and entertain your audience. Plus, vlogging lets you document your life—you get to capture memories and experiences!"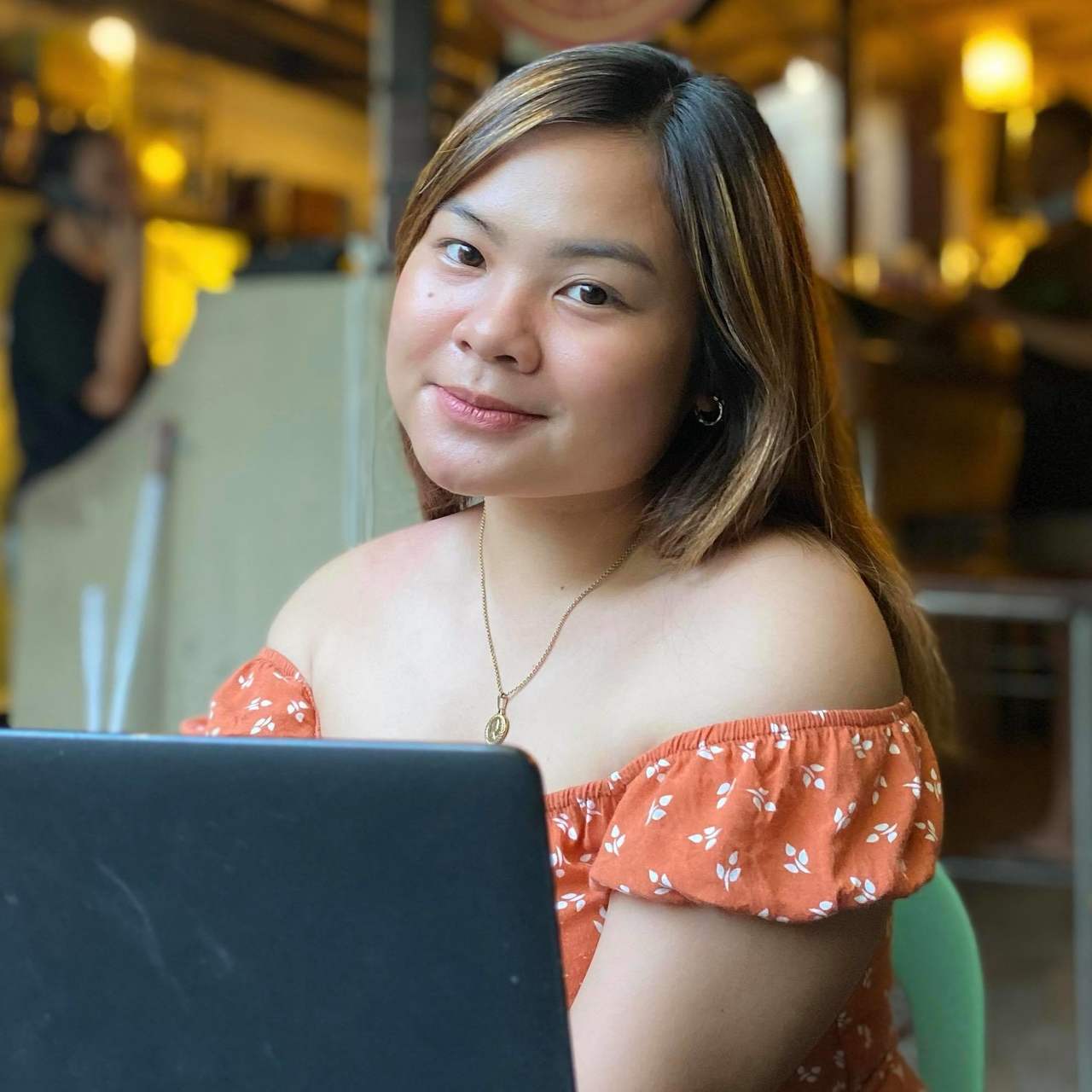 Alex
"It's been two years since I entered the workforce, but until now, I still don't know how to answer this question. I think a part of me is panicking since I feel like I should already be thinking about how to advance my career, but the truth is I don't know what the future holds. However, I do know that I want to open a small bakery and coffee shop someday—it's not really a career path so much as it is an end goal. I don't plan on climbing the corporate ladder because I don't see myself being happy with that kind of life. I know it's not the most ideal, but I've learned that it's okay to dream small dreams, too."
ADVERTISMENT - CONTINUE READING BELOW ↓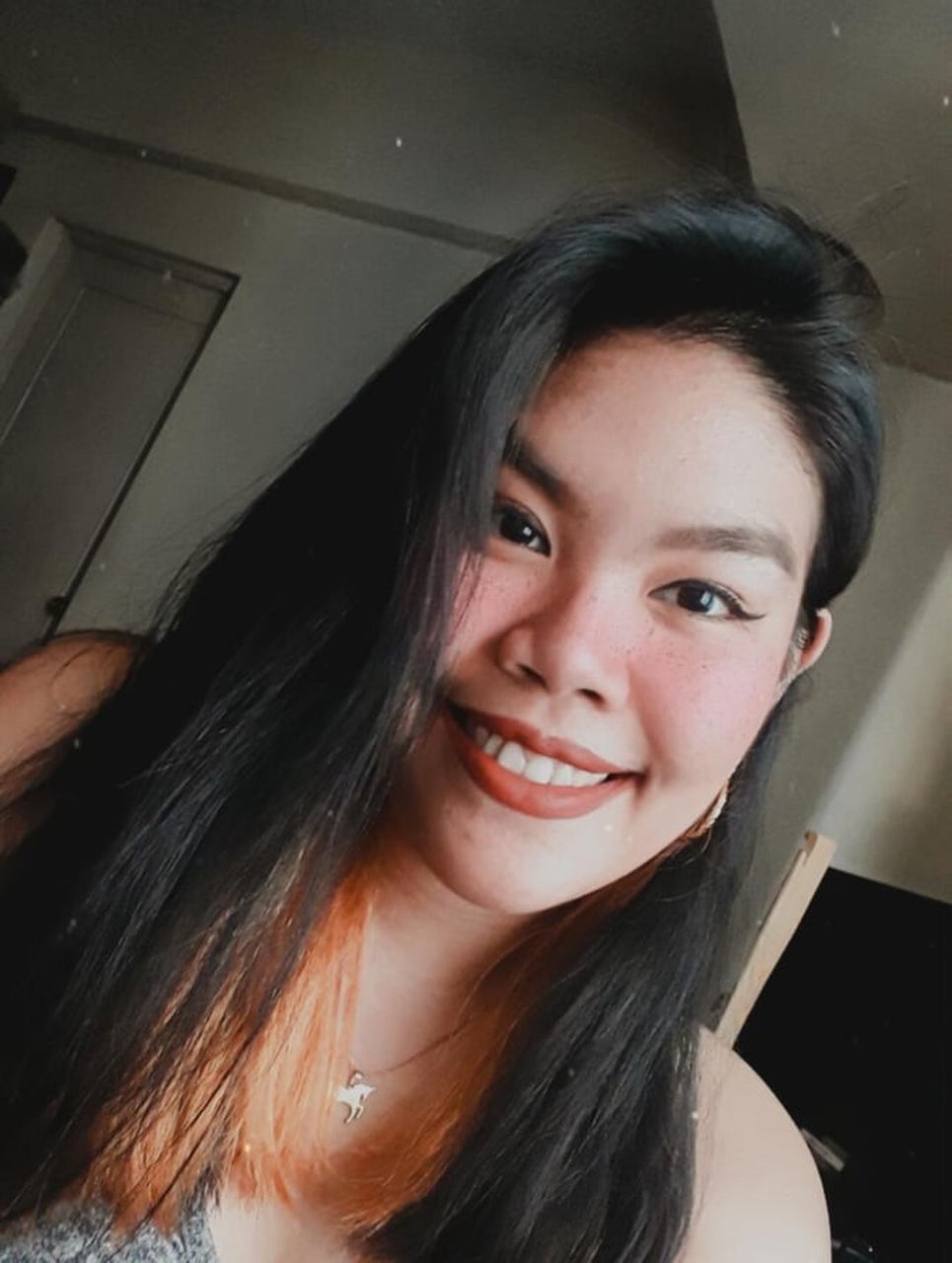 Con
"My dream career involves lots of research papers and a calendar full of fieldwork! I'd also love to work in wildlife sanctuaries and do research for them—I've been fascinated with animals for as long as I can remember! As a fresh grad, I'm still exploring my opportunities. I'm currently working for a bank, which is far from my dream career but I take it as a stepping stone. I'm sure dreams change as we go through life but I hope the day comes that I'm happy and content with my career!"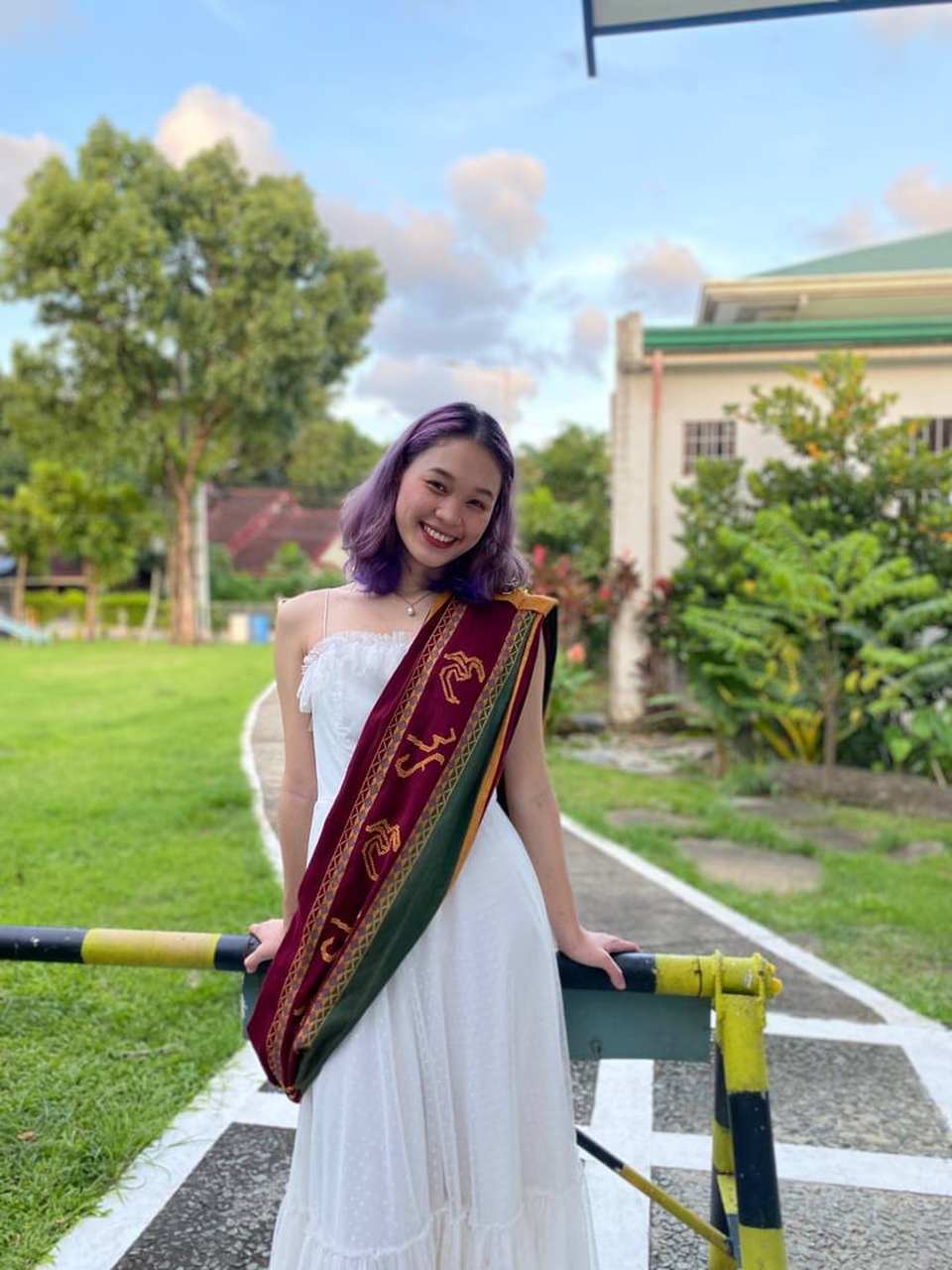 Sachi
"I'm a young professional aiming to establish a strong career in telco, and as a woman in tech, I knew there were many struggles I had to face to meet my goals. My dream career is one where I can just constantly feel secure and good about myself and my growth, and at the same time get the respect I deserve as a woman, professional, and human being. I want to play an important role in bringing innovation in the field of telecommunications to the Filipino people because I see so much potential and opportunity in this exciting industry that our country has yet to take full advantage of."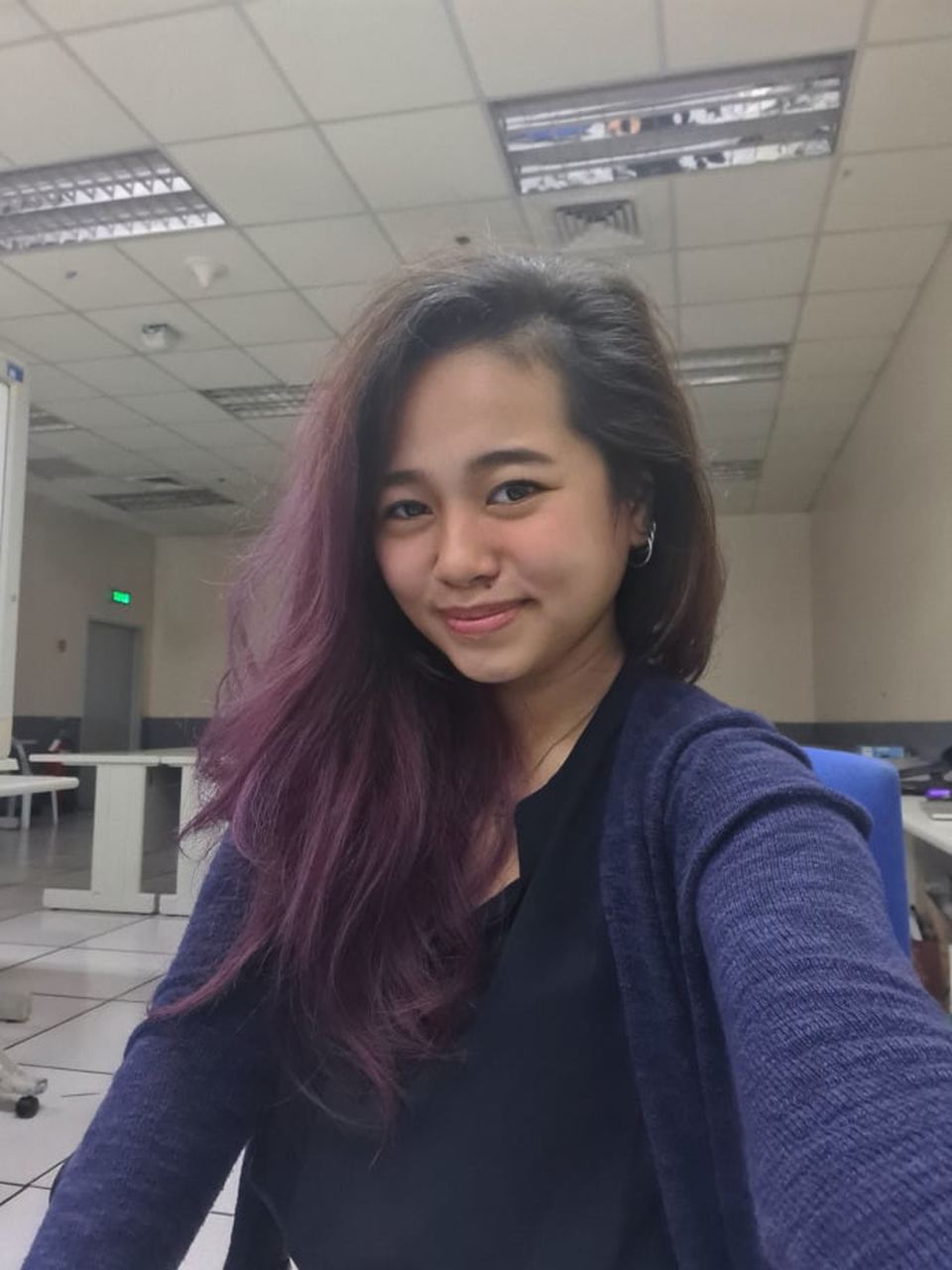 ADVERTISMENT - CONTINUE READING BELOW ↓
Valerie
"I'm still in the process of trying to figure out what my dream career is so I don't know for certain what it looks like. But right now, the only part about my future career that I'm certain of is that I want to do humanitarian work, live out my advocacies, and devote myself to something service-oriented. Aside from that, one of my ultimate dreams is also to own a really cozy coffee shop!"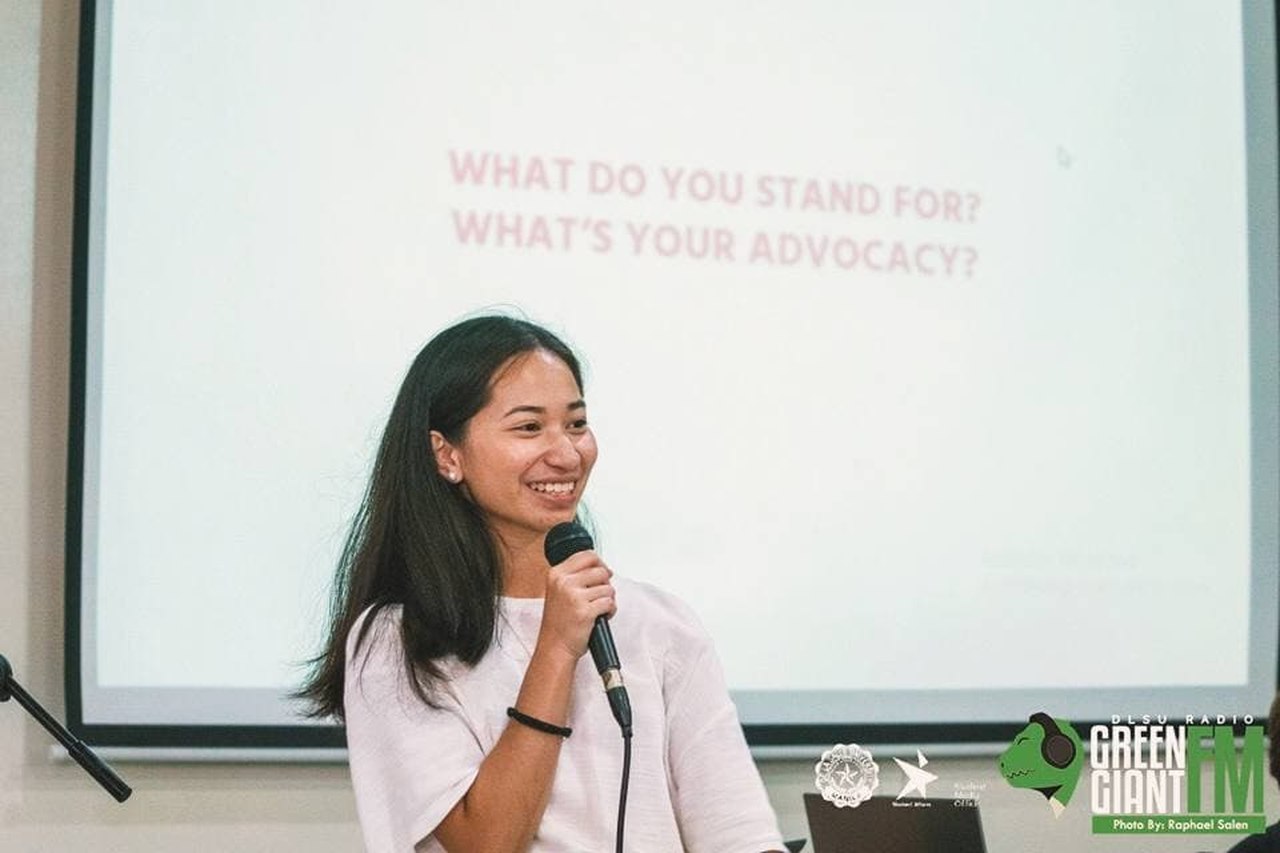 Tisha
"My dream career is a job where I excel at doing what I love. My competitive nature instinctively leads me to NEED to be good at what I do, but siyempre, I would prefer the work to be within my interests—I don't think I could last in a field I'm not remotely excited about. Right now, I feel like Computer Science is what suits me best, but for my *dream* career, I'm still undecided on what field it would be in. I'm still on the lookout for ~*that something*~ I can wholeheartedly call my passion."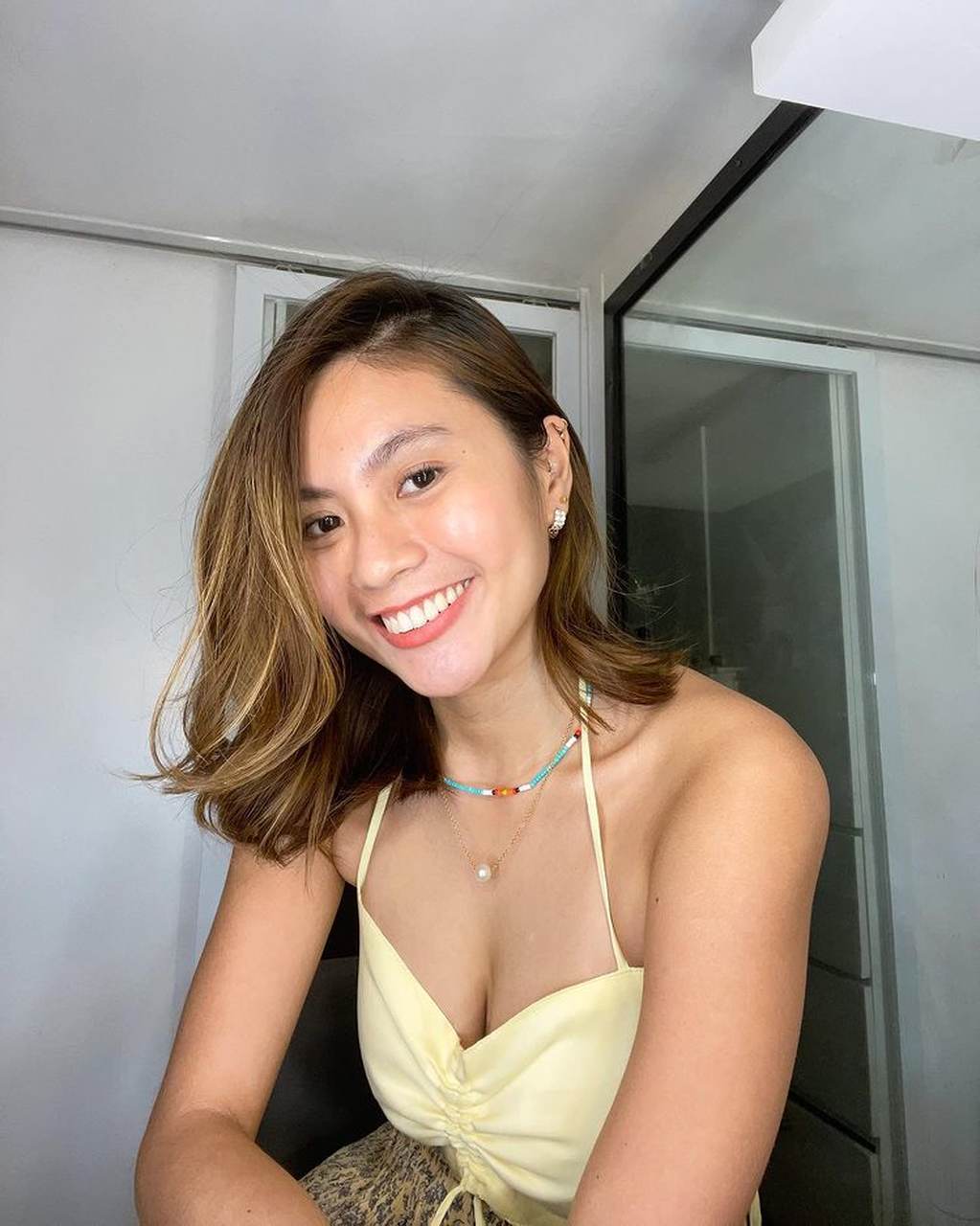 Than
"My dream career involves traveling to fashion capitals, attending fashion shows to experience and interpret a designer's vision, and collaborating with personalities, fashion icons, and creative geniuses for campaigns. But to be an acclaimed fashion stylist and entrepreneur is beyond that. My ultimate goal is to become a stylist who empowers my clientele's style while using my creativity to come up with sustainable solutions for the fashion world."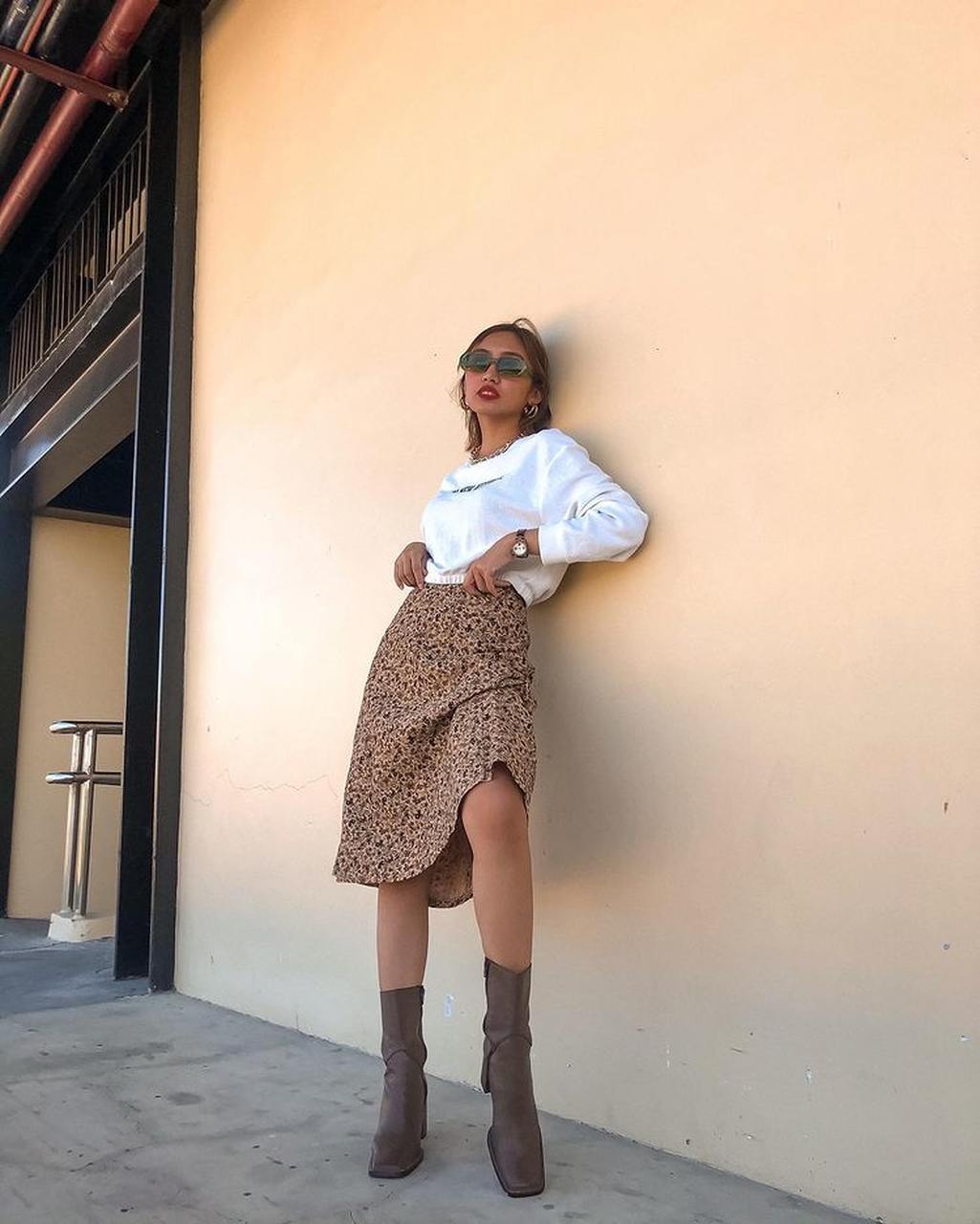 ADVERTISMENT - CONTINUE READING BELOW ↓
***Answers have been edited for clarity.
***