I love ice cream, but the problem is, I have to eat it when I'm at home. My tummy grumbles right away, even if I'm just half-through my cone. I am hyper-aware that I should consider a dairy-free alternative, but I like to live my life dangerously, LOL.
I've heard great reviews about oat milk when I was looking for the best plant-based milk to mix with my home-brewed coffee. So, I got ecstatic when I discovered that an ice cream made with oat milk exists!
Meet Alt Scoops, a game-changer in the ice cream industry. It's made by Hygge Beverage, the wholesaler of Oatly Oat Milk here in the Philippines. Their ice creams are, you guessed it, made with oat milk.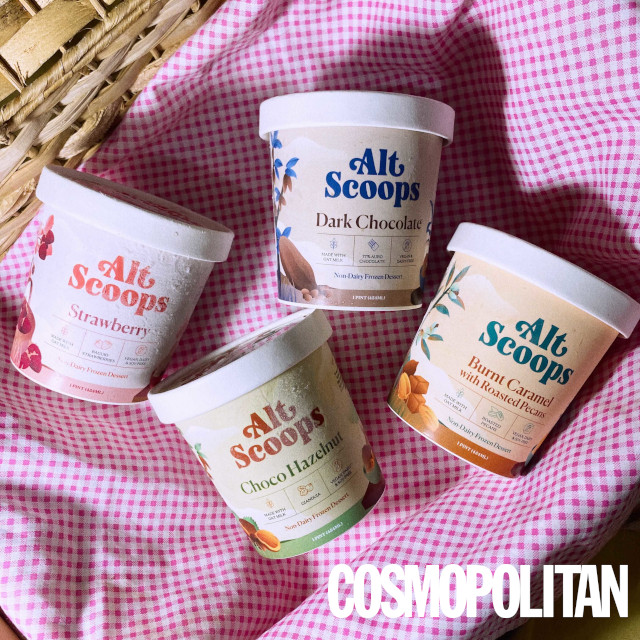 I have to admit I was a bit hesitant because I was expecting a weird aftertaste. BREAKING NEWS: It's so creamy, I couldn't believe it was vegan! As of this writing, I've already ordered my second batch of Alt Scoops. Here are the flavors available:
ADVERTISMENT - CONTINUE READING BELOW ↓
Alt Scoops Ice Cream Flavors
Dark Chocolate, P350
Made with 77 percent Auro chocolate and cocoa powder, this one is easily a crowd-favorite. Each spoonful tastes so rich, you'll think you're eating a chocolate bar.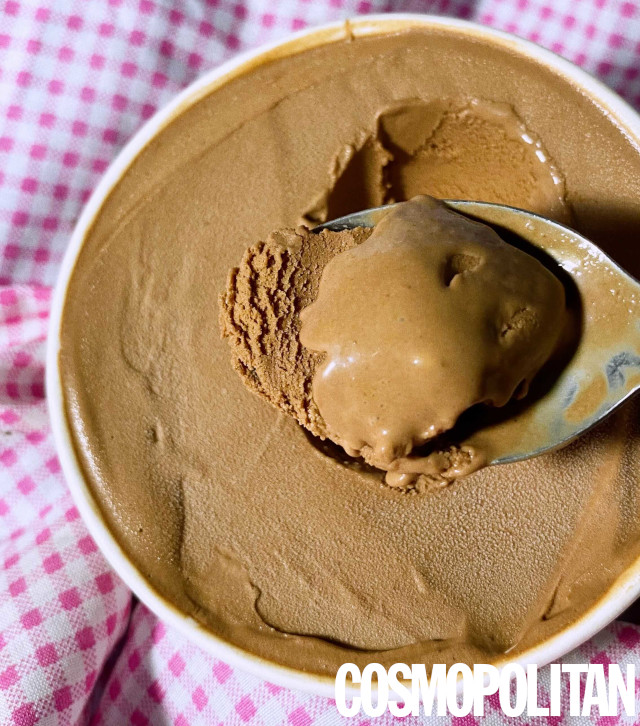 Choco Hazelnut, P350
This is made Gianduia Amara Vegan-Certified Paste and dark chocolate so expect a deeply nutty and rich chocolate flavor. Personally, I think it tastes like artisanal gelato, if there is such an official term!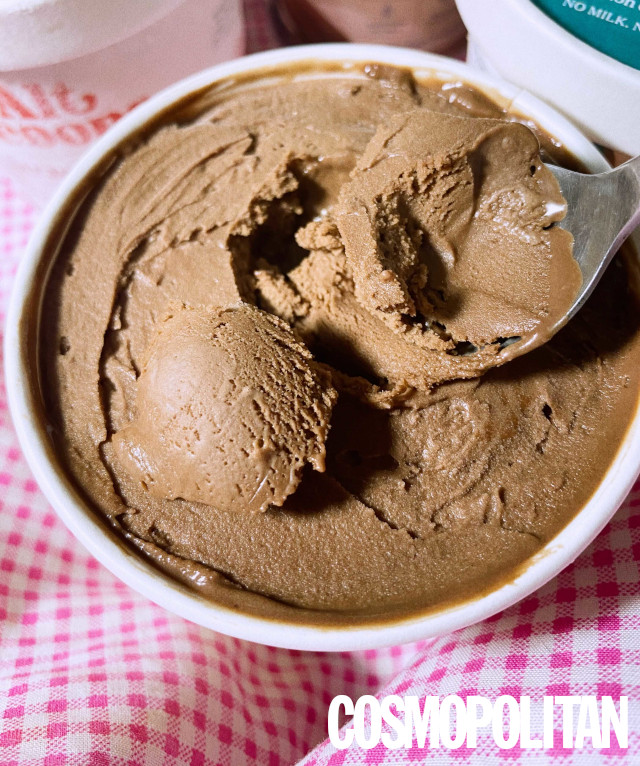 Strawberry, P375
Almost half of this pint is composed of freshly and locally sourced Cordillera strawberries. Imagine that!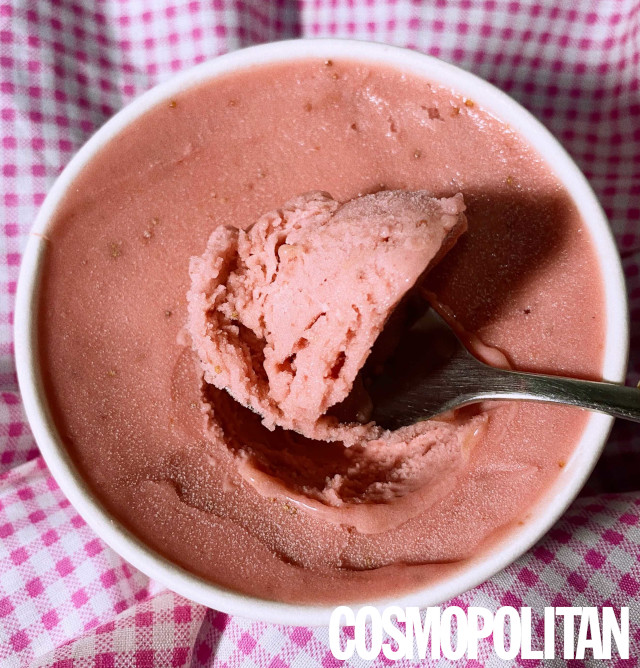 Burnt Caramel with Roasted Pecans, P375
My favorite! The salted caramel flavor is a 100, and Alt Scoops did not scrimp on the pecans. Full disclosure: You might need to get two pints because one is bitin.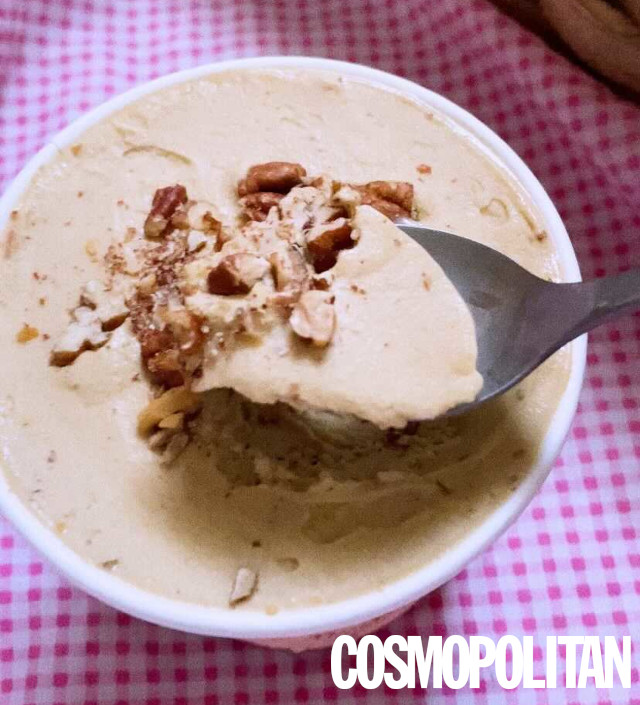 ADVERTISMENT - CONTINUE READING BELOW ↓
You can order Alt Scoops at Hygge Beverage. You may pay via GCash or bank deposit. They deliver within Metro Manila and its nearby areas. Message them on Instagram for more info.
Follow Ira on Instagram.
***
We are officially on Viber! Be part of the Cosmo Viber Community by clicking here!