With all the K-content we've been consuming lately (K-dramas, K-pop, why not both?), have you been craving Korean snacks? Because we can totally relate. If you're in the mood for some grocery shopping, we asked our Cosmo Community on Facebook for their most "worth the hype" recos:
1. "Choko pai—that's how it's spelled in the packaging!"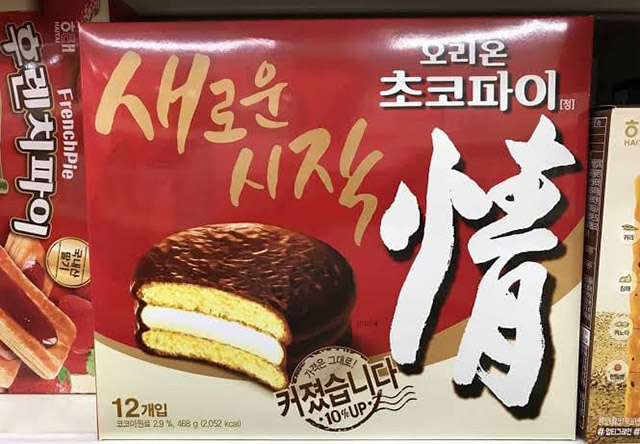 2. "Bbadakk fried chicken chips! P50 at our local Korean grocery. The chips are so thin/light, so flavorful!"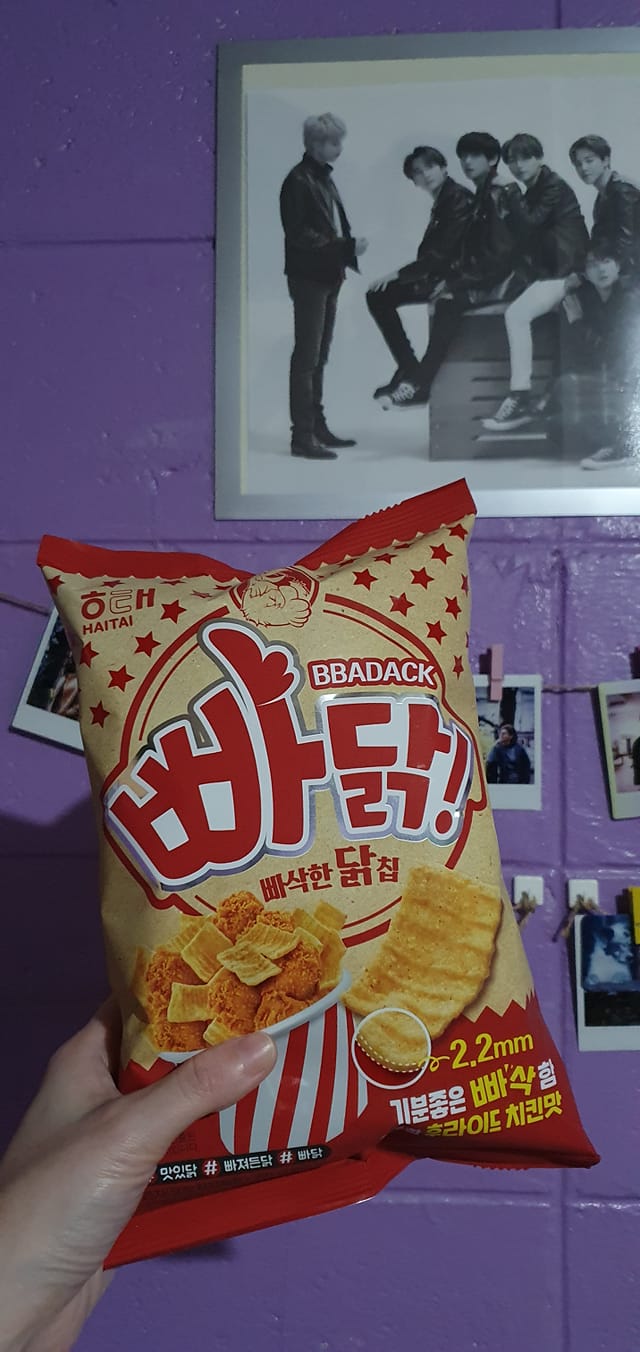 3. "Honey butter almonds but with pretzels! I already loved the almonds from before. The pretzels are so satisfying."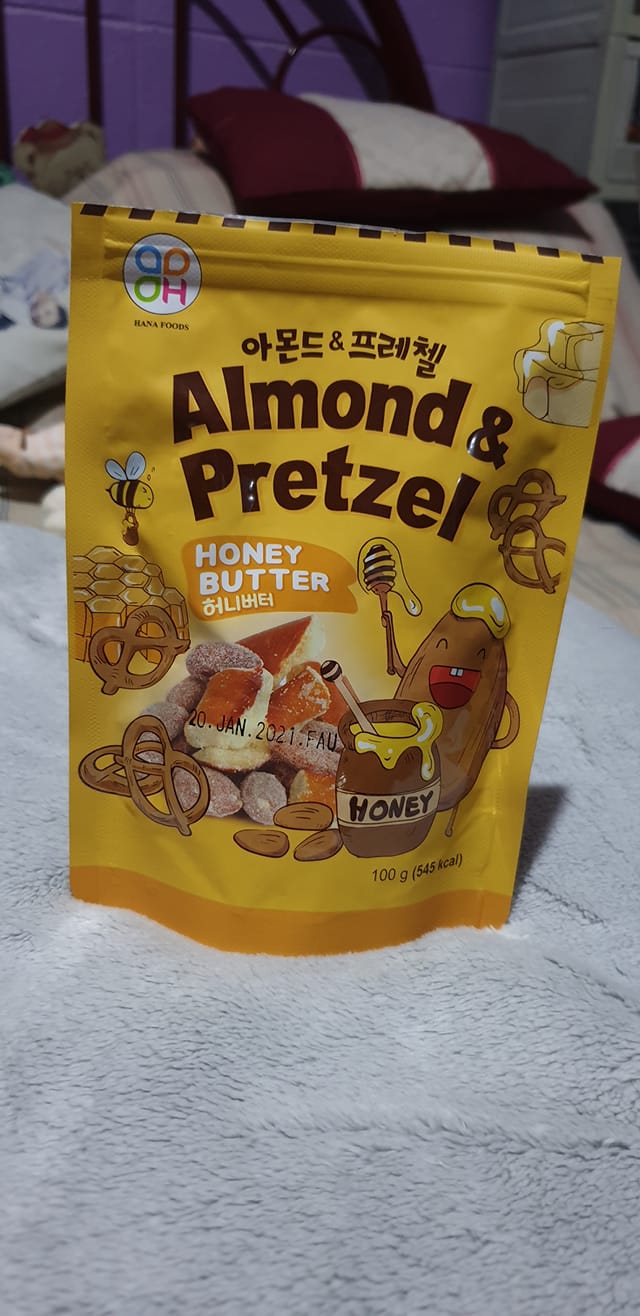 Continue reading below ↓
Recommended Videos
4. "Tteokbokki chips! Actually, [it's] fun to just get random chips at Korean groceries."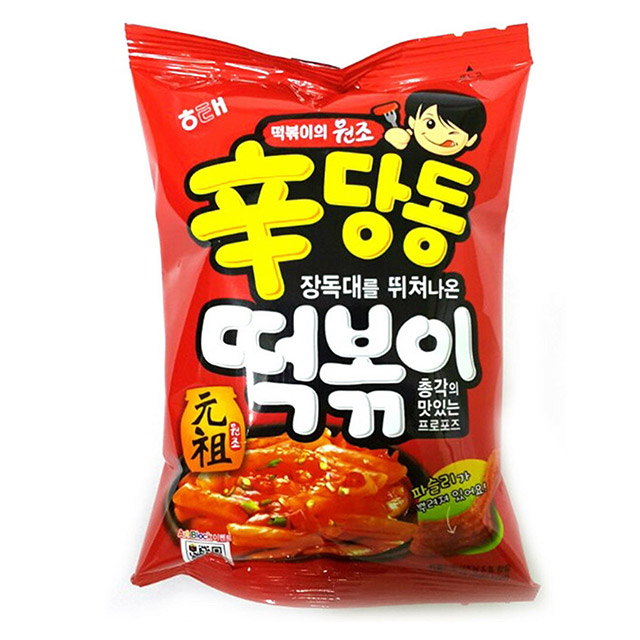 5. "I'm a sucker for banana milk! [Yonsei] is [the] bomb. I also tried other brands with bigger bottles because it's so bitin. I found [Inex] at 7-Eleven!"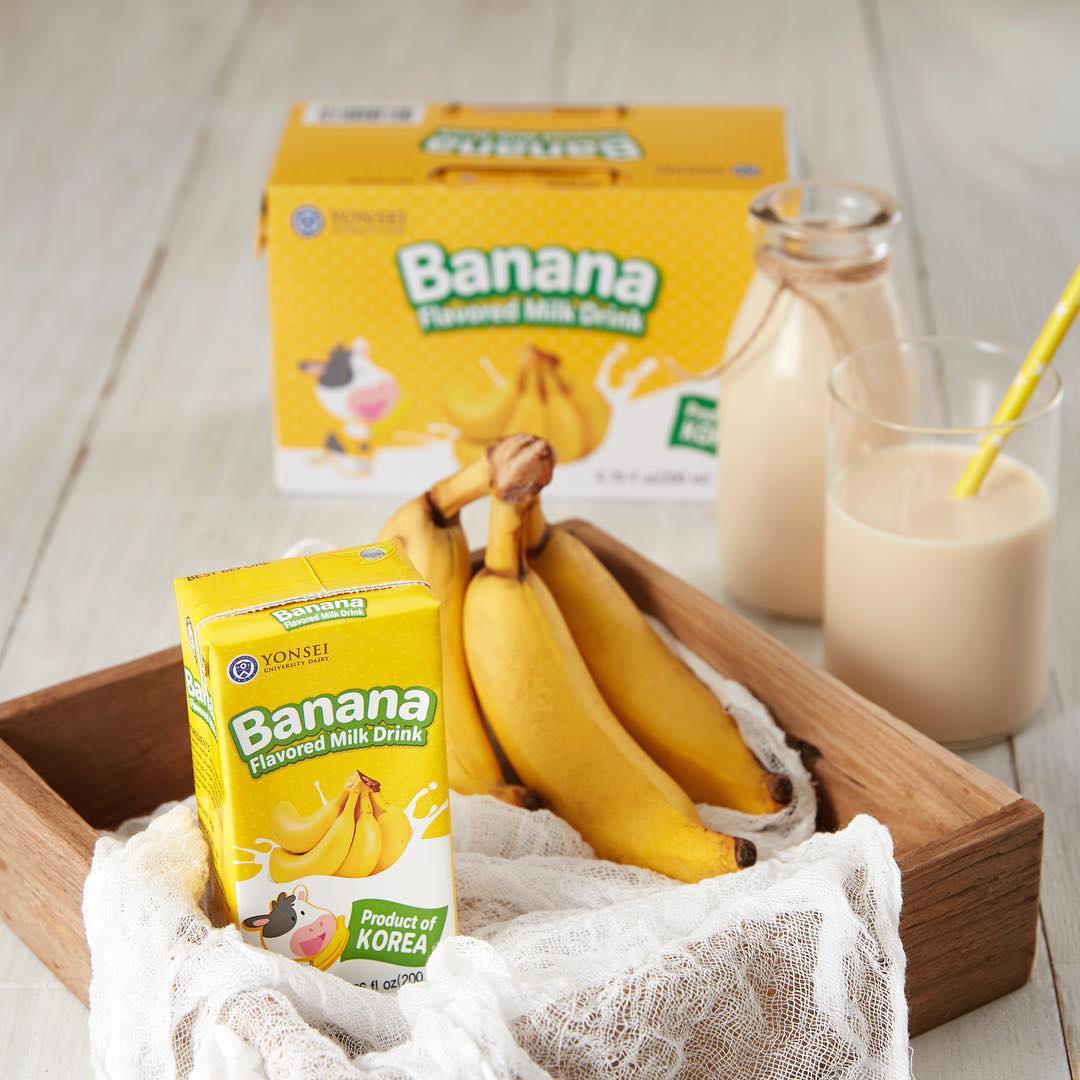 K-UPDATES