If you've got the recipe ingredient basics in your kitchen (oil, salt, ground pepper, sugar, water, and some aromatics like ginger, garlic, and onions), you can make almost anything tasty. With these ingredients, even the most simple of ingredients can be made delicious.
These easy recipes prove that you don't need many ingredients to make a meal delicious. Here are a few ideas:
No-Cook Buttered Vegetables 
You don't need to cook anything to make something delicious. If you can boil water in a water heater, you can make this easy recipe that would be perfect for serving with some fried food.
Coconut Maruya 
No meal should have to be without dessert just like you don't need to go without a snack when you're hungry between meals. If you don't have saba bananas, but got some coconut lying around, you can make this easy maruya version that doesn't use bananas. You'll be amazed by how delicious this ingredient tweak can make your merienda. 
Chicken Pakam 
Grab chicken thighs, tomatoes, vinegar, patis, and add some time, and you can make this simple and tasty chicken recipe. It's a regional dish from Bulacan that has chicken simmering in a simple sauce made from tomatoes. 
Continue reading below ↓
Recommended Videos
Chicken Bistek 
Frying can be as simple as seasoning meat with salt and pepper. Fried chicken is delicious but you can make it taste even better. You can swap out the salt with soy sauce and add some calamansi and onions to create a simple tangy sauce for this easy bistek recipe. You can even swap out the meat for pork chops or add some cream to make it into a creamy bistek.
No-Cook Ham and Cheese Palaman 
Sandwiches make fantastic snacks or meals in themselves. If you have no inclination to cook, make use of ingredients that don't require any cooking at all to make this easy sandwich spread. If you didn't know, those frozen packs of cooked ham are already cooked and ready to eat after thawing. You can take advantage of this quality by mixing it up with other no-cook ingredients to make this delicious palaman. Best part is you need less than 10 minutes to do this!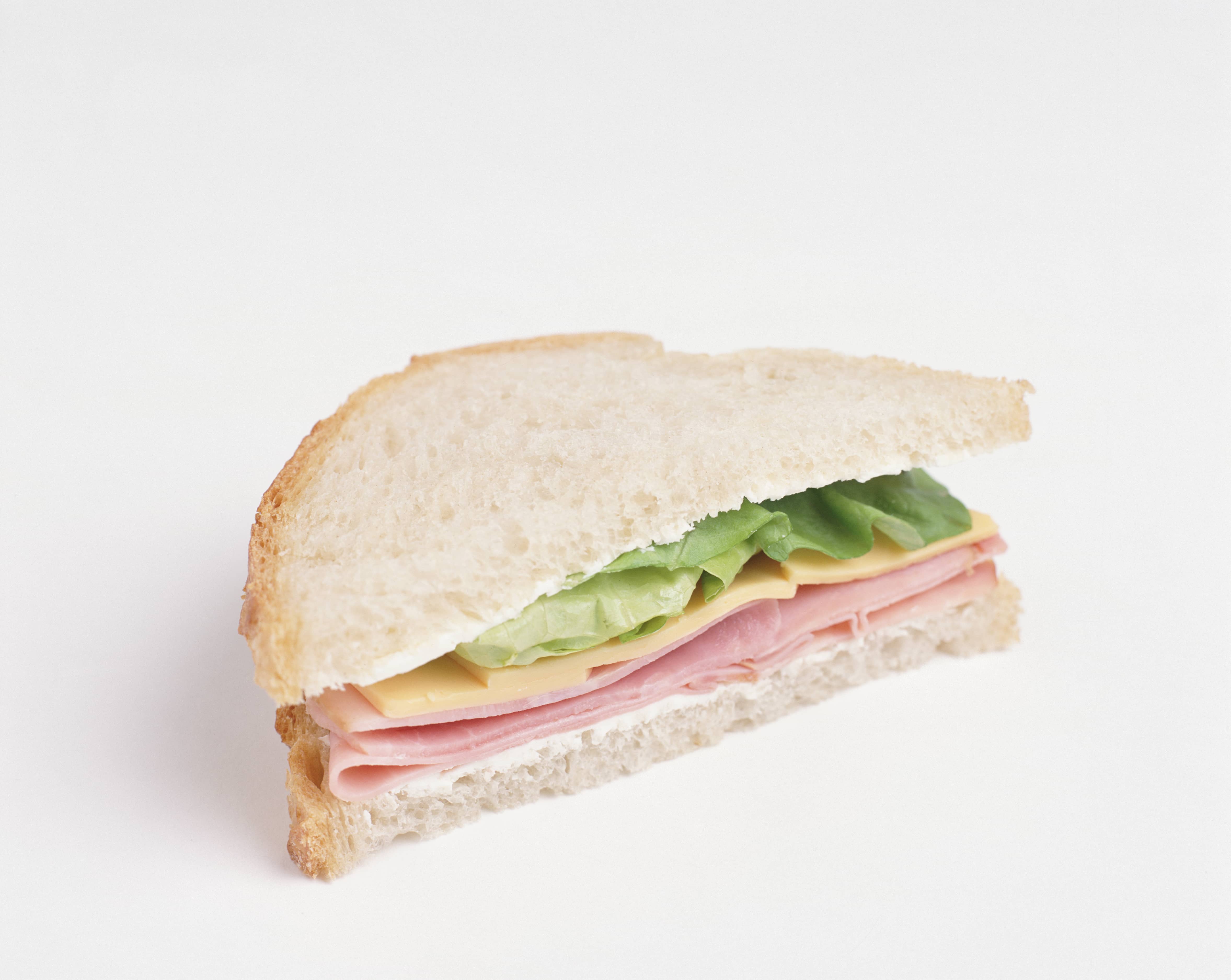 Malunggay and Corn Soup with Egg 
Simple soups can be the easiest meals to make. It's basically just seasoned water with other ingredients in it to make it hearty. For this recipe, it's just a simple chicken soup simmered with fresh corn, malunggay leaves, onions, and an egg.
Skinless Vigan Longganisa 
Longganisa is a delicious breakfast food, but you can make it at home easily without needing to go out to the stores or palengke. You can make it hamonado (sweet style) or rekado (garlic), depending on how much sugar or garlic you add to the ground meat mix. For this recipe, jack up the amount of garlic to make this Vigan version that's perfect if you cook until well cooked through.
It really doesn't matter how many ingredients you need to make a recipe. What matters is that it's super delicious and appetizing for the meals you want to eat. By limiting the number of ingredients you need for any recipe, you can stretch out the amount of food you use up. 
***
We are officially on Viber! Be part of the Cosmo Viber Community by clicking here! You can also visit the Sticker Market and download the "Cosmo Girl Sticker Set" here to be automatically part of the group. The stickers will only be available until April 27, so don't miss out on the fun!