On most days, you're probably set after dinner—maybe you even treat yourself to a little dessert. But there are certainly other times when it's a little past midnight, and you feel like munching on a snack. As I was reaching for a jar of pickles one evening, I wondered what other people eat in the middle of the night. Here's what the girls in our Cosmo Mixers have to say:
Noodles
"Shin Ramyun cooked with a little bit of milk." -Angel B.
"Walang kamatayang pancit canton + egg." -Angel C. 
Continue reading below ↓
Recommended Videos
Chicken nuggets
"When I'm craving something late at night, this is what saves me! I believe there are nine pieces inside & one pack is only like P94? I pop four to five pieces in the toaster for 10 to 15 mins and eat it with samyang sauce. MASARAP." -Ysa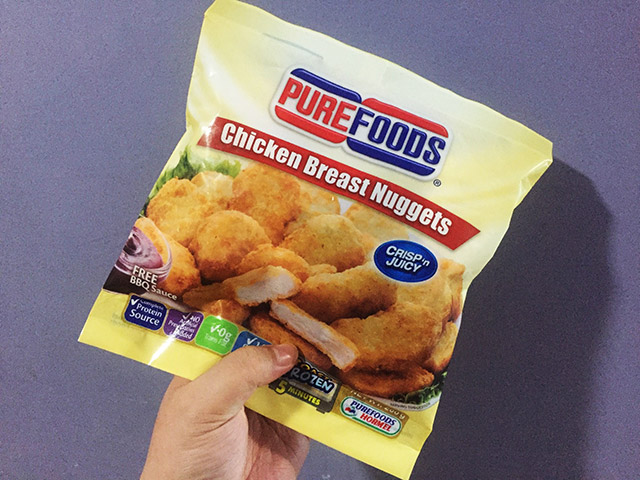 Peanut butter + jelly
"Peanut butter na binebenta ng mga tita plus Smuckers sugar free strawberry jam on Gardenia whole wheat bread FOREVER AND EVER AMEN!!!" -Aubrey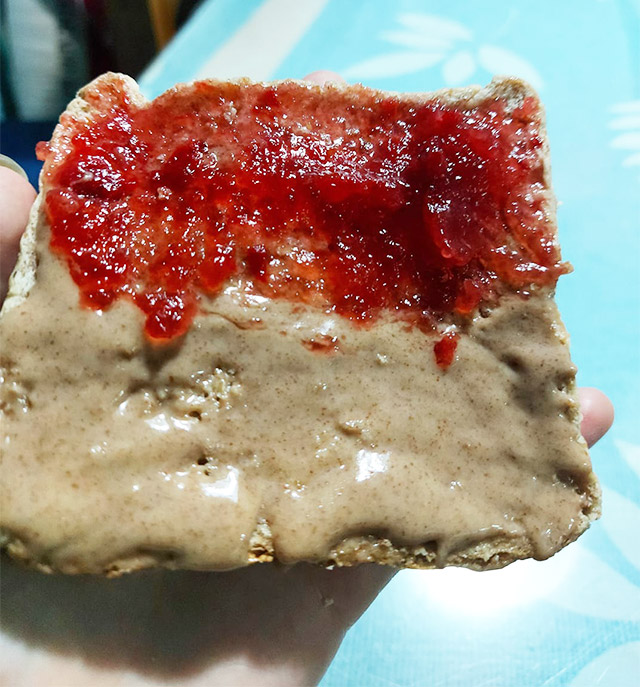 Bread + cheese
"Toasted square bread with Anchor butter and Eden cheese. Yami." -Cindy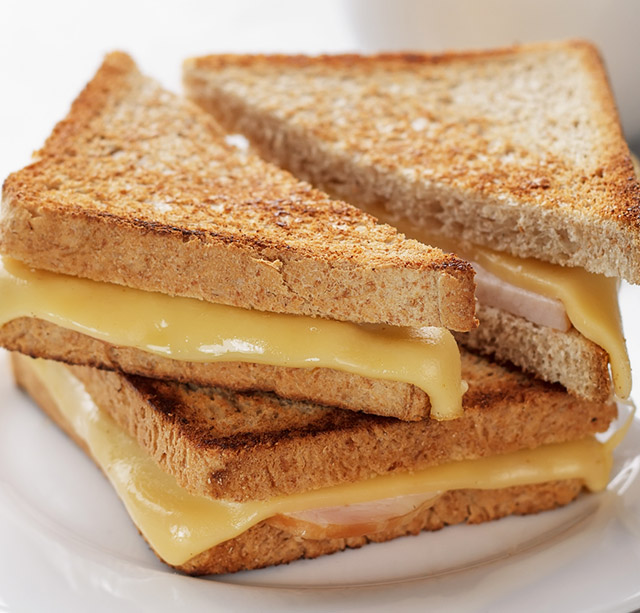 Hot chocolate
"Swiss Miss hot choco pero wala masyadong tubig so medj malapot yung texture, haha." -Lois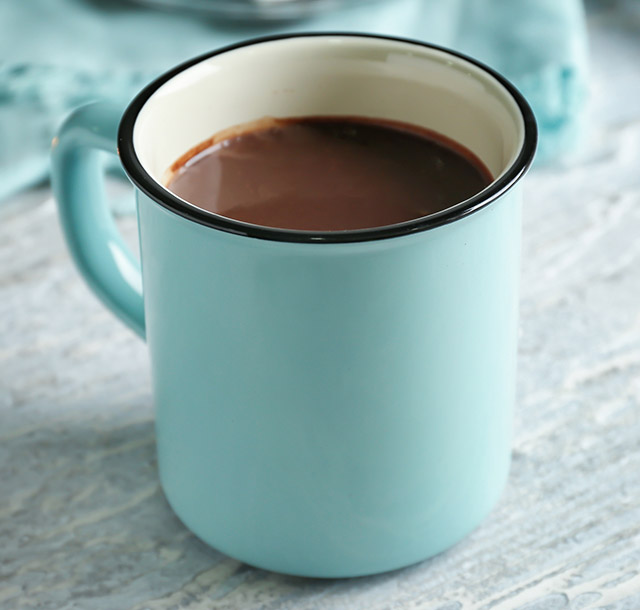 Cookies + milk
"Oreo thins + milk. I know I should stop but I cannot." -Lily
"Chewy Chips Ahoy + milk!" -Mikee
Popcorn
"[Specifically] from 7-11!" -Ginyn
***
Answers have been edited for clarity. 
Join Cosmo Mixers, our growing Facebook community for fun, fearless, and forward Pinays!
Follow Ysa on Instagram.