Because we're sitting so near the equator, it's almost always hot in the Philippines. Even when the rainy season is here, the heat never really goes away. And now that most of us stay at home and don't have access to the office or our favorite malls, there's a good chance we've been sweating more than usual. With so few options to beat the heat, the quickest solution, really, is to get yourself some ice cream.
Instead of reaching for your usual tub at the grocery, try something new and enjoy these five, popular Korean ice cream (Note: If your local grocery doesn't have these, you might have to head for the nearest Korean mart). 
Melona Popsicle
Arguably the most famous Korean ice cream in the Philippines, everyone loves Melona popsicles for its creamy texture and fruity flavor profile. Remember how your KBBQ sessions weren't complete until you finished it with one of these babies? The absolute best. It's available in honeydew melon, banana, strawberry, coconut, and mango. Which one is your favorite?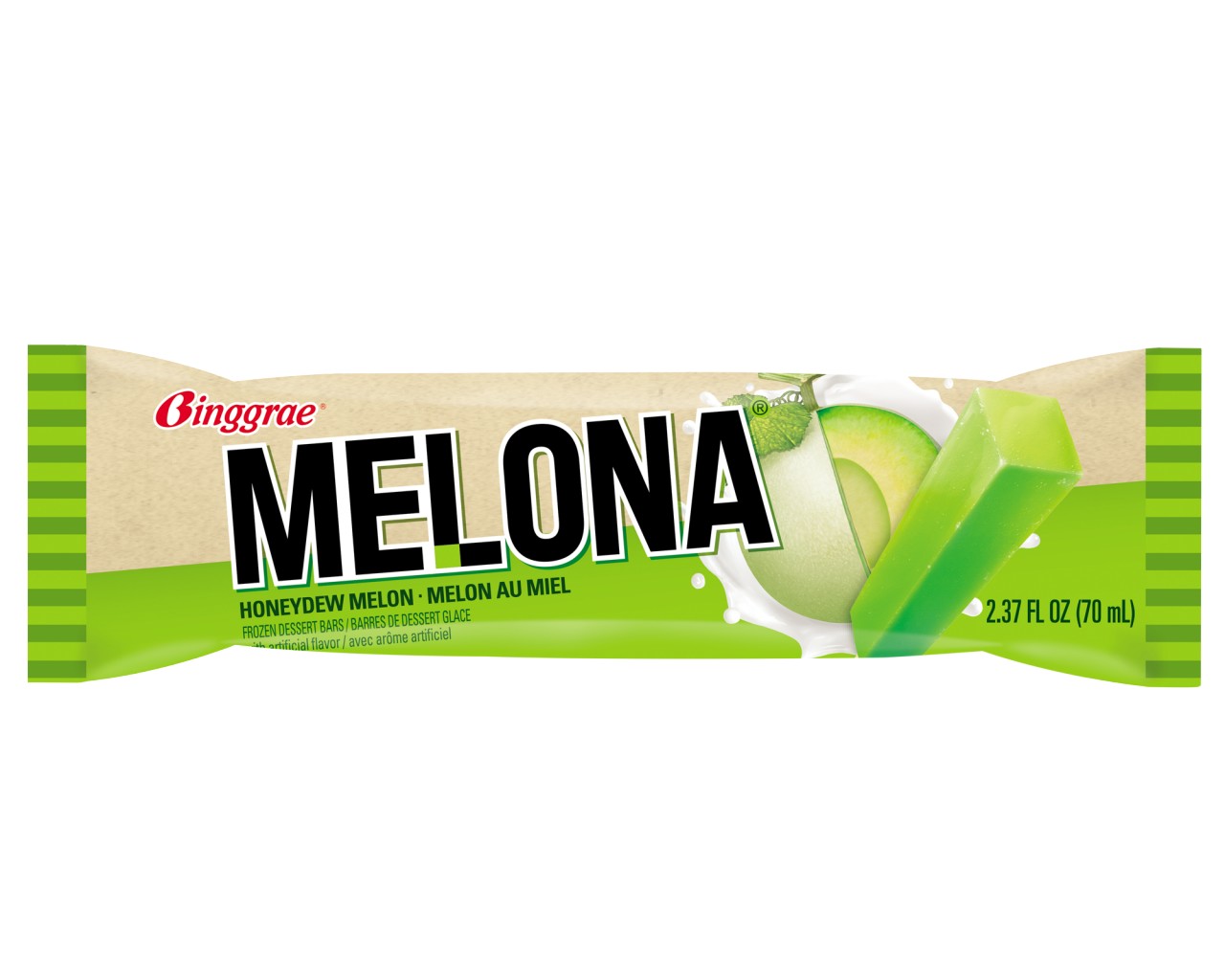 Samanco Fish Ice Cream Sandwich
Samanco Fish Ice Cream, a fish-shaped wafer sandwich filled with vanilla ice cream and a generous spread of what is usually red bean, is also one of the best. Now, they have flavors like chocolate, strawberry, and green tea. The calorie count for these range from having 205 to 220, and they're pretty filling. 
Continue reading below ↓
Recommended Videos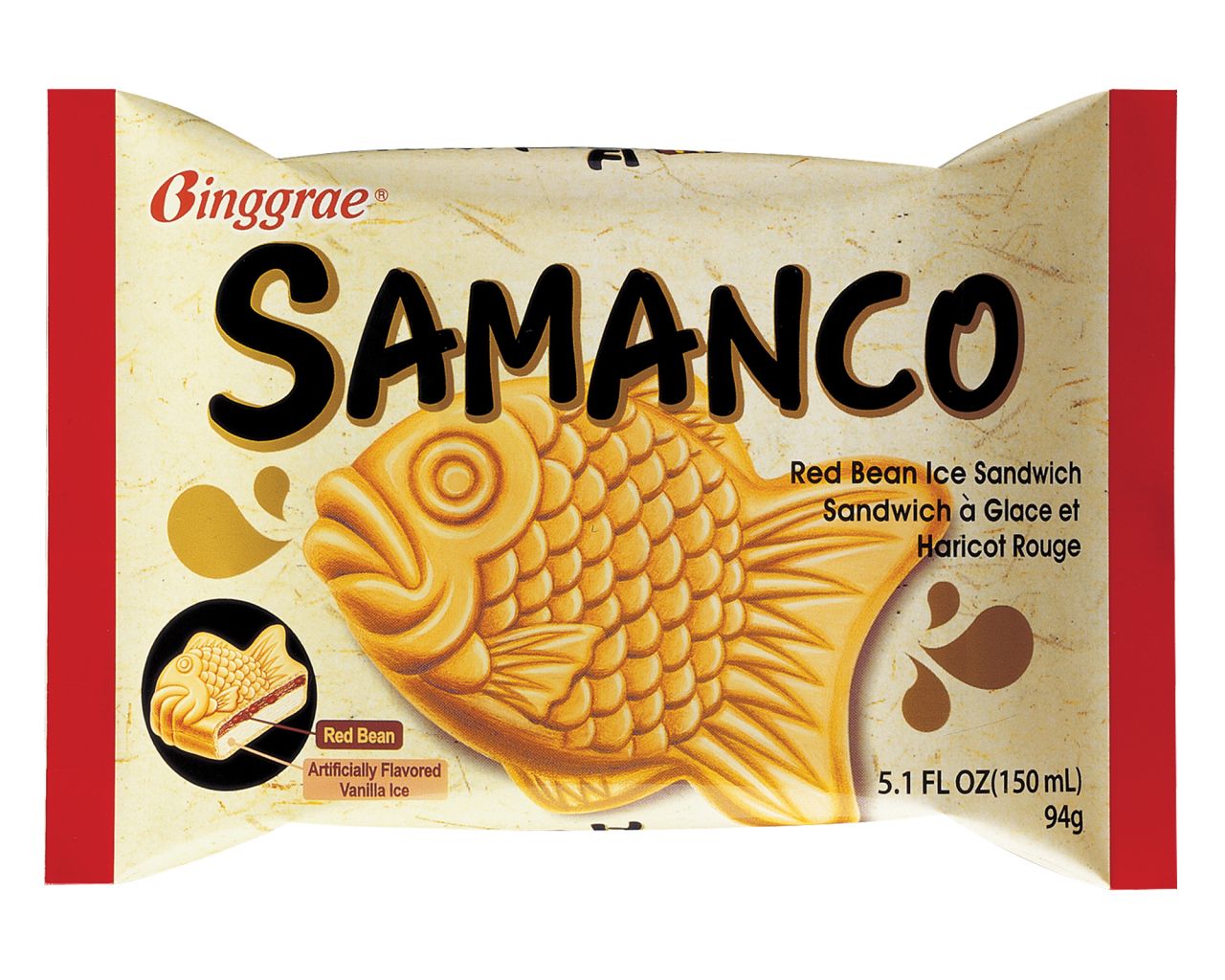 Binggrae Power Cap
If you're feeling nostalgic, this one is pretty similar to the local ice candy or ice pop! It's a fantastic way to cool down without having to worry about making a mess because it's in a tube! Plus, it's sort of shaped like a cube so you could actually put it down and not worry about spilling. Power Cap is available in soda, watermelon, and banana flavors!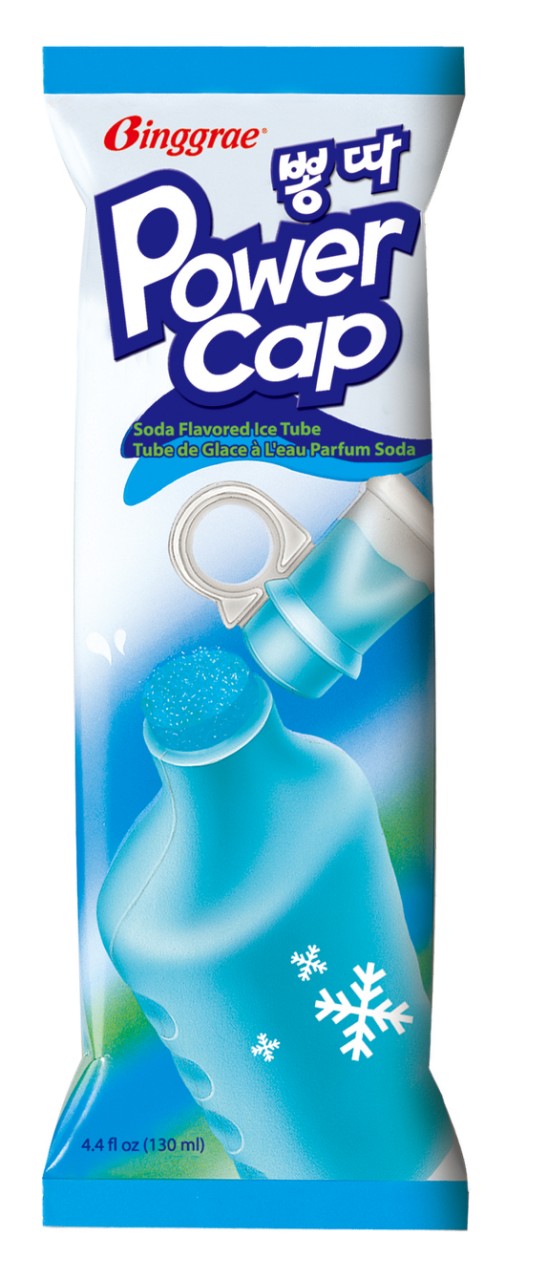 Cledor Ice Cream Cone
Korean ice cream in cone form is often ignored because there's already an array of ice cream treats in cones in the Philippines, but the Cledor Ice Cream isn't one to miss out on! It's made with fresh milk and chocolate extracted from healthy cacao fruit. It also goes through a low-temperature process called cold batching to maintain its freshness. These come in several flavors: choco brownie, salted caramel, cookie & cream, mango & cheese cake, choco fondant, and maple & walnuts.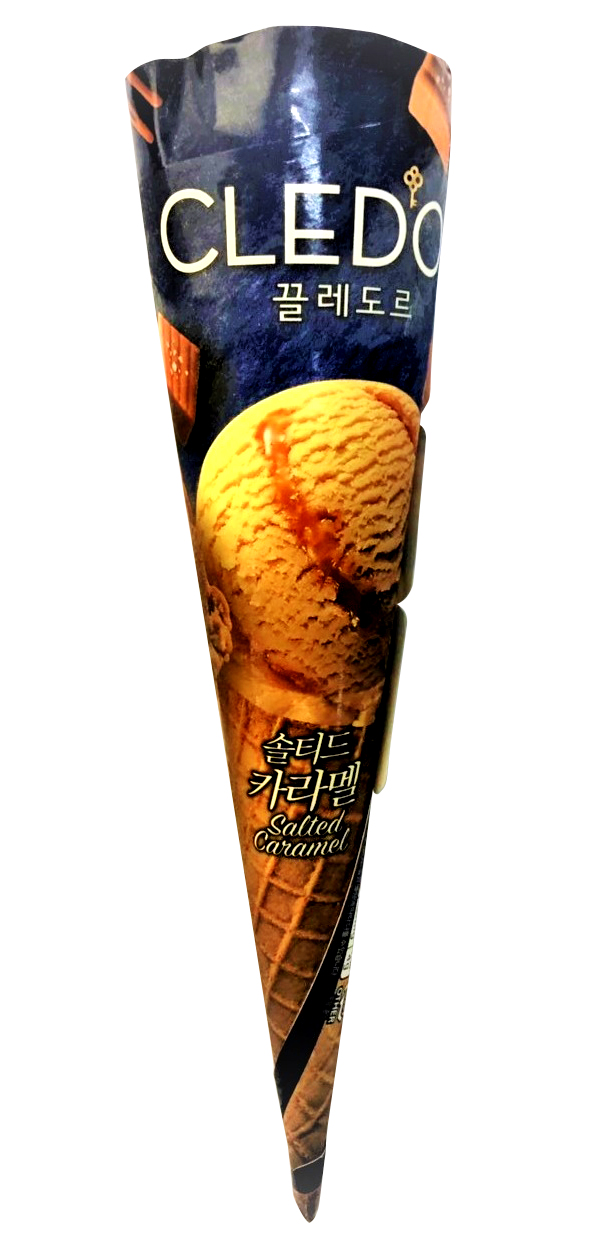 Melona Tube
While the Melona popsicle is well-loved here for its extremely creamy, it tends to melt quickly, which doesn't allow for plenty of time to enjoy the ice cream! Luckily the makers of Melona created the Melona Tube, an ice pop version of the fruity treat!
K-UPDATES