What's not to love about the humble lasagna? This dish, which is traditionally made of alternating layers of pasta, ragu, and cheese, deserves more recognition. Whenever I think of a tray of lasagna, I see my family around the dining table, talking about the latest chika during a breezy Sunday lunch. That's how comforting a lasagna is. So if you need a little pick-me-up, but don't exactly have the time or energy to work your magic in the kitchen, here's where you can order delicious lasagnas in Manila. 
Fenelley's Kitchen
Ok, ok, ok, don't panic but *this* lasagna from Fenelley's Kitchen has four types of cheese, and they use grass-fed New Zealand beef. Let's pause for dramatic effect. One slice costs P270; a sampler (three to four slices), P650; a medium tray (four to six slices), P1,300; and a party tray (12 to 15 slices) is priced at P2,200.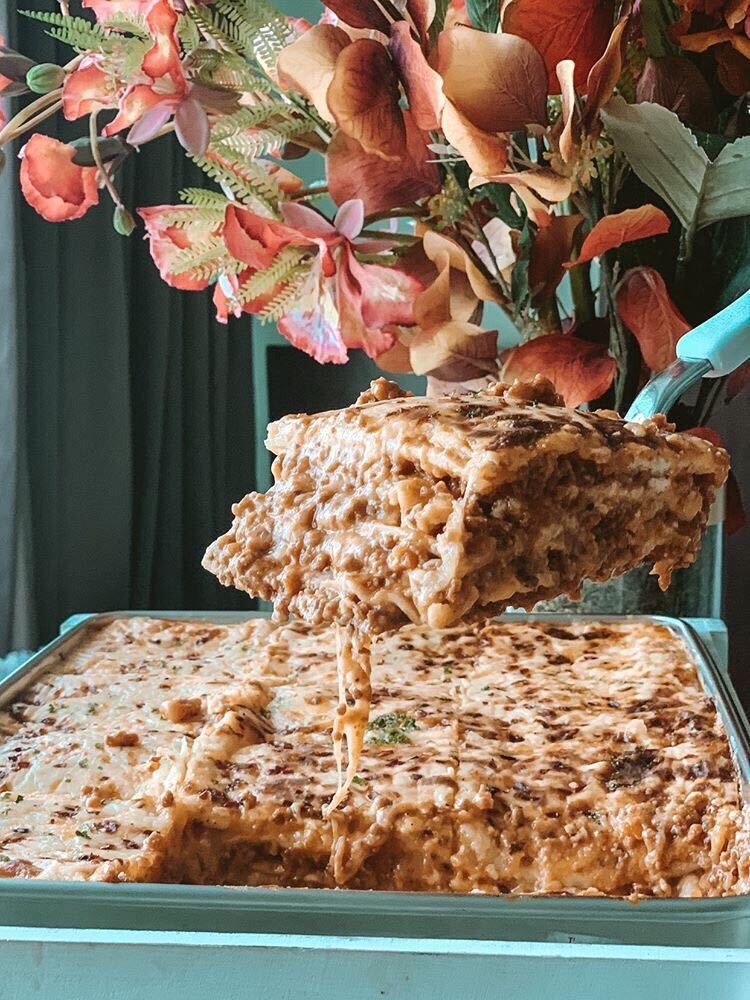 Lasagna Fix
Made with lean beef, rich tomatoes, and their secret cream sauce, it'll be a while before you move on from their Beefy Lasagna. Get a sampler tray (one to two people) for P420; a square tray (four to six people) for P800; and a family tray (eight people) for P1,200. 
Continue reading below ↓
Recommended Videos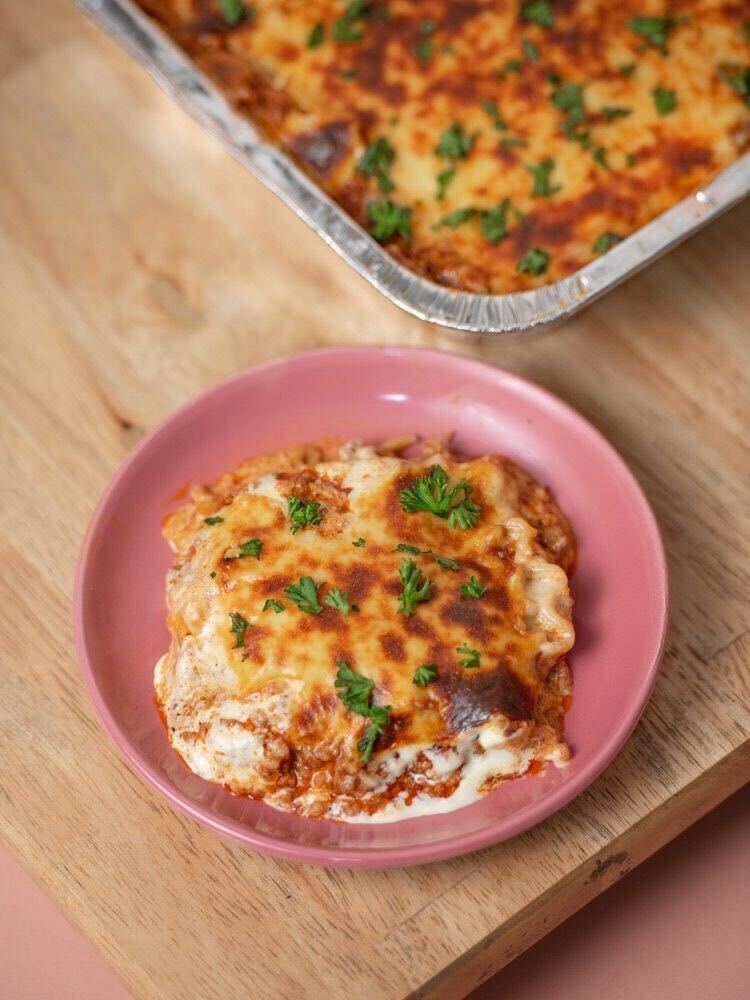 The OC Chef
This lasagna is equal parts beef and cheese—with the perfect blend of sweet and sour. A whole tray (12 to 15 slices) is priced at P1,500; half a tray (six to eight slices) is P800; and the "fun size" is only P400, and it yields two to three slices.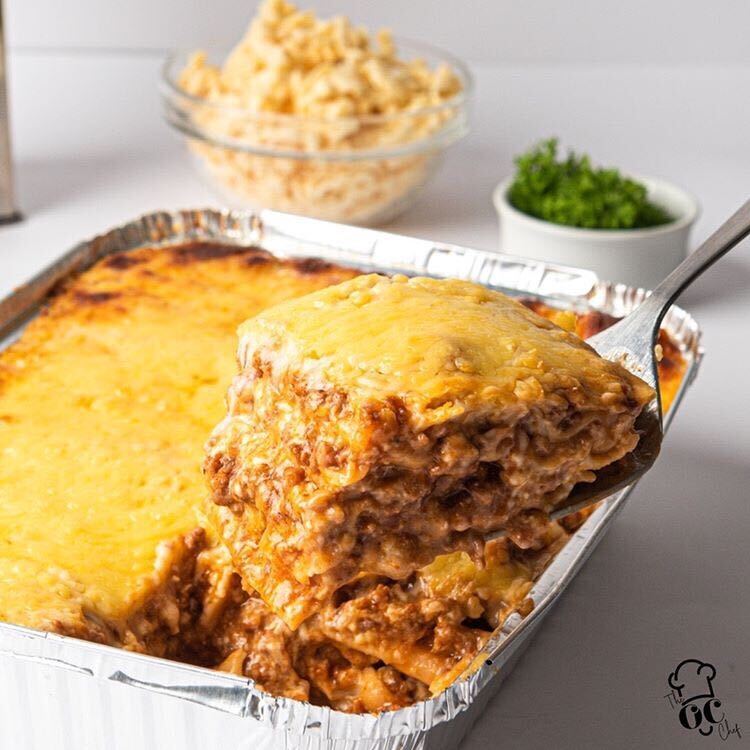 Lasagna a la Fetta
You need to try this five-layer vegetable lasagna; it has mushrooms, eggplant, and spinach plus two types of cheese. A tray priced at P420 is good for two to three people (or you know, one really hungry person, lol).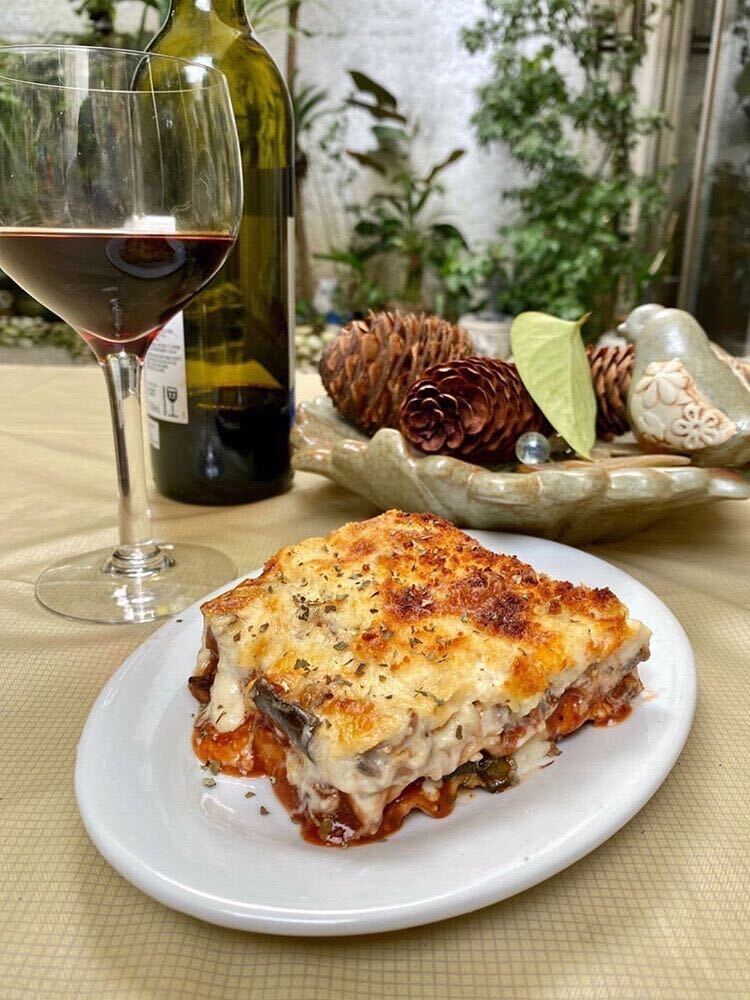 Fresh Off The Oven MNL Lasagna
We've got another five-layer lasagna over here! Each layer has a generous amount of rich bechamel sauce that complements the tangy beef sauce. An extra small size costs P488; a small, P988; a medium tray, P1,388; and a large costs P1,988.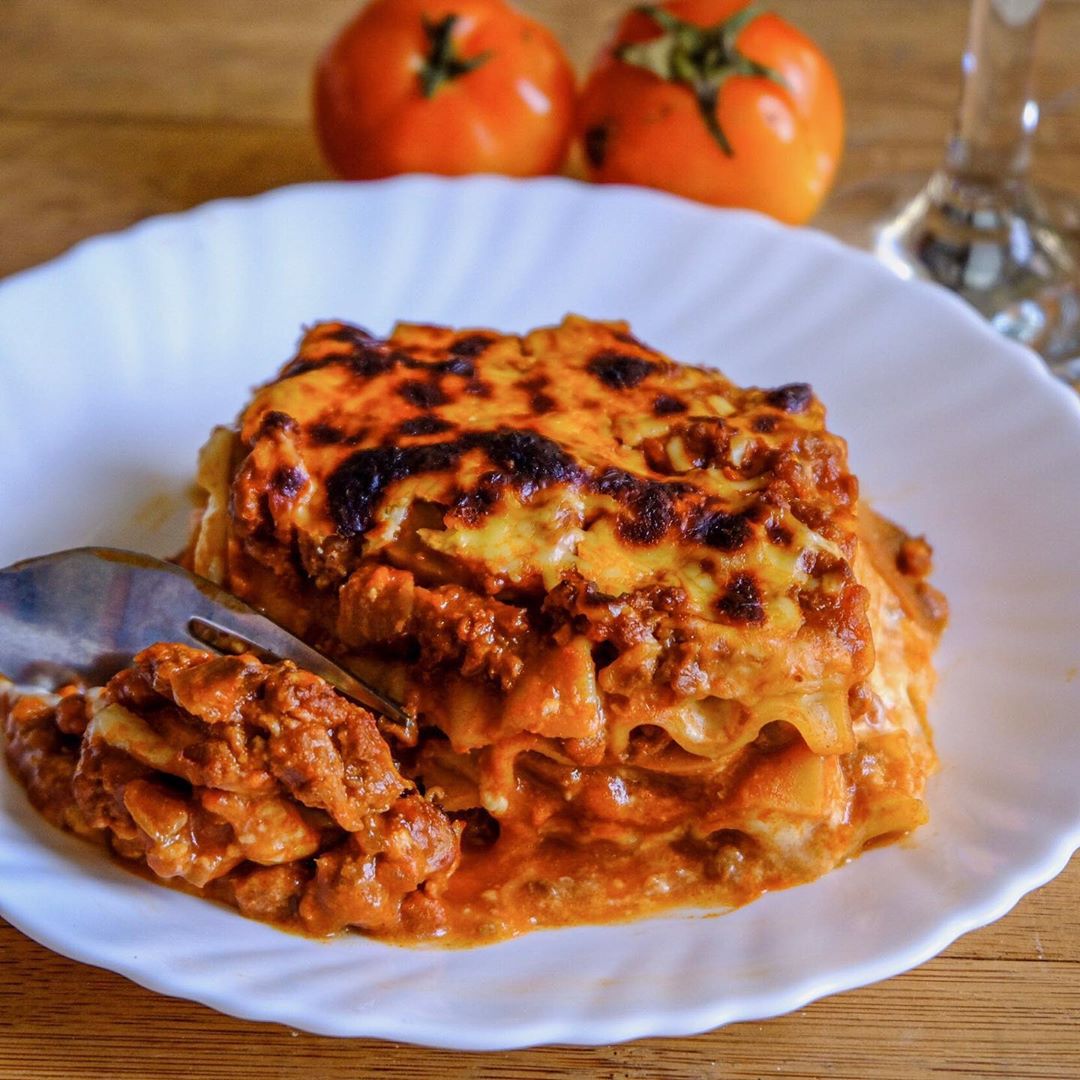 PASTRAYSPH
Their lasagnas are freshly cooked every day, using 100 percent pure beef and high quality ingredients. Give it a try: A single, which is perfect for one to two people, costs P179; a tray (four to five people), P489; and a party size (nine to 10 people), P899.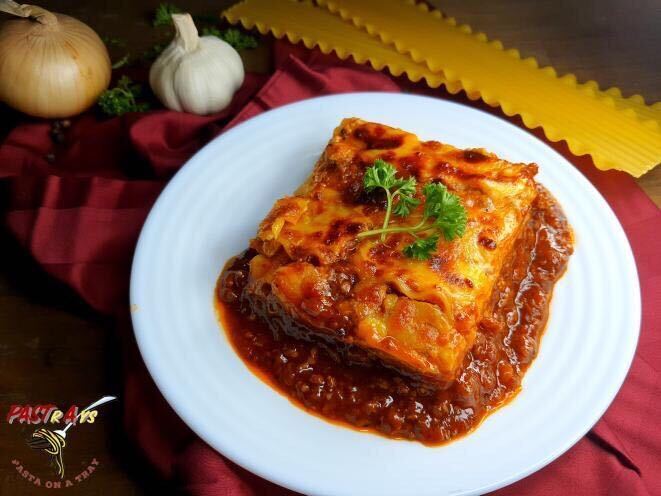 Quinn's Kitchen
Most lasagnas are made with beef—but this one uses pork! It's savory and cheesy, but without the umay factor. An order of this Classic Cheesy Lasagna costs P1,500 and it can feed 10 to 12 people!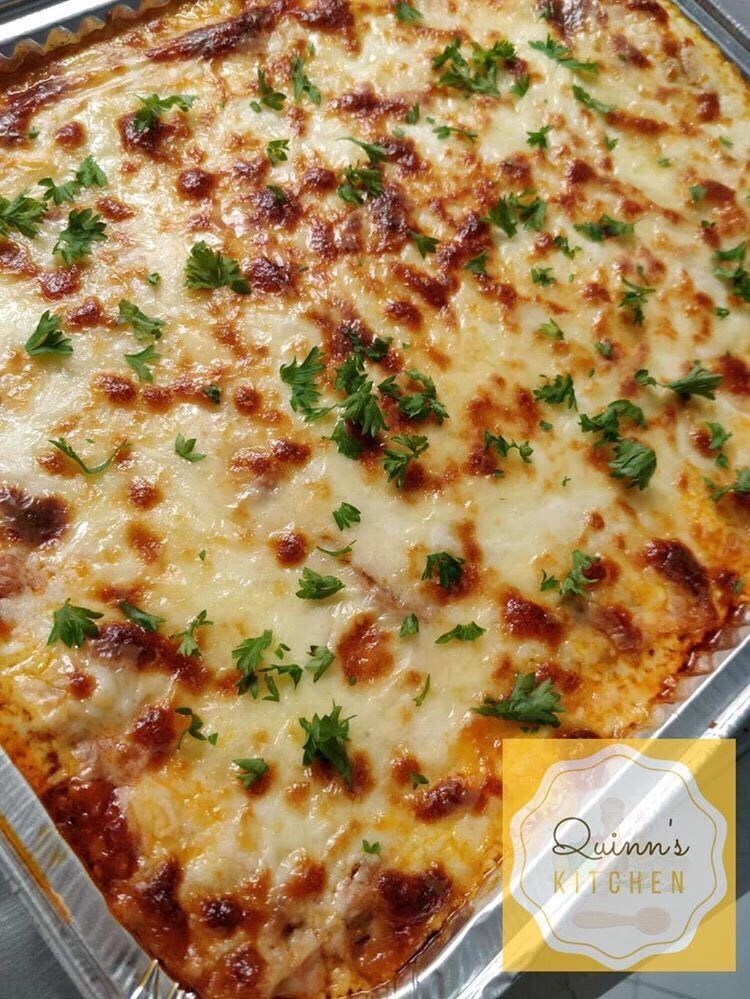 Mum's Lasagna
Mum's Lasagna has their own twist of thick, creamy, and ultra-cheesy bechamel sauce. A small tray (good for one to two people) is priced at P450; a medium (eight to 10 people), P1,200; and a large (16 to 20 people), P2,300.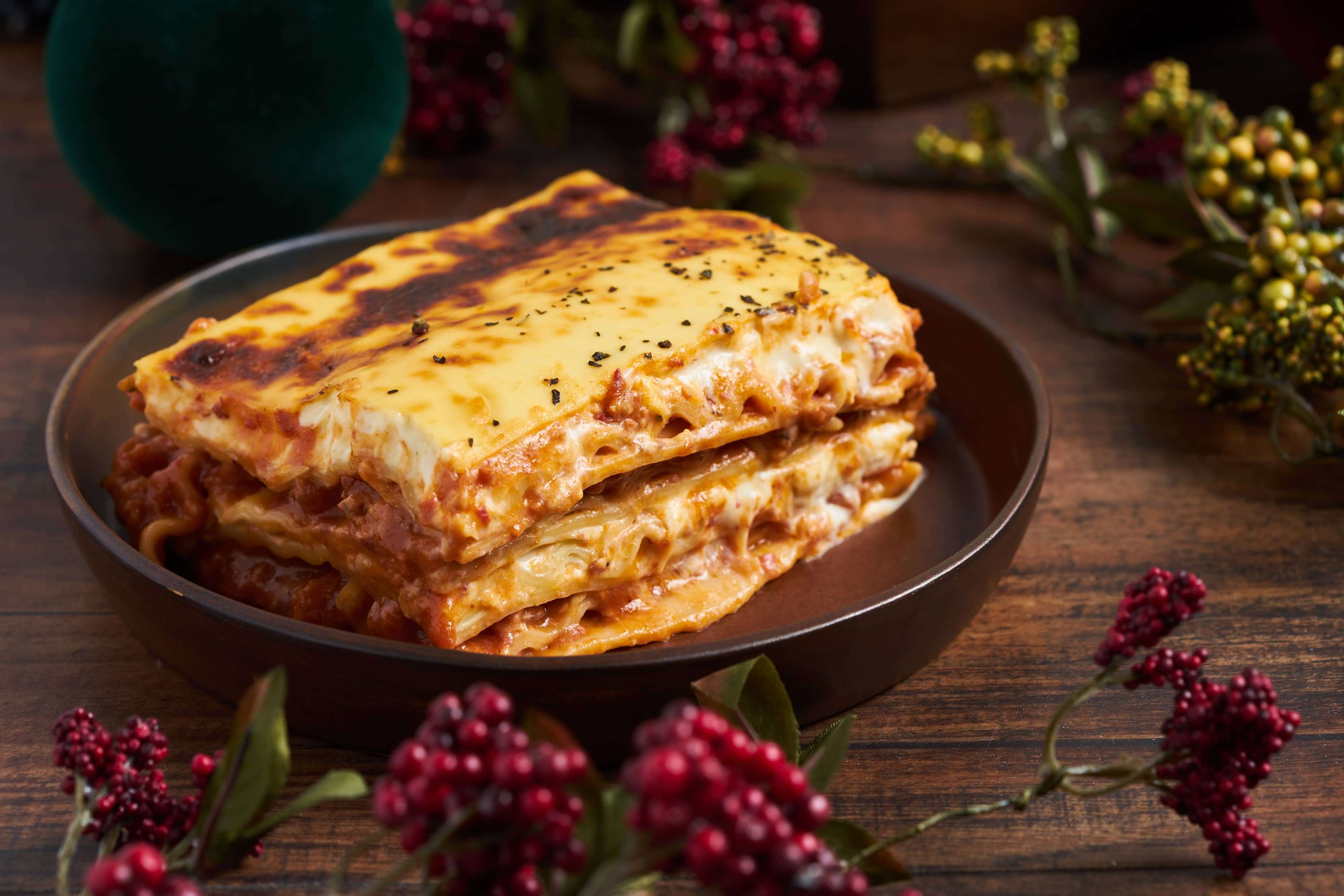 ***
What does your zodiac sign say about you? Subscribe to Cosmopolitan Philippines and find out!
Follow Ysa on Instagram.