Kris Bernal has an important reminder for everyone: Body-shaming is *never* okay and no "body" is perfect. Kris has always been vocal about this issue, having been on the receiving end of harsh comments. In 2017, the actress slammed people for constantly telling her she's too skinny, even going as far as calling her anorexic and bulimic. Kris revealed that there's no winning against haters and trolls, so she simply blocks them when they cross the line: "If I reason out with them, they say that I'm being defensive or guilty. There's no way around it. But if I think they're genuinely concerned about me or have something helpful to say, I do acknowledge them."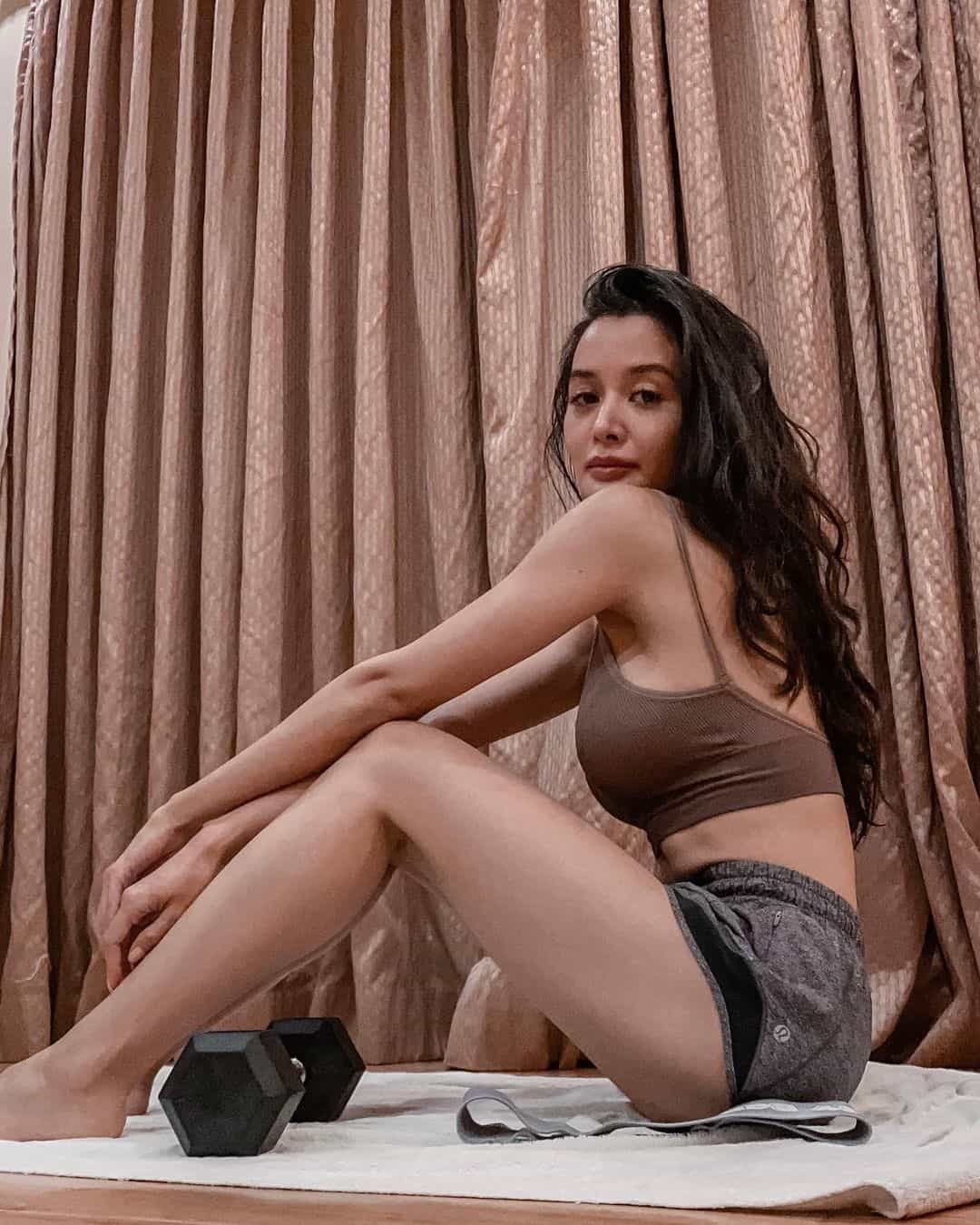 ADVERTISMENT - CONTINUE READING BELOW ↓
To this day, people still feel the need to comment on how Kris looks. In October 2020, she was criticized for working out in a two-piece swimsuit.
She addressed the hate through her Instagram Stories: "I suggest that you watch the video from start to end, so you'll understand why I work out in swimsuit. It's not actually showing off my body, kasi wala naman akong maipagmamalaki, 'di ba? It's actually showing off my flaws and just embracing and celebrating who I am."
And in a recent Instagram post, Kris encouraged everyone to do just that. She wrote, "At one time or another, you might have experienced body-shaming the same way that I did. Waking up every day to people commenting on my body wasn't easy at all. Thankfully, I am pretty headstrong and kept channeling all this negativity into my work. I would look myself in the mirror, smile, and say, 'Always choose kindness. You are beautiful.'" 
ADVERTISMENT - CONTINUE READING BELOW ↓
Recommended Videos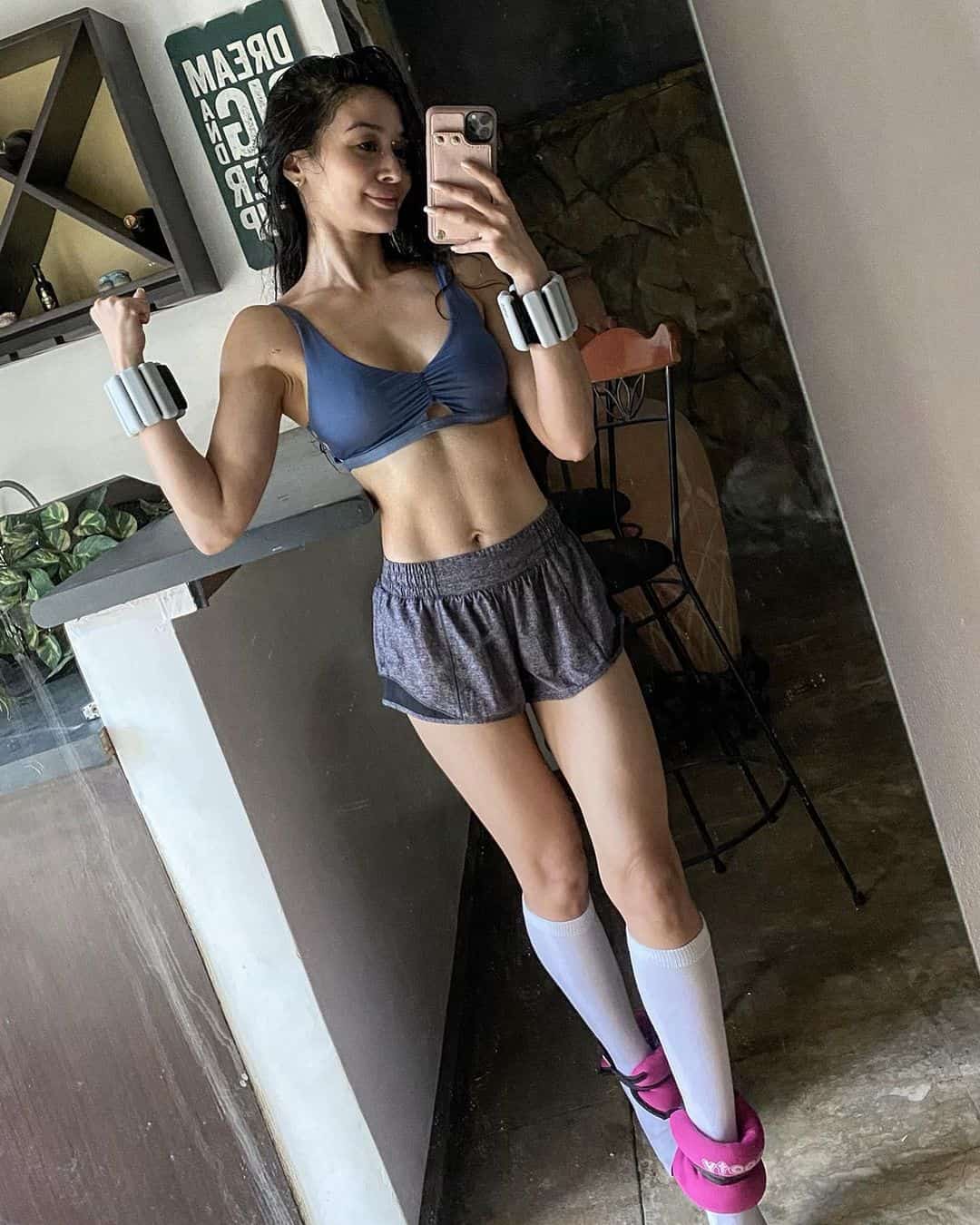 "Literally, 'NO BODY' is perfect and people must always be reminded of that. If you are also a victim of body-shaming, I understand you and let's make sure to not tolerate it. Let's educate people on what is right. People are skinny, curvy, tall, short, petite, large, and that's just the reality of things! You are beautiful whatever your shape is because you are God's creation. When you know your worth and value from God, no one can already make you feel worthless, less valuable, or unloved."
ADVERTISMENT - CONTINUE READING BELOW ↓
***
What does your zodiac sign say about you? Subscribe to Cosmopolitan Philippines and find out!
Follow Ysa on Instagram.
EXPLORE COSMO