ICYDK, Marvel Studios' Shang-Chi And The Legend Of The Ten Rings is the first-ever film featuring an Asian superhero in the Marvel Cinematic Universe! Starring celebs like Simu Liu, Awkwafina, Meng'er Zhang, and Tony Leung, it tells the story of martial arts master Shang-Chi, "who must confront the past he thought he left behind when he is drawn into the web of the mysterious Ten Rings organization." Although the movie isn't available in the PH just yet, fingers crossed that we get to watch it on the big screen in the future. For now, we've got some pretty cool news: A Pinoy's sparkling water brand recently collaborated with Marvel Studios for the release of the film!
In an exclusive email interview with Cosmopolitan Philippines, we got to meet Queens-born and Filipino-American Sandro Roco, the founder of Sanzo Sparkling Water. Below, he talks about the humble beginnings of his business, introduces their Marvel x Sanzo limited edition lychee collection, and shares what's it like to be part of a *huge* milestone for the Asian American and Pacific Islander (AAPI) community. Keep reading to know more.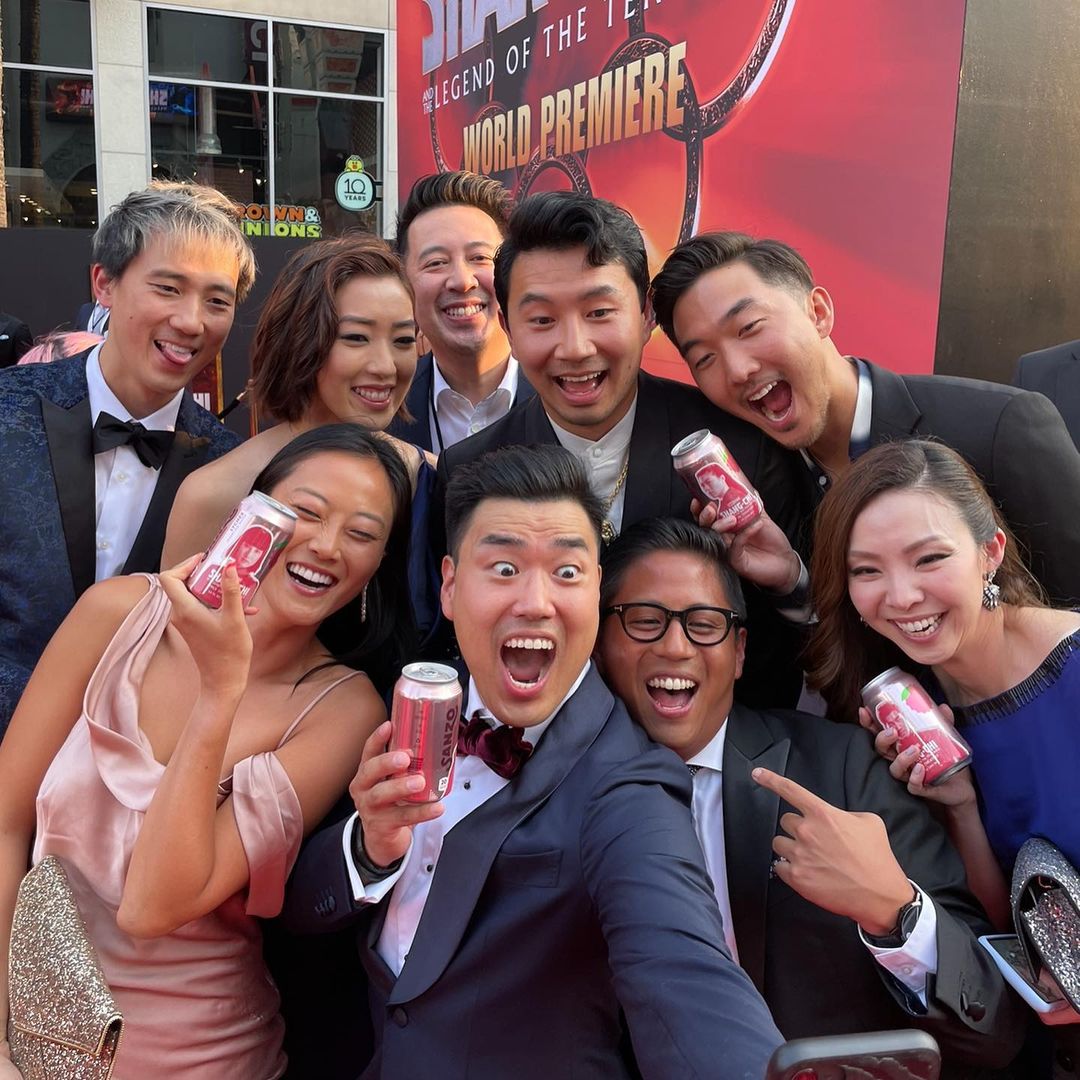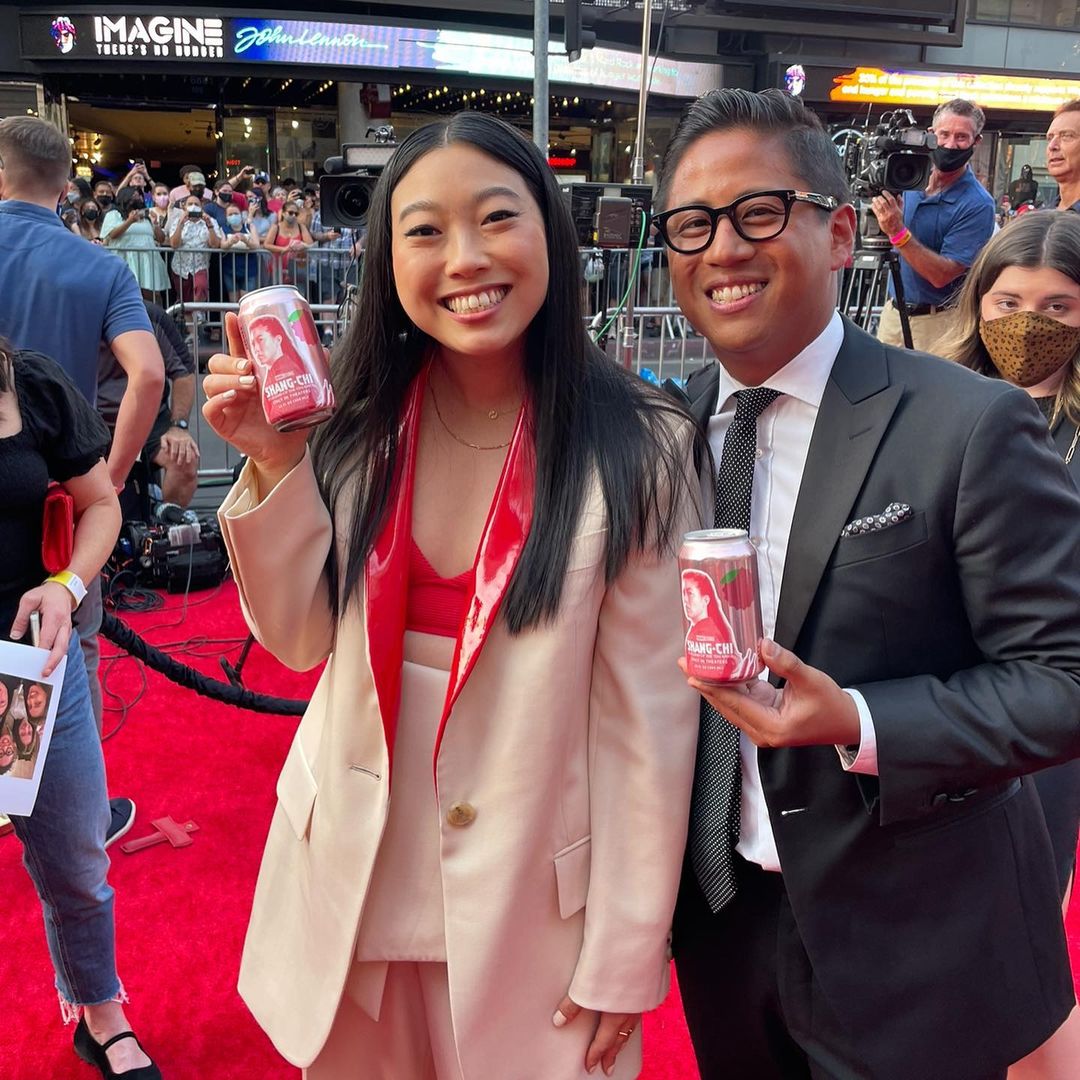 Continue reading below ↓
Recommended Videos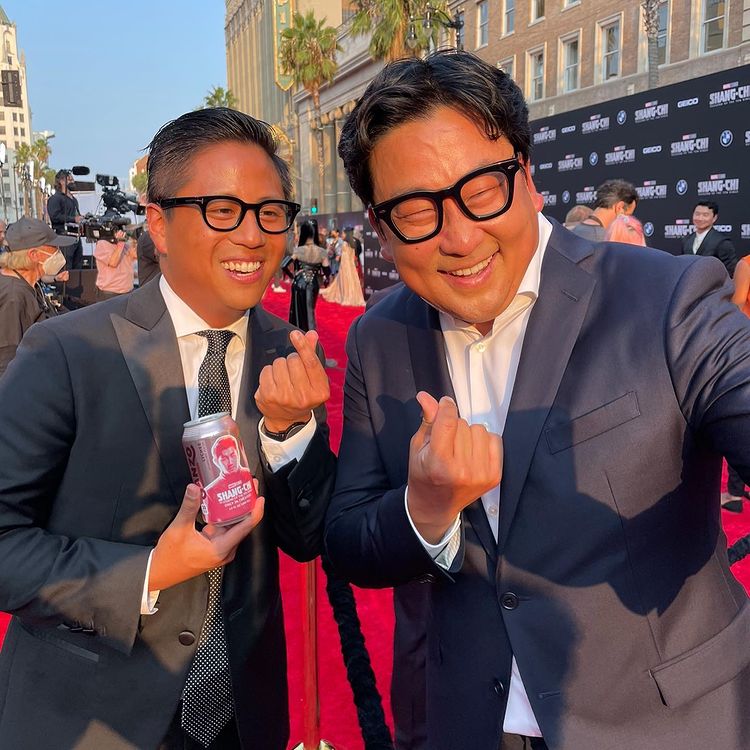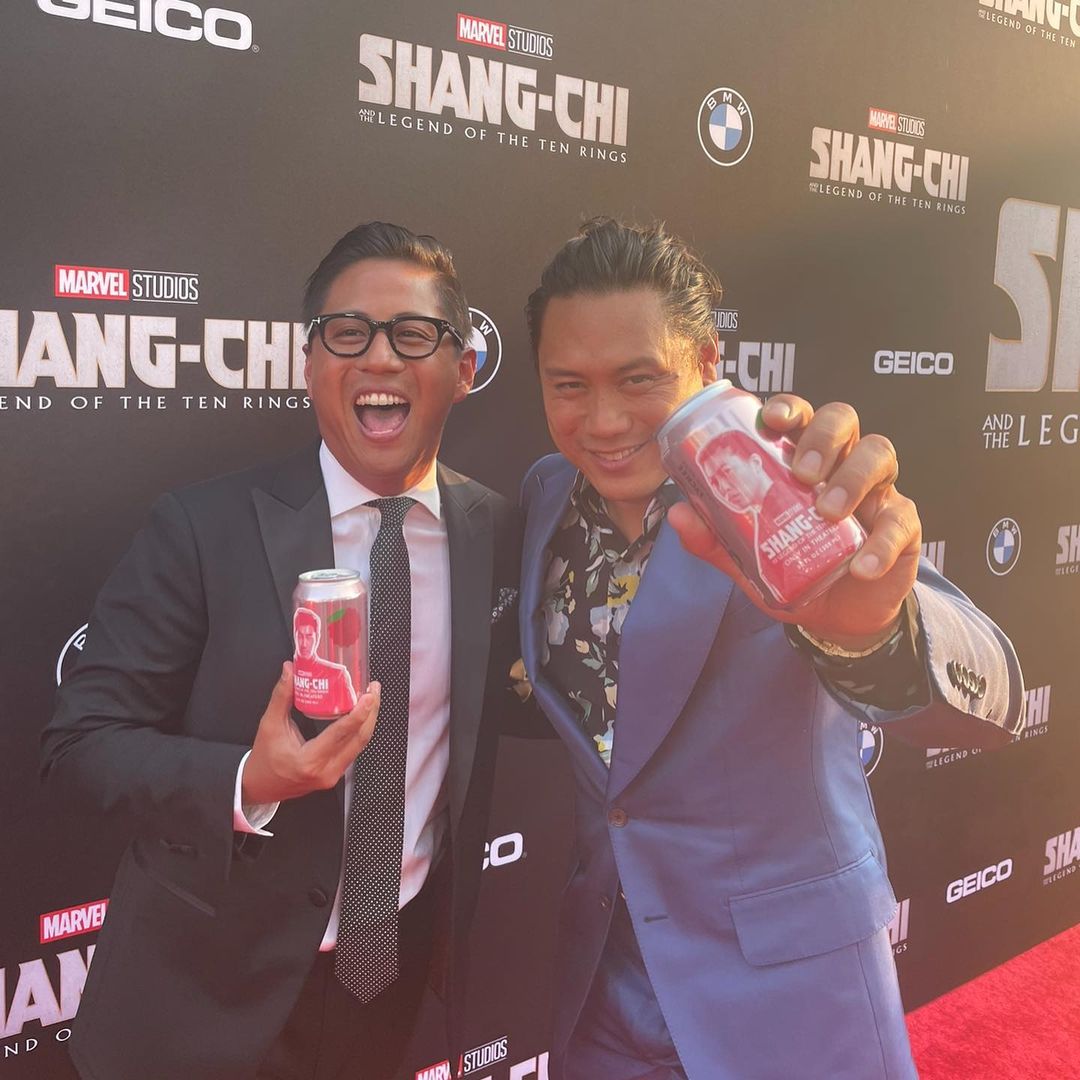 What's the story behind Sanzo? 
Sandro: "The idea for Sanzo was born in 2018 when I was walking through a popular Asian supermarket in Manhattan's Koreatown. I noticed that the legacy Asian beverage brands were filled with sugar, preservatives, and artificial flavors, which stood in stark contrast to the "clean" American sparkling water brands available in other retailers. My goal with Sanzo from the very beginning has been to celebrate high-quality Asian flavors without all of the bad ingredients and extra sugar. I also see it as an ongoing opportunity to bridge the cultural gap between the East and the West through authentic flavors (mango, lychee, and calamansi) that represent over 60 percent of the world's population. As a solo founder, I really wanted to learn the ins and outs of every facet of the business—from operations, to marketing and sales—before fundraising and scaling. Now, two years after the first Sanzo lychee cans rolled off the production line, the Sanzo team is at seven-strong (and growing) along with three new hires."
What inspired your team to choose the three flavors—calamansi, mango, and lychee—specifically?
S: "All of Sanzo's sparkling water ingredients are non-GMO and sourced directly from Asia, organically when possible, and our real fruit purees are made with no added sugar or preservatives. It's actually pretty rare for sparkling water brands to use real fruit, and we are one of only two on the market that do so. Our flavors—calamansi, mango, and lychee—represent over 60 percent of the world's population and are the fruits I grew up with. Calamansi is known as the "Golden Lime" from the Philippines, a perfect balance of tart lime with hints of tangerine. We use Indian Alphonso mangoes which are often dubbed "The King of Mangoes" because they offer a sweeter, more intense flavor than other types of mangoes. Lychee is like a mashup of a raspberry, a grape, and a sweet flower, so it's floral, fragrant, and just the right amount of sweet."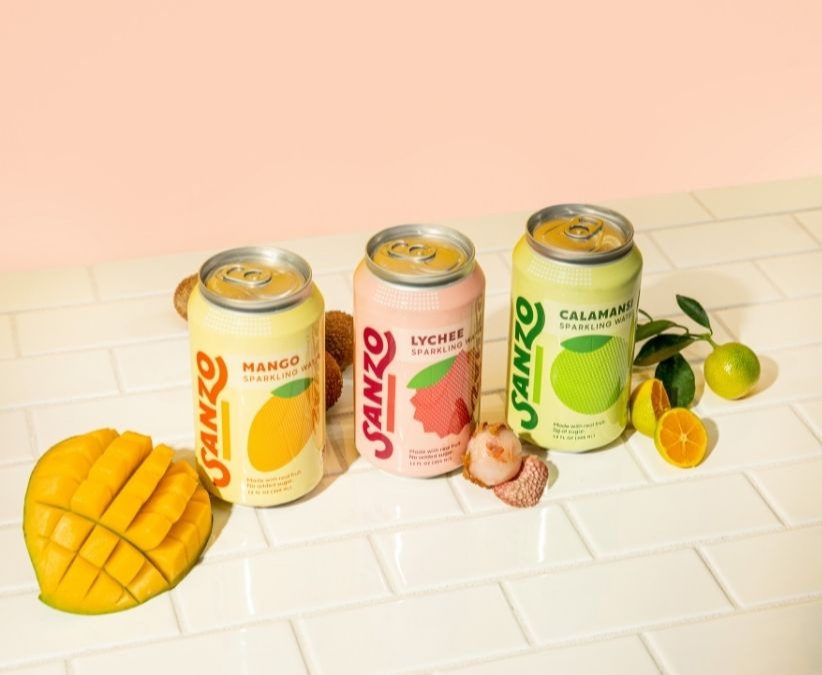 What's been the best part of creating your products?
S: "The reception to Sanzo since launching in 2019 has been so incredible and humbling. I think customers are more ready than ever to buy from brands that represent culture in a real and authentic way. Sanzo not only resonates with the incredible buying power of Asian Americans, but it is also a really approachable step into flavors that some people might be less familiar with. On a personal note, one of the best parts for me has been figuring out which flavor to pair with my meals throughout the day!"
What are some challenges you faced during the process of creating your products?
S: "The big beverage companies have research and development budgets of tens of millions of dollars every year with hundreds of people on their payroll. I started Sanzo with my own money from a 500-square-foot studio with some cans of seltzer water, purees I bought from Amazon, a $20 kitchen scale, and a Google Sheet. The sheer difference in resources available to me versus the big conglomerates was so wide, not to mention this was my first time starting a beverage company. So, I had to be really [determined] and thoughtful about what I spent my money on and how I launched the brand. We still have fewer resources by several orders of magnitude, but collaborations like the one we have with Marvel allow us to generate some more brand awareness and punch above our weight class, so to speak."
What can people expect from your brand in the future?
S: "We just launched limited-edition custom lychee cans in collaboration with Marvel Studios to celebrate the release of their first-ever film featuring an Asian superhero: Shang-Chi And The Legend Of The Ten Rings. The fact that we get to be part of yet another large milestone for the AAPI community is really surreal for our entire team. We want Sanzo to continue to be a celebration of our community and hope to do more collaborations like this one. Stay tuned."
Check out photos of the limited edition lychee collection of Marvel Studios x Sanzo below.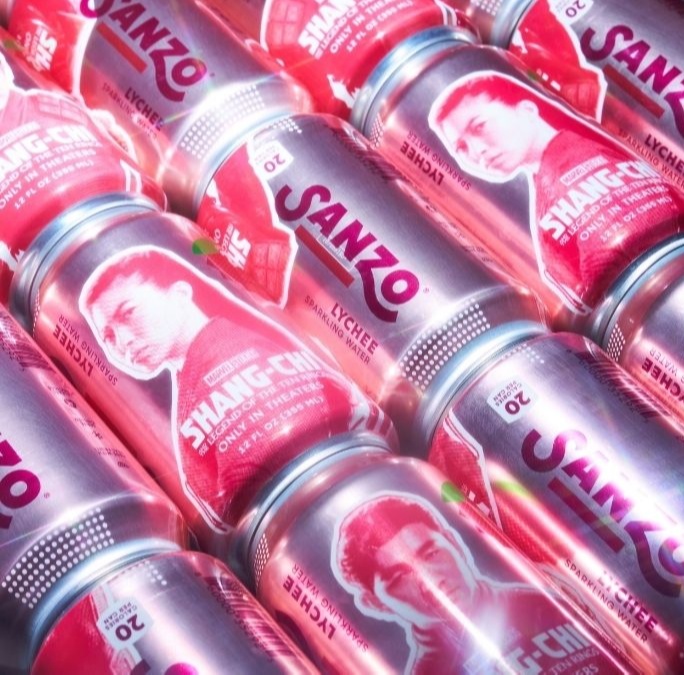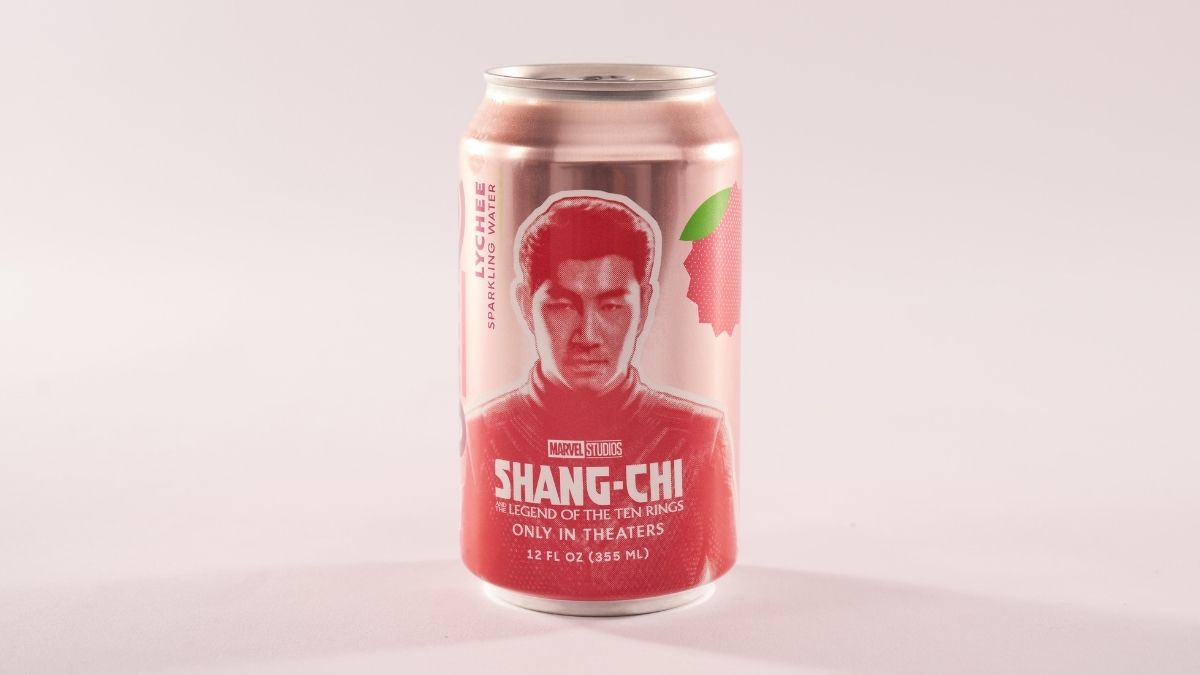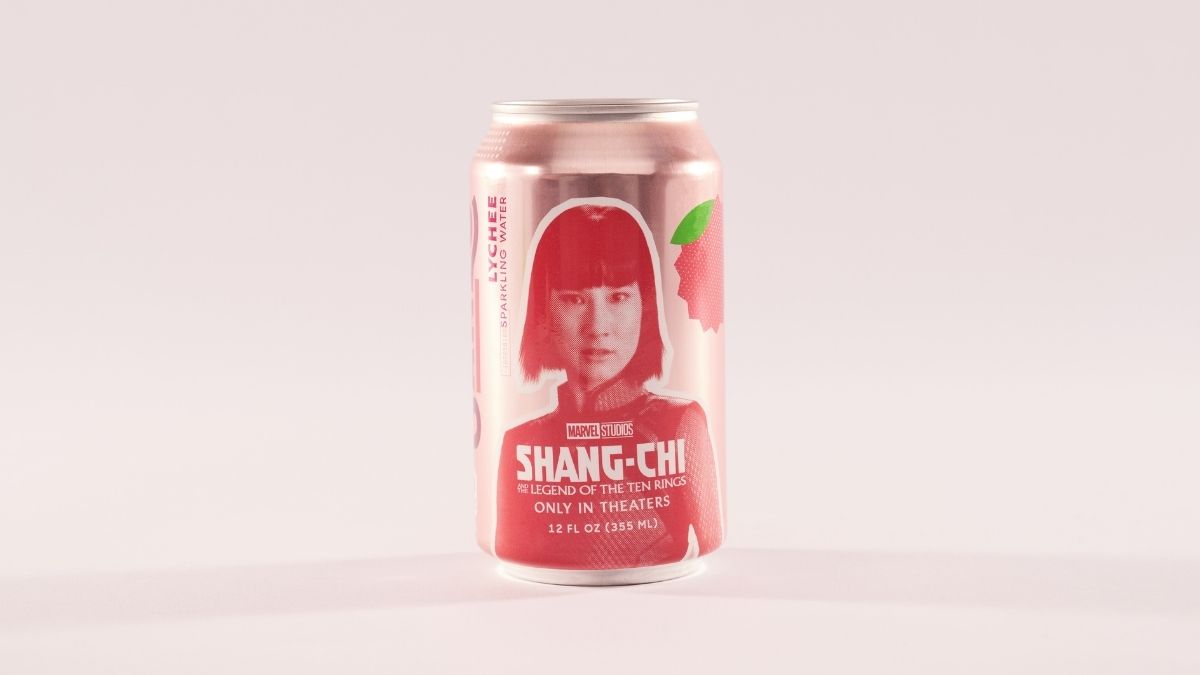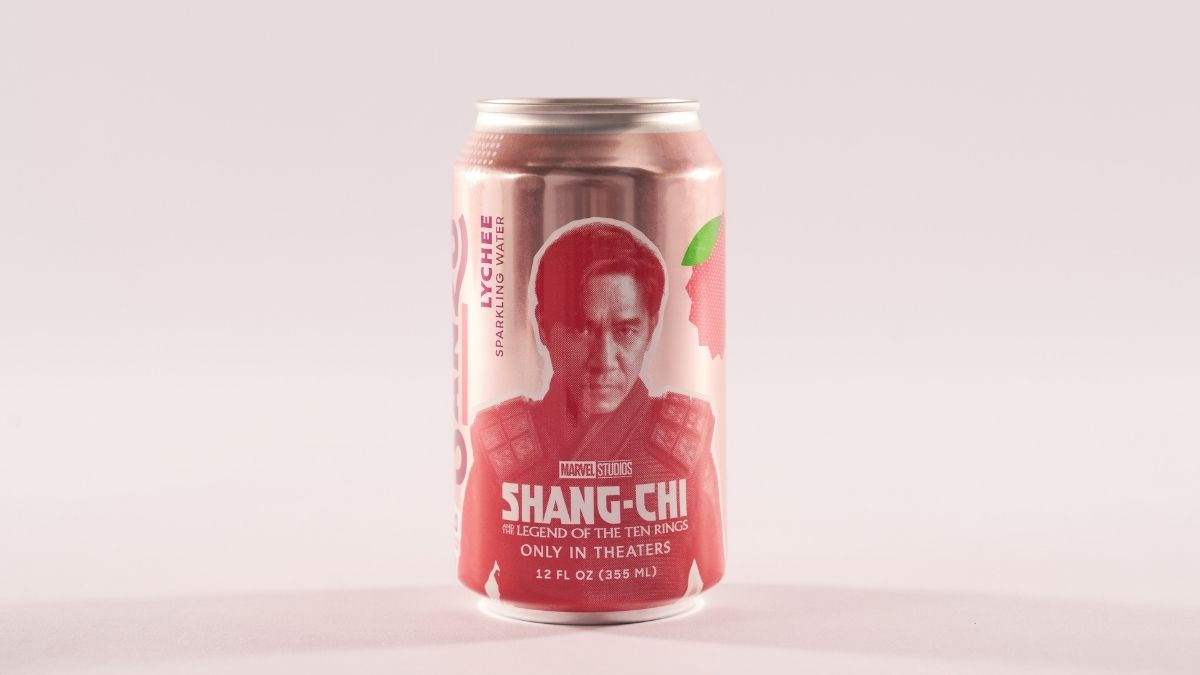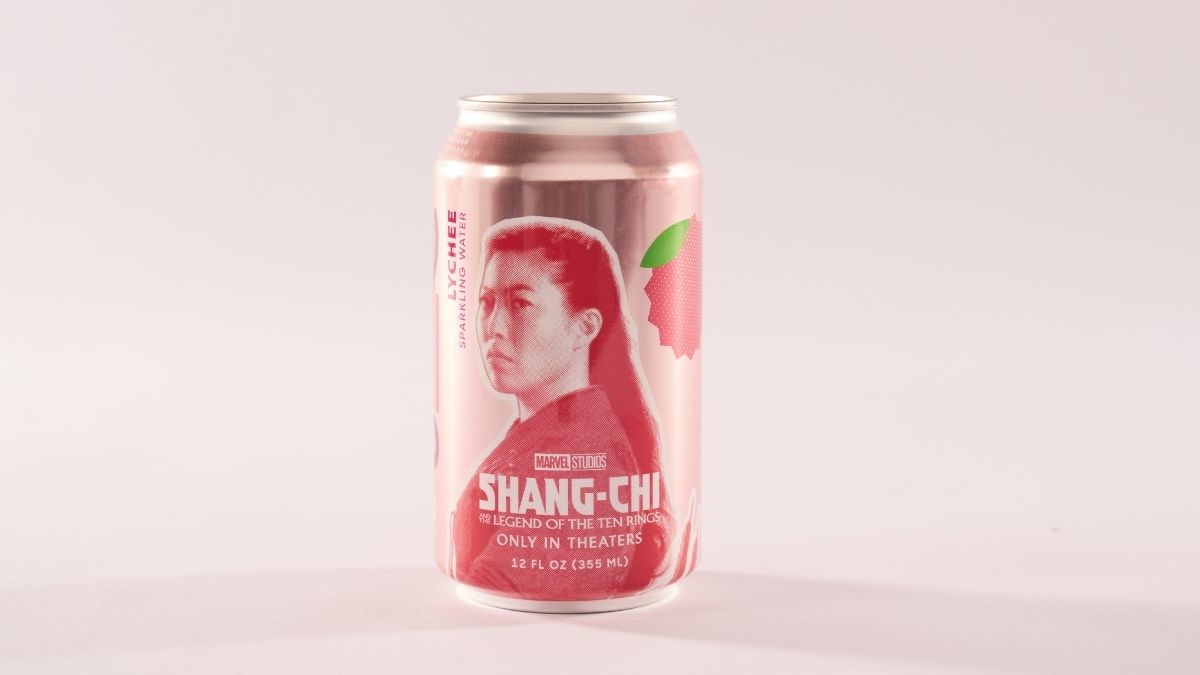 ***This limited edition lychee collection is available exclusively on drinksanzo.com and at select retailers in the United States only, but let's keep our fingers crossed that our supermarkets will soon carry this brand and flavor!
MORE COLLABS YOU'LL LOVE:
More Merch Coming Through! Get The Cutest Pouches From The Sunsilk x BT21 Collab
Yuljems, The 'Hospital Playlist' x SPAO Collab Is *Finally* Here And We Are Screaming
Woah, SB19 And Ben&Ben's Collaboration On 'MAPA' Will Give You Goosebumps
***
Cosmopolitan Philippines is now on Quento! Click here to download the app and enjoy more articles and videos from Cosmo and your favorite websites!
Follow Lou on Instagram.
Cosmopolitan Philippines is now on Quento! Click here to download the app and enjoy more articles and videos from Cosmo and your favorite websites!
EXPLORE COSMO