Traveling with your S.O. is one thing you should try to do at least once. You get to go on adventures to places you've never been before, you learn so much from each other when put out of your comfort zone, and you get to make memories that you'll gladly look back at. But let's be real, we always want to get that IG-worthy shot whenever we travel, LOL. Those scenic views and OOTD pics shouldn't go to waste! And what better way is there to remember your trip than by posting on social media?
Below, influencer and content and social media manager Steph Ongkiko shares what it's like when she and her boyfriend take photos of each other when traveling. Read up on her tips and learn how to get that perfect shot of your S.O. for the 'gram.
How would you describe the way your boyfriend takes photos of you?
"Awful. Lol. And I'm not the only one. A lot of girls are able to relate.
When I first posted about how badly my boyfriend takes photos of me, a lot of my girl friends told me they can relate! They say it takes forever for their boyfriends to actually get a good photo. Even some of my guy friends were able to relate as well! They say it would actually come to a point where their girlfriends would be mad at them already because they can't seem to take a post-worthy photo.
Continue reading below ↓
Recommended Videos
But you know despite how awful my boyfriend's photos are, I gotta give him A for effort. He's really trying his best."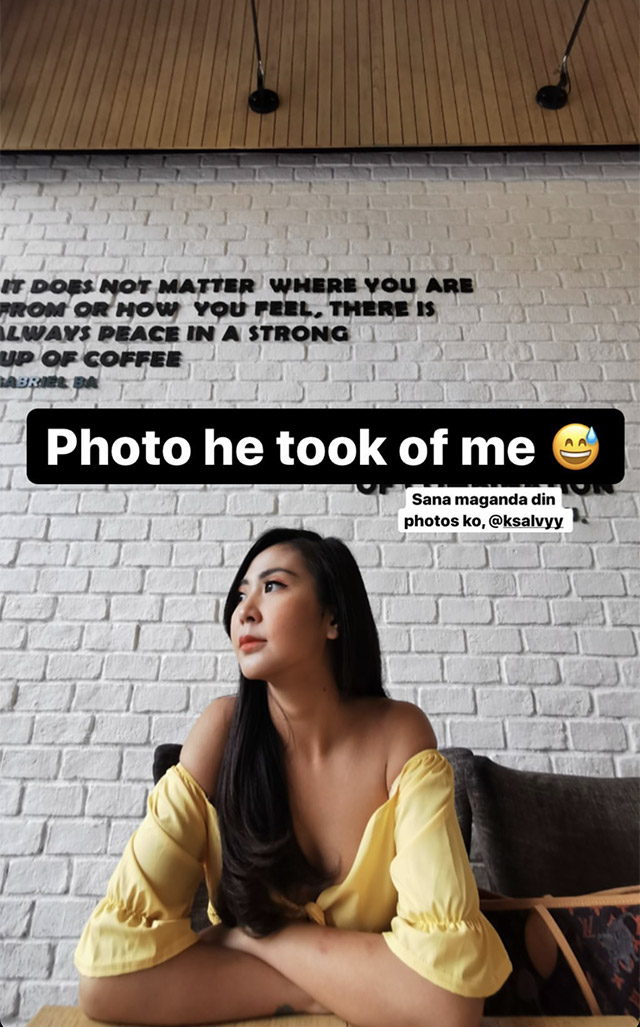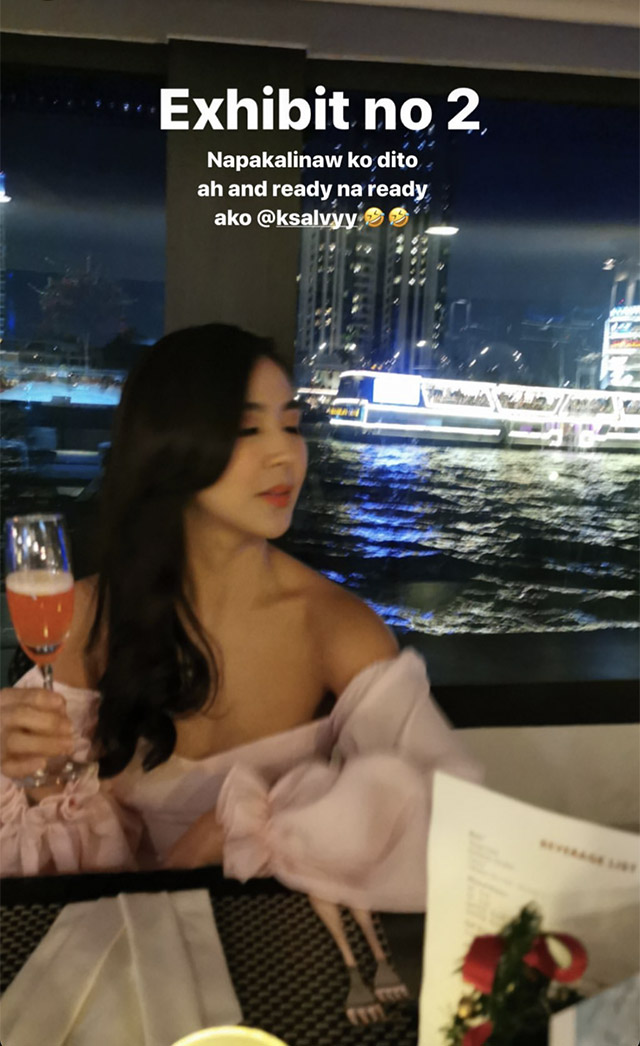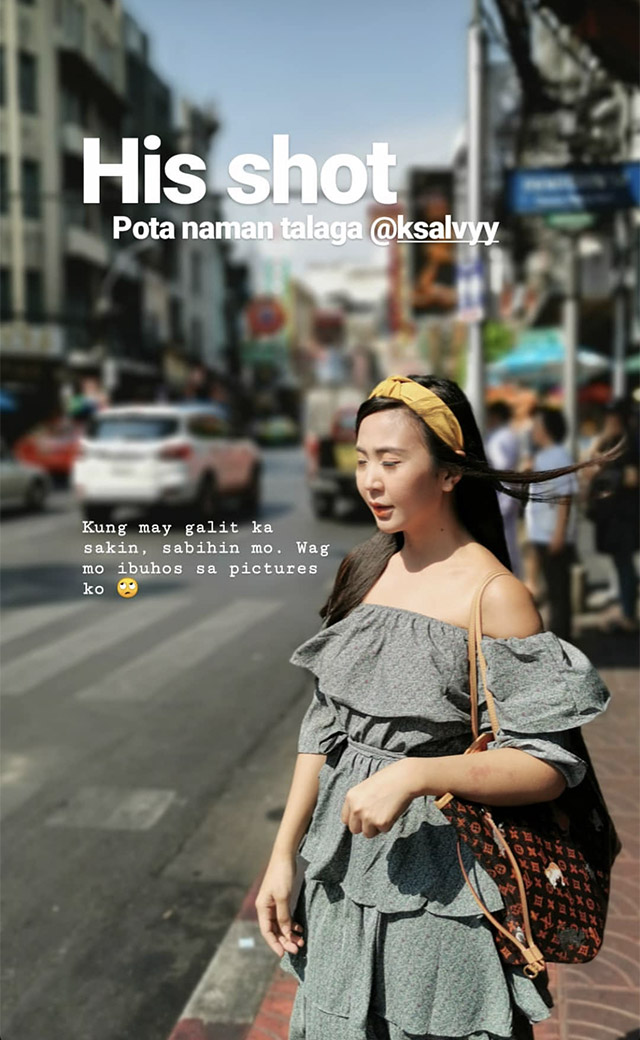 How would you describe the way you take photos of your boyfriend?
"Compared to how he takes photos of me, I think I'm pretty good in taking his photos. I guess this is because I work as content creator and social media manager. Parang dapat lang naman siguro mas magaling ako sa kanya, diba?
But I think in general, there are more Instagram girlfriends than there are Instagram boyfriends. Usually, girls already have a peg or idea in mind of how they want their photos to look like. We know our angles, we know if we want a shot of the tree in the background or not. We've read waaay too many magazines that we already know which poses work and which doesn't.
It's not the same for guys. Even if you tell them how you want the shot, they won't be able to get it the first few times because they can't visualize it in their minds. Sometimes, even if you show them how it should be done—like me, I take a photo of my boyfriend first with a peg that I want for my own photo but still, he doesn't get it. It takes him quite a while and I run out of patience. LOL."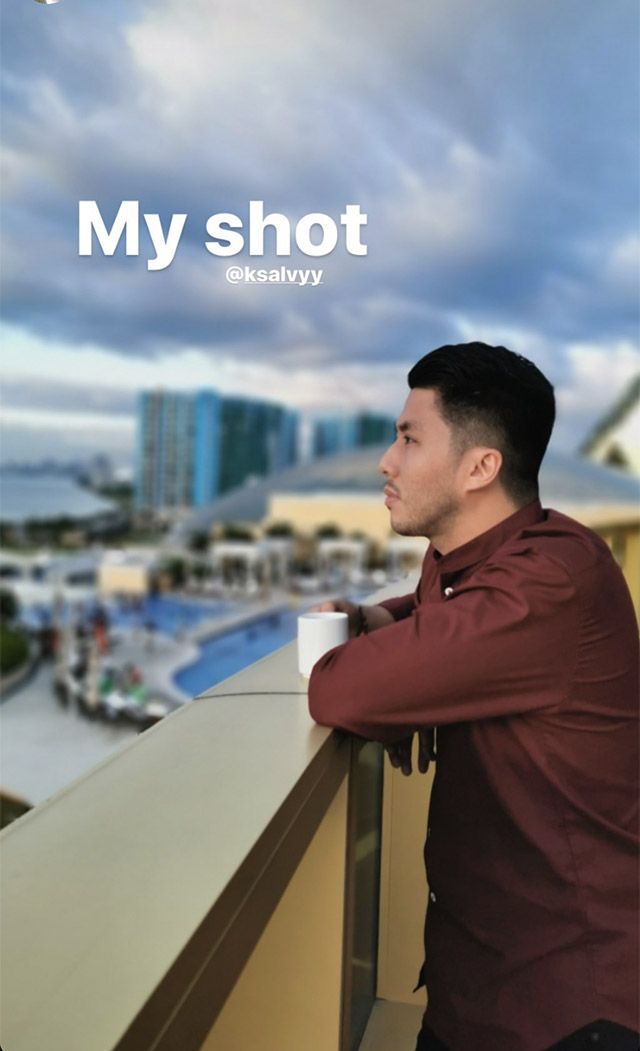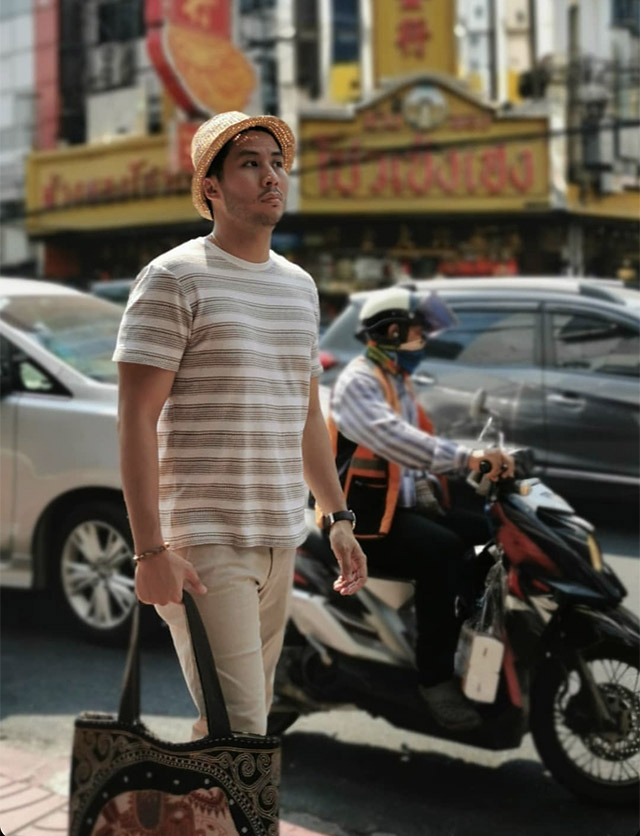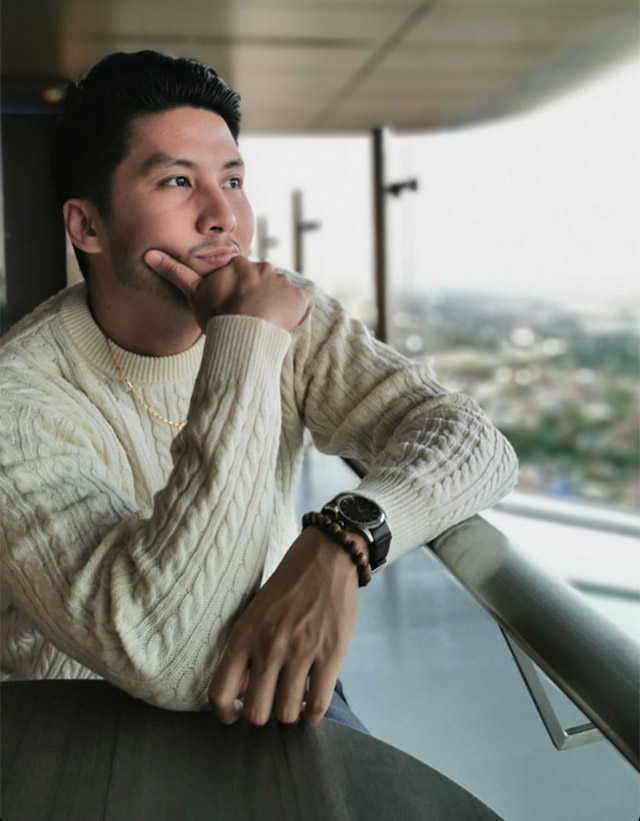 What tips do you have for those who would like to take photos of their S.O.?
Show your S.O. a peg of how you want your photo to look like

Being able to see it gives them an idea and they will most likely be able to get the shot sooner than you think. Haha. If you don't have a peg, you have to clearly communicate how you want the shot. If you can, try to take a photo of them first to show how you want the photo to come out.

Know your S.O's best angles

I'm pretty sure you already have an idea based on the photos their posts on social media. Do they look better smiling with teeth or no teeth? Is it better when their face is turned a bit to the right, left, or looking straight at the camera? Knowing their best angles lets you take better photos of your S.O. It may not be the peg they have in mind but your S.O can't deny they look good in those photos.

Do continuous shots while your S.O. is posing.

This has been tried and tested for me. Since I mentioned my boyfriend takes bad photos, I just usually tell him to keep clicking the camera while I do my poses. Out of 20 shots, he usually has 2 good photos. Better than nothing, right? Lol.

Know when to take a candid shot.

Okay, we all know our "candid shots" are not actually candid. When your S.O. tells you, "I want it candid"—it doesn't mean you take their photo while their mouth wide open trying to gobble down a waffle or when their eyes are half-closed looking like she's possessed. Candid shots these days should be defined as "the shots taken when the subject is pretending that there's no camera." When I take shots of my boyfriend, I always tell him to pretend I'm not there. To stand still and look far away, 'yung 'kala mo may iniisip na malalim. Or I tell him to look left or right with a blank stare. So going back to my point earlier, don't take actual candid shots—stage your candid shots. Sounds funny right? But you get what I mean. ;)
Is there any specific setting on the camera that you use? What factors should be considered?
"I use the Huawei P30 Pro to take my photos and I use the portrait mode most of the time. I like the portrait mode because it blurs the background and makes the subject really clear. When I take scenic photos, I use the wide angle mode. I like this mode too because it lets me capture the beauty of the place in its entirety.
I think more than the camera's setting, you have to be more OC when composing your shots. Let's say you're taking a photo of your S.O with the food they ordered. Are there any dirty plates or used glasses around? Are there any used napkins? What's the background? You have to make sure you're taking a photo of the things you only want in the photo. No extras.
This is a no-brainer but I think we still need to be reminded about this from time to time—pay attention to the smallest details of your S.O or subject. Details such as.. Is their hair in place? Are they holding the bag properly? Is their collar folded the right way? Do their hands look awkward? Paying attention to the smallest details will save you a lot of time and effort. You don't want to have a really good shot and have to redo it because a few strands of hair covered your S.O's face or because they didn't like the way their clothes looked in the photo."
Do you edit your photos? Which apps, filters, and presets do you recommend?
"Yes, I edit my photos. I use Makeup Plus to help improve the appearance of my skin texture and make my makeup more obvious. I noticed that most of the time, even if I'm wearing makeup, it's not that obvious in my photos. So thank God for MakeUp Plus because it really helps bring color to my face. I didn't spend 30 mins doing my makeup for nothing, right? So my go to setting for Makeup Plus is Mellow. You can find it if you click the 'Everyday' theme. Mellow is more peachy and it's perfect for me because my makeup is based on peach tones.
Another app I use is Airbrush. I use it when I want to make my face a little bit smaller. I usually bloat before I get my period so everything looks swollen. Of course, I don't want to look bloated in the photos so I get my quick fix from Airbrush. The app also helps me remove those unwanted zits when it's almost the time of the month.
I also use Cymera. I am not a tall girl and I use this app for those shots which I feel I look even smaller. I like it because the editing is so subtle. You wouldn't even know I added a few inches.
As for the filters and presets, I really don't have a standard. If you check my feed, it's not that curated. There's no specific theme or color scheme. But you can tell I love my photos really bright and colorful."
Any tips when it comes to editing photos?
"I know a lot of people bash celebrities and influencers for allegedly editing their photos. I mean, those perfect curvy bodies and big, round butts look unreal, right? But hey, I think there's really nothing wrong with editing photos as long as you keep it close to the real thing. We edit photos because let's face it, a lot of times the camera is unforgiving. (Sometimes it's the lighting or an unflattering angle.) So yes, edit to make yourself as close to reality as possible—not to make yourself look unreal."
***
Stephanie is the PR manager of the Belo Medical Group and an Events Host. She creates digital content and manages social media accounts.