Spending more time at home because of the pandemic has definitely led us to so many ~discoveries~. For some, it's an opportunity to pursue new hobbies while for others, it's a chance to declutter and do some space makeovers. In fact, this time of uncertainty has even got us thinking about our relationship with money. And if you've been living at home with your parents this past year, it's highly likely there are things about them—quirks, interests, etc.—that you're probably only learning about now. This Father's Day, we asked girls from our Cosmo Community to share the cute, funny, and random realizations they've had about their dads during the pandemic. Keep scrolling to read their heartwarming stories! 
Pinays share realizations about their dads during the pandemic
Jelena
"Apparently, he's a Lady Gaga Fan! He's been listening to the official soundtrack of A Star Is Born. He plays it EVERY DAY. It's really unexpected because he's such a big and tough guy, haha."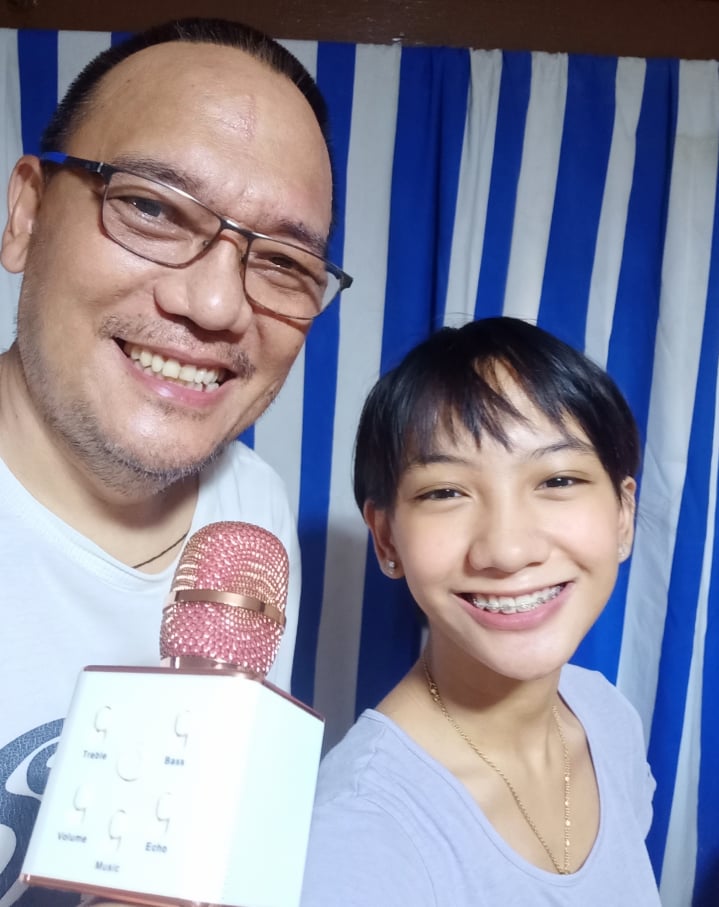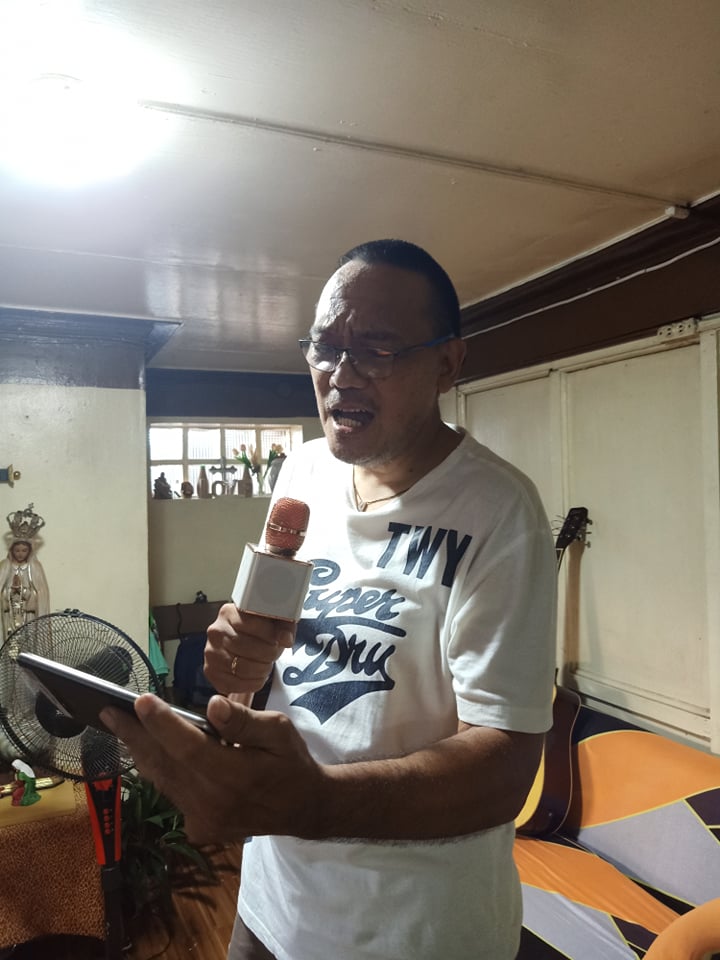 Continue reading below ↓
Recommended Videos
Andrea
"My dad's a total plantito! He tends to his plants and garden every day. It really relaxes him after a day of working in the hospital. These plants in the picture aren't even half of his little plant babies!"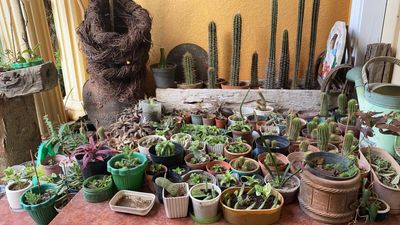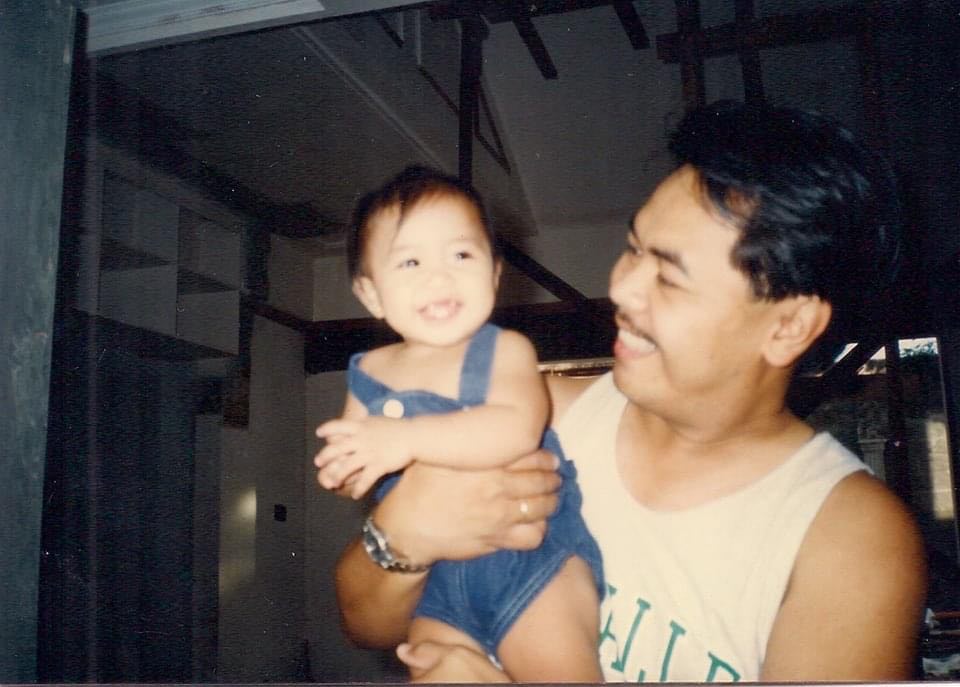 Ela
"My tatay is such a Libra! Well, we're both Libras LOL but I never noticed it until I actively observed. He gets all sides before making decisions, [he's] very social, and is often the one who calls the extended family or his friends whenever he sees a Facebook update. [Plus], he has a taste for specific movies—either it's Evan Almighty or A Very Special Love. There's no in-between.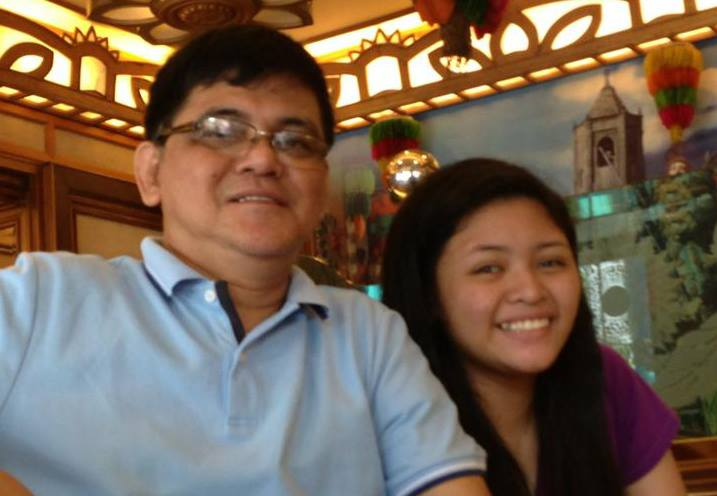 Inna
"I realized he's getting older! Growing up, I knew my dad to be the most patient person ever but lately, he's getting impatient and confusing and extra makulit as time goes by. Recently, my dad was talking about going out to get coffee with his friends and we were discussing over lunch the things they should consider when dining out. It was starting to get heated 'cause I was getting riled up. He was being stubborn and was contradicting everything I said with 'whys' like a kid. I eventually gave up arguing and just ate quietly. Suddenly, he was acting chipper and showed us random funny videos online like we weren't arguing a few minutes ago, haha. My mom just side-eyed me and whispered, 'Hayaan mo na, tumatanda na talaga, napaka-moody.' LOL I swear he wasn't *this* difficult when we were younger."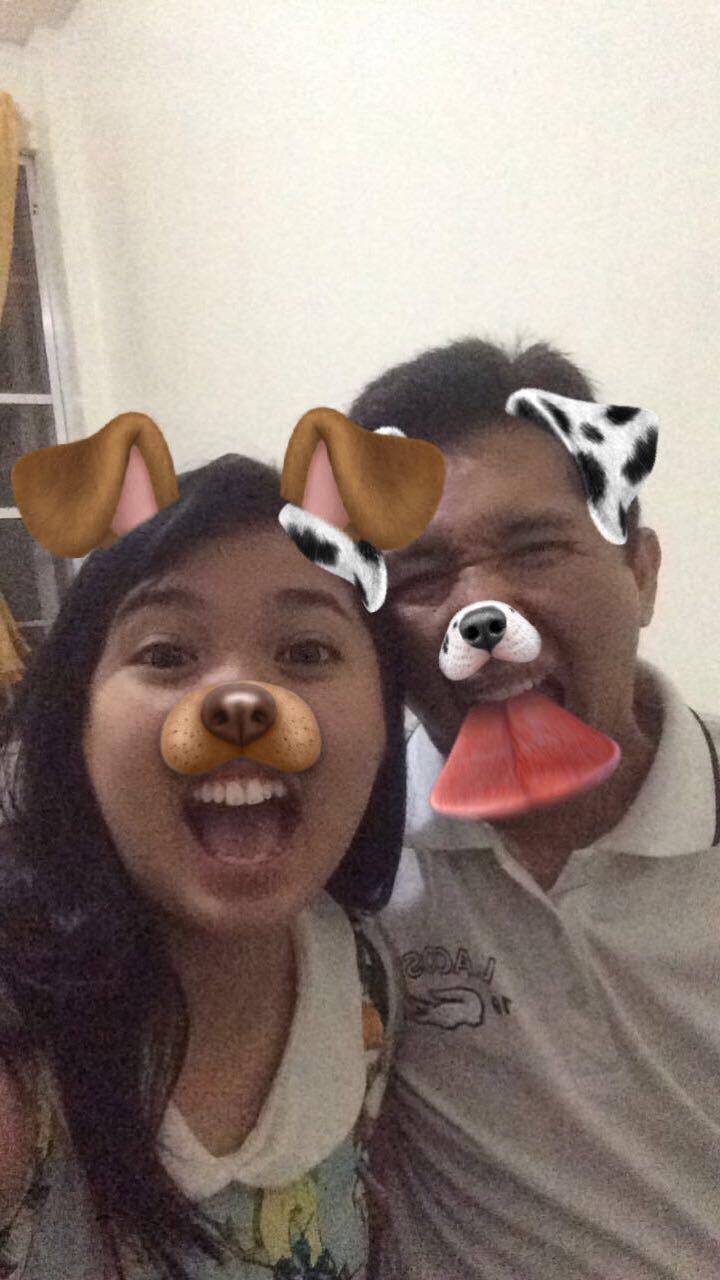 Jen 
"I recently confimed that I am his female version when it comes to being grumpy and OC. No doubt I am his daughter! I just observed that whenever someone in the house uses [something] and doesn't put it back where it was originally placed, just like my father I get annoyed easily. I want to be as organized as possible so [I end up putting the item back] myself. Also, whenever there are kids in the house and it gets *so* noisy, from time to time both of us get grumpy at that, LOL."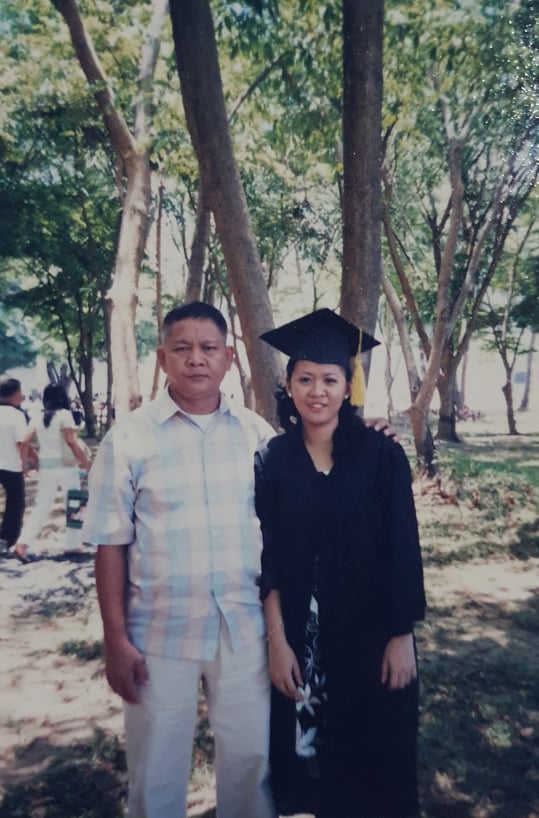 Samantha
"I learned that he really likes the movie The Princess Diaries 2: The Royal Engagement. He always watches it when it's playing on the TV and I end up watching with him, haha."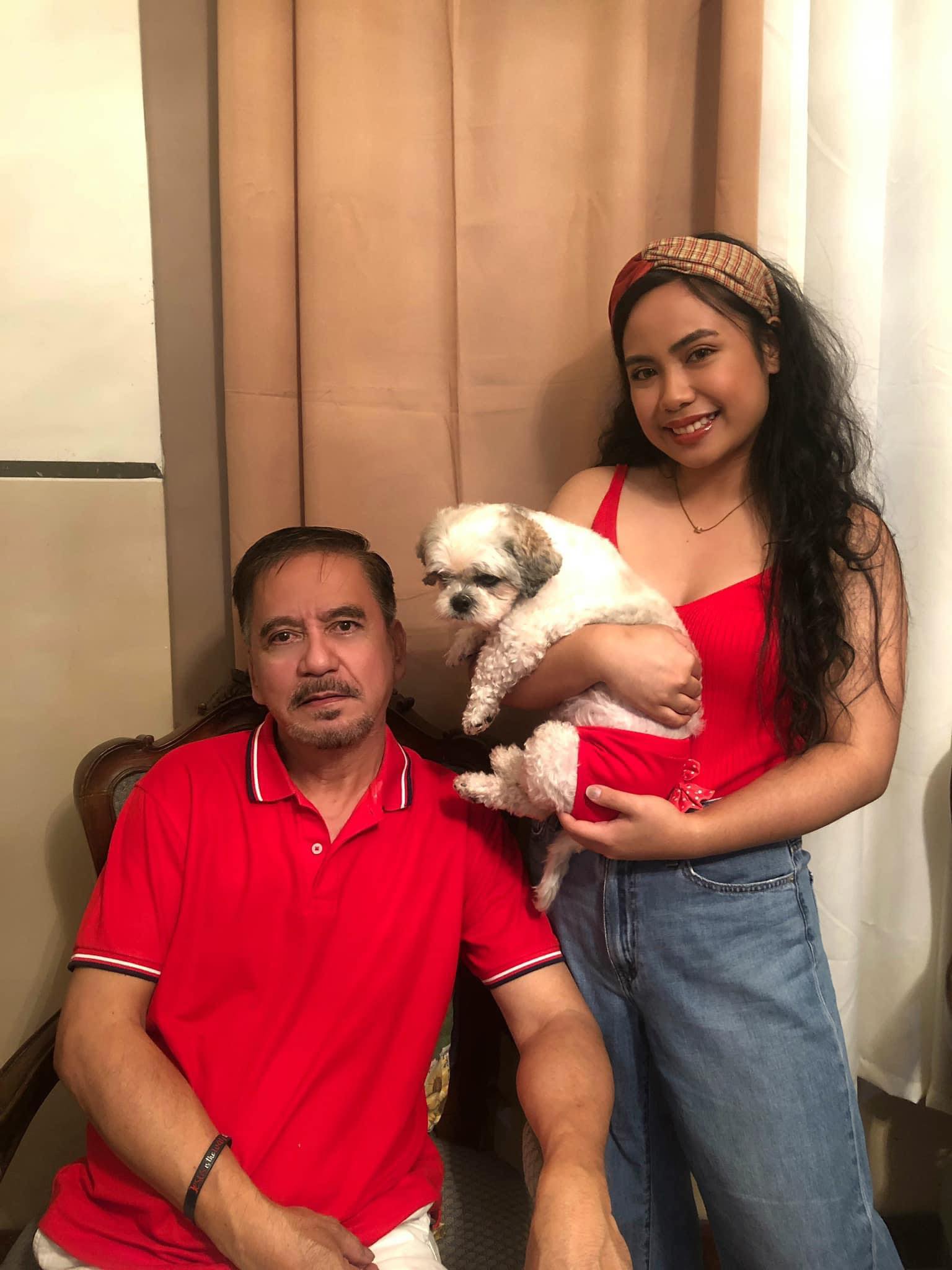 ***
Cosmopolitan Philippines is now on Quento! Click here to download the app and enjoy more articles and videos from Cosmo and your favorite websites!
Follow Lou on Instagram.