Out of all the hobbies in the universe, I think home gardening is something that everyone should try at least once. ICYDK, literally *adding life* to your space has some good benefits. Plants do more than just give ~aesthetic~ to a dull room. They boost your mood, reduce stress, and most importantly, clean the air. Below, we asked girls from our Cosmo Mixers to give us a sneak peek into their homes and show us what their plant babies look like.
"This one's quite pricey, but it was my first time to buy organic soil, a pot, and an eight-inch Bay leaf plant. It's my first plant baby!" –Amena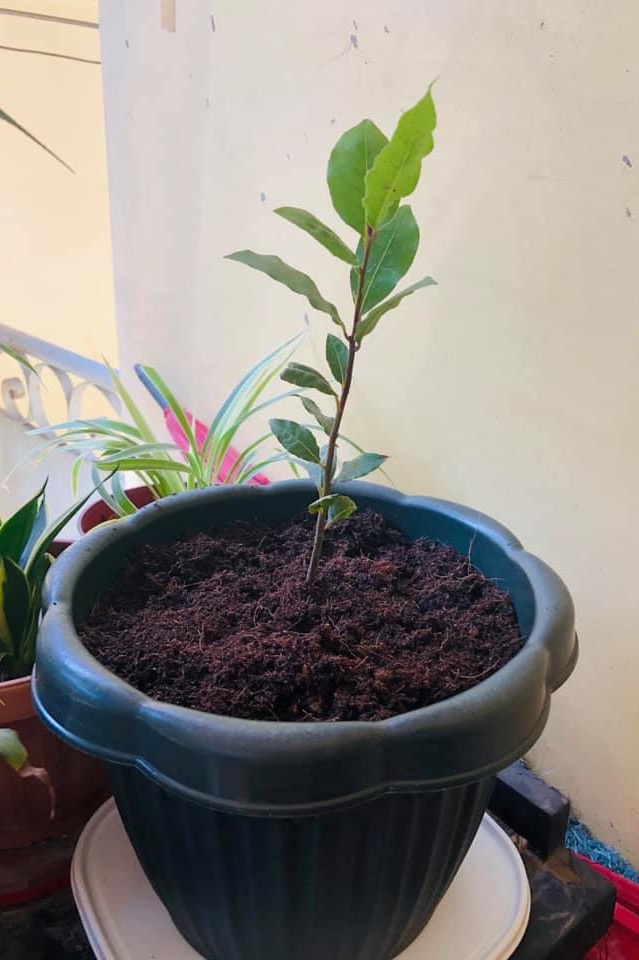 "In just a little over three months, we have racked up 21 indoor plants, and four are incoming. These are the last three babies who came in just four days ago." –Bev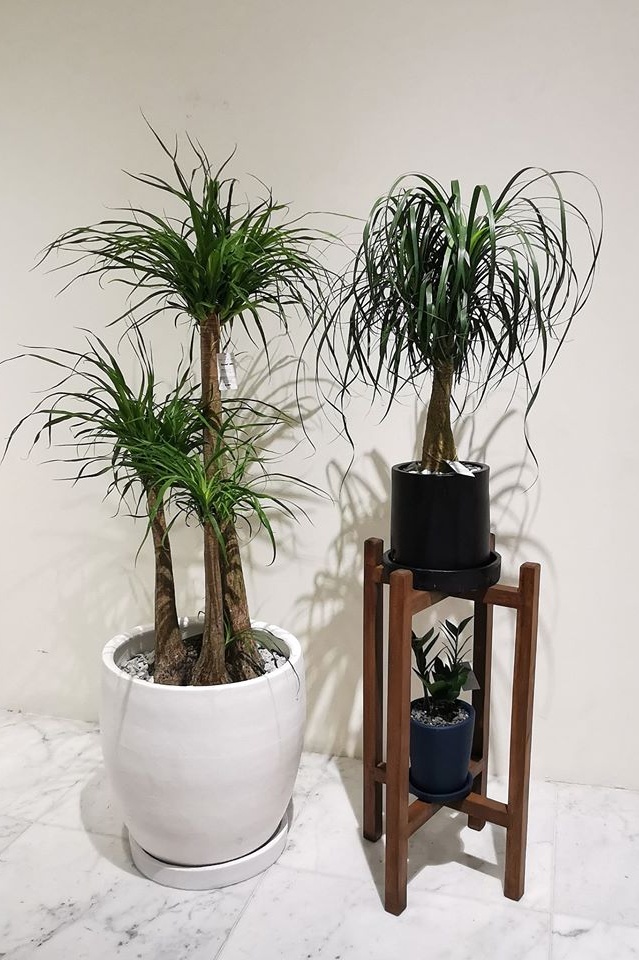 ADVERTISMENT - CONTINUE READING BELOW ↓
"This is how I start my plant seeds." –Carla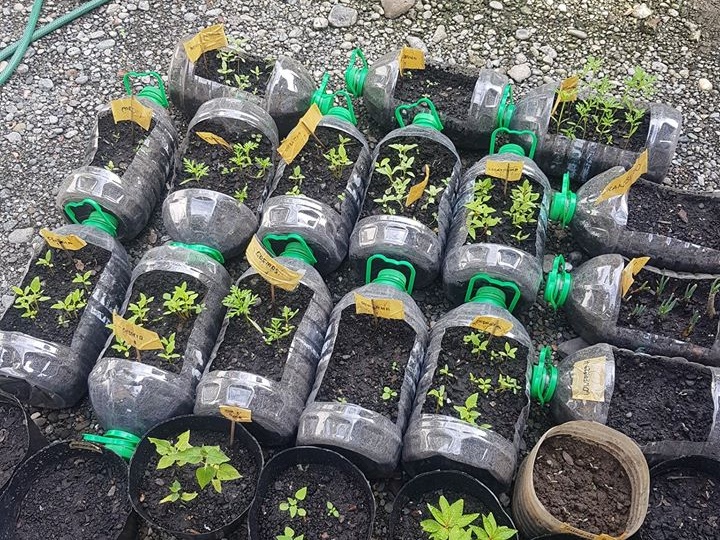 "Meet my baby Rhoda. She's been with me for two years now. She thrives in neglect, always proving she doesn't need me (lol), but that's what I love about her—she's a fierce and independent succulent." –Jane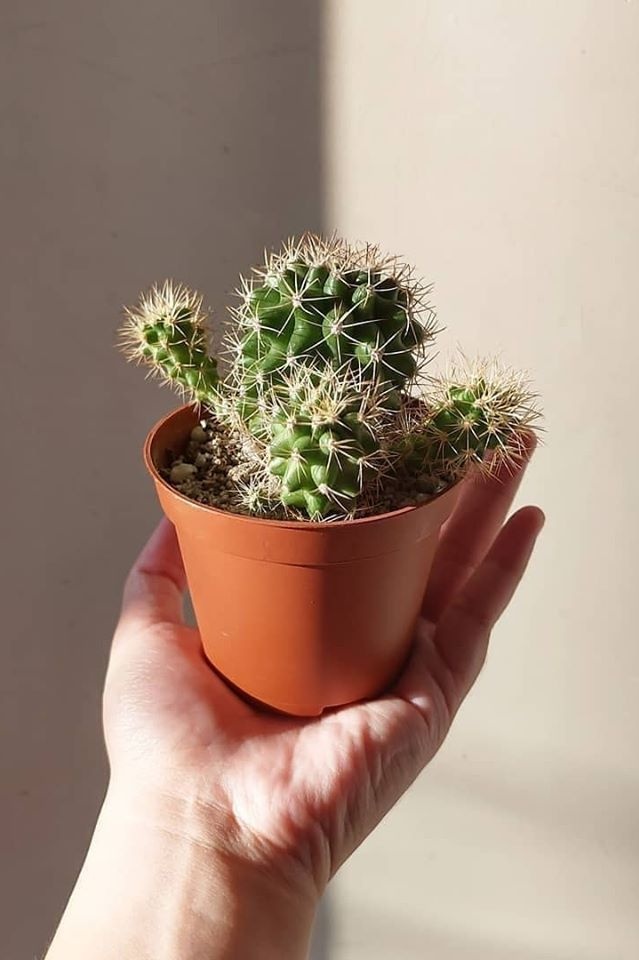 "My most recent purchase is this spider plant. I DIY-ed a hanging planter!" –Jelyka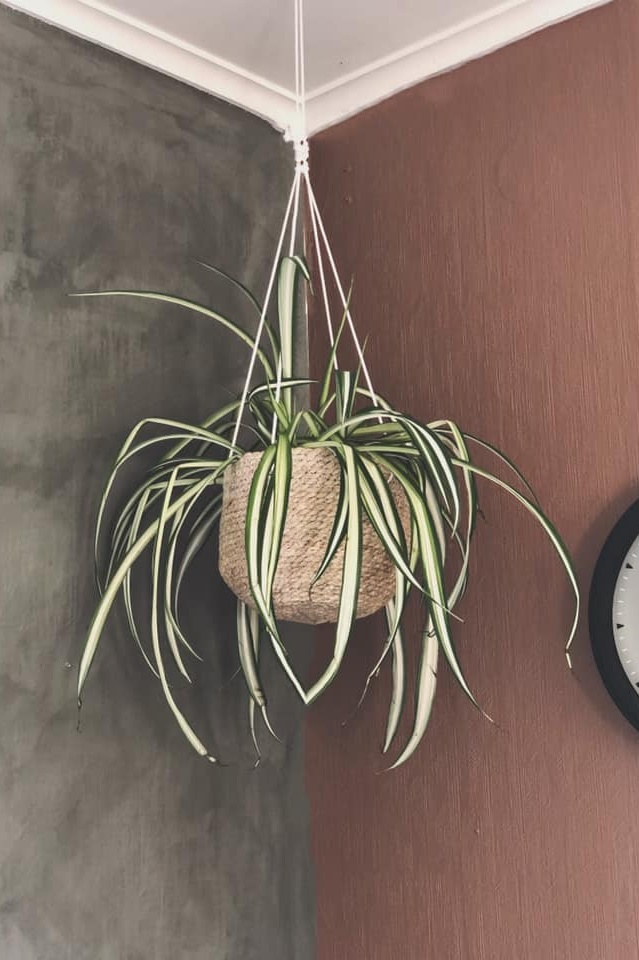 "I bartered off my liquid lipstick for these babies! I've been a plant mom for a month now and I'm so proud because they're not dead. I've killed two succulents before." –Kim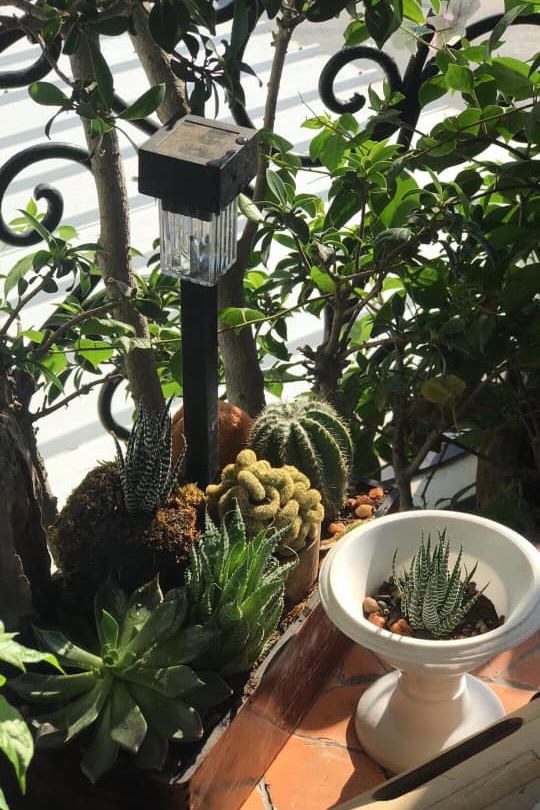 ADVERTISMENT - CONTINUE READING BELOW ↓
"Here's my collection of succulents and cacti." –Kyle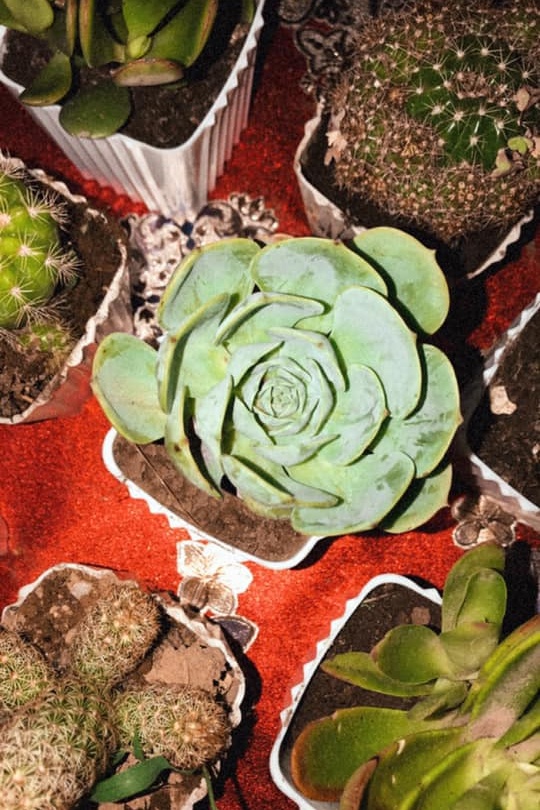 "This Pothos plant was given to me by a friend. I have a brown thumb, but honestly, who can kill a Pothos, right? So far, it's been thriving on my desk." –Lois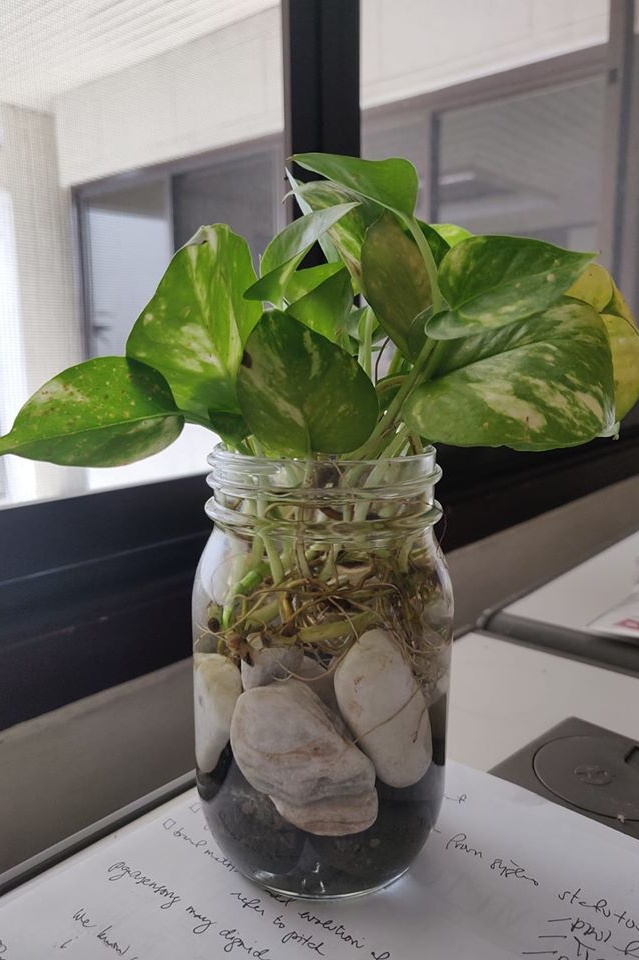 "Plants are my new addiction! It's so rewarding to see new leaves sprout." –Nicki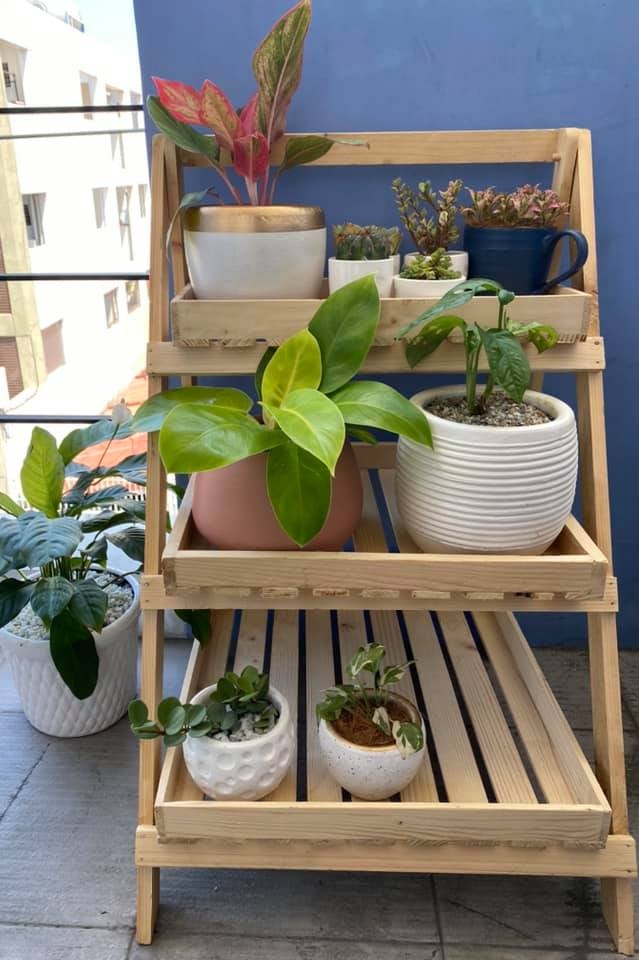 "These babies are getting their dose of Vitamin D." –Trisha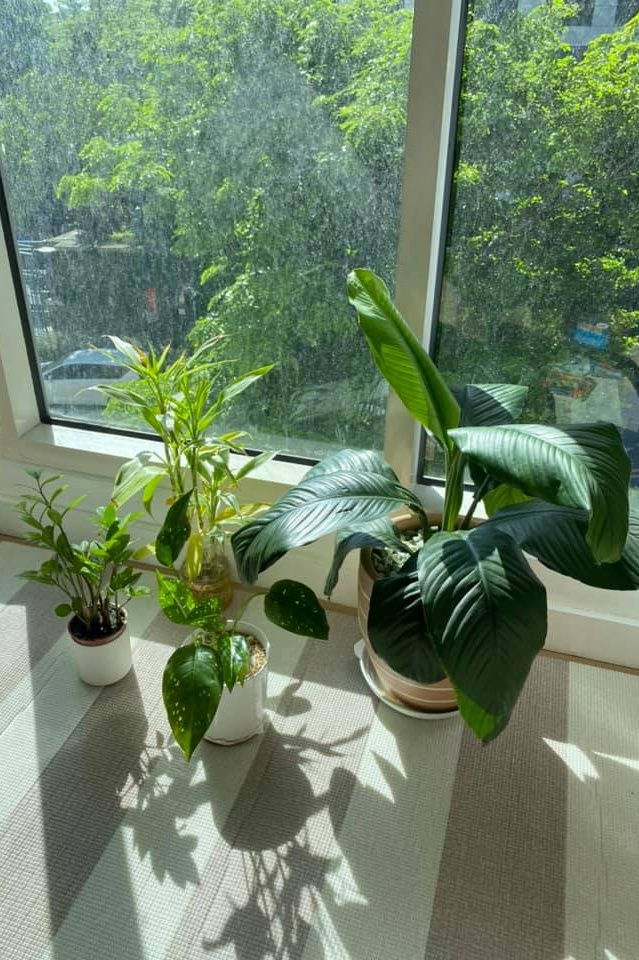 ***
Answers have been edited for clarity.
We're officially on Viber! Be part of our growing community and subscribe to Cosmopolitan Philippines now!
ADVERTISMENT - CONTINUE READING BELOW ↓
Join Cosmo Mixers, our growing Facebook community for fun, fearless, and forward Pinays!
Follow Lou on Instagram.