You guys, it feels like we just started watching Vincenzo last week but we've actually already seen 10 episodes! I think that's one way you can tell that a K-drama is good—you won't even realize that you're already halfway through it unless you religiously check the description. 
Today, we're going to talk about one of our favorite parts of the show so far: Episode eight!
Let me do a quick recap of this ep: Hwang Min Seong (Kim Sung Cheol) met Vincenzo (Song Joong Ki) during one of his horseback riding sessions, and oh boy, was he whipped for our mafia consigliere! Apparently, Vincenzo has a motive on why he wanted to get close to him, and so he pretended to be a lawyer named Tae Ho (fun fact: Song Joong Ki's character in Space Sweepers has the same name!). He charmed his way to Min Seong's heart by pretending to like him and even went on a *couple* date in a theme park where they held hands while walking. Everybody say: Sana all!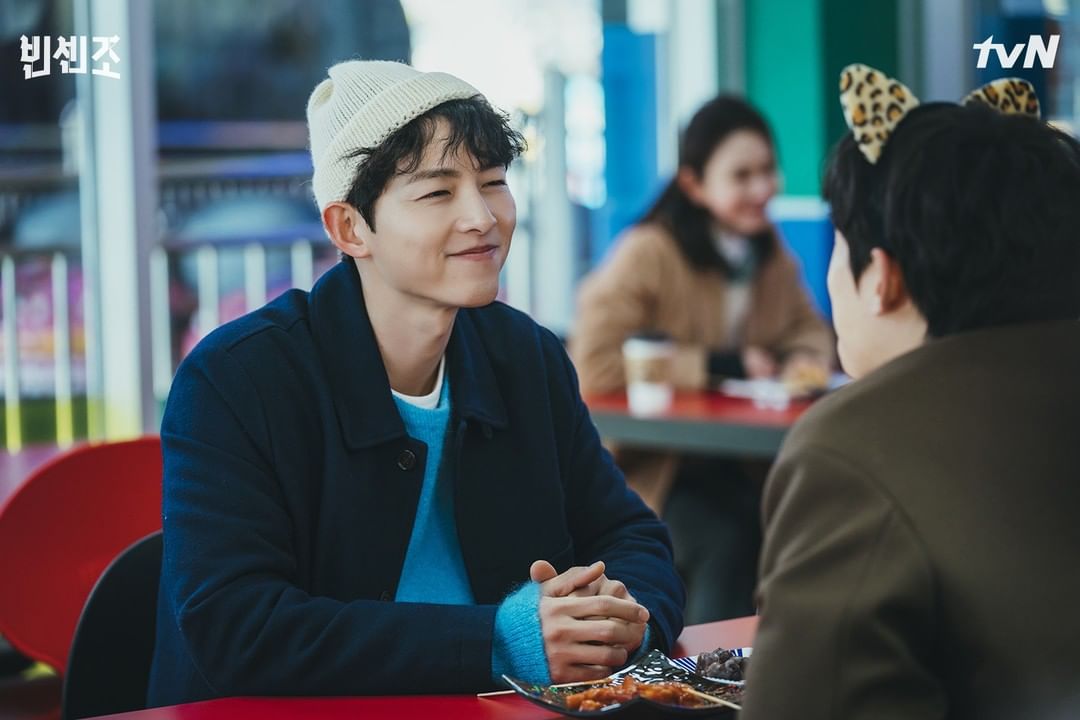 ADVERTISMENT - CONTINUE READING BELOW ↓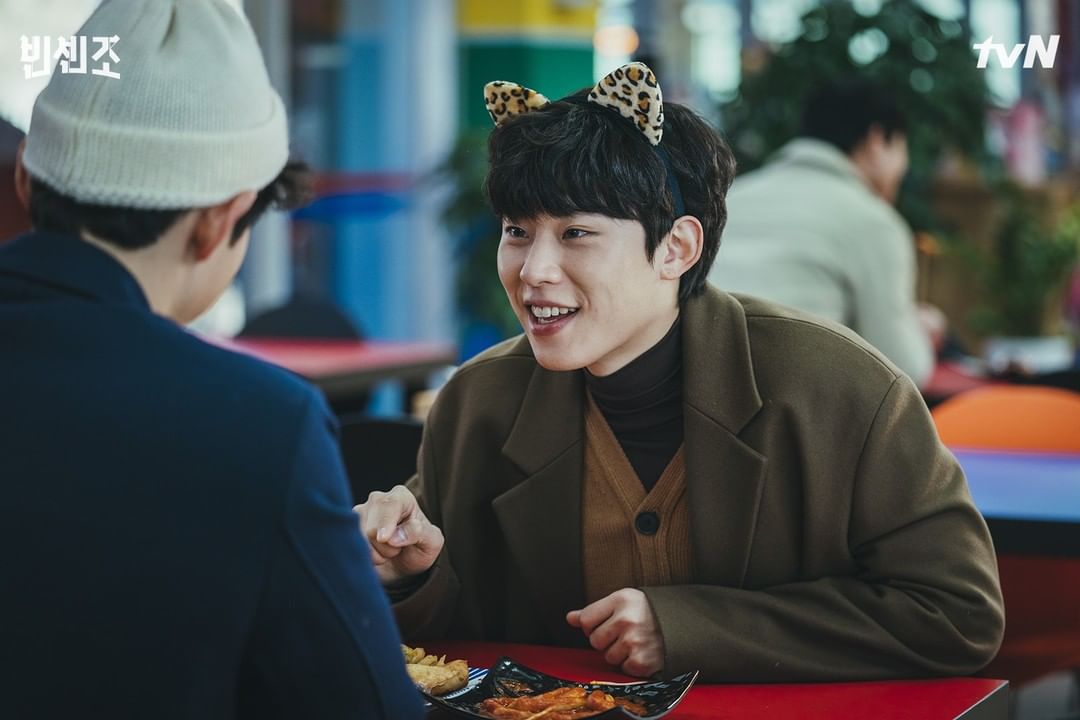 Unlike the other places in Vincenzo that were created out of computer graphics, that theme park actually exists IRL in South Korea! It's called Doori Land and it "offers
children a world of dreams and fairy tales", according to its official website. The place is not just for kids, but also for those who are young at heart.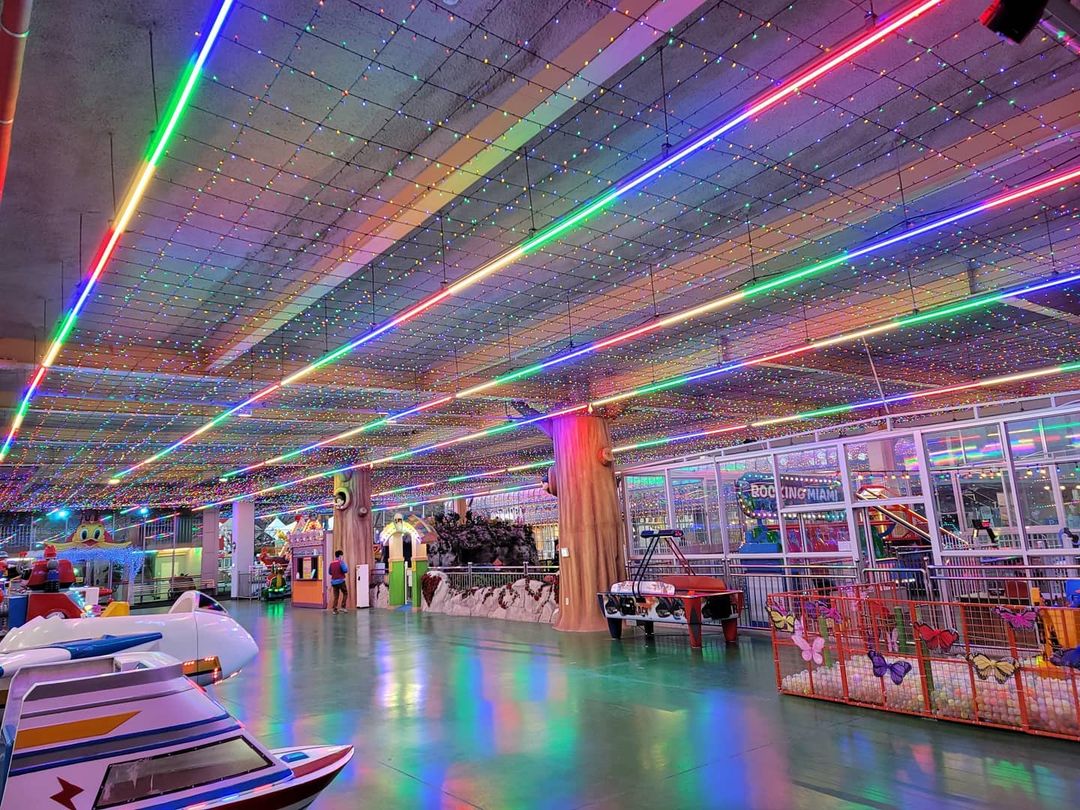 Doori Land has a play park where you can enjoy many, many rides such as the Space Fighter, which Vincenzo and Min Seong enjoyed during their date (it was called Spaceship Victory in the drama, another Space Sweepers reference!). There's also an educational experience center, a toy and gift shop, and a party room. By the looks of it, Doori Land would be the *perfect* date place with your oppa in the future!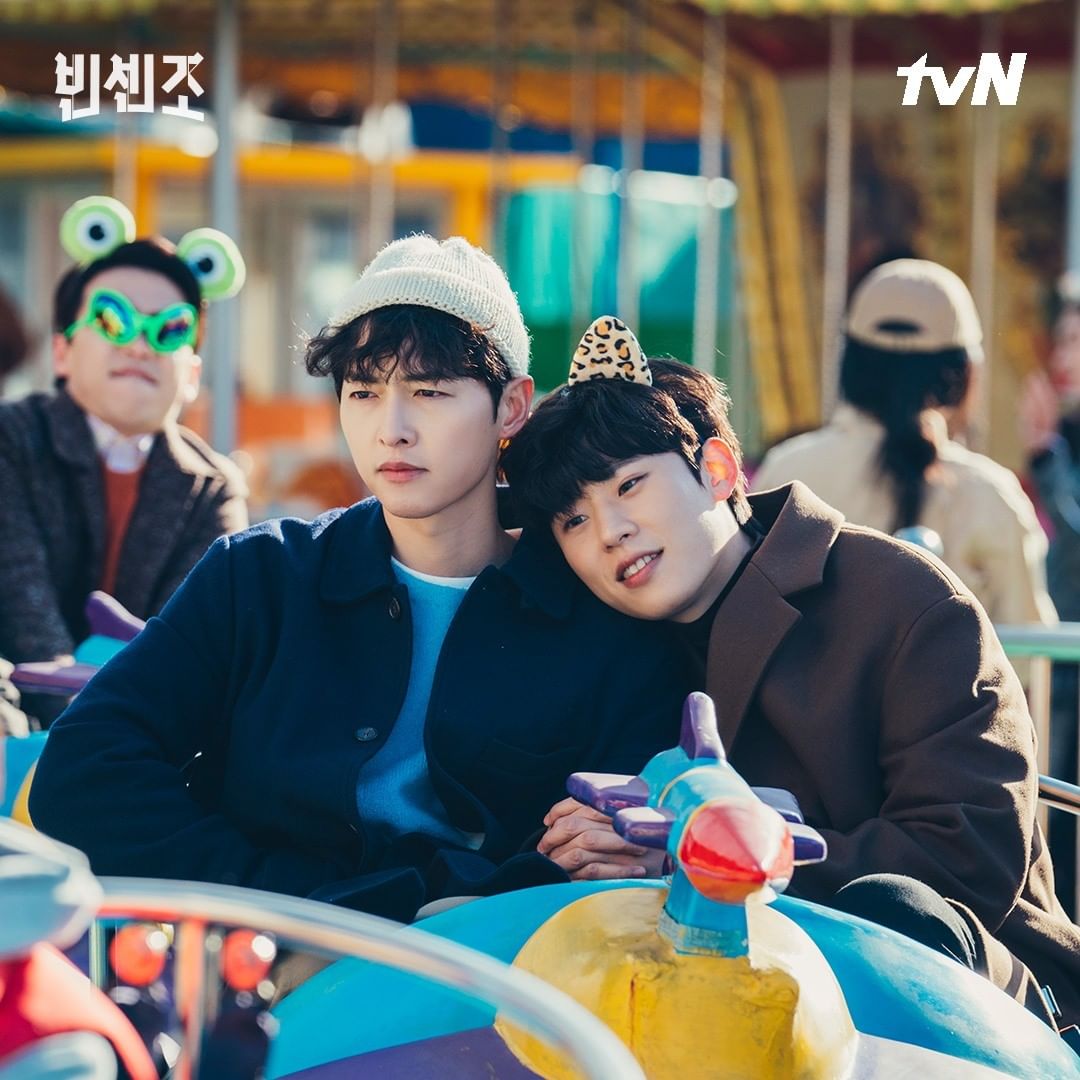 What's even more interesting is that the theme park's owner made a special cameo in the Netflix drama! Remember when Vincenzo and Min Seong were lining up for one of the rides? And then Min Seong ~*accidentally*~ kissed Vincenzo on the cheek when the ticket collector playfully slapped him? The ticket collector is Doori Land's CEO and he is veteran actor Im Chae Moo!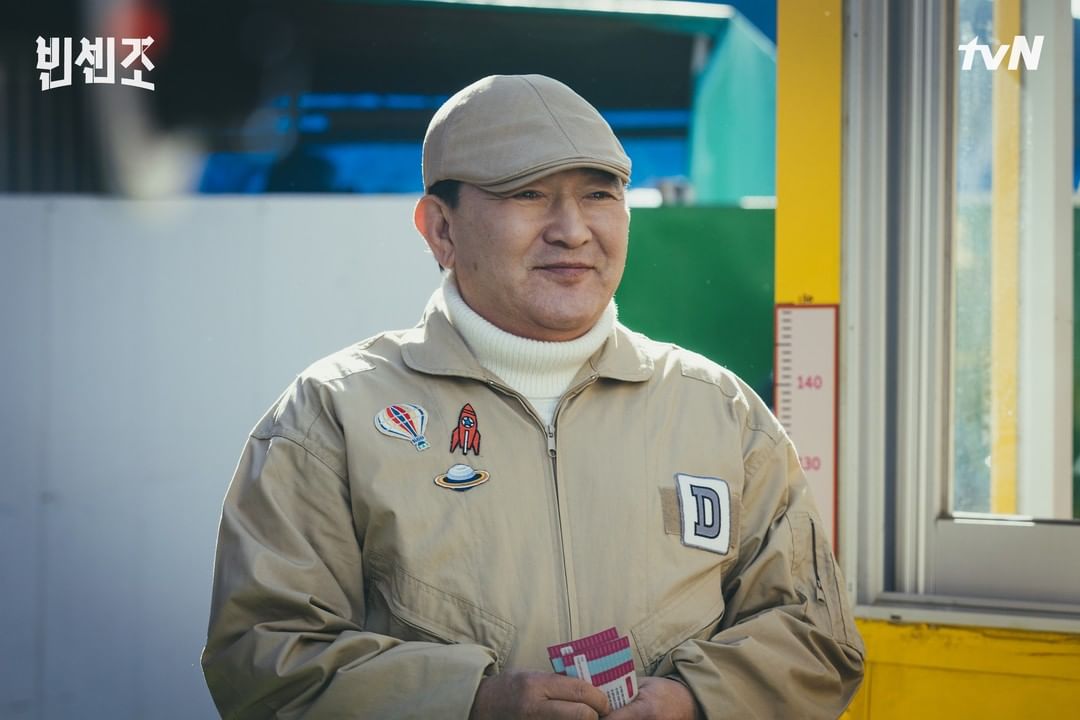 ADVERTISMENT - CONTINUE READING BELOW ↓
Doori Land was built in 1991 and in a TV show, Im Chae Moo explained the reason why he established the theme park: "Kids nowadays mostly resort to game machines and find it challenging to hang out with others outside. Since I built the park for children to play, I would never remove it." The actor used his own funds when he started Doori Land, and it was reported by The Korea Times that he spent about $11.6 million (around P530 million) in establishing his admission-free amusement park in Yangju, Gyeonggi." After it reopened, it now charges an entrance fee.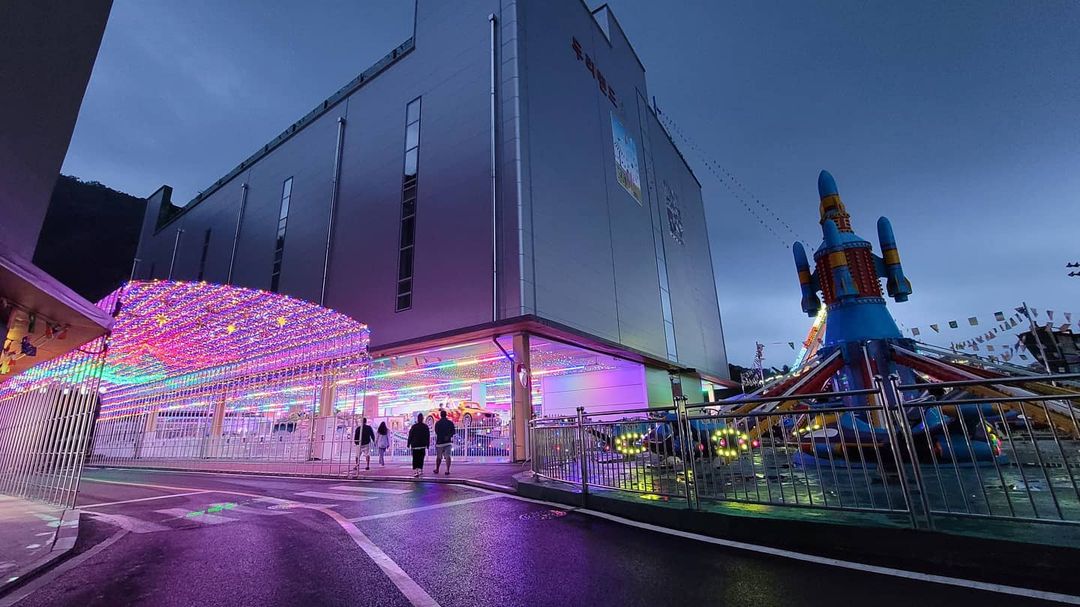 Whether you're an avid fan of Vincenzo or not, you should add Doori Land to your must-visit places in South Korea! The theme park is located at 44-17, Ilyeong-ri, Jangheung-myeon, Yangju-si, Gyeonggi-do (120, Gwonyul-ro).
Follow Hanna on Instagram.