Everywhere you look, women are taking chances, making progress, and beating the odds—and that's on top of the shit we deal with on a daily basis.
For Women's Month, Cosmopolitan Philippines sat down with four women who've been challenging the status quo in their respective advocacies and industries: Agatha Wong, Gigi Esguerra, Angel Mata, and Yeo Kaa. They open up about their mental health, the importance of self-love, and the things they want to accomplish in 2020. 
Agatha Wong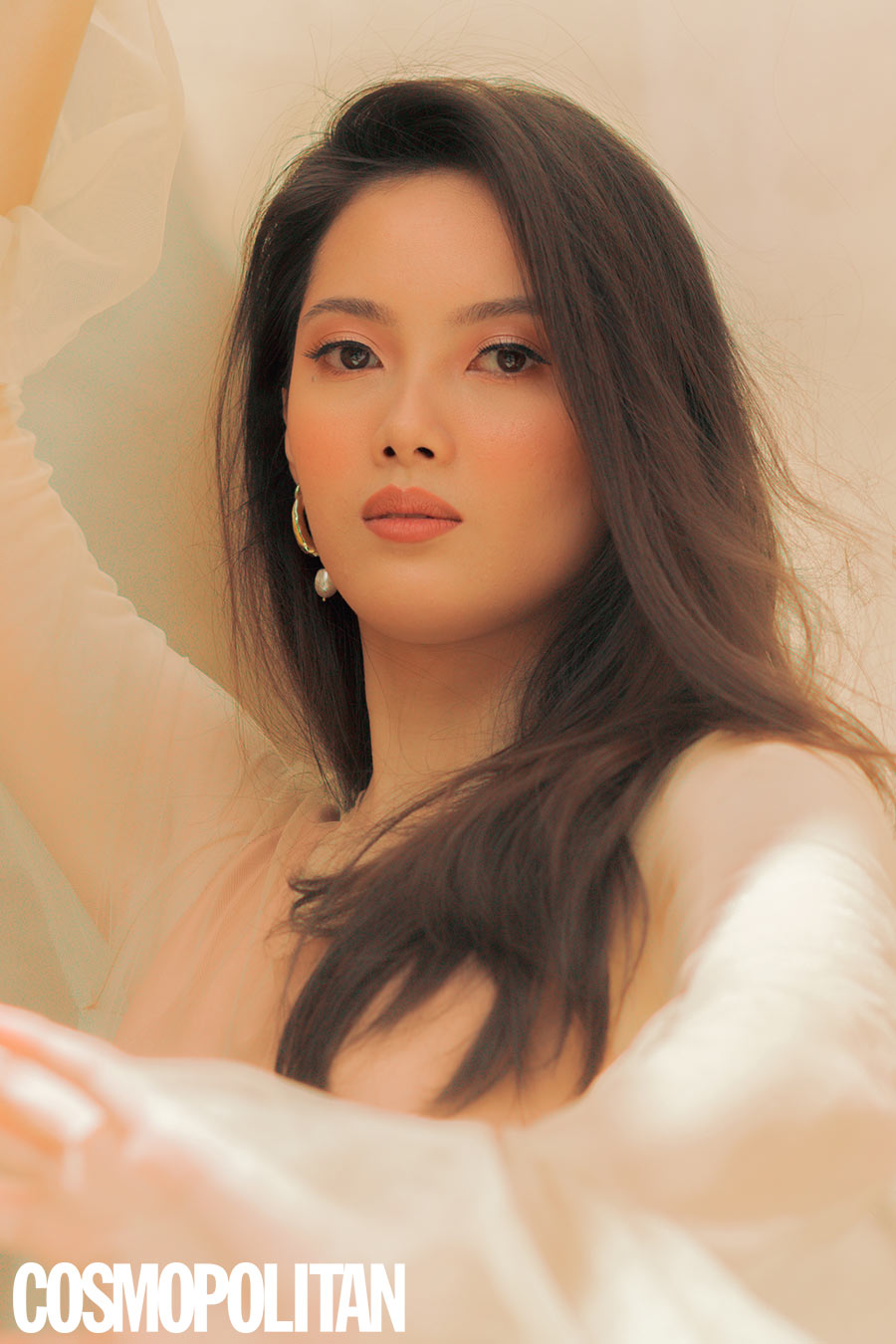 Having won several medals for the Philippines, to many, she is Agatha Wong—Wushu's golden girl. Her dominance of the sport is undeniable, but her hustle predates her success. Things weren't exactly easy for Agatha. While everyone in college was busy being a normal student, she was training—and struggling with a big decision. "I had a phase when I told my parents, 'Parang ayoko nang mag-Wushu,'" she revealed. She wanted to be out with friends, enjoying Happy Thursday with everyone else at Benilde. But relentless self-discipline pulled her out of that funk. She reflected, "When I graduated at 20, I realized I had so much more ahead of me—even if I missed out on all those debuts and parties. And the friends I didn't get to hang out with, they were still my friends. The things that I missed out on, I could make up for." Fast forward to 2020, Agatha's unwavering commitment to the sport has her dialing up her game as she trains for the World Cup set to happen in Japan this year.
Continue reading below ↓
Recommended Videos
On her deep love for Wushu: "I really love my sport. It's what pushed me to be who I am right now. One of my advocacies is to make Wushu more well-known...When I first competed, it was really hard on me. I think in my first three international competitions as a junior, I was last place. That didn't stop me. I don't do Wushu because I want to win or because I want to be internationally recognized. I like the feeling it gives me; I learn a lot of techniques and skills every day."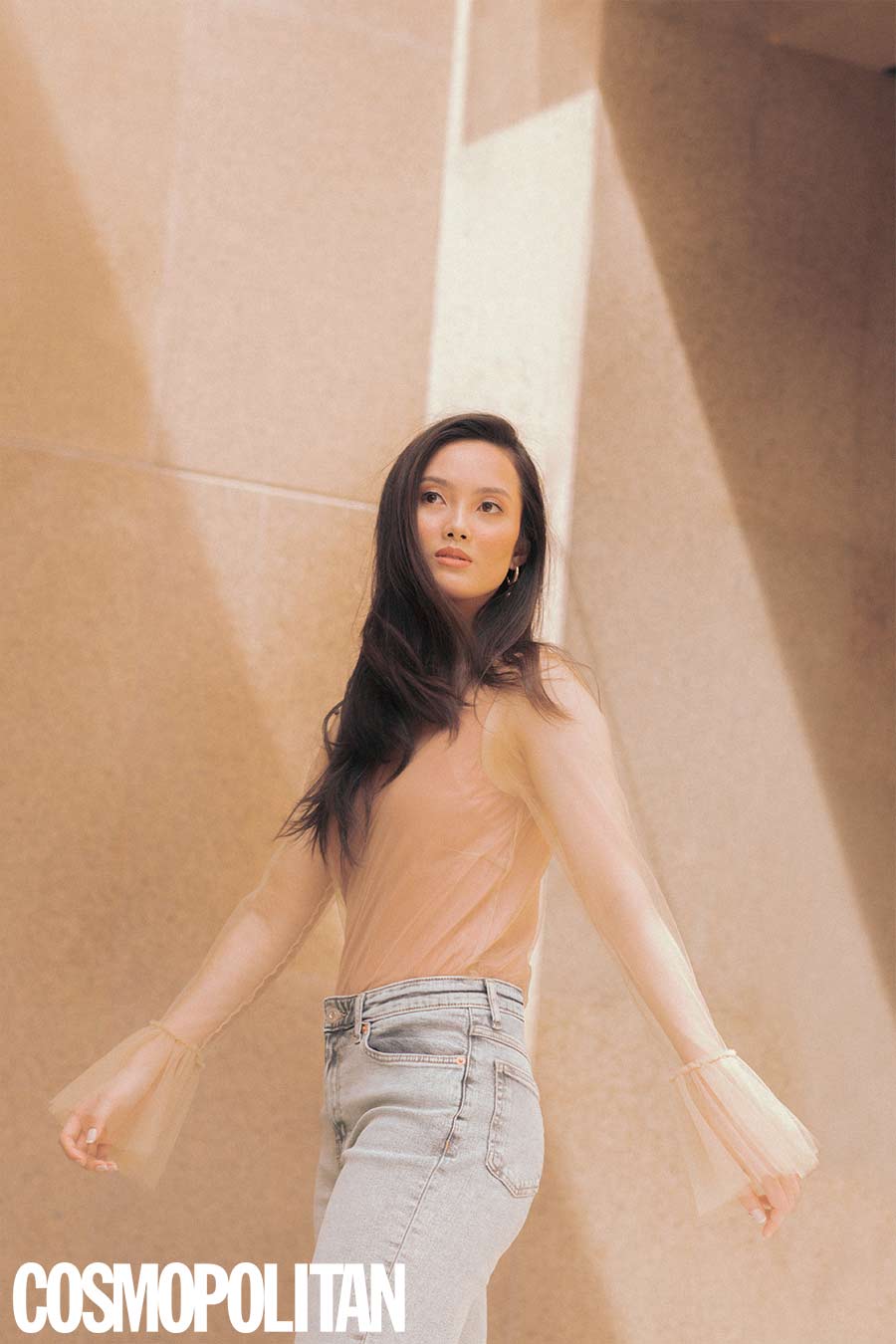 On what she finds therapeutic: "Whenever I'm training, yung laging nasa isip ko is the time—how much it consumes my time. Time really pressures me. I always think, 'Ok, I have until 7:00 p.m. or I have three hours left in my day, what do I do next?' But when it's my rest day, I go out with friends or by myself. There is no construct of time. [These days], I'm really into skincare and makeup. I just like reading about them."
Gigi Esguerra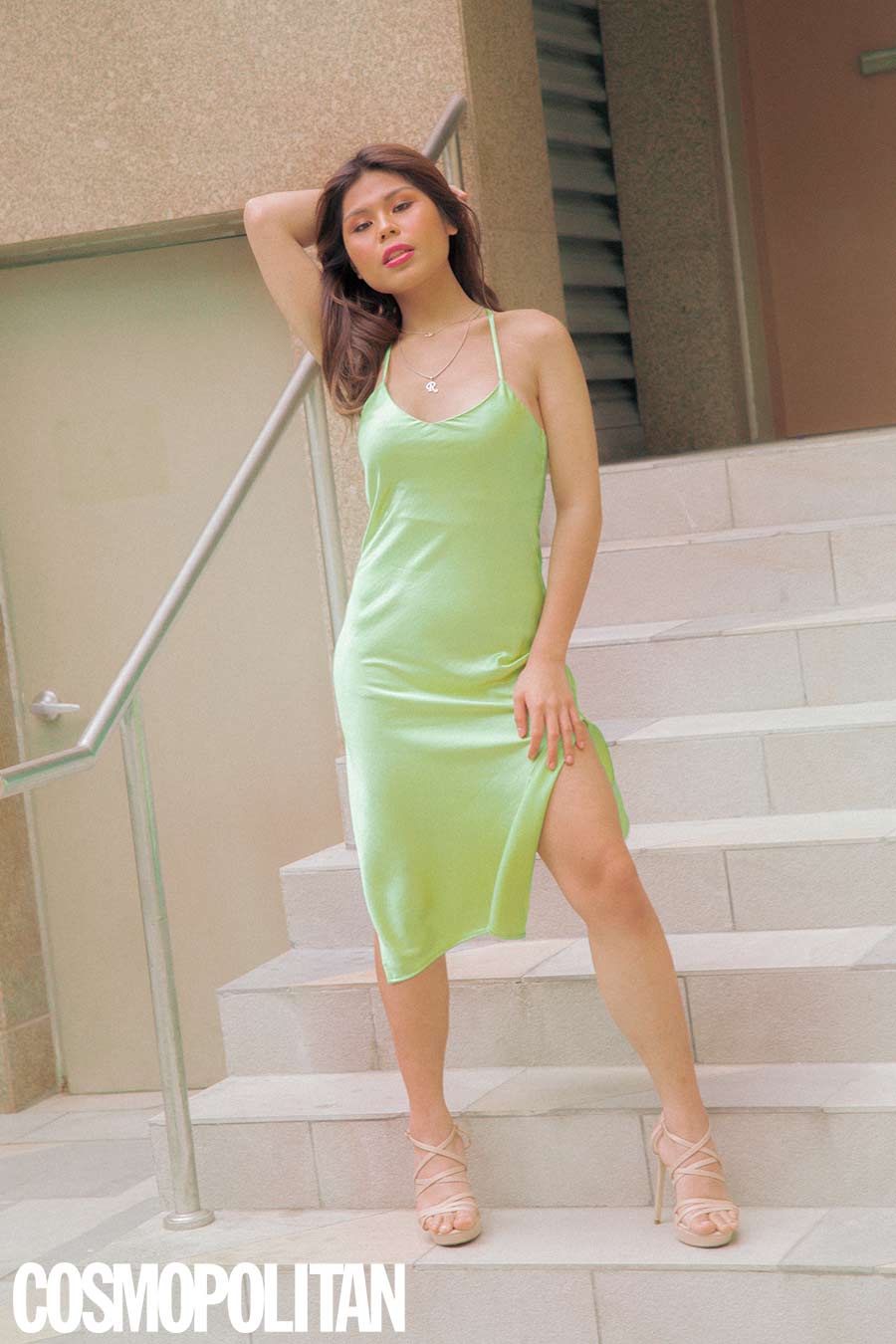 What drew us to Gigi Esguerra is the commendable way she uses her platform to educate the masses about transgender issues in the Philippines. She also opens up about her transition through her YouTube vlogs. In 2020, this fearlesss Pinay believes that there's more work to be done—and it starts with herself: "Even if I am a champion of self-love and gender acceptance, I still have a lot of reservations when it comes to accepting myself. It's a daily process for me—it's actually very exhausting sometimes…I want to be able to stand up for who I am." On top of being a content creator and freelance makeup artist, Gigi also attends forums where she promotes LGBTQIA awareness and participates in gender sensitivity trainings. This year, she plans to be more vocal about the plight of the LGBTQIA community, looking up to people like Naomi Fontanos, Vince Liban, Em Millan, and Janlee Dungca. 

On the kind of change that needs to happen at an institutional level: "Transgender women are still not recognized as real women. For example, our birth certificates or government IDs are still based on our biological sex. It's a clear invalidation of who we are. Apart from that, there's also the very controversial SOGIE Equality Bill, which still hasn't been passed because of a lot of discussions in the Senate…What most people forget is tao lang din naman kami who deserve respect. And right now, the government is very apathetic."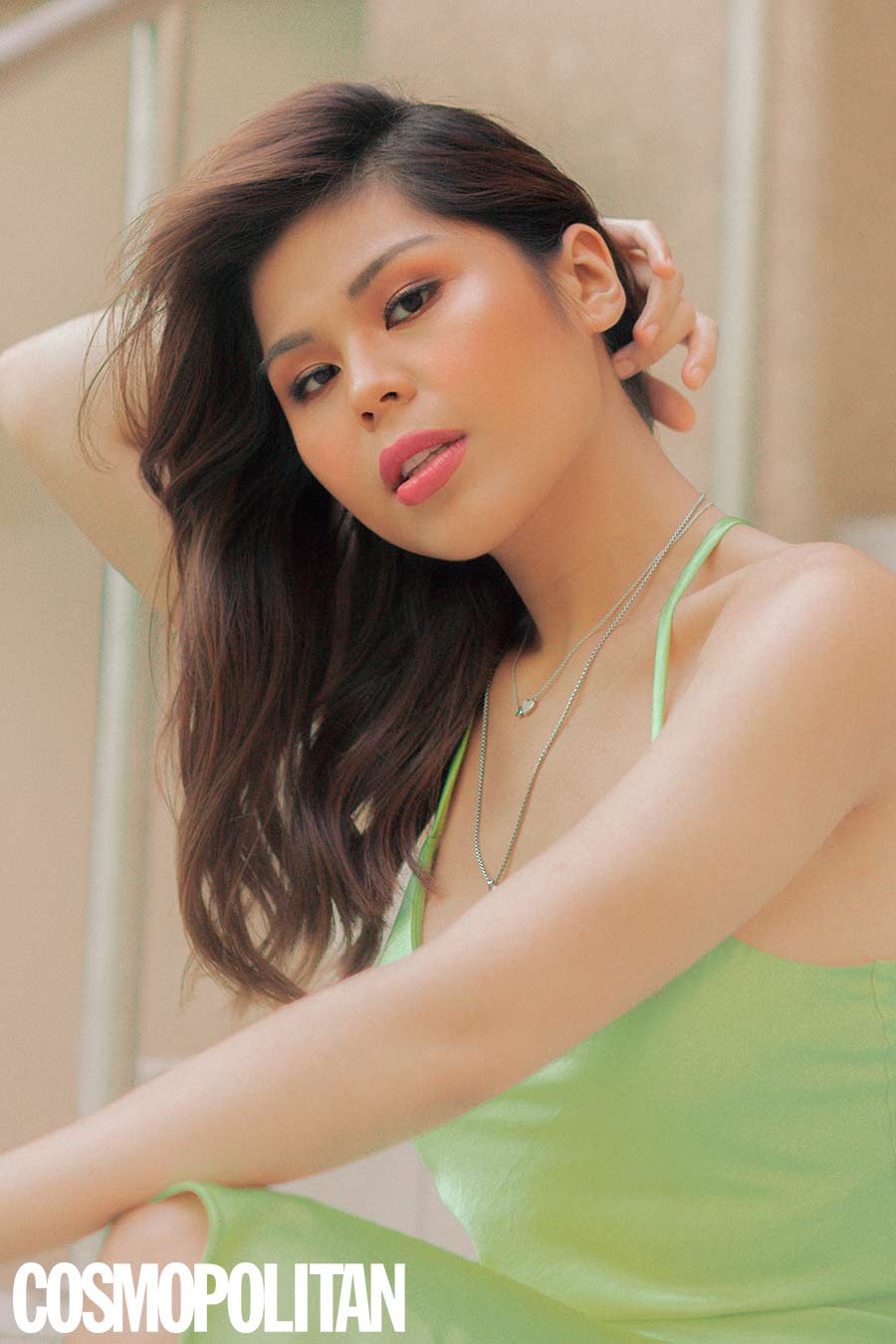 On protecting her mental health: "Before I reached the point in my life when I was proud to say that I'm a transgender woman, I belonged to a community where a lot of people kept invalidating me. That can be very damaging to one's mental health. When a lot of people are telling you [negative things], you start believing them. That's the very thing that destroys you—when your inner voice is also destroying you. I try to avoid that hateful voice within me that tells me na kulang pa rin ako."
Angel Mata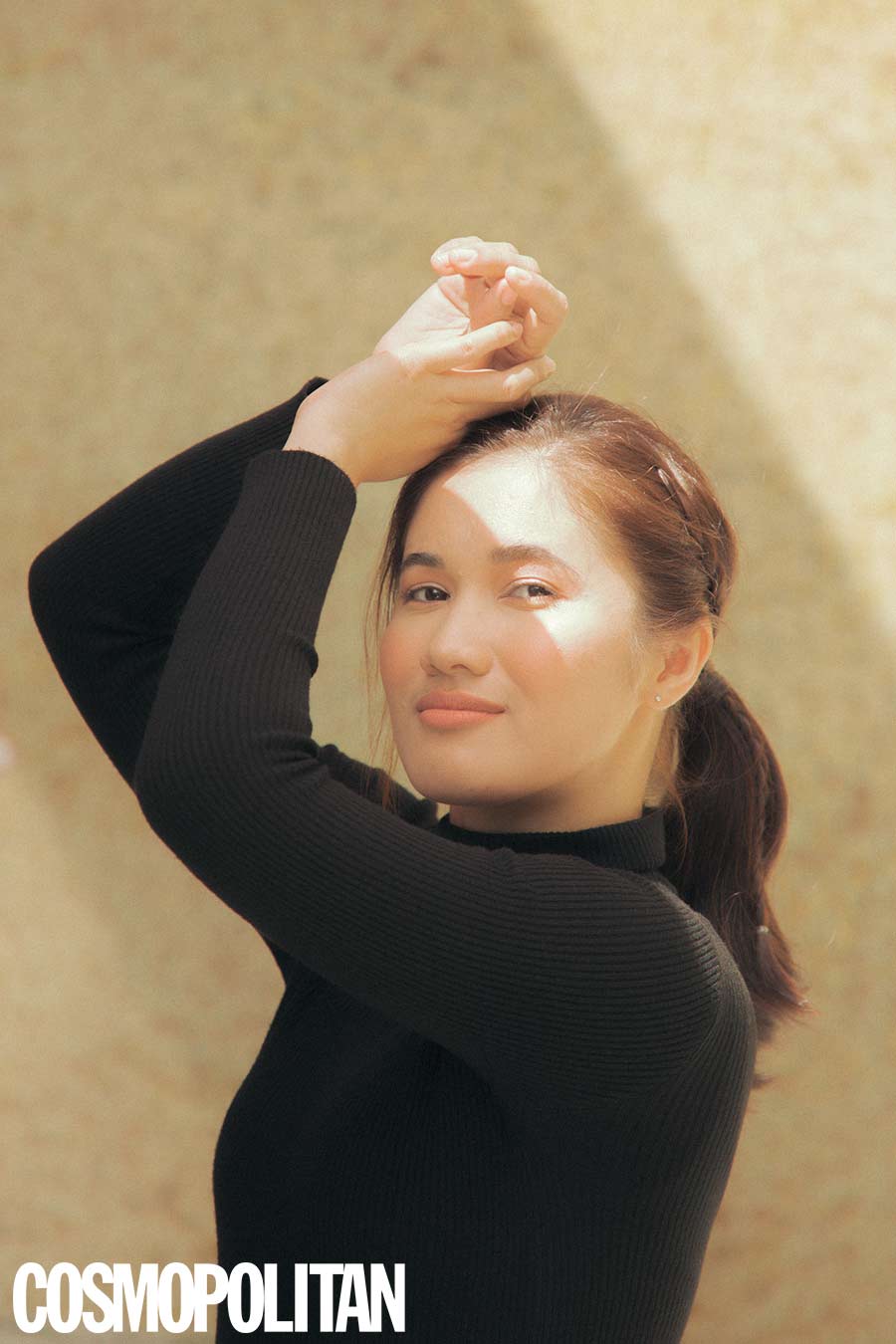 Previously known as Zero Waste Filipina, Angel Mata is now shaping an important discussion about environmentalism through her rebranded blog, Low Impact Filipina. Speaking thoughtfully, she said, "I found out that plastic, or waste in general, is actually a very small portion of the problem. The shift made the blog more inclusive, instead of serving only those who [may be focusing on] perfection instead of progress." Angel attends several conferences and seminars to spread awareness, especially when local government units (LGUs) are involved, but she is also working towards arming herself with more knowledge: "I want to take my master's degree in Environmental Science." She'll be taking a five-week academic residency at the University of Montana through the Young South East Asian Leadership Institute (YSEALI), a project of the U.S. government.

On what 2020 looks like for Angel: "As a teacher, one of my goals this year is to create a curriculum. I want to integrate environmentalism into teaching. Conferences and seminars are good, but actually integrating it in the classroom…I think it'll create a much bigger impact. It's a process. In our school, the vision, mission, and the goals are connected to environmentalism, so it's easier for me. But I will be making a curriculum guide that other teachers can access for free."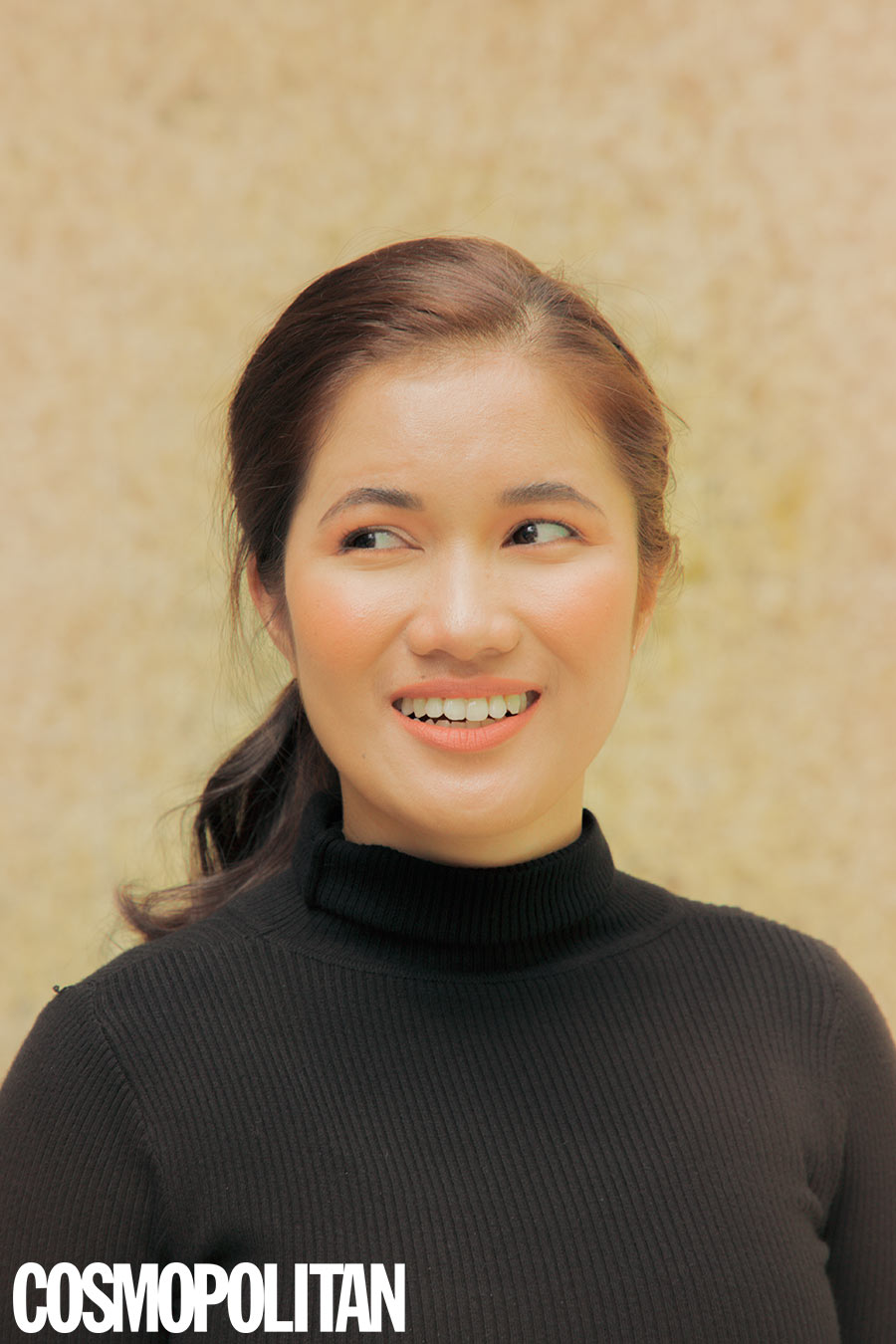 On how to protect the environment: "We have existing laws for the environment already. What is lacking is the implementation. And this is where our privilege comes in. [For example, with the sachet economy], we can't blame the poor din naman kasi that's what they can afford. So corporations and the government need to provide better alternatives."
Yeo Kaa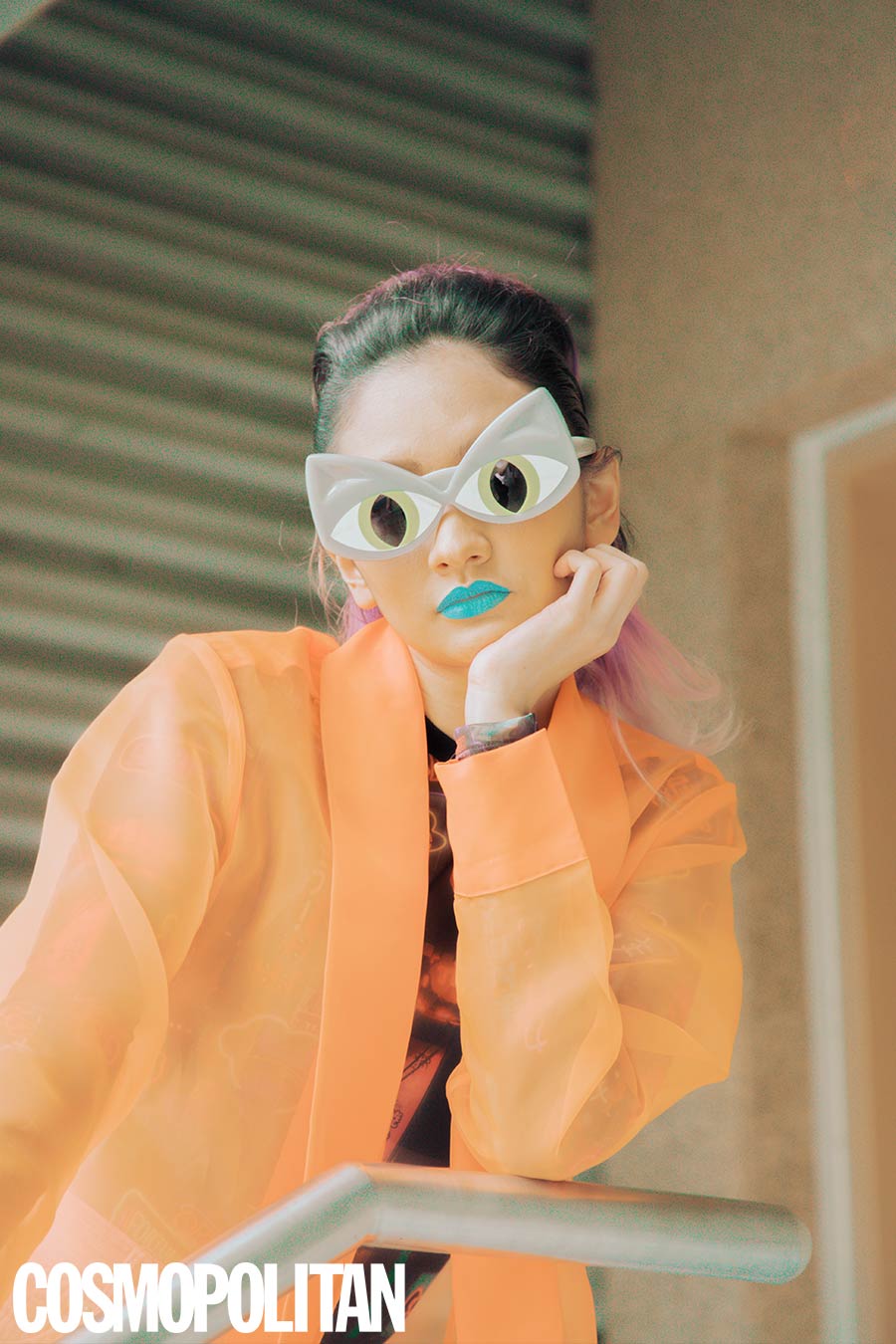 Artist Yeo Kaa knows that in a world hell-bent on dictating who you're supposed to be, and in her case, what her art is supposed to look like, the bravest move is authenticity. She declared, "Pinipili ko yung sarili ko. Nag-decide ako na hindi na ako susunod sa gusto ng iba." With boldness that parallels a few, Yeo is known for her vivid, provocative artwork, tackling personal struggles and issues most people shy away from. Of less-than-kind, often unwanted comments about her art, she shared, "Sinasabihan nila ako na wala raw gustong mag-hang ng ganyan sa walls nila. [Pero para sa'kin], okay lang kasi ako 'to." 
On the people who've been following her work: "Nakikita nila yung nangyayari. Minsan, kino-congrats nila ako na parang, 'O, masaya ka na ngayon, ha.' Parang okay, nakakaramdam din sila ng change. Hindi ko napansin. Sabi sa'kin nung isang friend ko, 'Alam mo, mas relaxed ka na ngayon kasi yung paintings mo hindi na cluttered. Hindi ako aware pero nakikita nila na paayos na nang paayos, pakonti nang pakonti yung gulo sa utak [ko]. Nakakatuwa rin."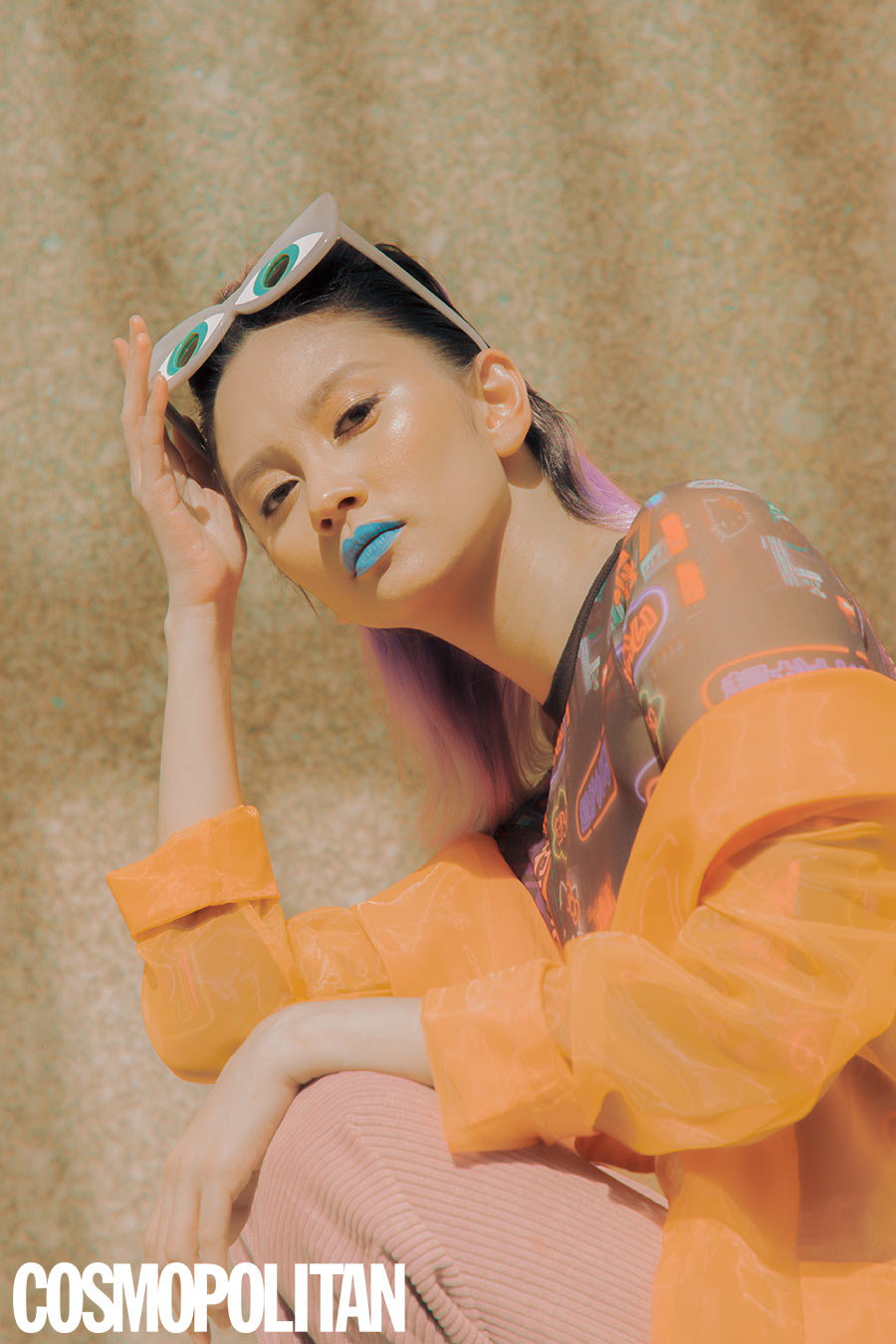 On what she wants to try outside of painting: "Last year, nag-installations ako…inflatable…nag-metal din…Sobrang dami, wala lang tayong budget. Yun talaga yung problem ng lahat ng artists. Marami kaming gustong gawin, wala lang talagang budget. Tinatabi ko yung money na kinikita ko para puwede pa ako gumawa ng iba pang bagay."
*Text has been edited for clarity.
***
Special thanks to Sheraton Manila.
PRODUCED BY: Ysa Singson, assisted by Karla Trillanes
PHOTOGRAPHY: Mixi Ignacio
ART DIRECTION: Jico Joson & Mixi Ignacio
SHOOT COORDINATOR: Lou Ferrer
SITTINGS EDITOR: Andie Estella
HAIR: Francis Guintu, Nikko Bruel
MAKEUP: Nicole Ceballos using Stila Cosmetics, Don De Jesus
STYLING: Steven Coralde