In 2022, Heart Evangelista made headlines when rumors of her *split* with husband Chiz Escudero started circulating online. The couple had been married for seven years at that time, and their relationship had always been the subject of admiration from their fans and followers.
Despite the rumors, both Heart and Chiz remained tight-lipped about the issue, and fans were left to speculate and assume what could have ~possibly~ gone wrong. However, Heart decided to shut down the rumor mill when she posted photos of herself with Chiz and his children on New Year's Eve.
"Happy 2023," the actress captioned her post.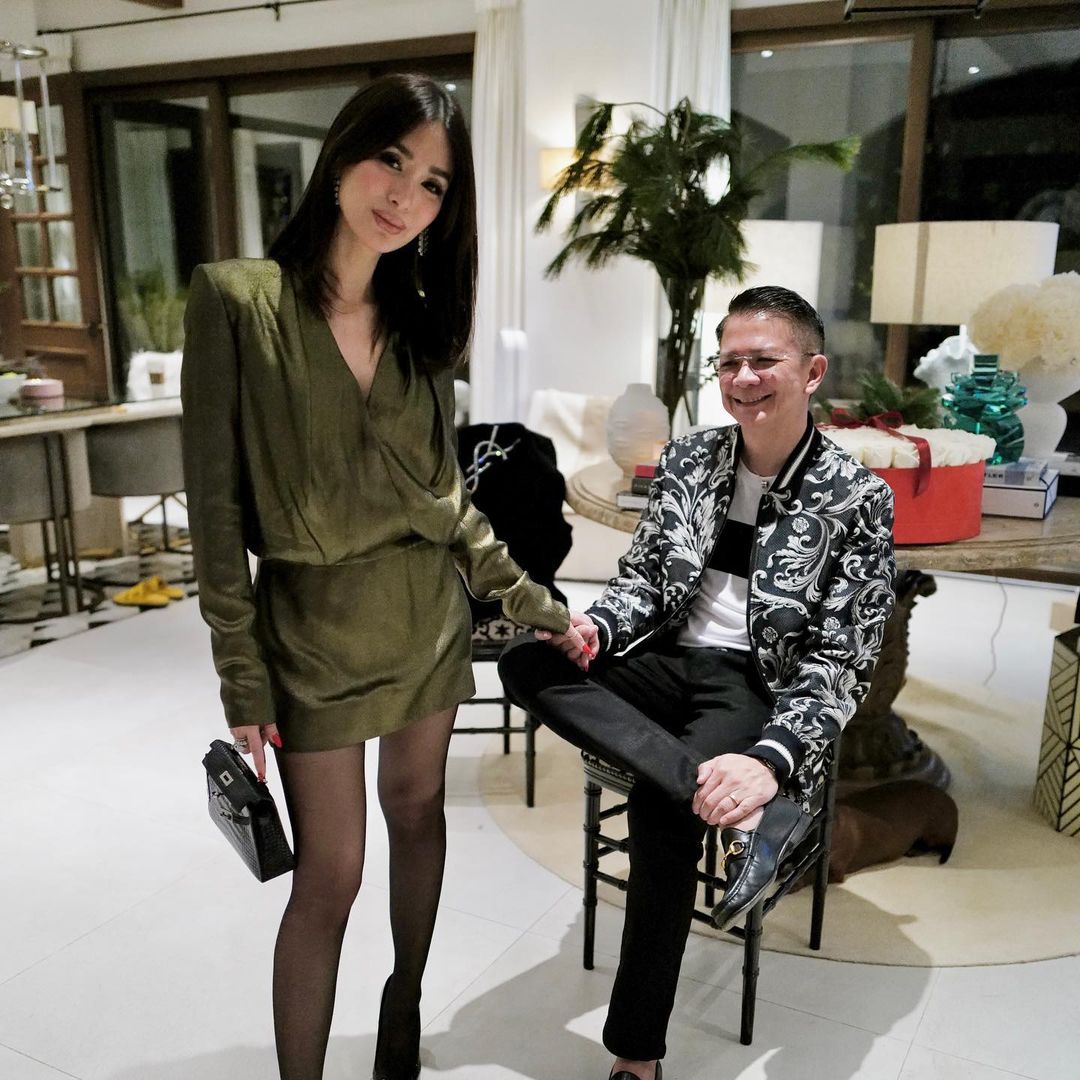 ADVERTISMENT - CONTINUE READING BELOW ↓
For the first time since the speculations surfaced, Heart opened up about the issue during her interview with Boy Abunda. "I feel like, at the end of the day, not just with marriages, friendships, with people you work with, everyone goes through problems," she says.
"I felt that, as individuals, even if you are married or even if you're committed to someone or a friend or whatever, you really have to go through certain things and deal with them alone and really ponder about what you want in life."
Heart spoke candidly about the challenges that couples face, and emphasized the *need* for respect and understanding between partners.
"The nice thing about being in a marriage with Chiz is that he has always respected the many seasons of my life that I'm going through. Again, like what I said with my parents, people can't expect me to fast forward the chapters of my life just so I can understand where they're at," she adds.
"Chiz and I, he's 15 years older than me and I'm a late bloomer, and there's just some things that I discovered, and that's why it works kasi he's so supportive. I really appreciate him because of that. His love is very unconditional, that's why we're okay."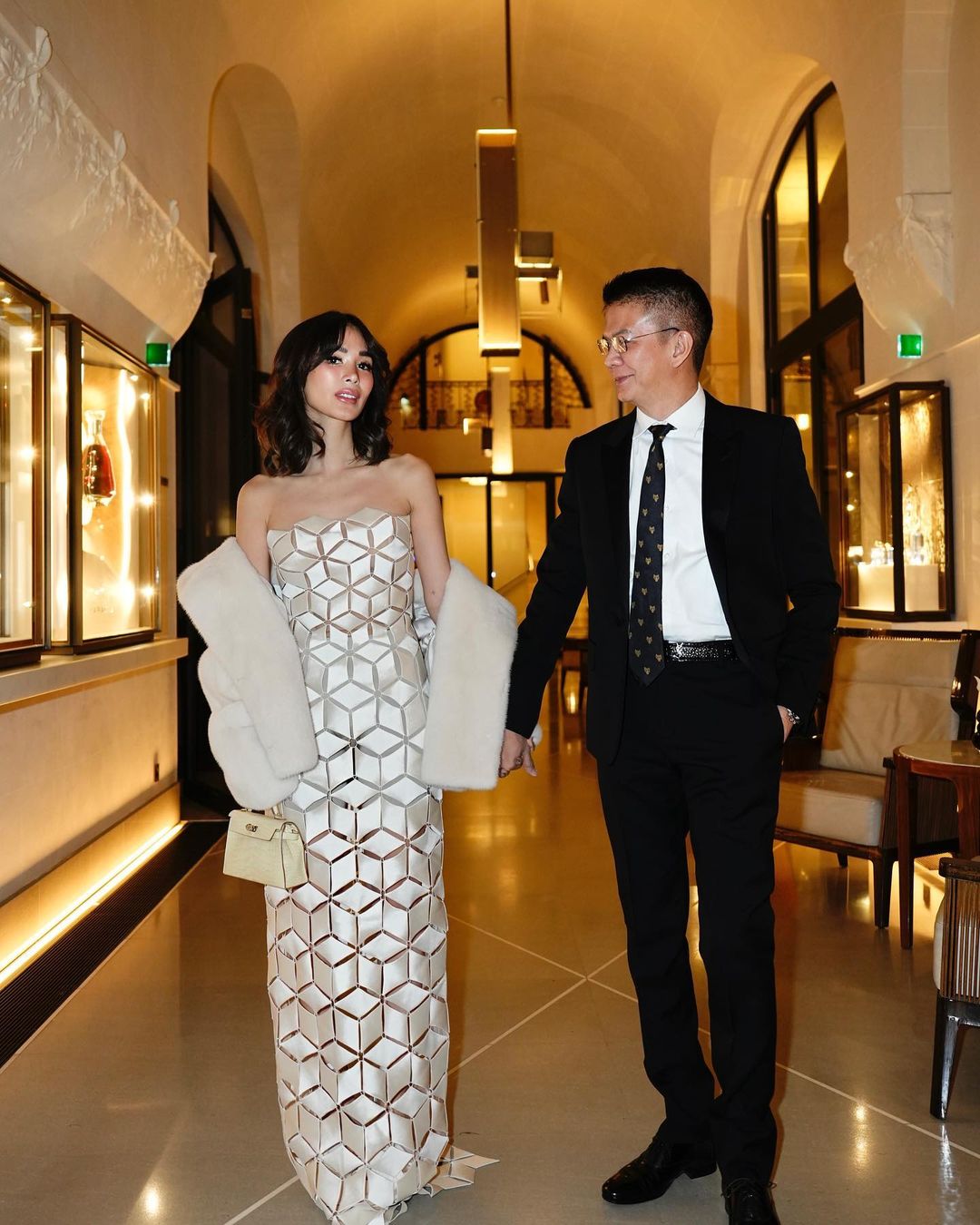 ADVERTISMENT - CONTINUE READING BELOW ↓
In the same interview, the actress also opened up about a painful experience that she went through in 2018, when she suffered a miscarriage. "It changed me a lot because I didn't think I would be a good mom. I didn't think that I wanted to be a mom. But that's something that I'm very thankful for, that even for a brief moment in my life, I realized that I can be a better person," she shares.
When asked if she still wants to be a mother, Heart candidly answered: "Honestly, I don't know. If I'll be a mom, why not?"
Despite the challenges she has faced, however, the actress says that at this point in her life, "everything is in place."
You can watch Heart's full interview here:
Fast Talk with Boy Abunda: A heart-to-heart Talk with Heart Evangelista! (Full Episode 78)