The short answer? No. 
But sometimes, you're just not wet enough, so you might need a little lube to keep things from chafing down there. And that's 100 percent okay. More than necessity, though, consider the possibility that using lube might actually make things more fun. 
There are two kinds of lubricants: water-based and silicon-based. What's the difference? Water-based lube is thinner and dries quicker; silicon-based lubricant, on the other hand, has a thicker consistency and can sometimes feel stickier. 
So how do you know which lubricant is right for you? Is there a *correct* type for certain positions? 
It's all about trial and error. We think of it as trying on a new foundation. Will it give you rashes? (We hope not.) Are you allergic to any of the ingredients? (It's always advisable to check before you apply it all over.) Does it feel comfortable or is it causing any discomfort or irritation? These are things you need to consider every single time you're testing a new lubricant (also a good rule to follow when it comes to anything that's going to be applied on your vagina). 
Below, lubricants to buy if you're feeling adventurous with your sex life!
Sliquid's Natural Strawberry Pomegranate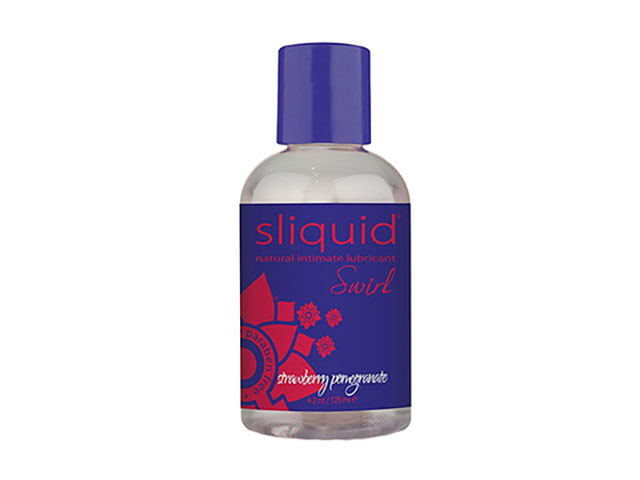 Price: P880; Shop here
Felina's Personal Lubricant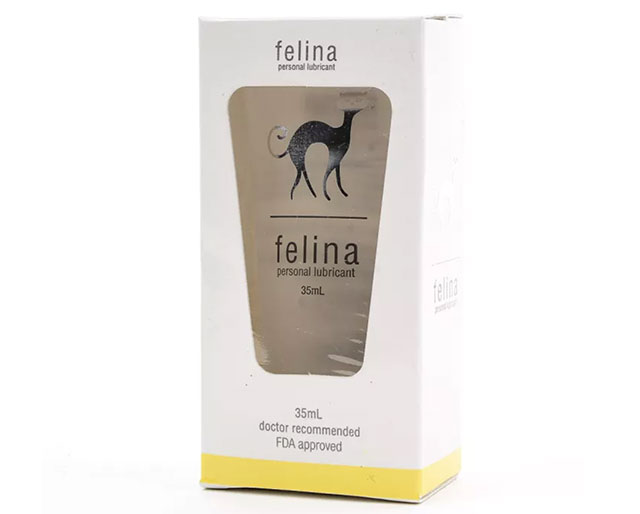 Price: P257; Shop here
Silk Touch's Personal Lubricant Gel - Apple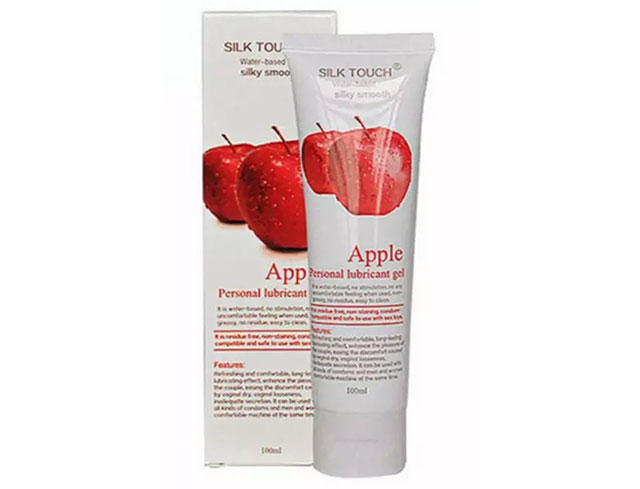 Price: P179; Shop here
Leten's Refreshing Lubricant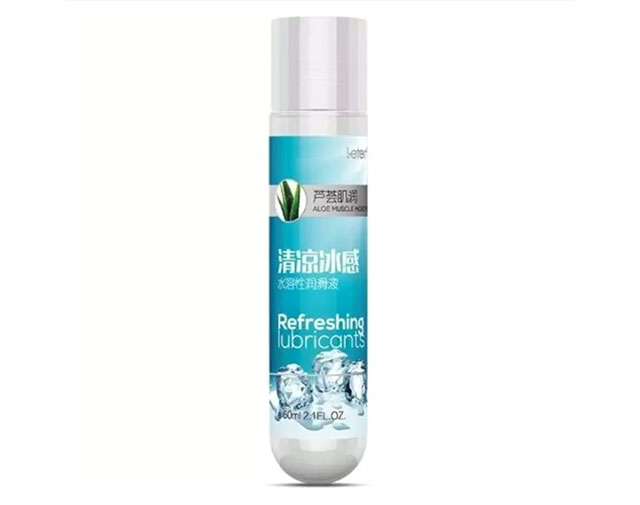 Price: P250; Shop here
YEAIN's Anal, Vaginal Lube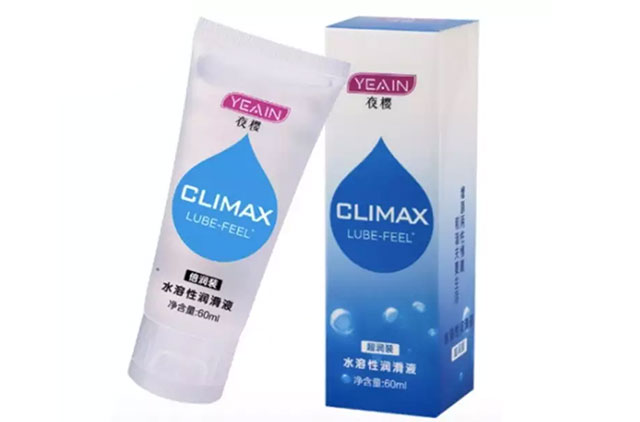 Price: P149; Shop here
Follow Ysa on Instagram. 
EXPLORE COSMO