Good-mothafuckin-morning, bitch! Bretman Rock, who if you didn't know, is in the process of moving into a new house, just posted a beauty-room-slash-closet-storage tour and there's a whole section for his wigs, you guys. Ok, so you're probably wondering, closet storage? Iba pa ba 'yun sa closet tour? The answer is yes! This is where Bret keeps his clothes but not exactly where he changes. And to be clear, 'di pa siya tapos mag-decorate; he just wanted to show the fans how these spaces are organized. 
This is what it looked like before (a hot mess—his words, not mine):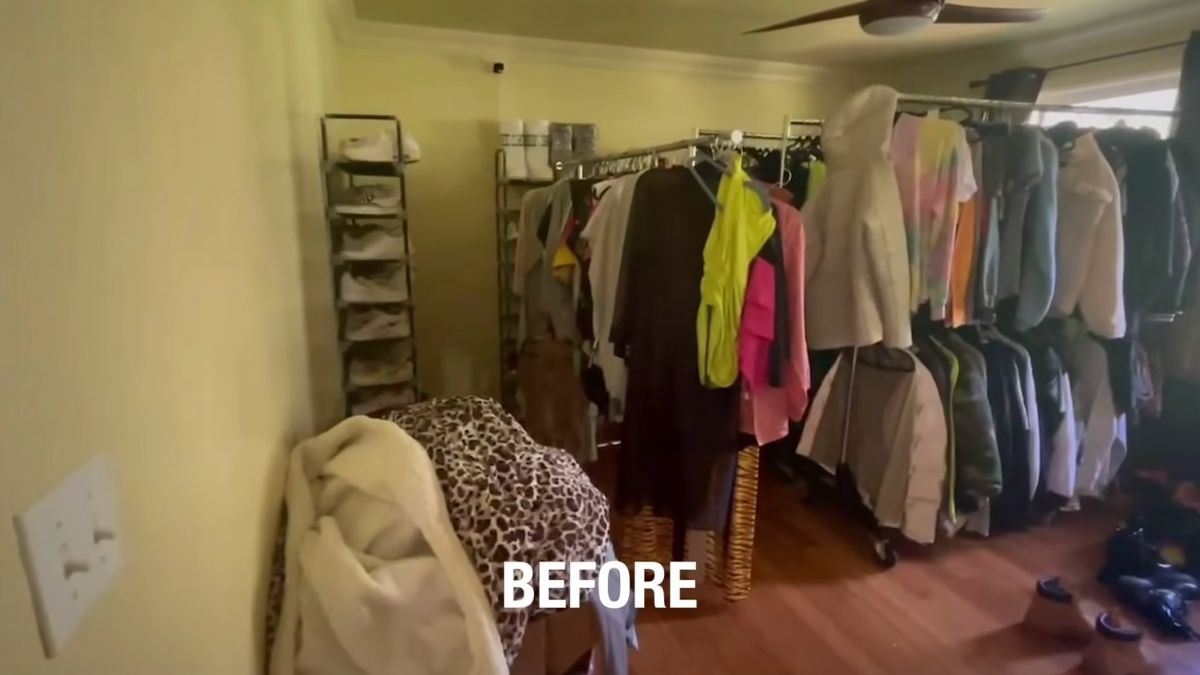 And boom, this is what it looks like now: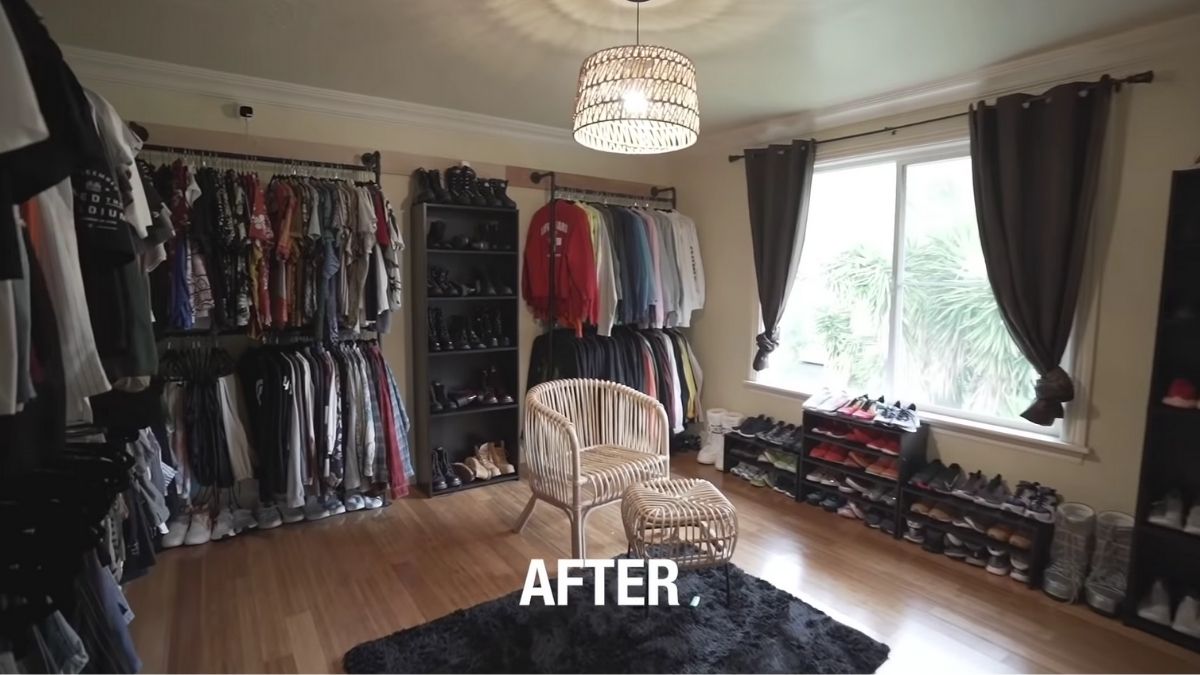 "The next time you see this room, it's going to be painted white and [the wood panels] are gonna turn black," he explained. His clothes are all sectioned: workout tank tops, shirts, long-sleeved shirts, jackets, pants, winter coats, robes, and more. 
Continue reading below ↓
Recommended Videos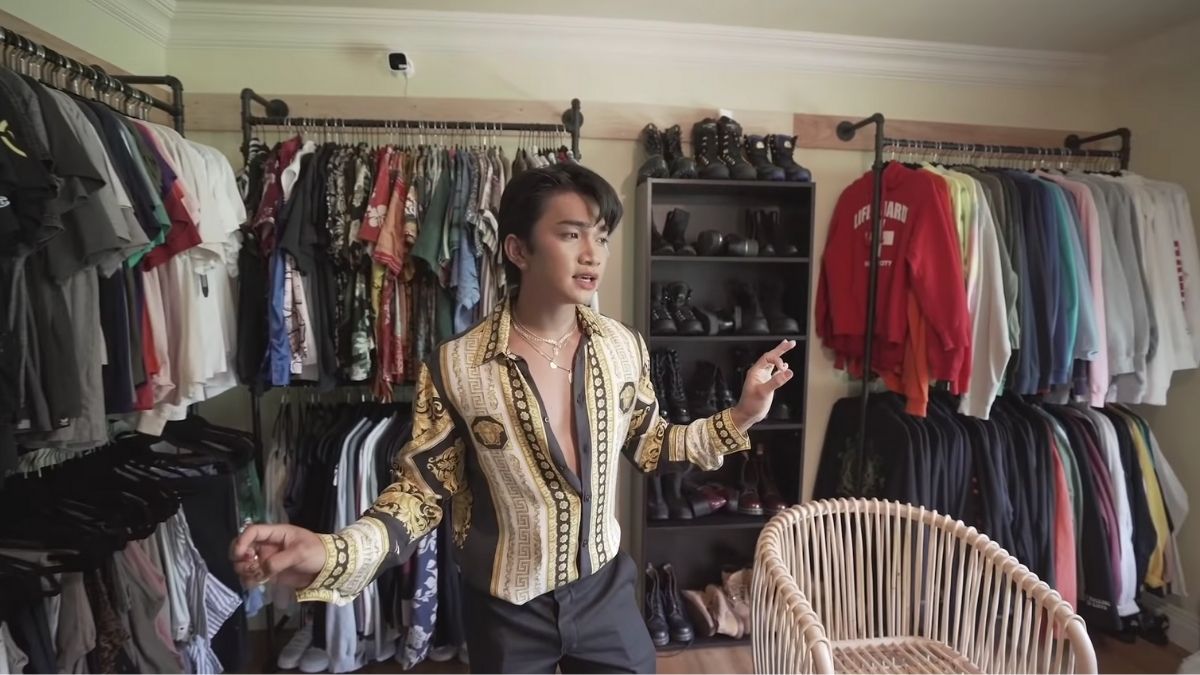 There's even an area for bags and hats that he "don't really be using," haha!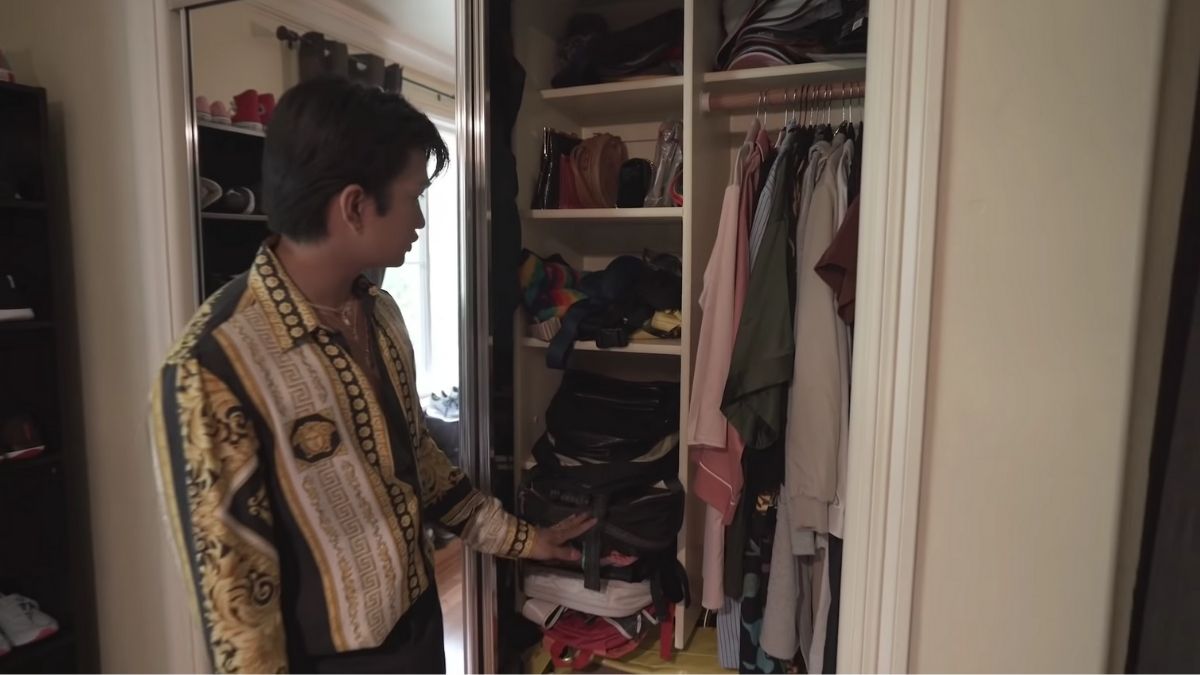 When they're filming, Bretman needs to change in front of a lot of people so he now has an area in the closet storage for when he needs a little privacy (it also allows him to do a big reveal because OF COURSE):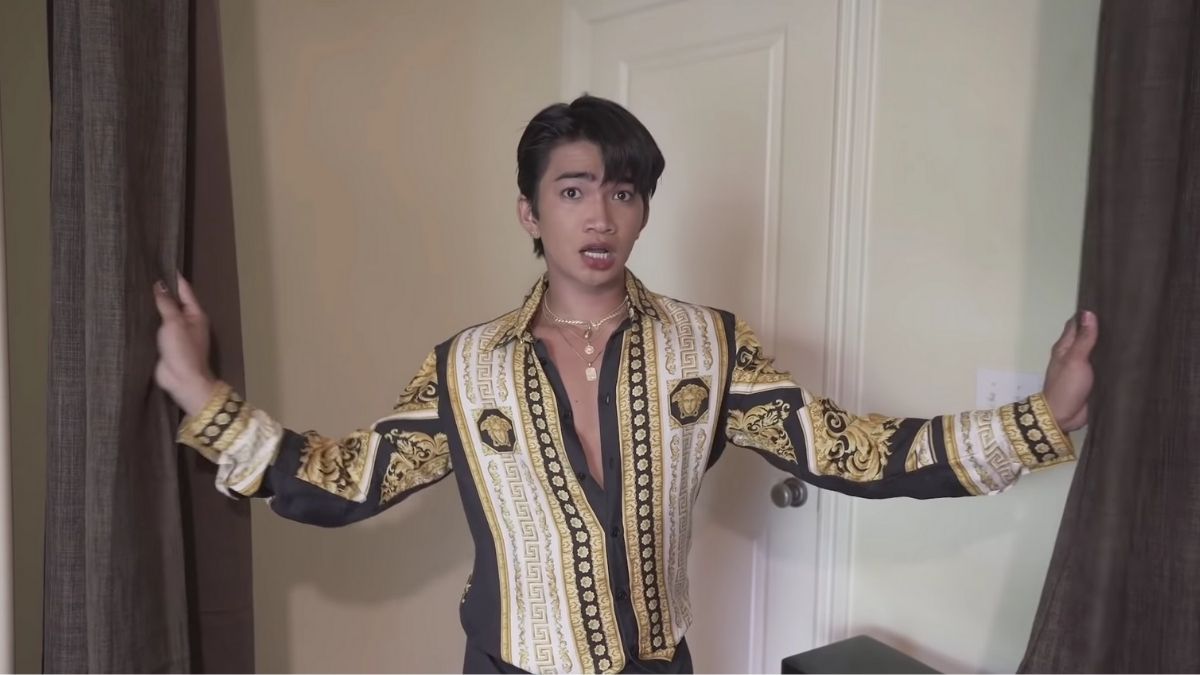 After an outfit change, Bret heads to his beauty room aka the most exciting part. On the way there, we see that people are busy painting his house and we're already ~dreaming~ about this epic house tour.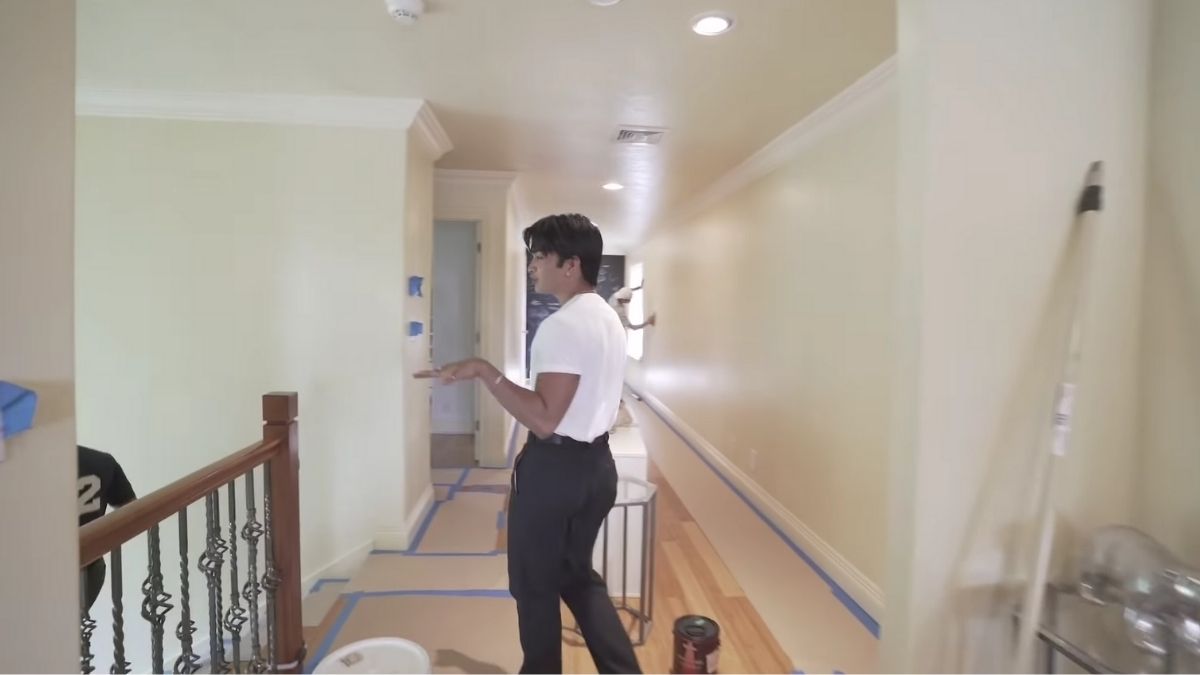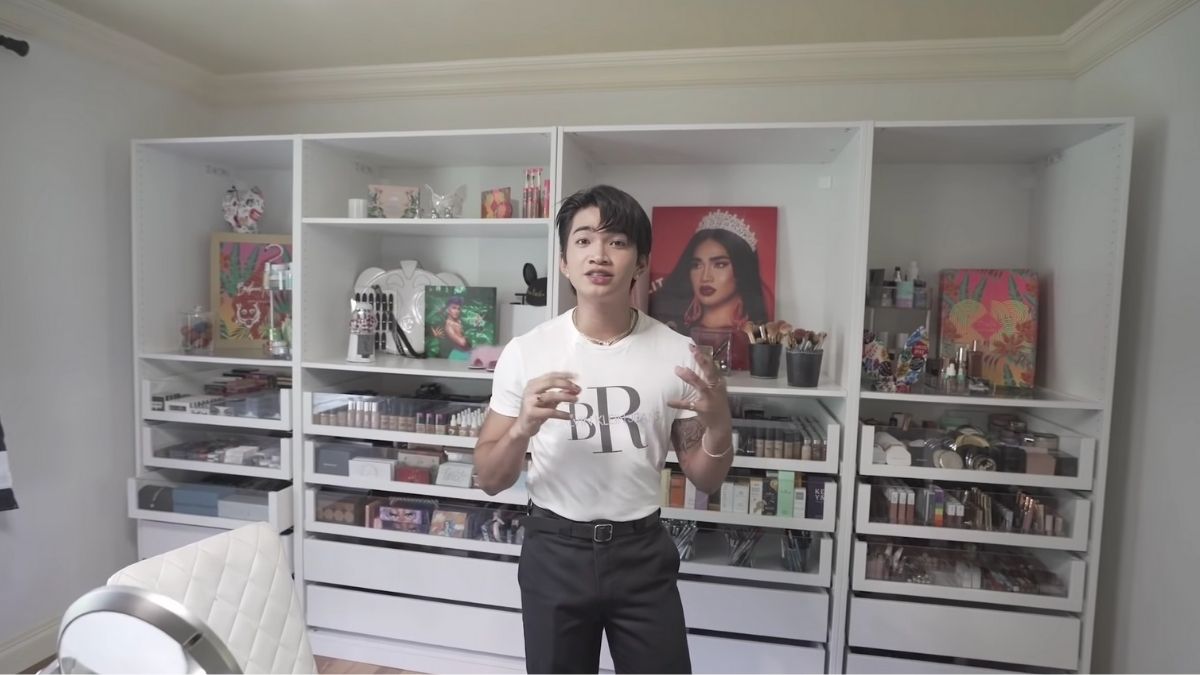 We get a glimpse of all the makeup he has (which still needs to be cleaned out), each one with a designated drawer (yuh).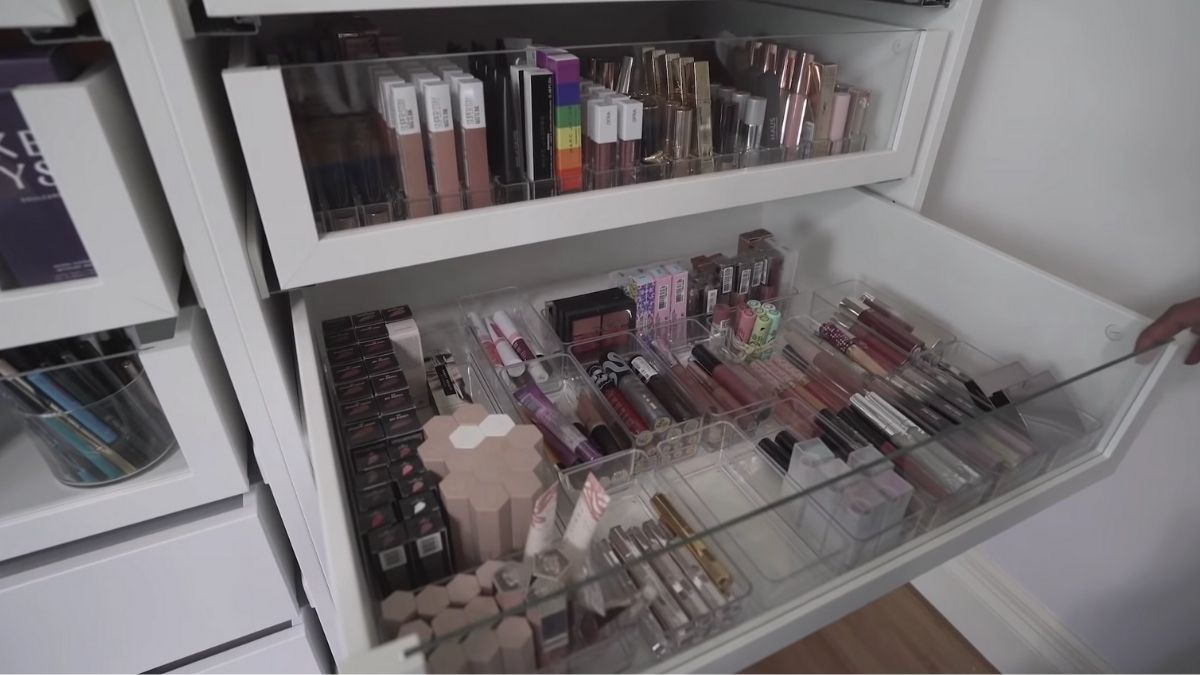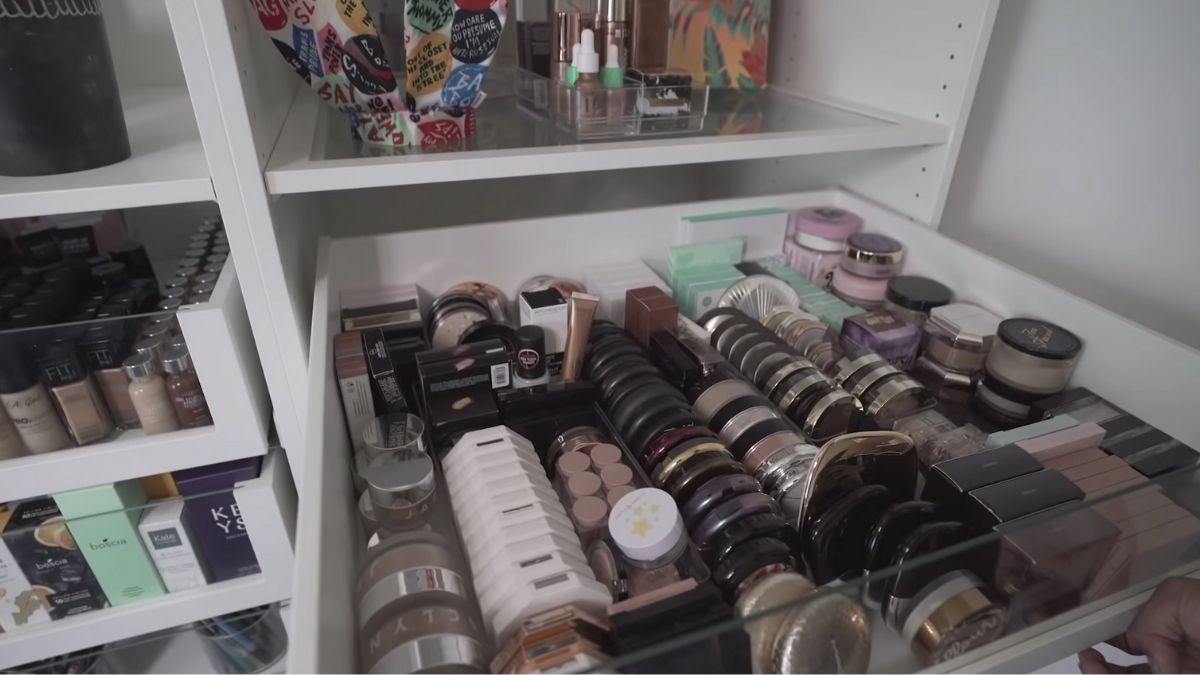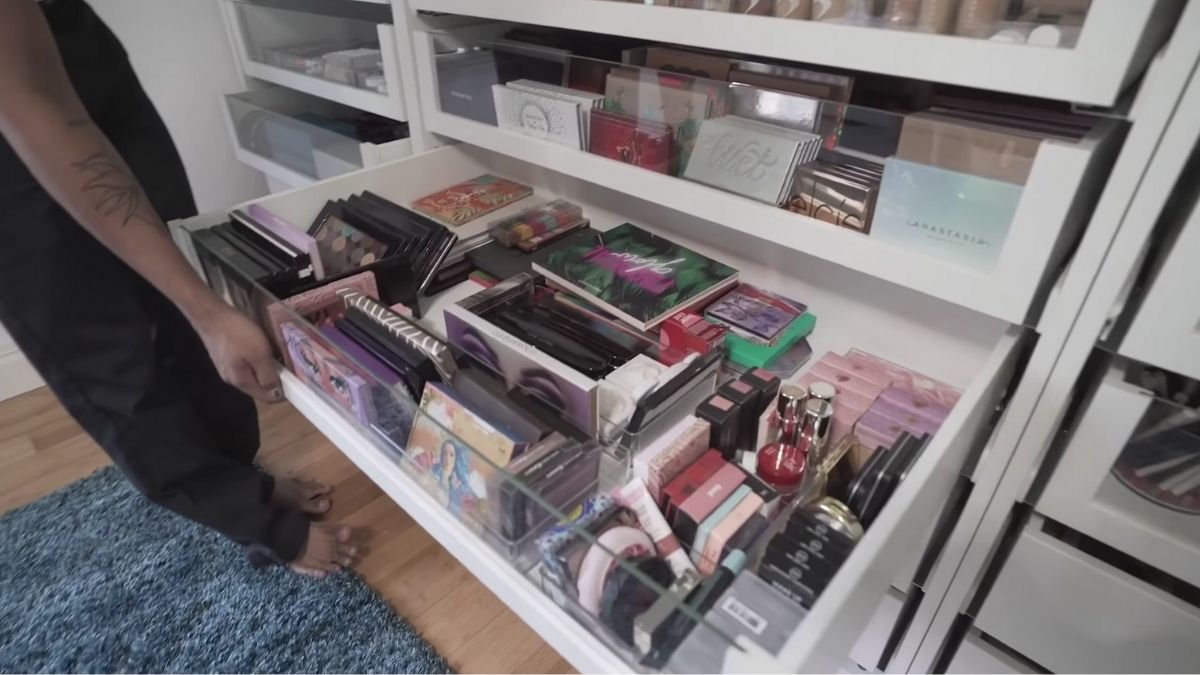 There's a desk in his bedroom that's similar to the one in his beauty room and that's where he keeps his everyday makeup.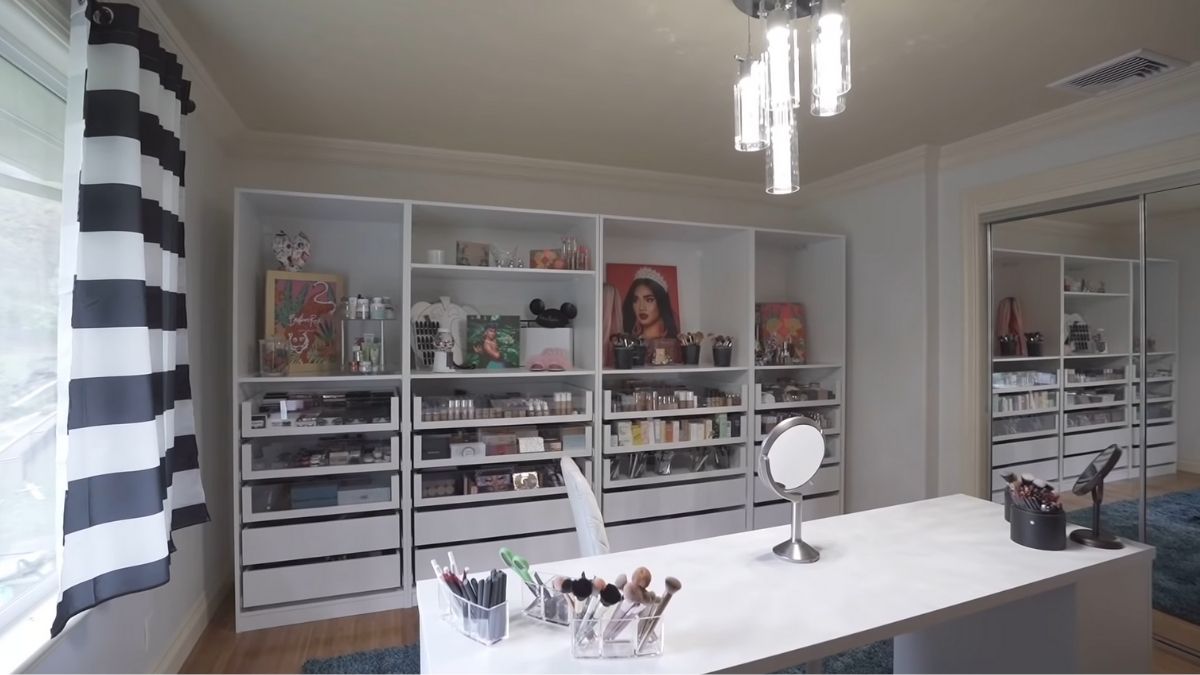 Bretman also has a *drag drawer* with stockings, chunky glitter, tattoos, jewels, flower stuff, skirts, and more!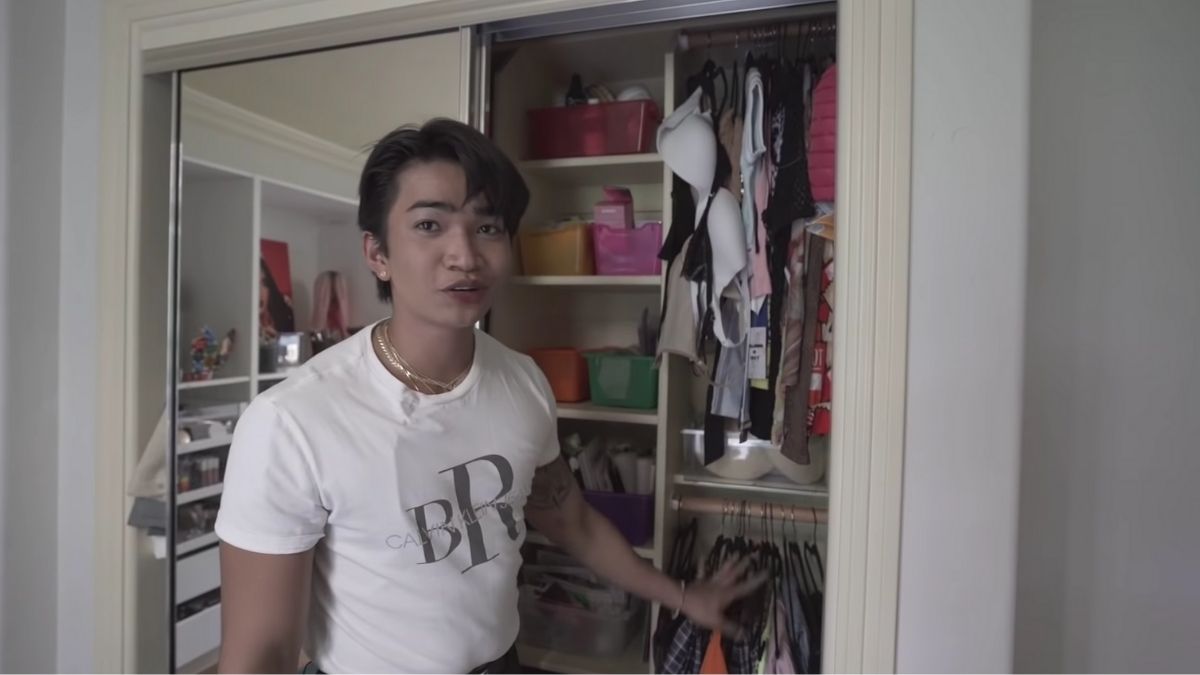 Last but certainly not the least—drum roll, please—here's Bret's epic wig wall: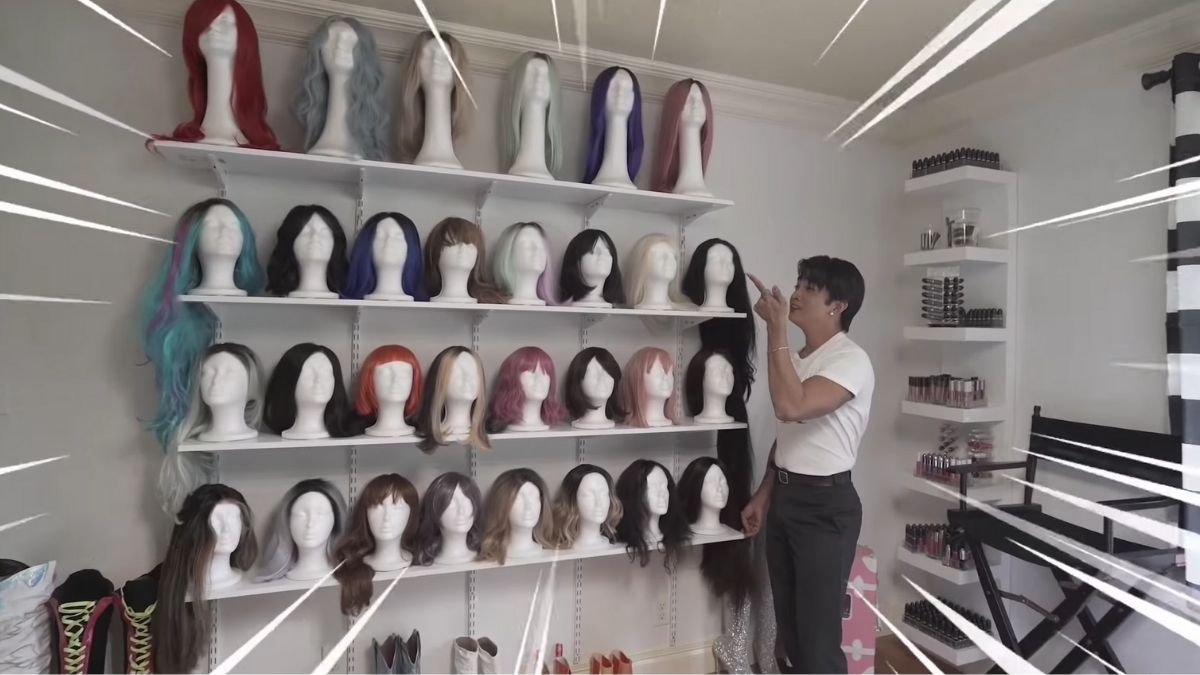 Watch the full video of Bretman's beauty room + closet storage below:
***
What does your zodiac sign say about you? Subscribe to Cosmopolitan Philippines and find out!
Follow Ysa on Instagram.
EXPLORE COSMO